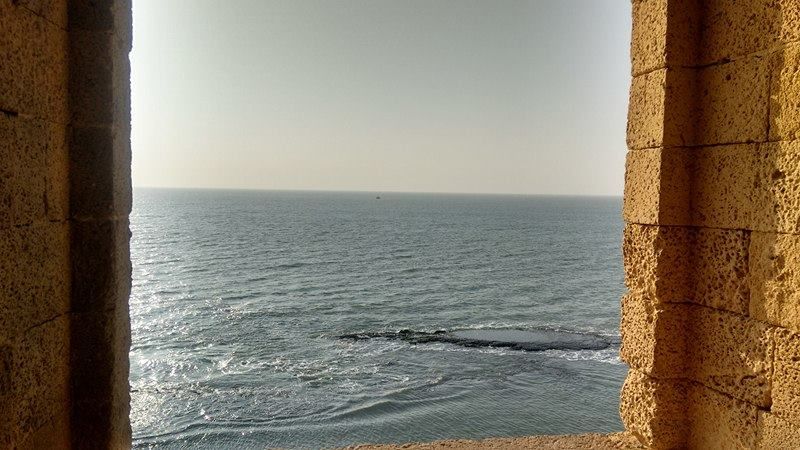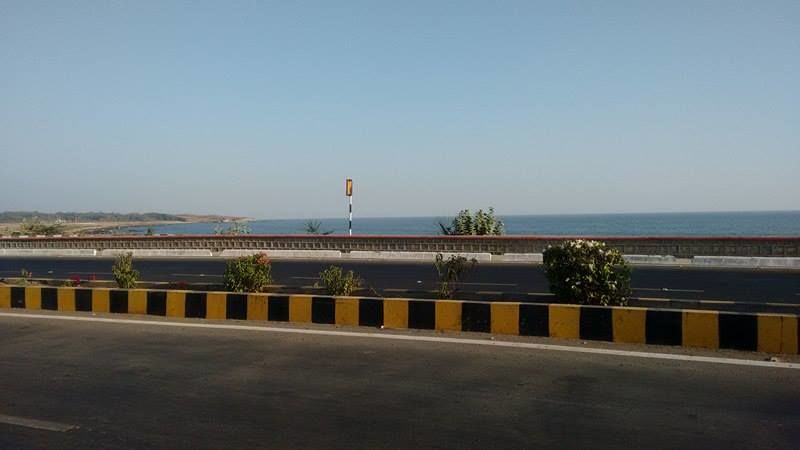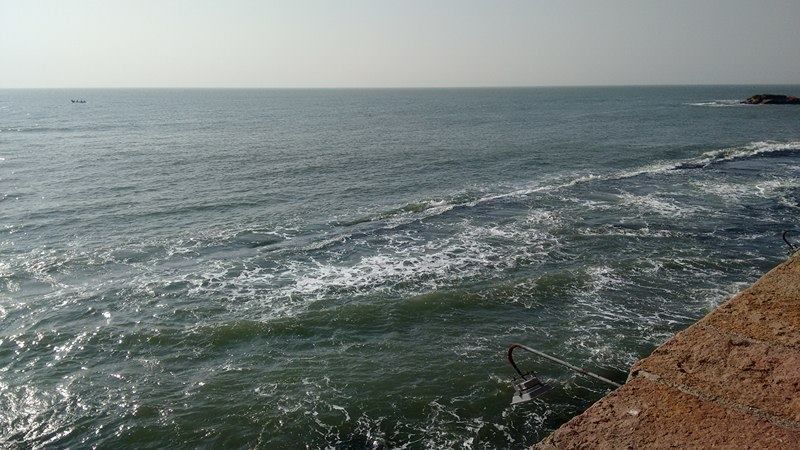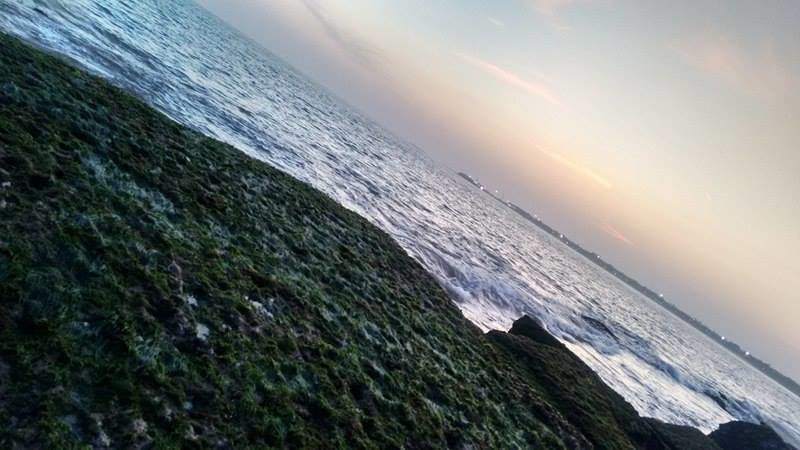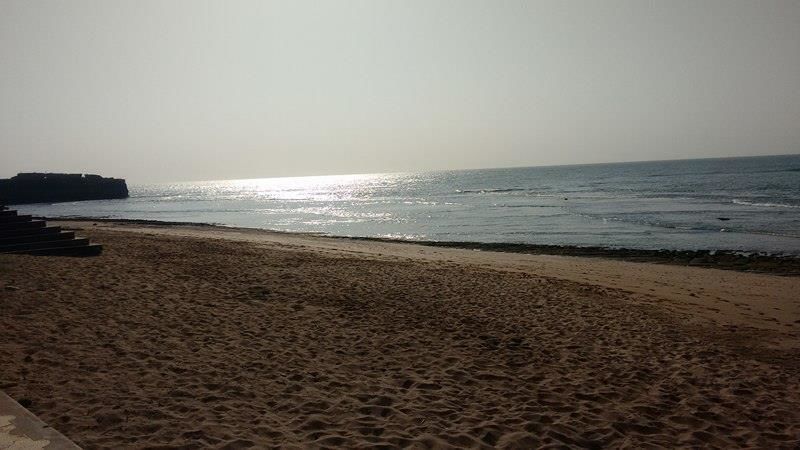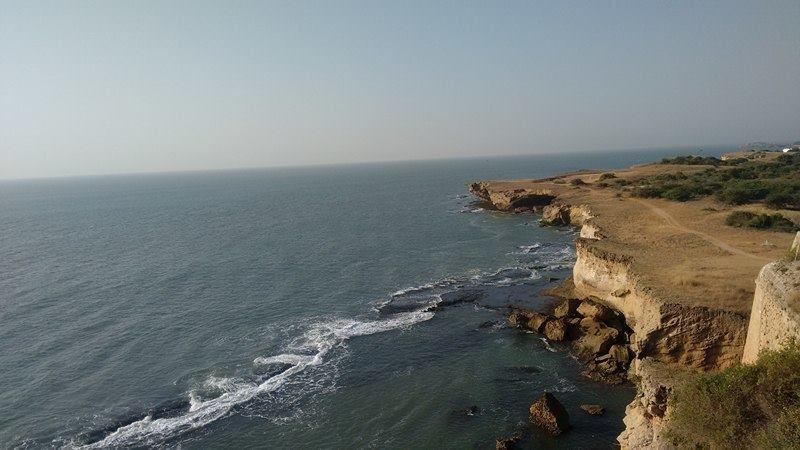 Hi folks, its my first solo backpacking to Diu a peaceful heavenly place on western coastline of India ..need some relax from the hectic schedules of my job so finally I decided to do it alone as my friend saurabh refuge to go because of his tight job schedules....A TV advertisement created a desire to made this trip during world cup matches i saw the advertisments from Diu tourism. as i made the plan to go all of a sudden so don't have the train tickets but i was curious to go I boarded the train with a general ticket which ended up to an ac coach by paying excess fare to ticket examiner. from Ahmadabad its a full night journey by bus to reach Diu. after all hard work finally I reached Diu and i have no words for the feeling while i was in front of sea for the first time I was experiencing that.
I move to my hotel and rented a motorbike which are available on many local bike renting shops for just rs.500 bucks for two days or you can opt for rs.300 for one day.... I explored all the places of island....one thing which surprised me is there was no traffic on roads...you can hardly see the vehicles it was so peaceful to ride on a scenic road along with the beaches without any disturbance.... My first visit on the island is Diu fort it was built a long time ago but still keeping its beauty its surrounded by sea from three sides going top of the fort had a memorable view.....
Jalandhar beach is famous for its sunset point.... ghoghla beach also has its own beauty with clear waters and...
The most famous nagoa beach is having a little crowd because it offers water sports to the tourists like parasailing, jet ski, Banana rides and many more after having all these I relaxed on the beach.
anyone can spent hours on sitting the lonely beaches of Diu and find himself with away from all stressful life of metro cities.
One of the lesser known beach destinations of India - I find Diu to be amongst the best!! It's a small sleepy town with a breathtaking calm and lonely beaches.It has three beautiful beaches and an ancient temple beside the jalandhar beach. One can go to relax peacefully. To have a better vacation, leave your tablets and phablets at home and carry a book instead.one can find a bar very easily here on most of the hotels. A must do thing on your list!"