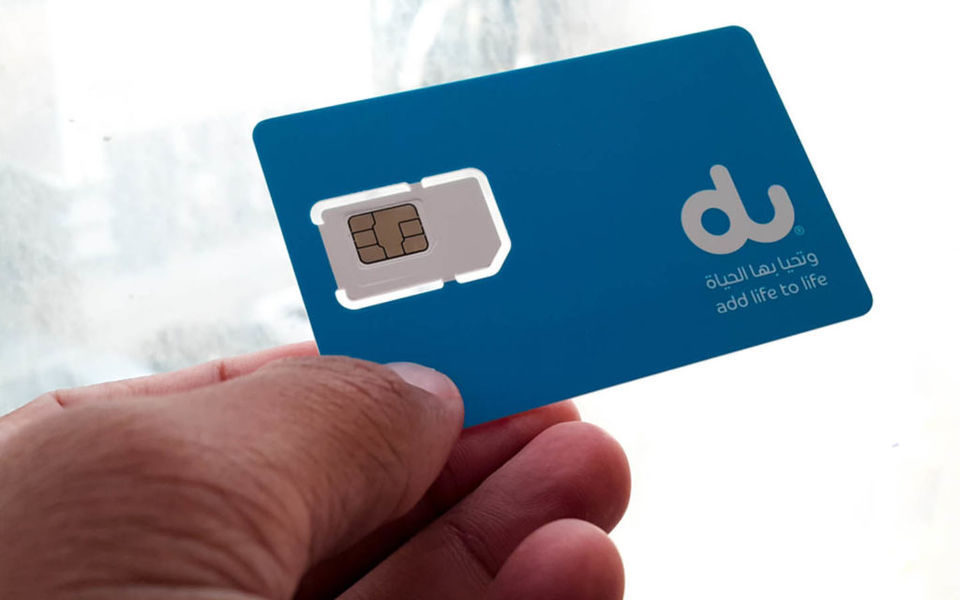 Are you moving to Dubai soon? So you must know that over the past ten years, Dubai has become a major tourist destination. When it comes to your Dubai trip, you need to share your Dubai snaps, browse Google Maps for directions and get an update about circumstances, right? Here comes the point tourist sim for Dubai.
Thankfully in Dubai, you will have cell phone networks that are still simple and straightforward. Therefore, UAE mobile internet speeds are the fastest in the Middle East. If you are traveling to Dubai for the first time, you need a tourist SIM card to maintain a hassle-free trip. But how to get a tourist SIM card in Dubai is a burning question. Don't worry. We are here to give you exact guidelines and information.
Tourist Sim Card Providers In Dubai
Dubai has only two providers of mobile Internet: Du and Etisalat. As a result, there is no competition, and costs are high. So UAE prepaid sim cards rank among the most expensive in the world.
Here are the two SIM company details:
Etisalat Tourist Sim Card
In the world of telecommunications, Etisalat is a well-known brand. It comes with money-saving plans and rapid activation, especially for tourists. Anyone with a valid passport and a tourist visa with an Emirates stamp can use the Etisalat visitor line. Normally, Etisalat visiting lines cost AED 100 + 5% VAT and come with 40 flexible minutes, 40 flexible SMS, 700 MB data, and free Wi-Fi for 5 hours as standard.

DU Tourist Sim Card
UAE's second-largest mobile operator is Du. The Du tourist sim costs 55 AED + 5% VAT and includes 20 minutes, 20 SMS, and 200 MB of data. It is mainly perfect for tourists. In terms of price, it appears to be a fair value and less expensive than Etisalat. Unlike Etisalat visitors, however, Du Line visitors perks can only be used for up to 7 days.
What Is Dubai's Tourist SIM Activation Process?
It is a simple process as you normally do in your country. Moreover, to make it more convenient, here are the steps you can follow:
1- Place the SIM card into the handset's slot.
2- Dial *122# on your phone.
3- After that, you need to provide information about your passport, 4- arrival date in Dubai, and nationality through the dial-pad.
5- If your provided information is correct, the process will begin, and you will be notified.
6- The SIM will be activated, and you will be notified once more.
7- Select your preferable language and start using your Dubai tourist SIM.
Where To Buy a Dubai Tourist SIM card?
You have two options here. Either you can take it from Dubai airport or get into the city and go to any Etisalat or Du store. But, it will be best for you to have a tourist SIM at the airport for the first time.
Best Dubai SIM Card For Tourists
Of course, Du provides significantly better value for money than Etisalat. Its all packages are designed especially for tourists in Dubai.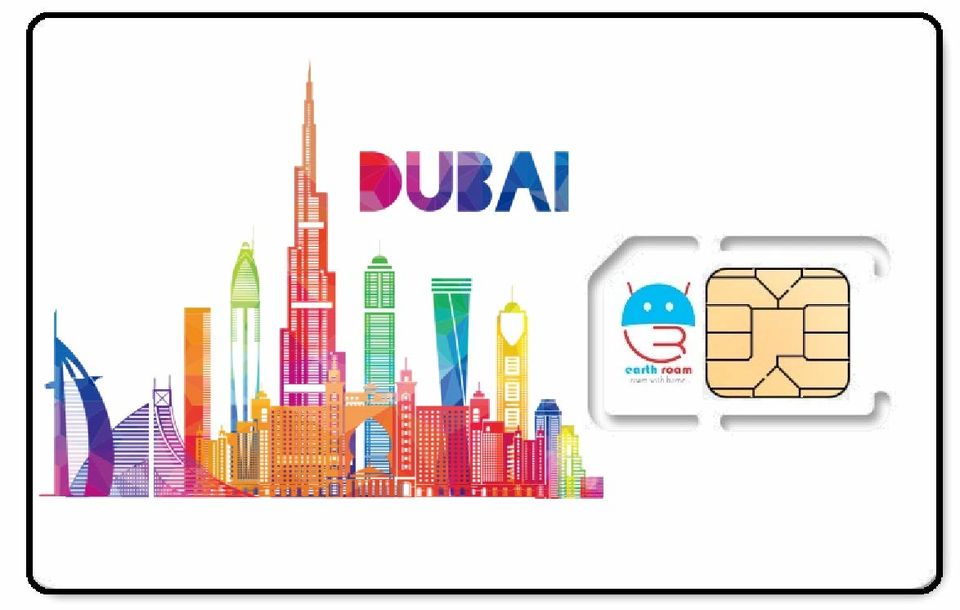 That's all. We hope our guide will help you to have a tourist SIM for Dubai without any issue. If you have questions regarding this, leave them in the comment section, and we'll be back to you ASAP!

EVENTS
The AMA Supercross Live Stream series stars in late December and goes through until May. This consists of 17 separate rounds in the Supercross Class and 8 rounds in a separate 'Supercross Lites West Class'. There are then 17 major tracks around United States and each offers a unique atmosphere and challenge. Each race has 8 laps (while Lites has 6) and 20 riders in both classes. The top 9 riders will move directly onto the Main Event while the others go to the 'Last Chance Qualifier'. This has 22 riders in both classes. In the Main Event there are 22 riders for 15 laps for the Lites Class and 20 riders for 20 laps in the Supercross Class. It can get confusing so reading a little background information is recommended to get the most from it - and it really is worth it.
If you like to watch Ama Supercross Live Stream 2022 by using any Video Streaming Device, 1st you have to connect an internet connection with your preferable streaming device then you would be able to watch Monster Energy 2022 all the game round.