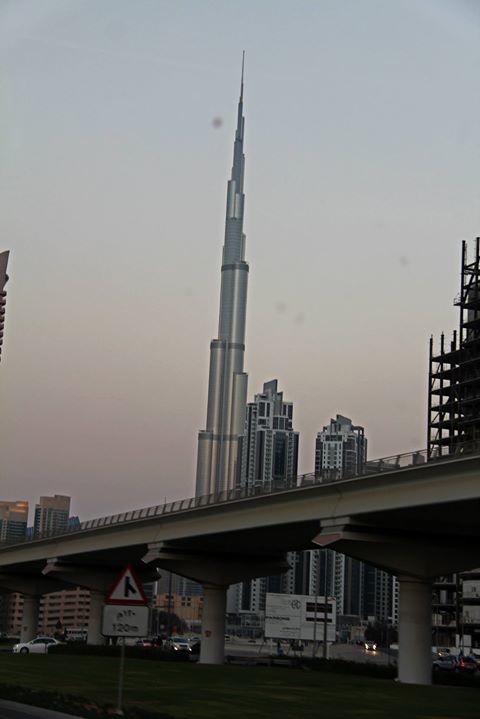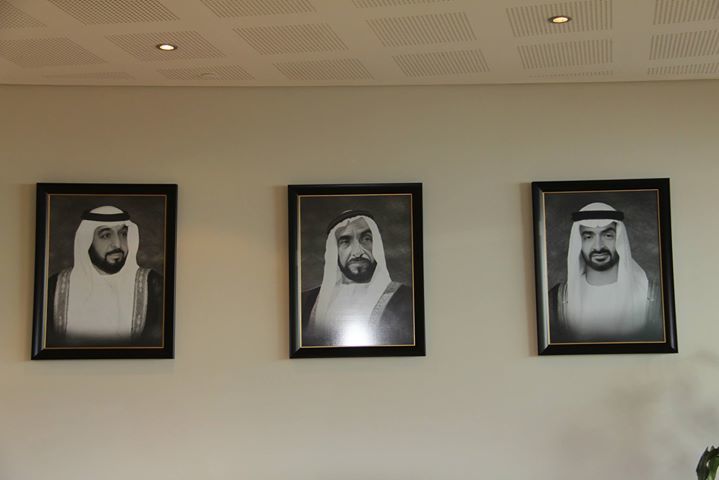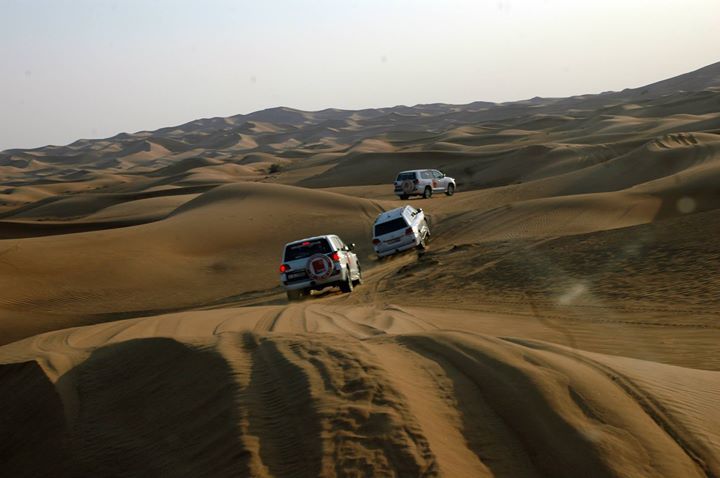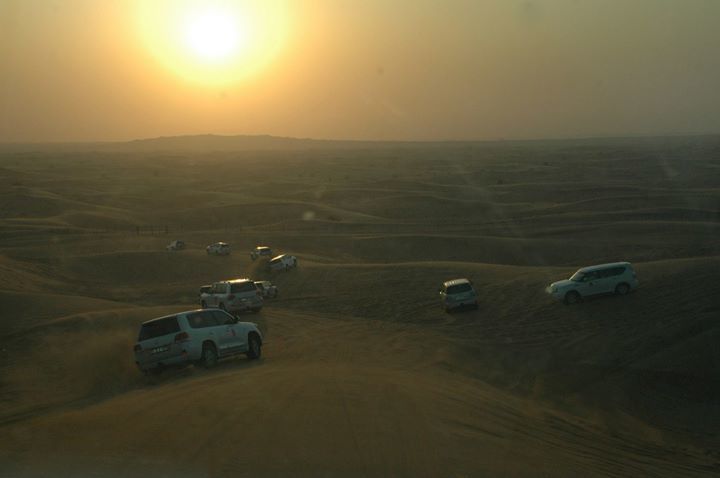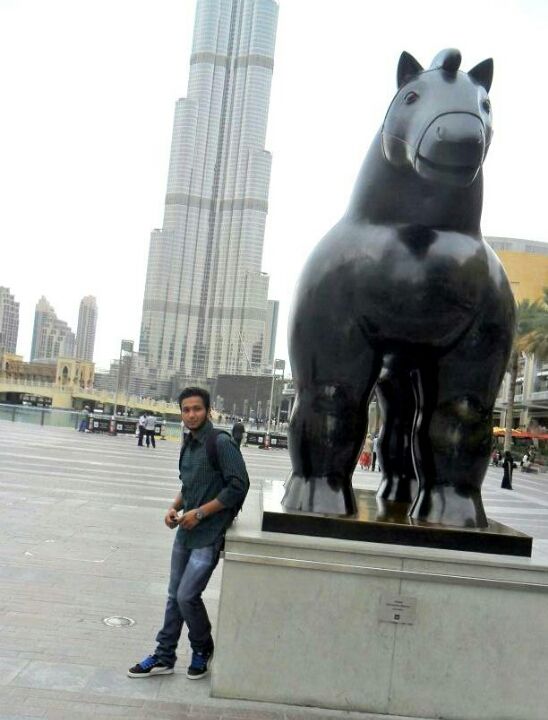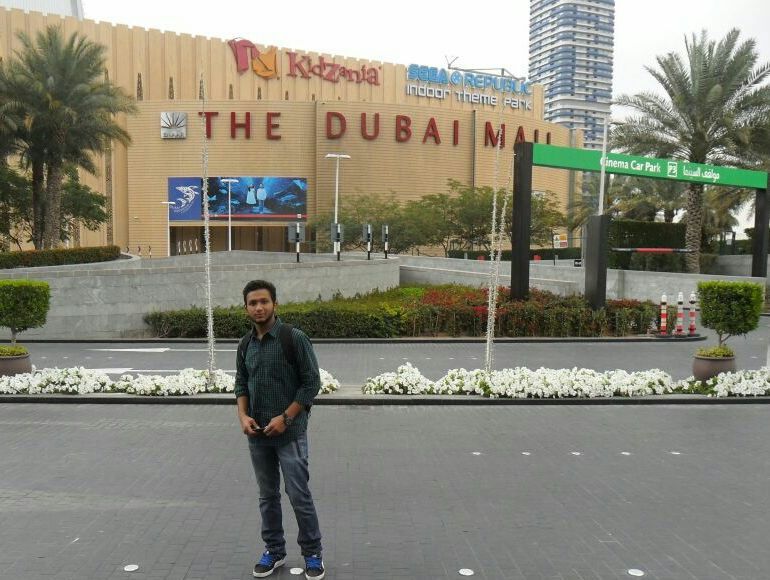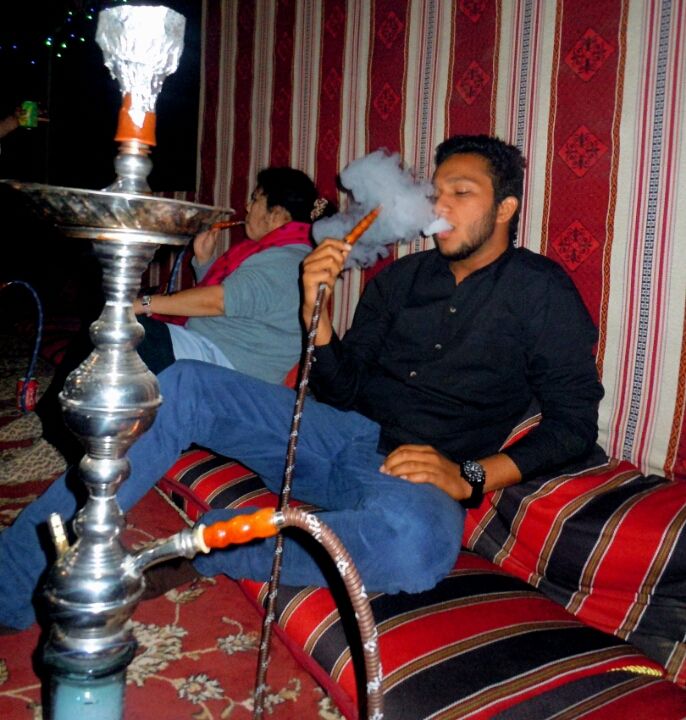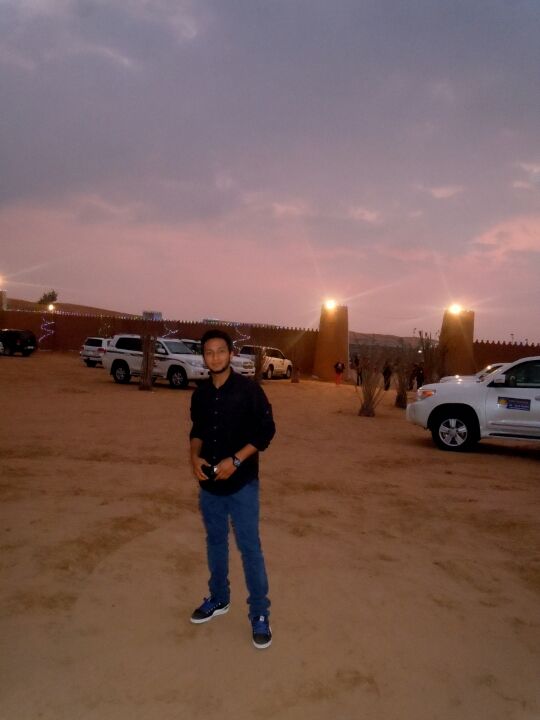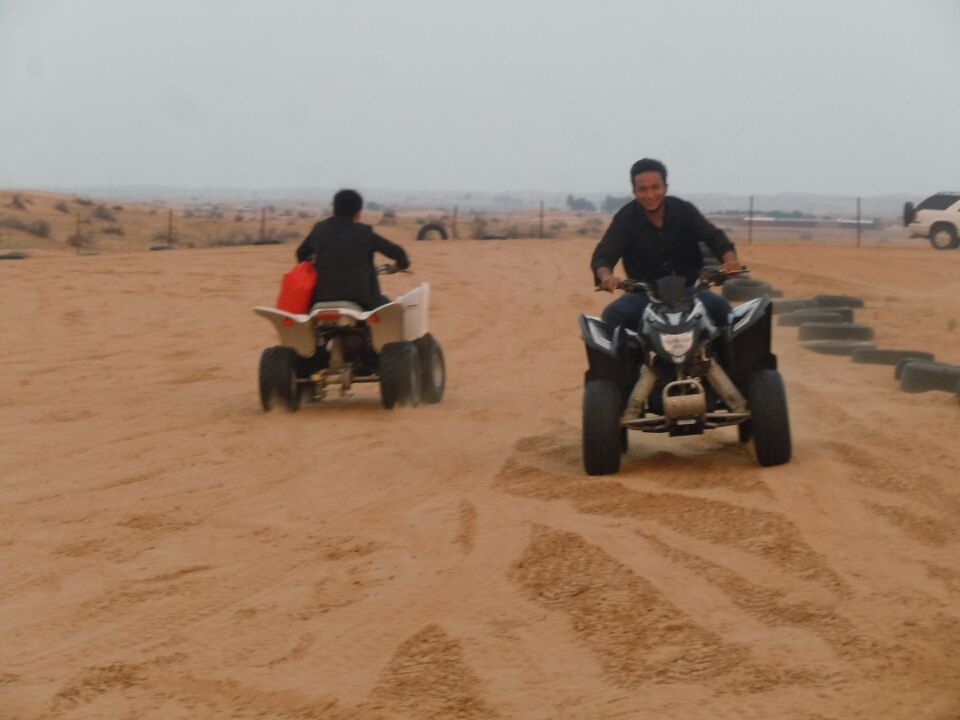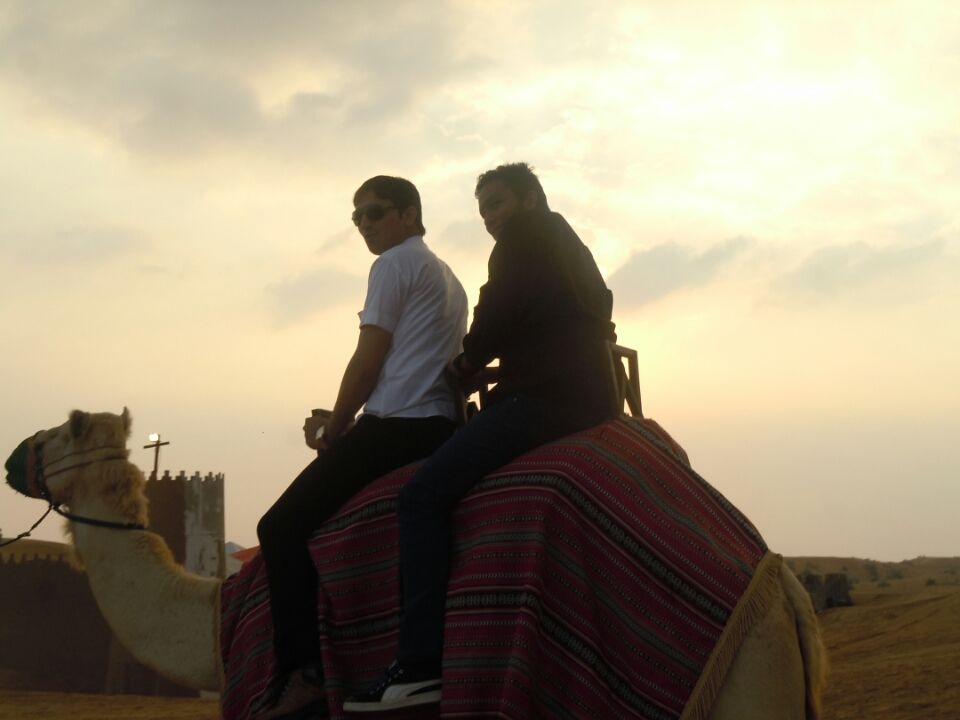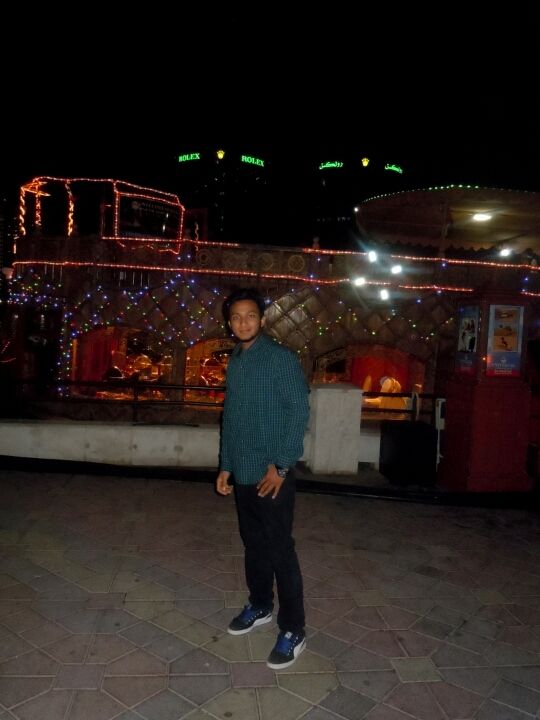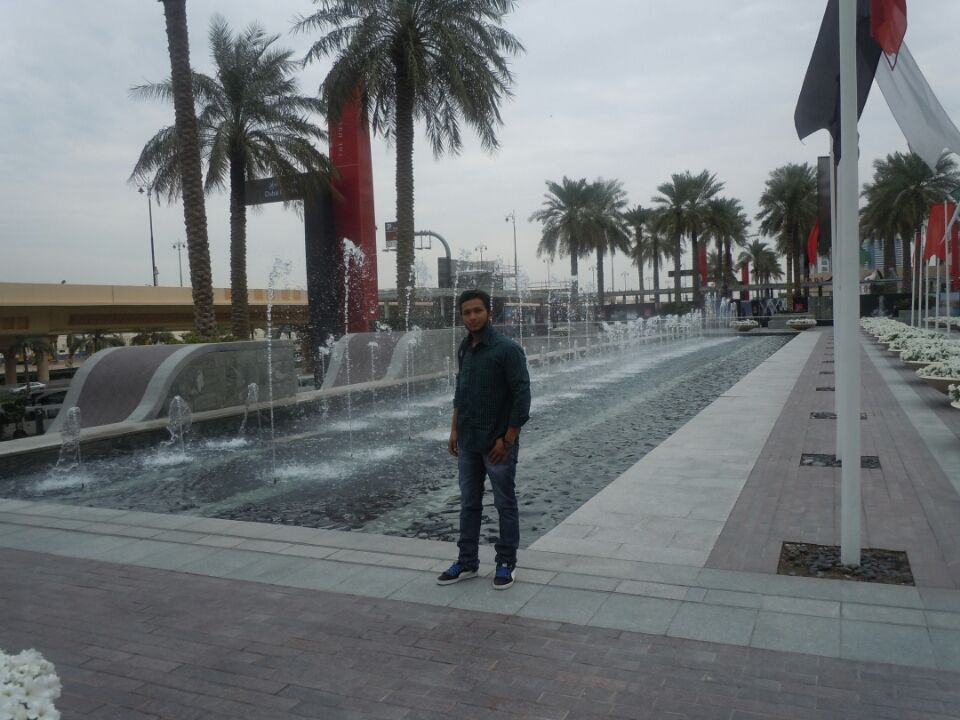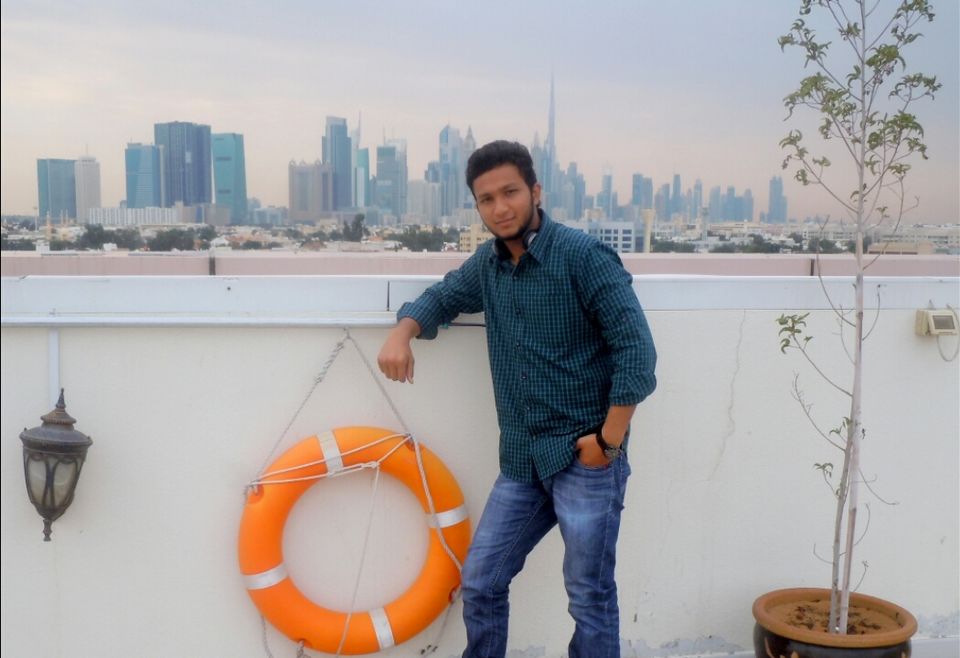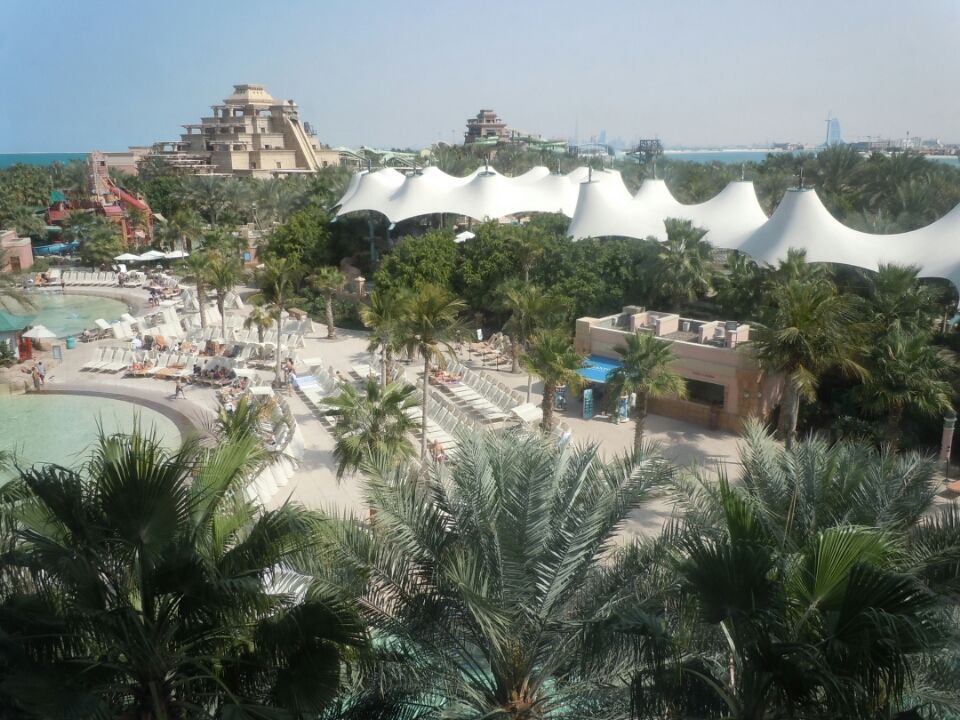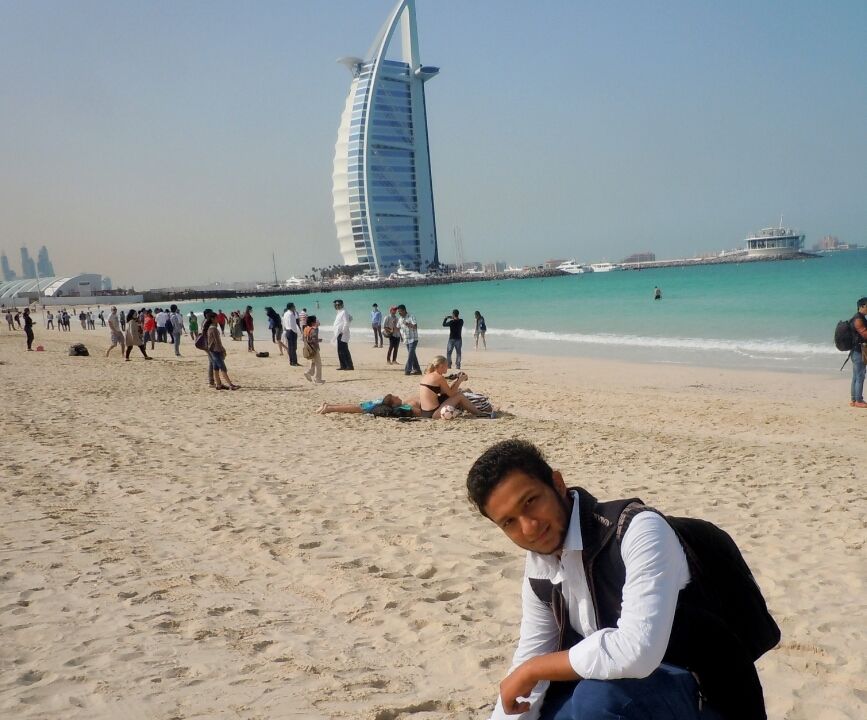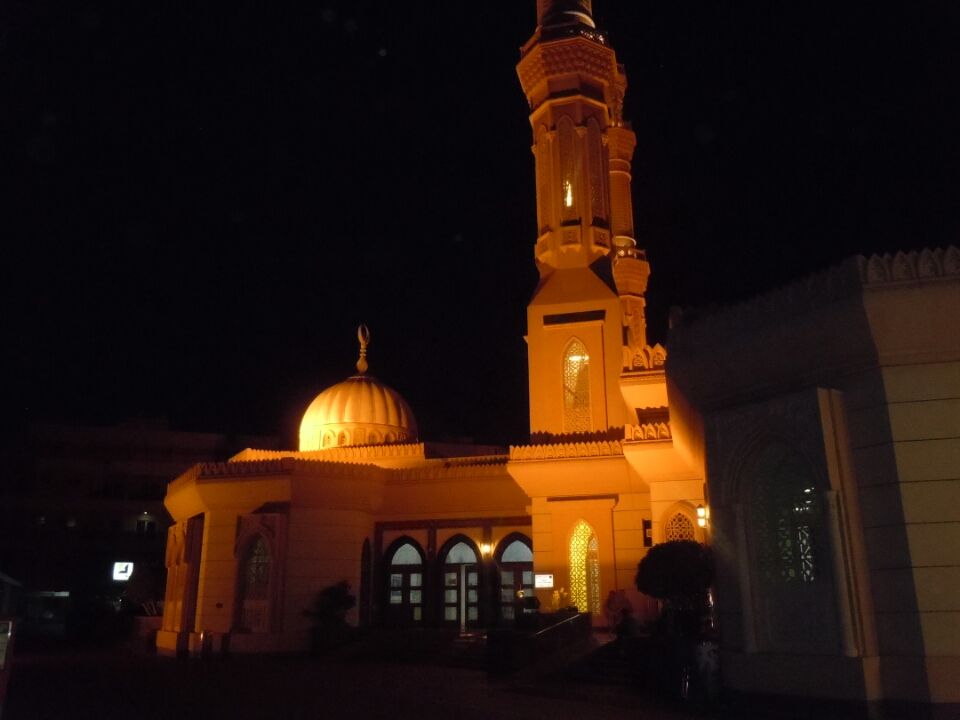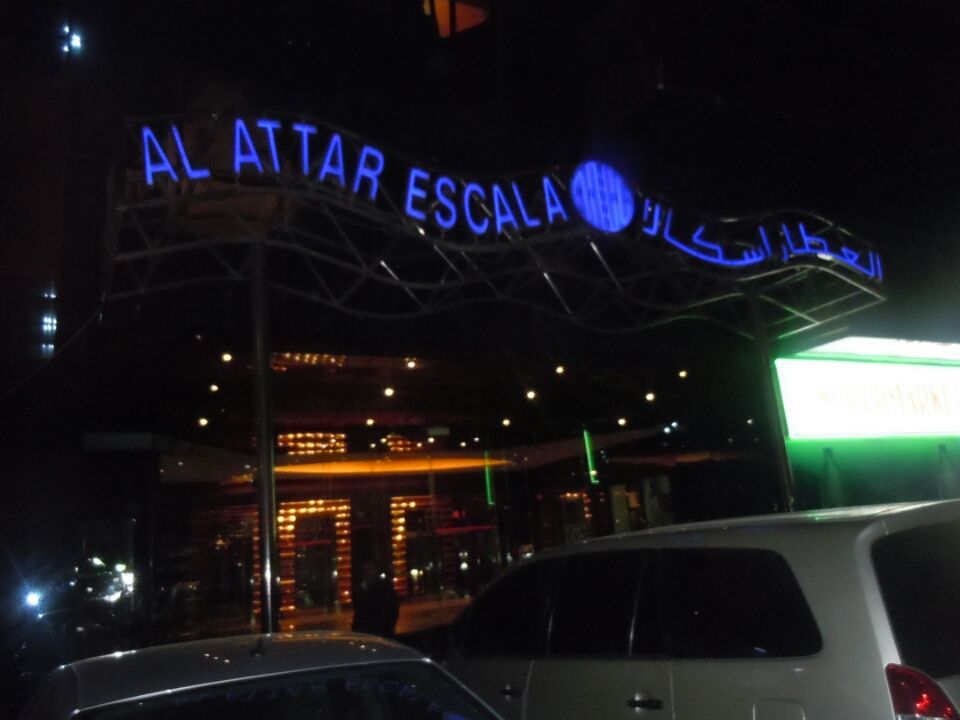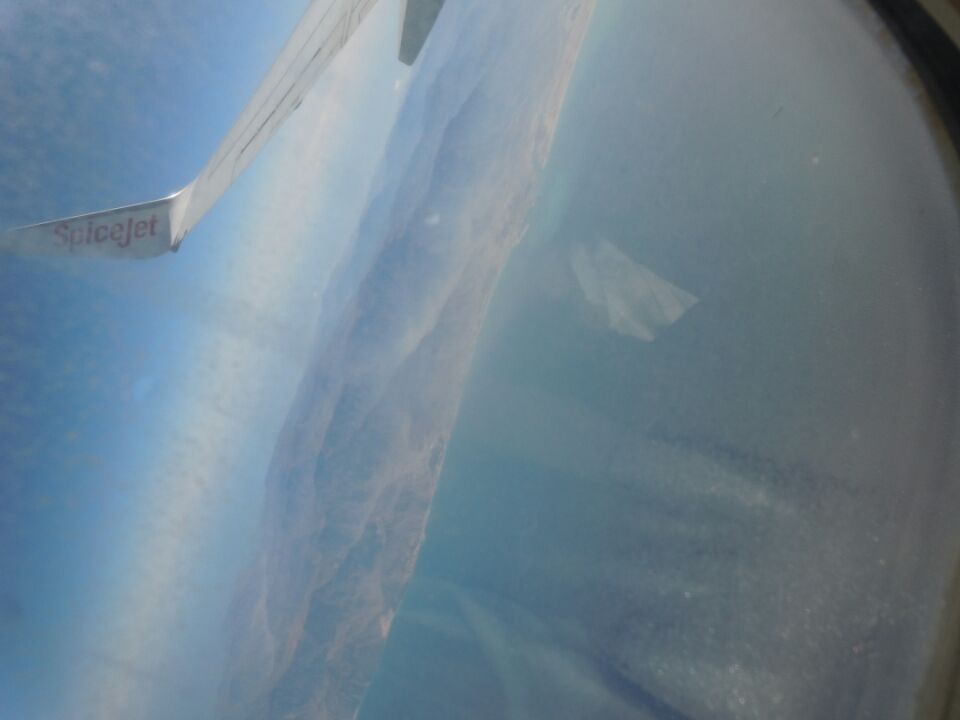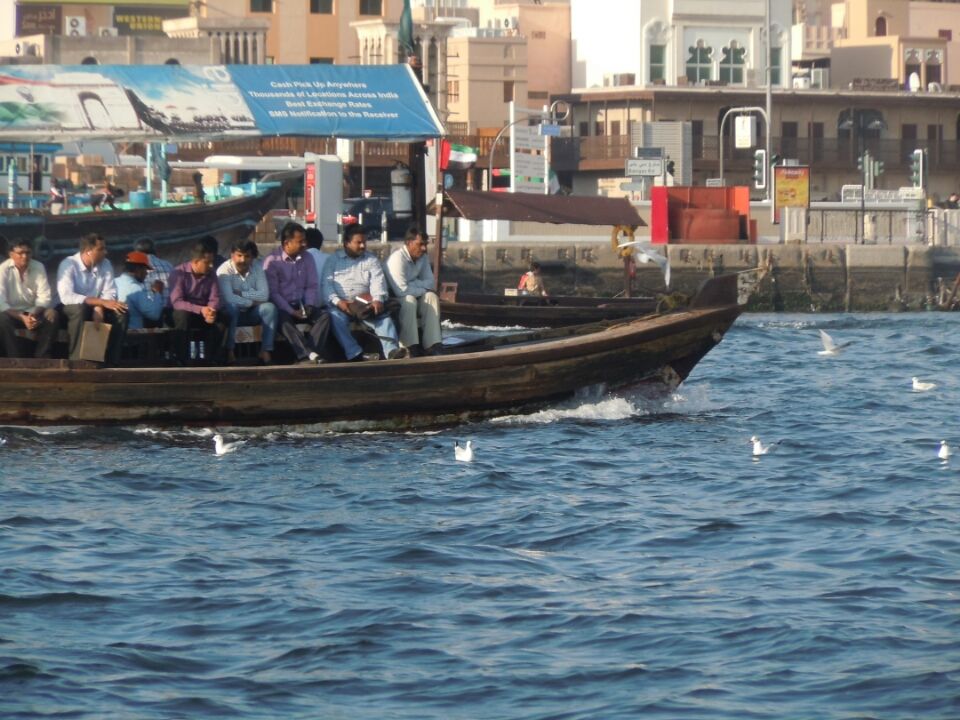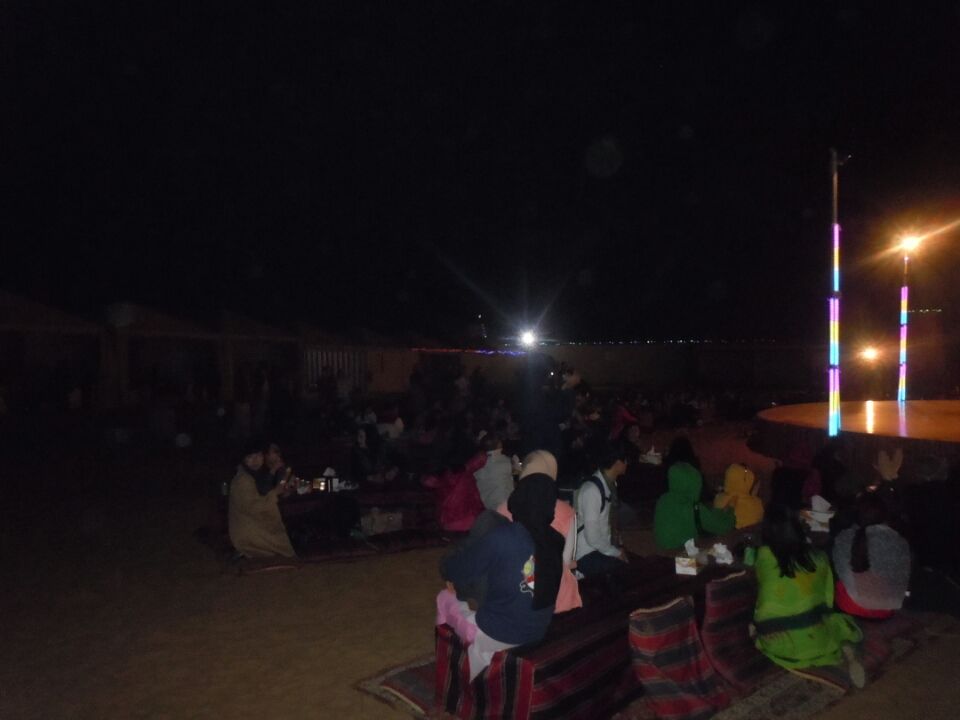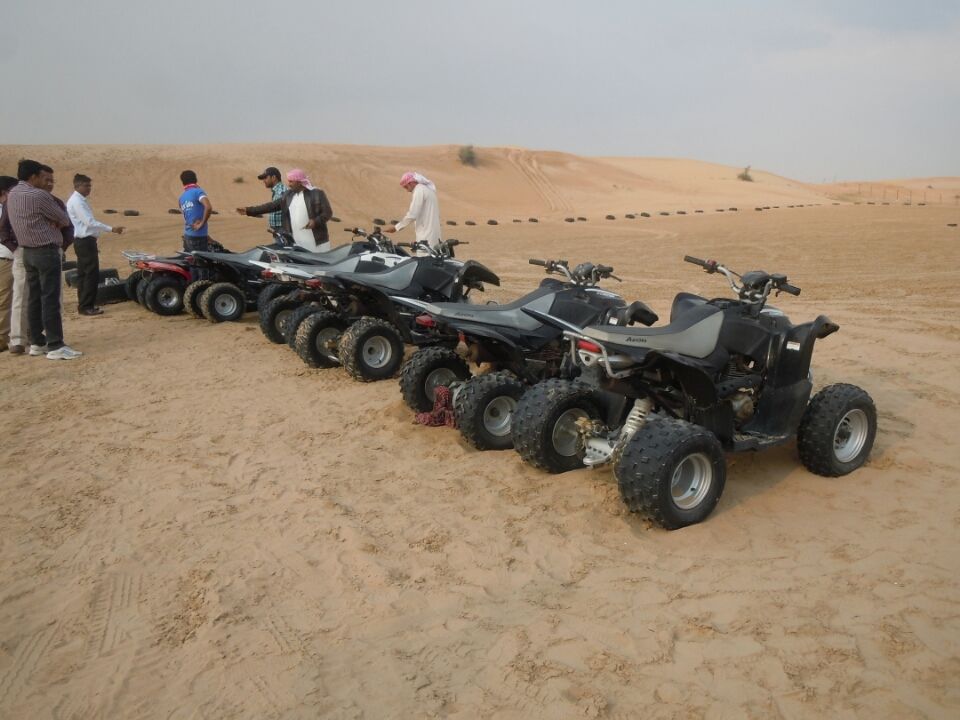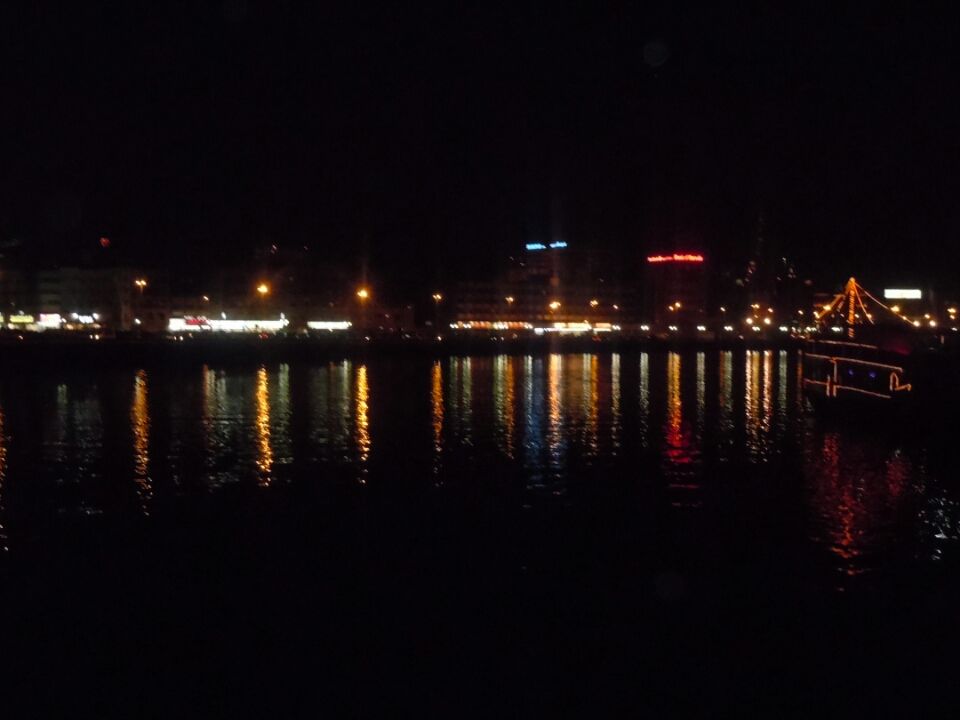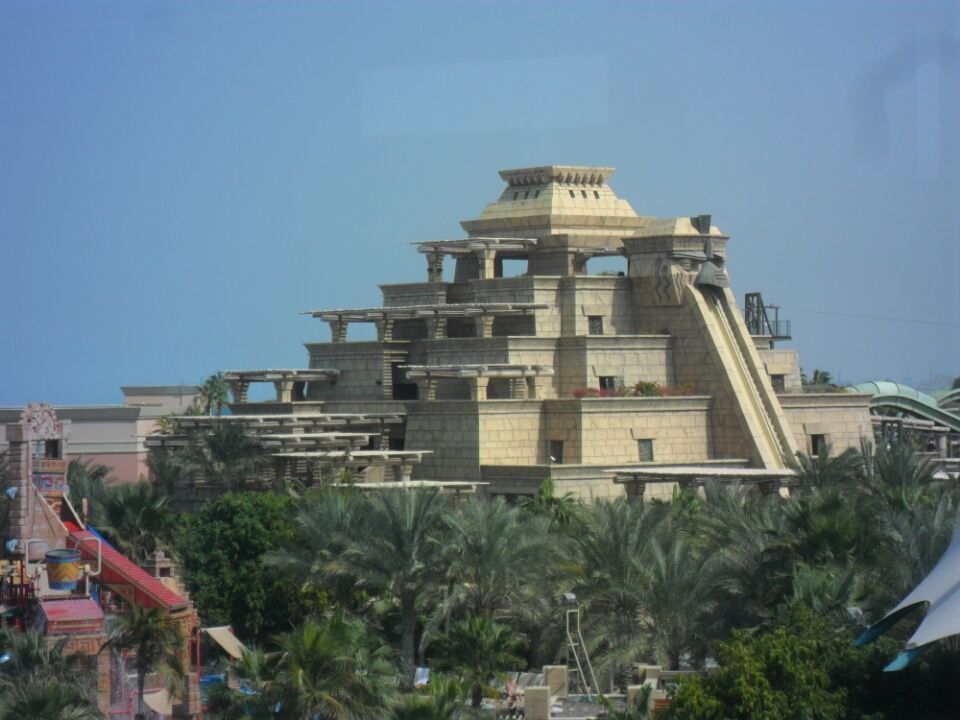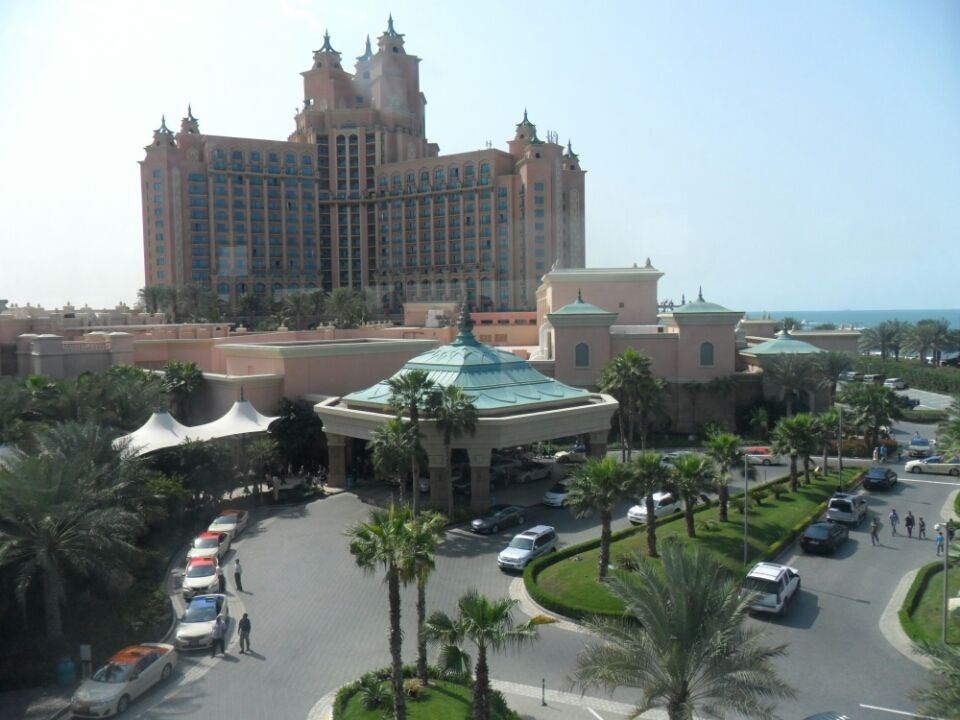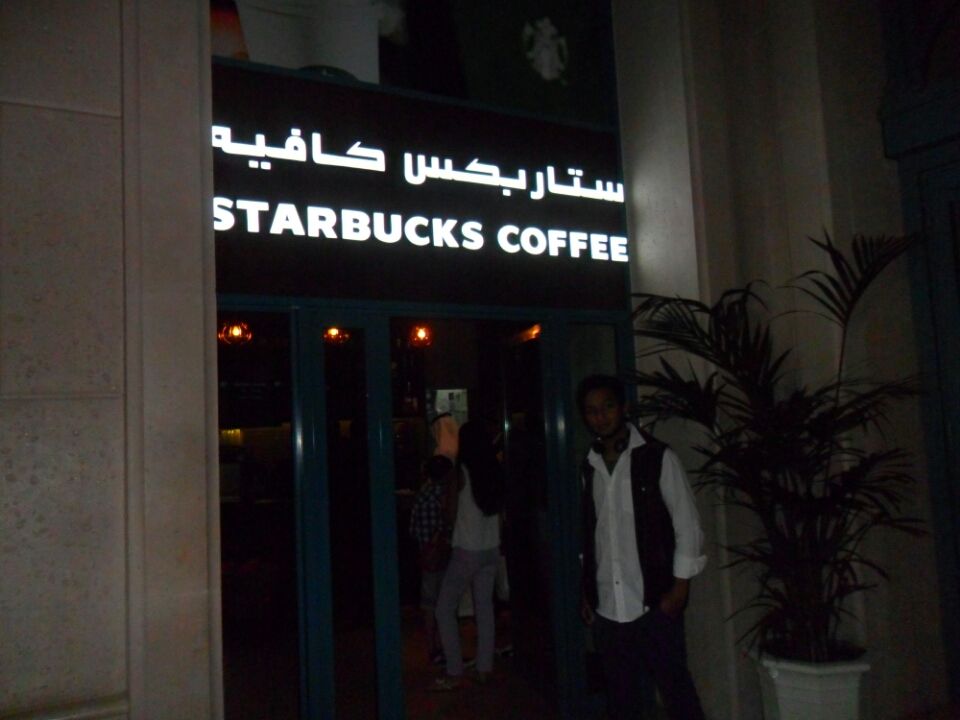 It was all of a sudden, I managed to reach Dubai. Though the first flight was a disdain but the feeling was too high to let it go.
Graduation days were glamorous and it was my first abroad trip. I joined a group of people to travel throughout the city to reduce my expenses, they were all aged but somehow I found similar shadows.
Not to hide the sheepishness, the immaturity, I didn't designed the itinerary and explored the places unknowingly.