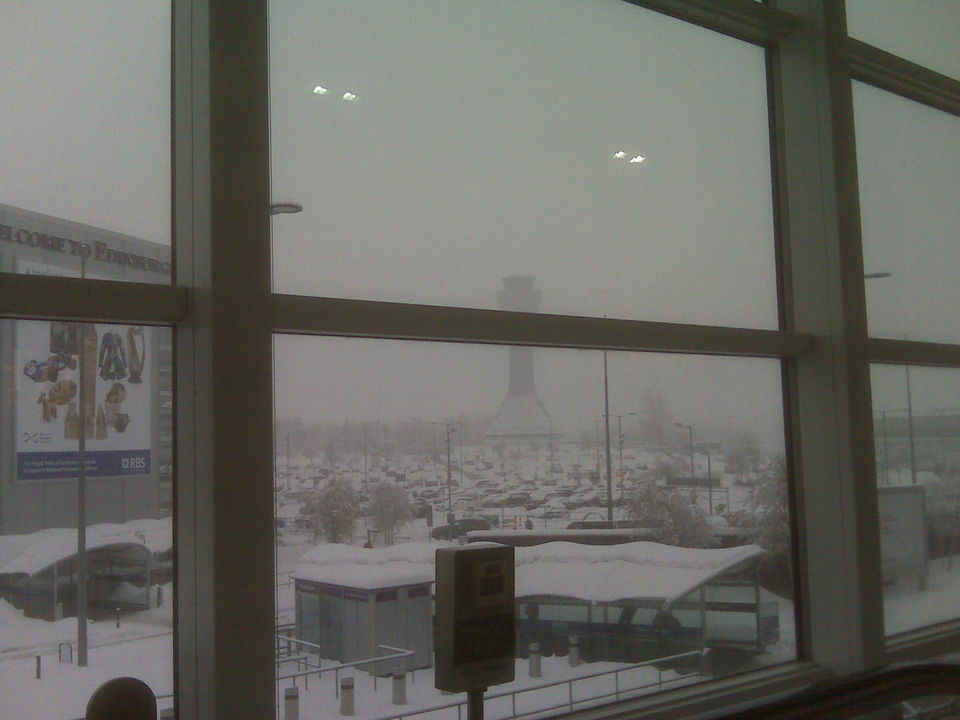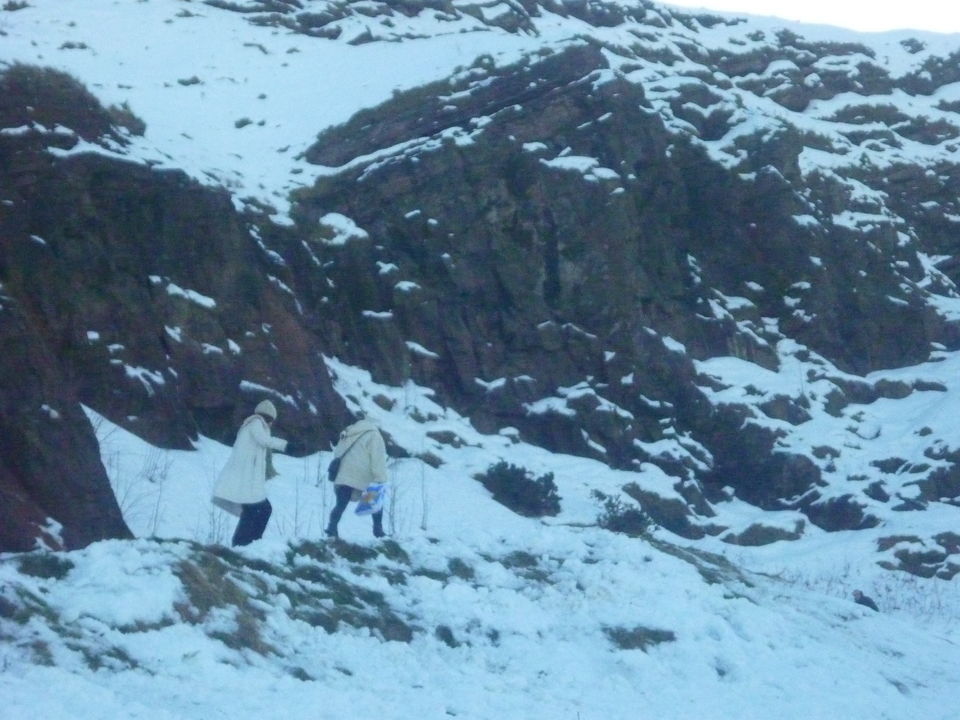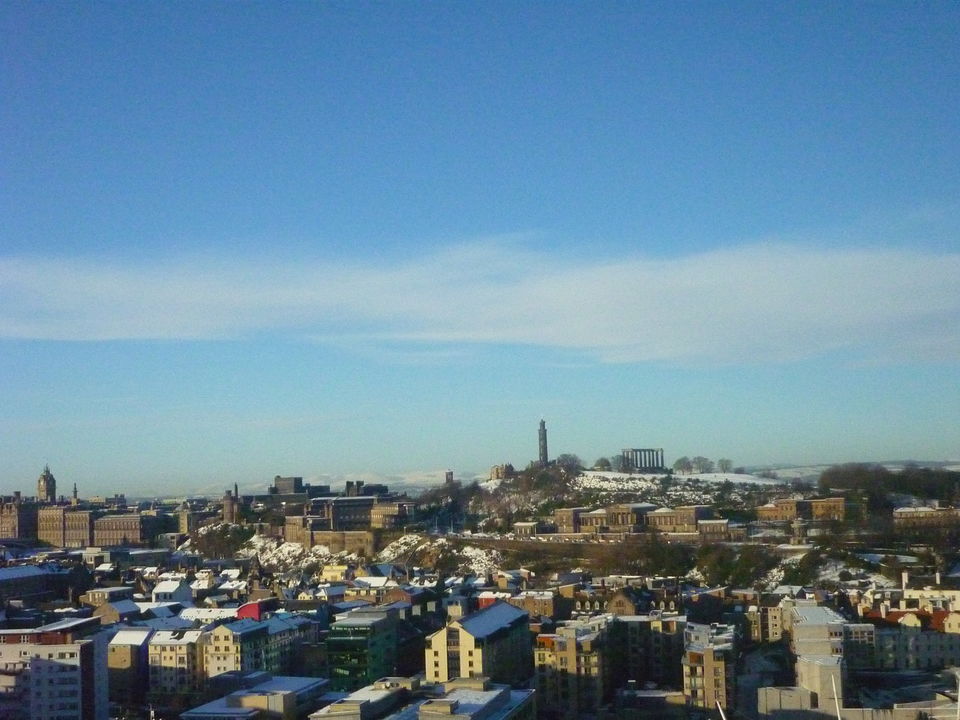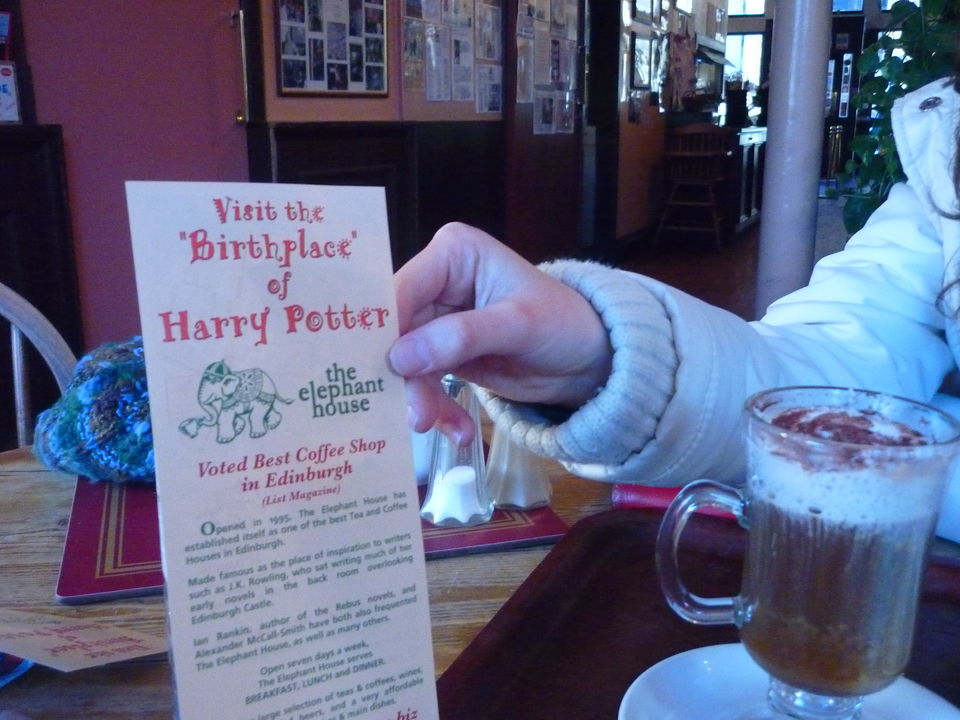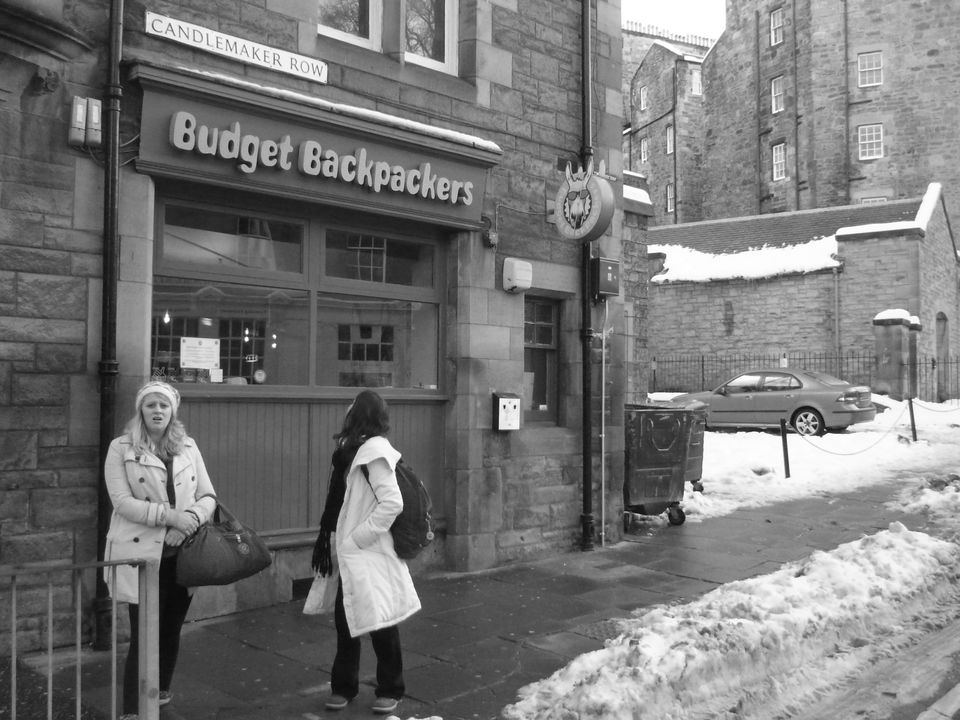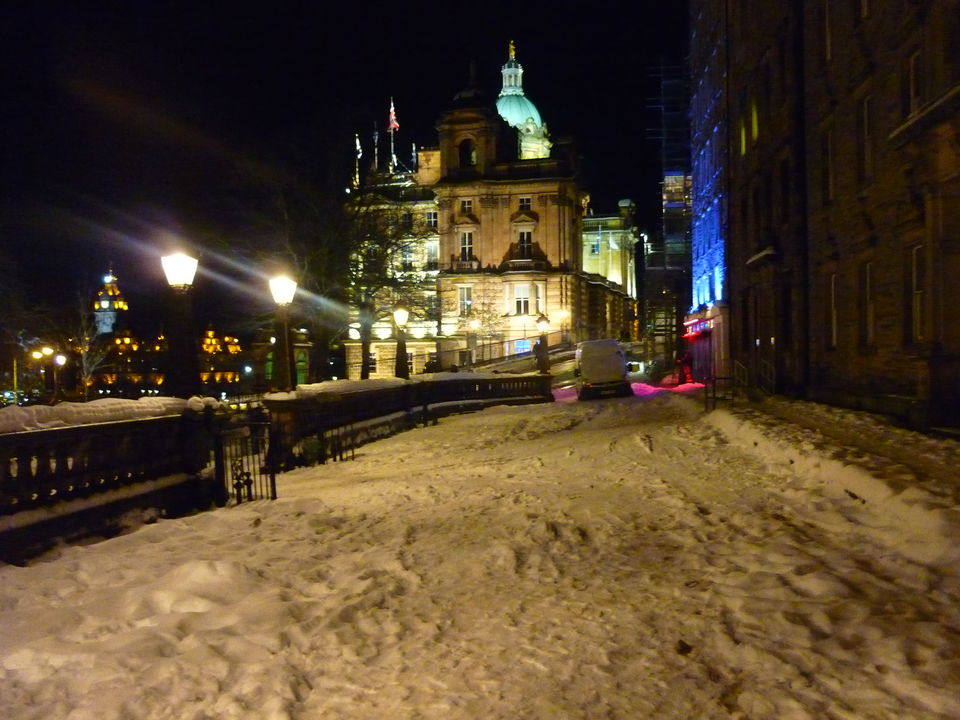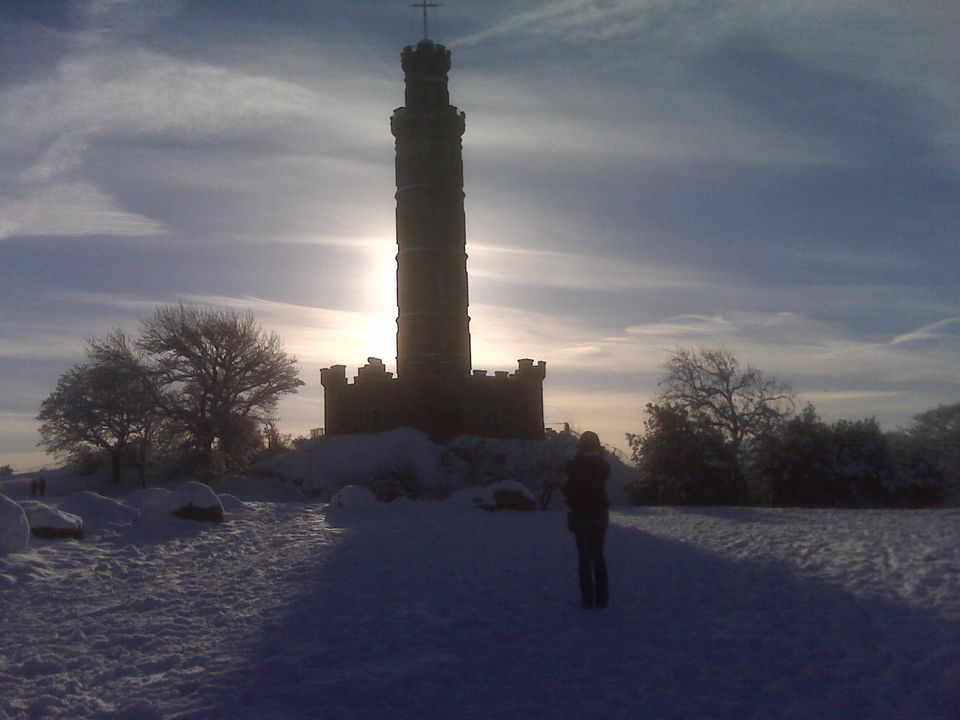 While it's horrible to travel during snow fiascoes and be hauled up in airports unsure of when you'll actually make it home, it definitely becomes a great story to tell and eventually something you can look past and laugh at. With the Heathrow ordeal that happened some years ago still afresh in many minds, perhaps this will take some time and being in this mess is downright unpleasant during the holidays. Of course for me this wasn't the first time, but only a repetition of what I had witnessed with my friends in Edinburgh only two weeks before the incident!
It really was a horrible situation. I mean what compensation is a 3 pound food voucher when you're sleep deprived and desperate to get home? And home here means college, where you have deadlines awaiting that suddenly seem dangerously close and seemingly impossible to meet at the prospect of a few more hours' delay. Which is exactly what happened to one of my friends who had an essay to finish writing. And so we spent a day wasted on waiting around the EAT café at the Edinburgh airport (slowly taking over the tables to stretch out and nap on) and a four hour line to get Easyjet to reroute us or book us in a hotel for the night.
It was the latter that ended up happening since no flights were left that night. At the time it was frustrating and a rather anticlimactic end to a great holiday. But on having posted the pictures up on Facebook, (We can't just pretend it never happened) I felt a sudden fondness for the city that might have been lost beneath my indignation with airports and being snowed in.
Apparently Edinburgh saw the most snow in about 25 years the weekend we decided to venture out there. It can't help but make you feel a little special. Jinxed too, but special nonetheless! After all the city was beautiful. Having visited as a child with my parents, I had vague memories, but none of them were covered in a beautiful white sheet of powdery snow. All said and done it made the city even more charming. And for a city as charming as Edinburgh that really is saying something. While we were there we learnt that the government does not allow buildings to be erected. As a result everything is a gorgeous shade of burnt Siena, rustic and elegant, as if it were out of another era—no wait it was! And so you have the Radisson Hotel inside a massive ornate old building, which is in my mind a really great way to preserve heritage and modernise at the same time. I'm not too sure on the details of the system, but it's definitely quite ingenious
Another thing we learned was the genesis of Harry Potter. If you're borderline obsessive about it as I am, climbing up the hill near our hotel and looking out at the view, you feel like you're in a magical land. Apparently the castle that was inspiration for Hogwarts is in Edinburgh. We didn't see it, but I'm not surprised. What we did see however was the Elephant House Café that J.K. Rowling sat in during the initial stages of her book. Yes, the rags to riches story (or napkins in her case) started there. That's where the genius of an idea was born. And sitting inside it while sipping your Irish coffee, you feel inspired yourself. And playing the game of "which customer could have been inspiration for which Harry Potter character" is also entertaining and original. We invented it and have so far identified Fred, George and Dumbledore.
So there are a lot of good things Scotland has to offer. If Florence is seductive, Edinburgh is magical. Apparently it liked us enough to make us stay for another two days. Of course day one was a long bore, but it also landed us up in a great hotel paid for by Easyjet, which is impressive for a low-cost airline, with a free dinner and breakfast. For four students coming out of Budget Backpackers, (which is a great student hostel and if you plan to visit you should stay there) the Grand Terrace Hotel was definitely a turnaround. And we got to climb the hill where we saw the breath-taking view of the city all glistening in the snow. When you're up there taking it all in, occasionally imagining a few of J.K. Rowling's characters whizzing in and out of the windows on broomsticks, you can't help but think, maybe the snow's just part of the package? And so it's safe to say we really got the full package. The true Scottish experience.
This post was originally published on Saanya Gulati's website.