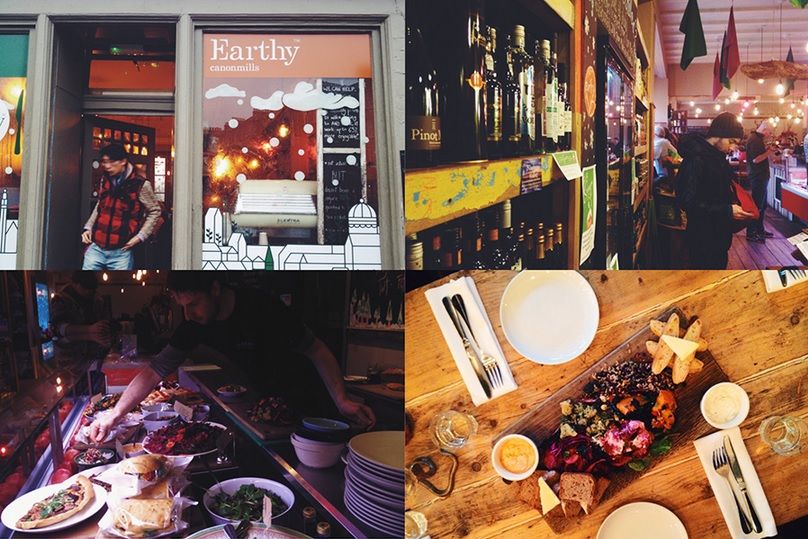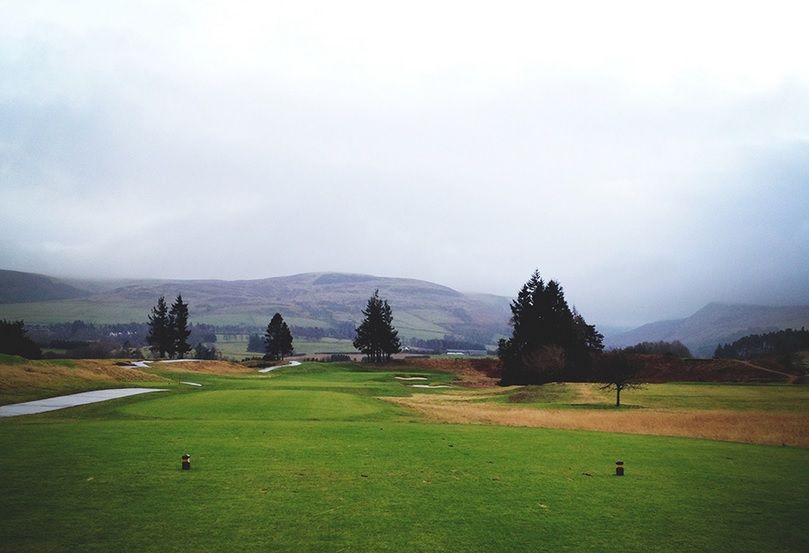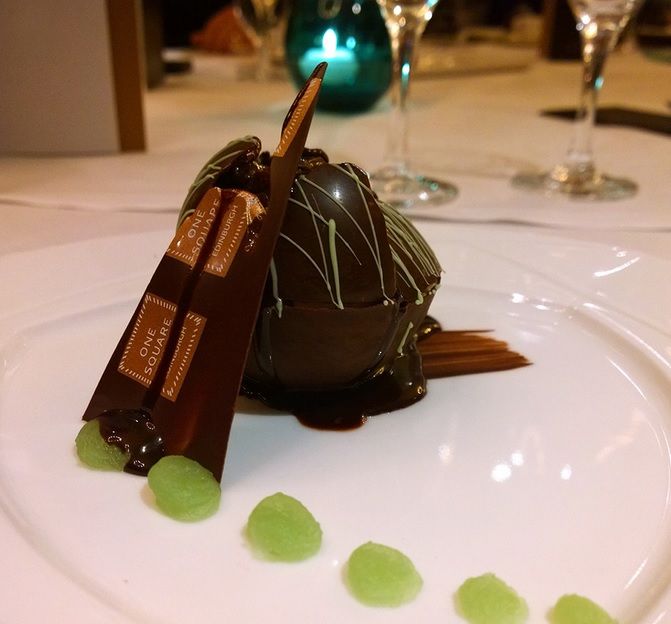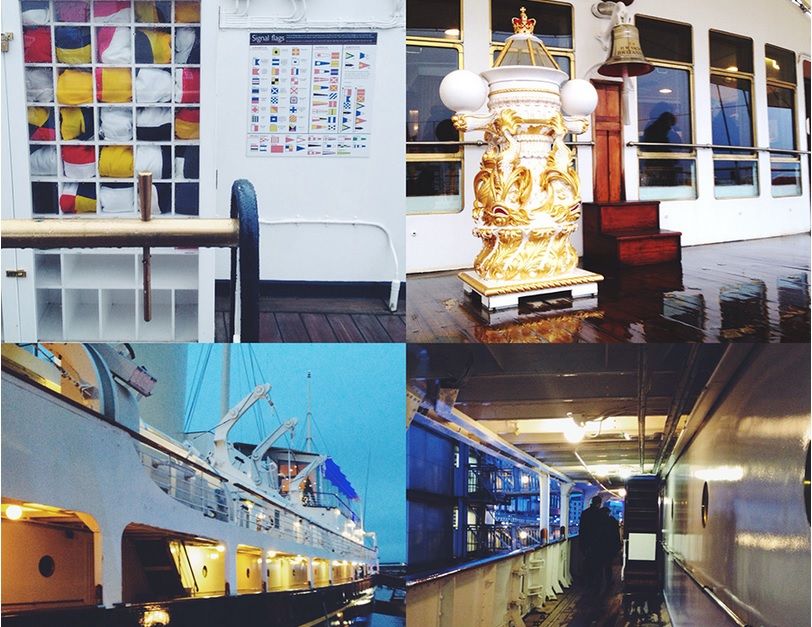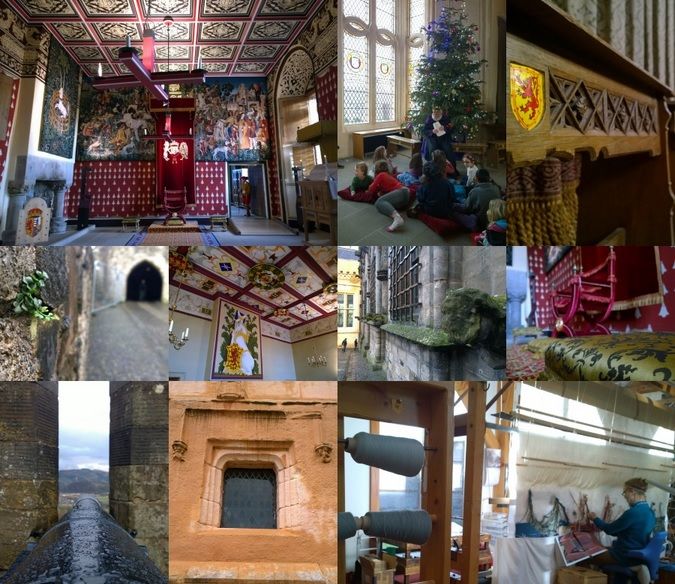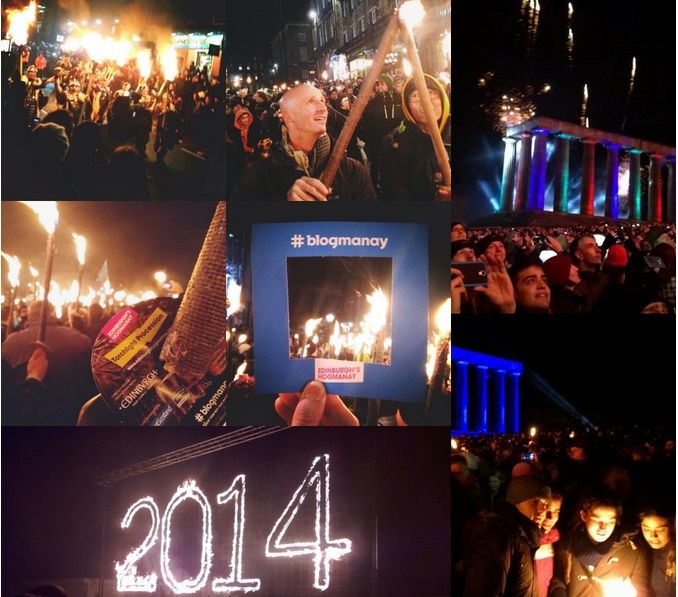 Mist rolls across the tops of the Highland hills like an entity alive itself, there's a sense of it having its own will and character. The mass that is both gray and white at the same time, blends into the sky overhead so that the feeling imparted is of being inside an overturned bowl. This isn't Texas, where they term a never-ending expanse of atmosphere, 'Big Sky' country. No, everything hangs low here when the sun is not shining and the cobalt sky is hiding behind the mists. Even so the sense of vastness is extreme. The mountains seem like prehistoric giants, merely slumbering for a spell. How can it be both vast and insular at the same time? Because this is Scotland. A land of contradictions and of surreal possibilities!
When I found myself in Scotland on a tour with Rabbie's, I had no idea that some of the things we would do on our last day would make me feel like I was checking things off a bucket list. It was as if they'd reached into my consciousness and pulled out the things I am curious about or have thought of doing but have never made a concerted effort — to actually, do.
When nature does close in on you, it's with a mysteriousness that matches the creeping mists. Moss and lichen hang so heavy from trees that it suggests the limbs drip with life. Rivers flow fast and dark with black water that appears never to freeze over. Rocks and tree trunks are carved with strange symbols of a pagan religion ten times older than any local I meet, more so even; and in January, there is more blooming and growing here than I have seen anywhere else, in any country, in any winter I've lived through. The plants are low lying, prickly at times and forever being shaken by wind but they are here should you choose to pay attention to them.
My theory is this — Scotland actually IS the home of magic, if any exists in our world. It makes its home on the bonnie islands in the North Sea where tartan and wool keep the cold at bay and where 'aye' can have more meanings than there are types of Whisky. Scotland casts a spell on those who cross into its borders and holds them sway inside a place where nothing seems impossible and where every breath seems sweeter than honey. The locals even have a term for what I'm trying to explain: DSL. Otherwise known as, Deep Scottish Love. And when you leave the fold, that feeling you have of intense longing and of missing the place you fell so deeply in love with?