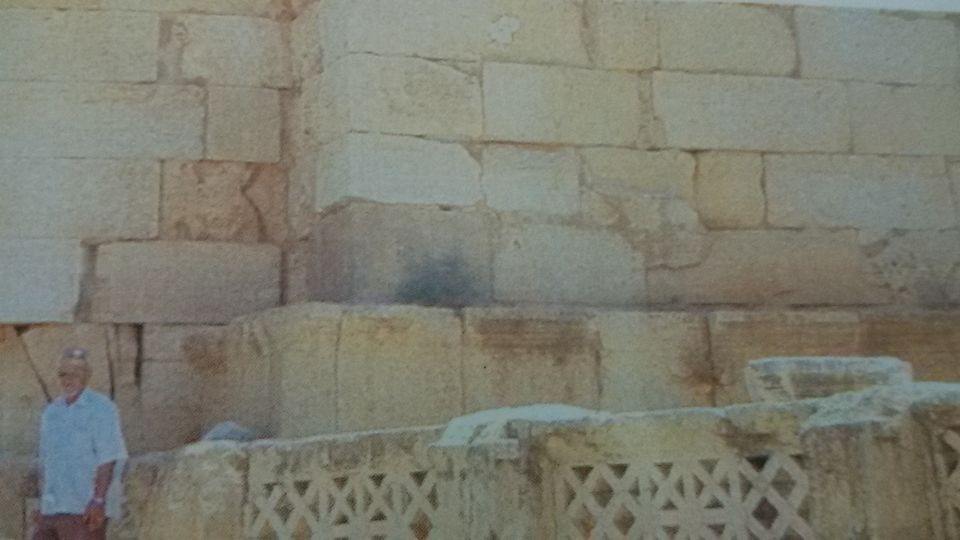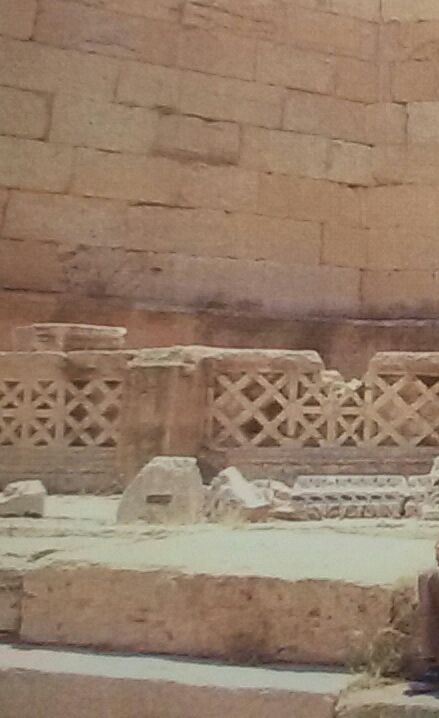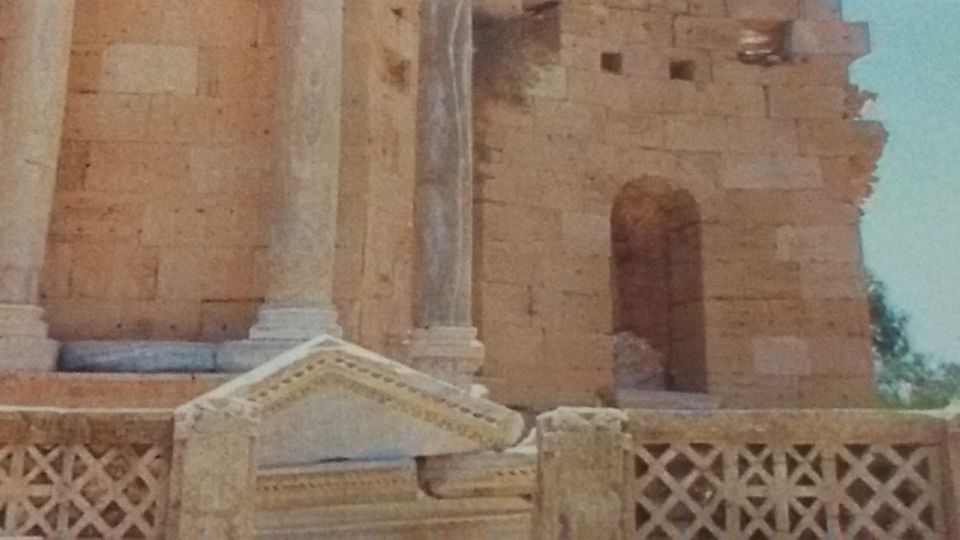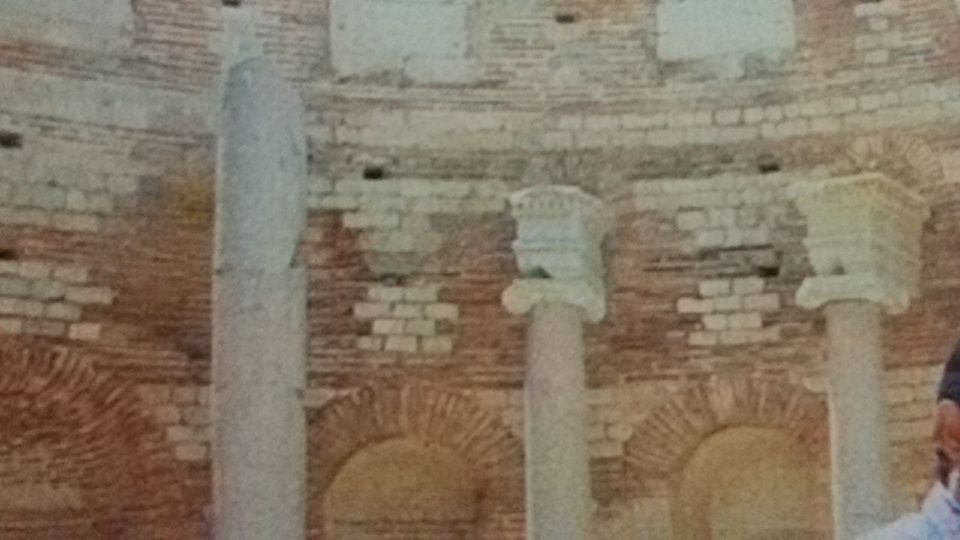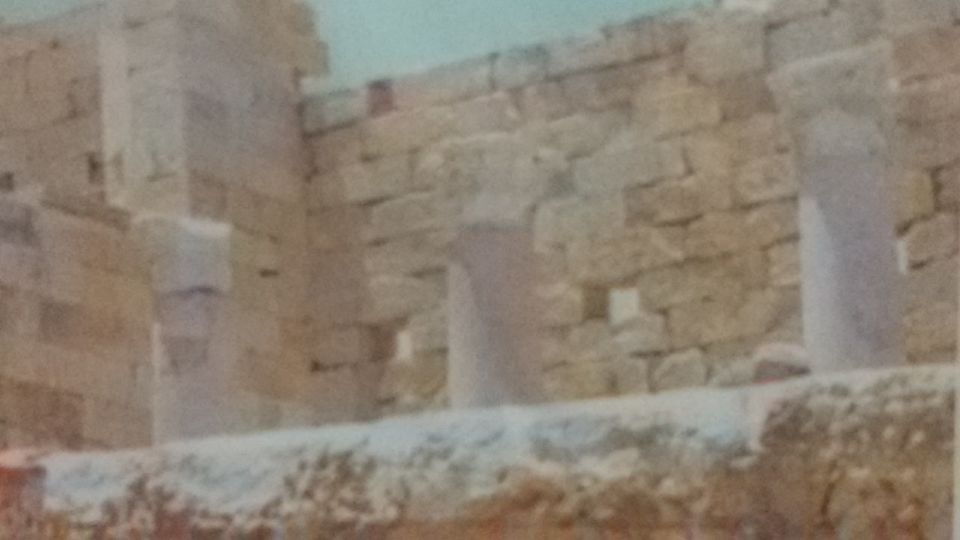 Libya being a less explored country has always fascinated me. From the descriptions my father gave me about this place where he worked added on to my eagerness. When I got to be there I couldn't find how this African country is so different from others. Then we started exploring this neighbour of Egypt curiously. First I was keen to make a visit to the famous ruined city called Leptis Magna which was an extended part of the Roman empire in Libya. It was enthralling experience to just picture those times and just to feel that hard work put into each stone arches, pillars and just imagine an amphitheatre. It was worth visiting and just revelation that Libya is not just never ending roads and a country a suffering in dictatorship (the time when I made this trip). It has an exciting past too. After that we went to the next destination which actually changed its name much to the pleasure of people ruled at each time. The names are here Italian square of course a selection of an Italian emperor during Italian colonisation. Then it came to be known as freedom sure according to the monarchs and then came September square or green square by Gaddafi and finally the latest name is Martyr's square. After that we went to the museum in Martyr's square called Jamahiriya Museum .
P.S :- BEFORE ATTEMPTING TO VISIT LIBYA MAKE SURE OF THE POLITICAL TURMOILATION GOING ON IN THE COUNTRY.
Leptis Magna is a city by itself which was a part of the ancient Roman empire. It was made into such a wonderful site by the tremendous effort of Roman emperor Septimius Severus at late 46 BC. You will be astonished to see what all includes in this ancient city. I found a beautiful architecture of an AMPHITHEATRE. Yes, can you believe it?? It also has a huge MARKET for trade at its times,the most eye-catching is the SEVERAN ARCH and a SEVERAN BASSILICA. This man wanted his city to just the fullest of its kind I guess. Do not miss this if you got a chance to visit Libya at any time . There is no visiting time and its just free.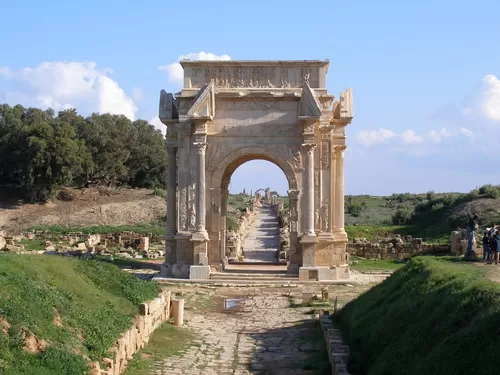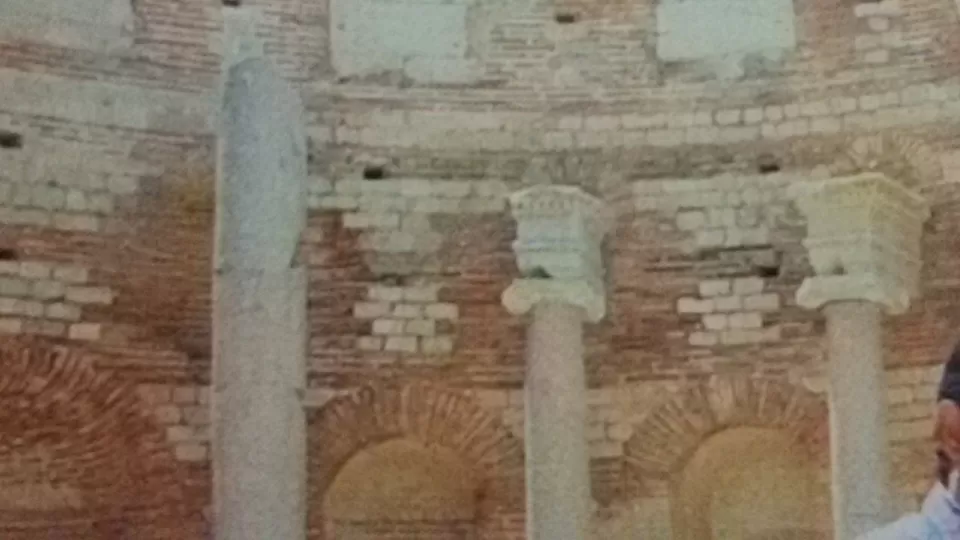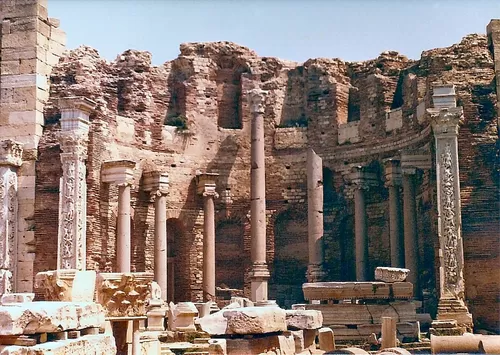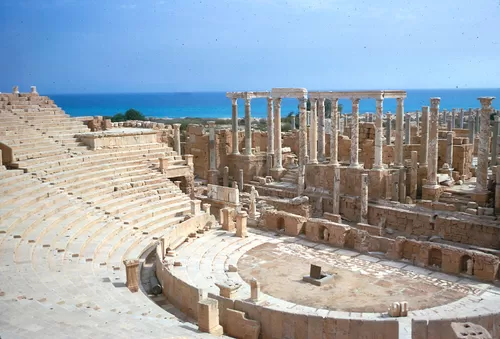 If you want anything in your trip just walk into the huge market and shops that surrounds the Martyr's Square. In my trip i found that this square is a point for rejuvenation and entertainment. Do you fancy about going in horse- cart that is well decorated with feathers just like in fantasy stories you have read in you childhood. There water fountain in the center of the square.