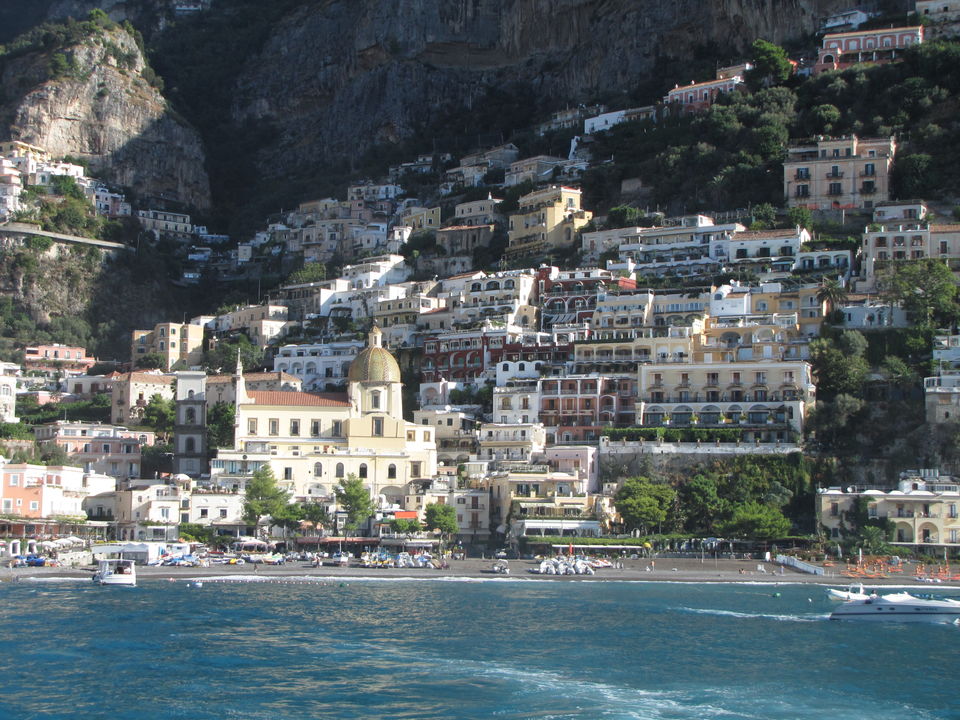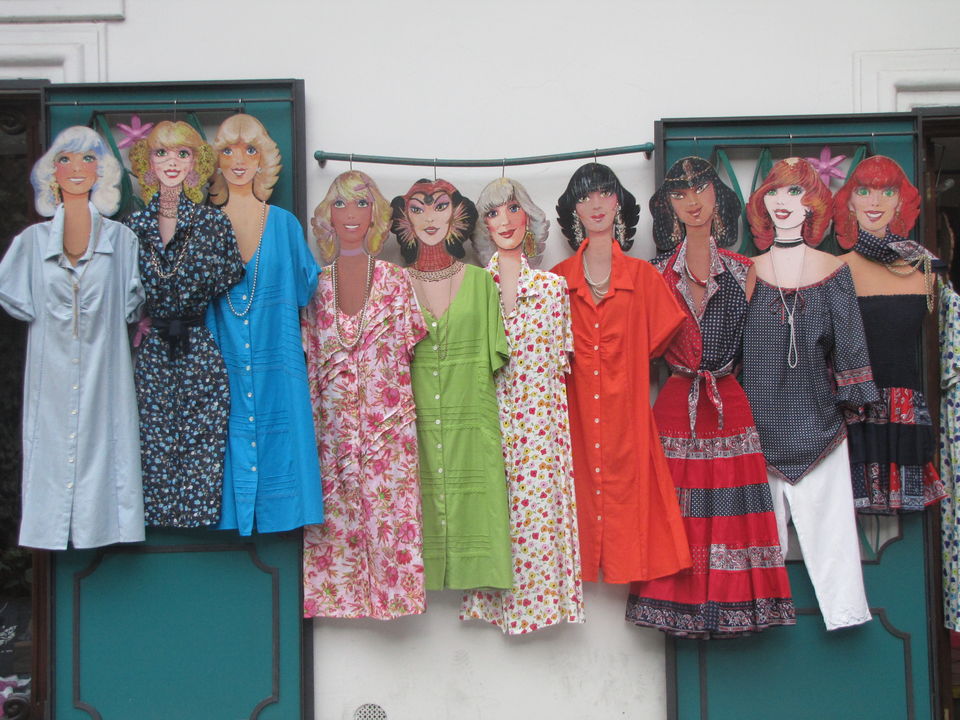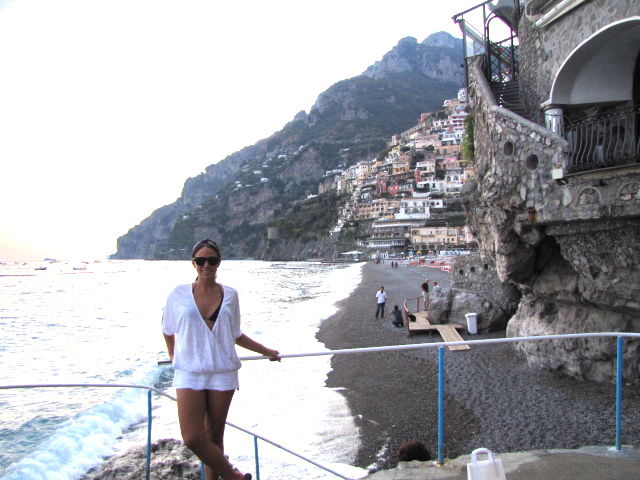 As the temperatures in Venice started to drop and the fall season settled in, I knew I was due for another getaway. This time I wanted to go somewhere to relax and unwind. It seems like I do a lot of that lately, but if you know me, you know that while in the states I don't get any R&R time to myself, so I have a lot of making up to do. So where do I go, that is still warm enough and will still be fun?
I booked a roundtrip ticket to Naples and decided to visit the Amalfi Coast.
From the airport I took a bus ride to Sorrento, which of course broke down and delayed us all two hours. After a long day of traveling, I was dosing off during the hour and half dizzying ride up and down the Mediterranean coast through Sorrento, continuing into a small town which seemed to be closed off from the rest of the world.  I tried so hard to keep my eyes open, trying not to miss the beautiful view of Capri in the distance and the lush vegetation cascading down the mountains. Every time I awoke I still felt like I was in a trance, in a dream, where it was impossible and to good to be true that I was on my way to Positano.
Positano is a beautiful quiet town between Sorrento and the Amalfi Coast, which takes the balls and efforts to get there, definitely no walk in the park. However, once you arrive and get settled it is certainly worth it.
The shops and restaurants line the streets, which are vacant of car traffic. There is some high fashion and Amalfi Coast, "im going to the beach" wear and lemon shops, selling their prize possessions.
You will pass very interesting art galleries, which deserve a look inside. The restaurants are all a treasure, while they look grungy from the outside, once inside you will see the old Italian woman standing at the kitchen ready to take whatever dish you throw at her. There are no 5 star rated restaurants in New York that can provide you with the view of the black ocean and the twinkling lights from the houses and hotels dangling from the mountain. The next 3 days would be a wonderful time or at least i thought.