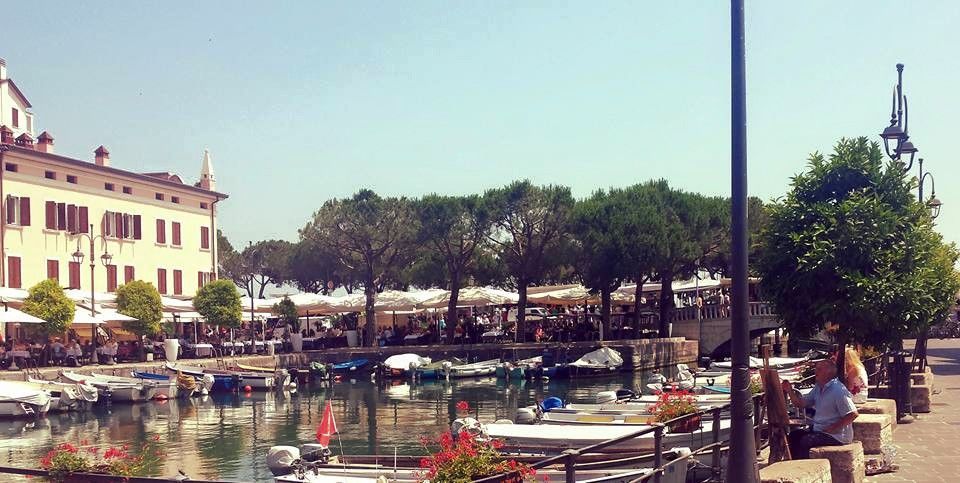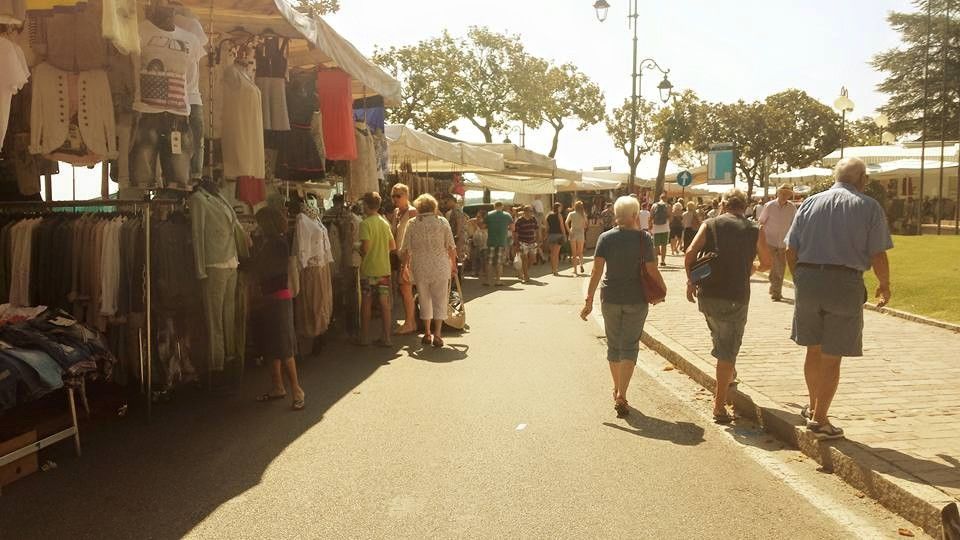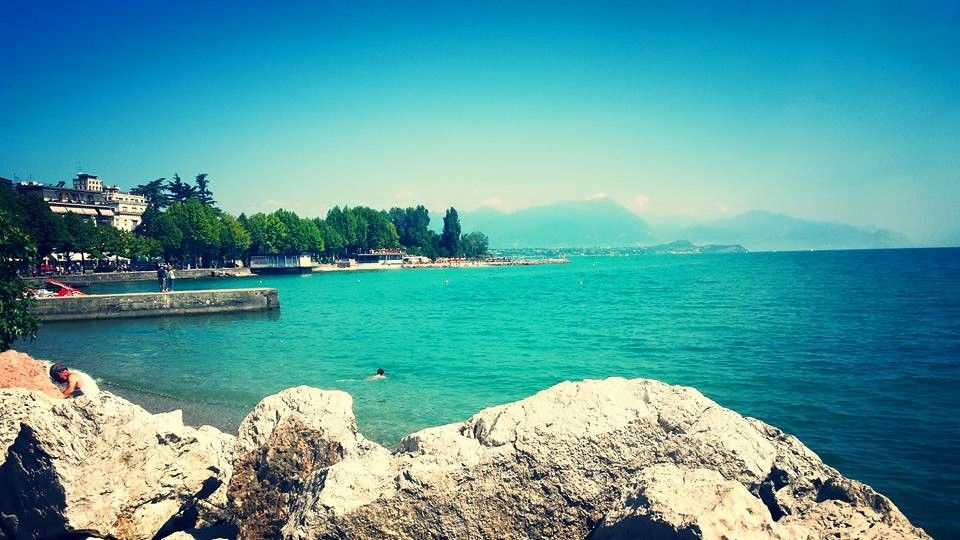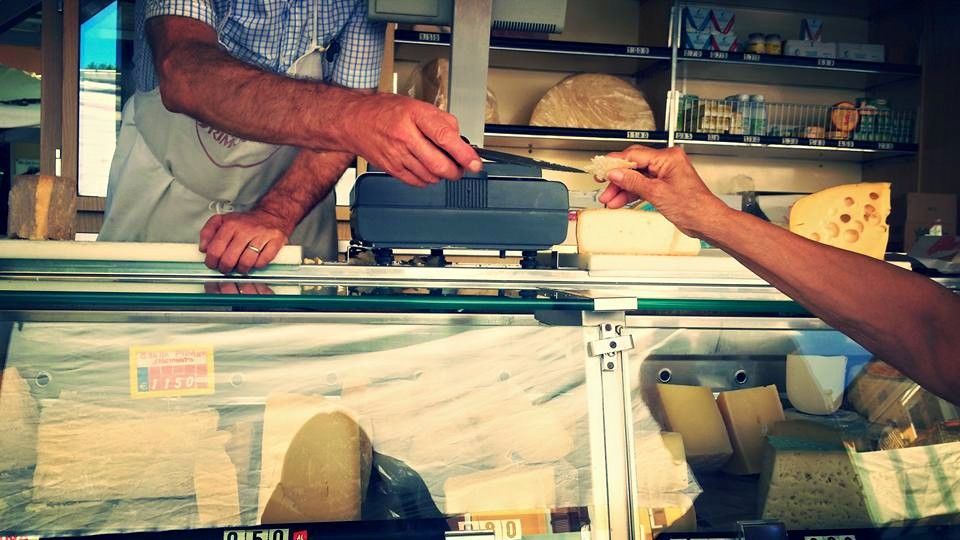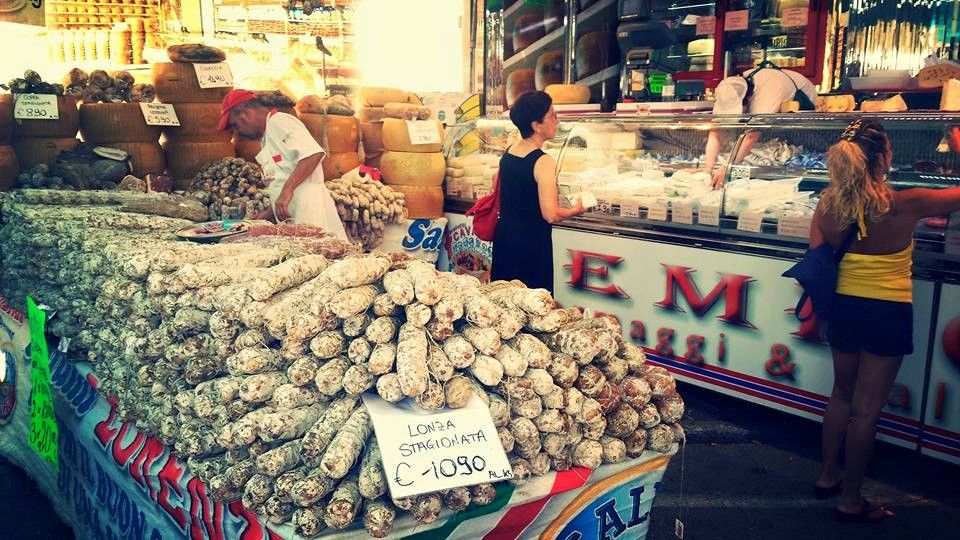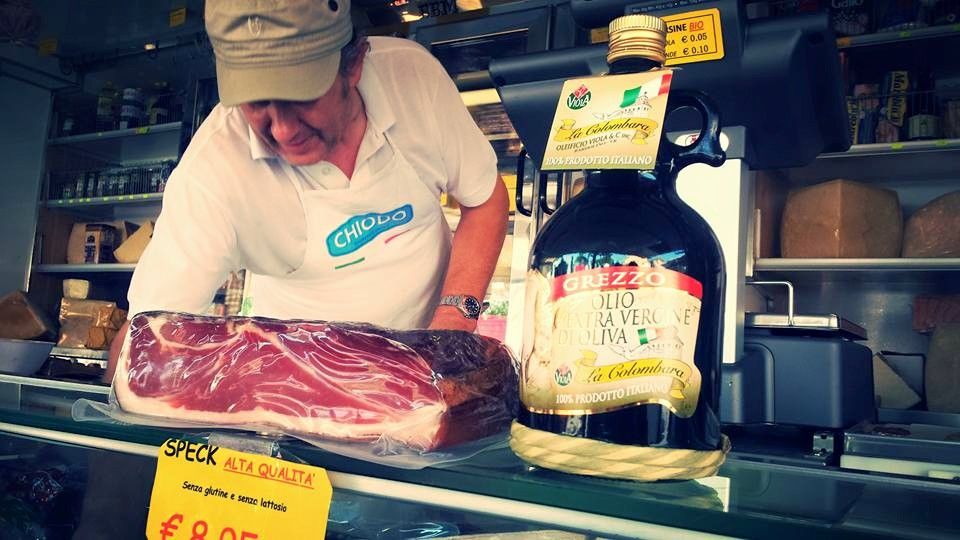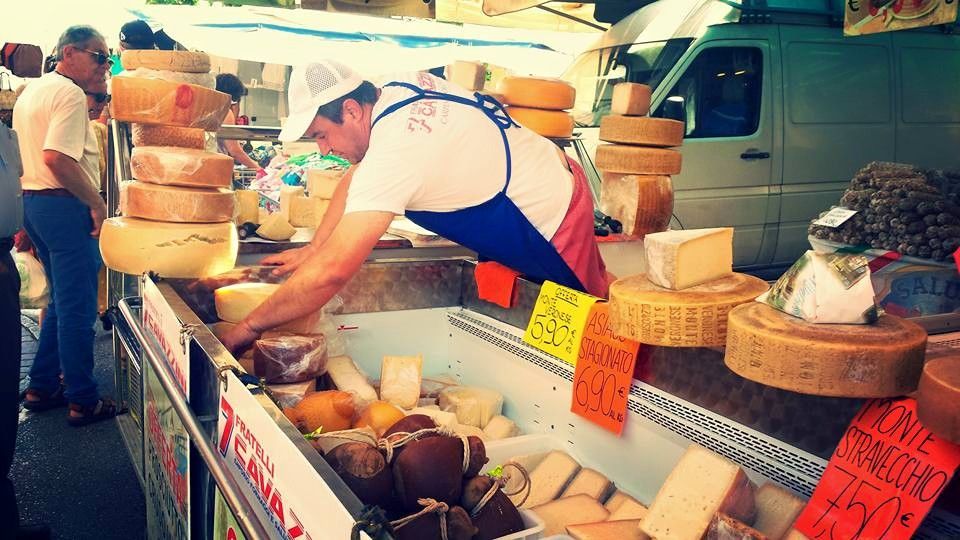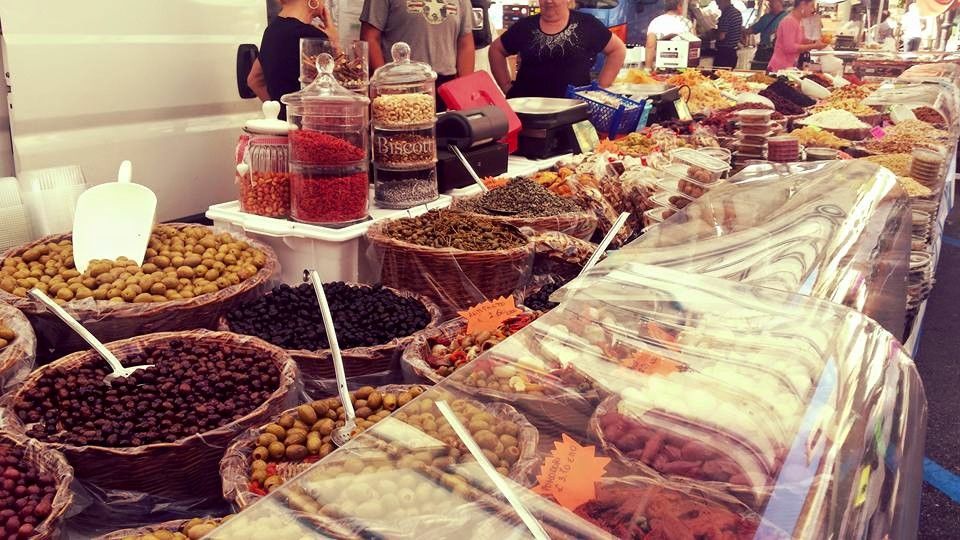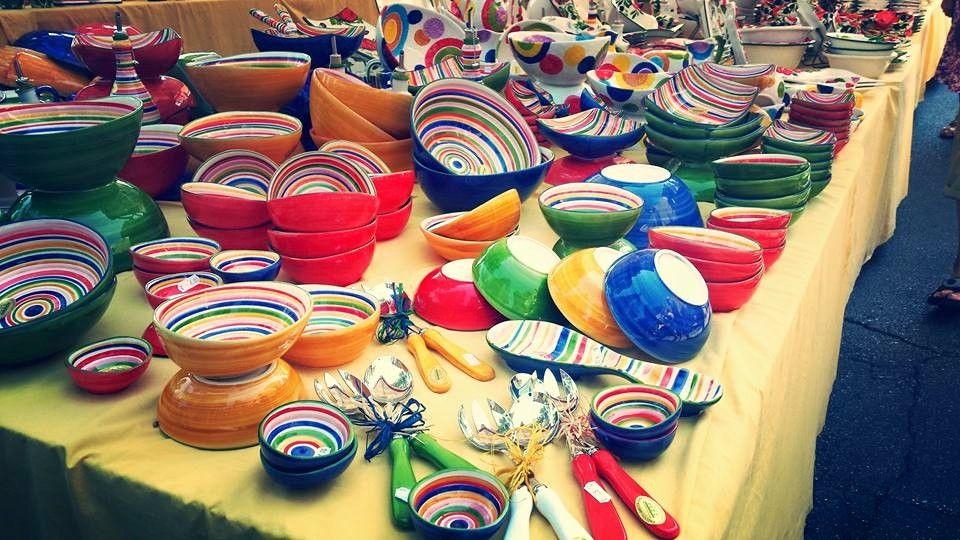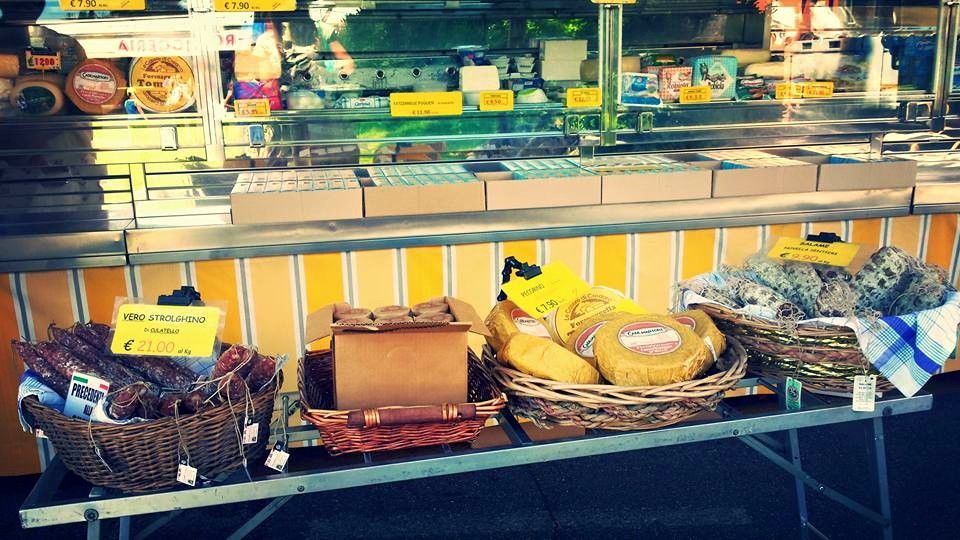 Visiting in Desenzano (Italy) don't miss a chance to see open-air market. There is huge activity every week on tuesdays. This market is set up in the historical town center on the shore of beautiful Garda lake. You can have great shopping and go to enjoy sun in Garda lake.
Market extended around one kilometer is not just for locals but for tourists also. English language in Italy is hard thing but here you will not h...ave much problams. I couldn't speak normal just with one that i was buying vegetables. Well i can understand italian language a bit so i understood he was explaining that he is planning to have english lessons in winter.
Even if italians dont speak english they will always smile and serve you very well. Language barrier is not a problam.
What you can find in this market? Almost everything whatnyou need for holiday, souvenirs and so one..there is big offer of clothes, shoes.. but me i am always interested more about kitchen stuff, food. I found in one place so big offer of silicone bakeware that many of them i couldnt find in my native country Lithuania. There you can find a lot of forms. Well i could take all. But there is not so much space in my bag. So i took for bake cannelés.
Many original crockery, kichen gear ate inarket. As it is saying italians have individual gear for every saparate meal.
Market is full of vegetables, fruits, cheese, you can choose many kinds of olives or prepared sea food, meat meals already.
Italians will cut a piece of cheese and will say: please try, it is perfect for pasta. He will be happy if you try even you dont buy this cheese.
However i left market with full bags.