We all love food, don't we? One doesn't have to be a foodie to enjoy good food. I haven't met a person who doesn't like eating. A great travel story is incomplete without tales of mouth-watering delicacies and food streets.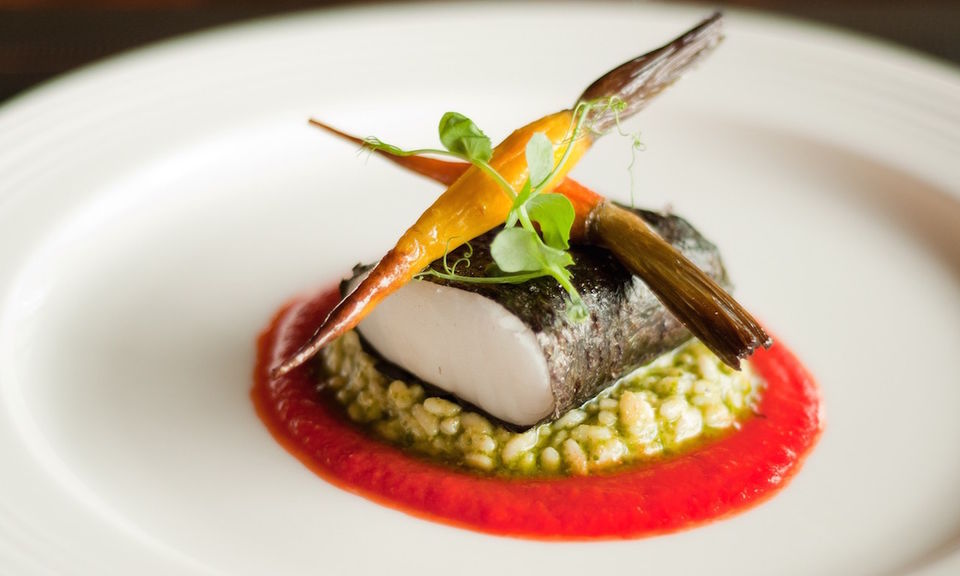 Here is a list of the 15 cities known for being the best food capitals of the world, in no particular order, of course!
1) Hanoi, Vietnam
Eat like a local and take to the streets for freshly prepared dishes such as pho tiu noodles with a sweet and sour soup, pork and fish sauce; banh mi, a baguette filled with pate, cucumber, herbs, crispy onion and chilli; and com tam, broken rice with grilled pork, pork skin, egg and fish sauce. Finish with traditional egg coffee - or ca phe trung - a blend of coffee and egg whites, folded with sugar, drunk hot or cold. US Prez Barack Obama was spotted here savouring $6 noodles here.