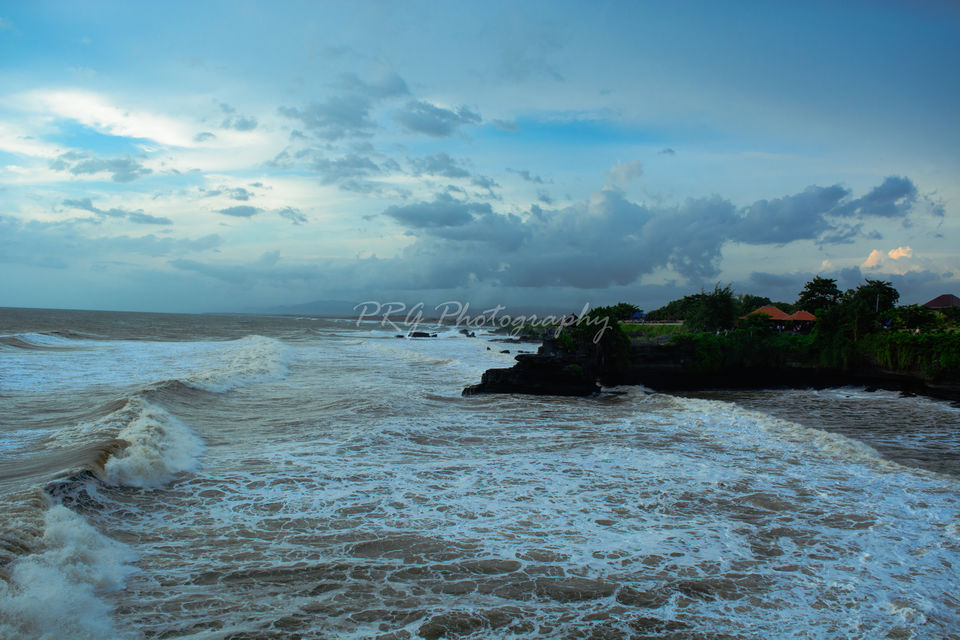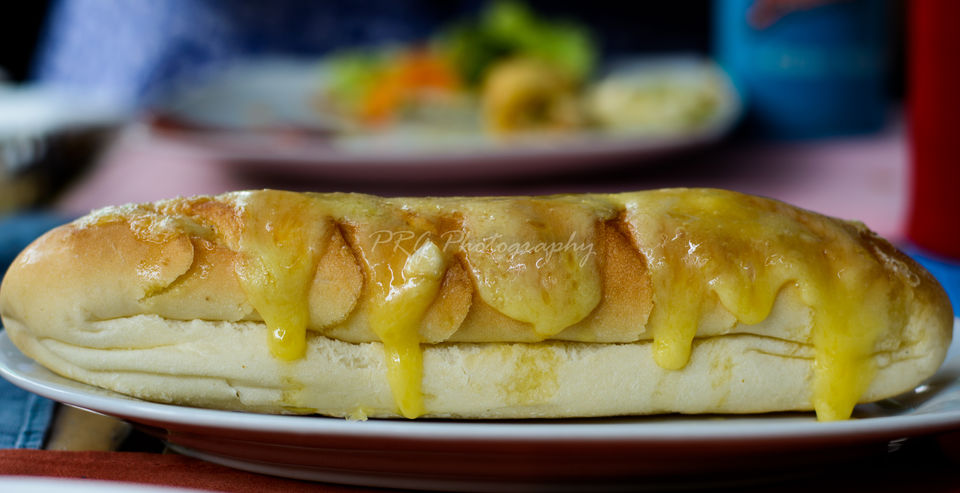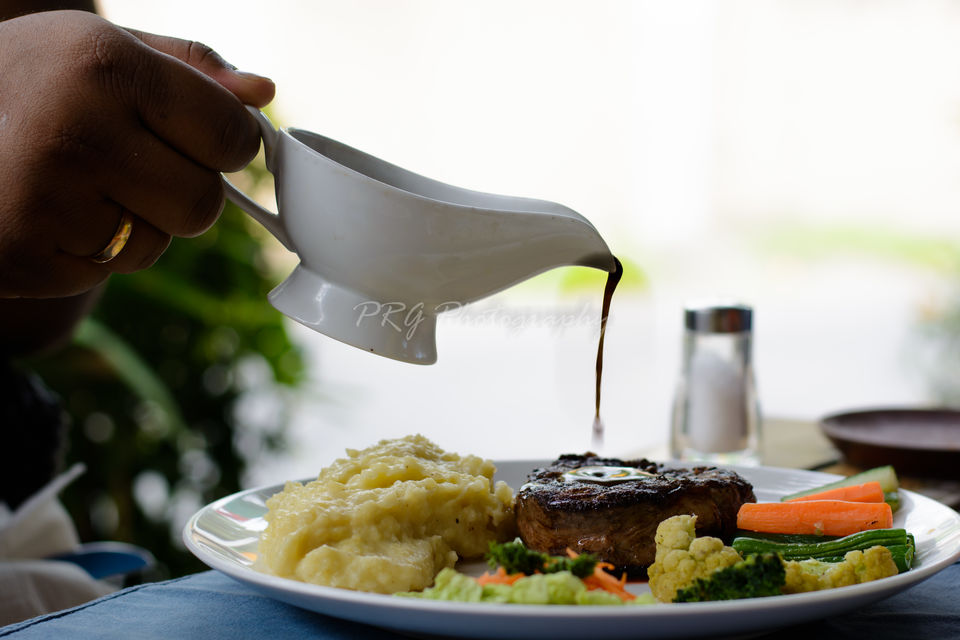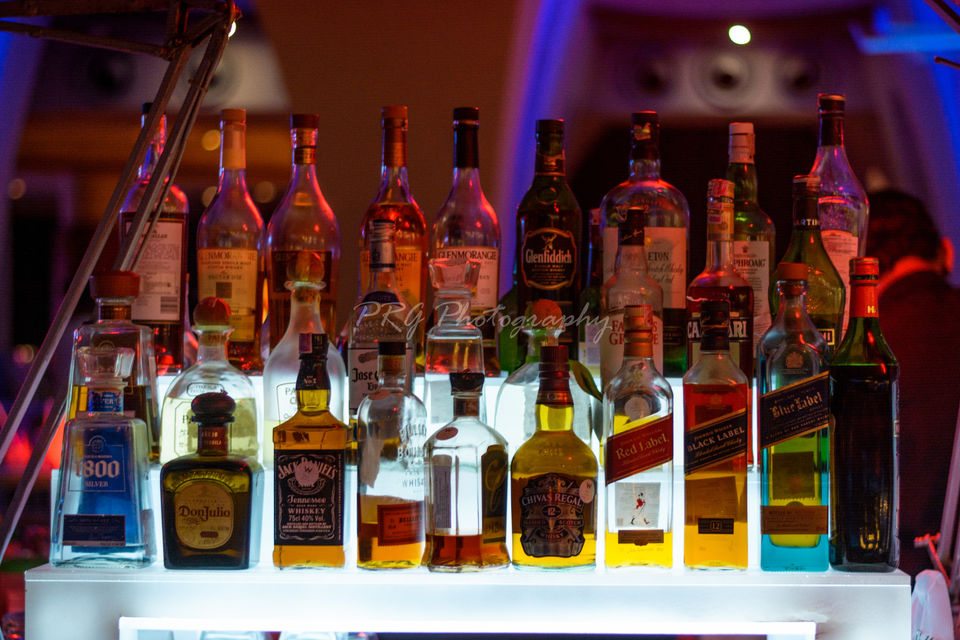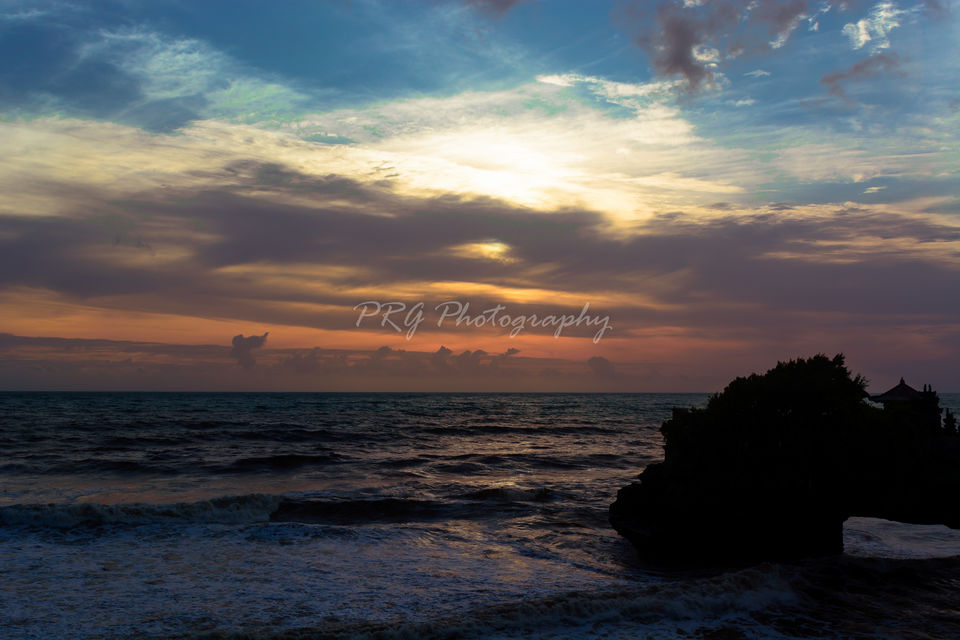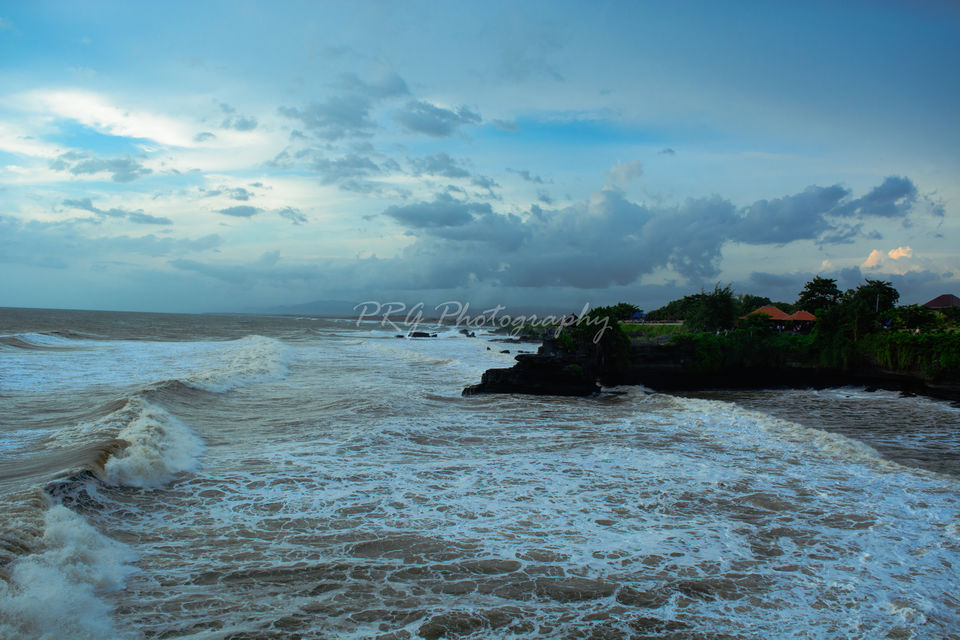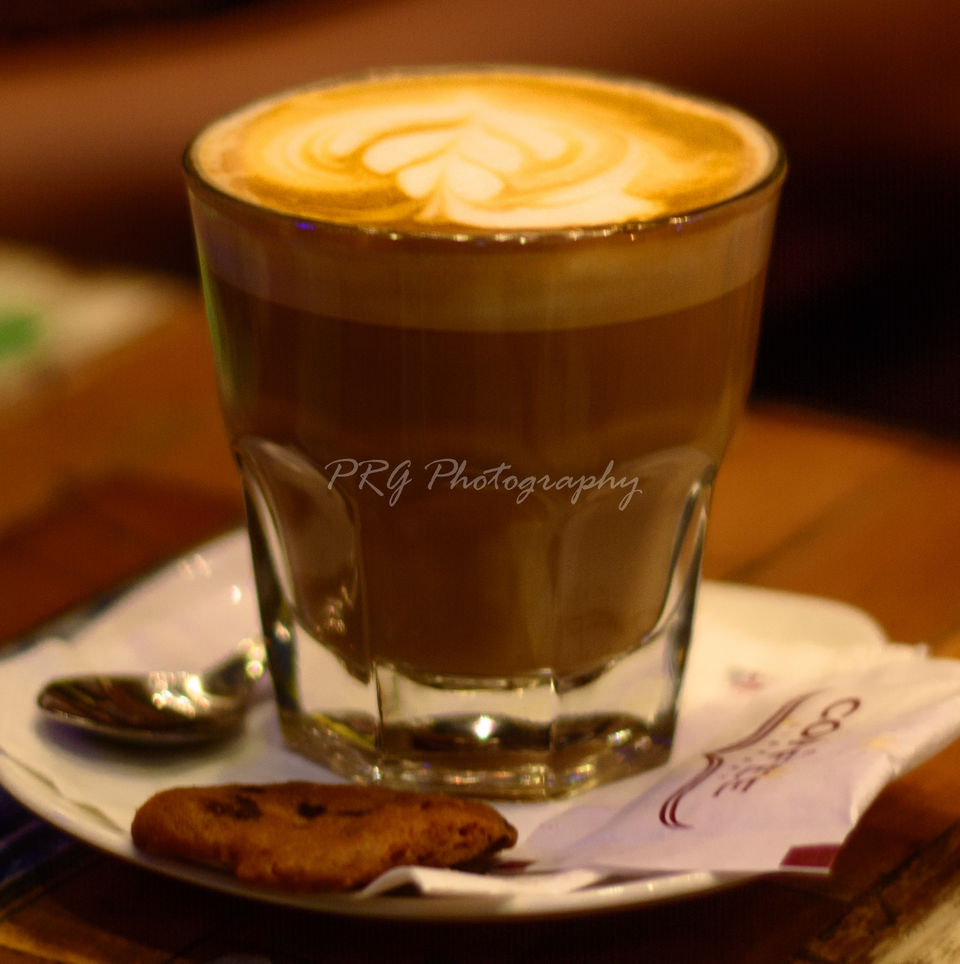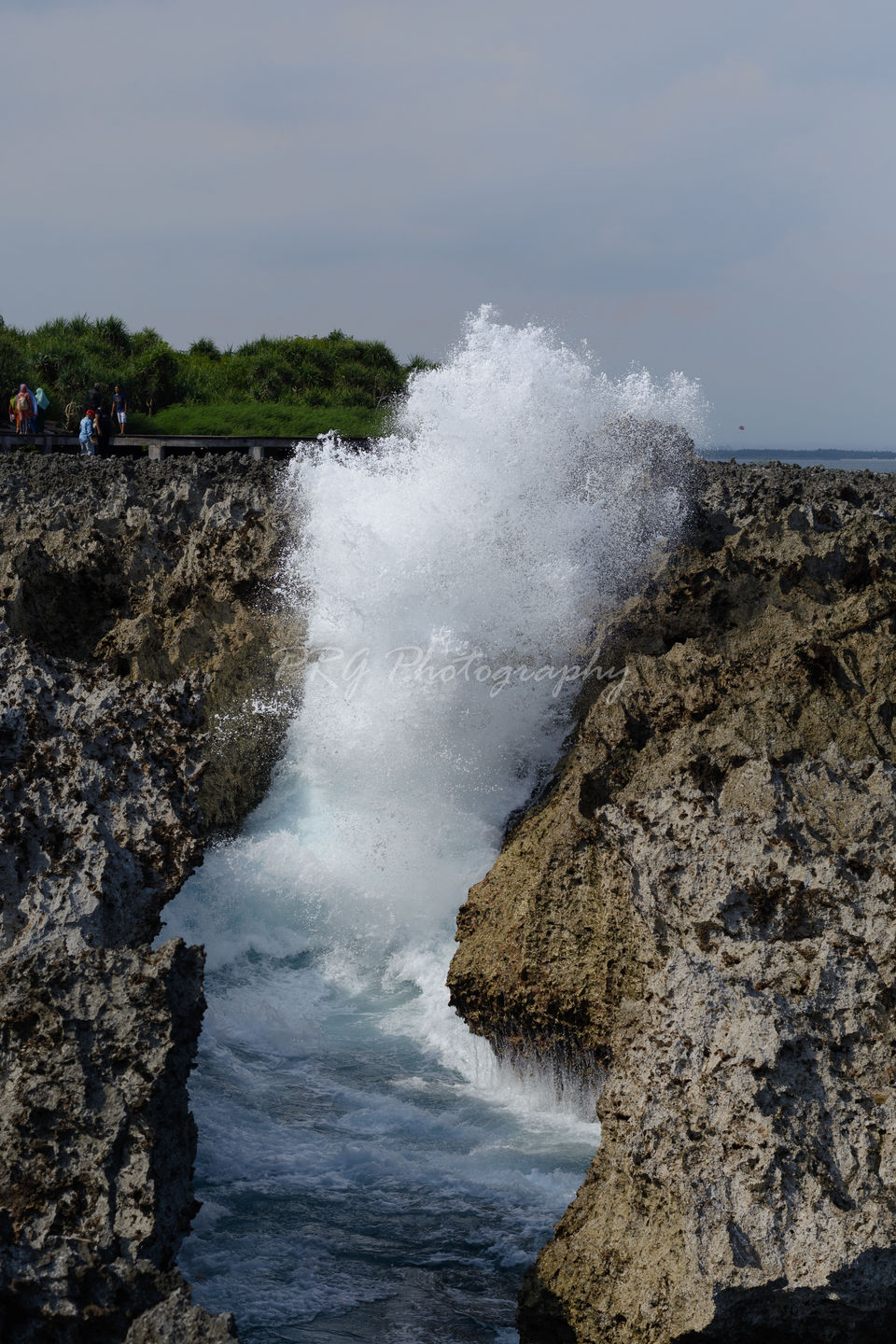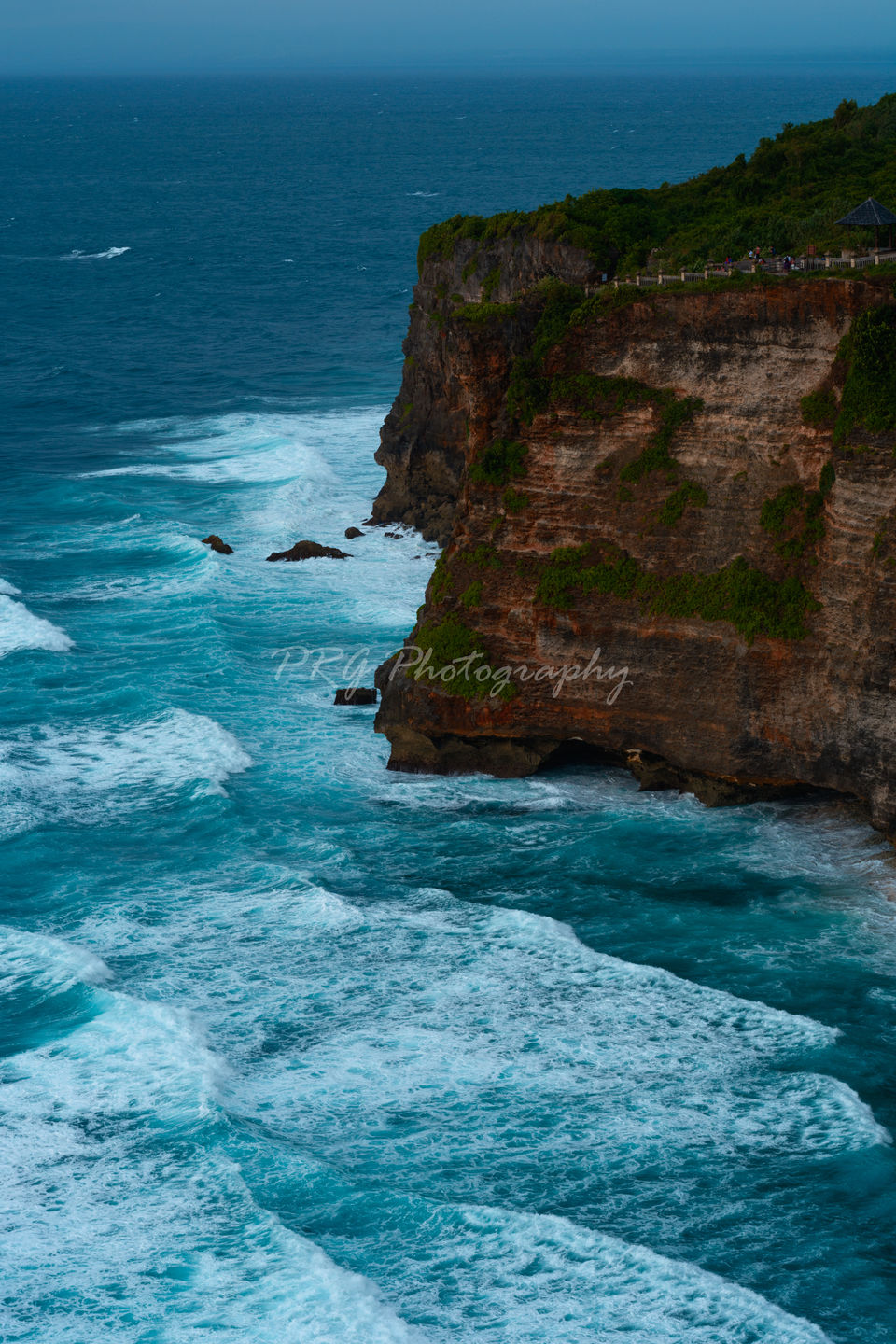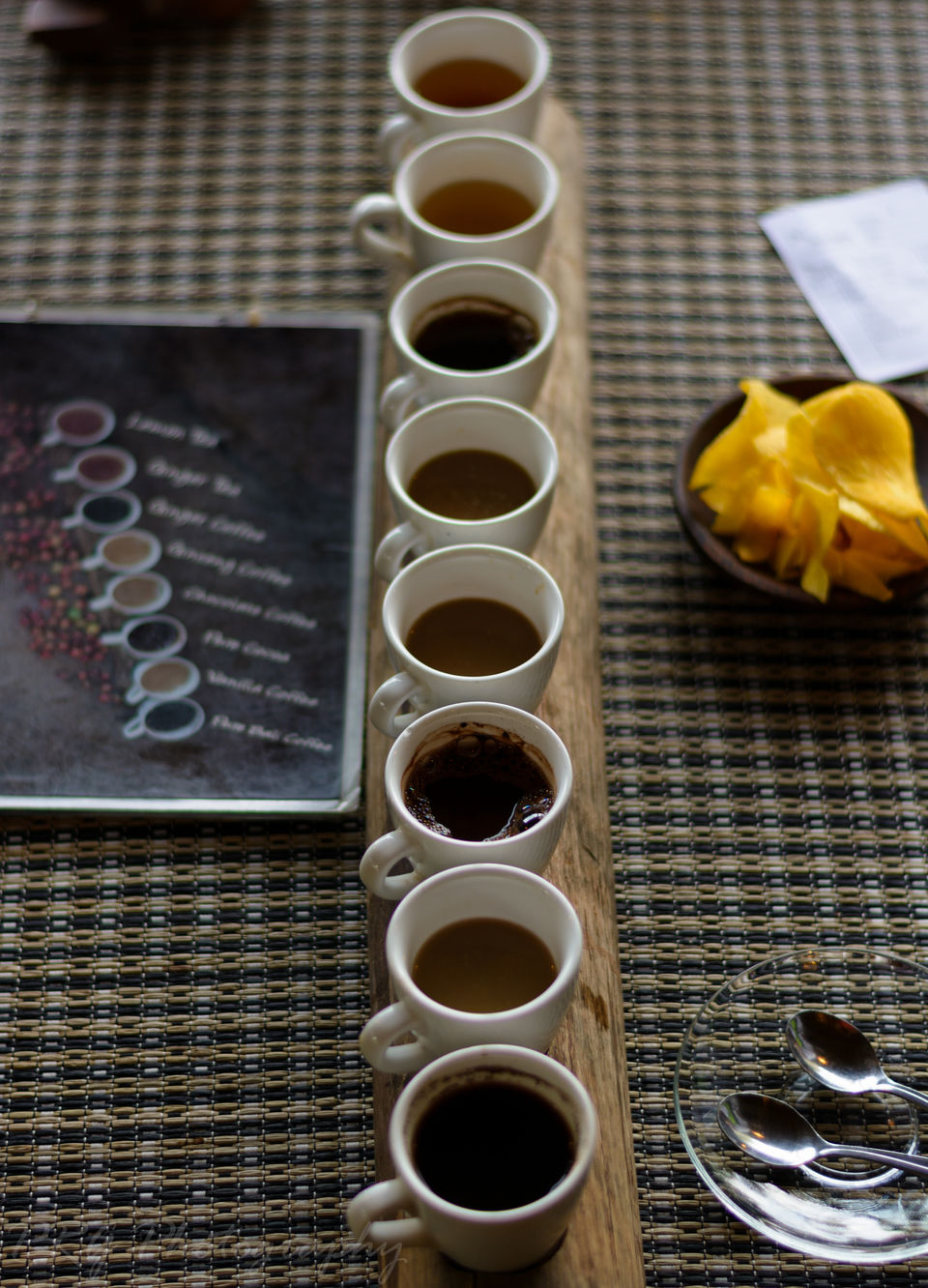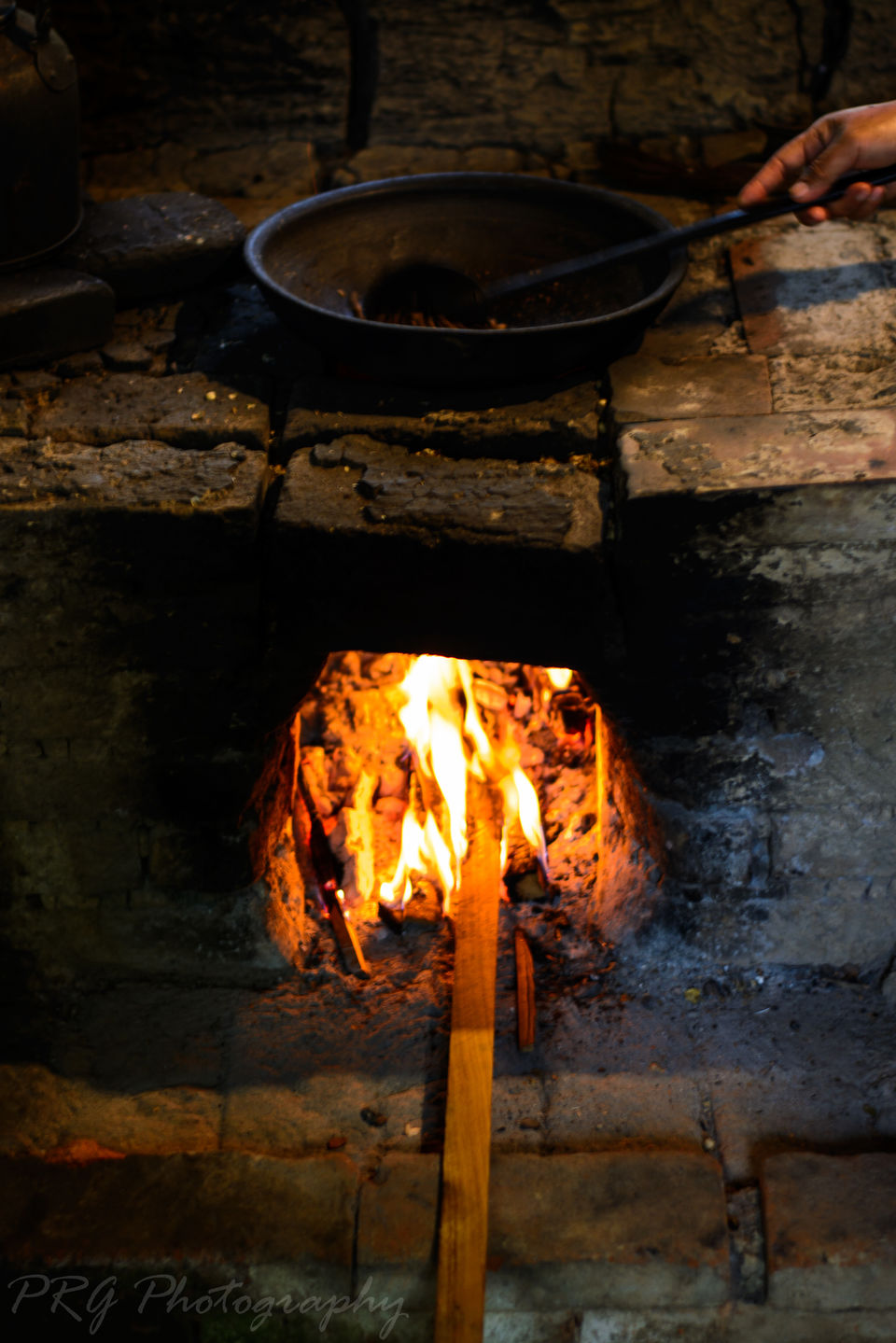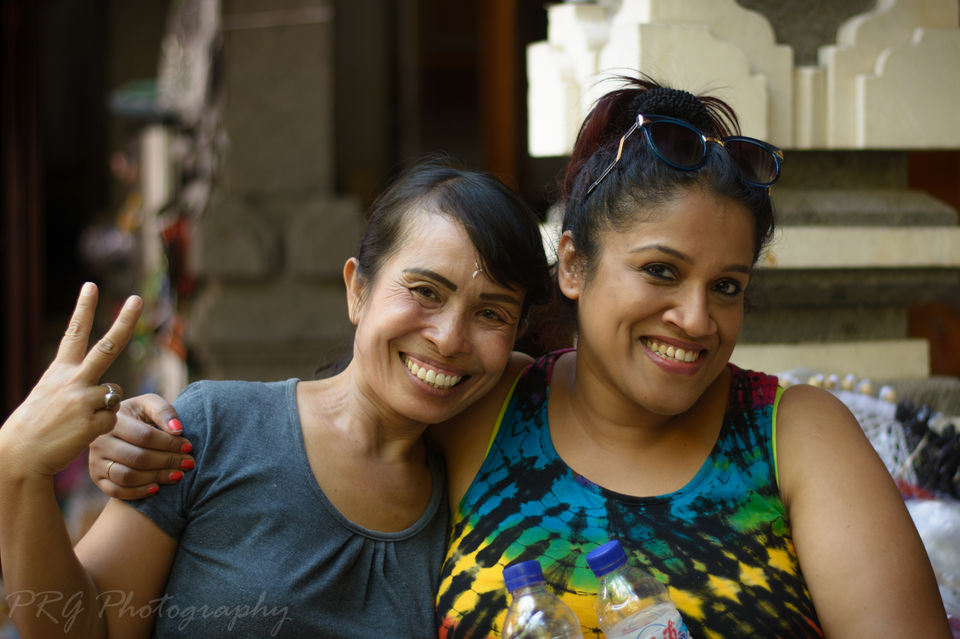 Shopping:
You have many places where you can walk around and shop. We visited the legian market and seminyak market. Ask for free markets, as you will get cheaper stuff. Make sure you bargain for everything here. They take a mark up of 50% on price , hence bargain accordingly.
Commutation
Places are well connected here through taxis. Always call for blue bird taxi, as they are the most efficient and easily available one. You can download the app for the same and book from there, as they have some attractive offers which goes on. If you planning for a whole day trip, we recommend to go ahead and book through local agents, as they will able to take you to places and can even act as guide.
Expense: for 7 nights and 8 days:
Stay: INR 2,80,000 for 4 people for 7N/8D
Food and travel in Bali: 60,000 for two people
Total cost including flights will be approx.: 1,40,000 for two people.