Arrive at Charles De Gaulle Airport in the evening. Need a hotel to stay?Hotel Millenium is a good option to consider.
Apart from the cozy stay, they offer several other luring amenities such as the heated pool and a beautiful bar.
Not just that, the hotel is also a free shuttle service stop. So if you wanna travel to some popular destinations in Paris, just check the schedule with the reception and hop-on the bus.
Pro tip:
1. Us Indians have a weird habit of picking small items from the buffet or restaurant for later use particularly stuff like fruits or cookies or jam or butter sache, etc. .
Don't even dare to commit this blunder.
French people get annoyed over this habit, specially the staff at Millenium hotel.
2. If you have a bus scheduled at 08:05 PM, make sure you reach the pickup point by 7:55 PM or else consider it missed. The shuttle drivers are extremely punctual.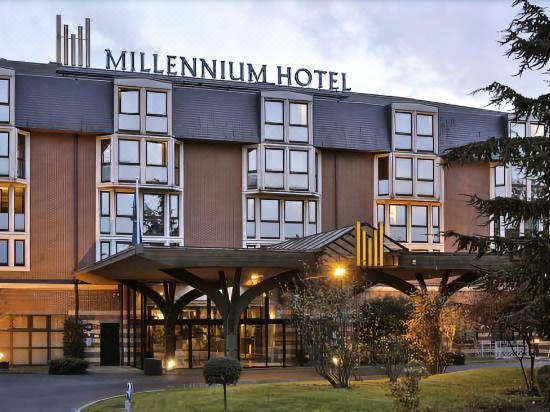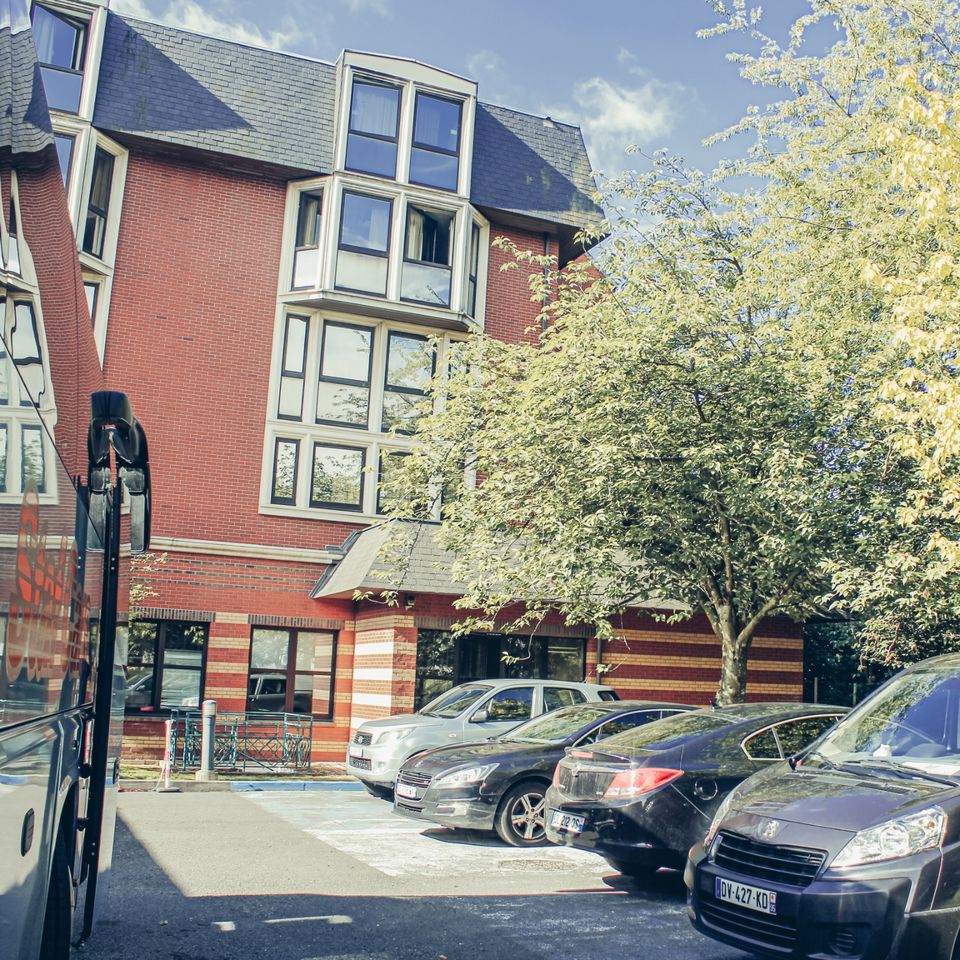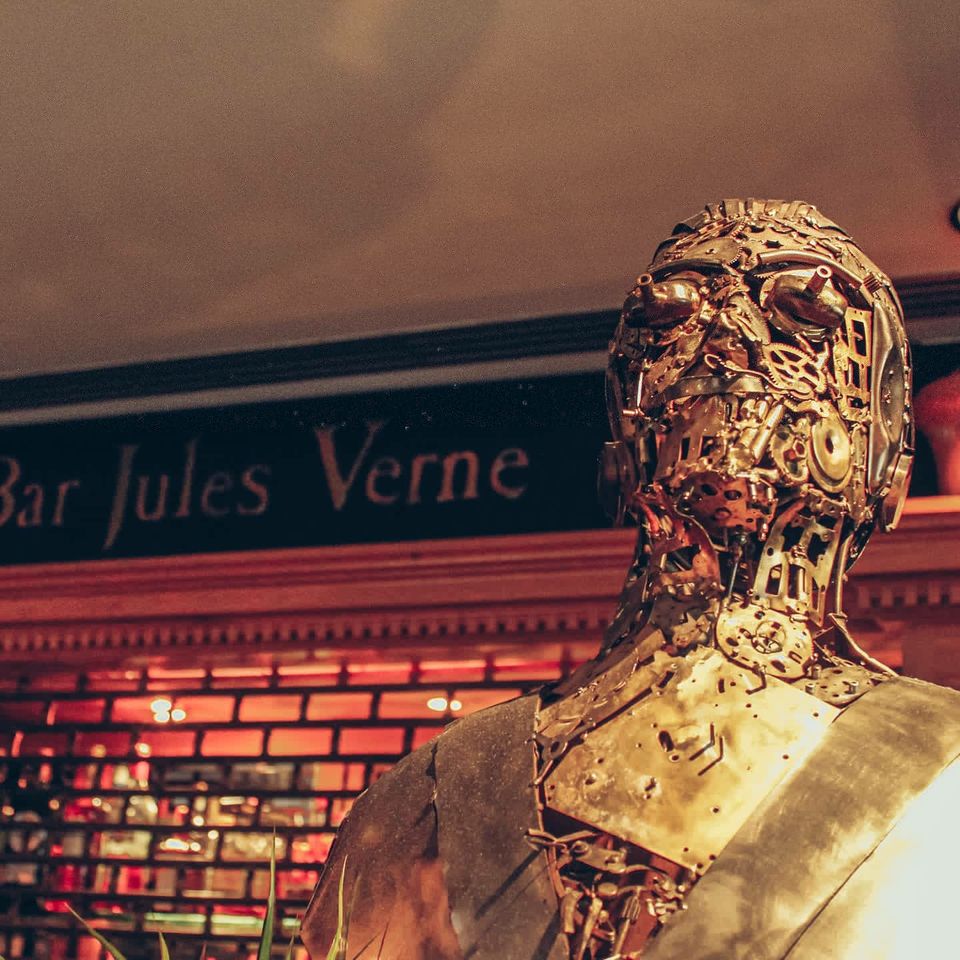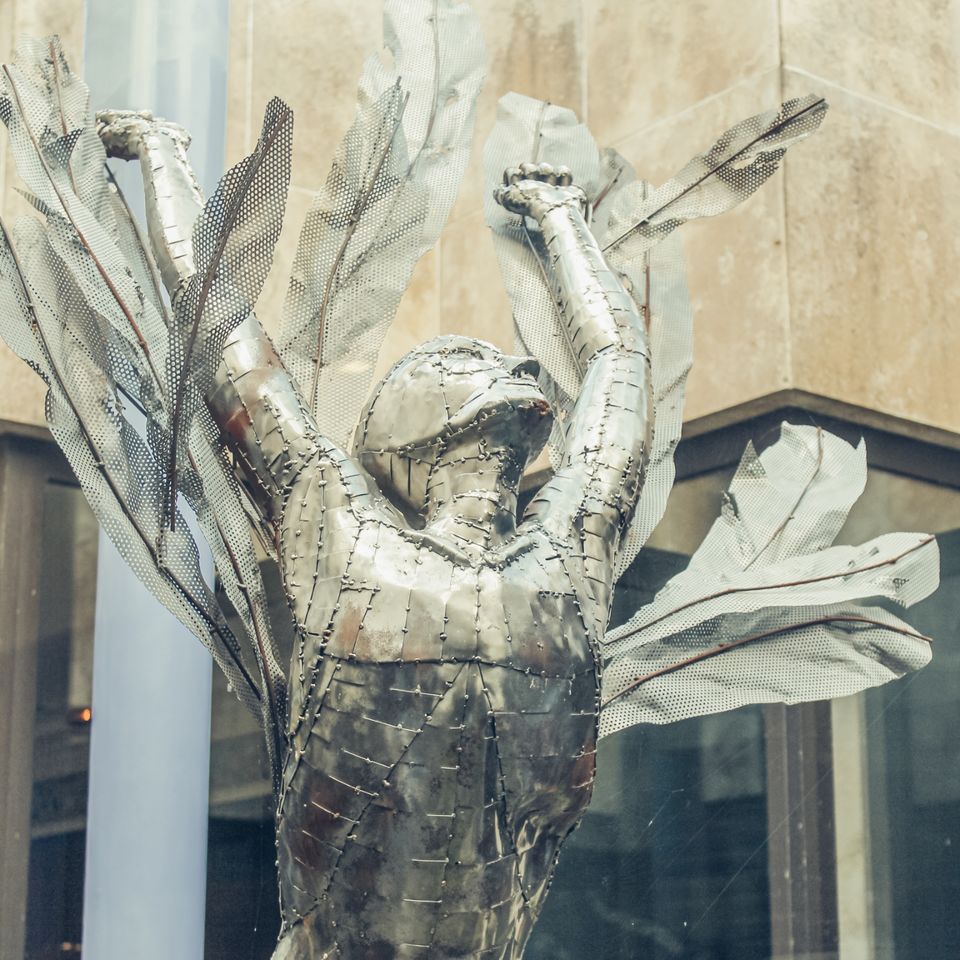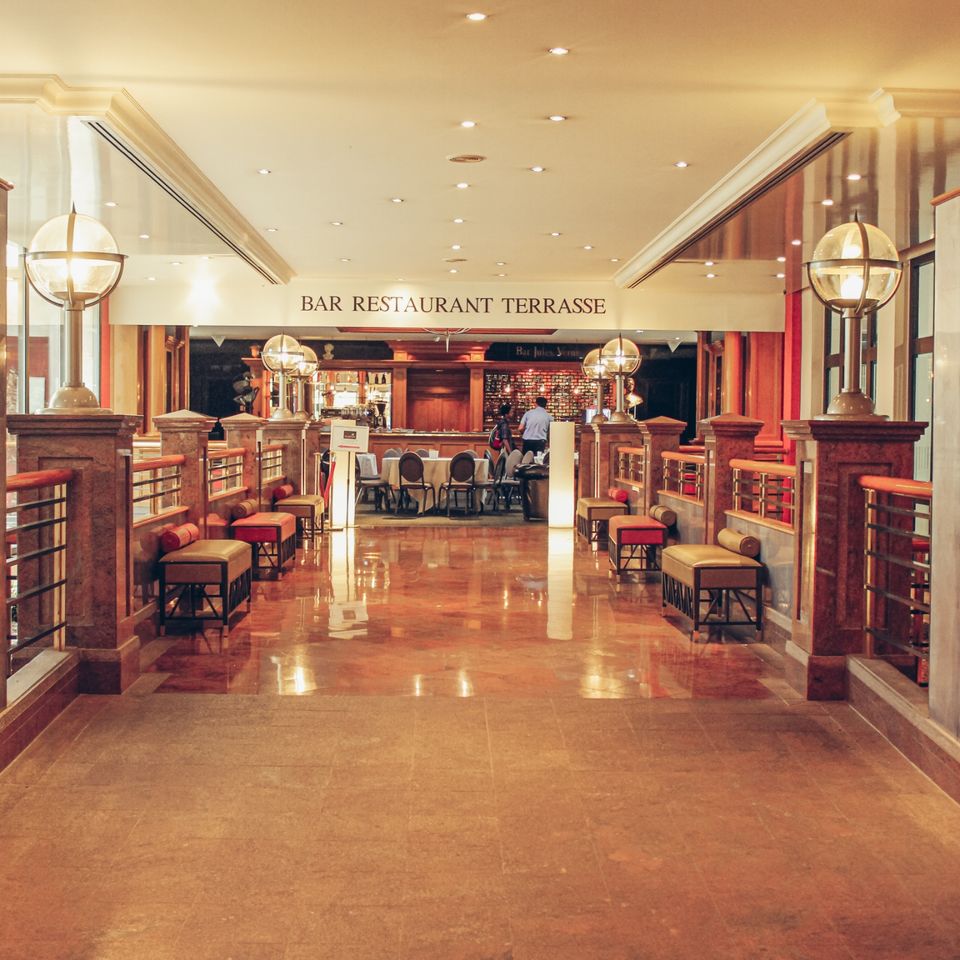 After having a sound sleep at Millenium, have a hearty and elaborate meal at their Breakfast Brasserie the next morning.
Ready to begin the day, board the coach to start for the tour around 10:30AM.
Here are some pictures from a crowdy morning, which is going to be your first stop at the masterpiece of 19th Century of theatre art architecture, Opera Garnier. .
Pro-Tip : There's no parking space nearby this place. Commuting via public transport is highly recommended, if you're not travelling in a group.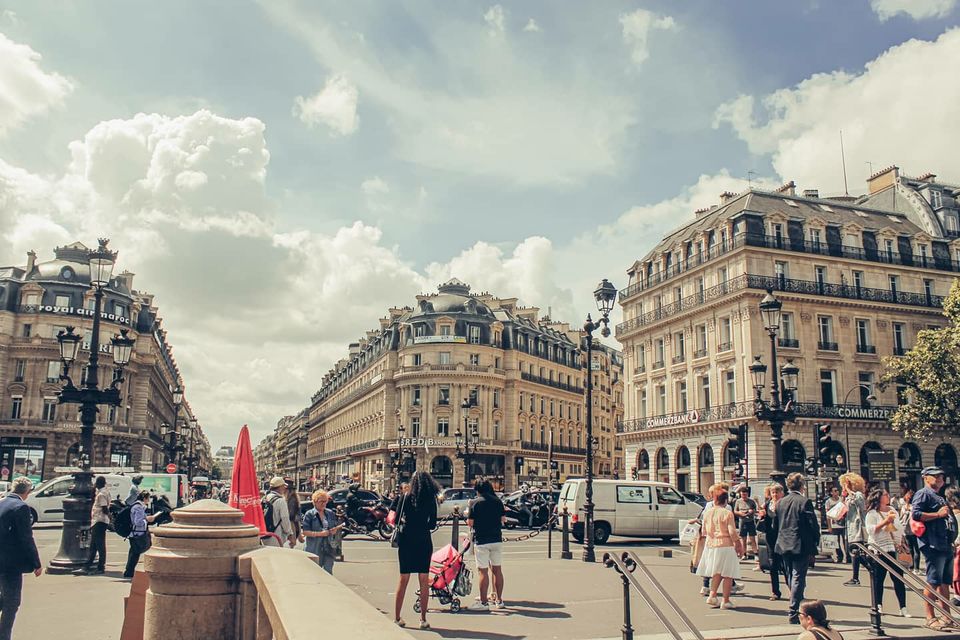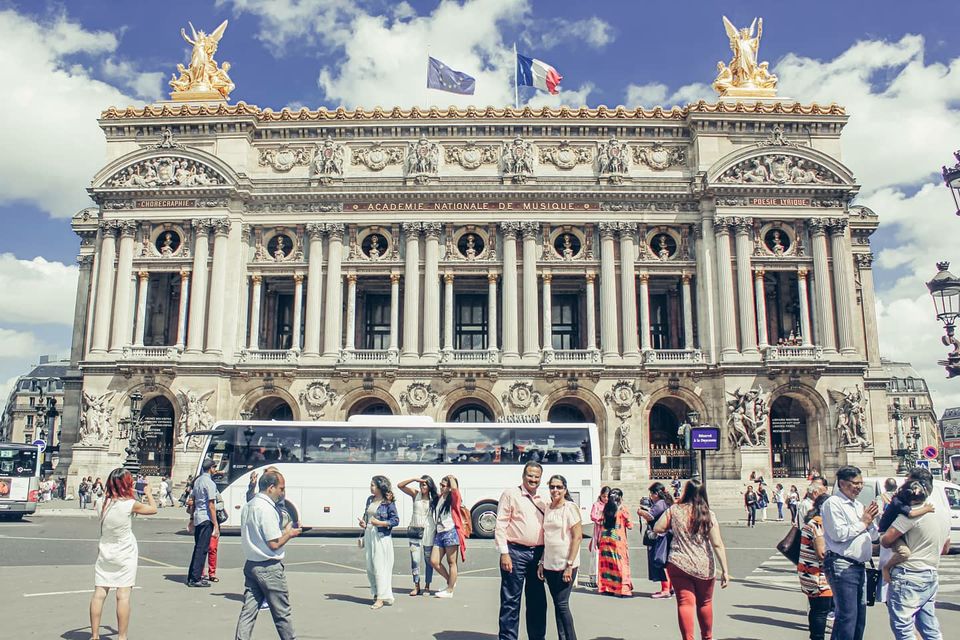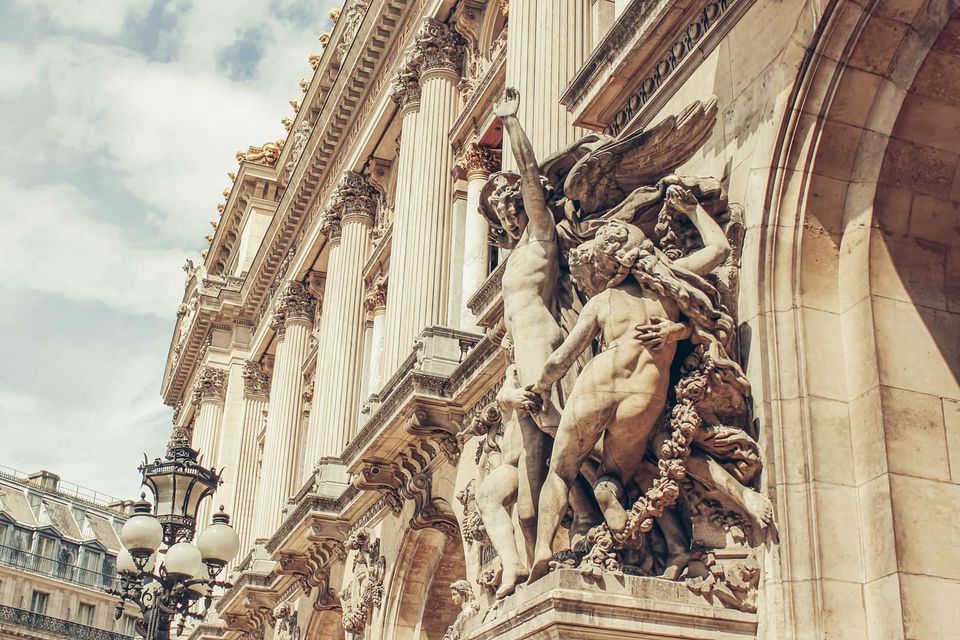 The next stop is the India Gate of Paris, Arc de Triomphe. I'm not kidding when I say India gate of Paris as the structure looks very similar. Though there's difference with the history as Arc de Triomphe is symbol of great victory at the Battle of Austerlitz whereas India gate was built in the commemoration of more than 80,000 Indian soldiers who were killed during World War I.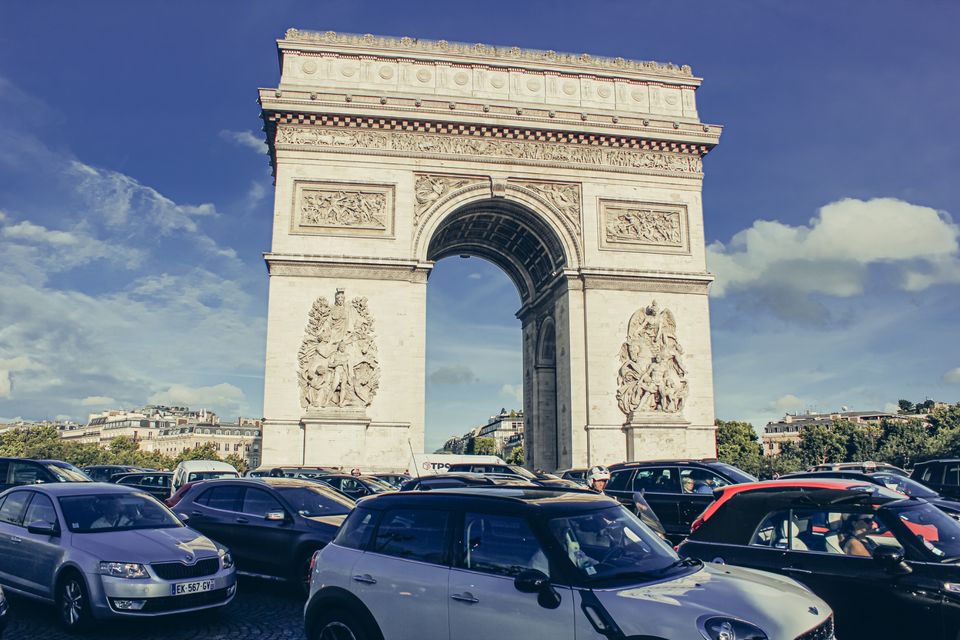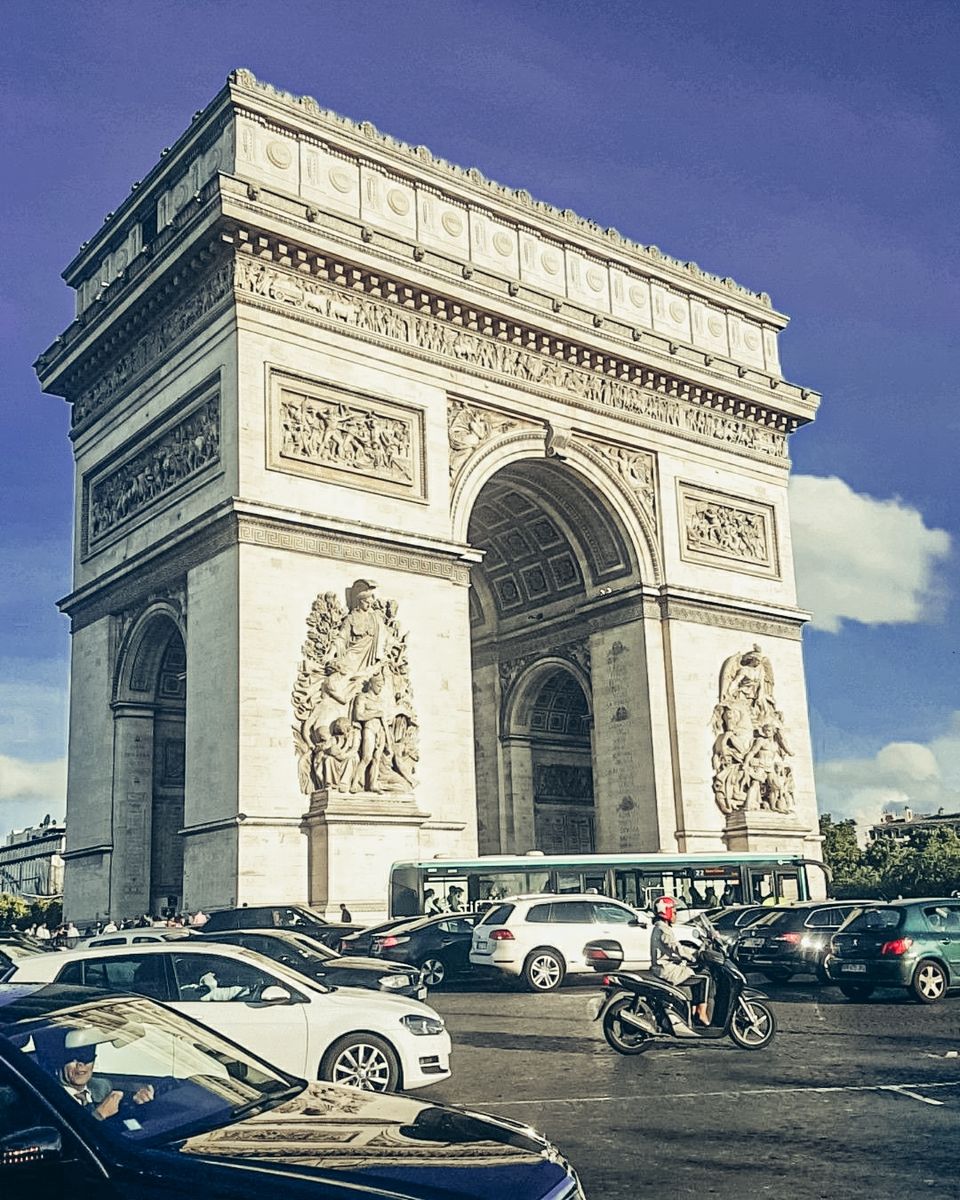 Thereafter, we will head to a place called De La Concorde. We will drive across the very famous Champs Élysees Street. This is city's largest public square which has a lot of history to offer that might sound boring at first, but the architecture of the 3300 years old erected Egyptian obelisk and the two fountains is simply beautiful.
PRO TIP: Don't spend much time here unless you're keenly interested in history or there's any event going on.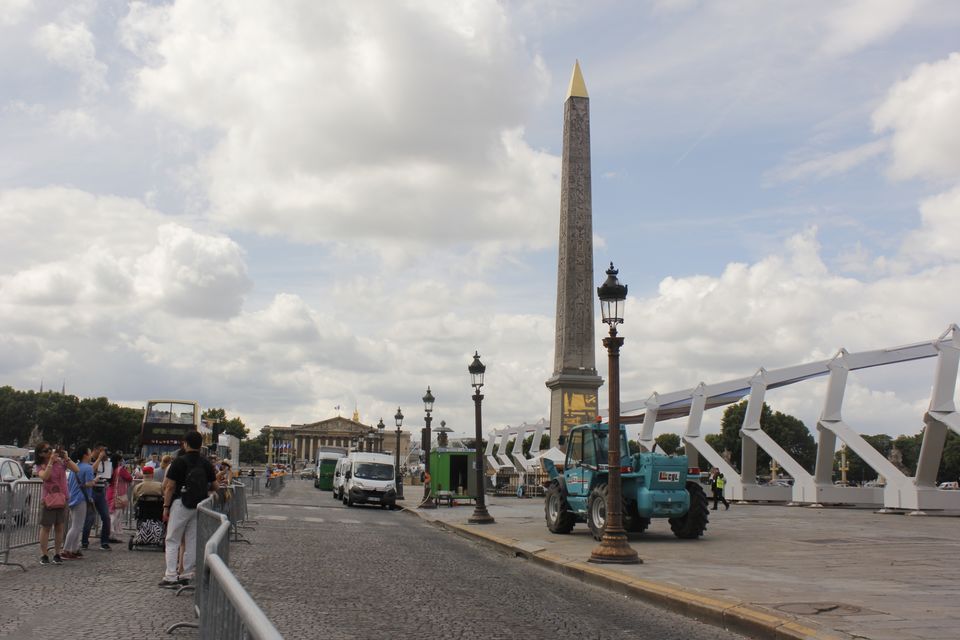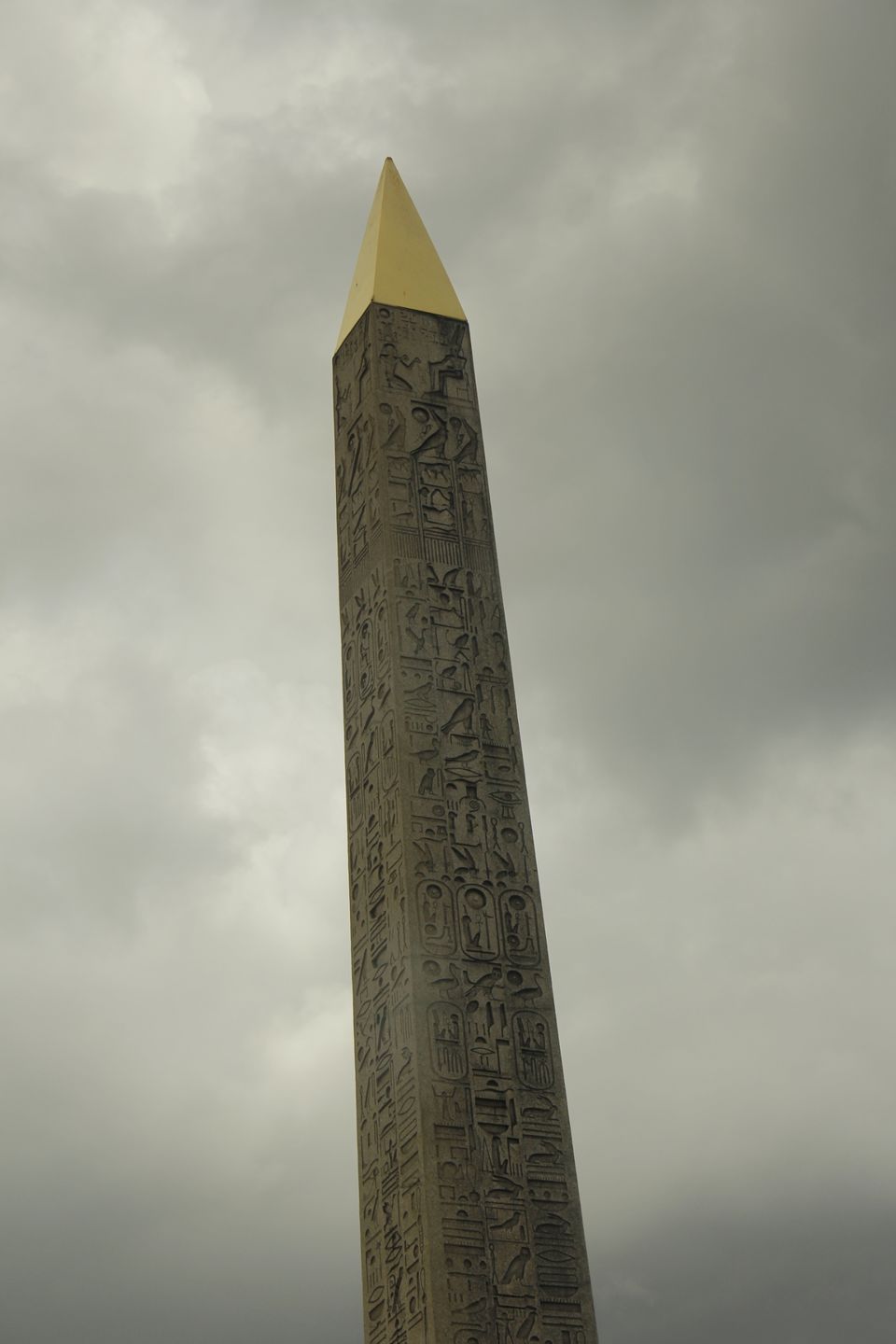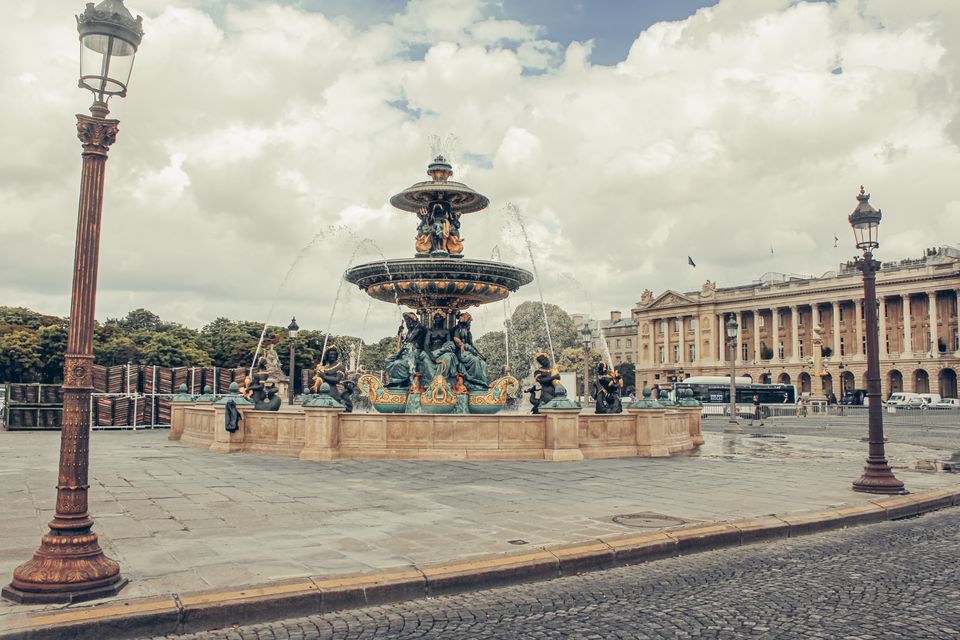 By this time we become hungry. We will proceed for some Indian cuisine at a restaurant called BHOJAN. Later, we will head towards a place called Trocadéro. This is exactly the place from where you get the absolute best view of the Eiffel tower.
PRO TIP: Visit here early in the morning as it gets crowded during the day with tourists from all over the world.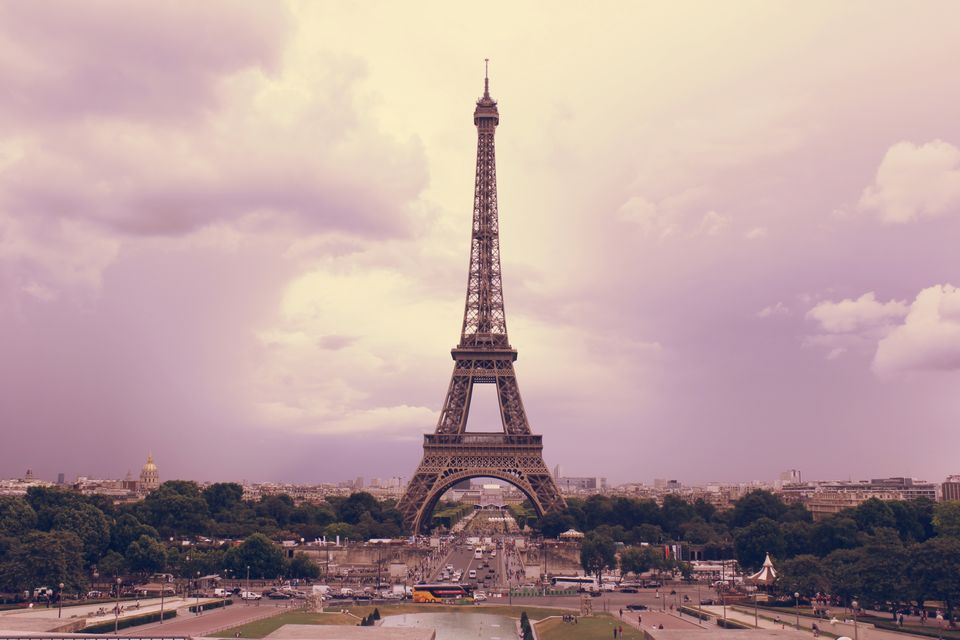 After a mesmerising wide view of the Eiffel Tower, it was the time to actually feel how touching one of the seven wonders would feel like. Standing close to this beautiful structure genuinely gives you vibes of romance and love. I heard one of guide saying..."It is the perfect place to propose." But that was not all, its even more lovely gazing at the city of lights from the top of the tower. We will go up the Eiffel to feel the love in the air and spend some peaceful time.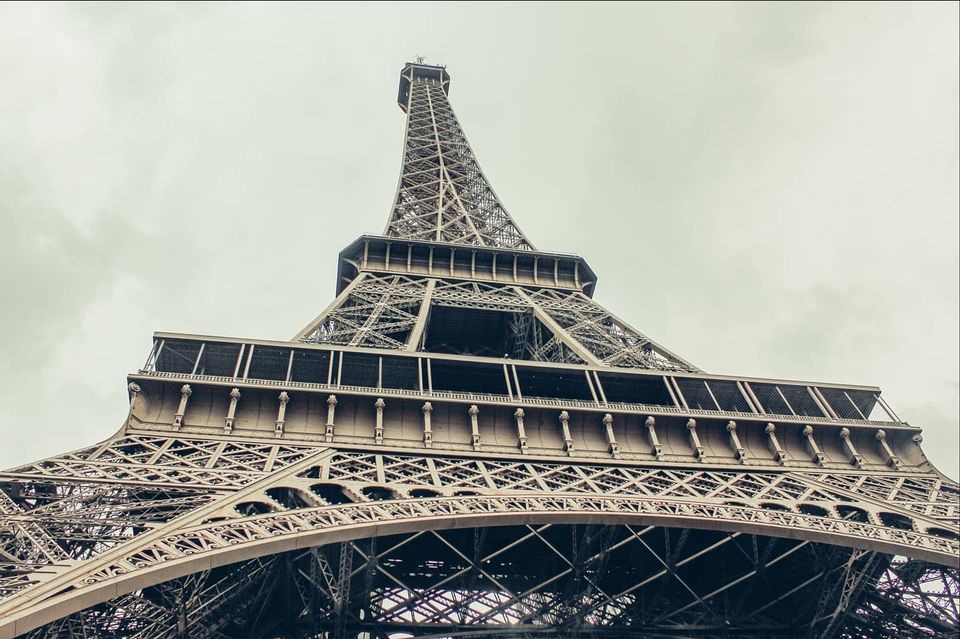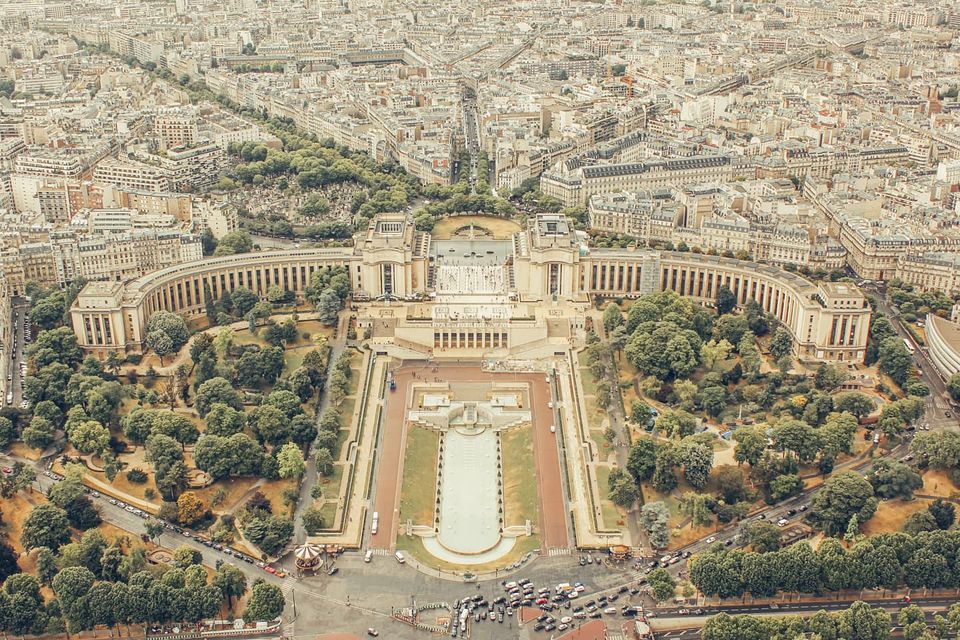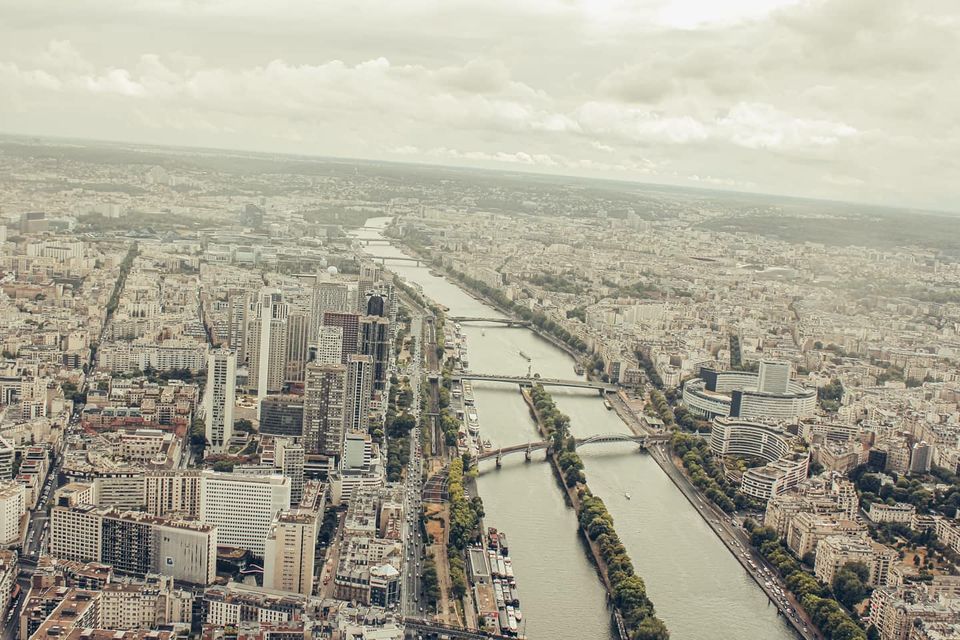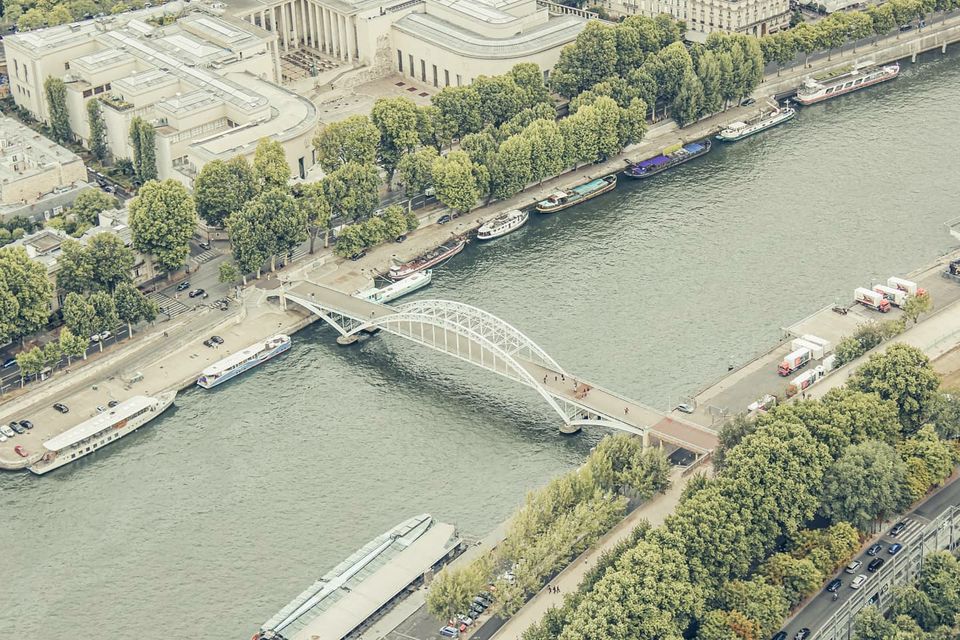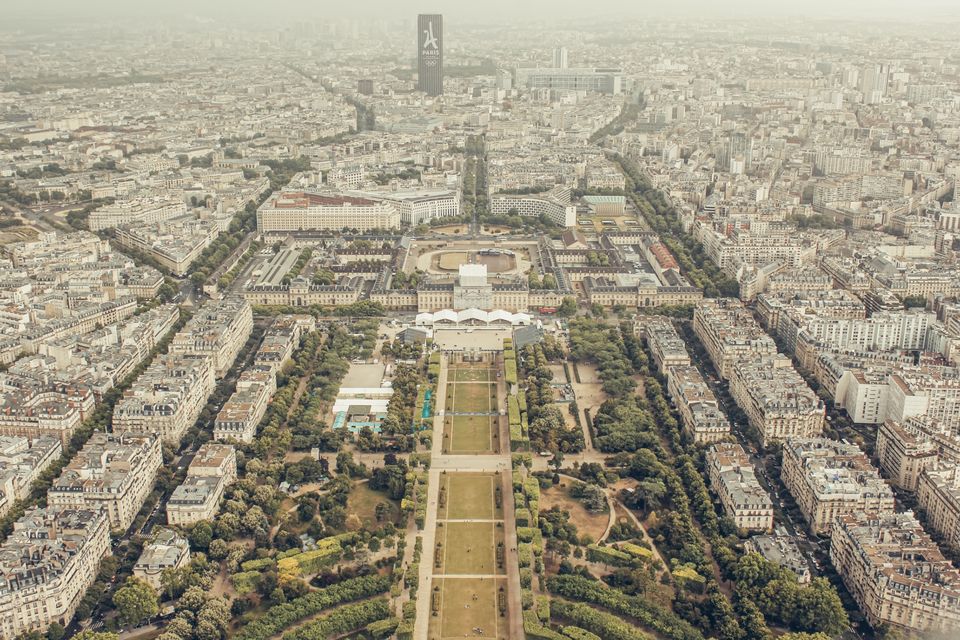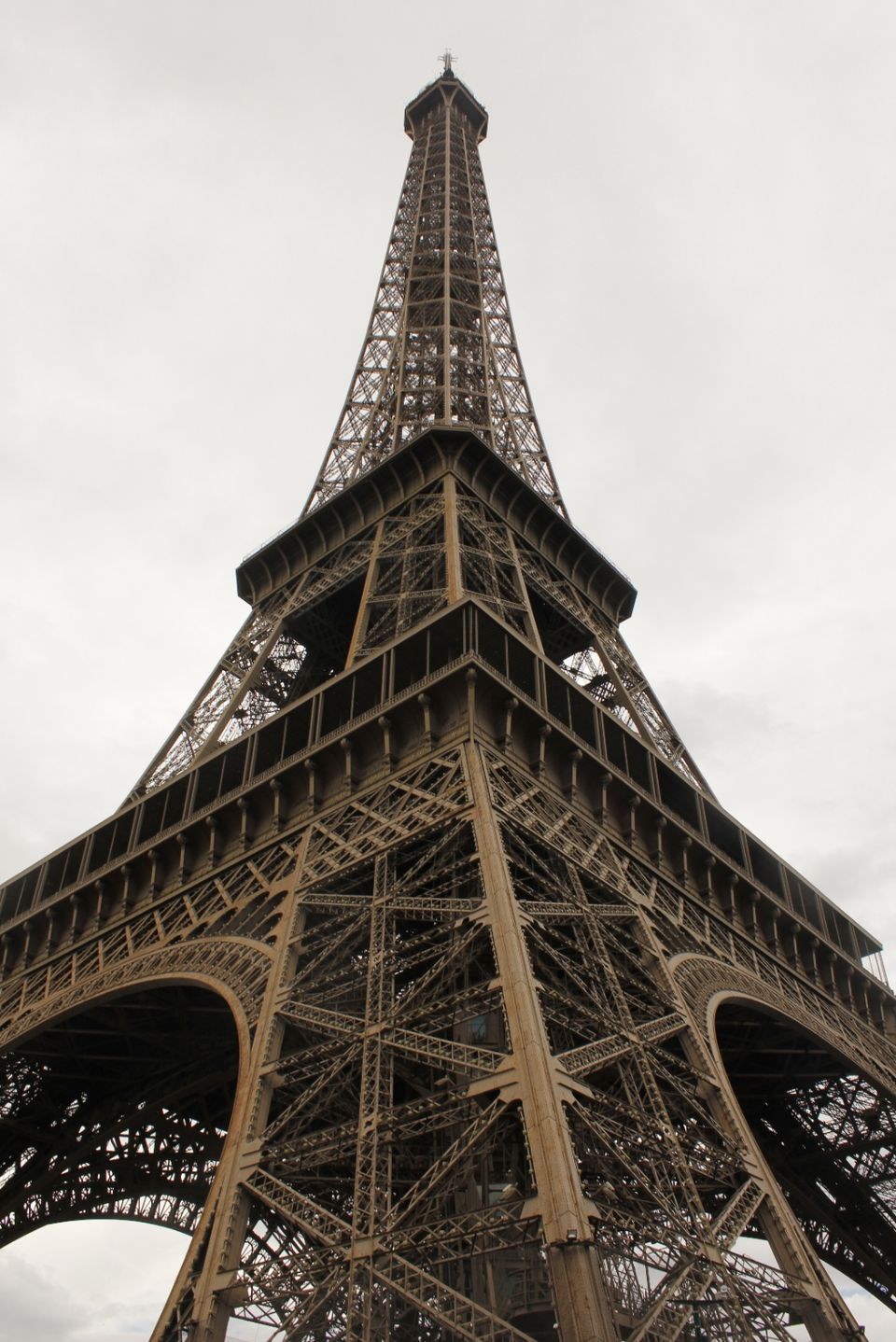 River Seine is known for its romantic sightseeing boats in the evening. So how could we miss it. We will take an exotic cruise ride on River Seine. You could either sit back, plug in your multilingual audio commentary and just admire the beauty or you could also hop on the terrace deck, gaze at the great Parisian monuments and feel the breeze. Imagine... a one hour ride covering all the major attractions of Paris. From Notre Dame to Pont Alexandre III and from Louvre to The conciergerie. Everything! Doesn't it sounds like a perfect evening?
PRO TIP: This ride is best for those who are short on time and want to witness it all.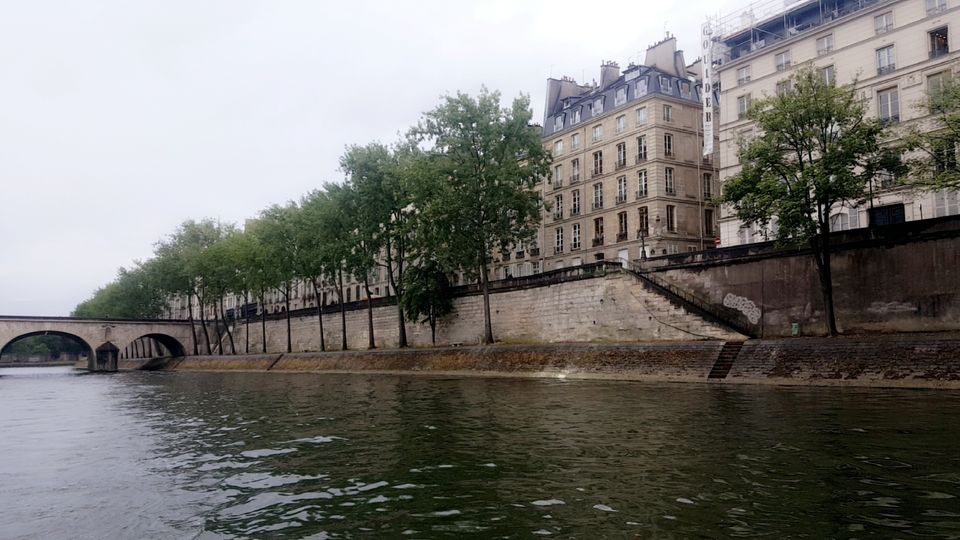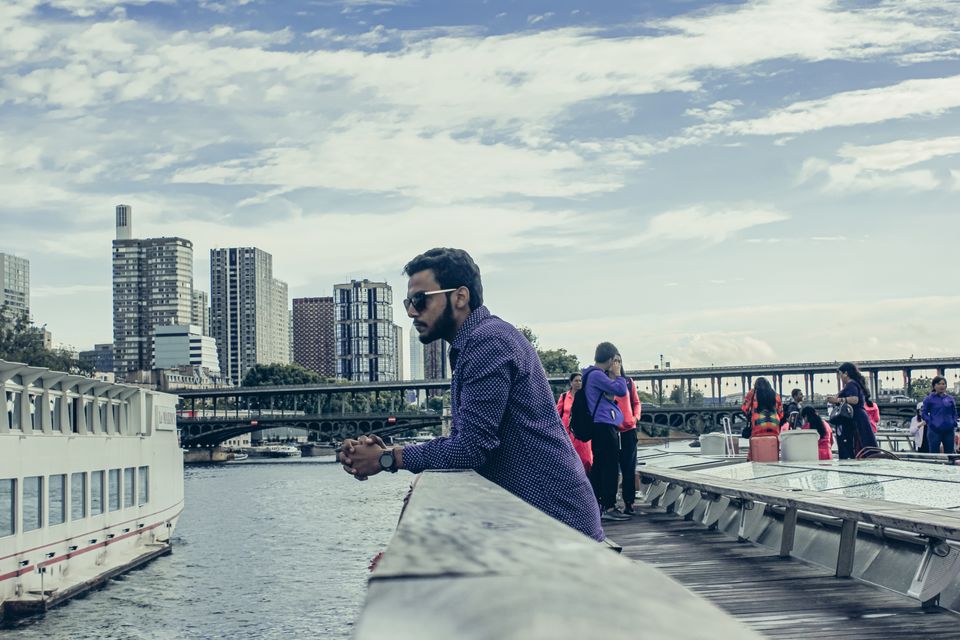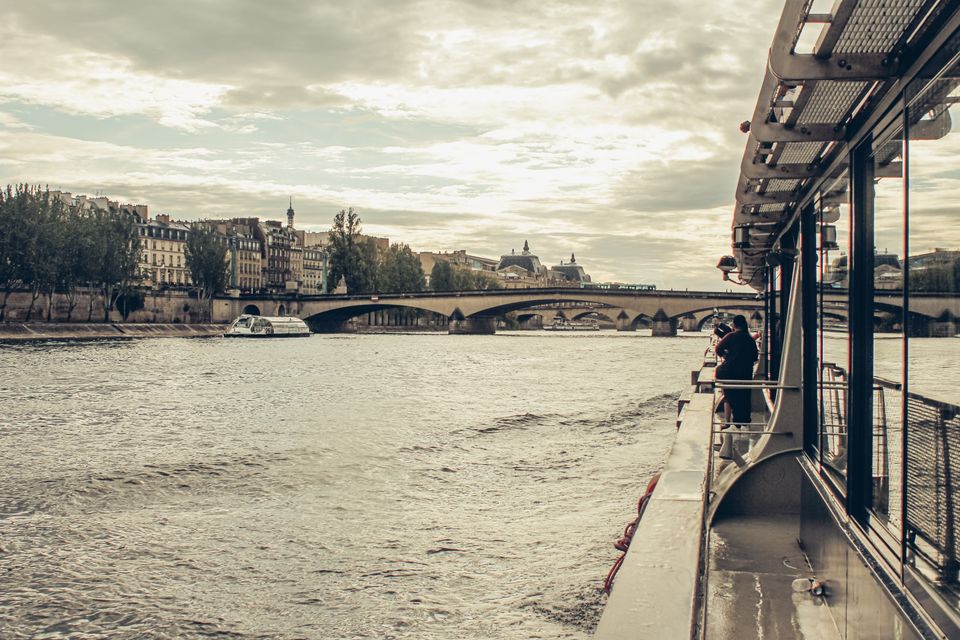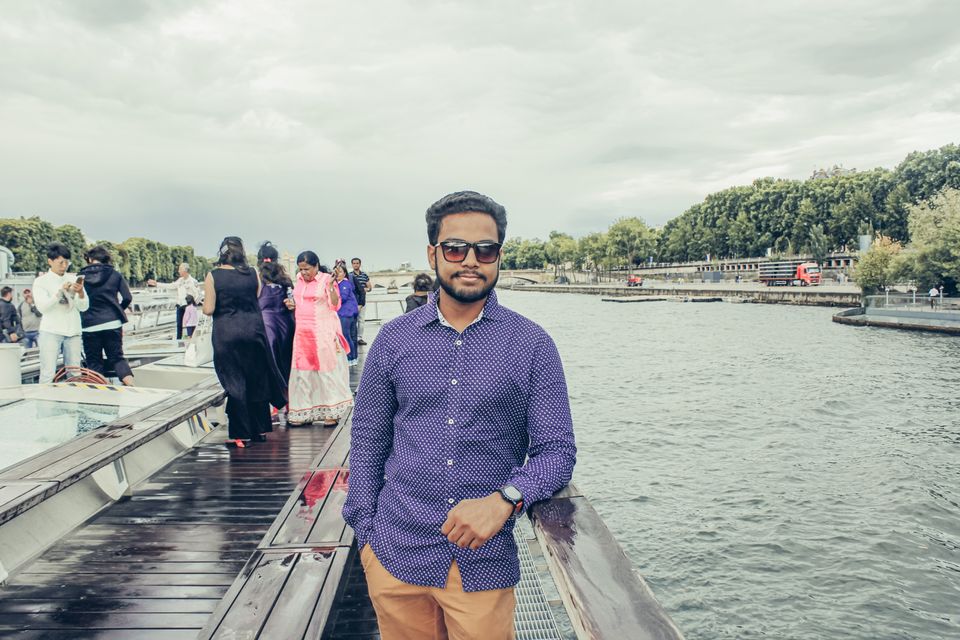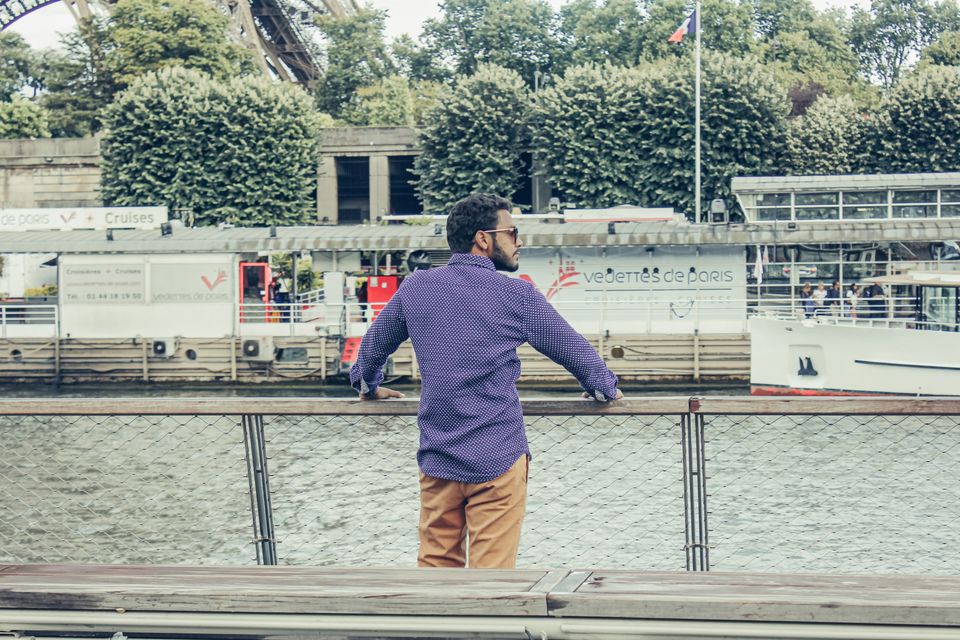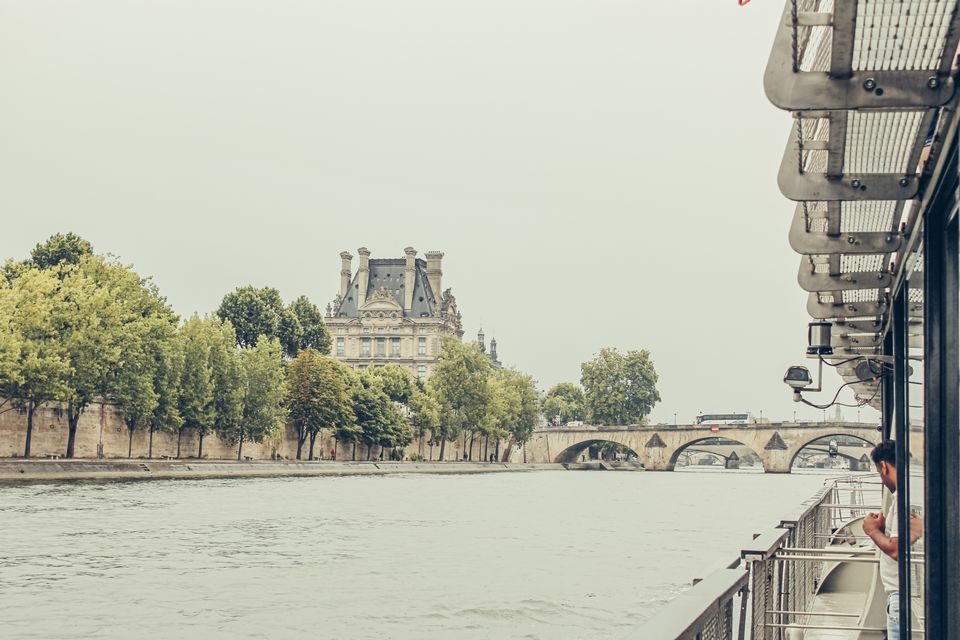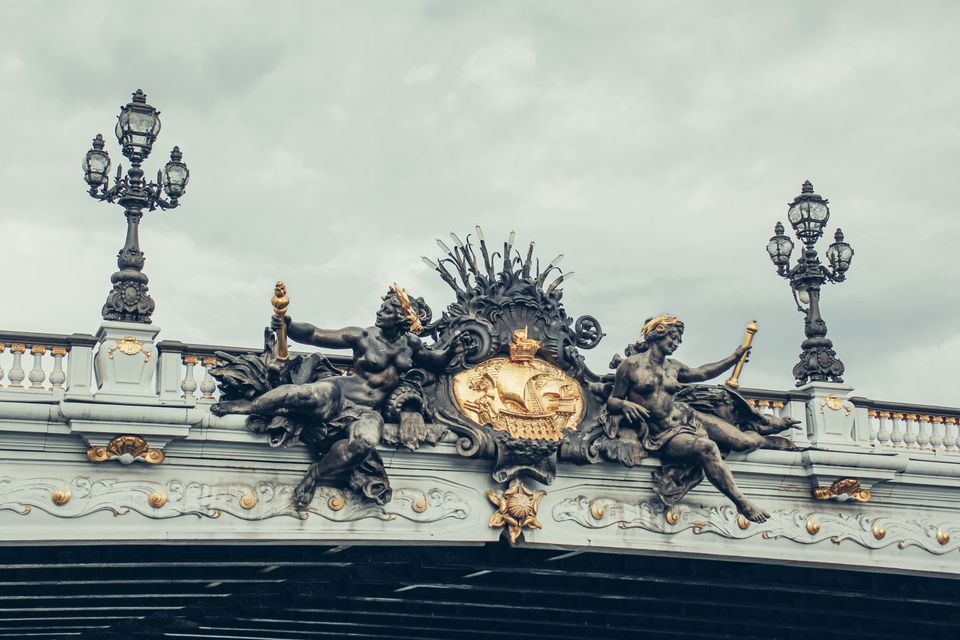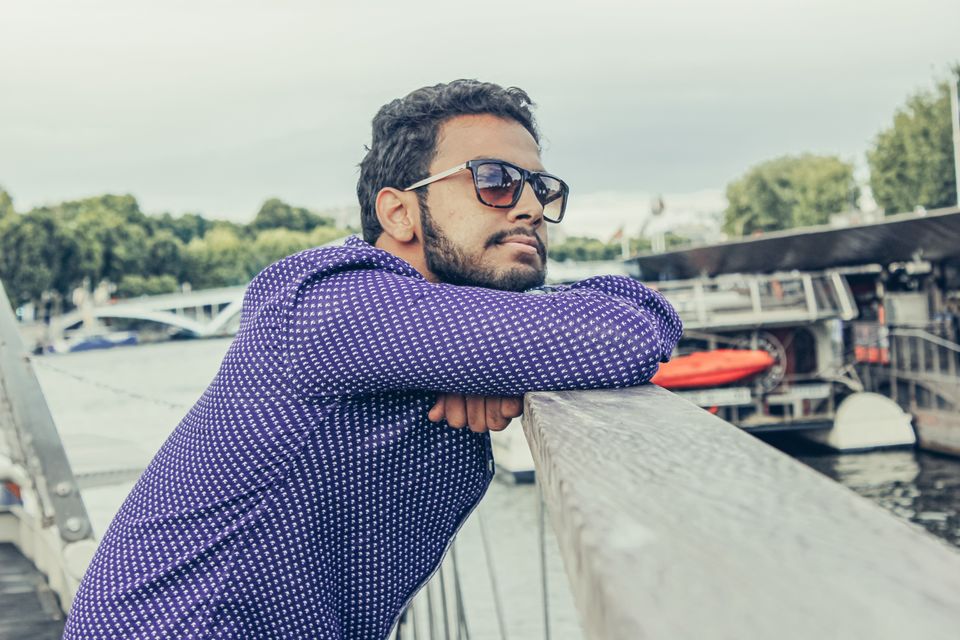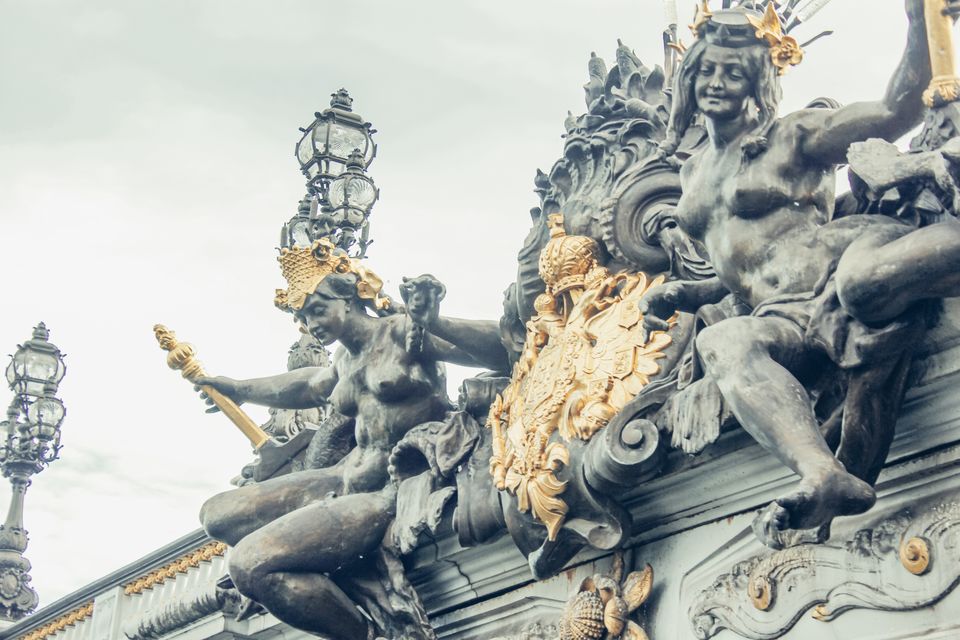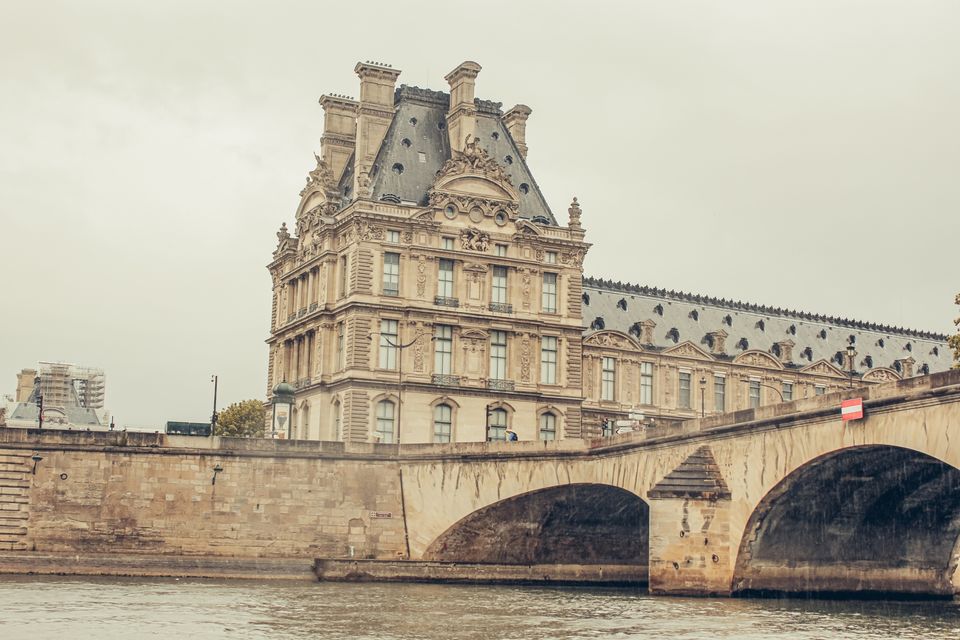 After the lovely evening boat ride..it is time to enjoy the night in city of lights. We will head to this breathtaking cabaret show on none other than the most beautiful Avenue in the world : The Champs-Élysées. Lido de Paris is a thrilling show with live music, flashy lights and beautiful dancers (topless). The show displays a fast paced drama with revolving sets, colorful costumes, acrobats, singers, and lots of other fascinating artists.The night seems just perfect when this all is accompanied by a glass of champagne. A spectacular show like this is a true ode to the city of lights. This is a treat, everyone likes to repeat!
PRO TIP: It is advisable to not take kids below the age of 18. Also, photography is not allowed inside the show theatre.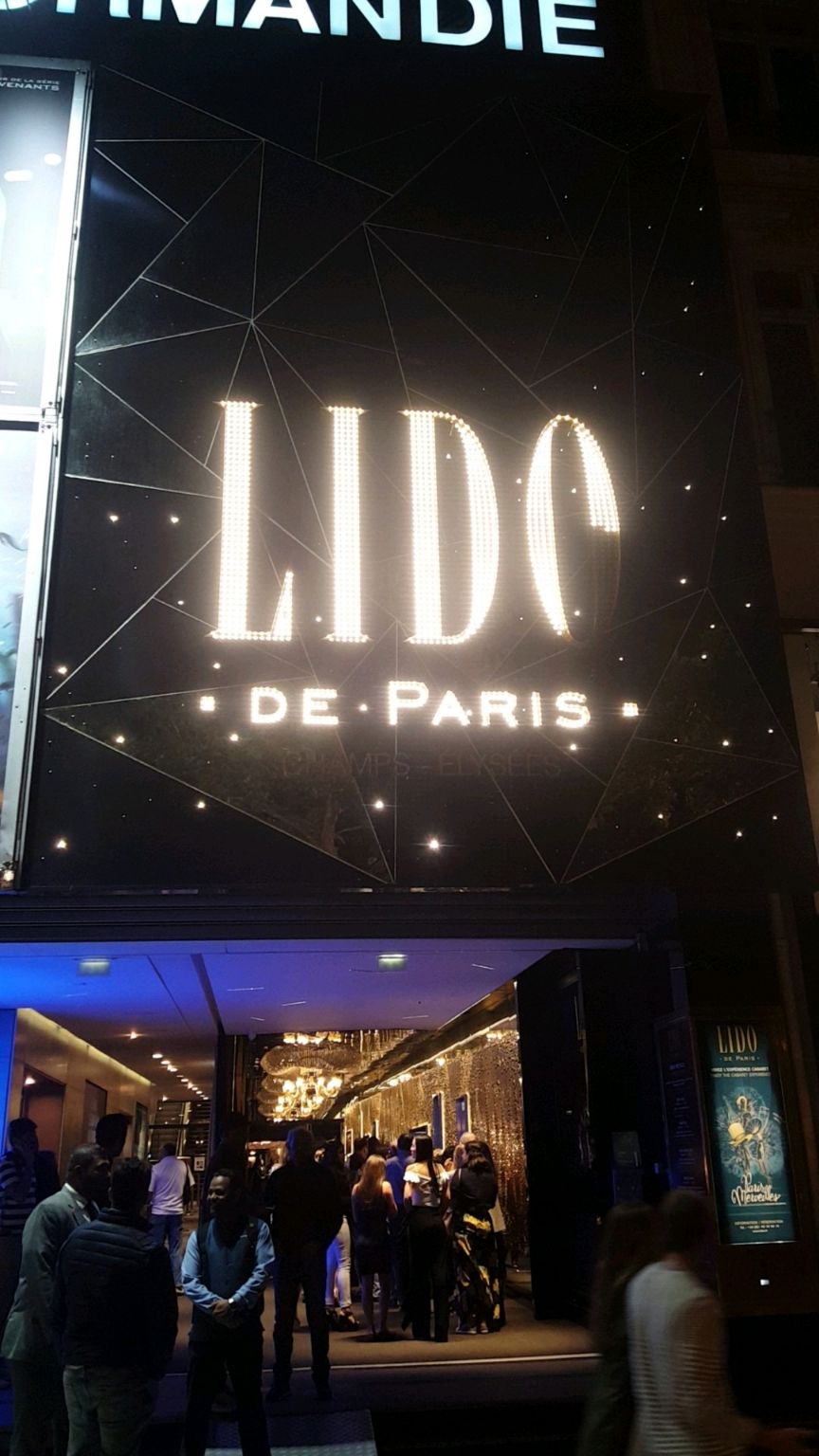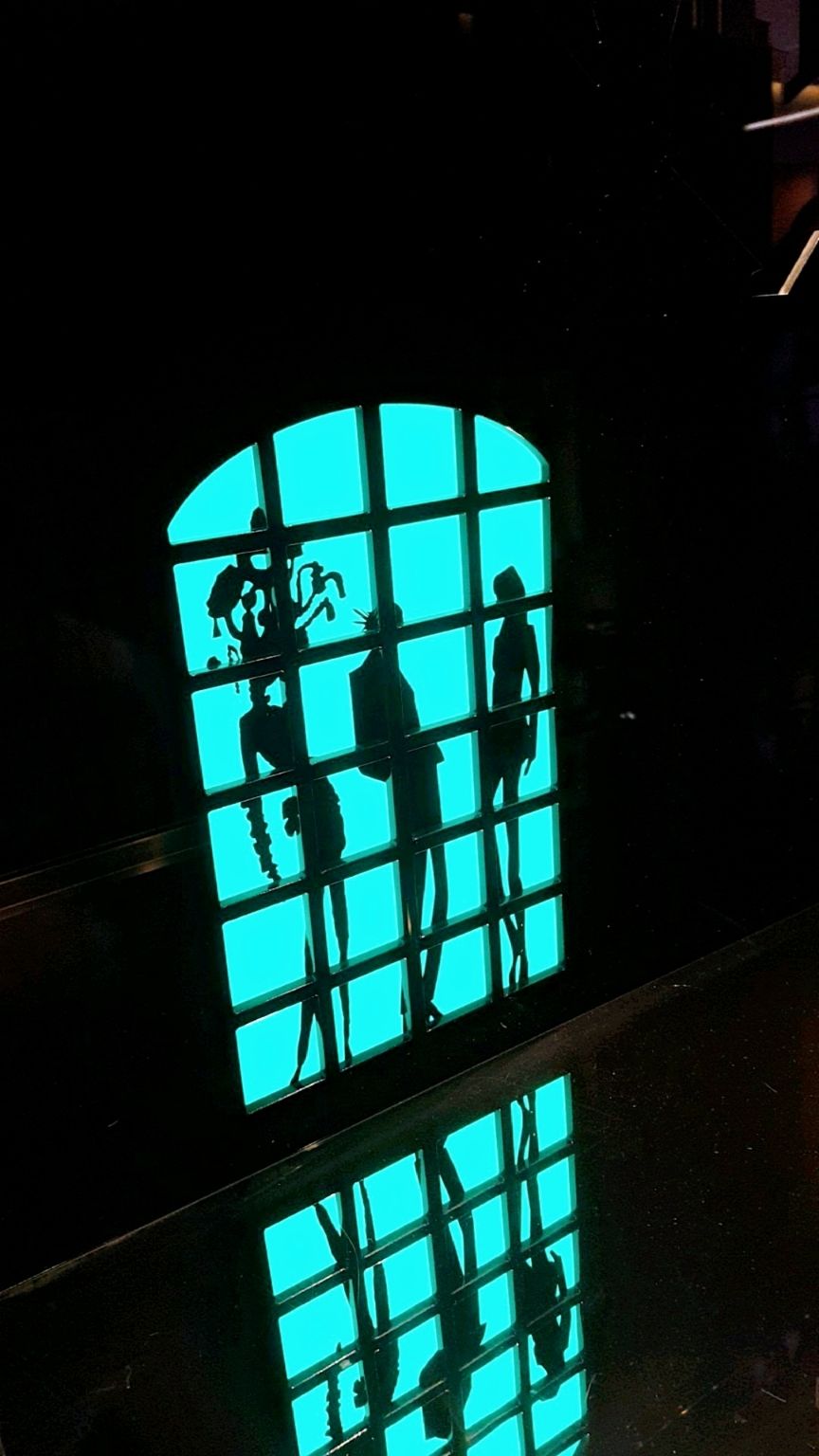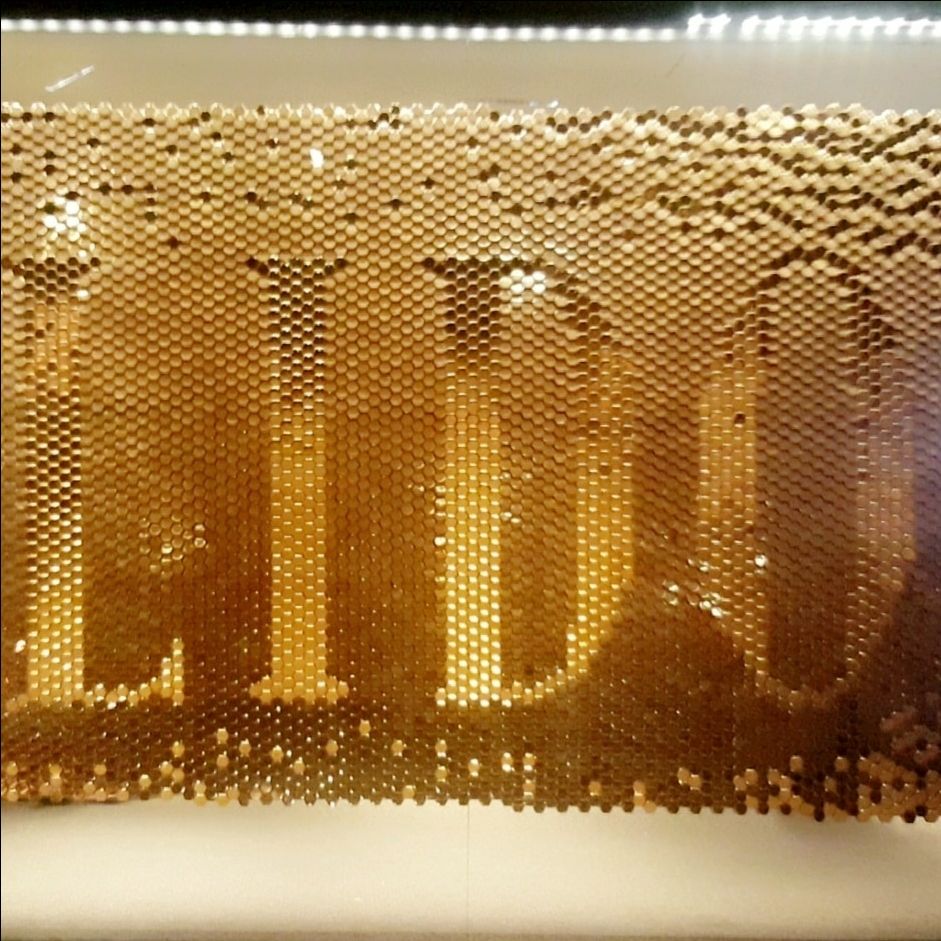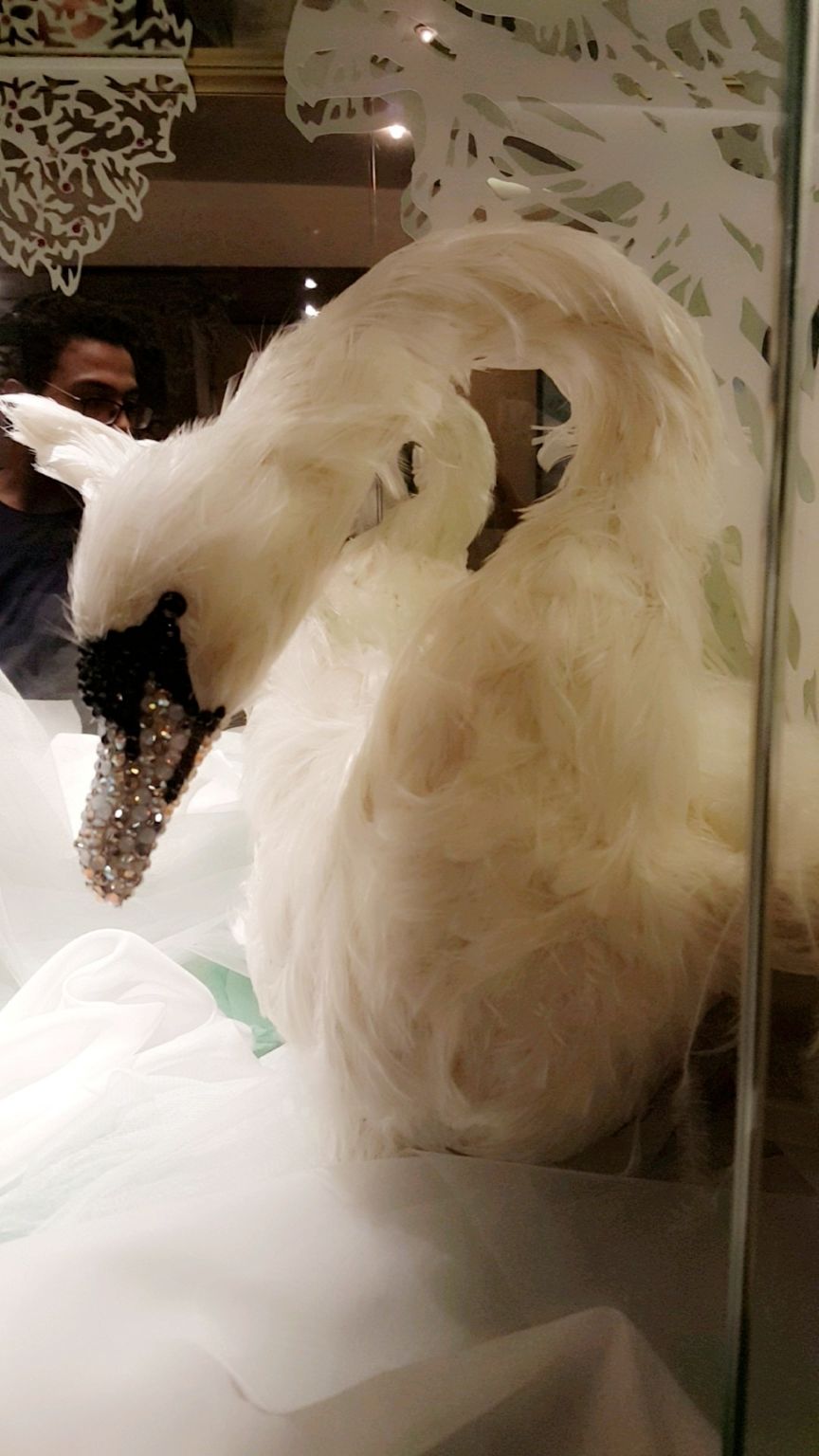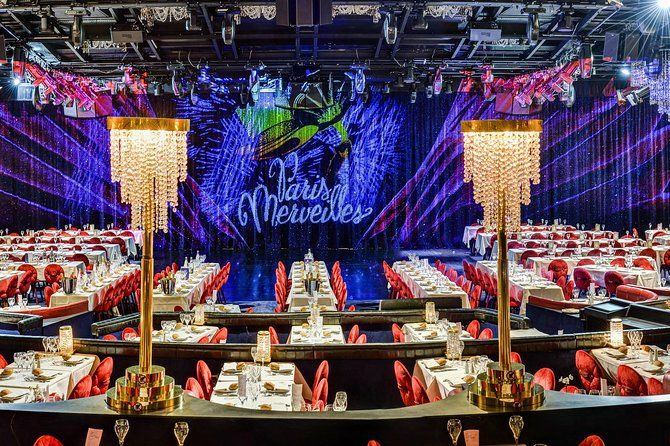 And that brings us to the end of the day. Return back to hotel, have a sound sleep and take proper rest. The upcoming day is going to be more hectic and filled with fun.
Good morning!
We enjoy our breakfast at the hotel.
Now we leave for a place which happens to be every child's dream. A place where you can live all your childhood memories. This colourful world is called the Disneyland. Enjoy the rides, cinema, interactive sessions and road shows here. A world full of magic, fun , colour and lots of sweet memories to take back.
Have your lunch at the Disneyland itself. In the evening board the coach and leave back for the hotel.
This day must have been a bumpy ride. Now all you need is some food and bed.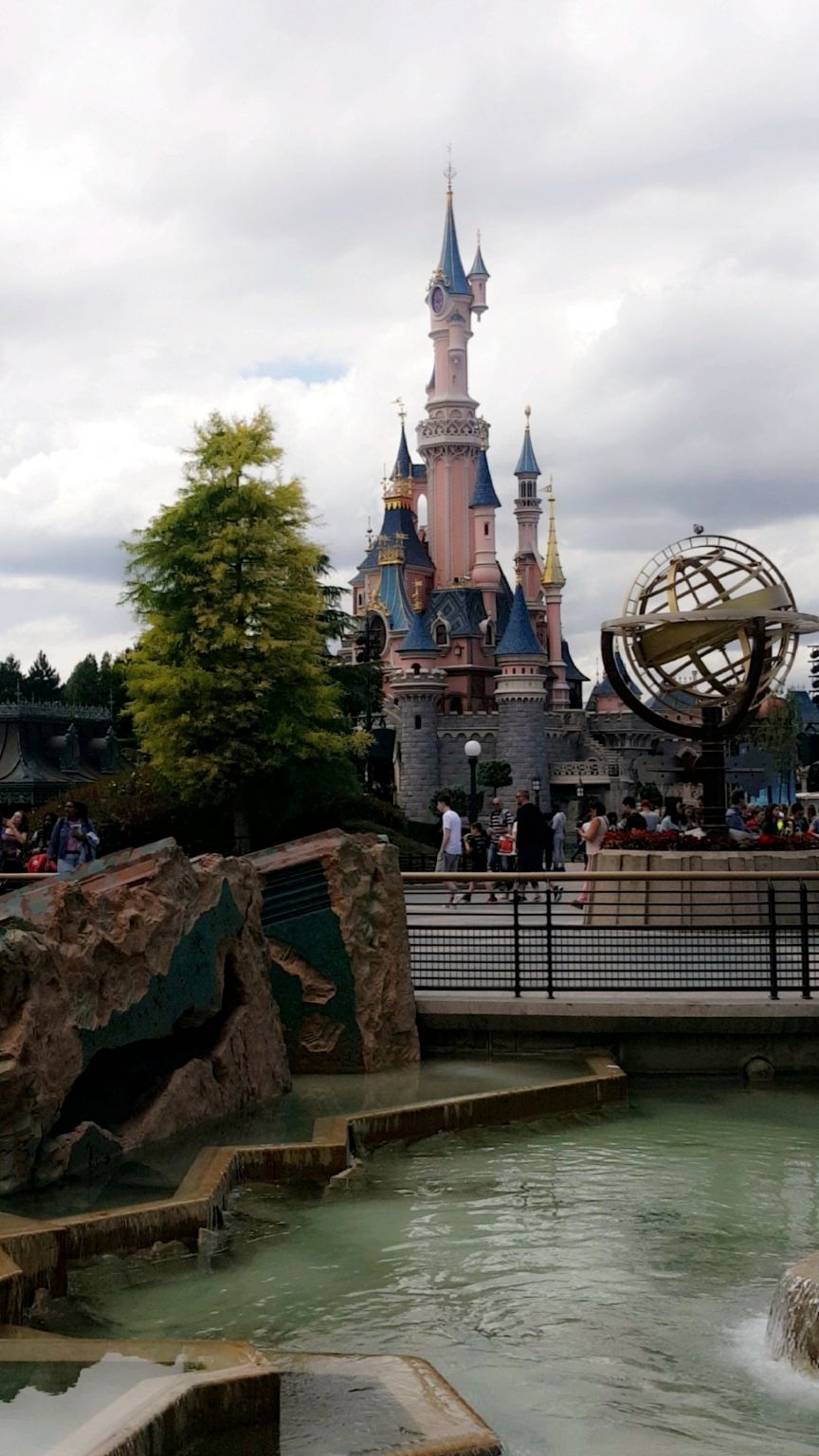 And this brings us to the end of Paris trip. I'm sure you also fell in love with Paris.