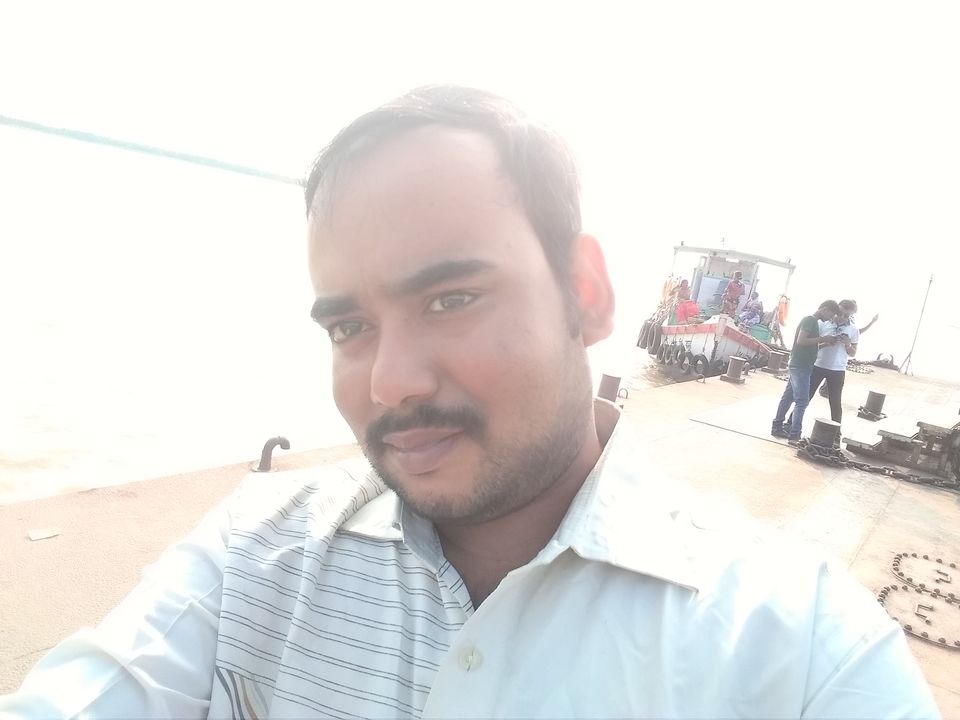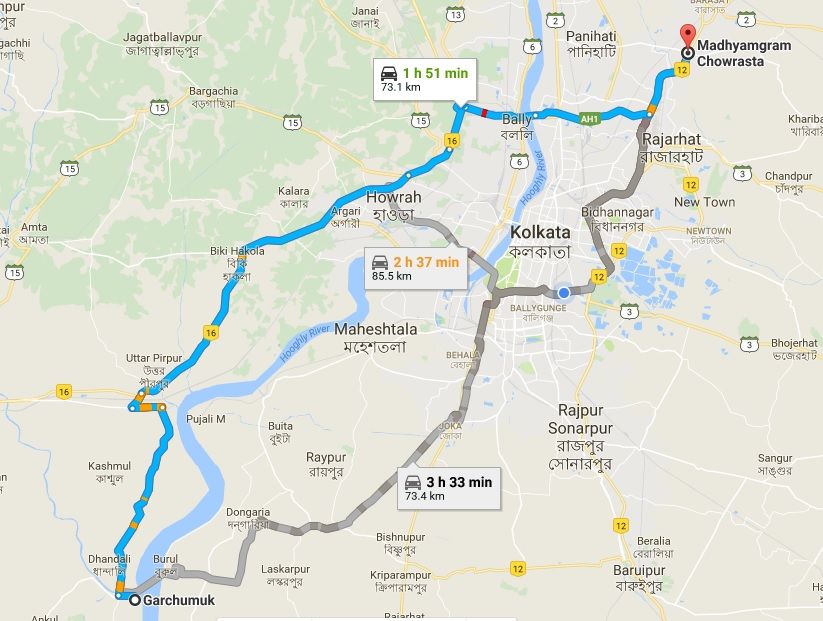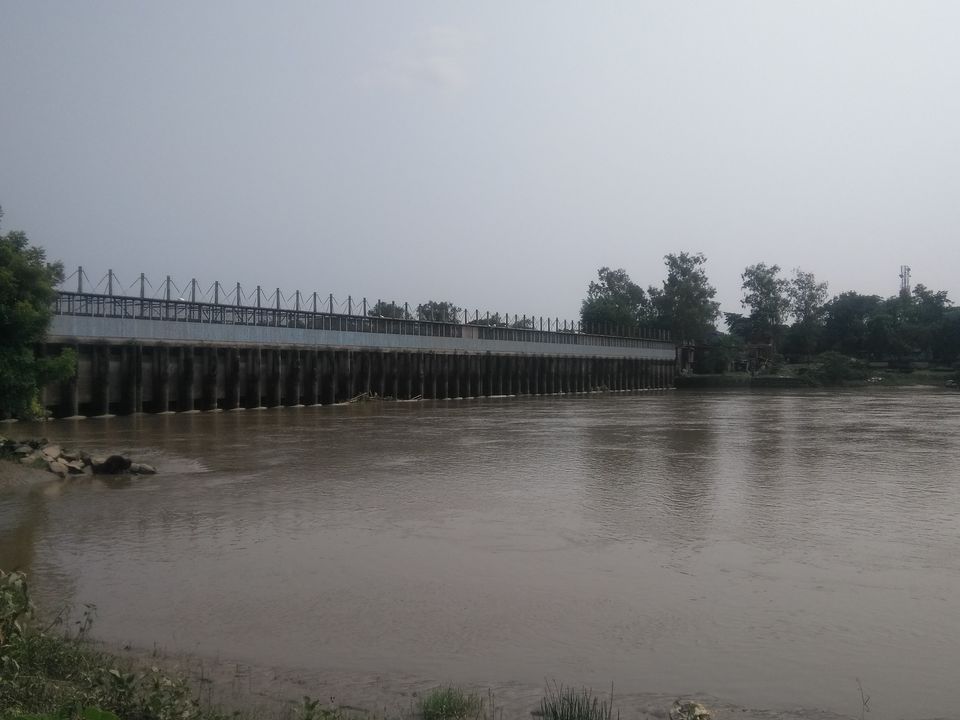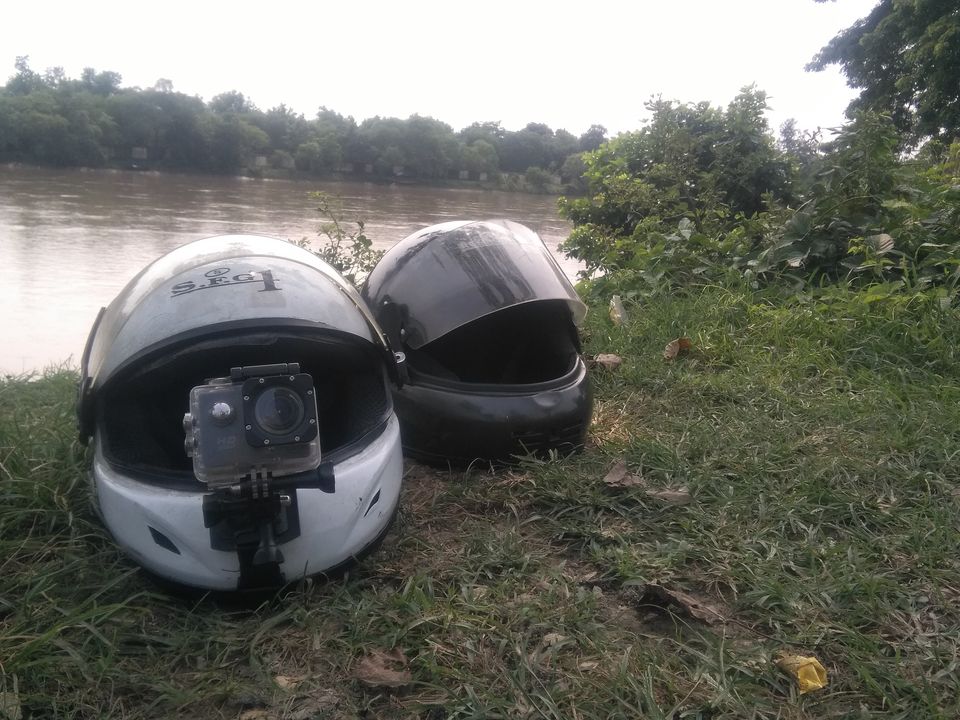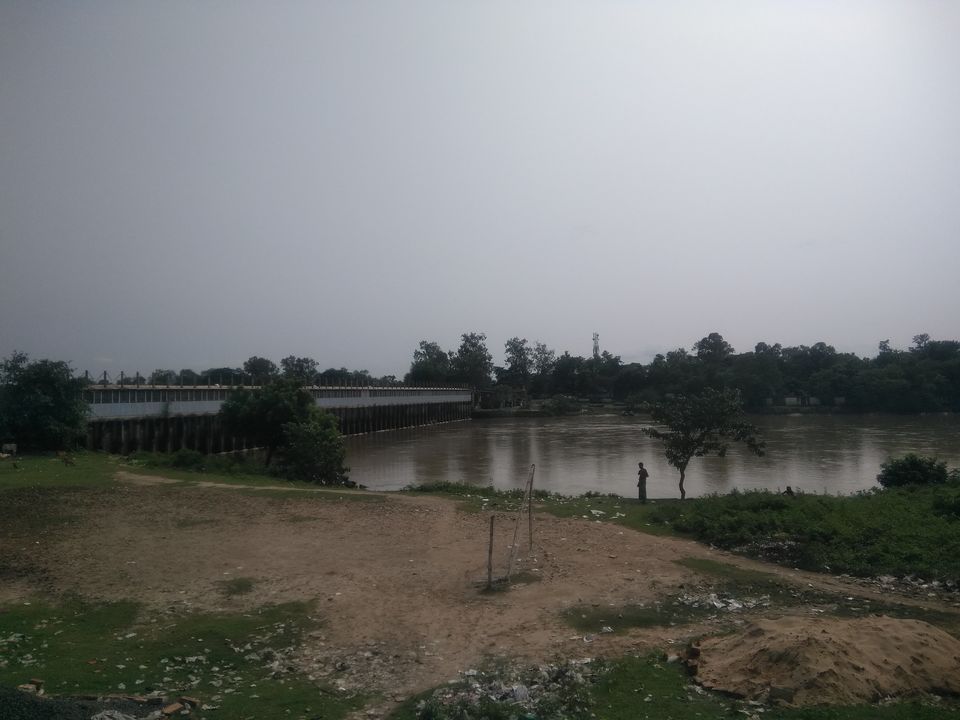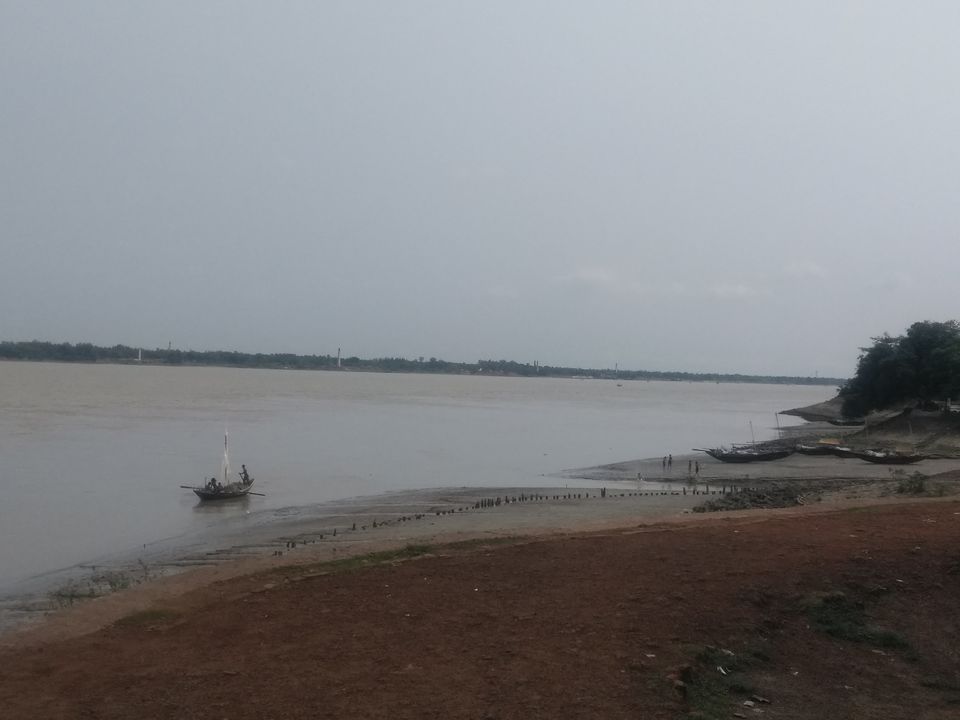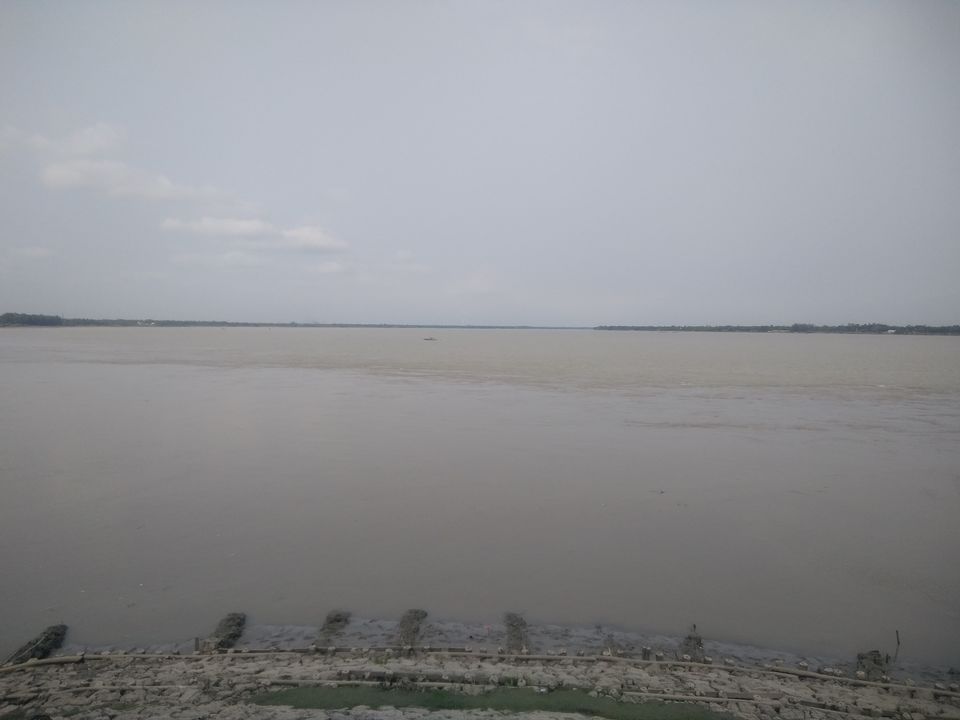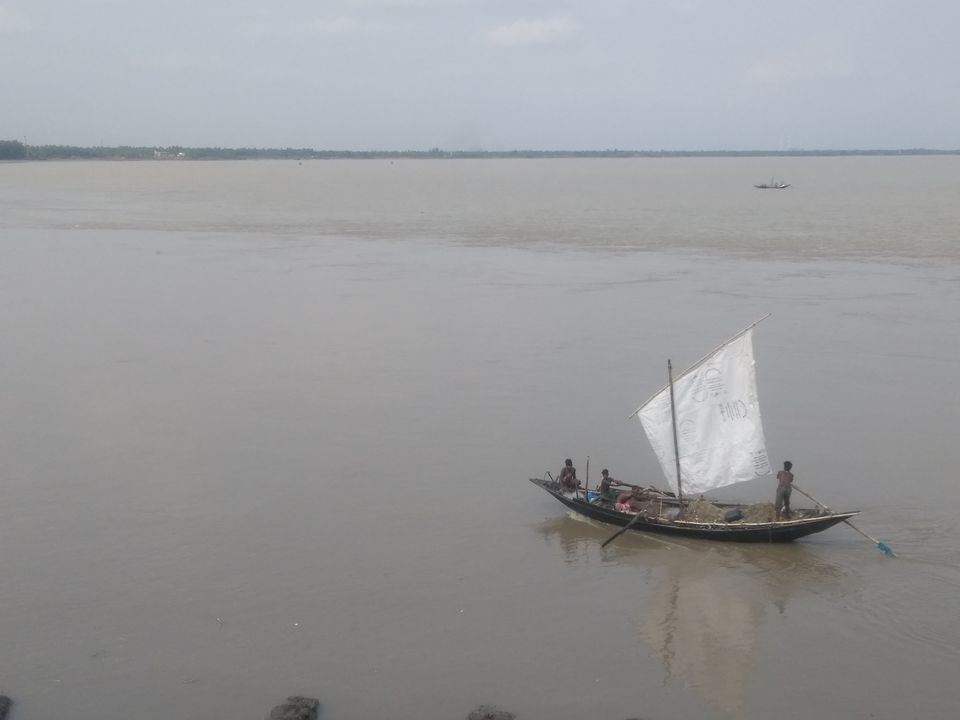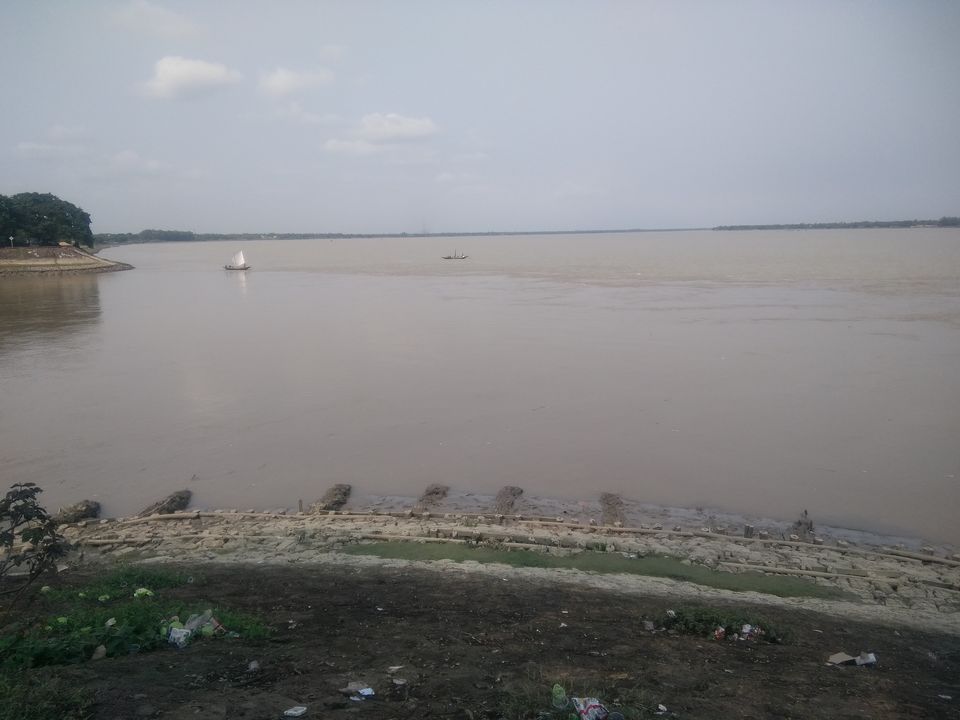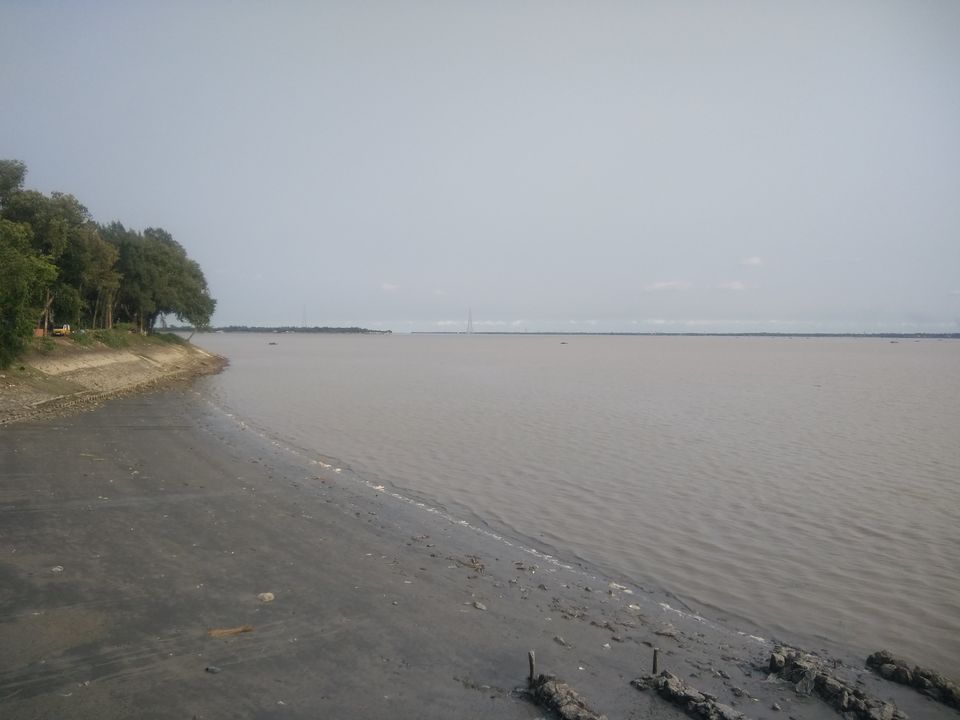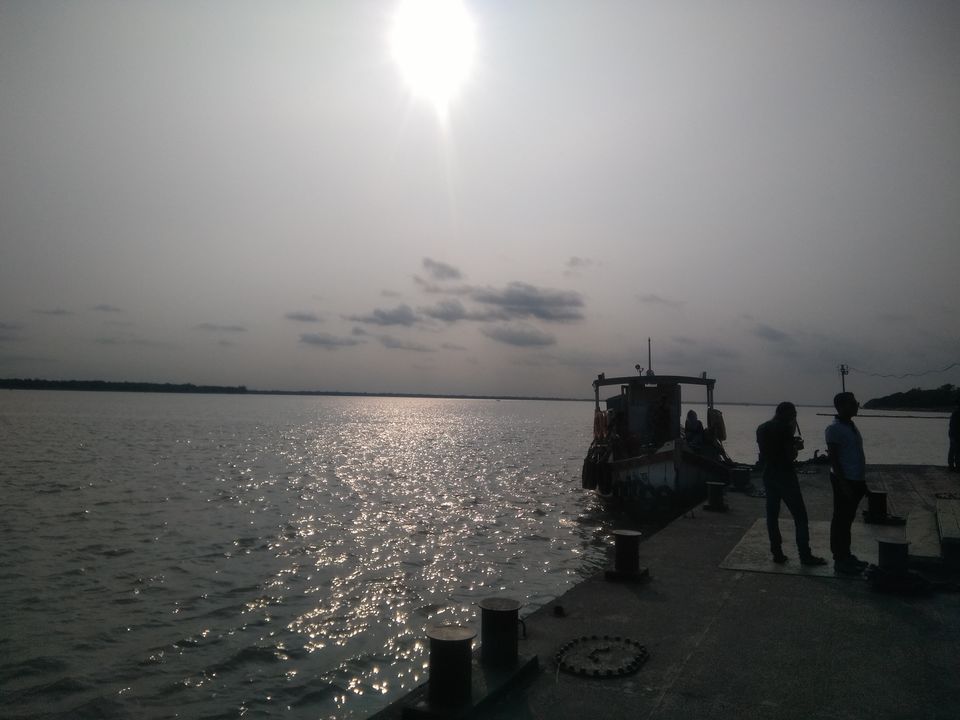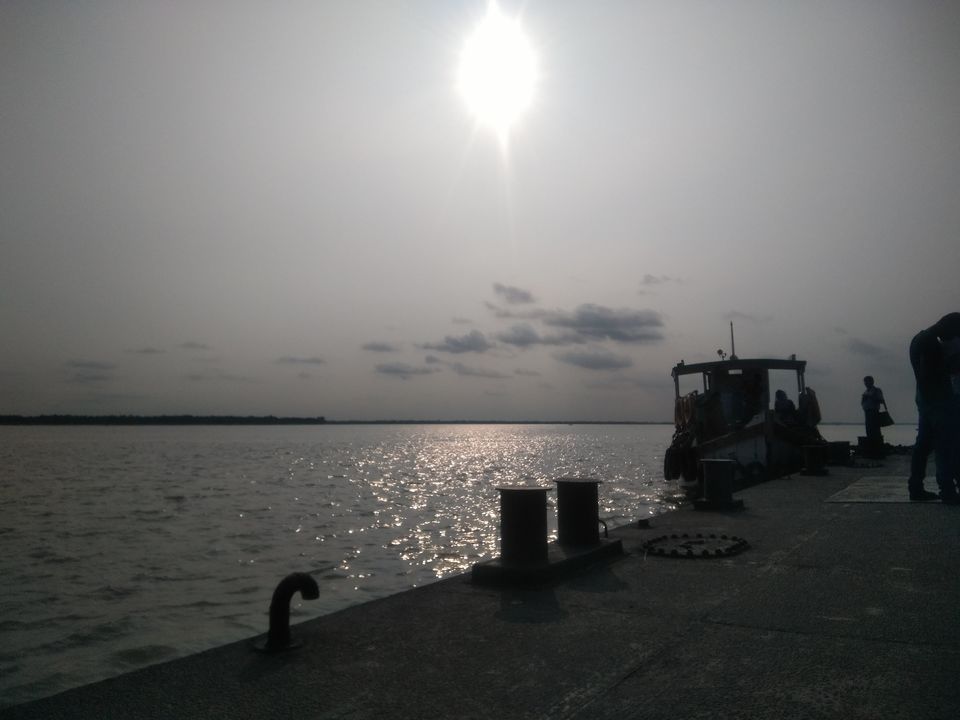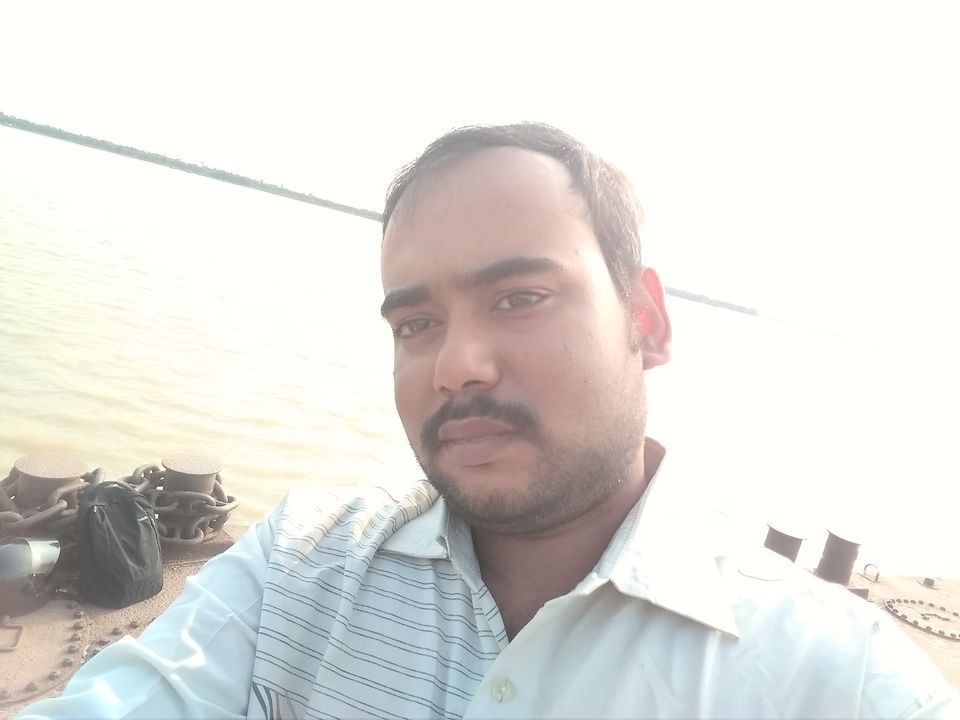 14th October 2017, 11.00 am
It was a bright sunny Saturday after the 'Durga Puja'... After a long monsoon and longer delay due to time management, it was the time, the time to set myself free and away from the crowded city to enjoy the offbeats silence.
Me and my best yaar Som, Started our quest to Gadiara from Madhyamgram a 93 km ride it was through the NH-6 and rural raods of Uluberia.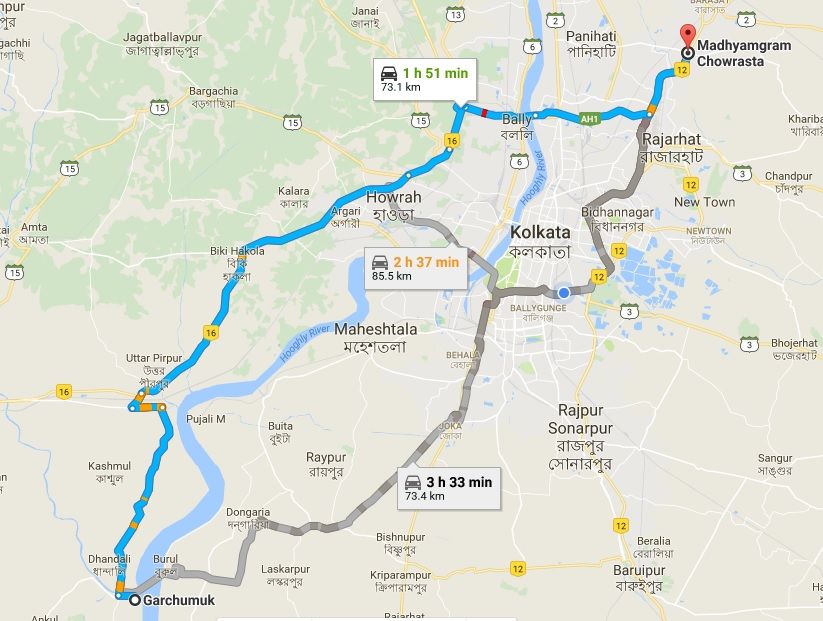 14th October 2017, 13.30
Garchumuk is famous for its beauty of merger of Damodar with Ganga. There is a park built around the point of merger and the scenic beauty is truly awesome.
One can also stay for a day, there are ample guest house and lodges are there
Ganges Dolphins - Susuk, can easily be spotted at the place and you can just sit and chill your day.
The color difference of the two rivers can be easily spotted.
There are good amount of restaurant are there out side the Garchumuk Tourism area and good quality of multi cuisine can be found at a reasonable rate.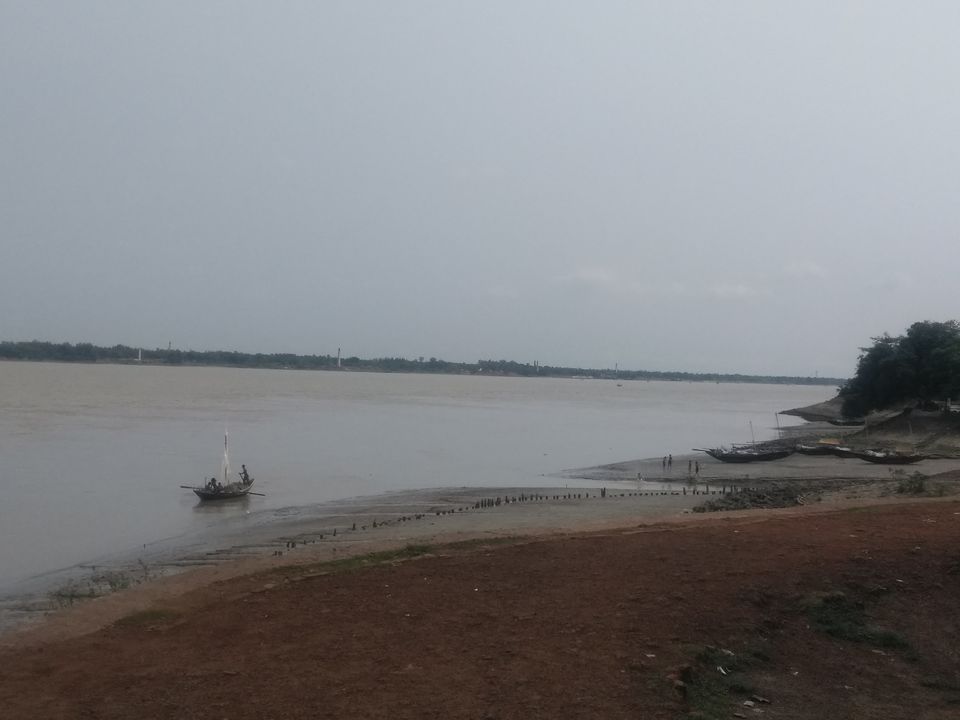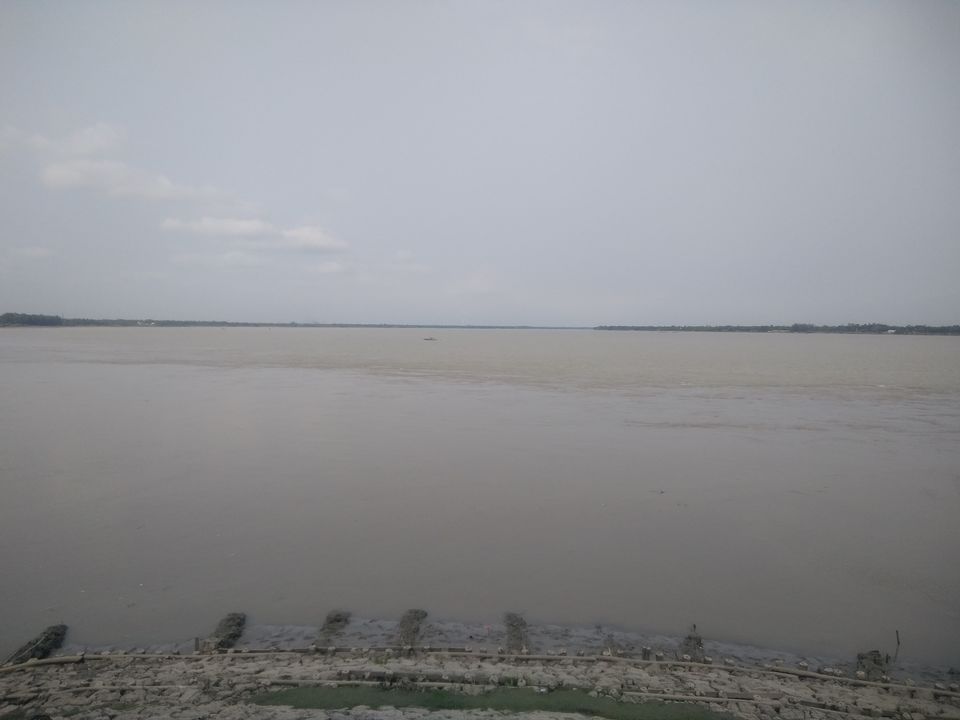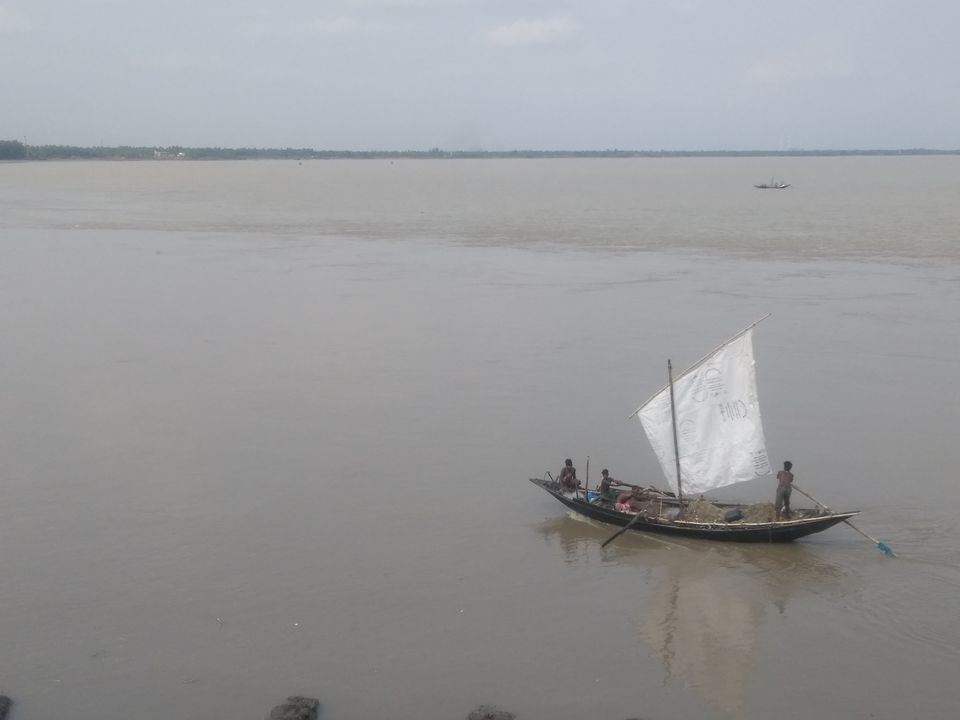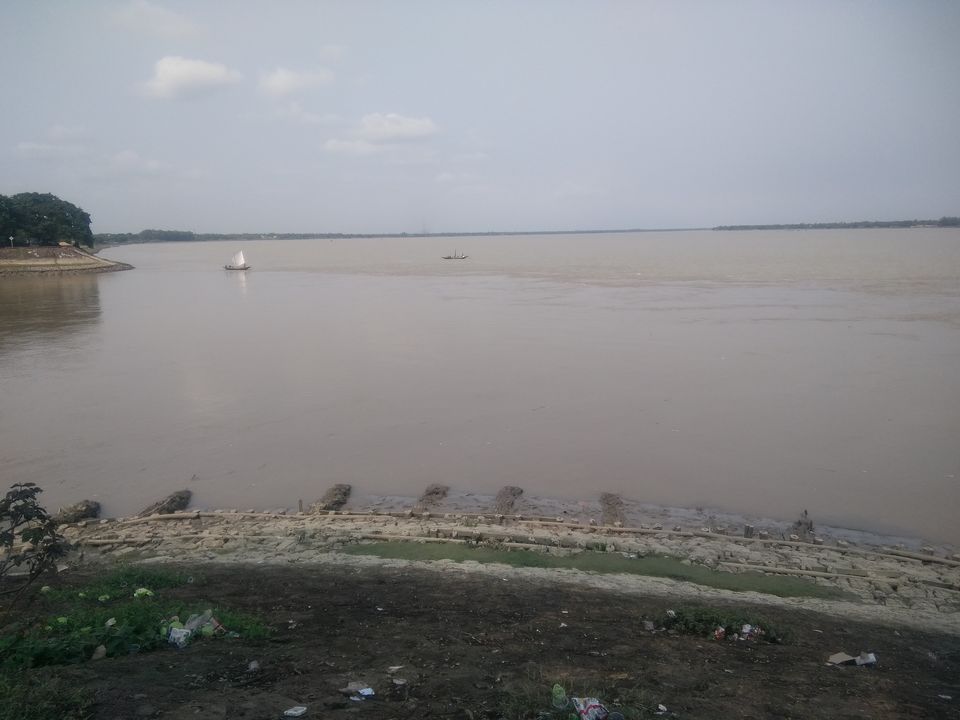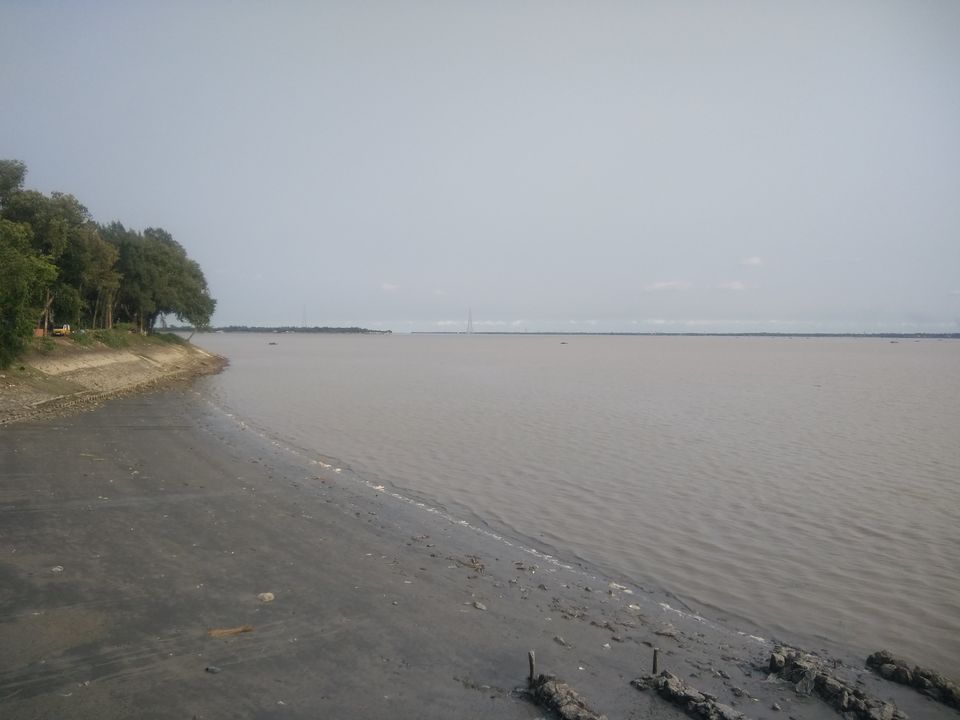 Sitting inside a dhaba we were enjoying the views of the river at Gadiara which is approx. 22.5 km further from Garchumuk.
Alike garchumuk one can find hotels and resorts at gadiara also.
The sun set is beautiful from Gadiara Launch Jetty, which creates a magical effect when it blends with the splashing sound of the river.
The river was looking as melted silver in the lights of the blazing sun.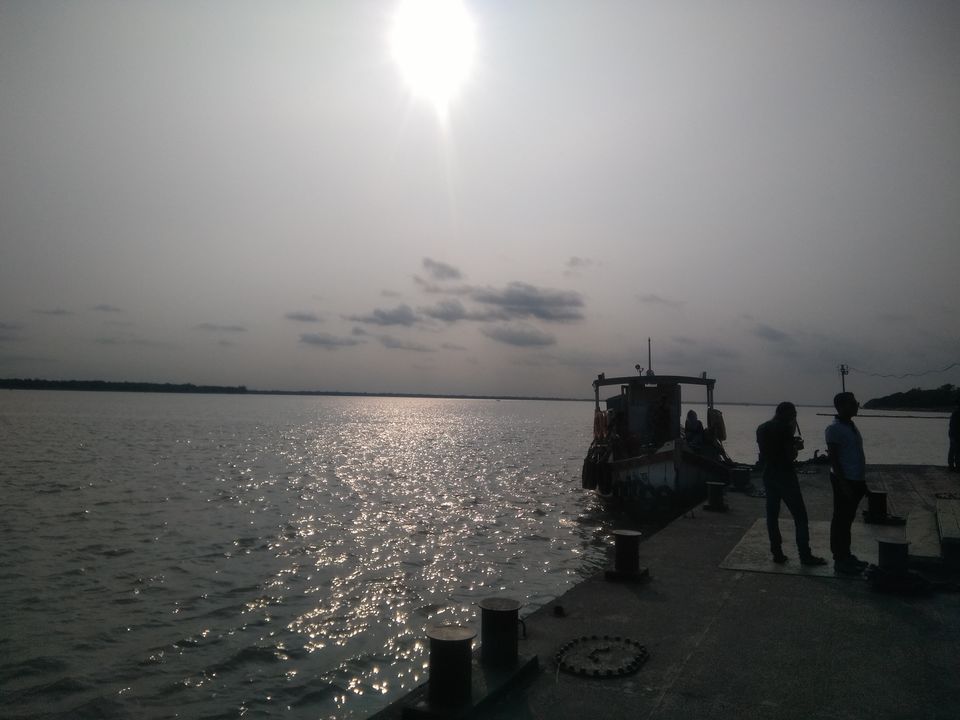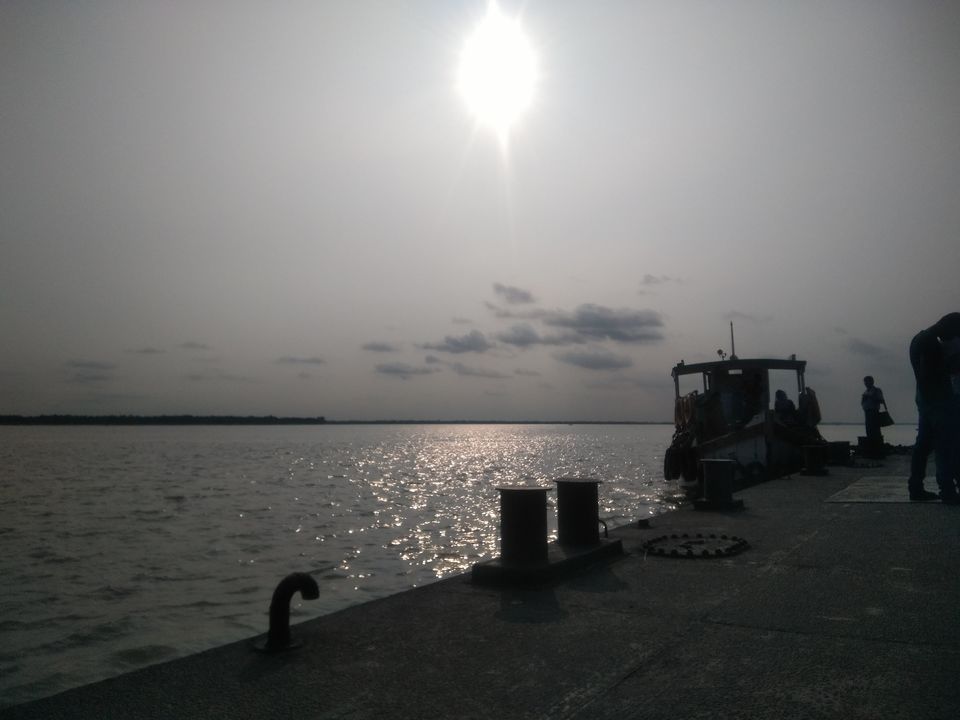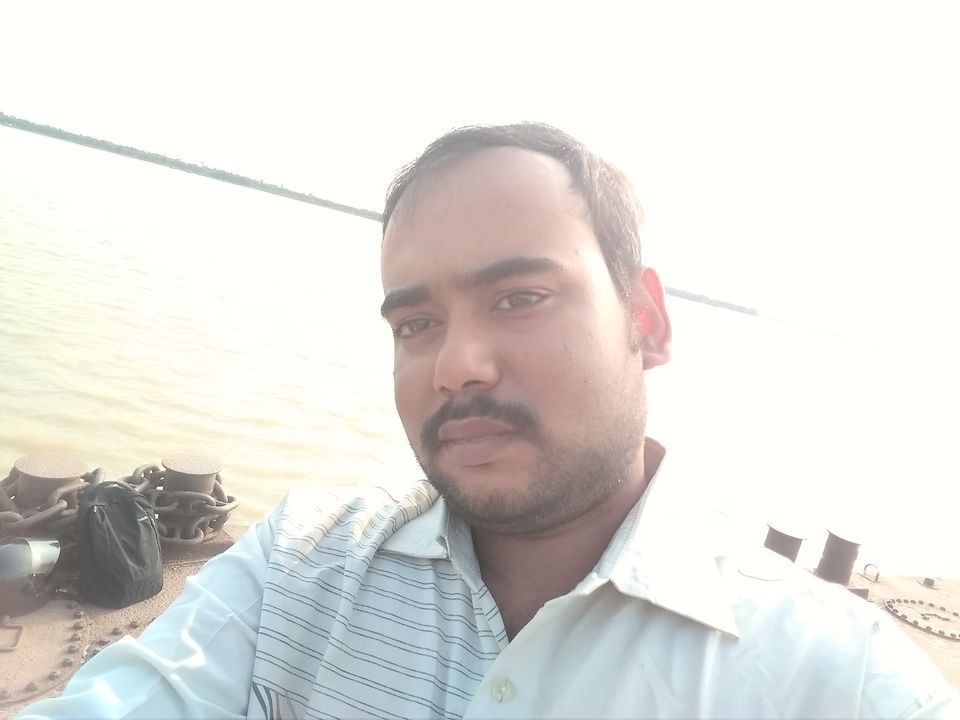 Then it was the last leg of the ride and the most painful when you are returning home letting the beauties of Nature.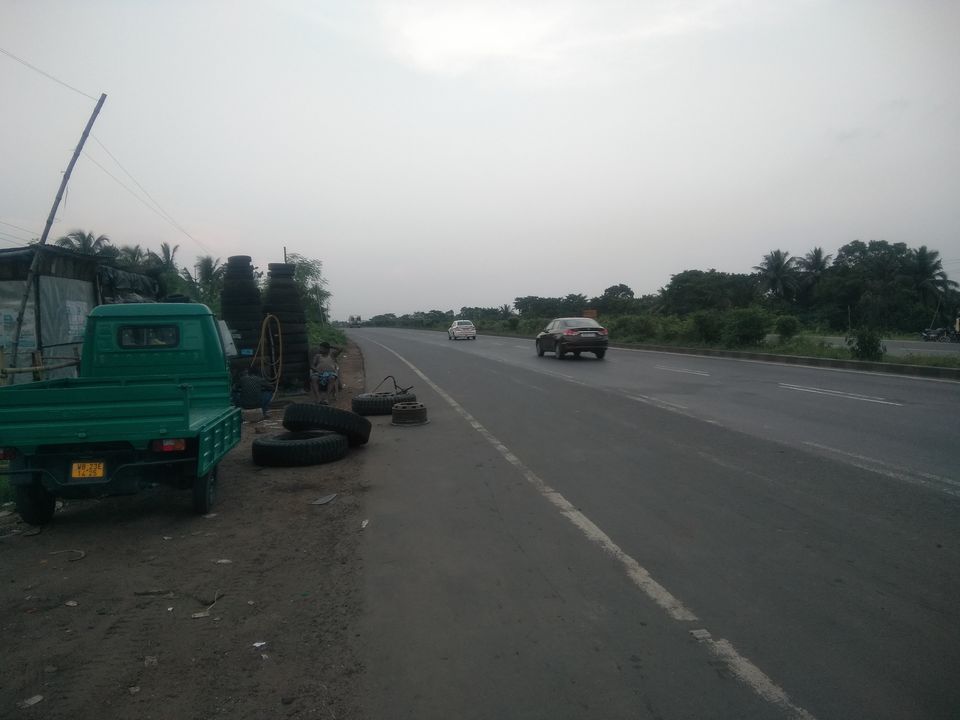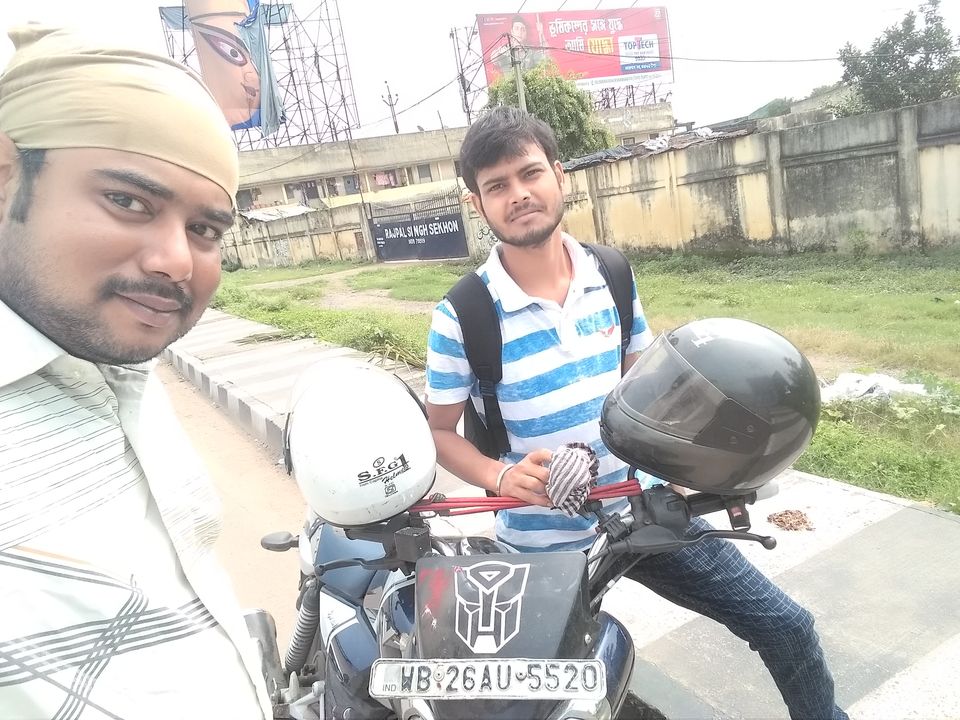 It was a clear and wide highways through which we flew on 'Optimus'. Optimus is the V15 bread made by Bajaj and gives me vibes and comfort for daily as well as weekend rides through the highway.
14th October 2017, 13.00 pm
It was a 58 nos sluice gate which drag us to show her beauty which is built over the river of Damodar.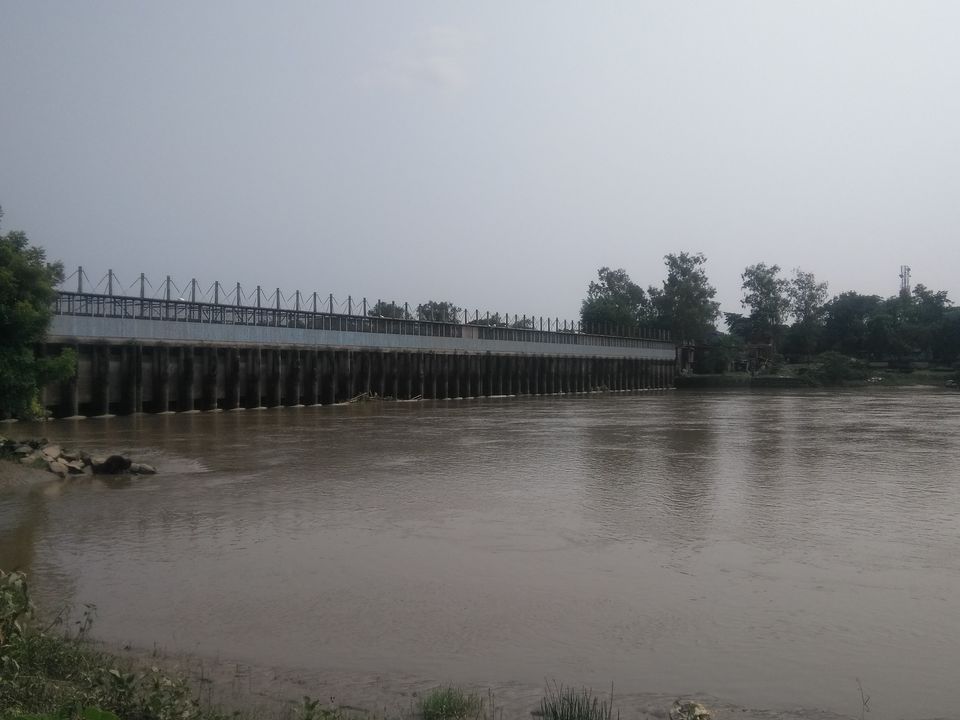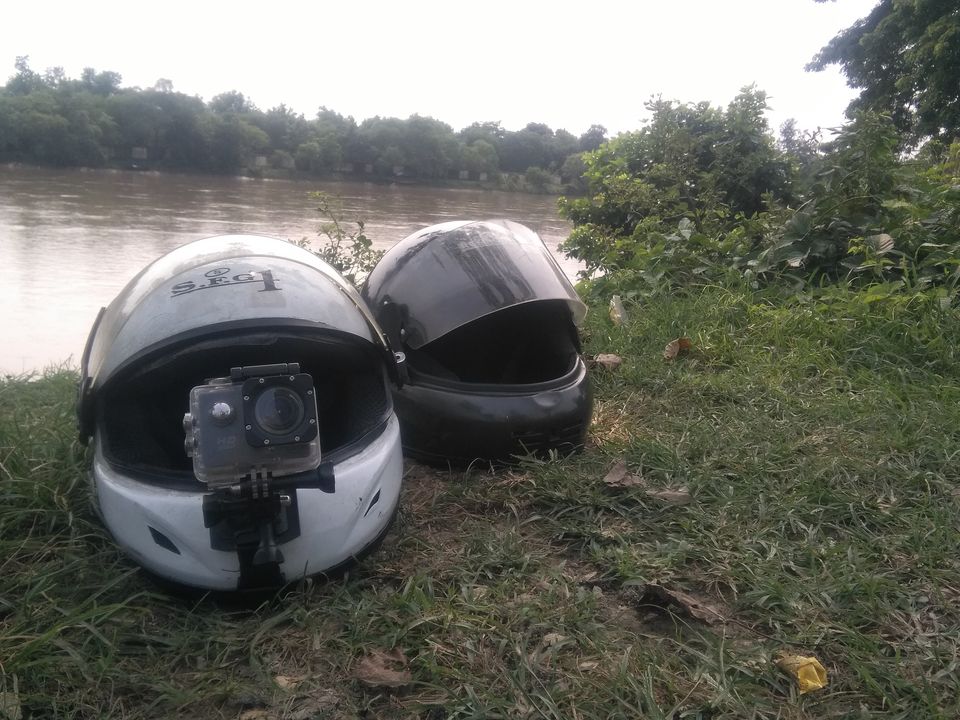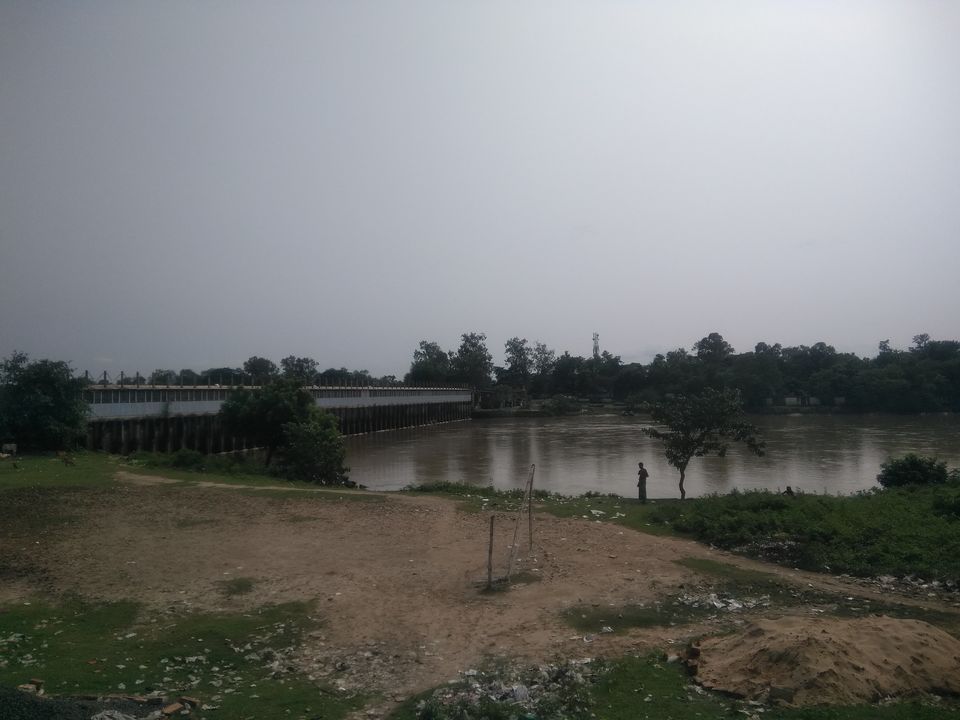 14th October 2017, 3.00 pm
Frequent Searches Leading To This Page:-
day trip to gadiara, gadiara west bengal tourism, gadiara west bengal, offbeat tourist places in west bengal, one day short trip in west bengal