Better to see something once than hear about it a thousand times. Don't you think so?But ask me if the Southern Lanka is something you'd want to see just once - I'd say absolutely not! I'd want to wake up to the view everyday.
I'll be briefly talking about my visit to the most instagrammed places of the Southern Ceylon - Galle Fort.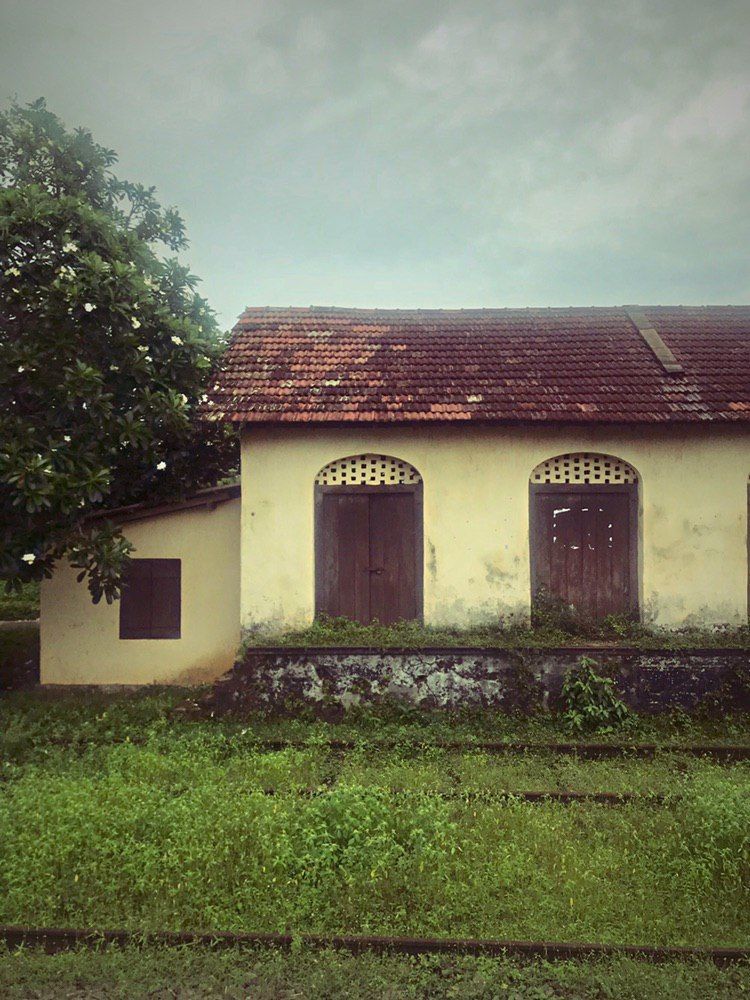 Waters as blue as it could get, forests as lush and green as can be, sand so fine and untouched as they almost look like a sheet of white, as cliched as it sounds - That's Galle for you! The 300 year old Dutch fort is a coastal one and offers a spectacular view along the way. My personal recommendation would be to take the train. Rambling lanes, stylish cafes, quirky boutiques, impeccably restored hotels owned by locals and foreign artists, writers, photographers and designers.