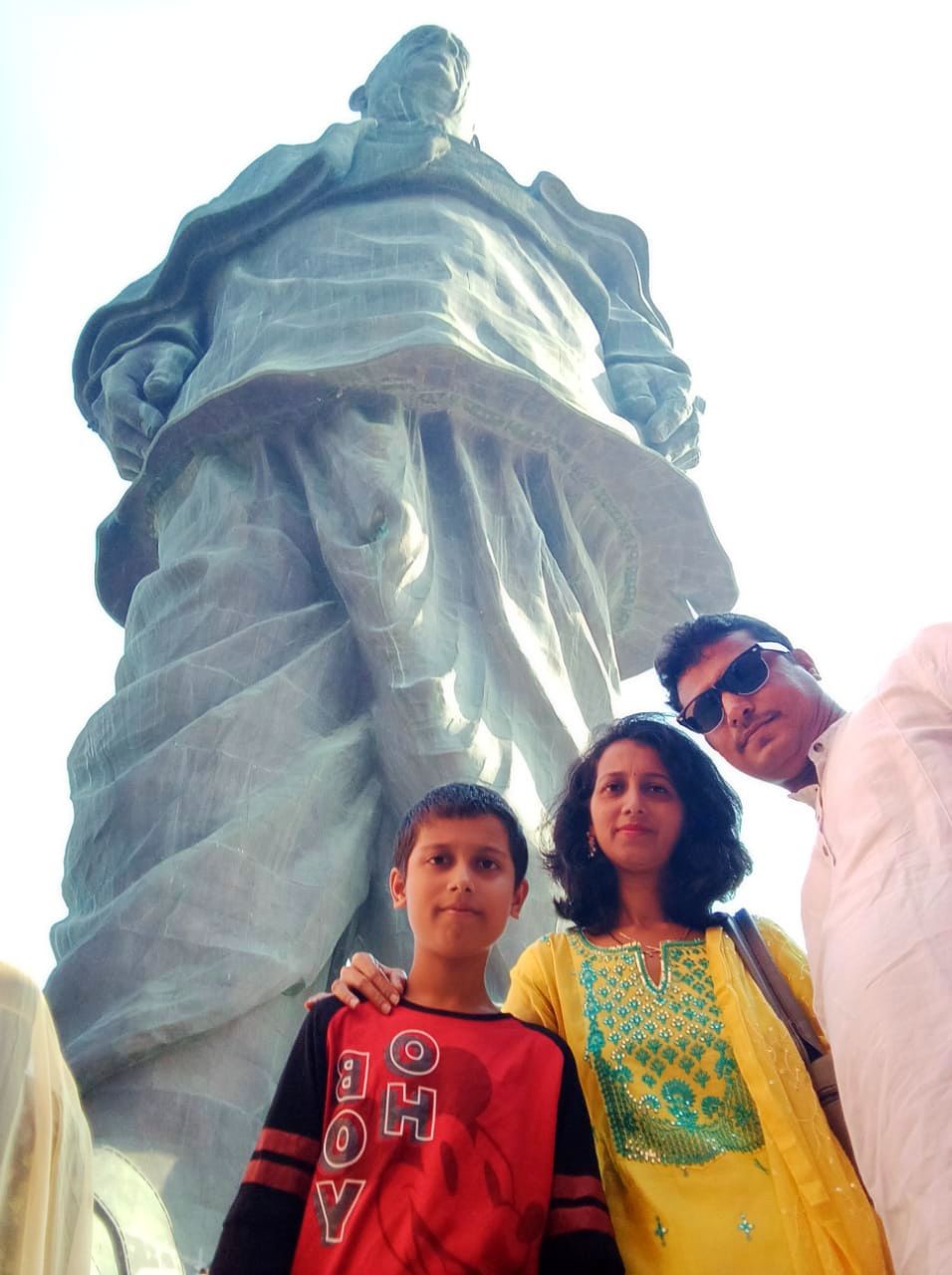 Very short trip of 3 night 4days,started with cheapest and worthesst flight by Go First with rs.5958 for 3 people some discounted by Flipkart. Though it was at 8.20pm evening but enjoyed. Checked in before 3 hours for fun & roaming in & around airport,Found lounge and it's worked for 3 people at a cost of 2/-rs per person(saved 900 per person with ICICI coral CC & other cards) were full unlimited buffet and drink was there till u r flight catch 😋. One of friend suggested visit once when catch airport,so did.Thanks to Indrayani 👍 She is regular traveller by air mostly..
Day was ended with landing to ahemdabad,check in hotel 440,Ellis bridge,3star property. Obviously; worked on apps,got from Agoda at 1836 approx per night breakfast included..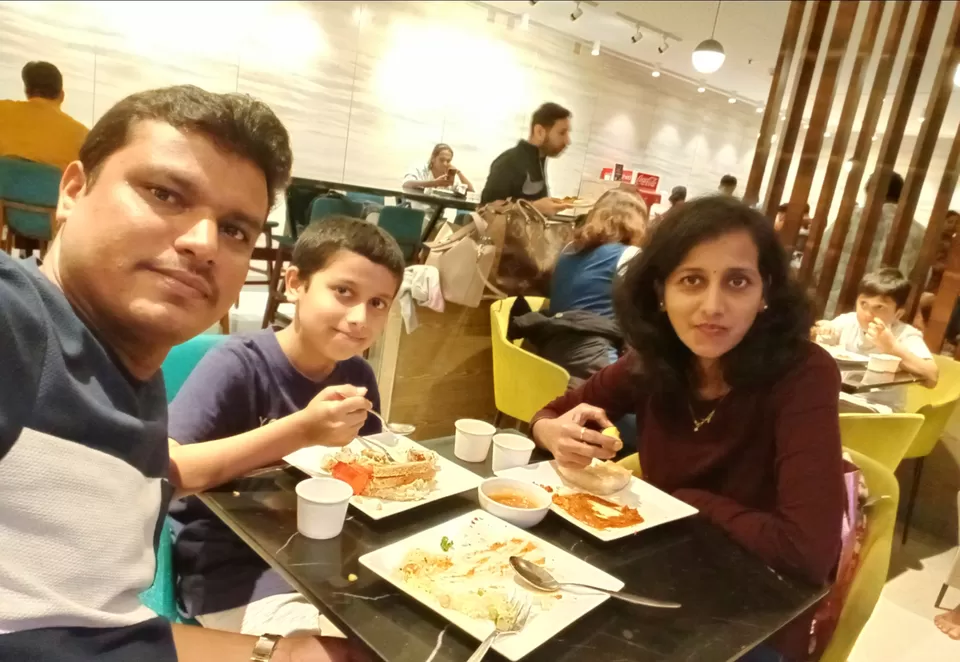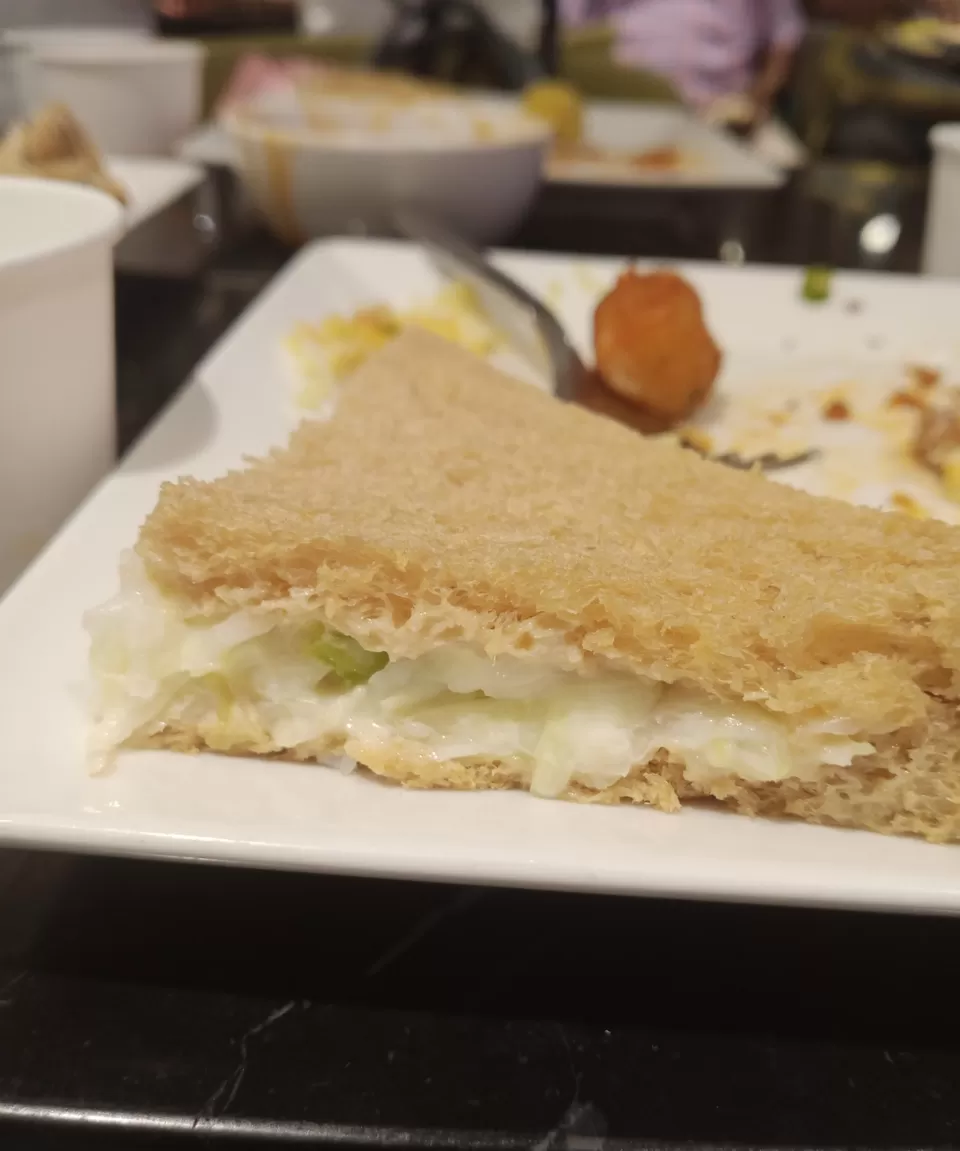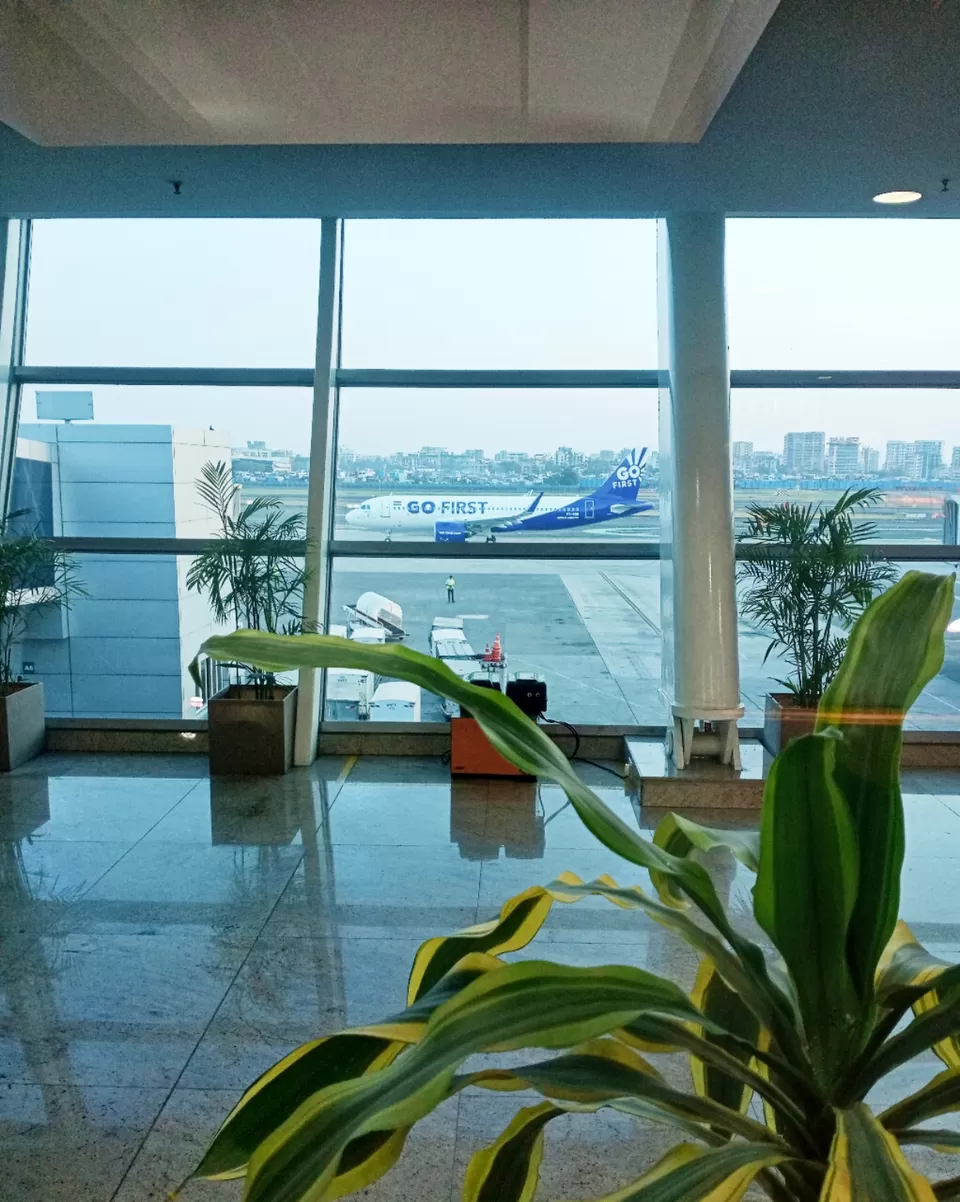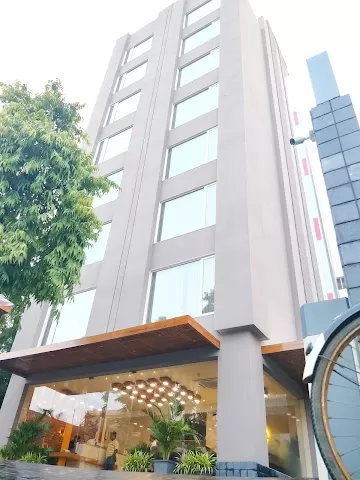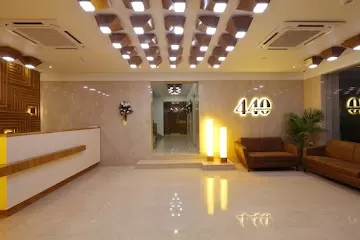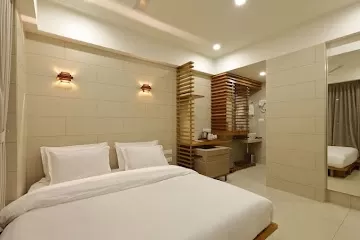 Started with Ahemdabad tour by AC Cab costing 2500 for day or 80 km (extra km charged for 15rs.) Got dezire well driven,sophisticated old man gujrati driver.. first he tooked at Veshnodevi temple must watch, Tridev mandir must watch, Adalaj ni vav it's ossum to watch, had lunch afterword at Tridev Mandir unlimited gujrati veg lunch of very good quality @70rs/-clean area with good service.. After lunch moved to Gandhinagar to watch AKSHARDHAM temple- had to visit everyone ,great place but photography not allowed inside.., thn Mahatma mandir visited, one of zoo tooked place in trip, returned to Ahemdabad for Sabarmati Ashram(Gandhi ji) Bhadra fort visit,nearby market and ended with Kankaria Lake @ 8pm,one of popular place in ahemdabad. Returned to hotel for dinner and rested for next day..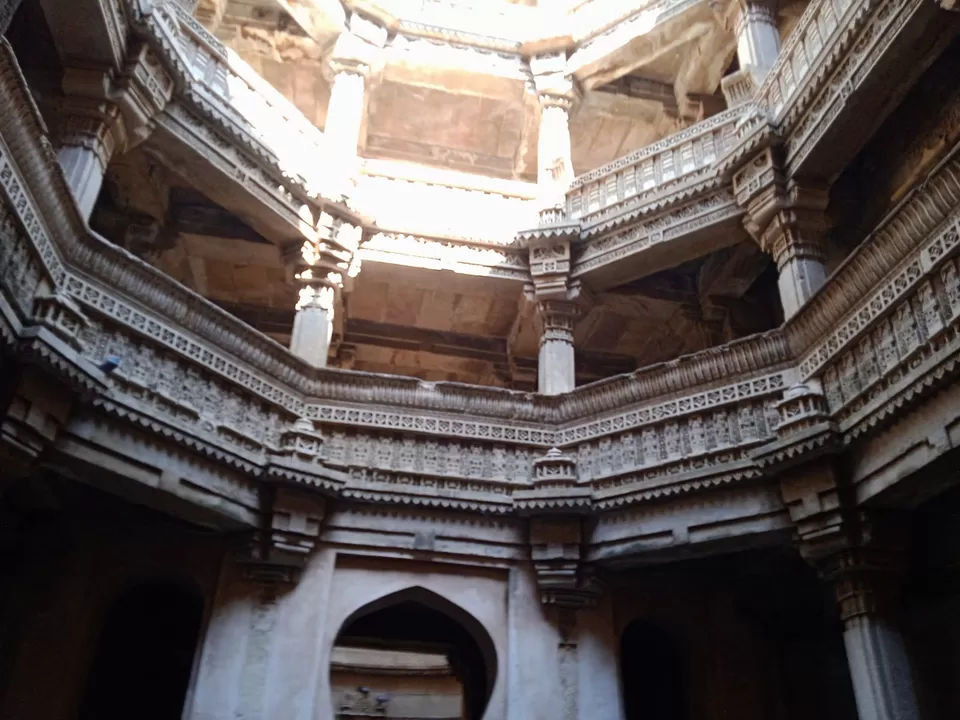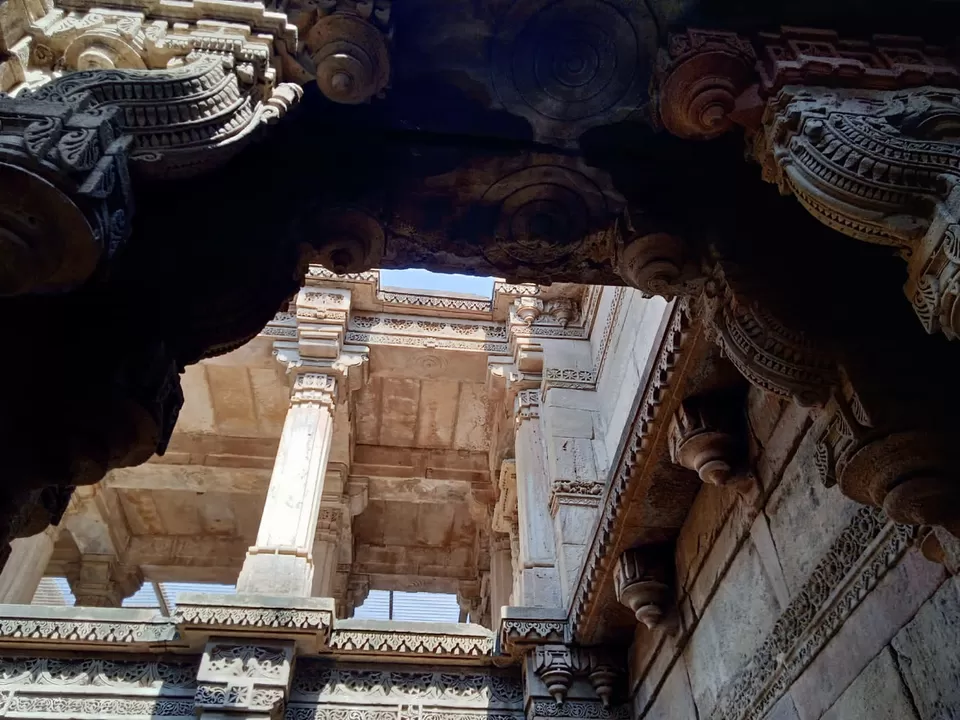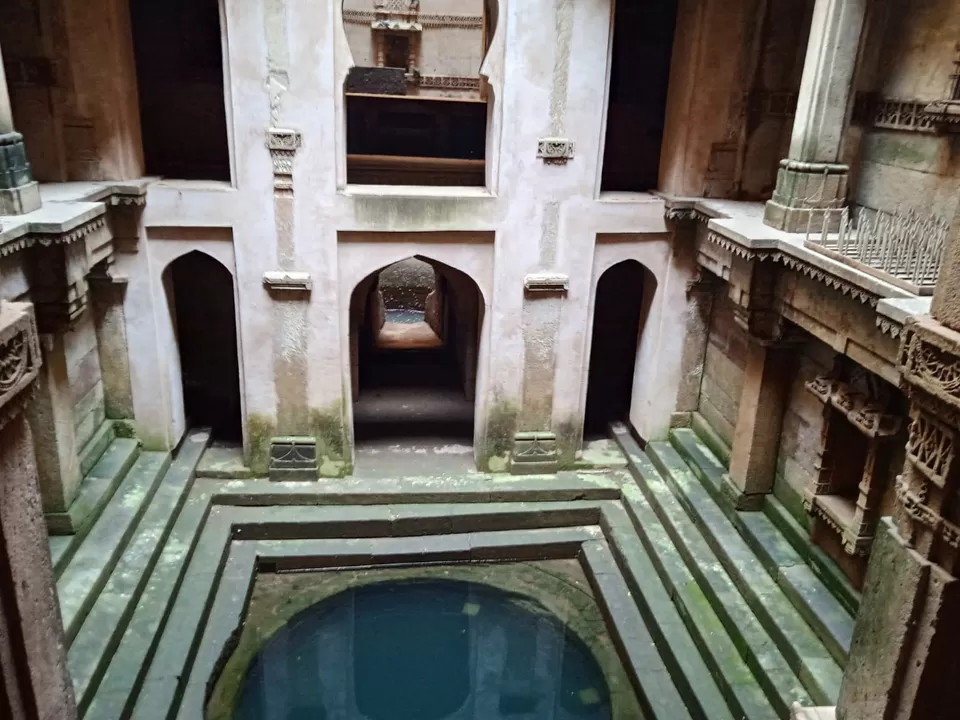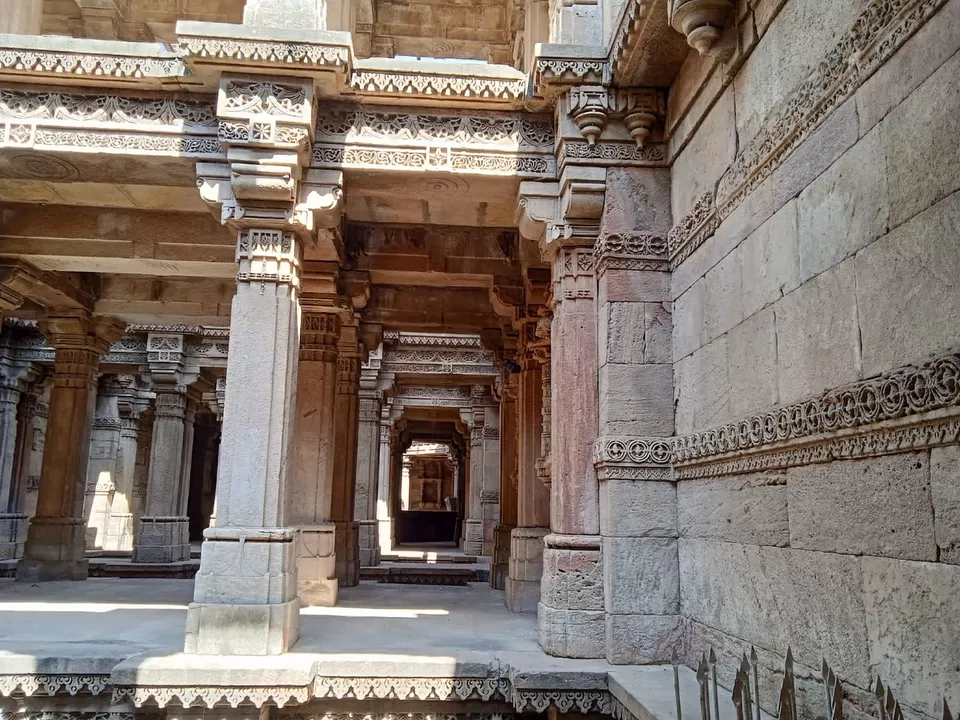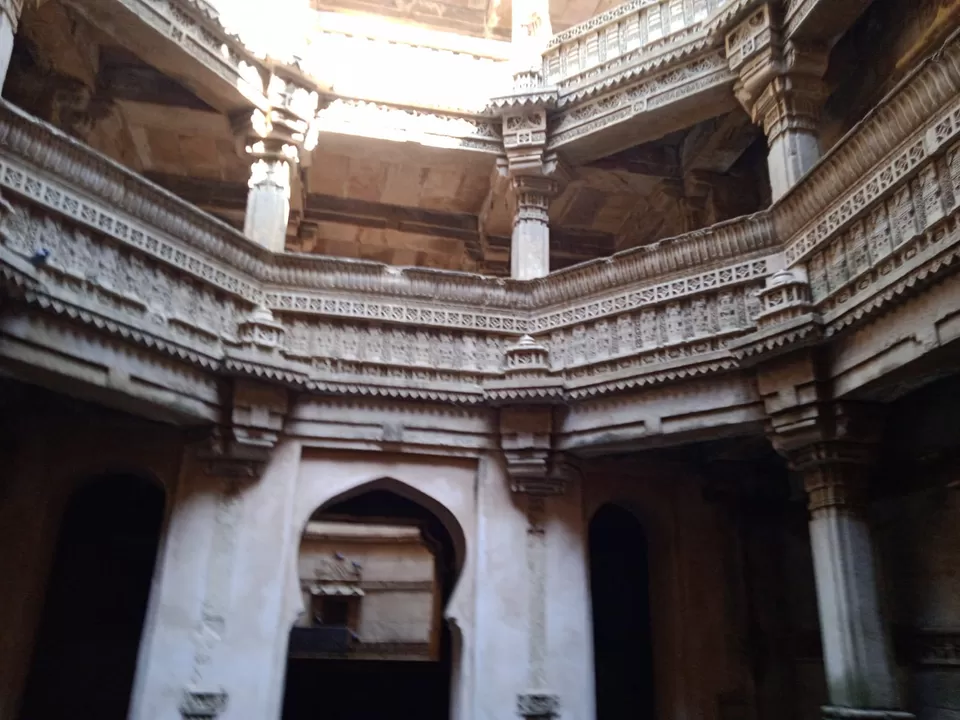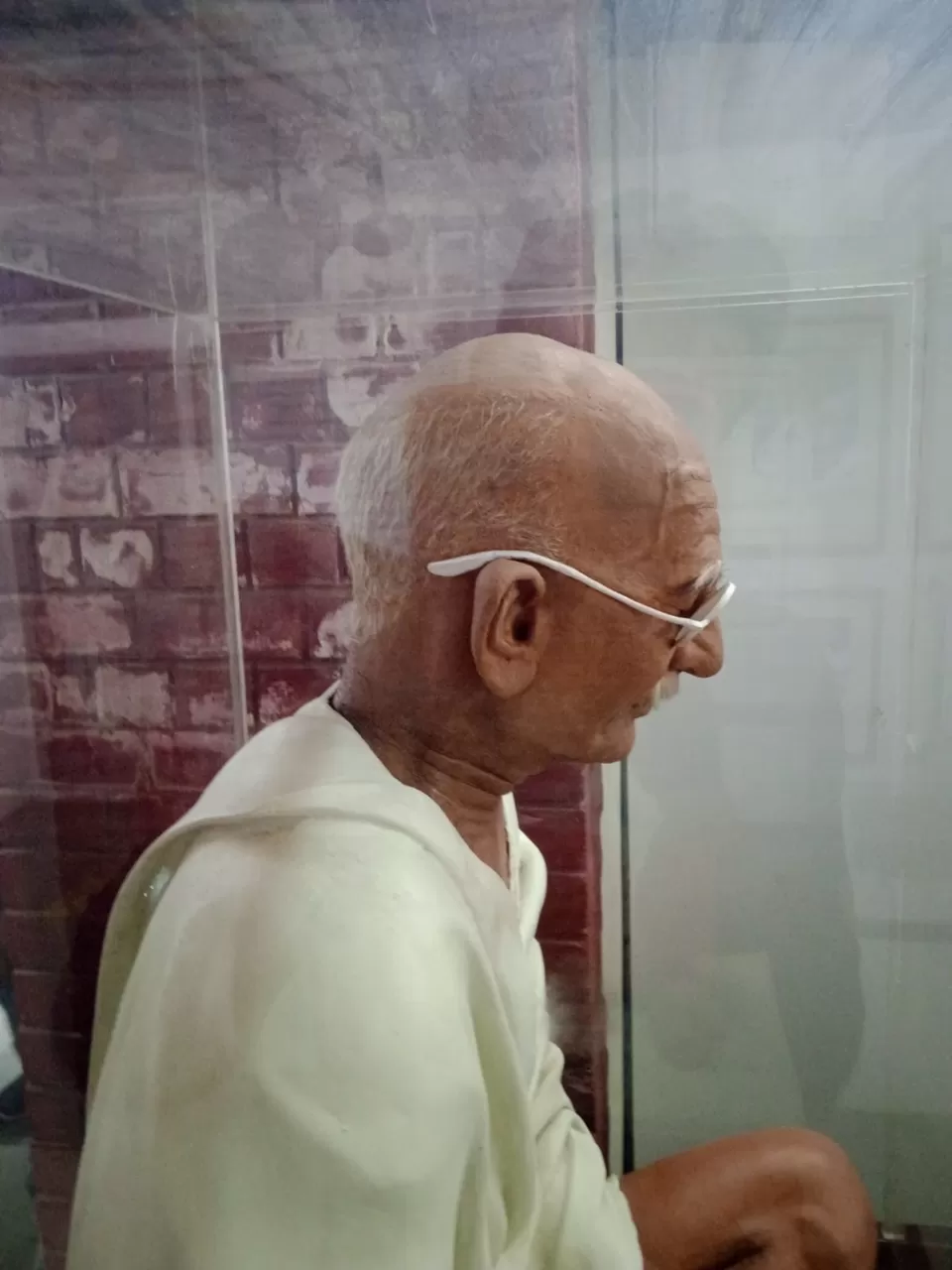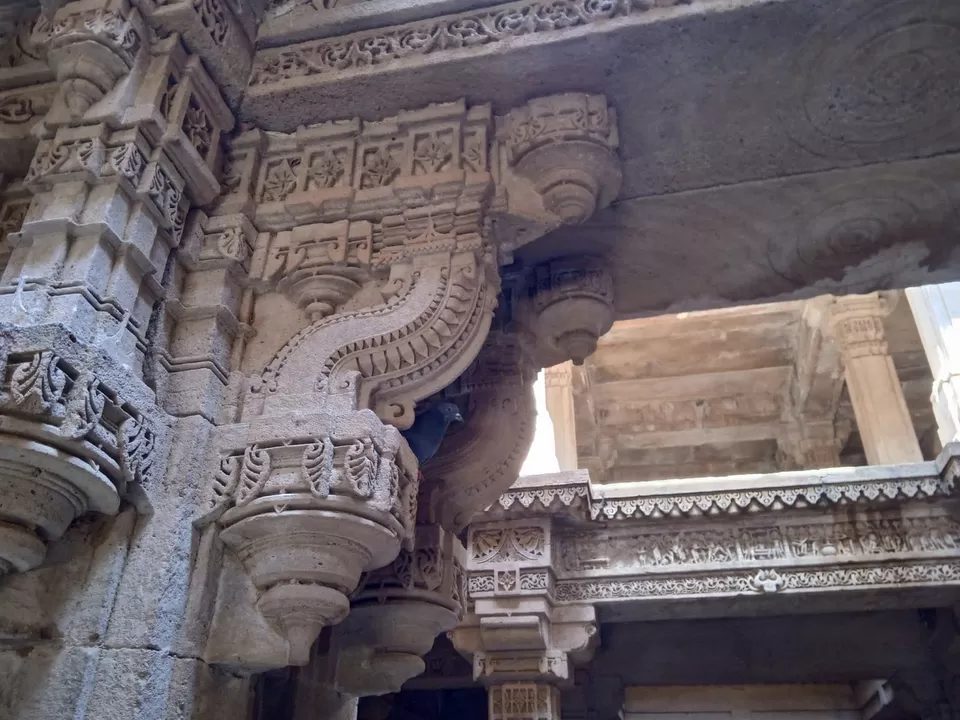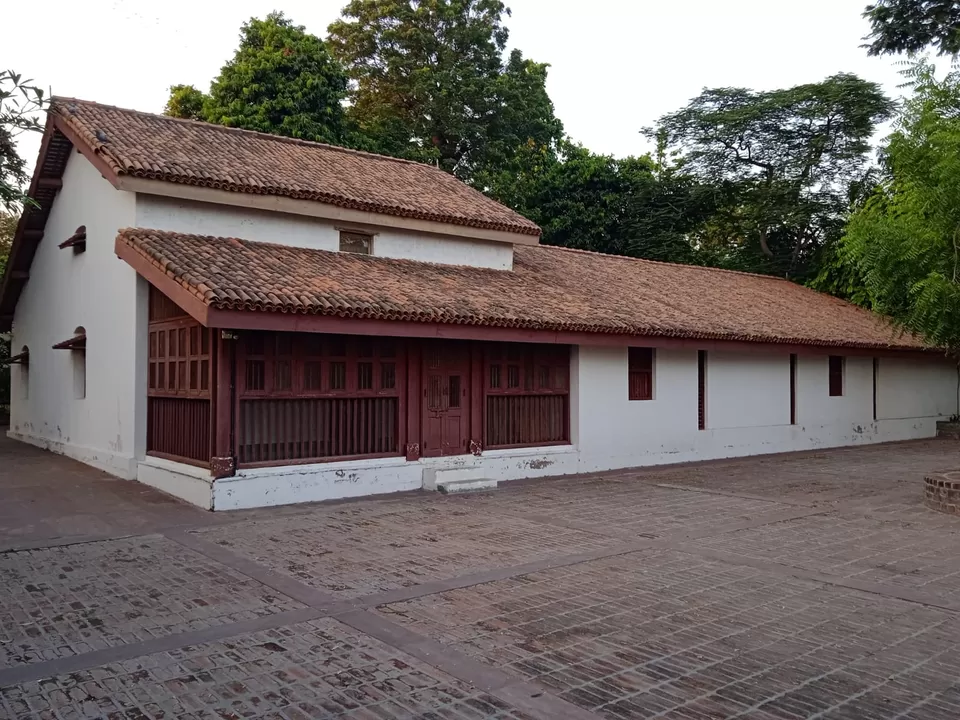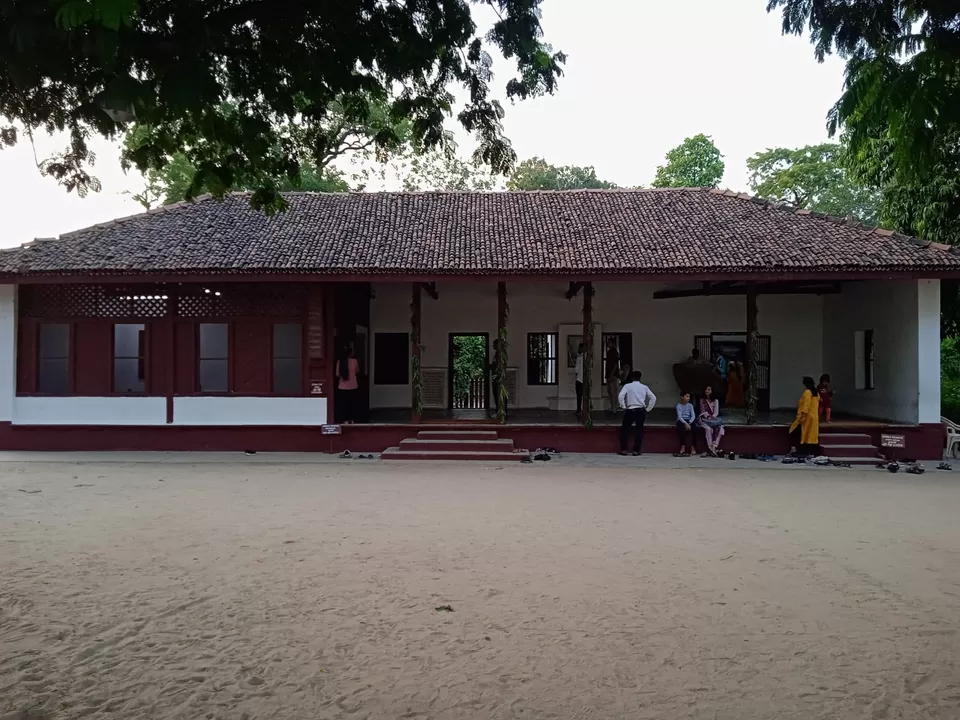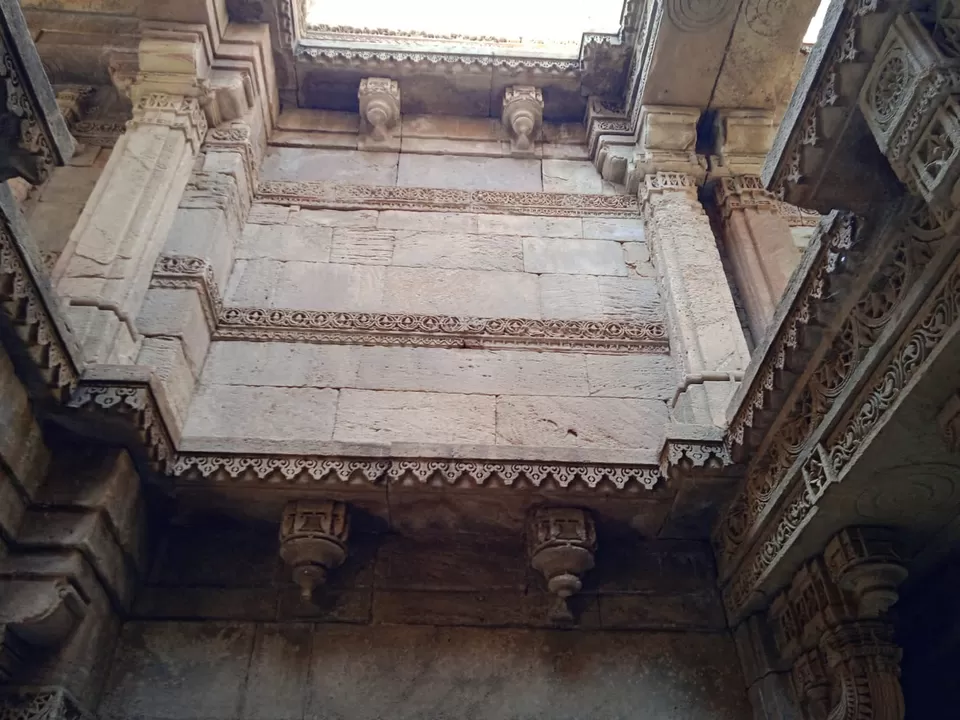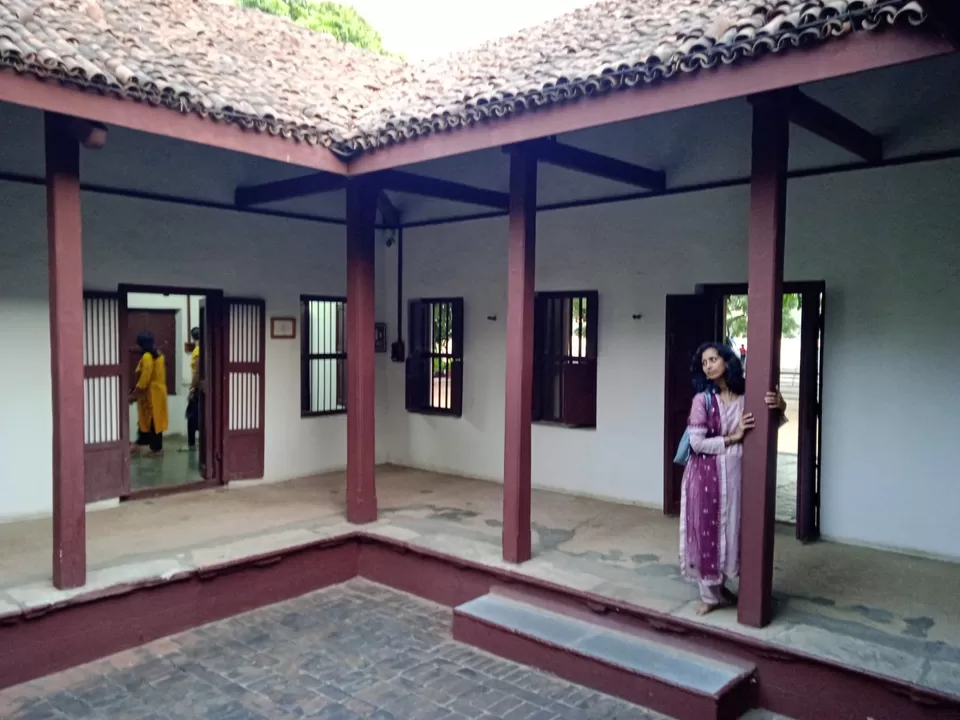 Started trip @10am for statue of unity which is far from ahemdabad at kevadiya(Vadodara). Bcause of family took cab. But if in group it's having shatabdi train @8am from ahemdabad which took 2.5hr at ekta nagar kevadiya and same train is having for return journey in evening. Tickets shown available @110 rs. But not worked. By cab with superb road we reached statue of unity approx 1.30. I already booked tickets slot 3days in advance 2 to 4pm. It was helpful,Bec lot of crowd was their. Suggested slot booking with viewing gallary and entry ticket. Viewing gallery is @ chest level of sardar Patel statue almost 50 flr levels. Lift reaches in 30 seconds,fastest lift installed. Good crowd handling, facility management were good with safe and security... Food option are at exit gate of statue. Only water canopies are inside.. exited approx 5pm. Returned to ahemdabad around 8pm. No excursion in travel climate was good. In ahemdabad visited Alpha one mall that night,great mall in city to get time rolled.. afterwords returnd to hotel at 11pm. City travel feels safe.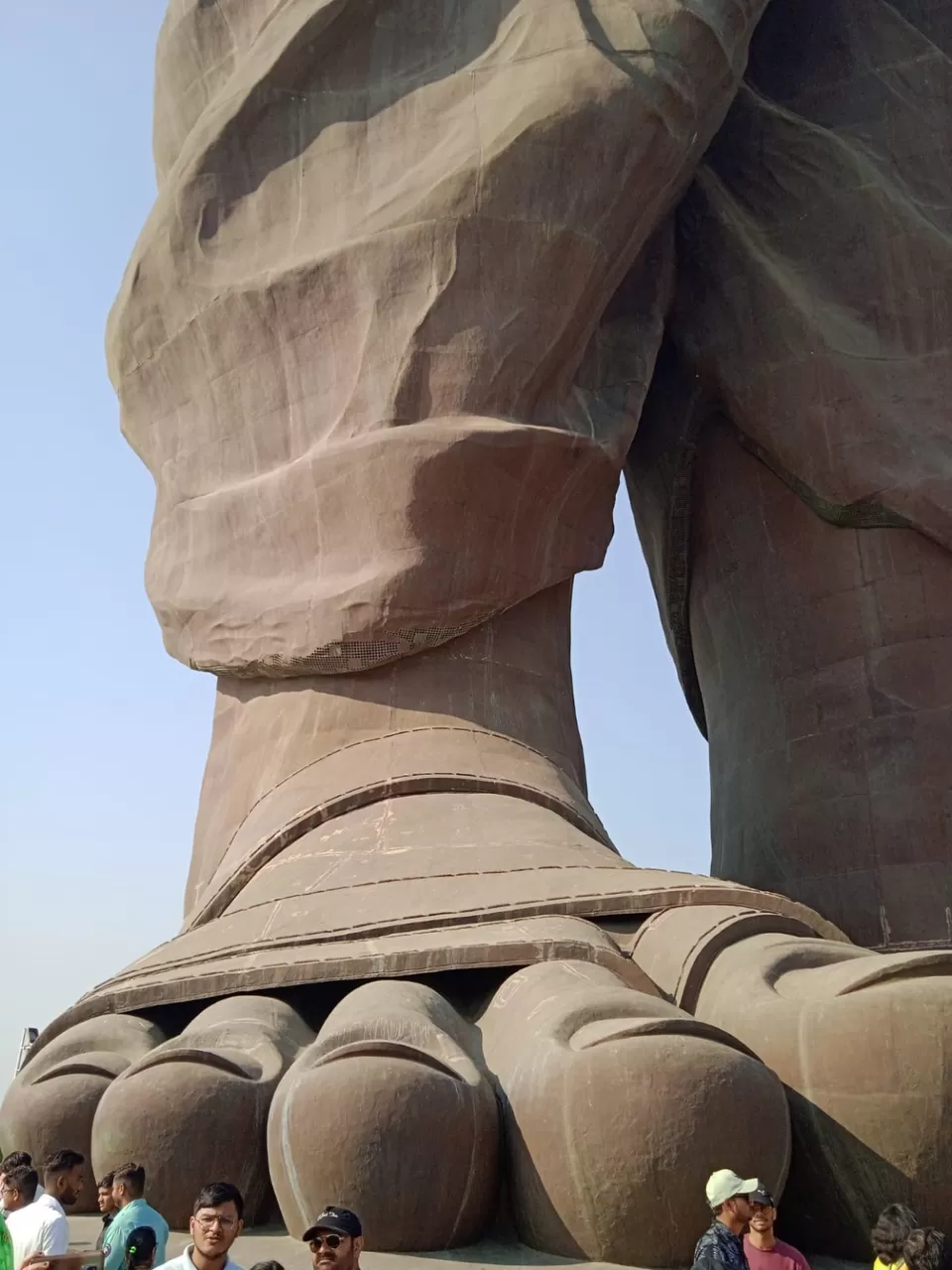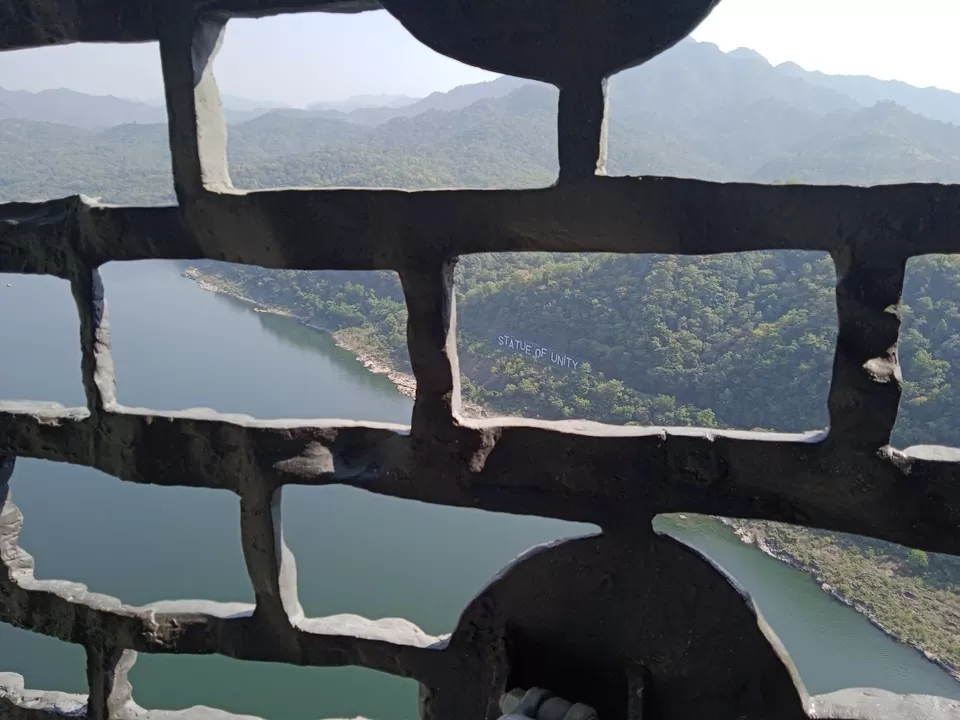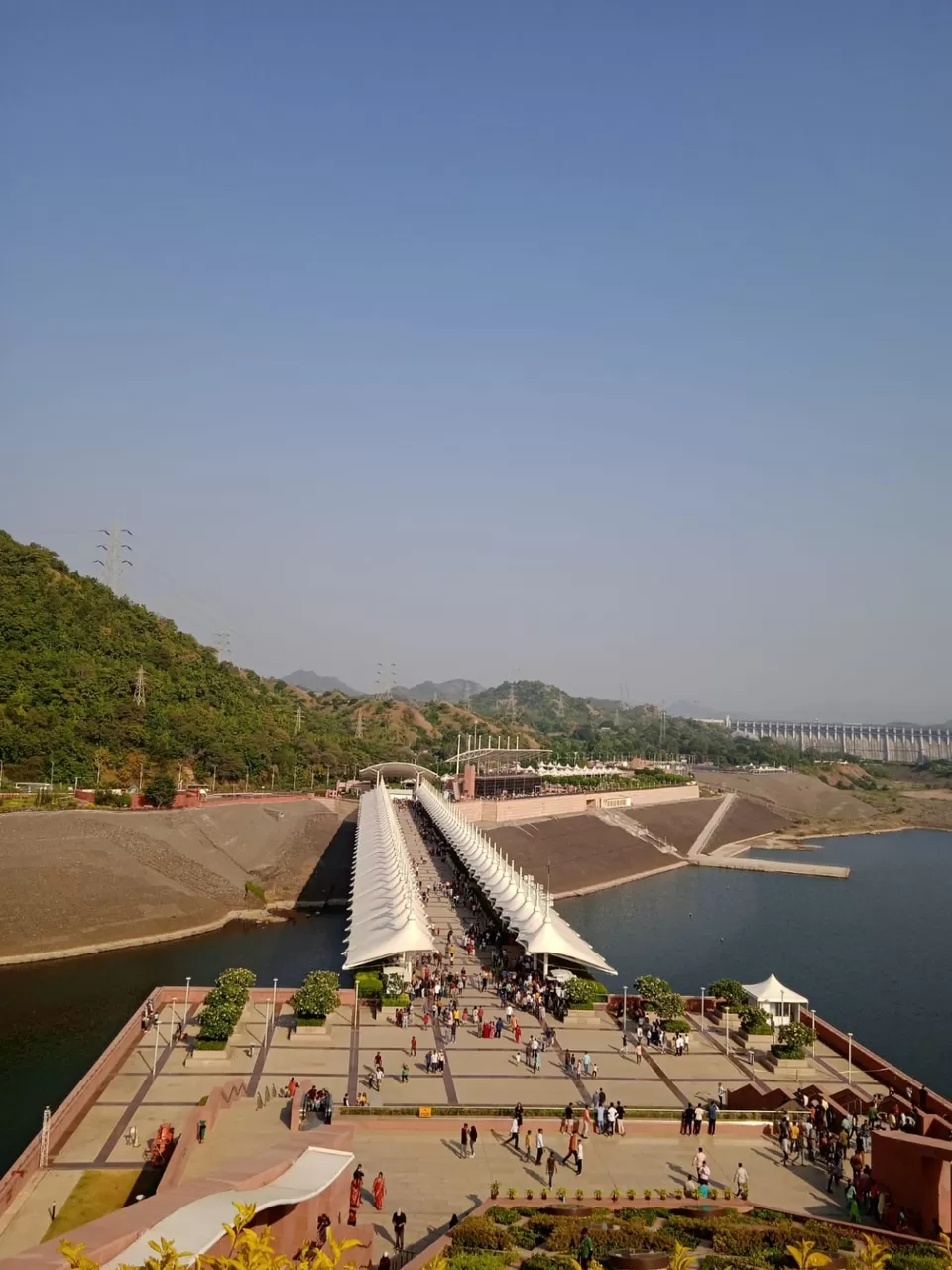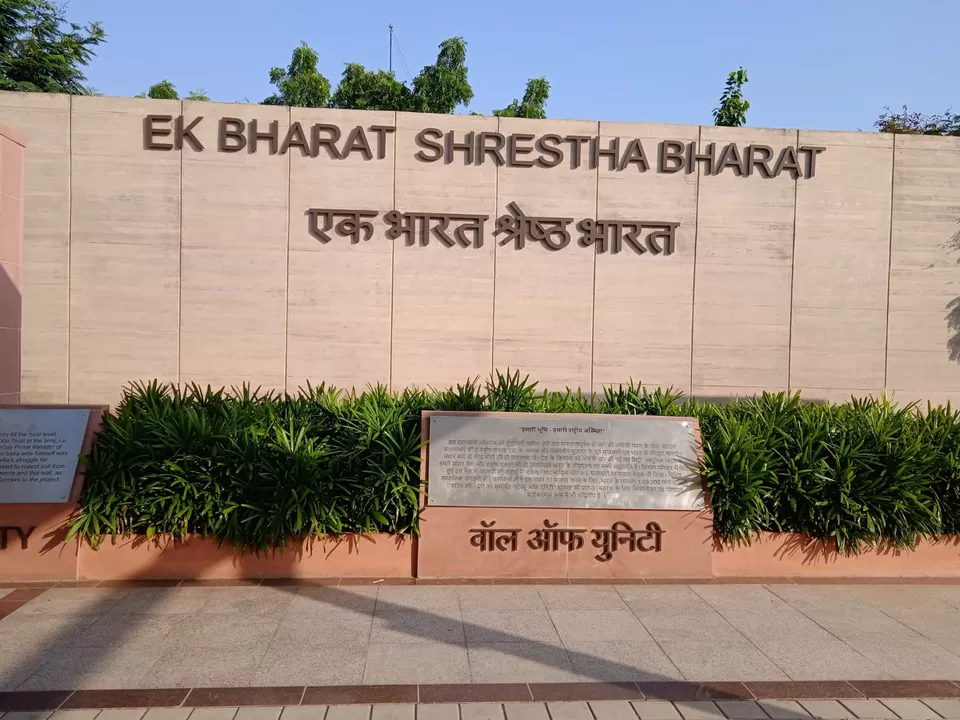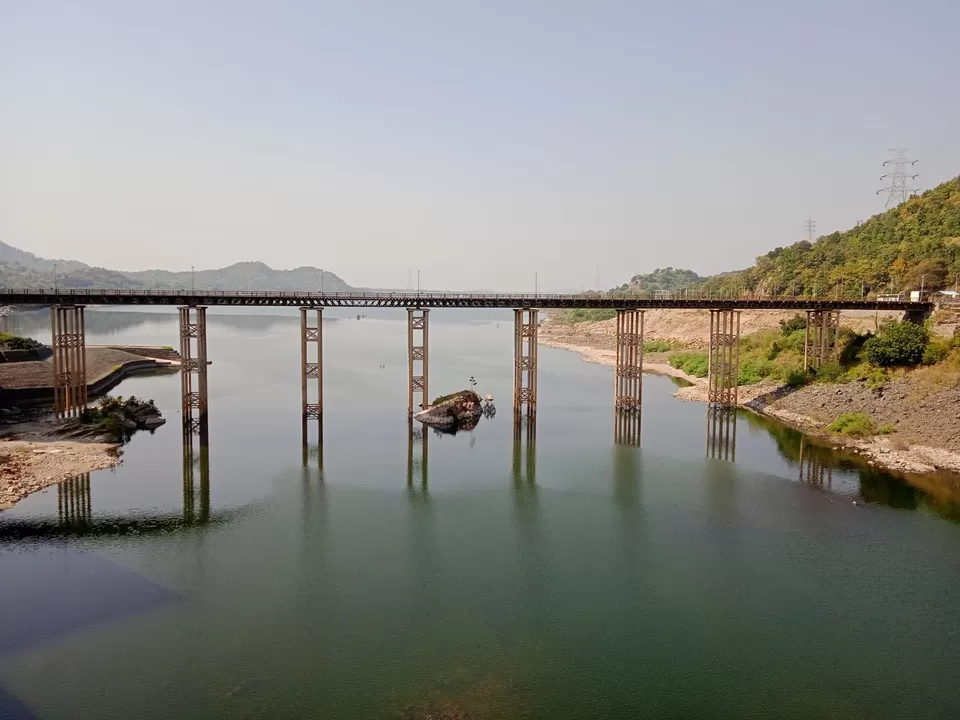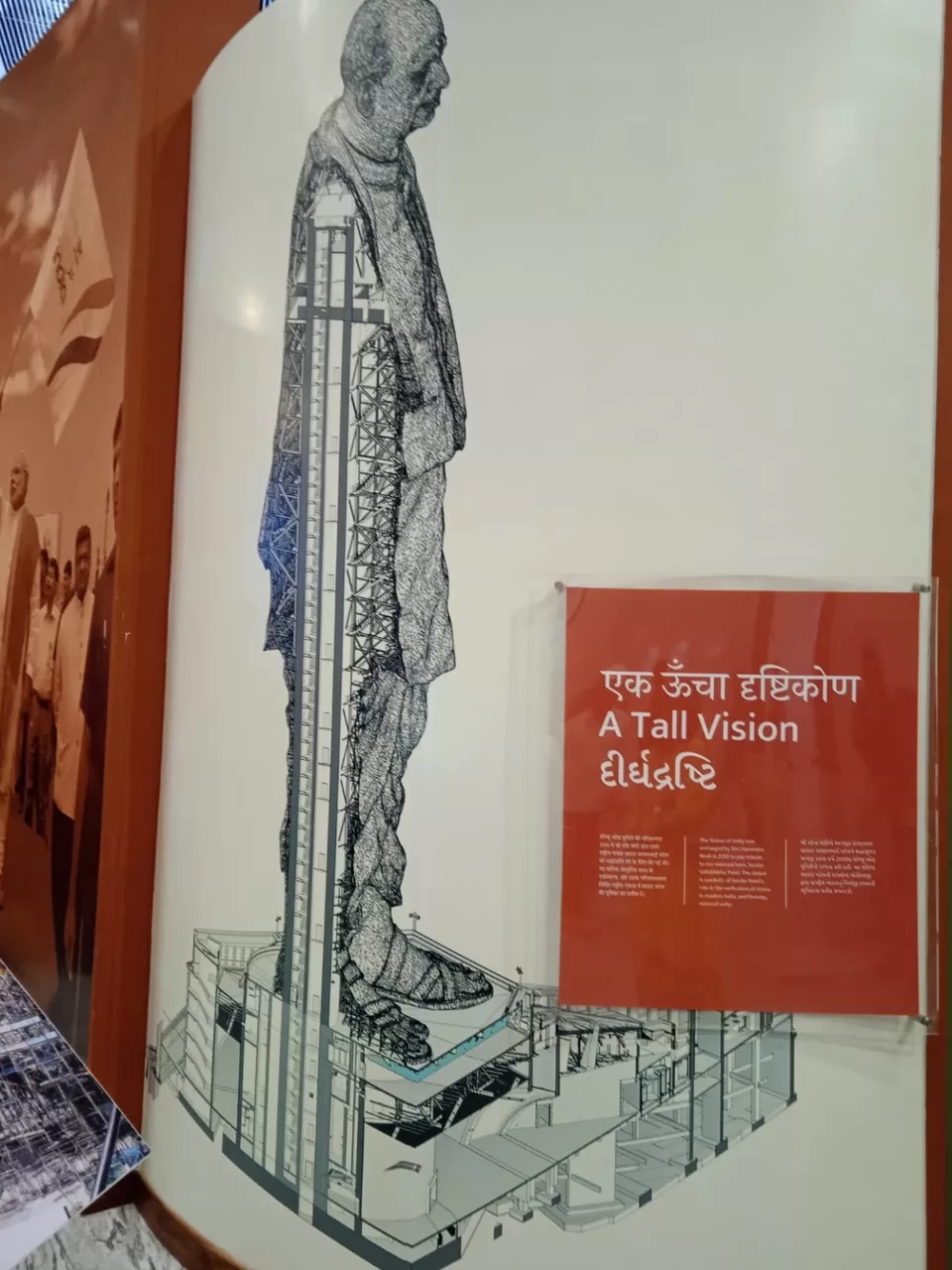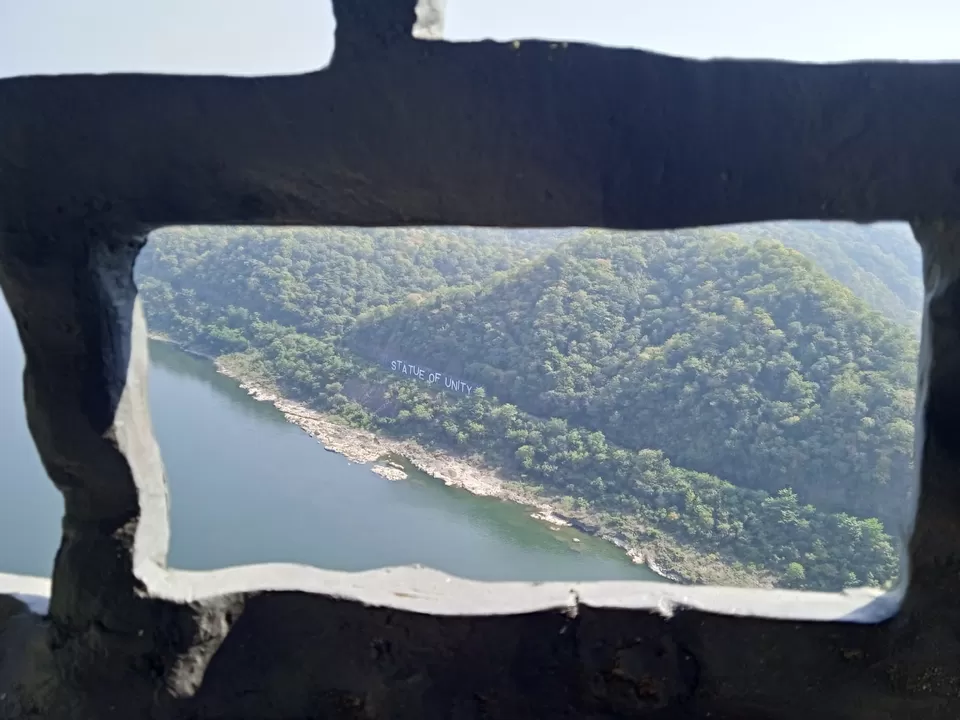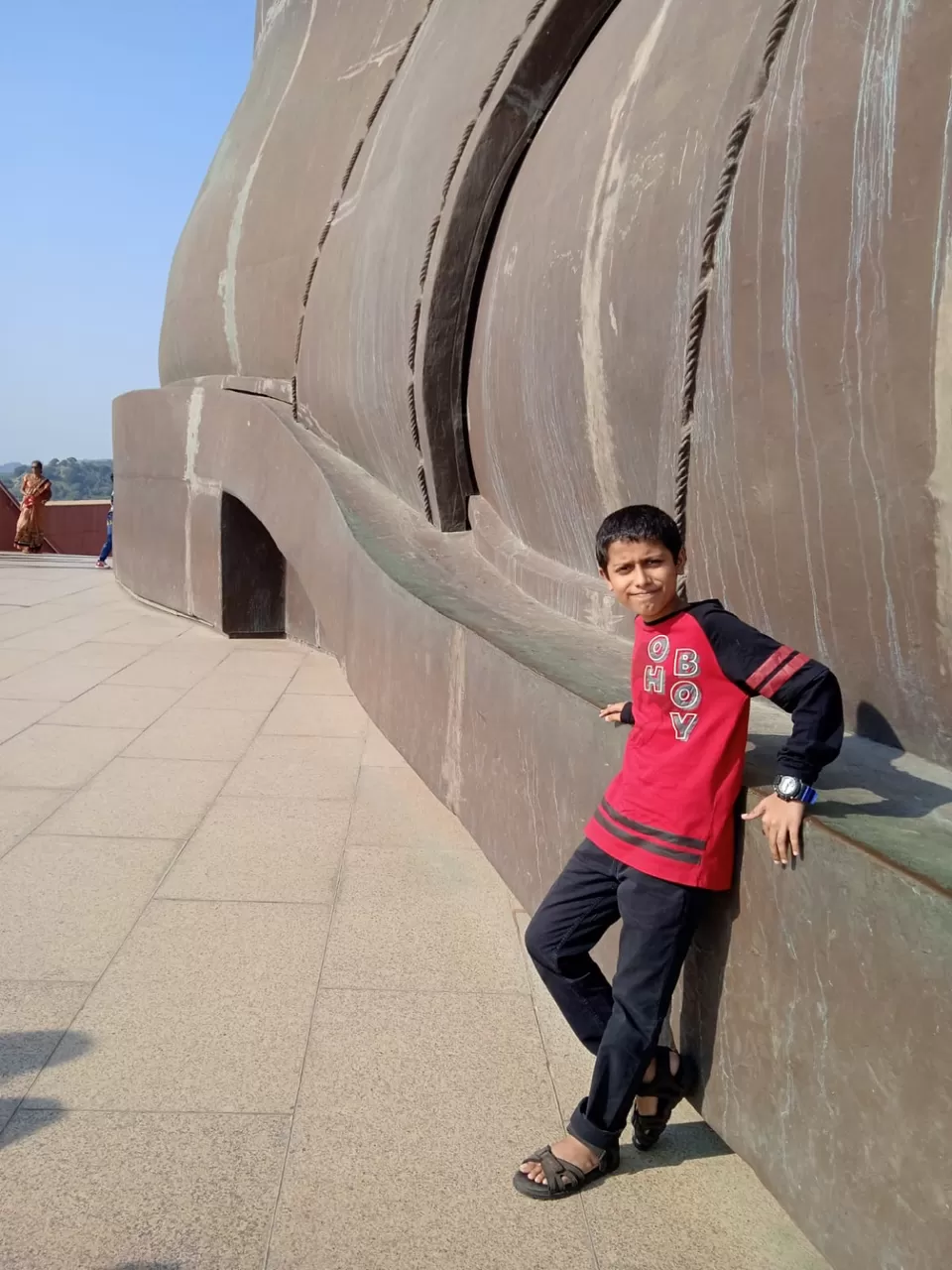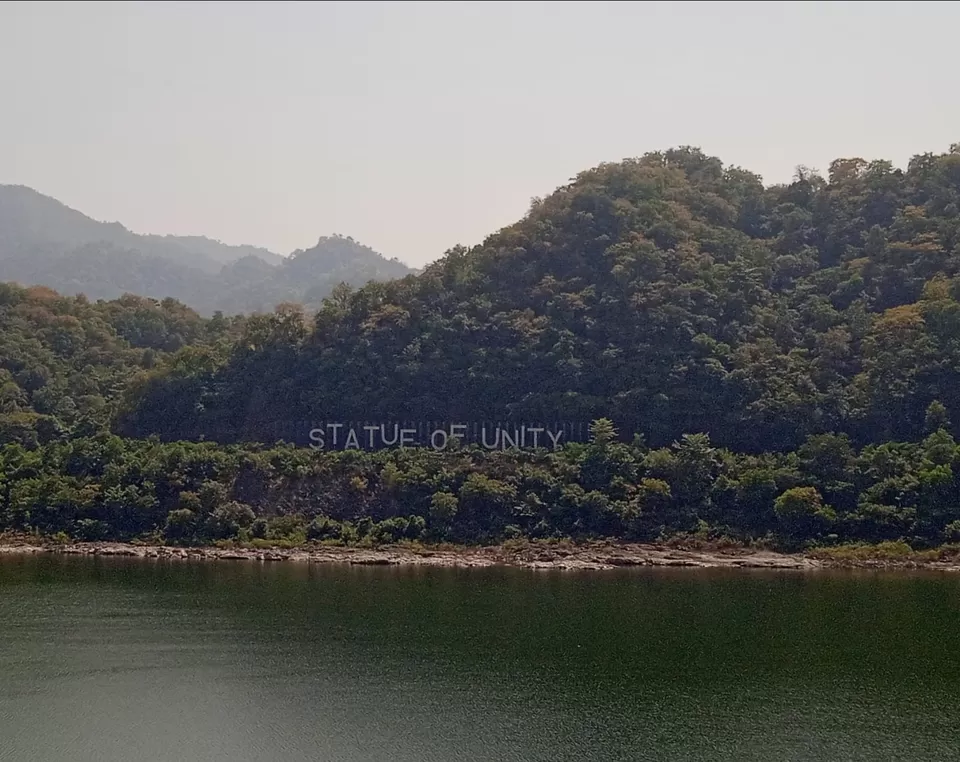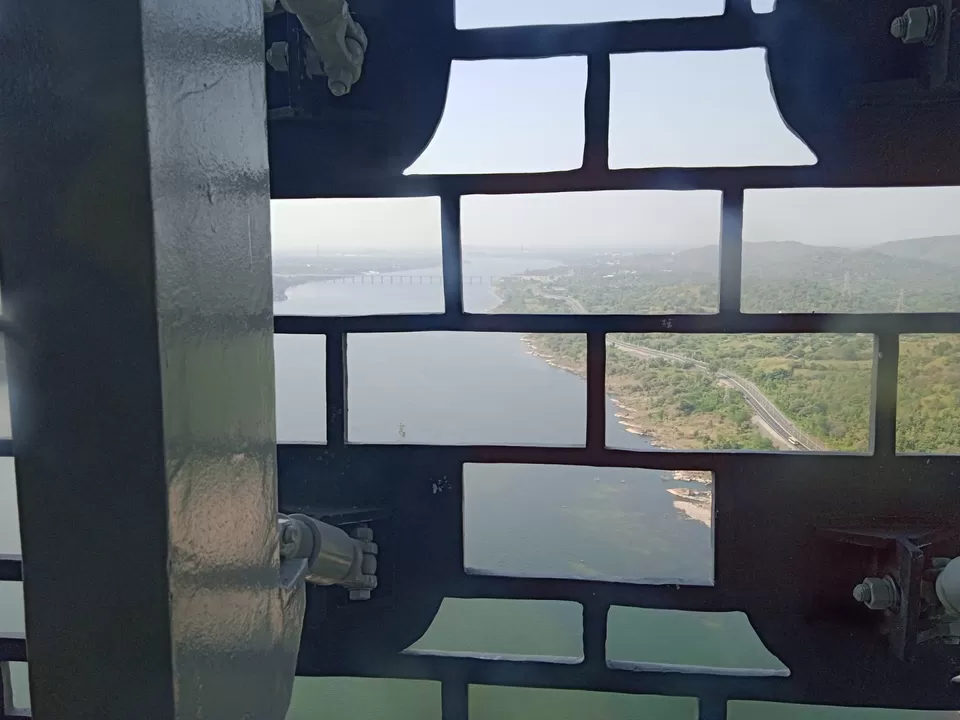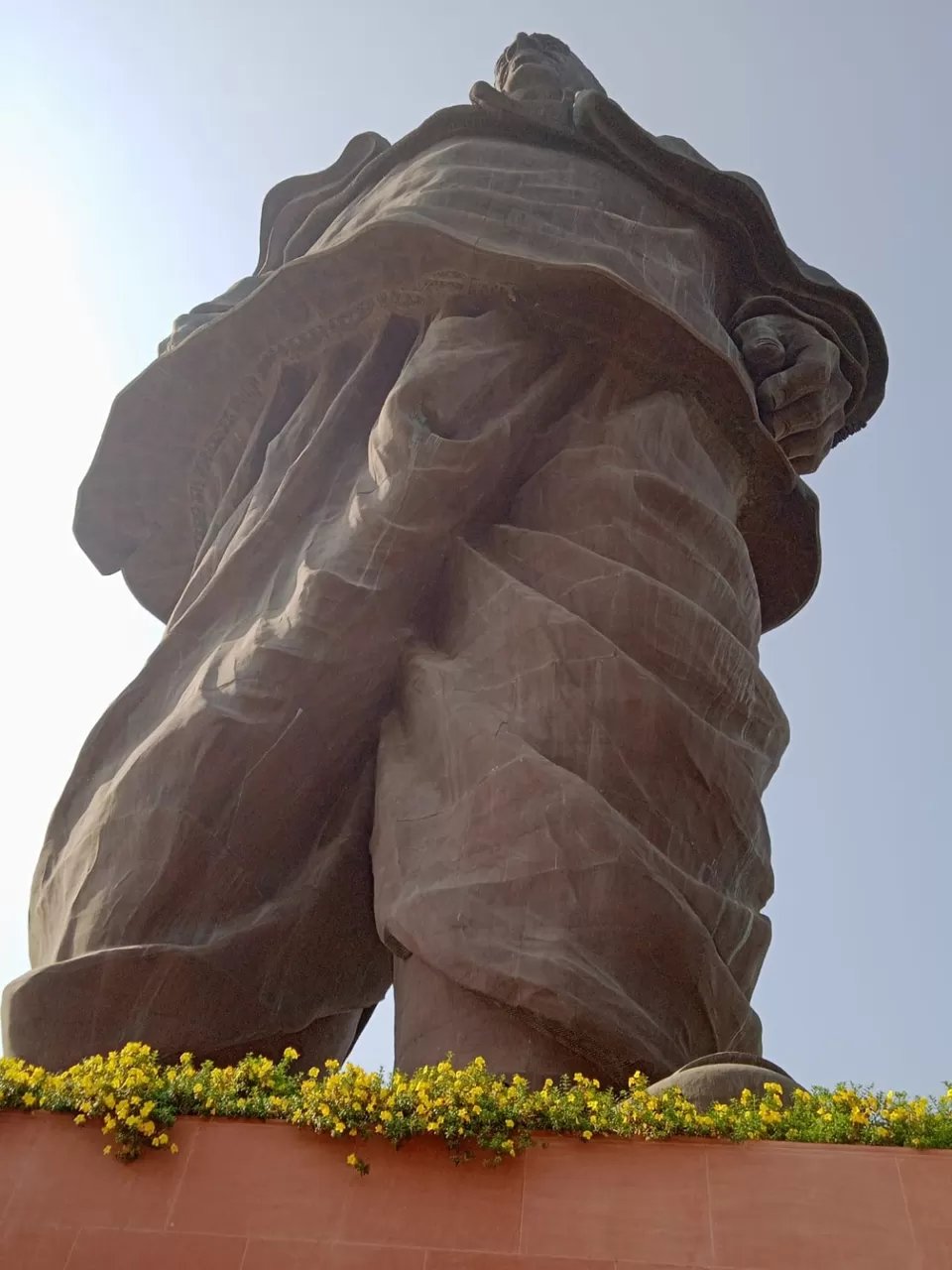 It's a day was checked out from hotel and say bye.. but more thrills waiting because the train we got reservation was Vande Bharat @2.45pm from ahemdabad. Checked out hotel@11am, Thn what to do. So visited one of handloom house building in ahemdabad 4-5km from railway junction. Nice collection of handmade things, dresses,sarees and other household things.. left this place @ 1.30,reached railway station,waited in waiting room which is kept clean,AC cool,nice sittings.. train sharp touches platform no.5. it's having no engine like other express. Inaugurated on 1st of Oct 22 by Pm. Adding videos of train in below link. Started on time, after taking seat service start with water bottle for every passenger, snacks tray, tea and time gap of 2hrs around 6.30pm dinner were served.. train ticket was 1380 from Ahemdabad to Mumbai Central reached 8.20 pm, continues speed of 130km/hr. Cool and fast trip ended with this Vande Bharat train..
Thank u for reading this blog 😊
Link to watch https://youtube.com/shorts/IMg8C8DFZCI?feature=share
https://youtube.com/shorts/Z8sFx7HFhSI?feature=share
https://youtube.com/shorts/qu6wGb7ei0s?feature=share