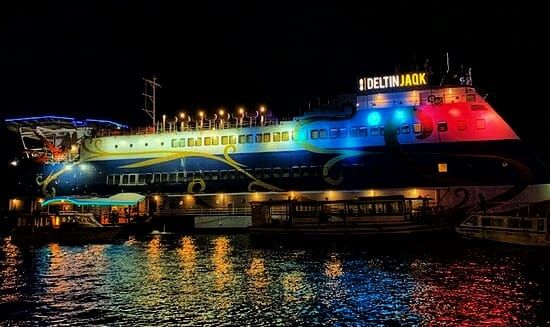 The best casino of Goa by Deltin. These casino has various games included, night bars, lot of entertaining activities, unlimited food & drinks as per the ticket slot we choose.
The casino is opened 24/7, thought the best time to visit being 07.p.m. to 01 a.m. as the restaurants are opened at this time making the great flavours available.
The sky bar is yet another attraction to enjoy the events in a spectacular night view of the river and the lighting making it really special
The tickets to the casino can be availed in Deltin Jaqk site and the games training are given in the you tube channel of Deltin making the games more interesting after the visit.
The games, entertainment, wonderful night atmosphere, unlimited food and drinks makes the evening of Goa an unforgettable one.
Had a great casino experience after the visit with lot of fun and joys.