India makes for an interesting travel destination at least in part because different parts of the large country offer completely different experiences. Certain cities and regions become known for certain appeals they offer to tourists. And in the case of Goa, the area is known largely for its beaches, recreation, and natural beauty. Below, we're exploring some of the best things to do in this travel hotspot, rather than just what to see, where to eat, etc.
Take A Boat Out
Taking a boat out in Goa can mean a lot of different things. There are miniature cruises that effectively ferry passengers around some of the pretty beaches; there are kayaks and canoes that can be rented, and there are larger cruises that spend hours at a time out on the water. Any and all of these can make for wonderful things to do on these famous beaches, giving you a relaxing vantage point of the beautiful Arabian Sea and the sands of India's West Coast.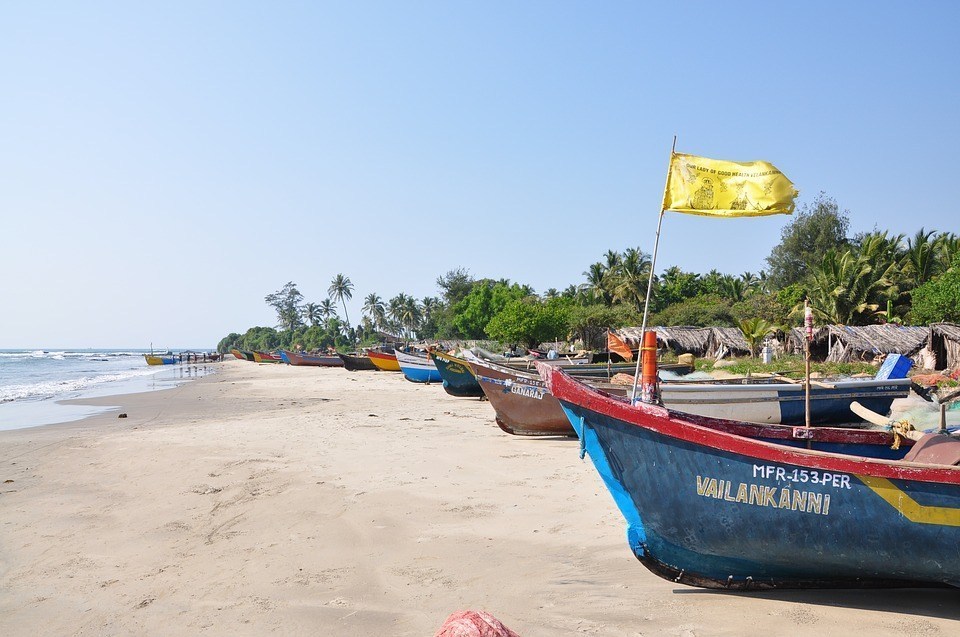 Wander The Jungle
This is cheating to some extent because the jungle and the beach are effectively two different ecosystems. However, the Bhagwan Mahavir Wildlife Sanctuary is just a short distance inland and makes for a terrific activity for anyone staying at Goa's beaches. It's the largest of Goa's protected wildlife areas and gives visitors the chance not just to enjoy lush jungle surroundings, but to see fascinating animals like leopards, sambars, pythons, and even giant squirrels.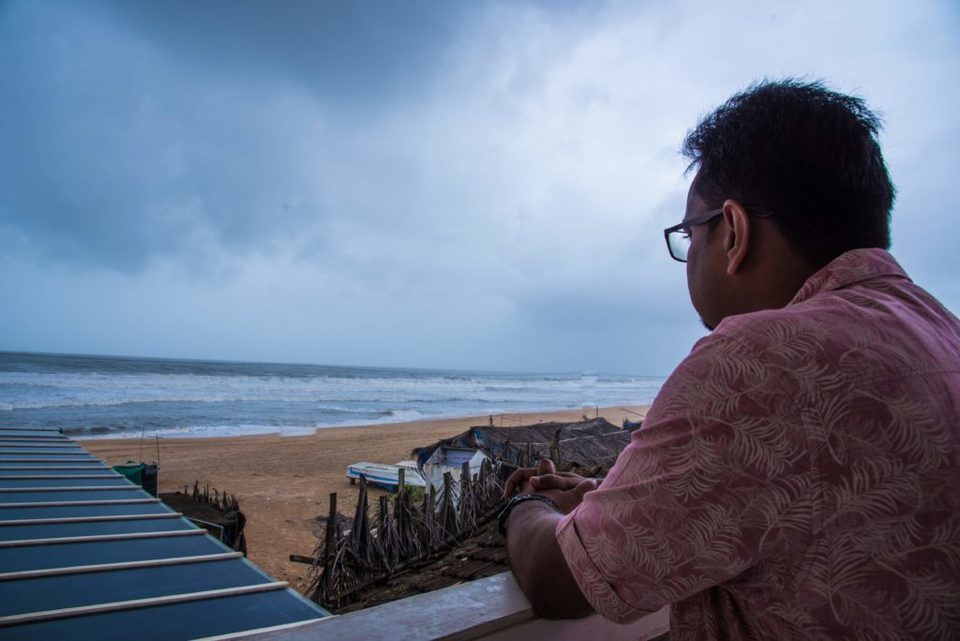 Try Scuba
Scuba diving is actually a fairly popular activity in and around Goa, so it's a great place to give it a try or to enjoy some high-quality diving if you already know what you're doing. Frankly, the Arabian Sea and particularly some of the dive spots just offshore from Goa are among the most underrated places in the world for underwater beauty. Colorful coral reefs and diverse marine life make diving in this region an almost otherworldly experience. Plus, for much of the year, the waters are quite warm, which is always a nice perk for divers.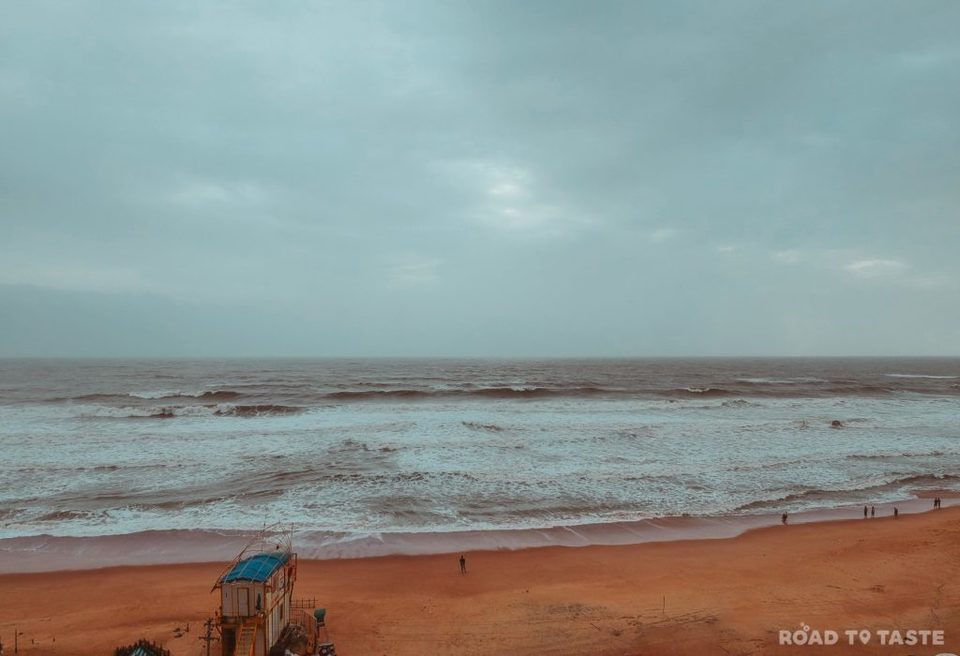 Take A Casino Cruise
No matter how much casinos change, through mega resorts and online gaming options, there will always be something great about playing games on a cruise. Indeed, this is just the kind of natural experience some games attempt to imitate in the first place. Starburst, one of the internet's more popular casino games, specifically pitches a gorgeous starry sky as a backdrop, injecting a bit of beauty into what's basically an arcade game. So why not try a cruise where you can actually have such surroundings while you play games? Starry night skies or beautiful sunlit beaches, it's quite an experience.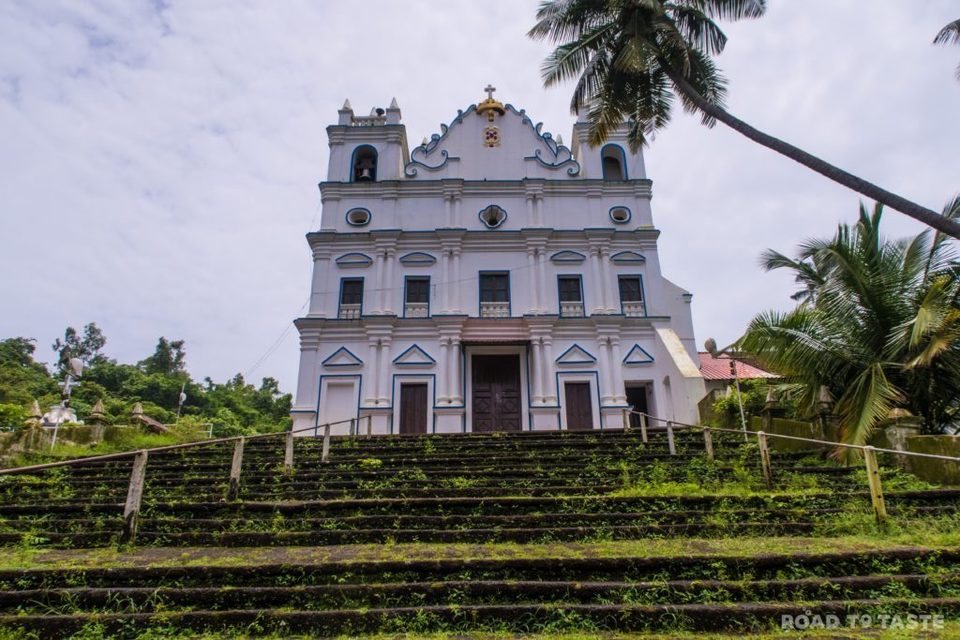 Hang Out With Cows
Yes, you read that correctly. Getting the most out of the Goa beaches can mean hanging out with cows. Somewhat reminiscent of the more famous pigs of the Bahamas, the cows simply hang out. Because they're considered a sacred species, the cows of Cow Beach are largely left alone to share beach space with human beachgoers. That's about the whole story, but it makes for an amusing and oddly pleasant time out on the sands. Just be sure to respect the cows.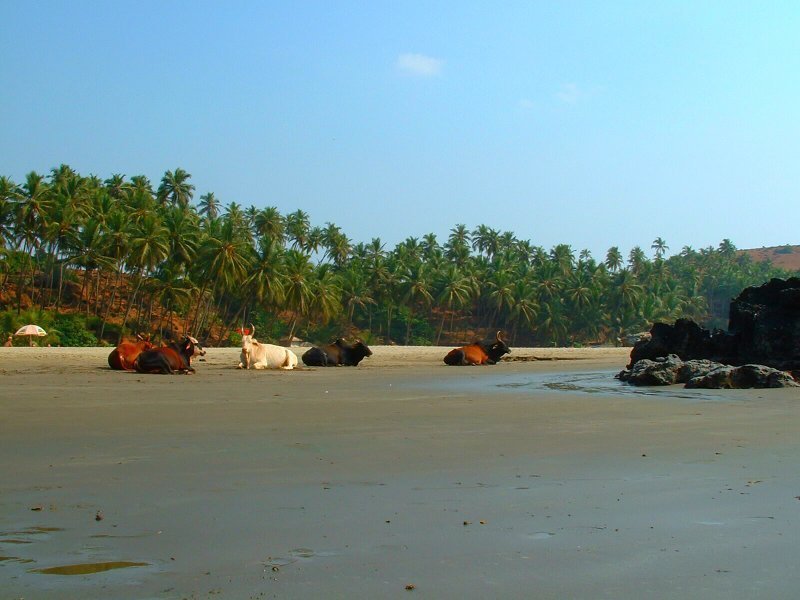 Go Rafting
This goes hand-in-hand with boating to some extent, though there's a difference between the two activities, at least as we mean them. Rafting takes place on some of the inland rivers and is a popular type of recreation among visitors. If you're looking for a bit more action rather than a more tranquil boating experience on the sea, look up Goa's rafting companies and get ready to have a good time!
For more information on things to do in Goa, both North and South along with the Diwar Island, check out our Goa series You can also find vlogs from our Goa trip on our Youtube Channel.
Do share your adventures from your Goa trip the comments section below!
This blog was originally published on Road to Taste.