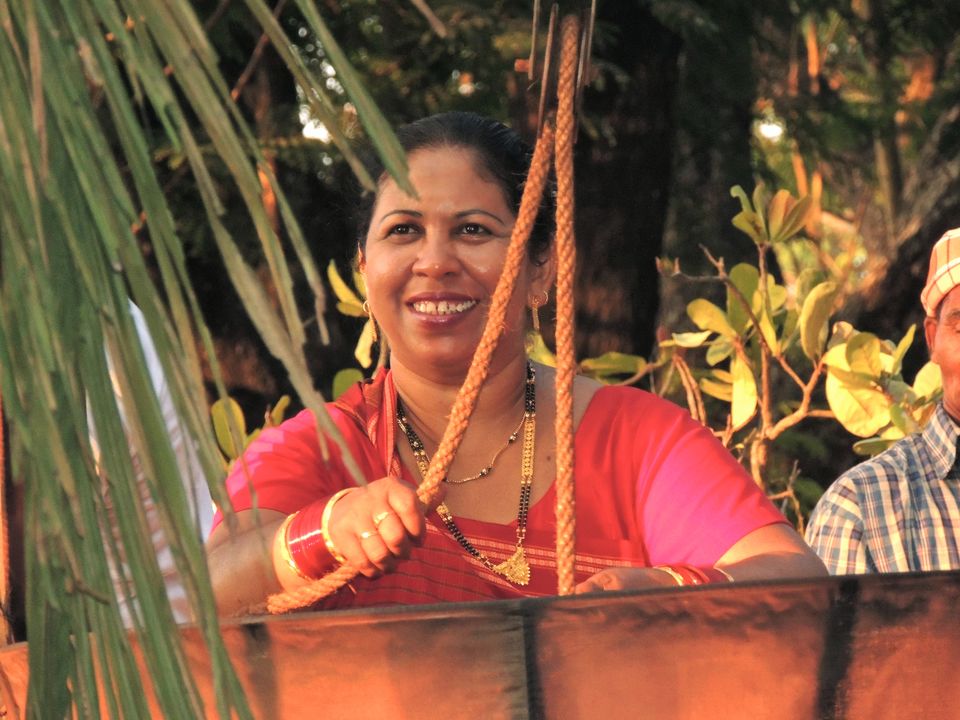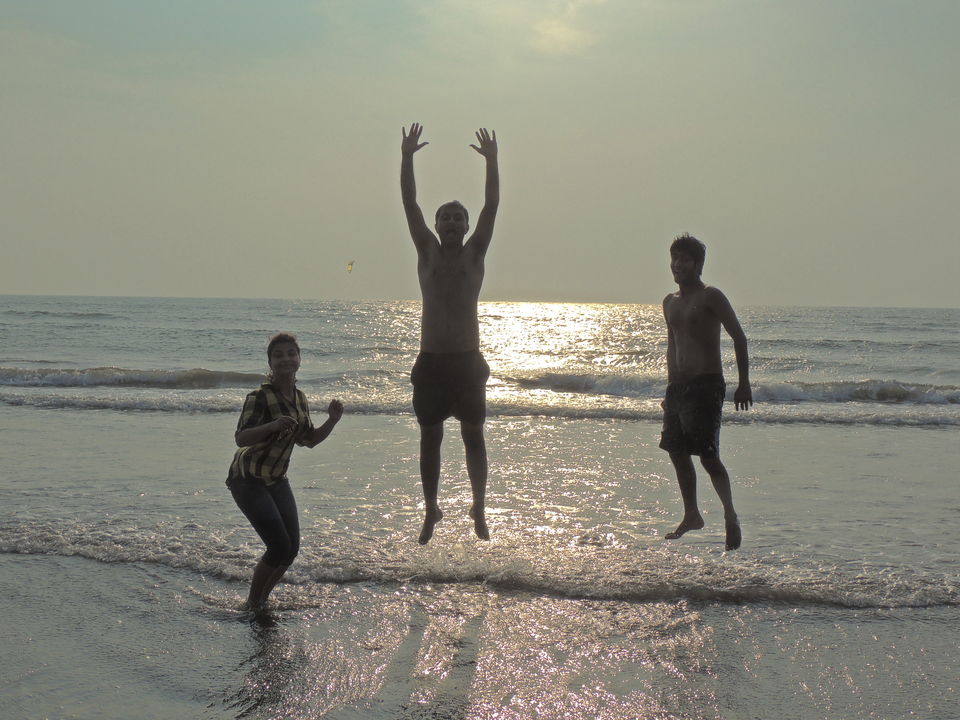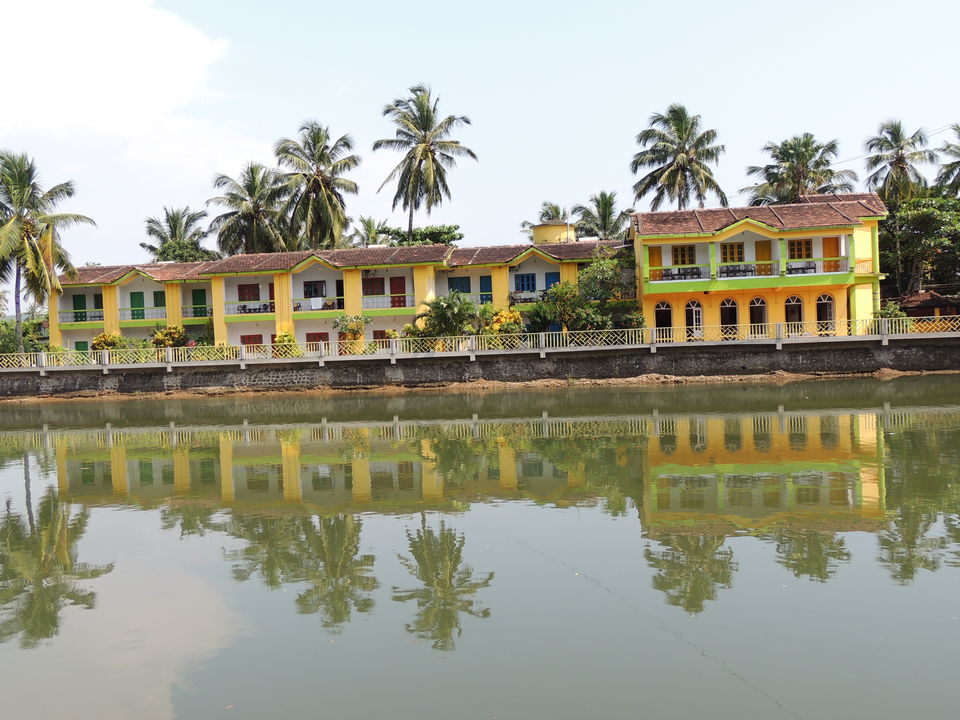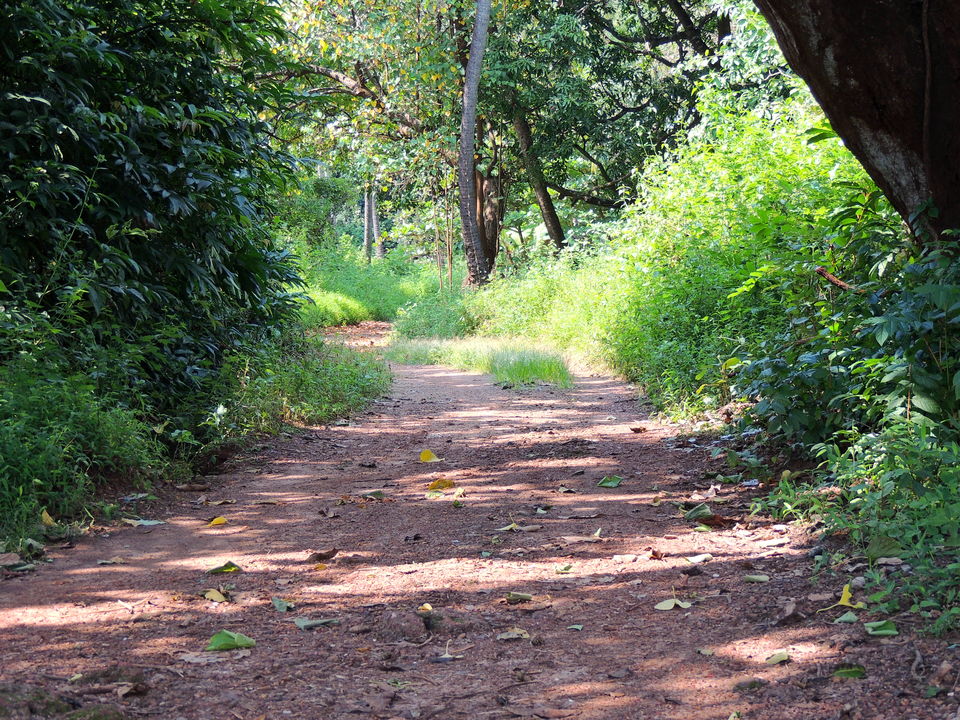 Goa caters to every age unlike the notion that its only for the partygoers. The easiest way to reach is via flight but if you stay nearby the bus connectivity is also quite nice. if flight is out of your budget then the trains are the second best option. If planning a visit in december and january it is best to make your reservations in advance as the prices go pretty high during Christmas and new years and also you might run out on good places to stay. The best time to visit Goa is from the month of october to january end. The months from april to august are a big no no due to monsoons. Goa looks prettiest in monsoons but there is not much to do. In september the place starts picking up.
Goa offers some really comfortable home stays, the resorts are great too(though a little pricey during peak season), if you plan to stay for a longer duration i.e 2 months and above its best to rent a fully furnished apartment which are in abundance there.
Goa is always beautiful thanks to the the greenery and Portuguese/indian influence to houses and buildings. The houses are beautiful with such vibrant hues. Almost every house has  a pillared porch and wrought iron balcony. Goan food is famous for its Indo-portugese influence. The food might come across as heavily spiced for the once who go easy on spices but still pork vindaloo, rawa fish fry, Goan prawn/fish curry are some delicacies that are worth a try!
For adventure lovers the place has a lot to offer. There are trekking camps held every now and then. There are paragliding sessions too and a lot of motor sports. If you want to witness Goa's culture all at once then there is no better option than the Goan carnival that takes place in the month of february. The night life of Goa is pretty amazing and puts every other city in India to shame.
Beach lovers-Though most of the beaches are overcrowded you can head out to Morjim beach if you are looking for some peace and quite. every beach has so many shacks that you need not worry about food or for that matter a place to stay. Further up heading towards south Goa you can find some really quite beaches. For all you daily needs head to Newtons or Delfino in Candolim. 
On you way back if you are taking a flight ,do stop at Sheila Bar for lunch or dinner and you won't regret it.This place has a lot to offer ,at times more than you can handle.So if you are planning a trip to Goa, make reservations in advance for a smooth and peaceful stay. 
Bon voyage peeps!
Though i wouldn't recommend it for its ambience the food here is outstanding! Its a family restaurant thats always packed with locals and tourists alike. You can feast on mouthwatering goan cuisine at a very nominal price. Highly recommend the lunch thali here, which has the such amazing seafood variety varying from goan to maharashtrian.
This amazing place is located right on the road on your way to calangute beach. This place offers some really amazing delicacies from grilled pomfret to clamps to crabs to the list is long. don't forget to ask for the catch of the day! also if your tastebuds allow try the goan fermented alcohol - palm wine(orku) best accompanied with dry fish. you can also try the local wines(port wine) that are quite famous in goa. My personal favourite is winnycola which has a hint of sweetness to it.
This night market has everything! Food, entertainment, shopping you name it. This flea market opens at 6 pm to 1 am. This market has various attractions, there are various stalls erected for food wherein the food is prepared and sold by the foreigners so you can expect an international cuisine. For shopping one can expect a lot of artefacts,jewellery, clothes, leather items, bedspreads, spices and so on from all parts of the country and also abroad. Many of the items are overpriced but everyplace is open to bargaining. There is always a local band playing, with entertainers from across the world performing. oh yeah, and theres a bar too! so you can shop, eat, drink, dance all at once!