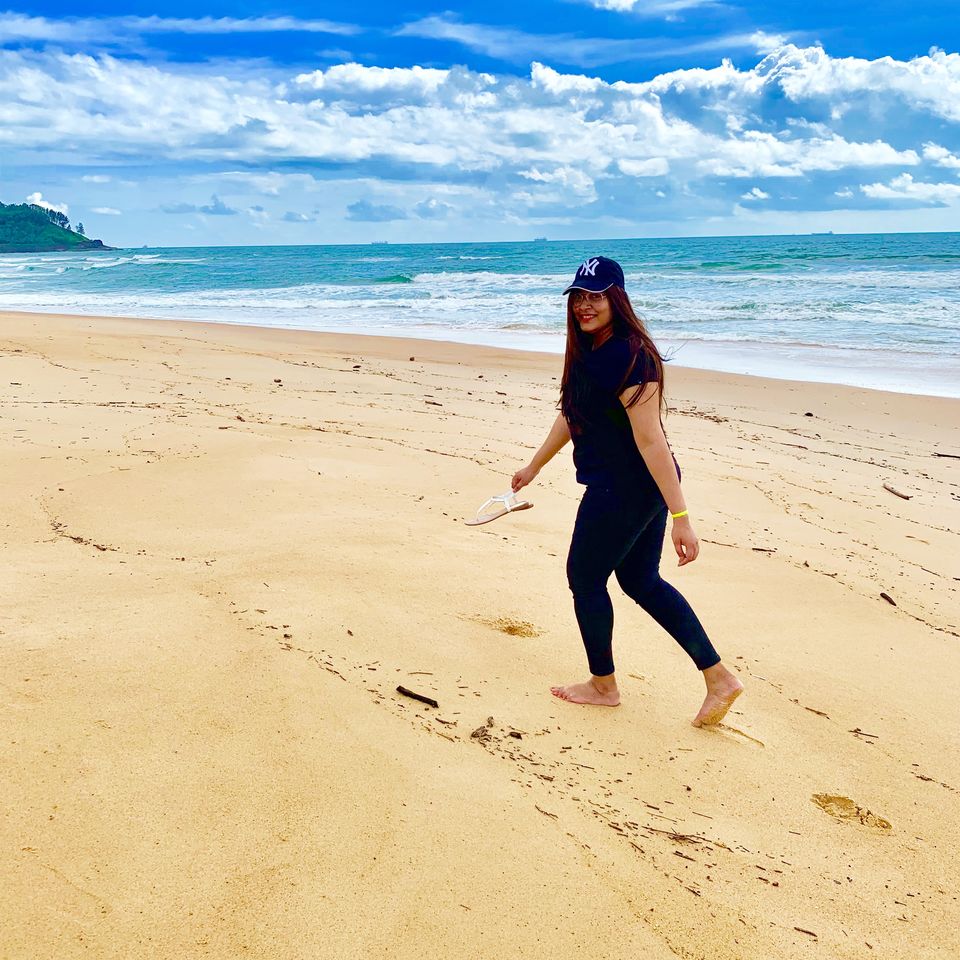 How strange it is to catch your train one evening and when you wake up in the morning you are already landed in GOA. Well, it was the month of September when one of friend called me to join this trip, as I am a hardcore beach lover & very familiar to Goa I said yes, yes and yesss without giving it a thought just to grab one more chance to sit and enjoy the enchanting sound of waves in the beaches of Goa.
We moved to see Basilica of Bom Jesus Church (this Church has its extraordinary story and might give you goose bumps), museum of Christian Art (old goa) and Agoda fort. We went to Baga then to explore the place and fun-full restaurants. Baga Beach has its own joyful and most happening night life, a lane full of pubs & clubs and a huge market.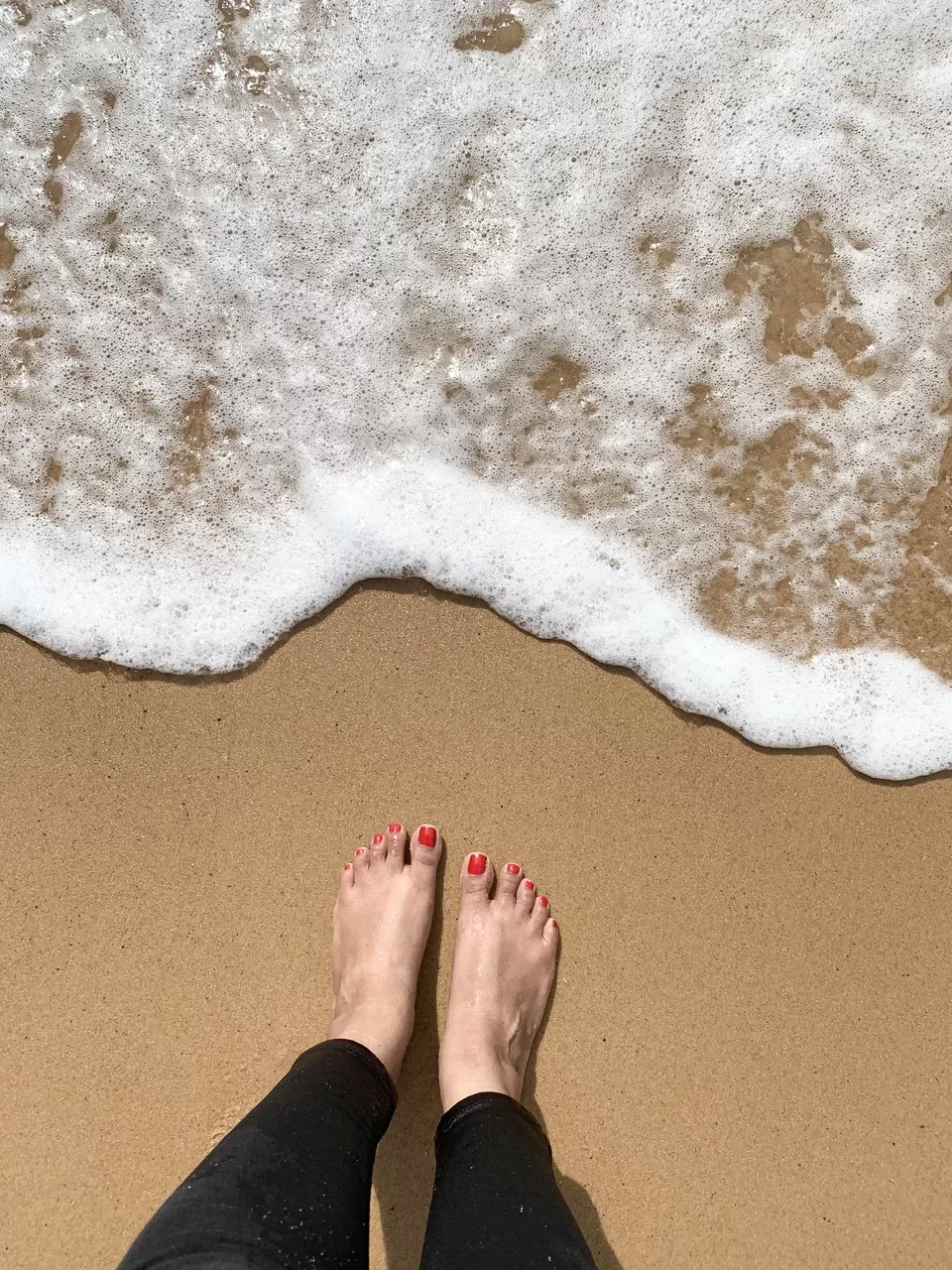 We then moved to Candolim Beach, Calangute Beach, Baga Beach and at last visited few popular churches of North Goa. Beauty of Goa beaches cant be defined in few words it can only be felt once you see the water coming to your feet and the sound of waves can calm your demons (if you are a beach lover like me). All the beaches over in Goa has its different vibe, feel, depth and joy.
So exploring all the beaches amazed me deeply and I was surprised with the way I lost myself in the horizon of the blue water.
Yes, you all heard right about this place, it is a land of beaches, truly beautiful and untouched with its blue water beaches and some of the most beautiful spots for witnessing the sunsets of your lifetime.
I reached candolim with my friend in the morning and my happiness doubled when I saw my hotel room, it was colored with my favorite color mustard yellow decorated with funky wall papers. A tiny fridge full with eatable stuffs (you know what I mean). I felt as if I was back home.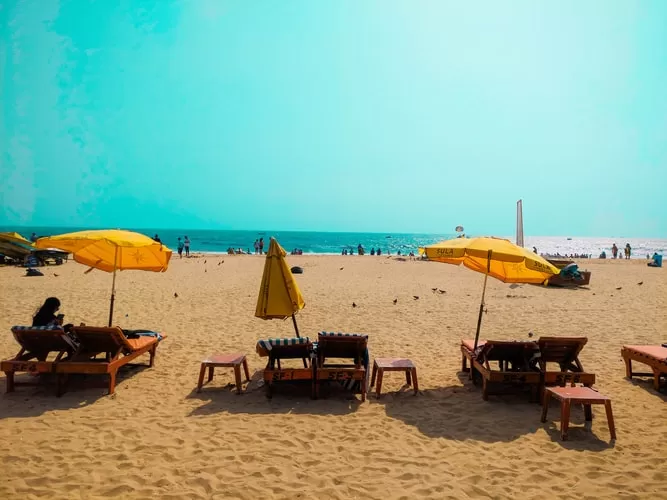 Truly, Goa is historical, magical & romantic at the same time. Suddenly I felt, taking trip to this place every year is necessary for me. It made me realize, when you connect yourself to nature you will get peace of mind in return.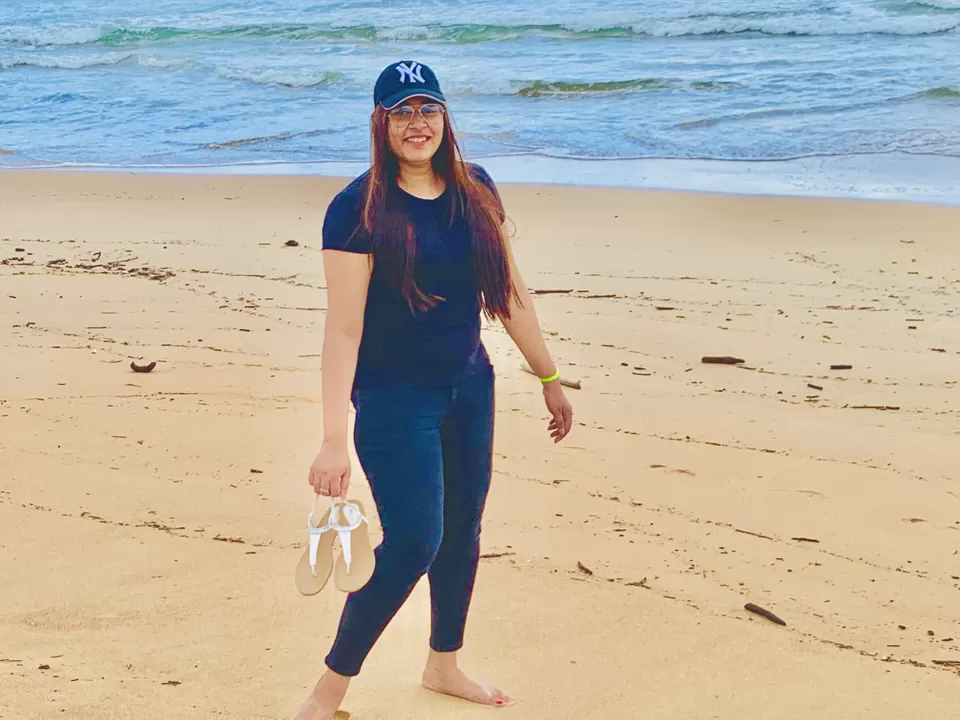 I will come back soon Goa to feel your magic again :)