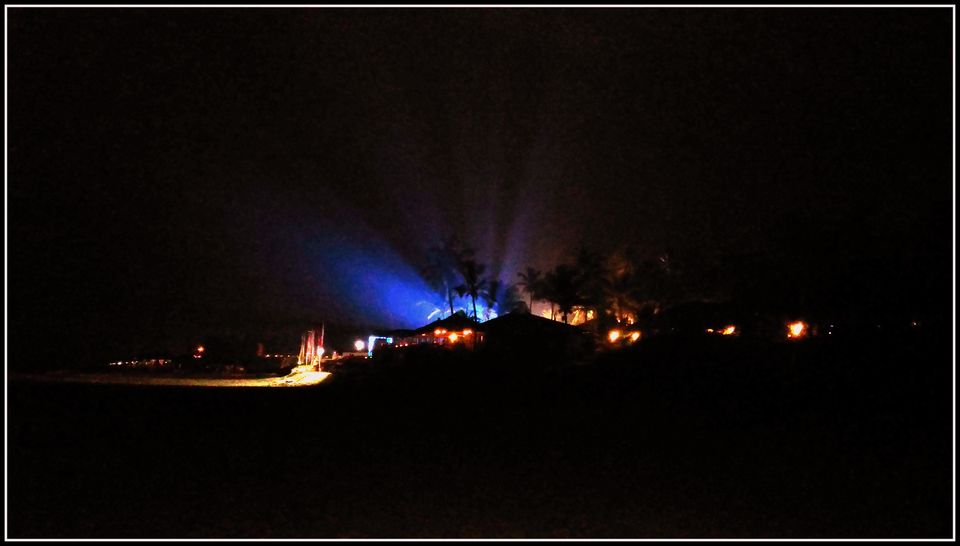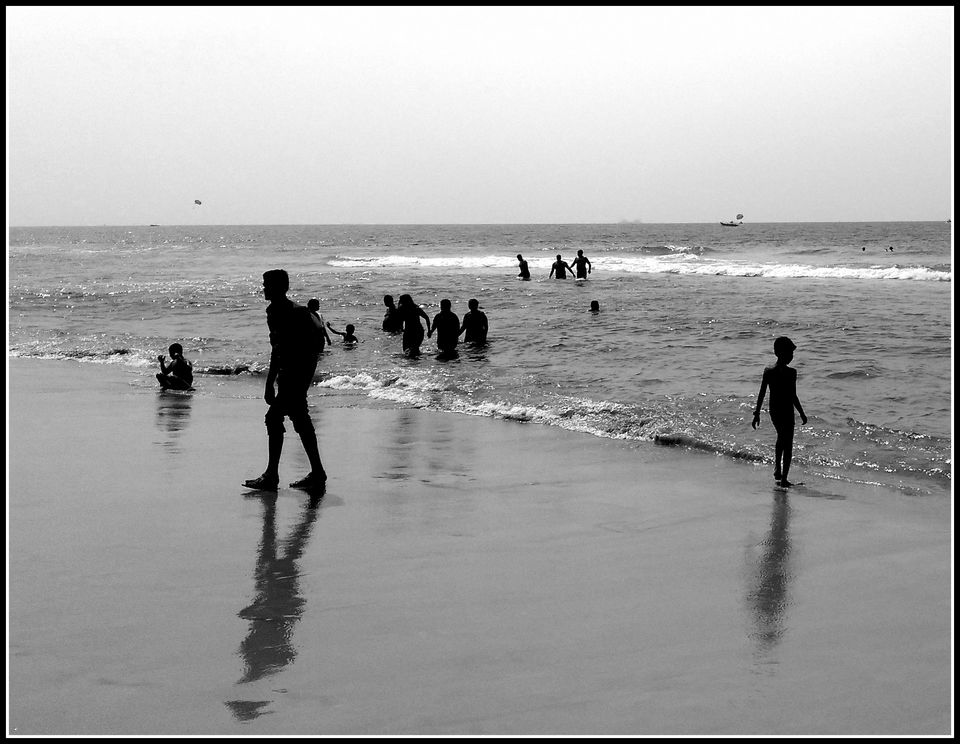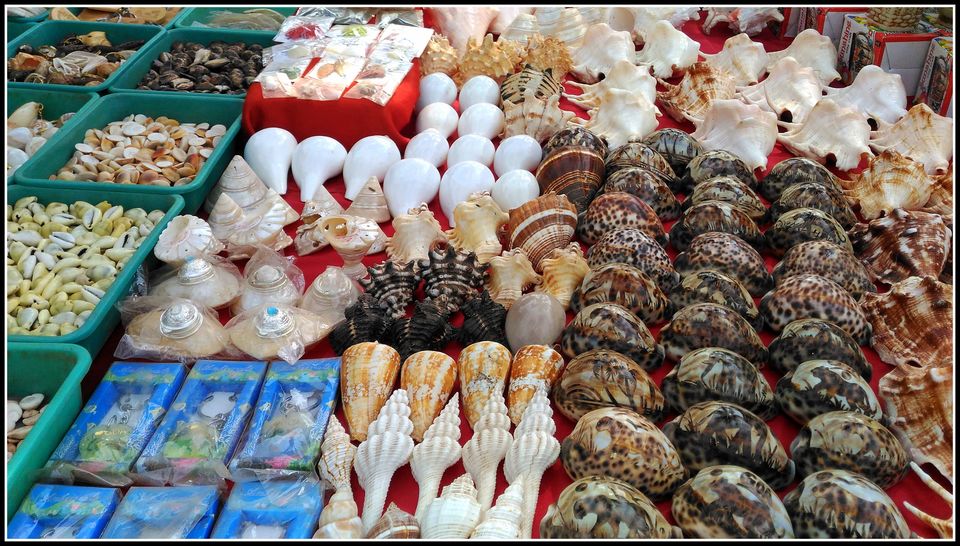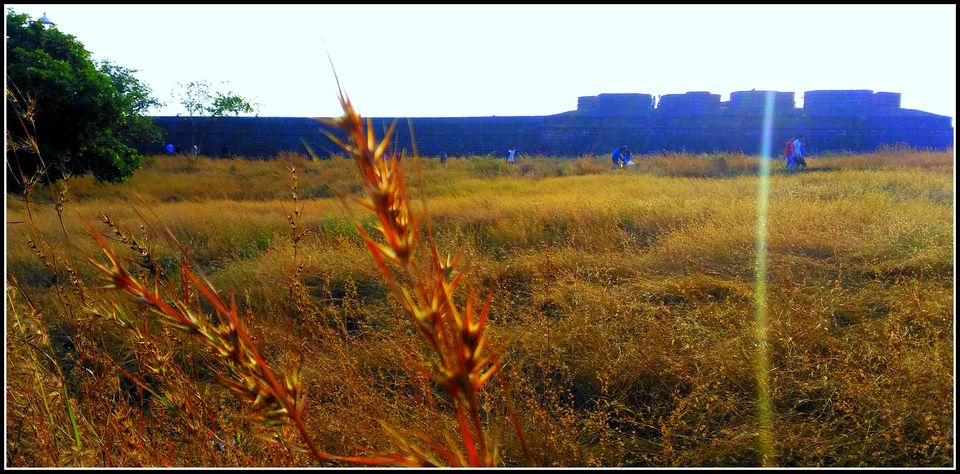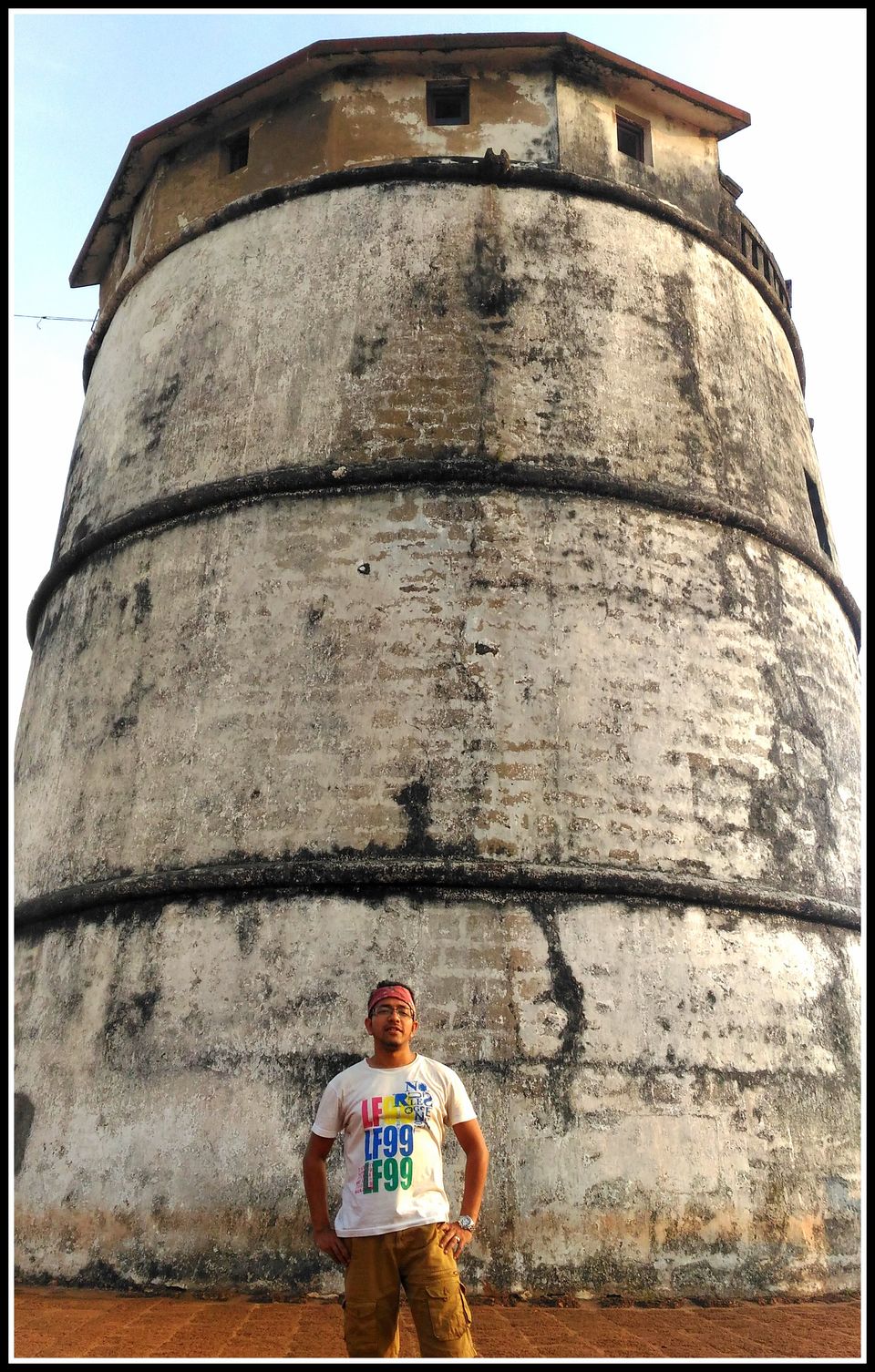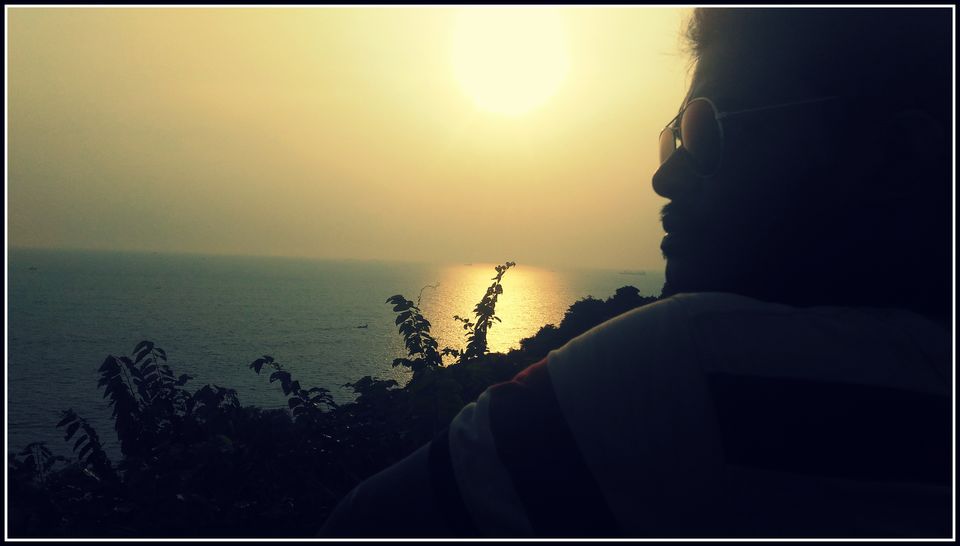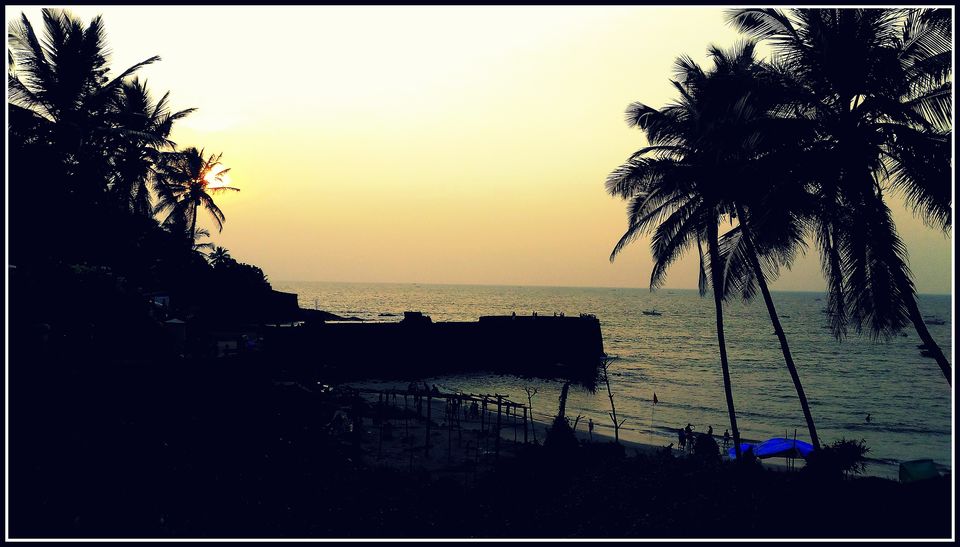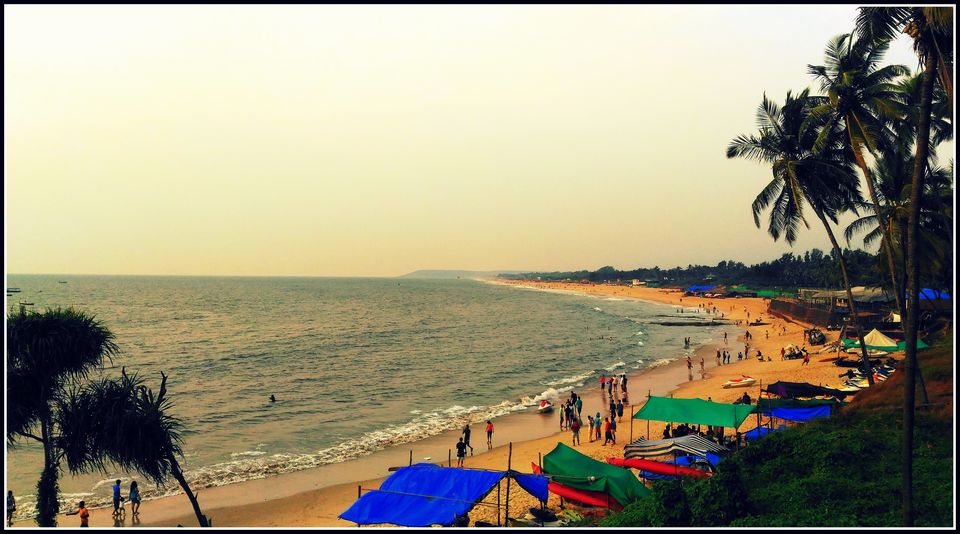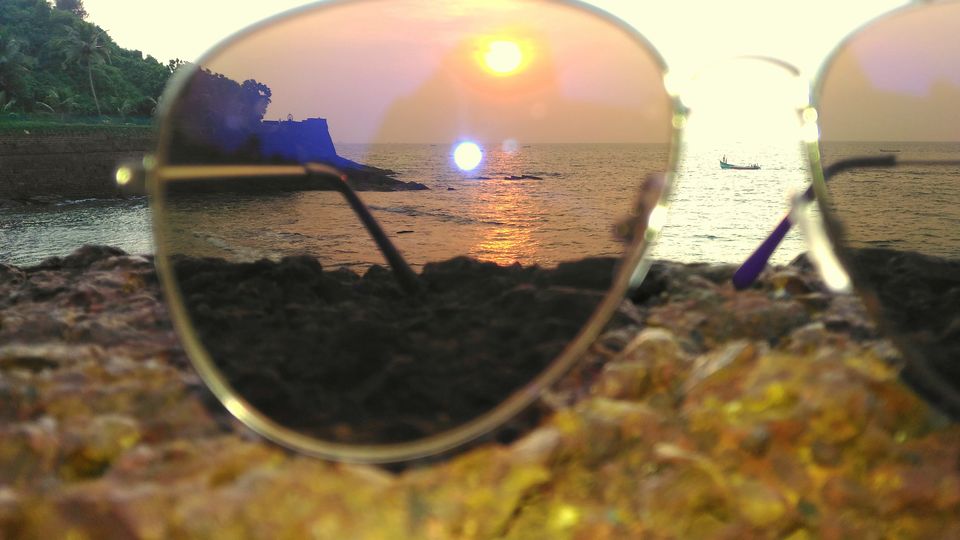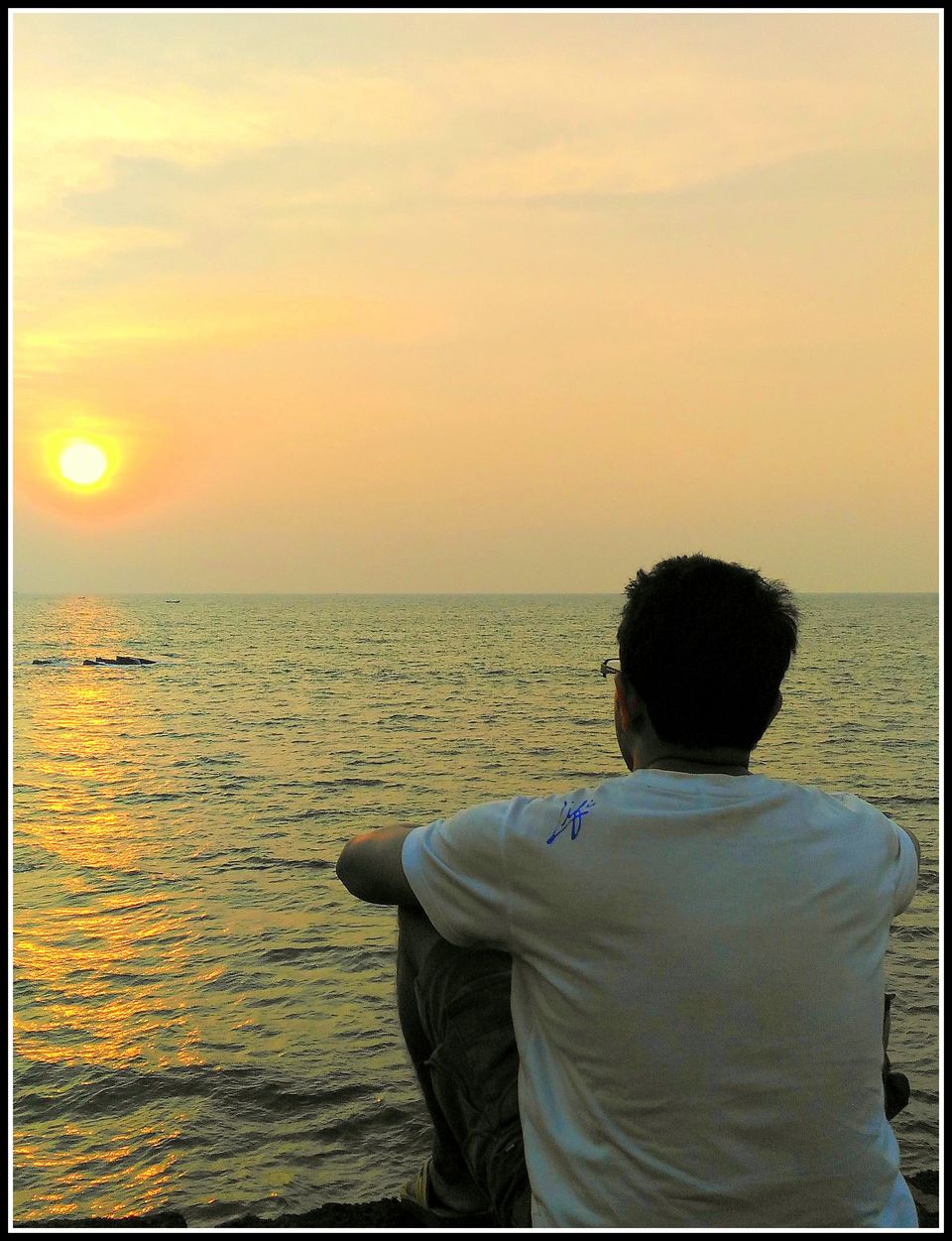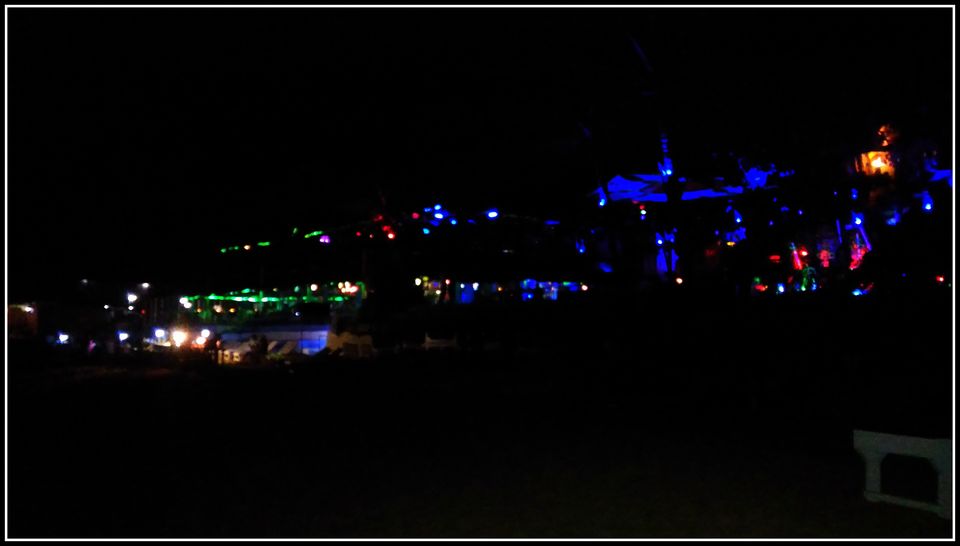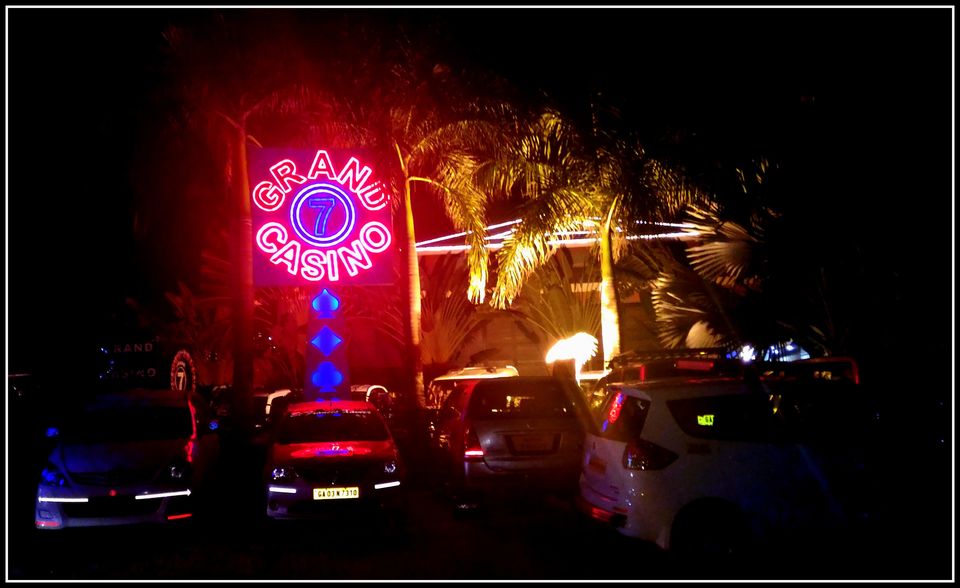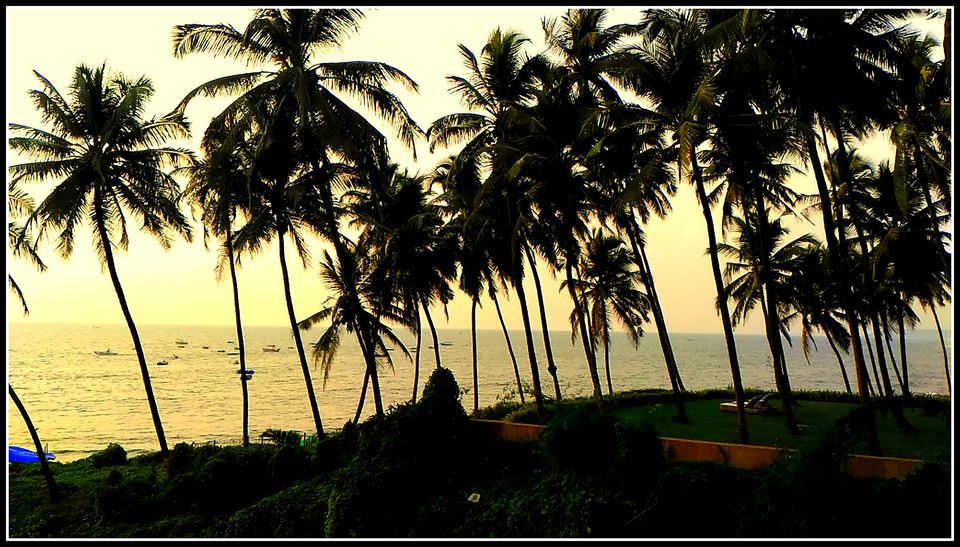 Last few days in office had taken a tough toll on me. With Diwali holidays approaching in some time and no plans in mind, me and my friend ultimately decided to hit the beaches of Goa.
Tickets booked, stay arranged, clothes packed, we started off from majestic bus stand (Bangalore) on Friday night. It was a long long journey with us reaching Panjim at 1:30 in the noon. Took a cab to our resort in Candolim, located just next to the Kingfisher Villa. After a much needed lunch and nap, we were all set to do the most cliched thing in Goa. Got a bottle of wine and a few pints from a nearby shop and found ourselves a few empty beds alongside a shack on the Candolim beach. The evening was dry and breezy. We could see the distant lights on either end of the beach stretch. There was a function going on in a nearby shack and the music from there kept us in good spirits. The drinks were slowly but surely having an effect on us. The impeccable approach and retreat of the sea waves was just soothing. I have always loved the sound of the sea. It is the surest way of completely losing yourself in nature. And no better place to feel it than Goa!
Next day was spent coursing the beaches of Calangute and Baga. Baga never fails to entertain with its vibrant and energetic crowd. Had a few pints on the beach and then post lunch went to Aguada fort. Evening was spent next to Taj Vivanta. The sunset looks just brilliant from there and I wonder how I missed being there during my previous four visits to Goa. Darkness dawned and it was time to lighten the mood further. Anjuna beach. The colour, the vibes, the enchant... exactly the place to just get immersed in and forget the world.
Next morning was spent in random street-shopping. Tibetan market, few Kashmiri arts shops, some handicrafts and a few local garment shops later my pockets were almost empty. Our bus was at 8 in the evening from Panjim. Next morning we were greeted by chilly damp weather in Bangalore, a total contrast to the last two days. Trip was over but the purpose was solved, mind and body rejuvenated. As always, Goa had something new for me on yet another visit. Cheers to that!