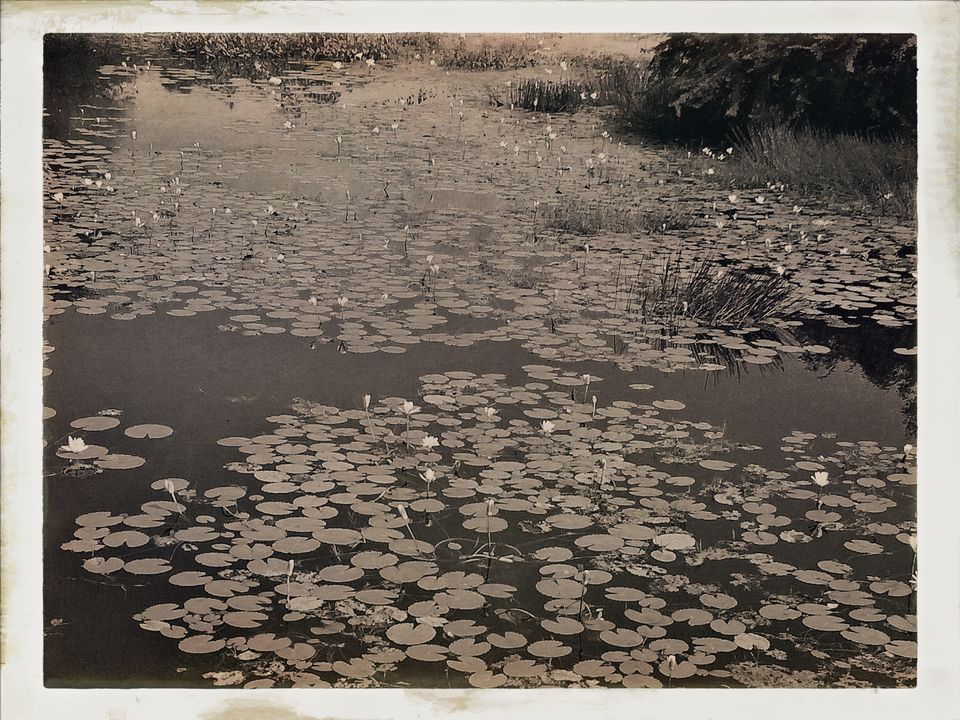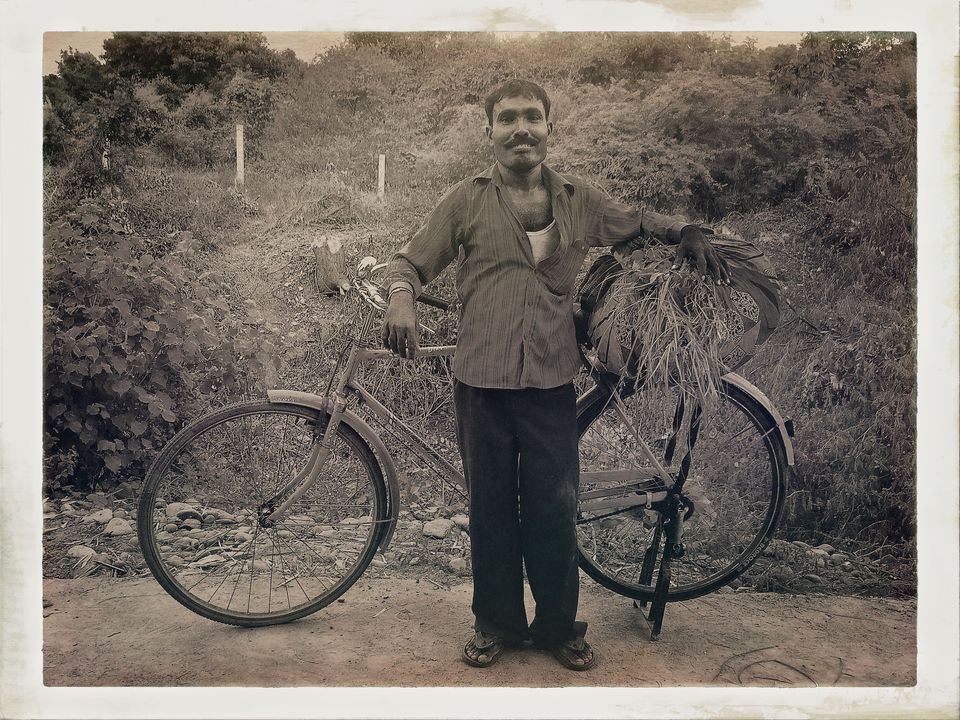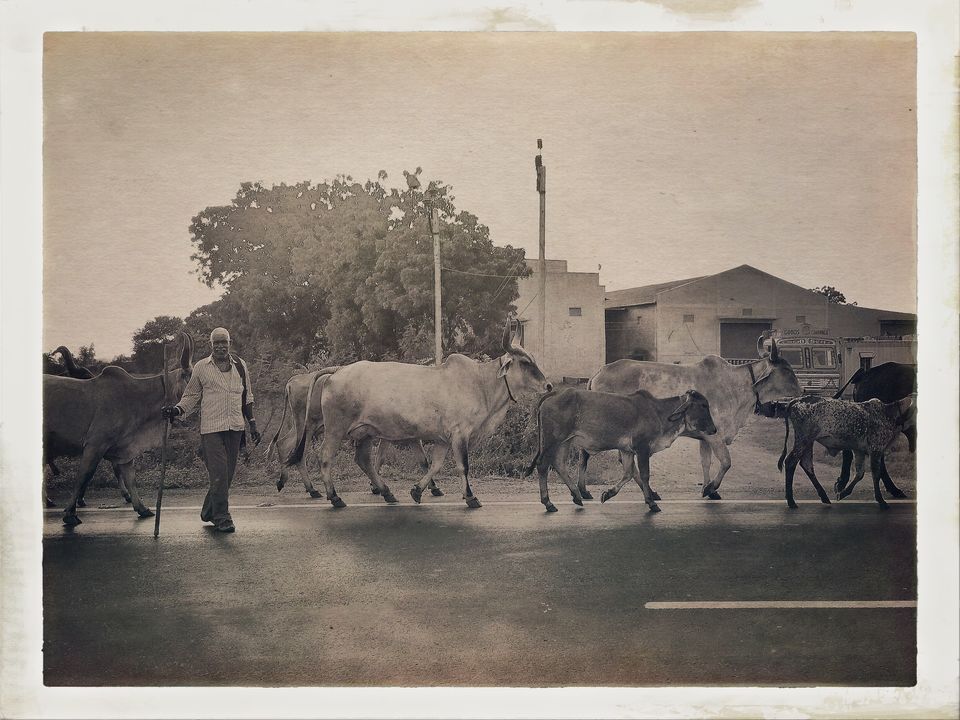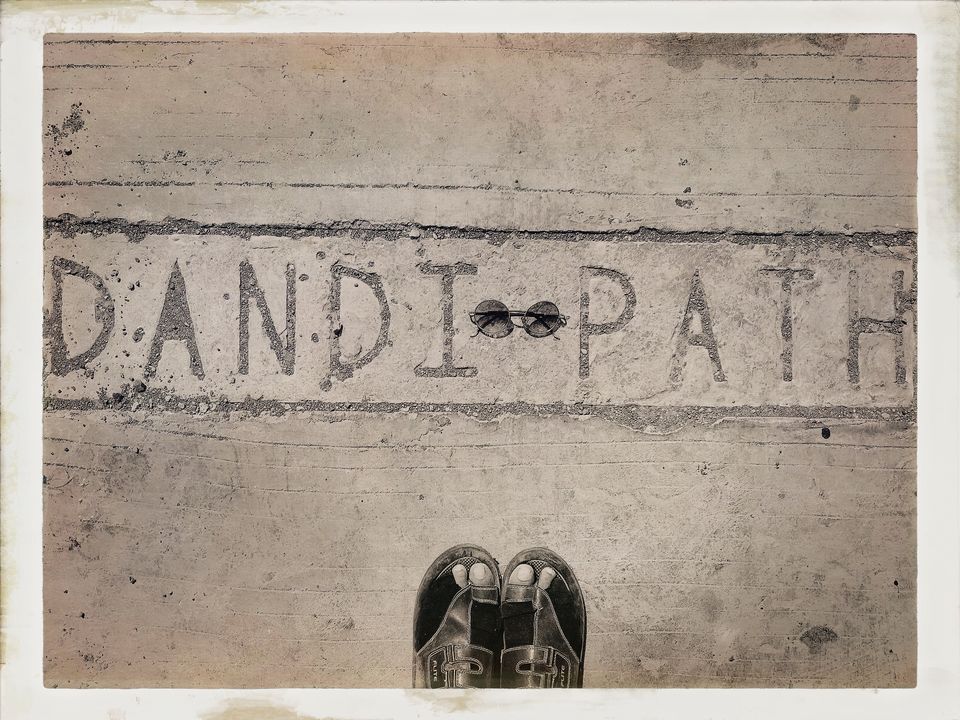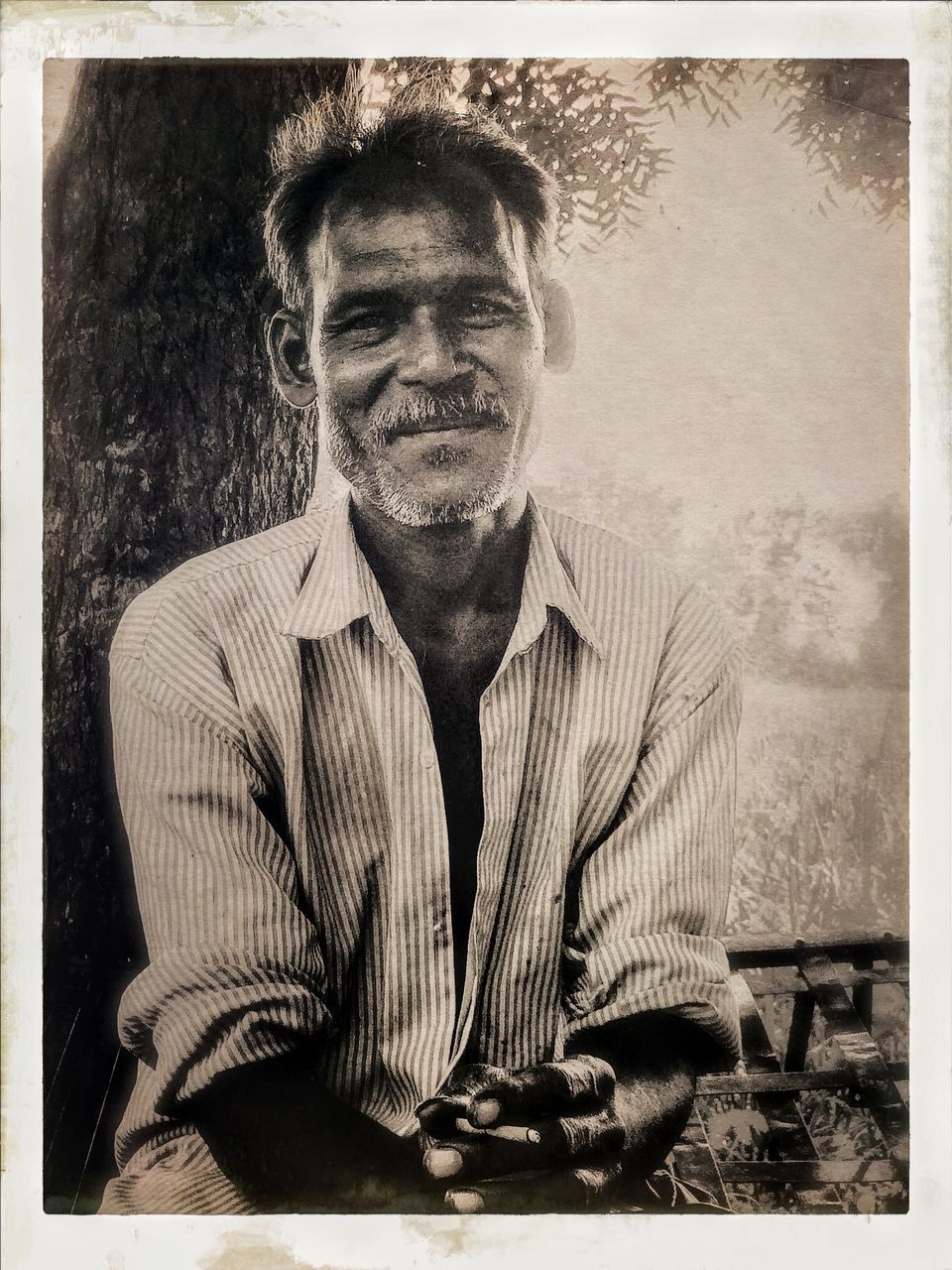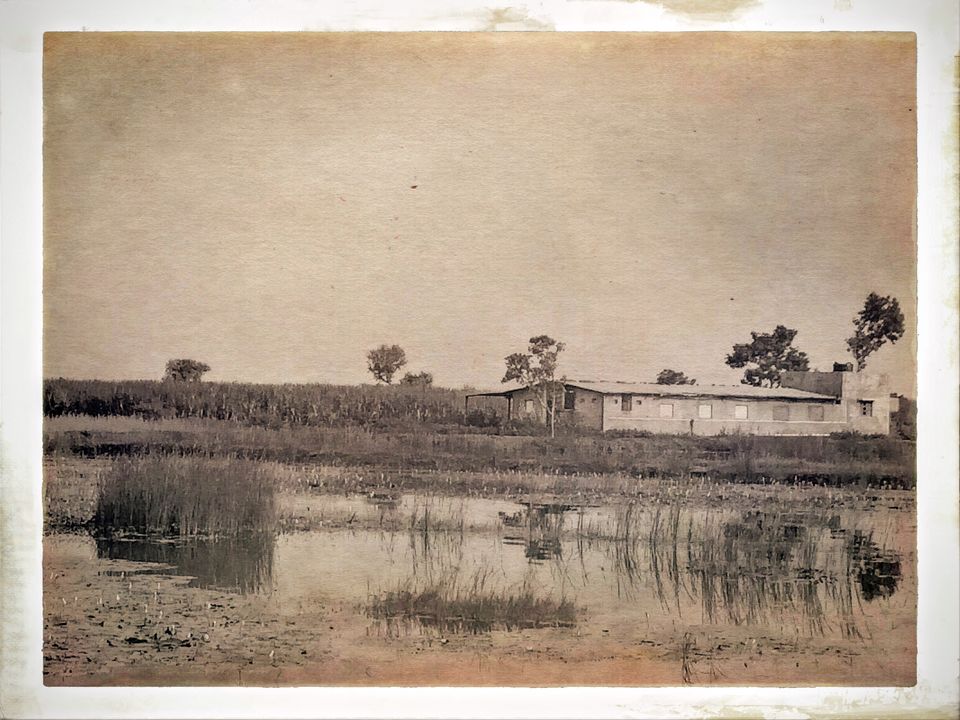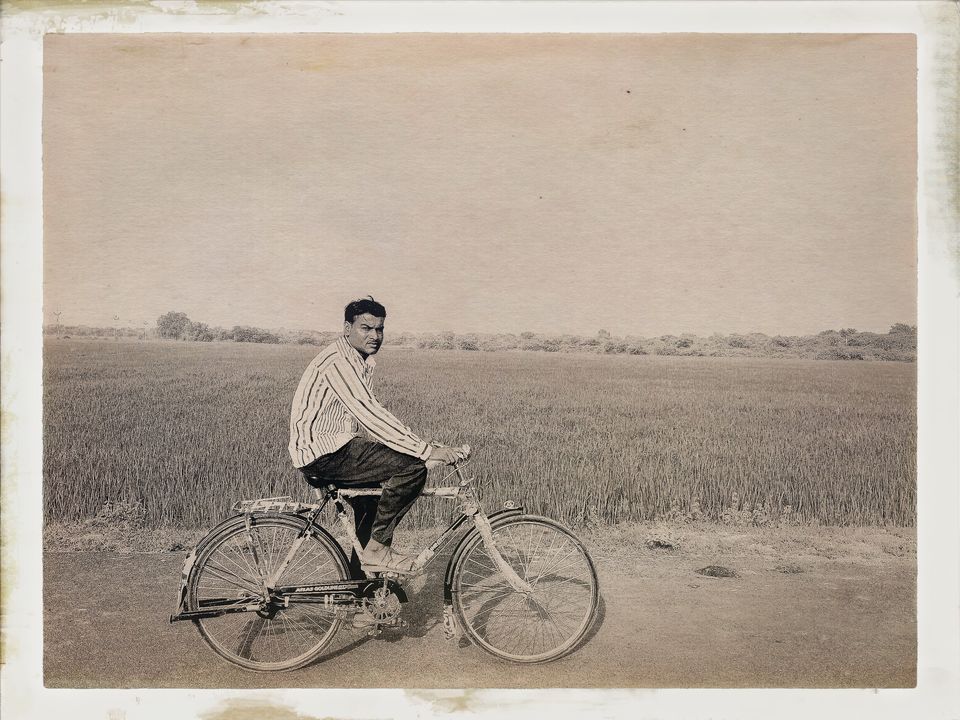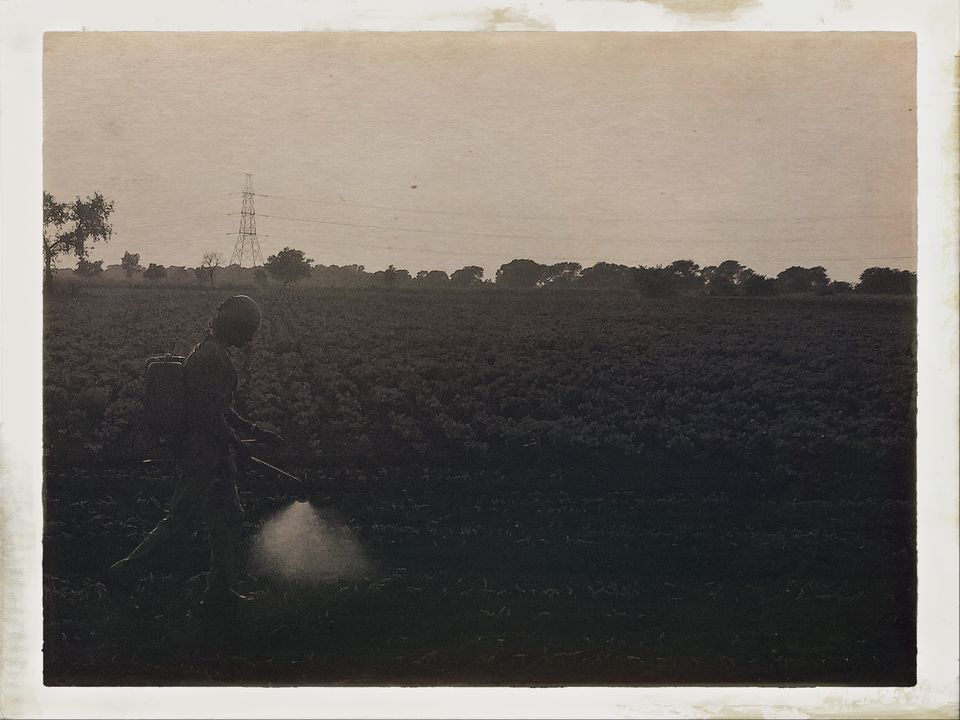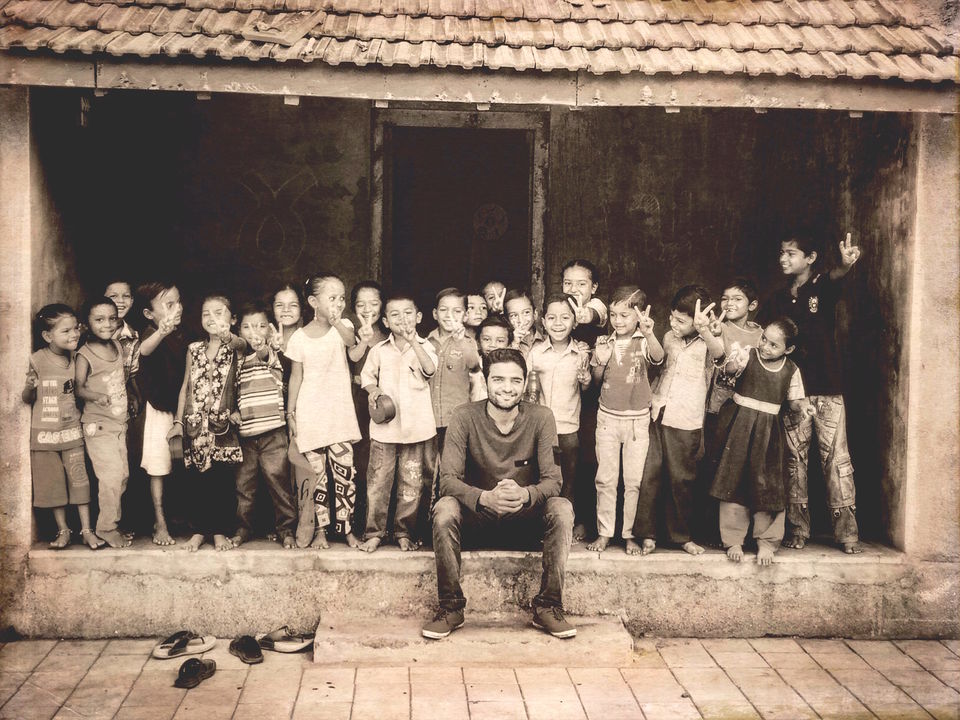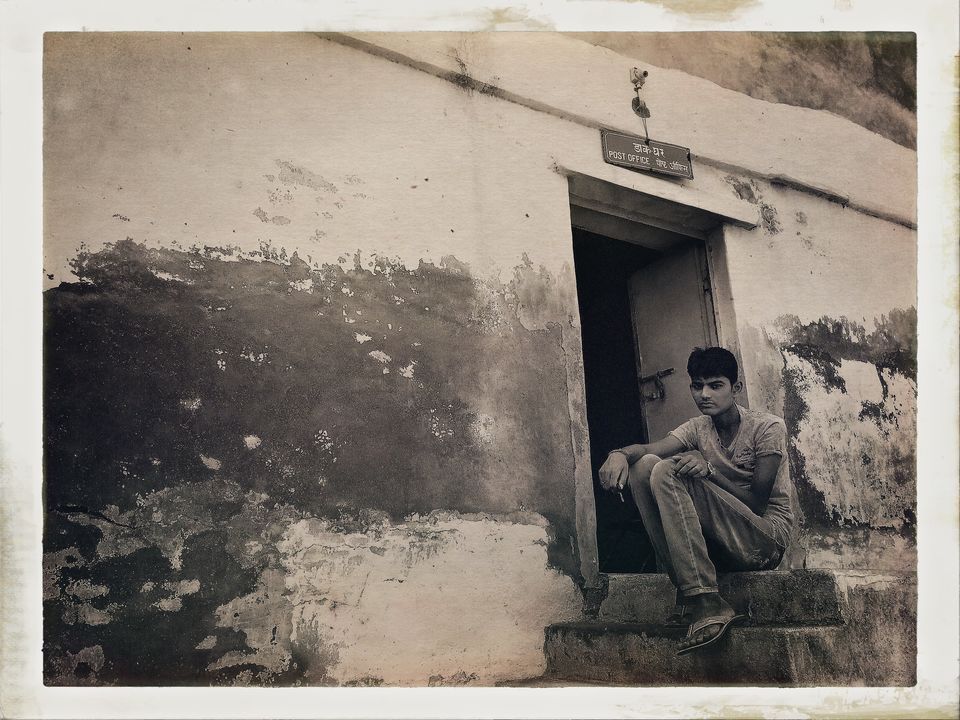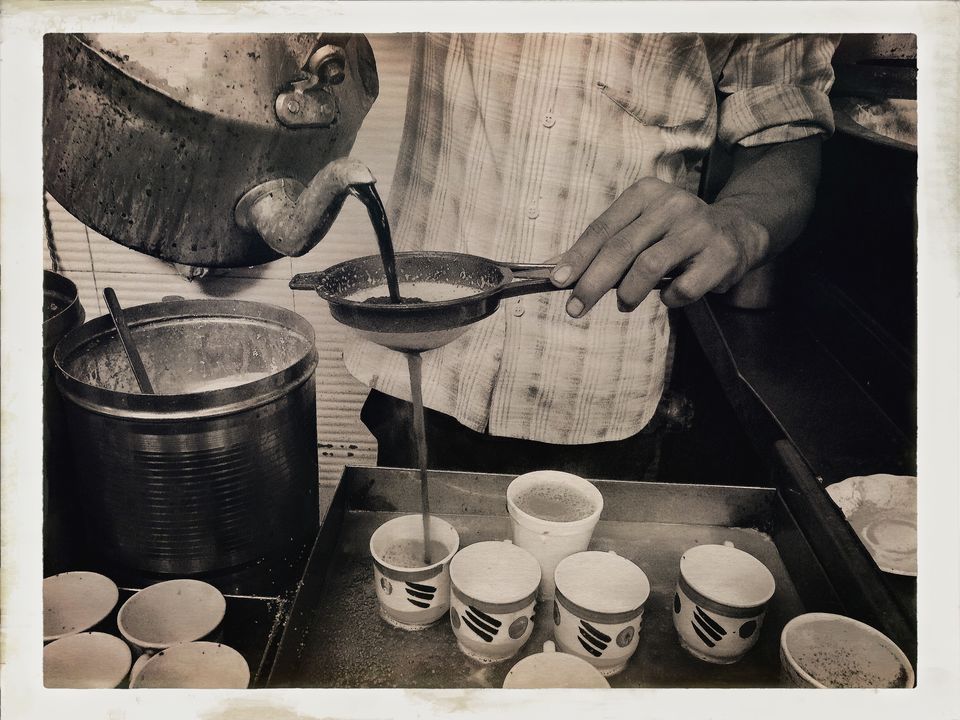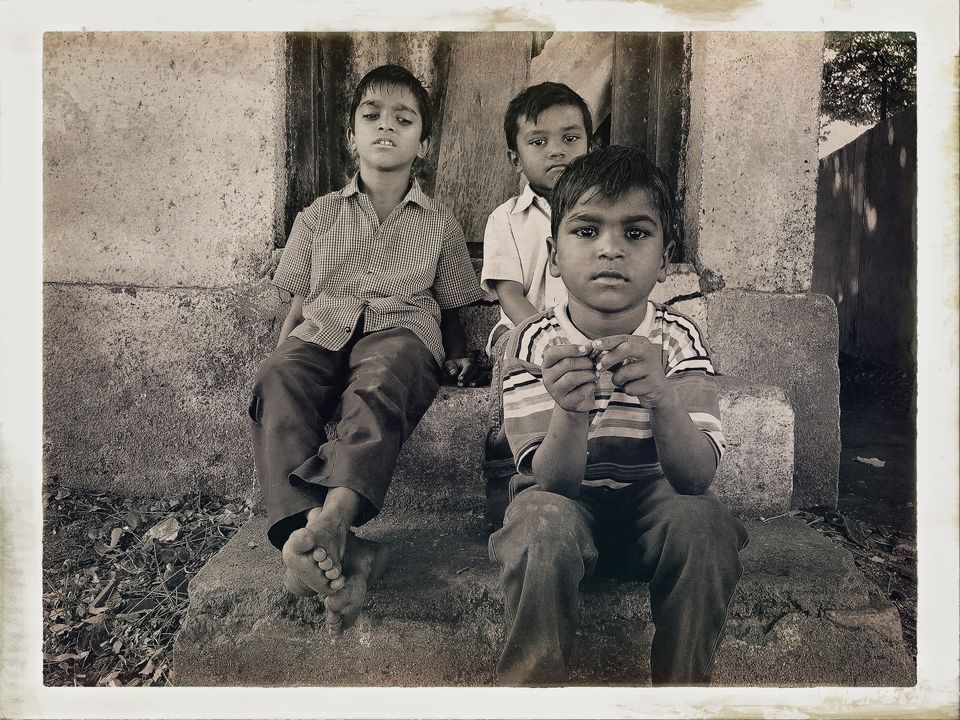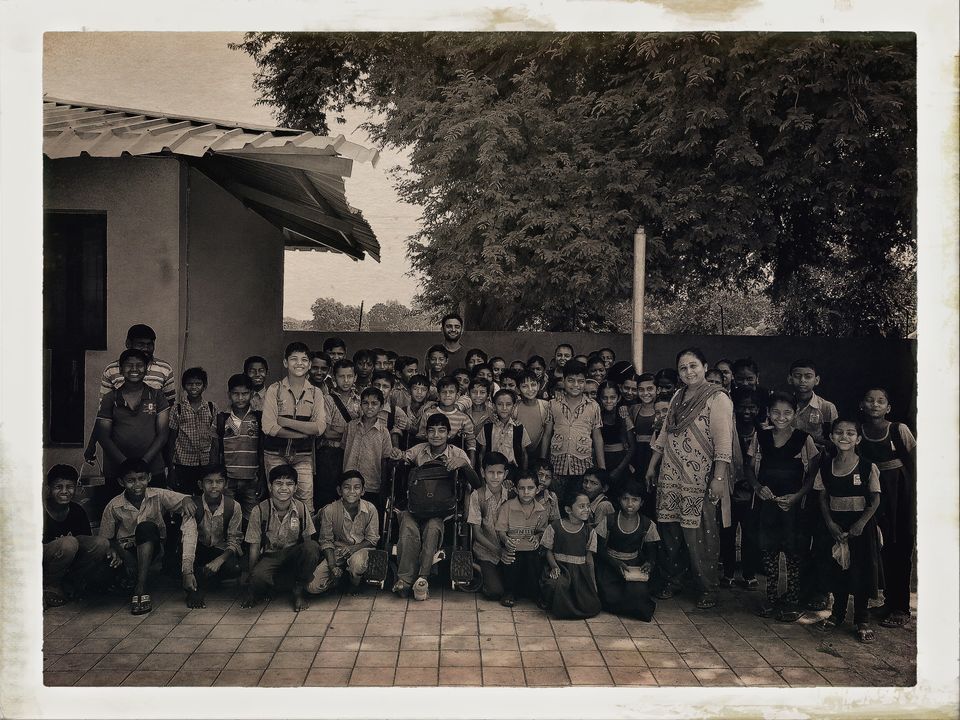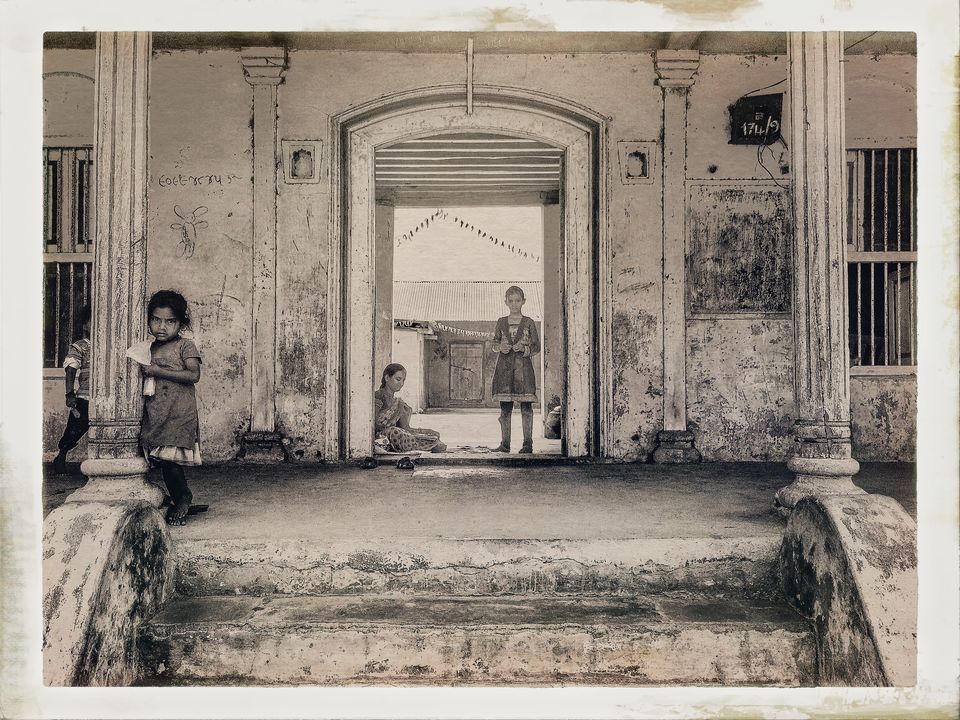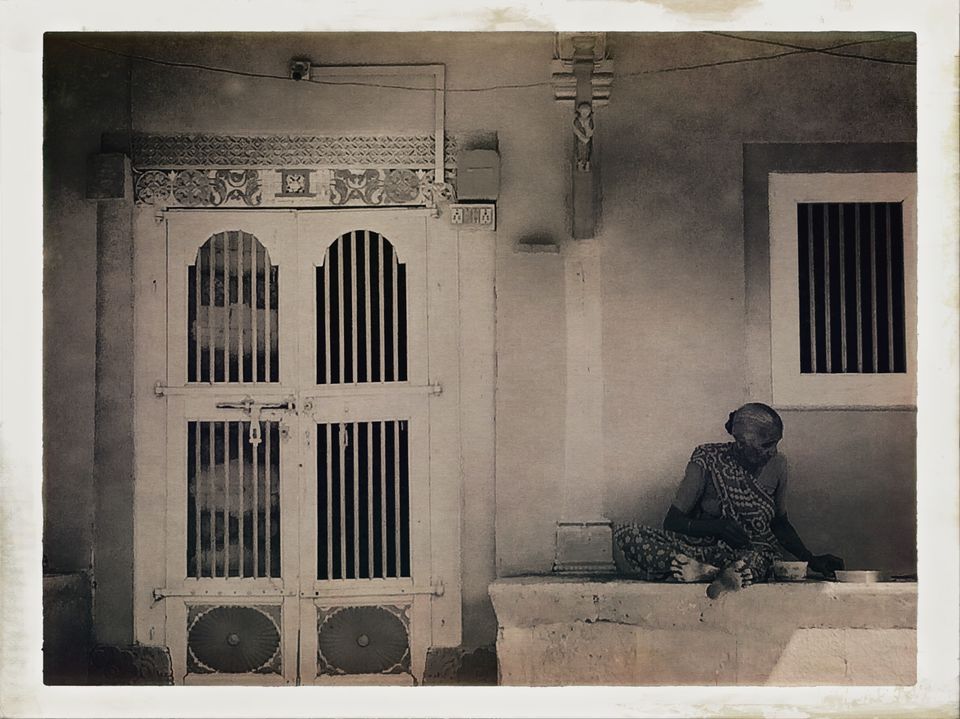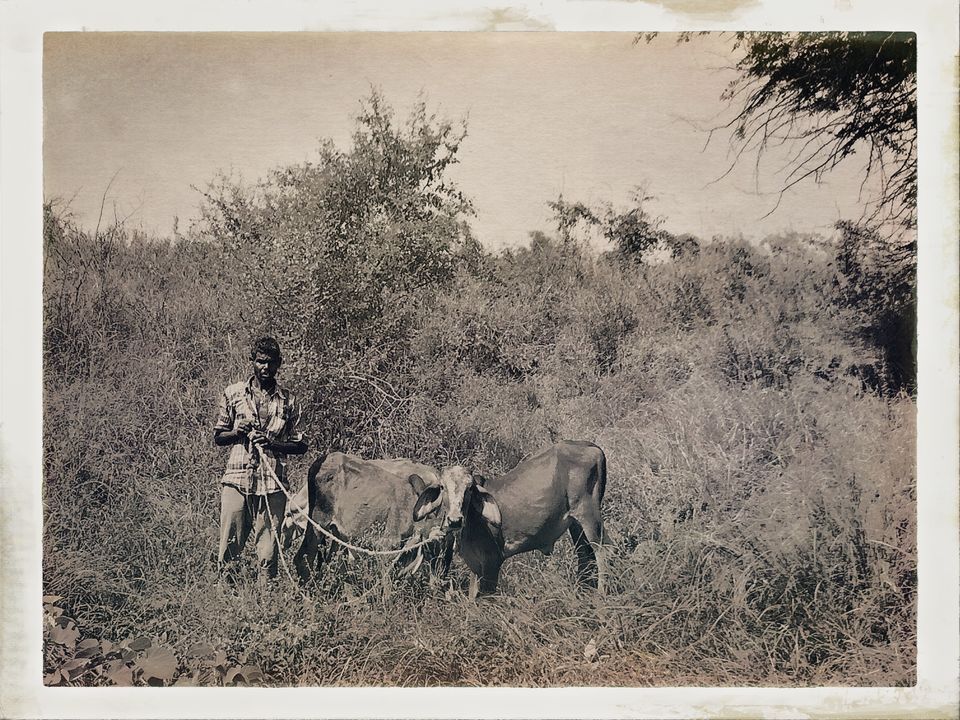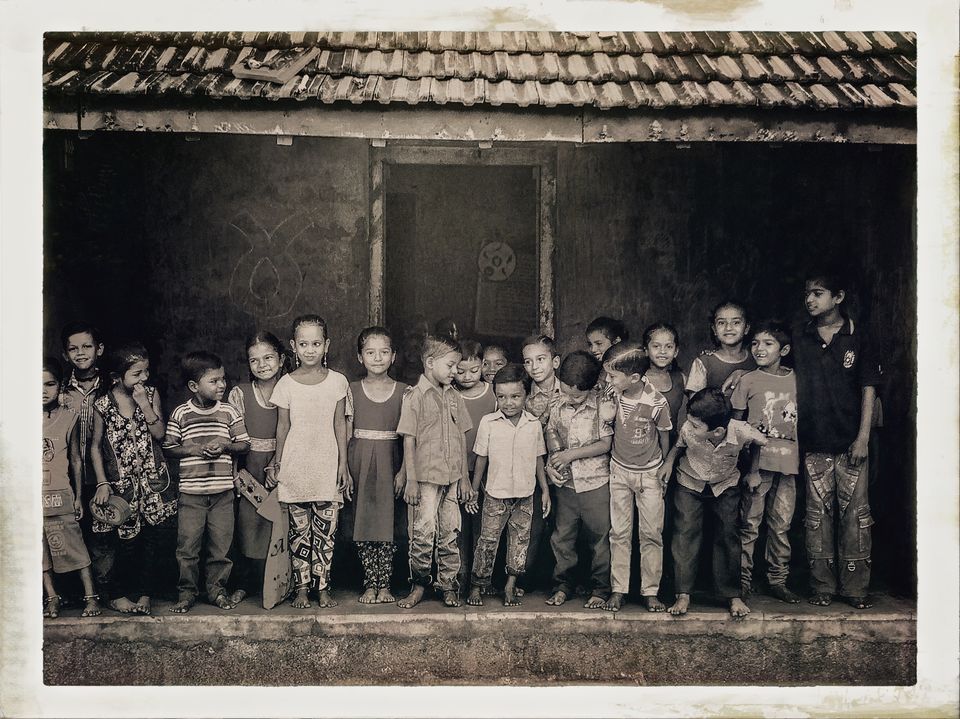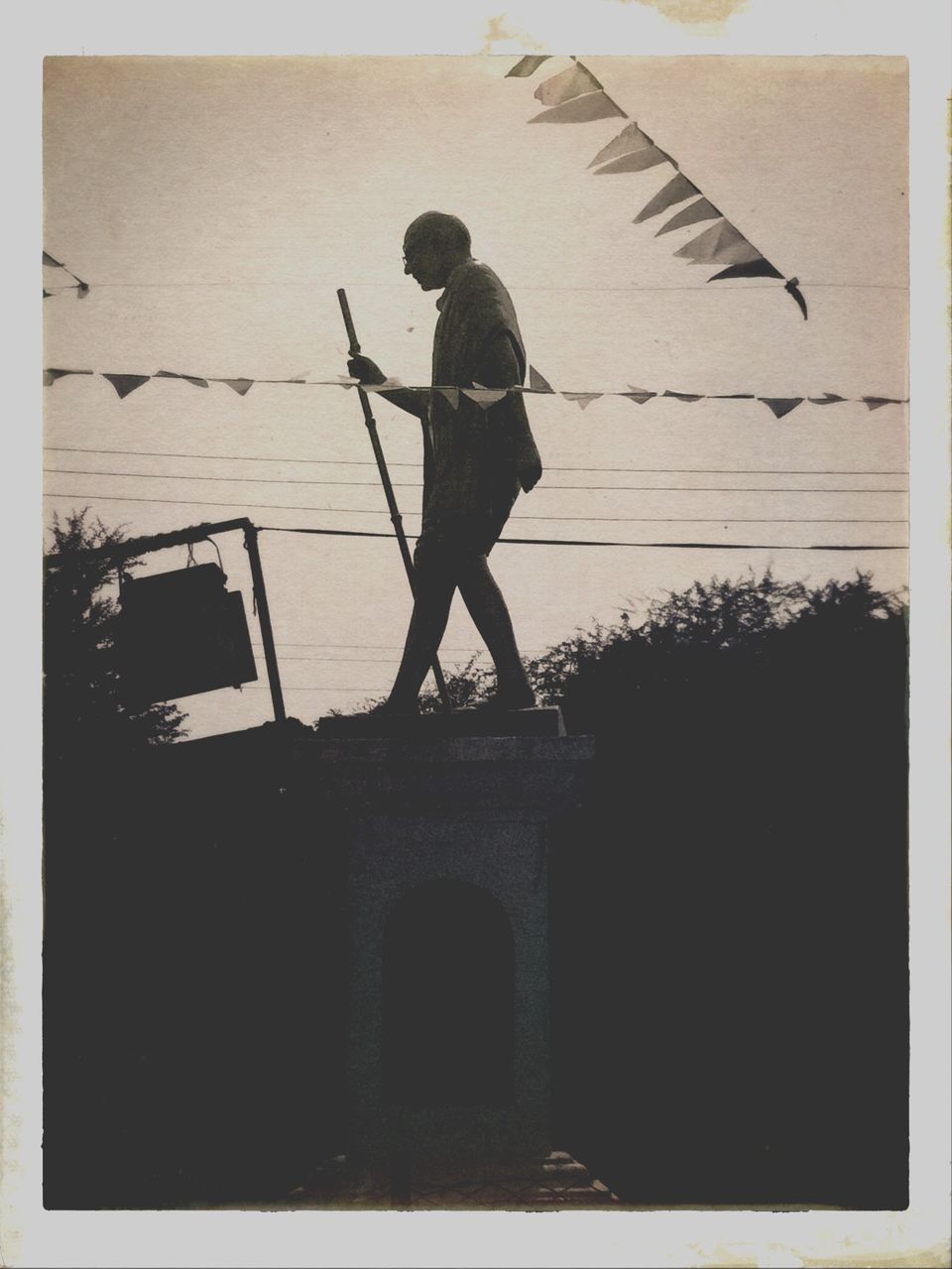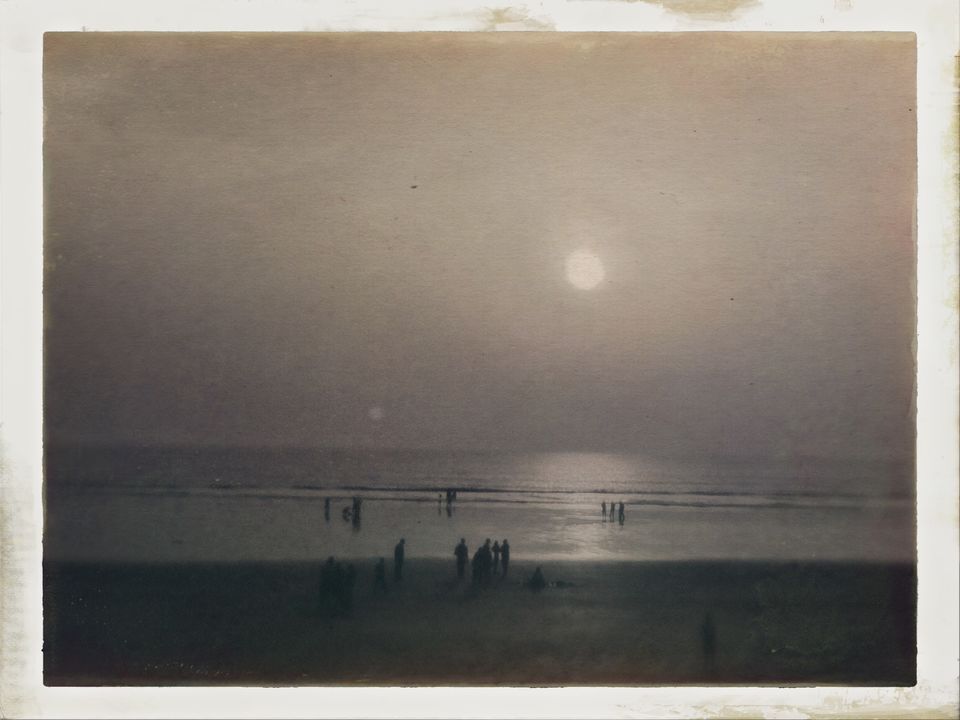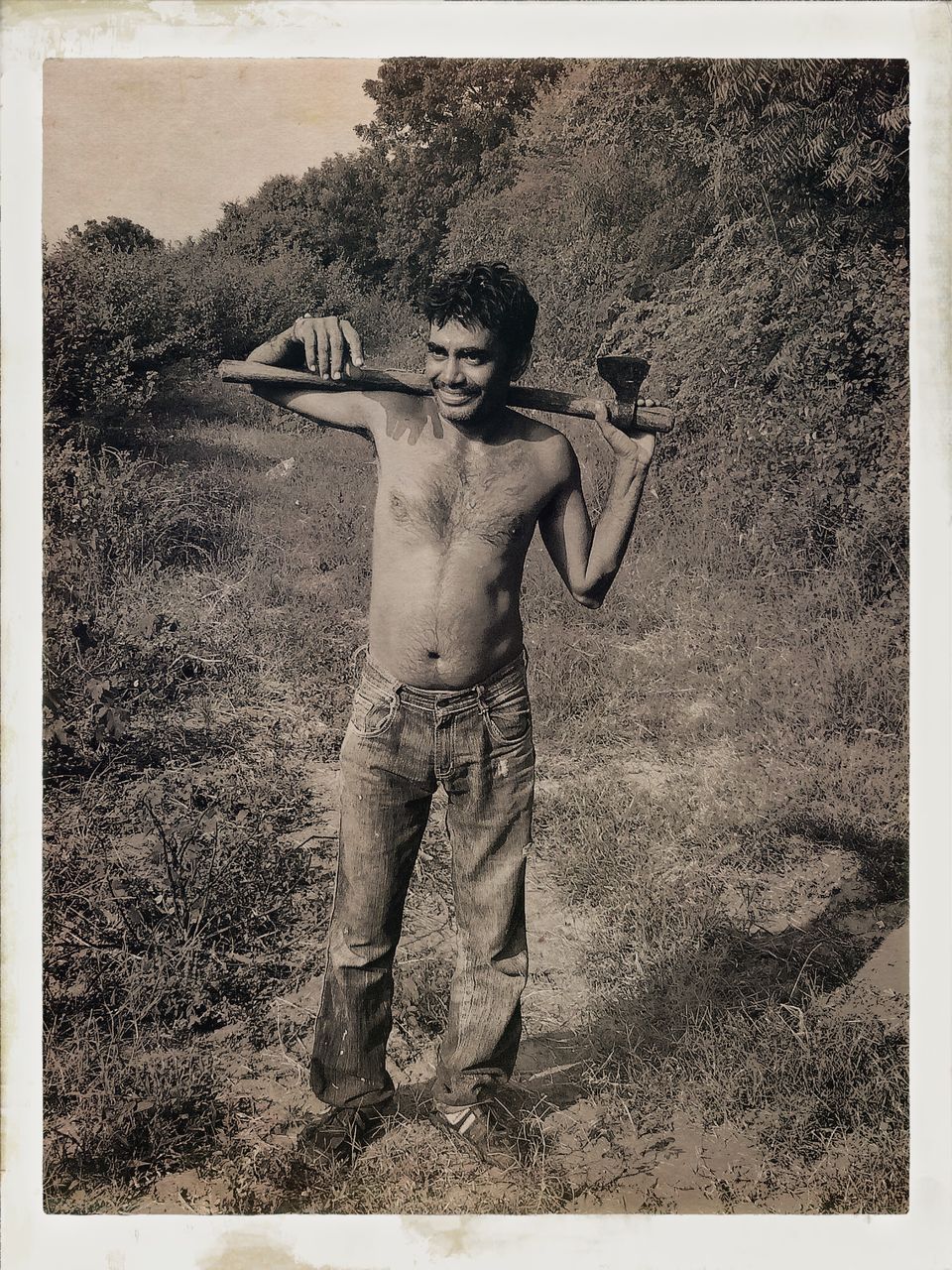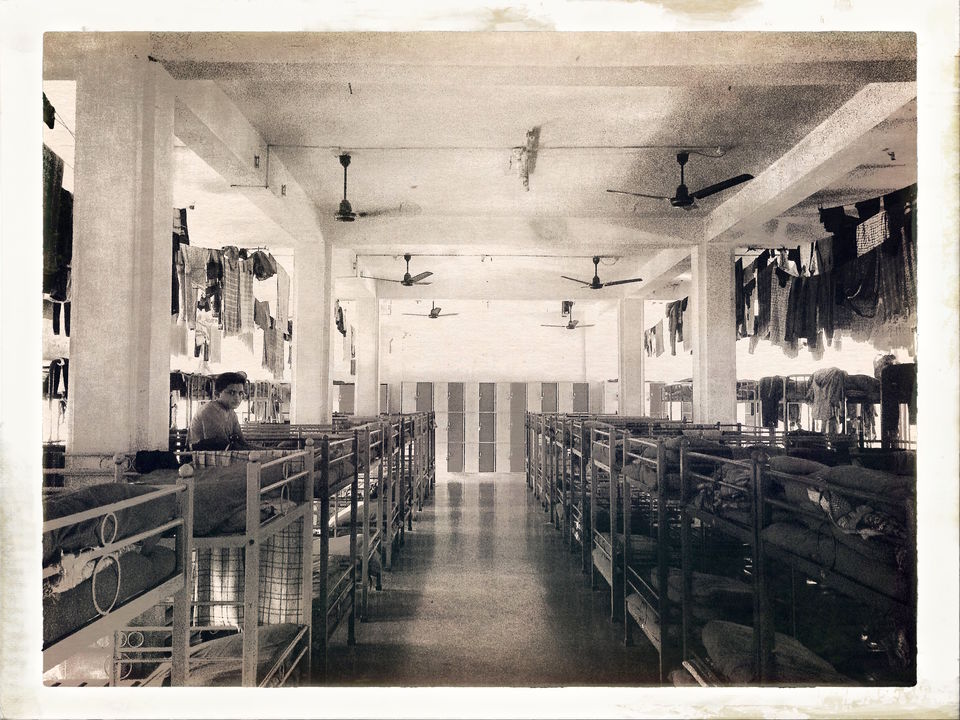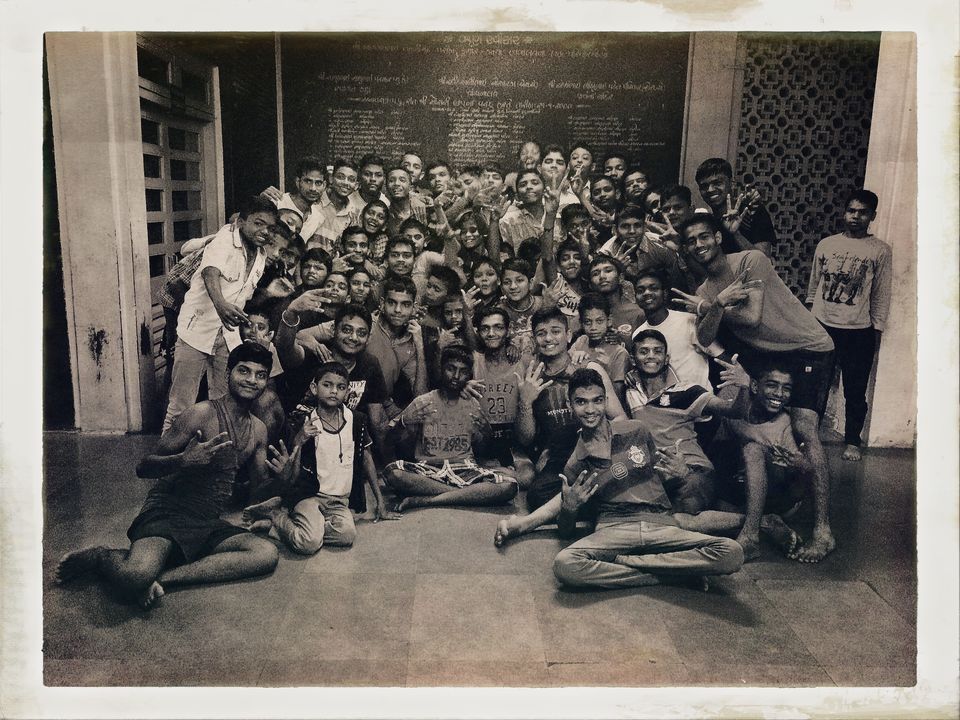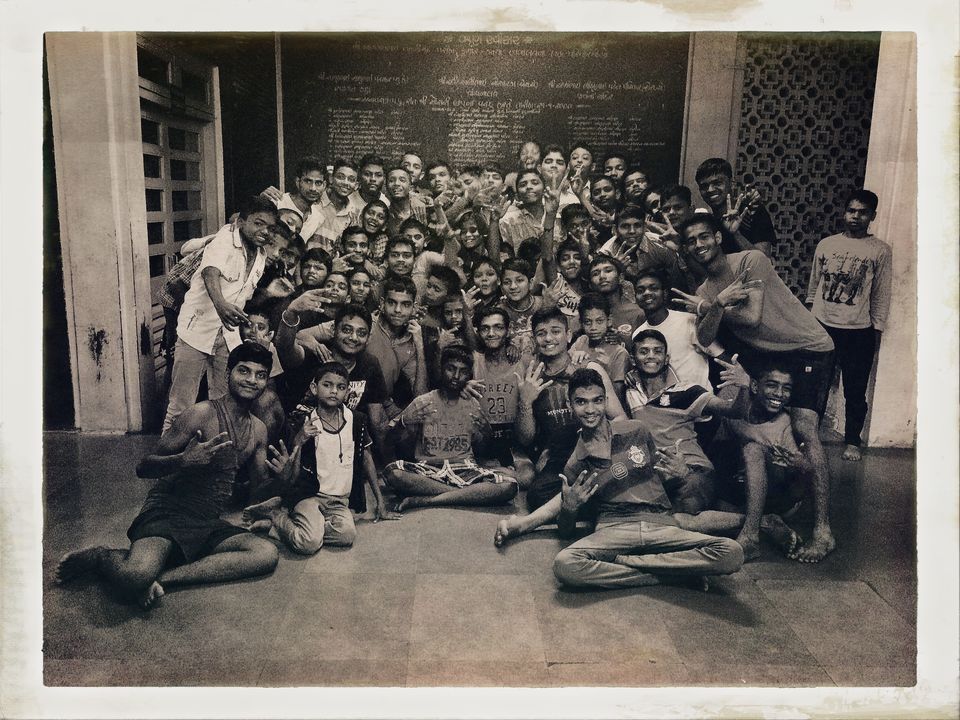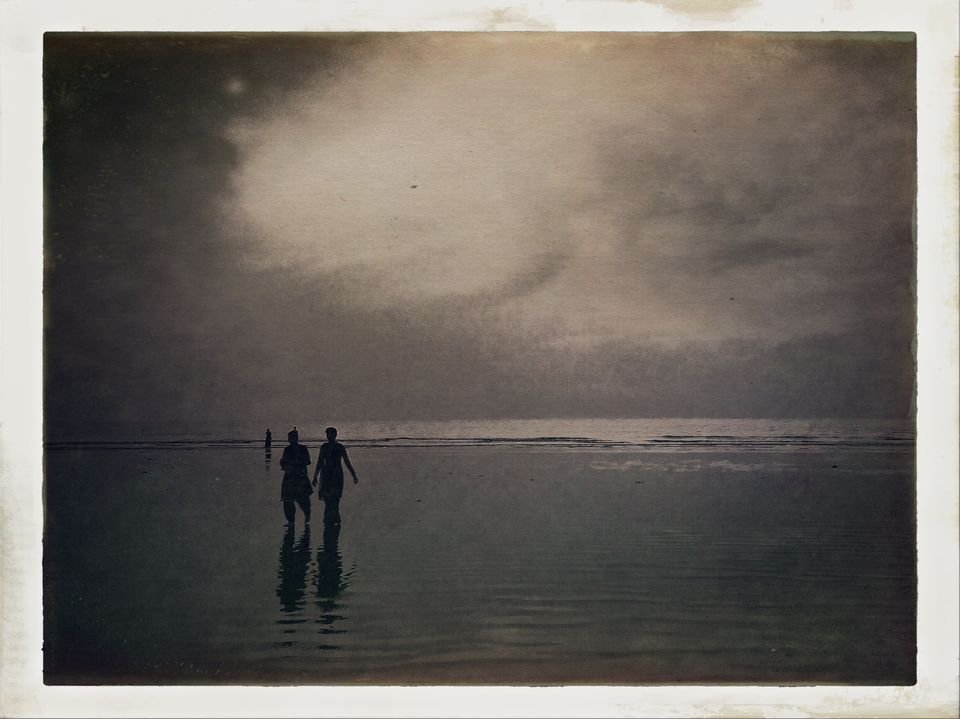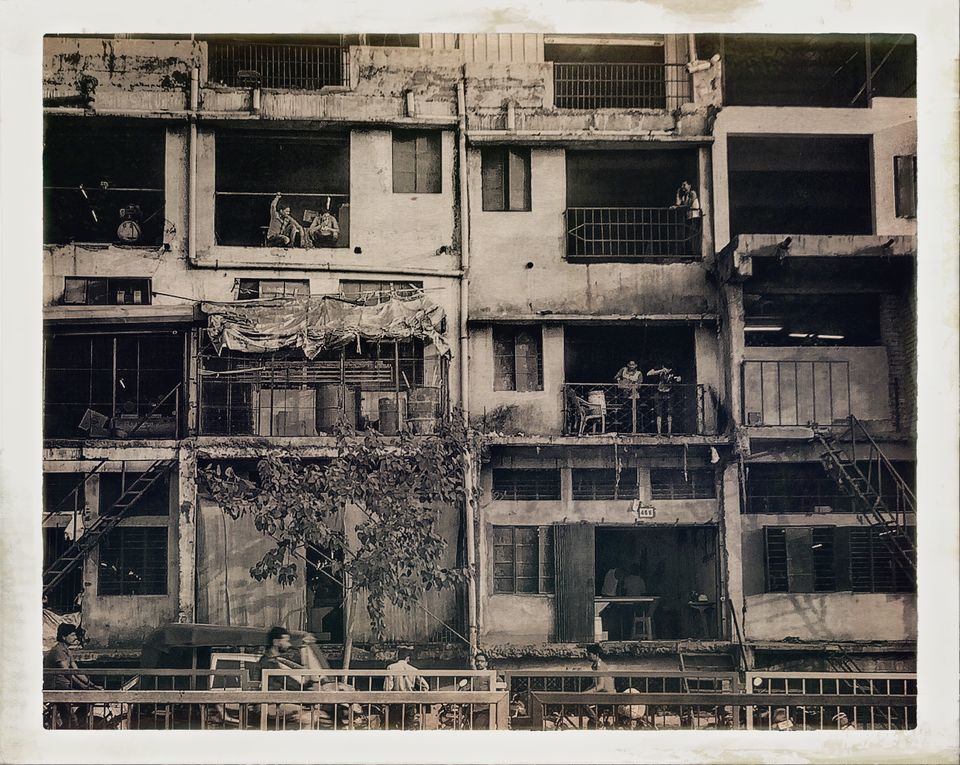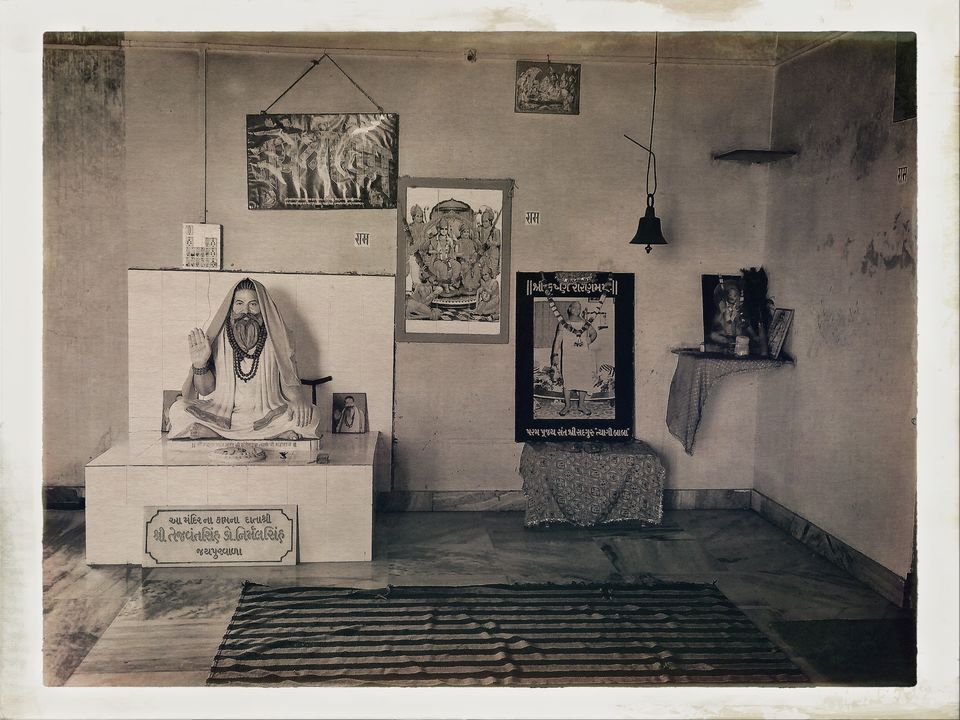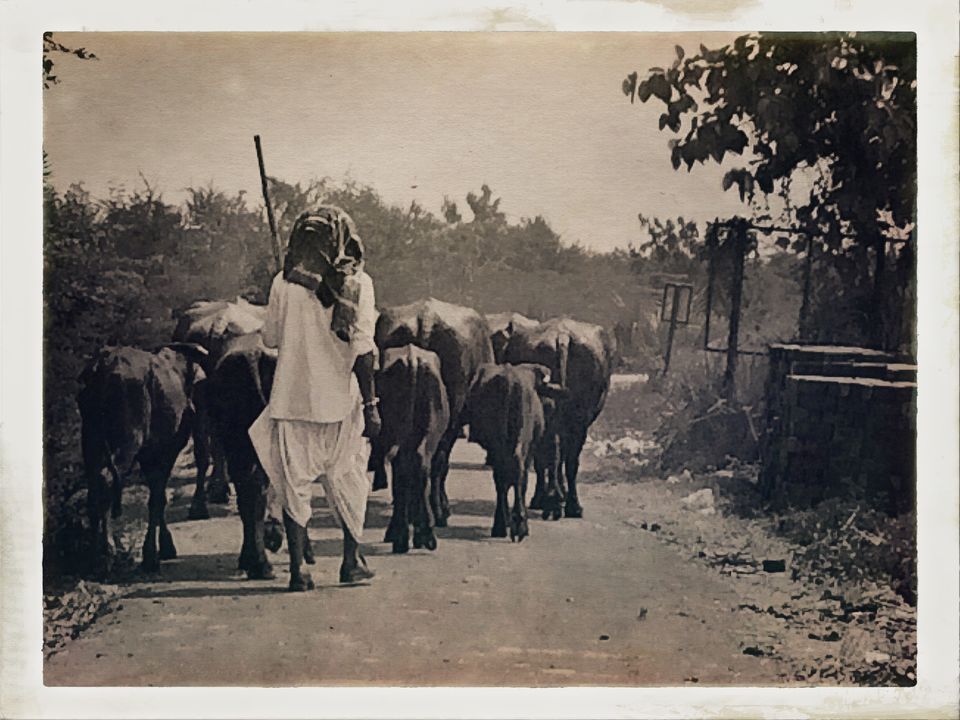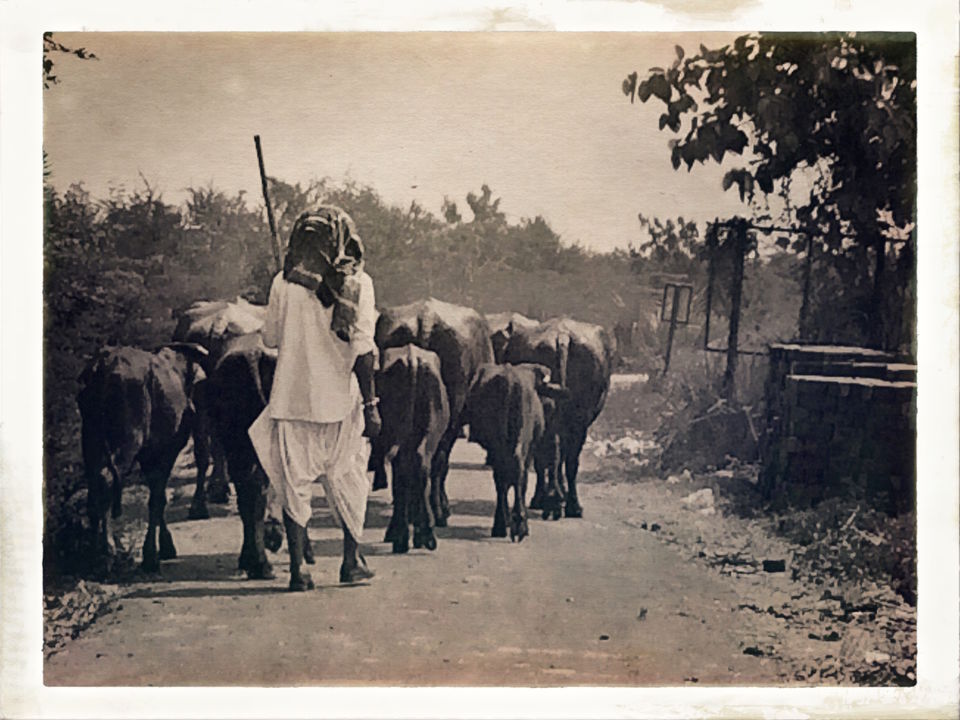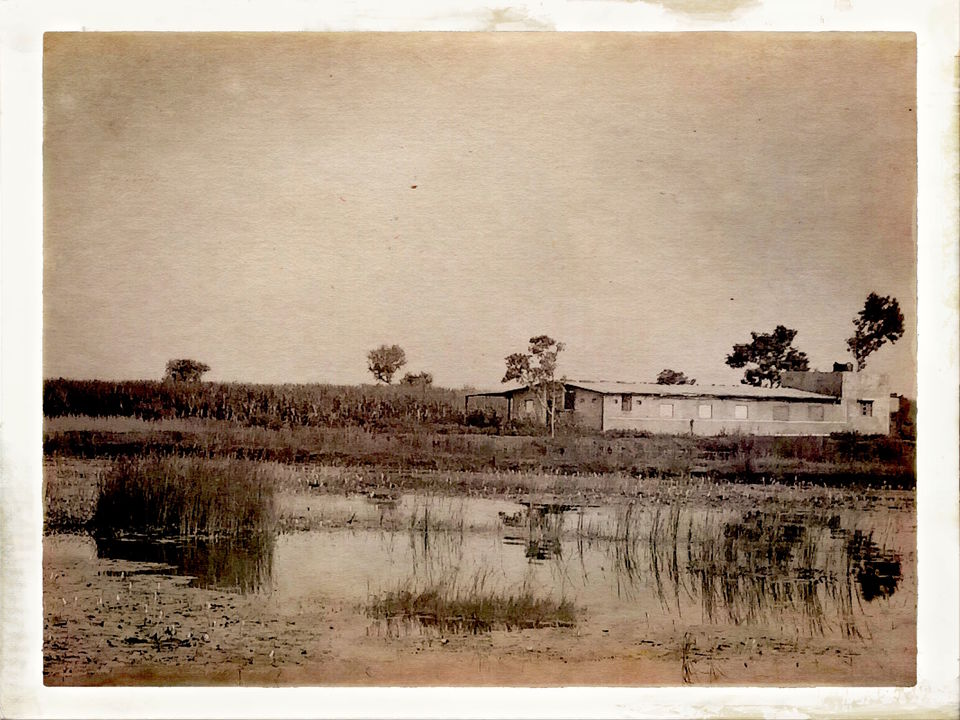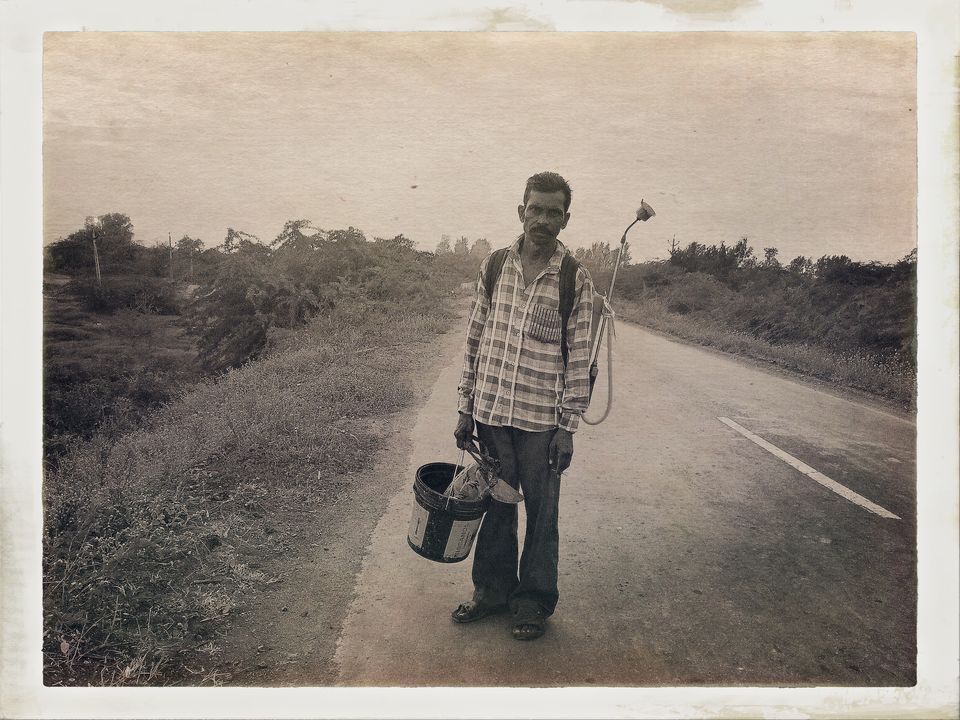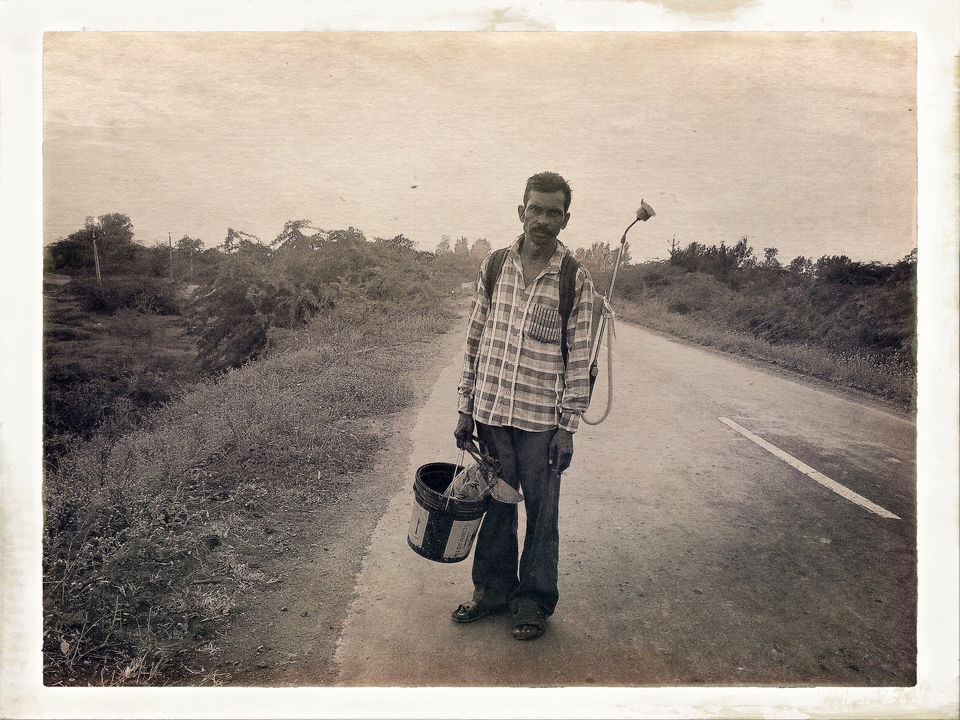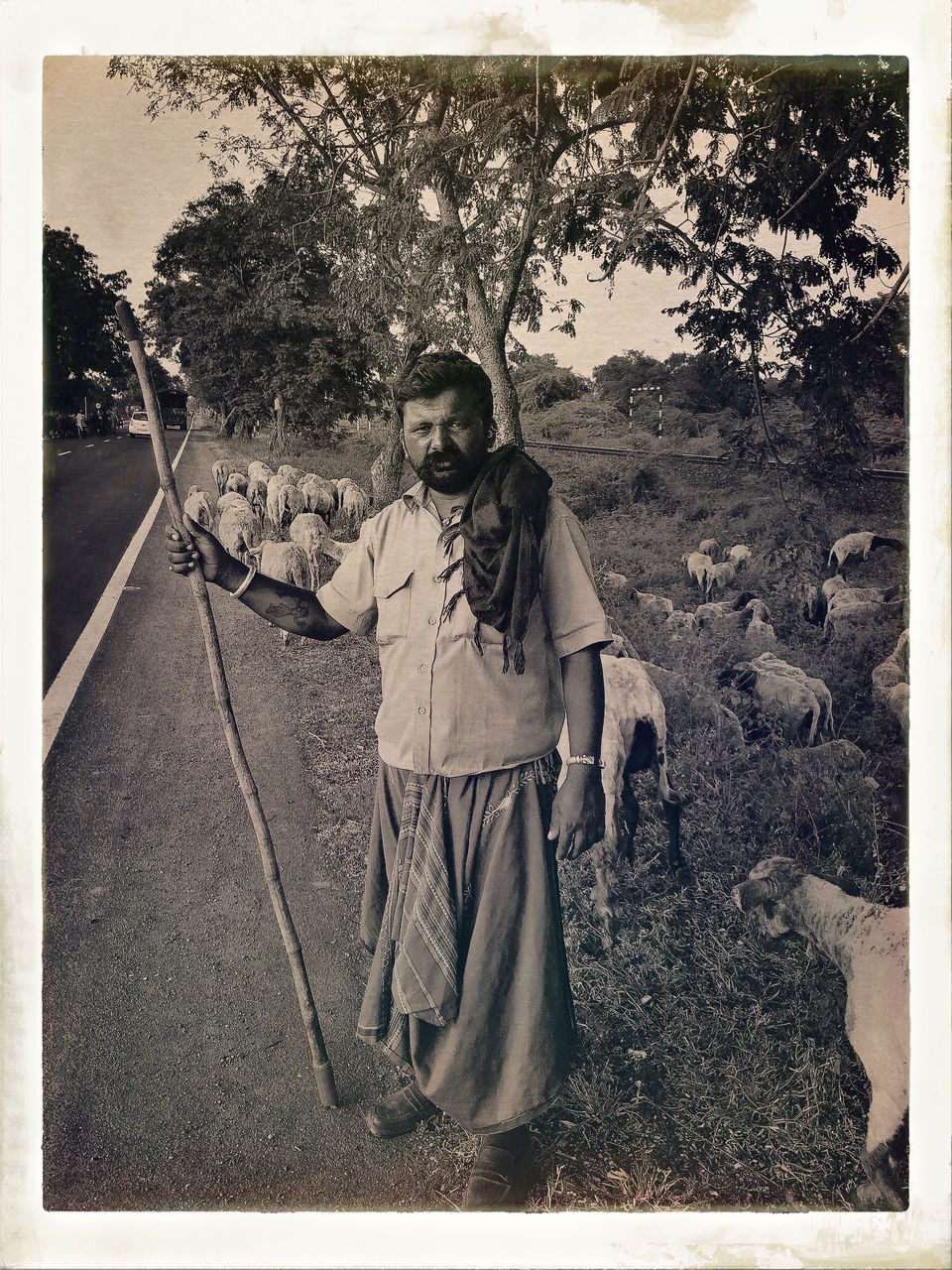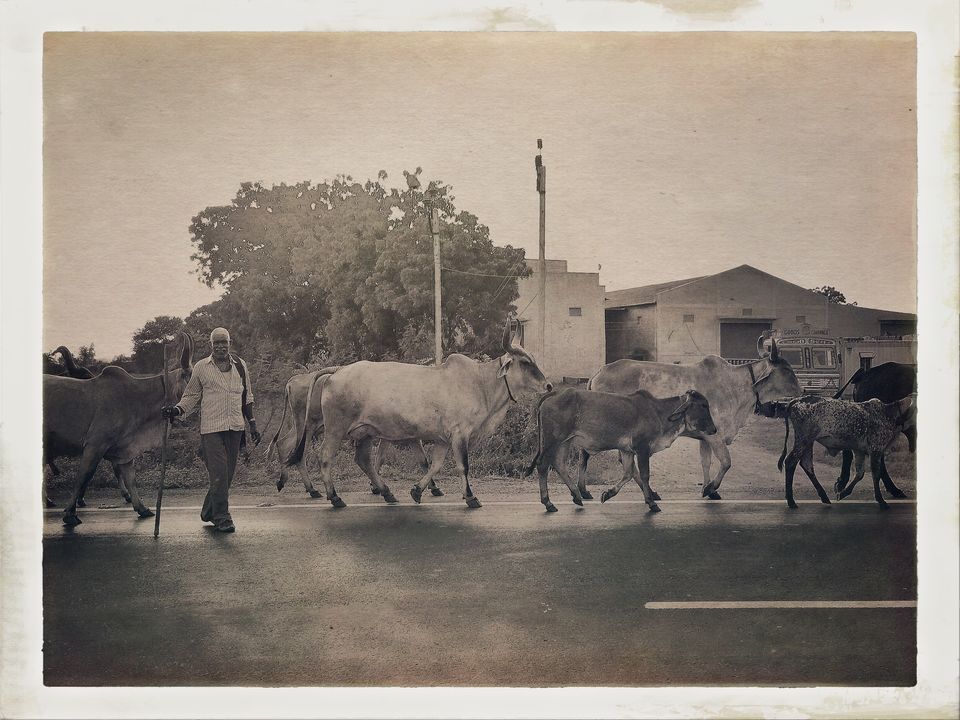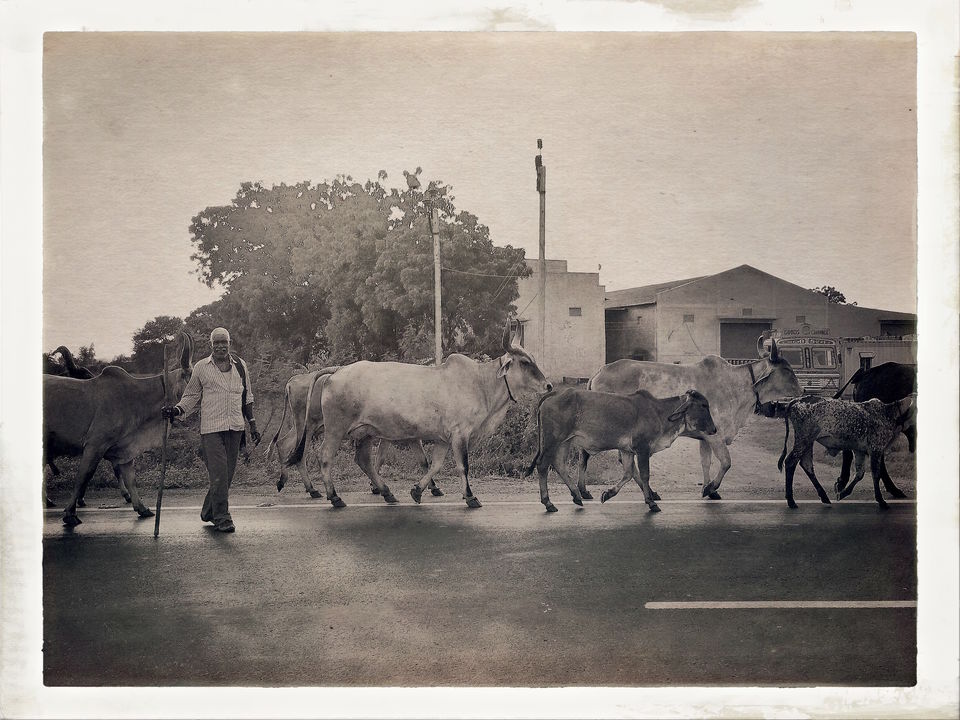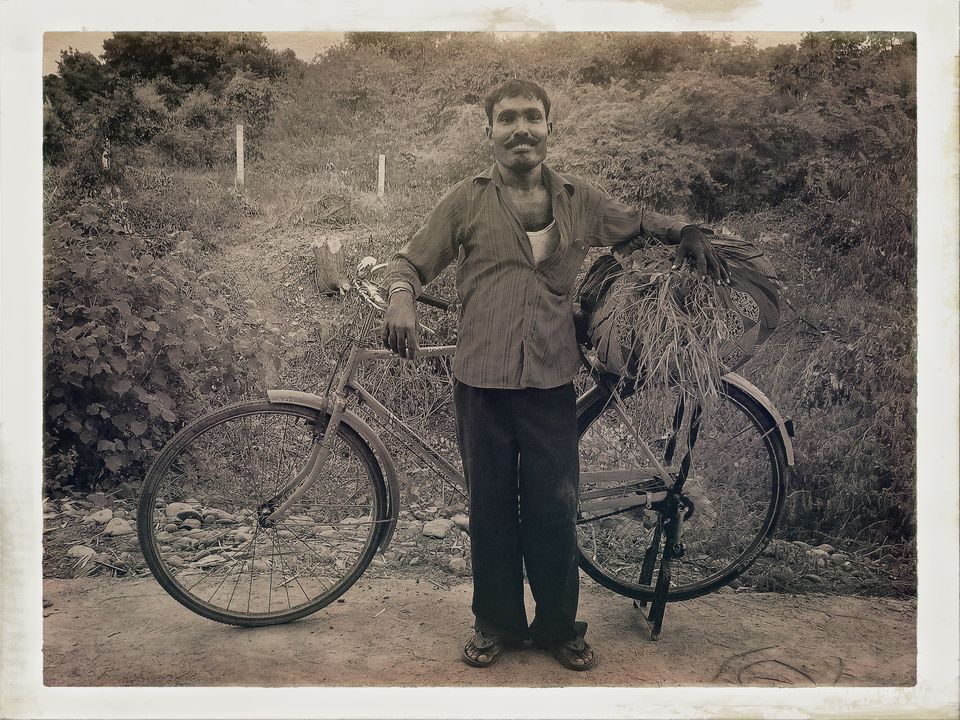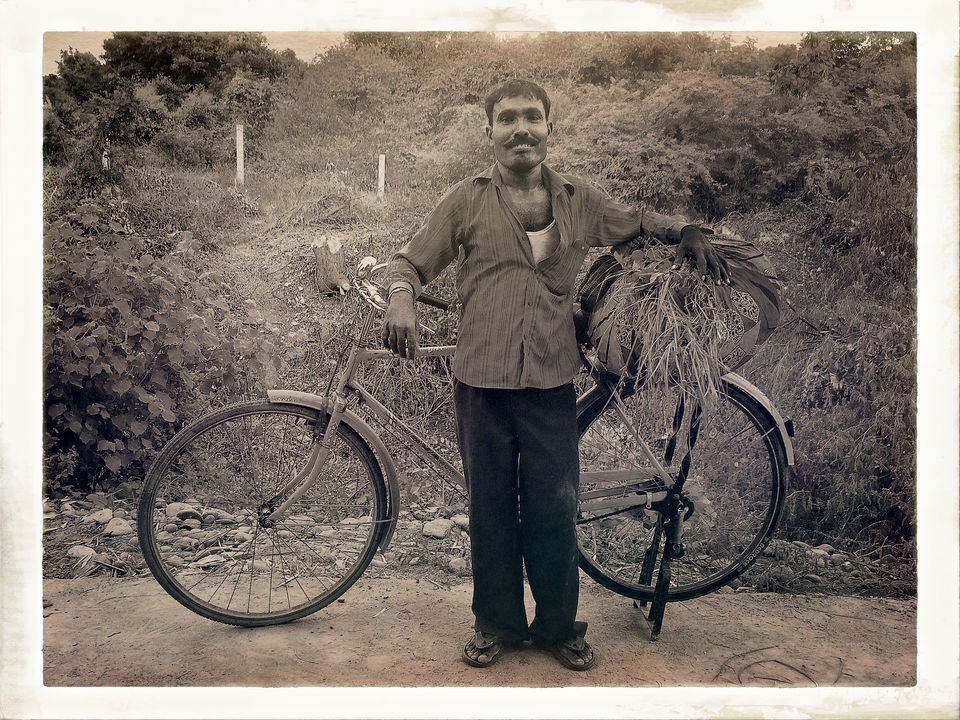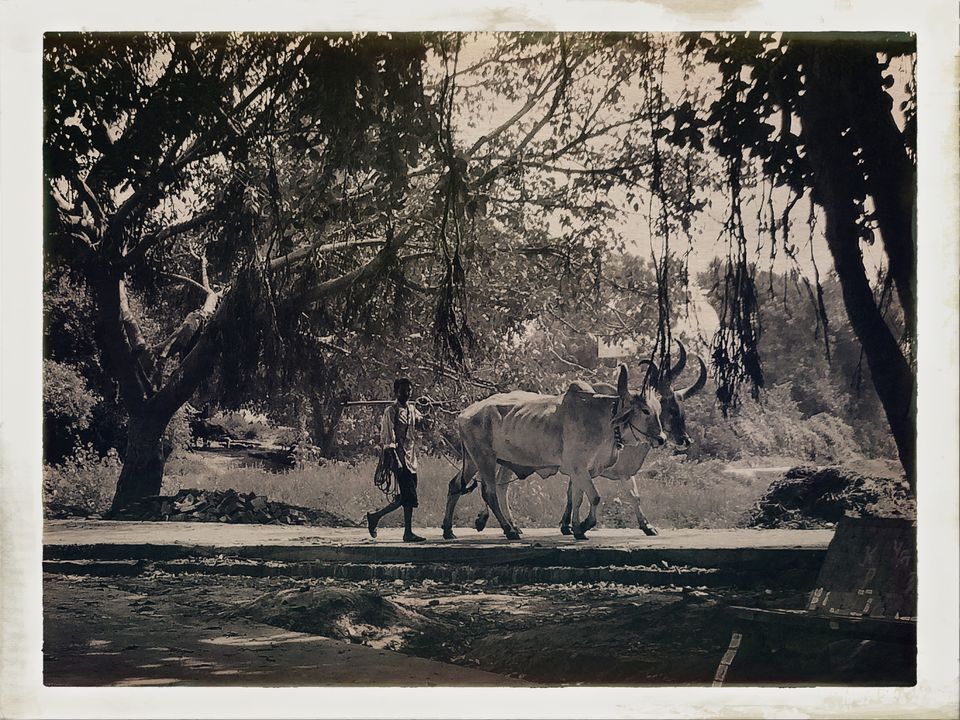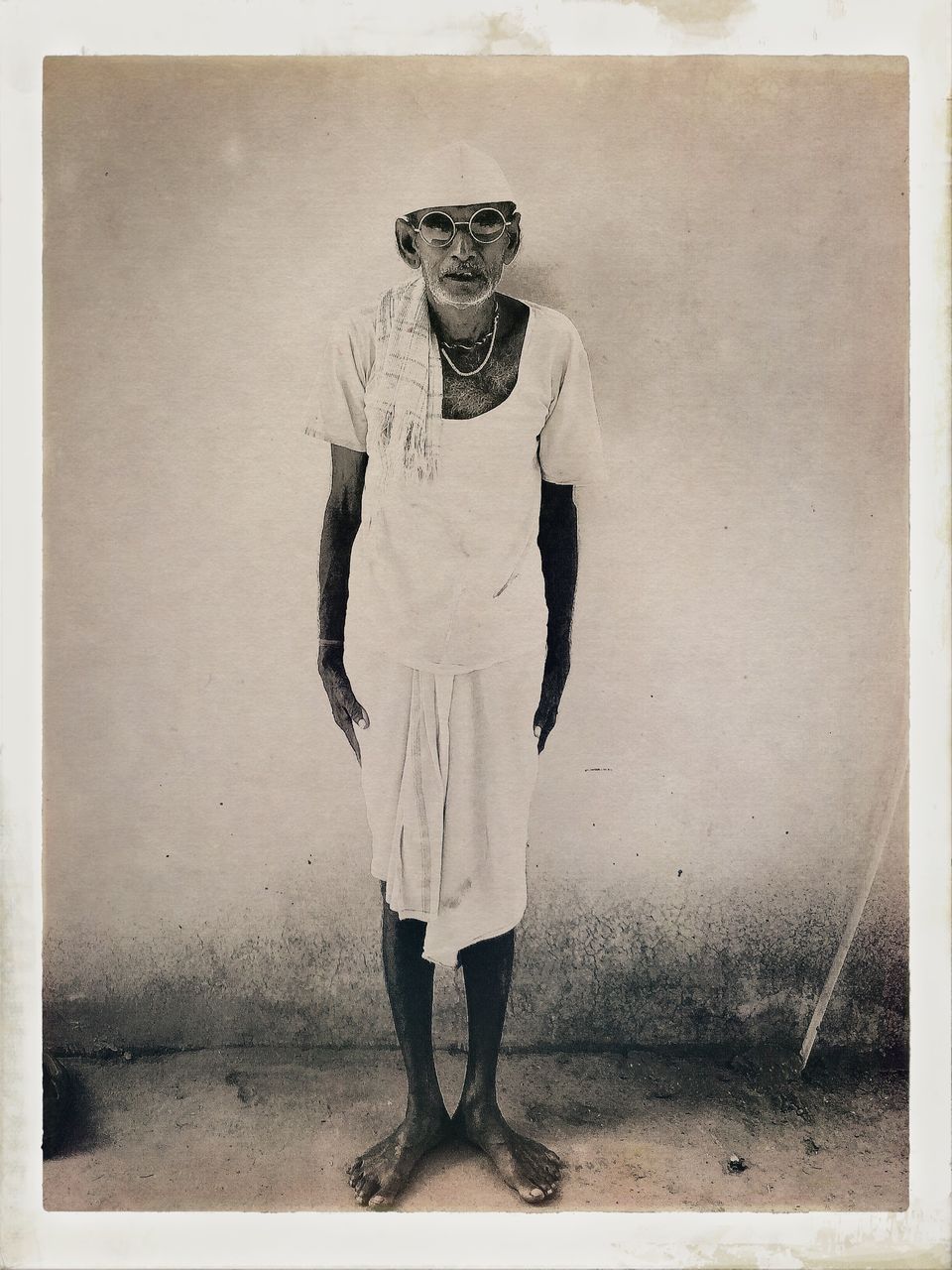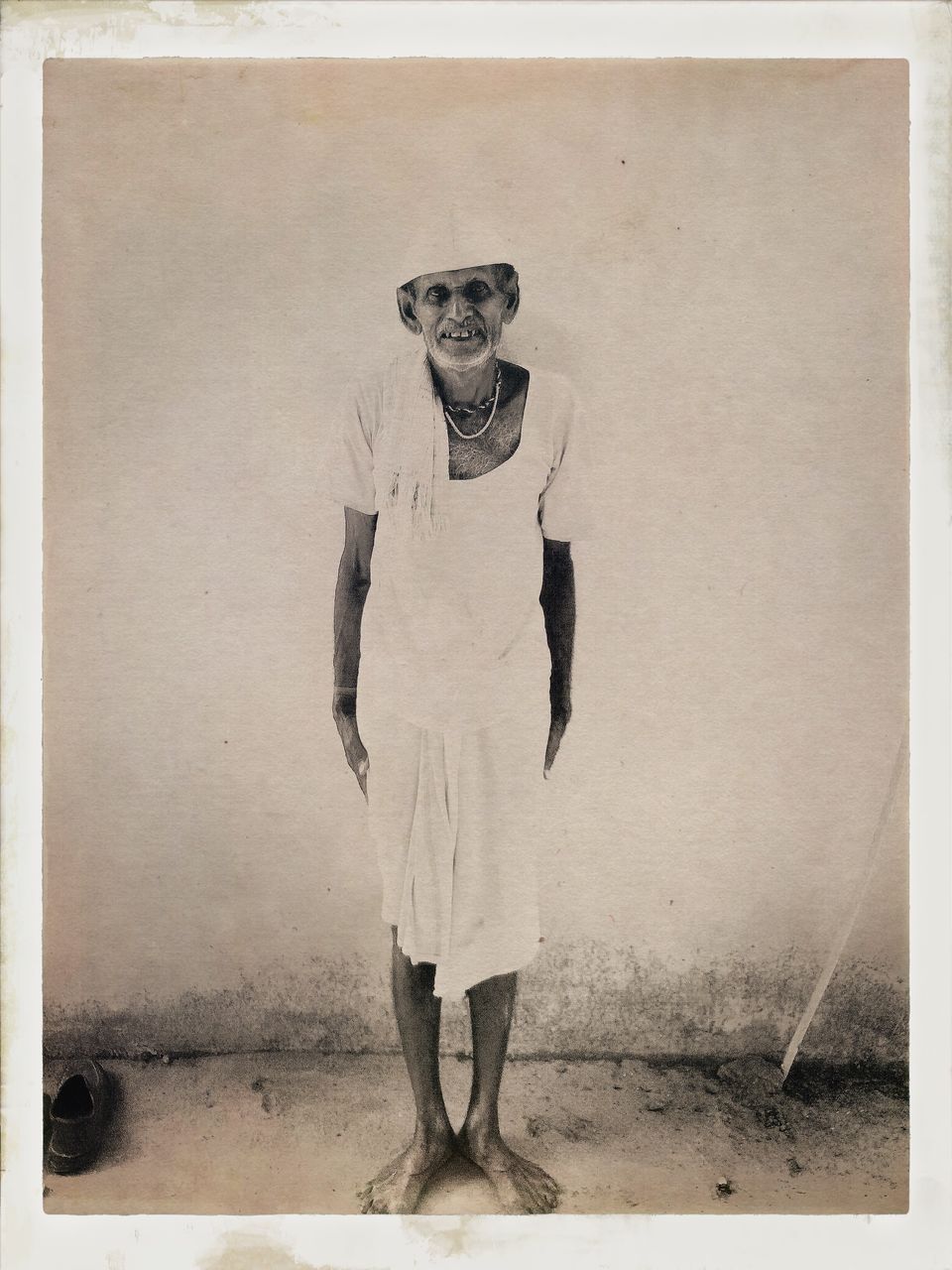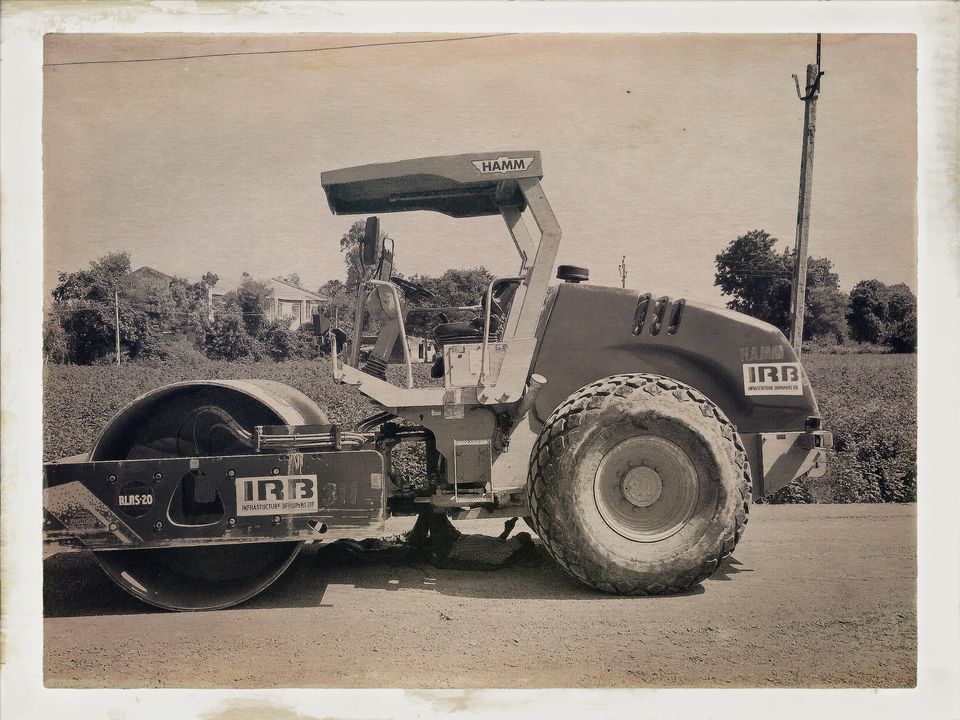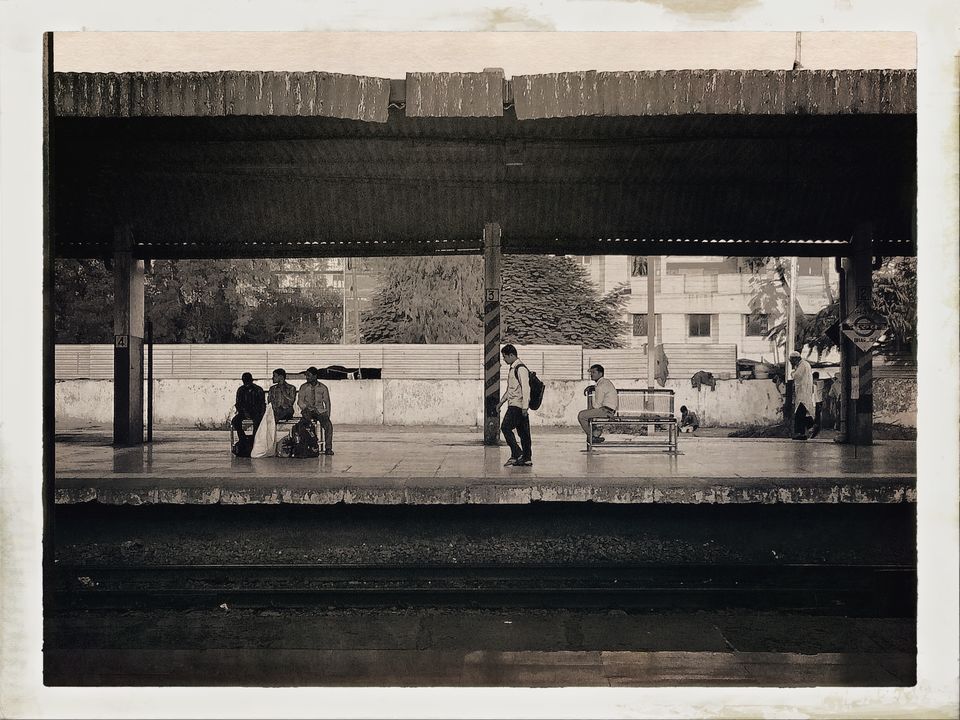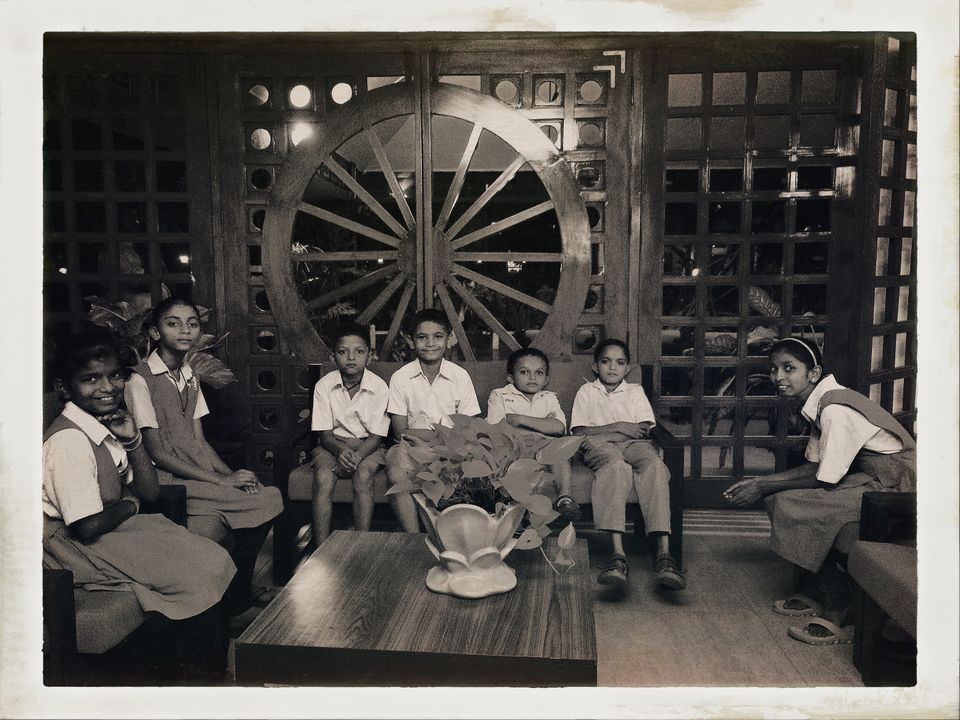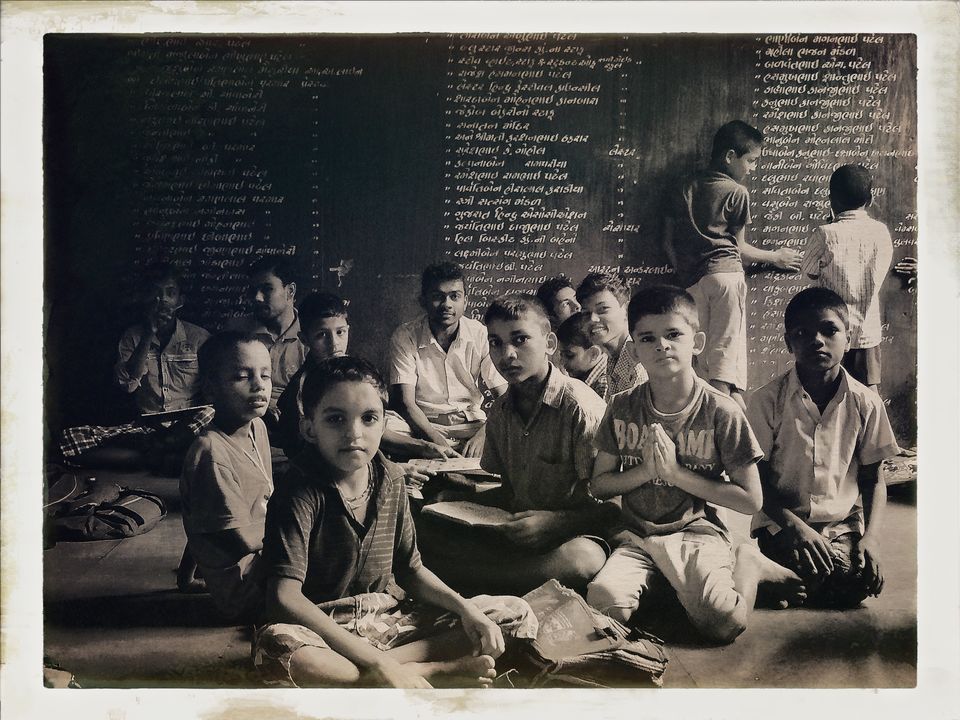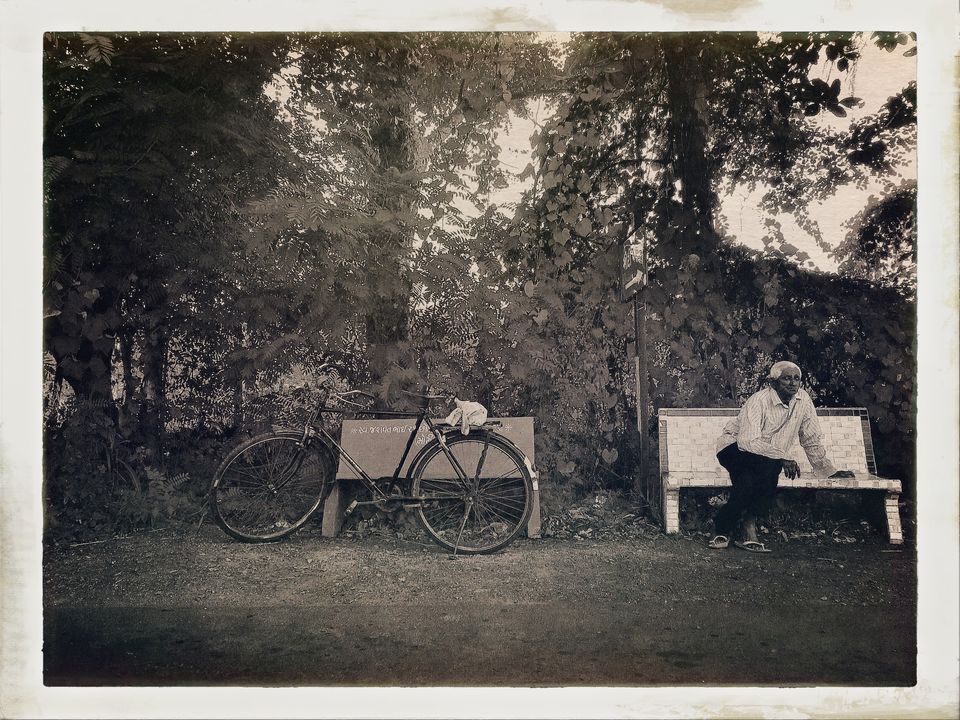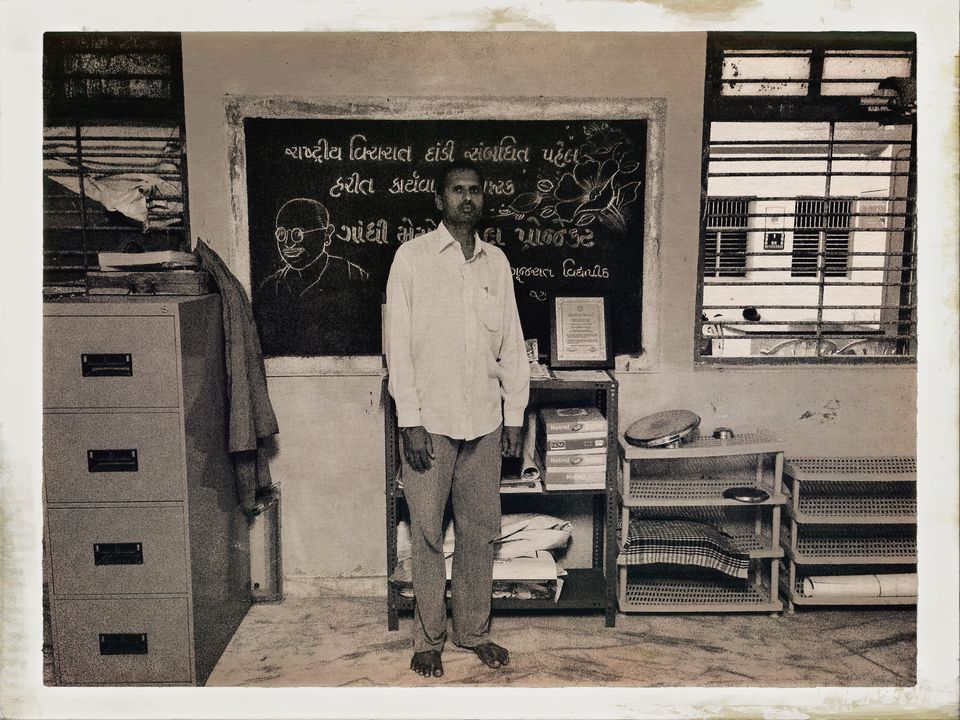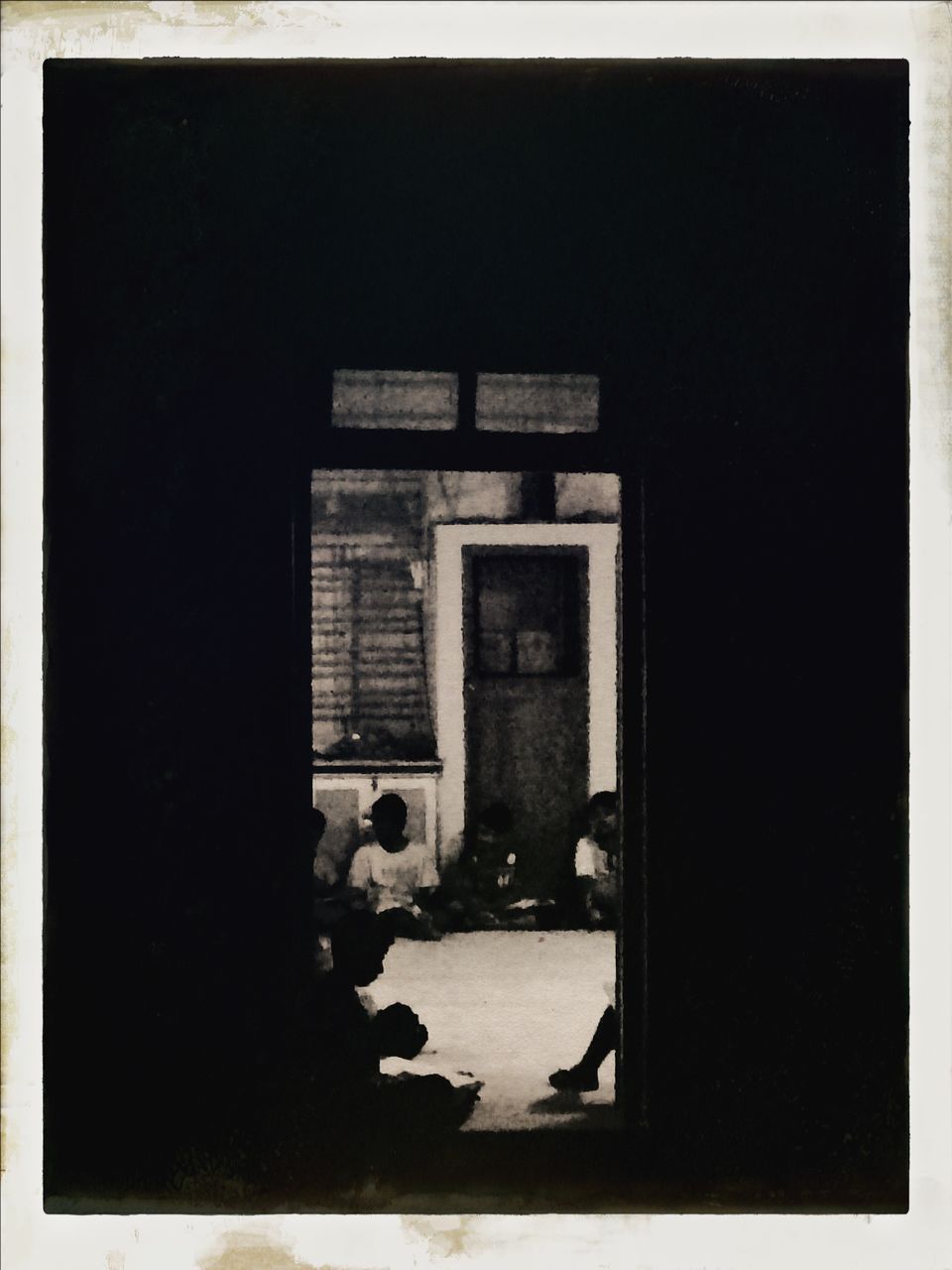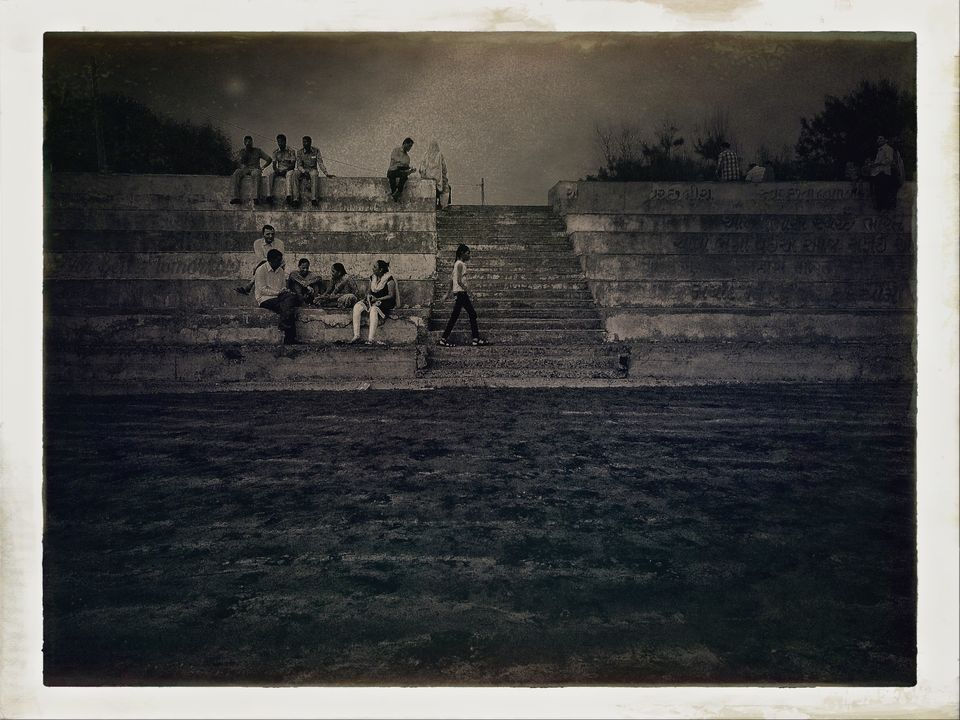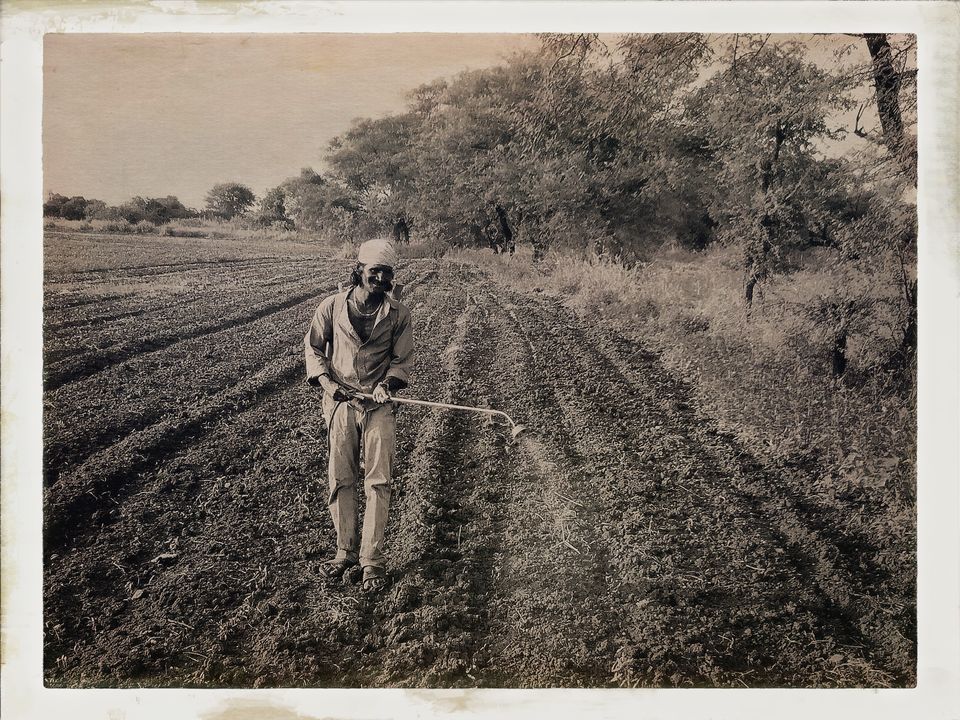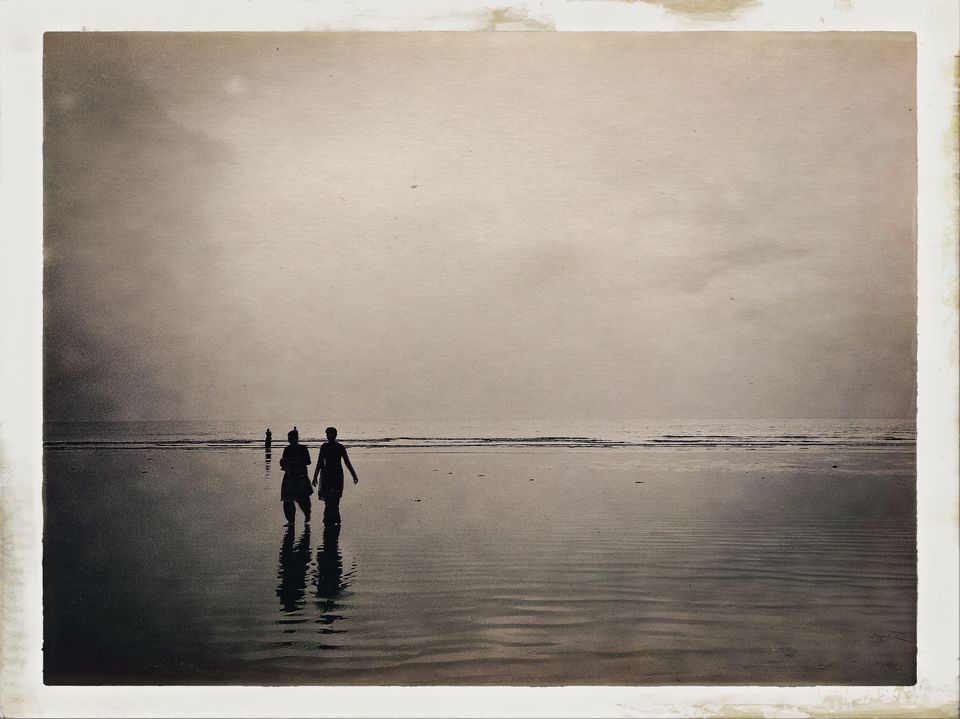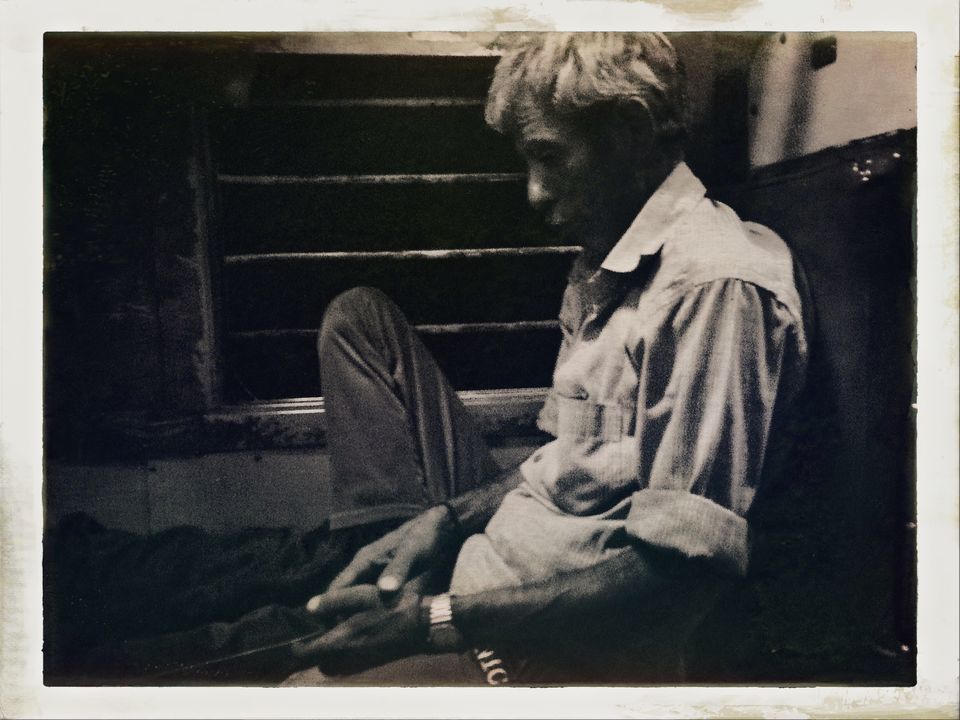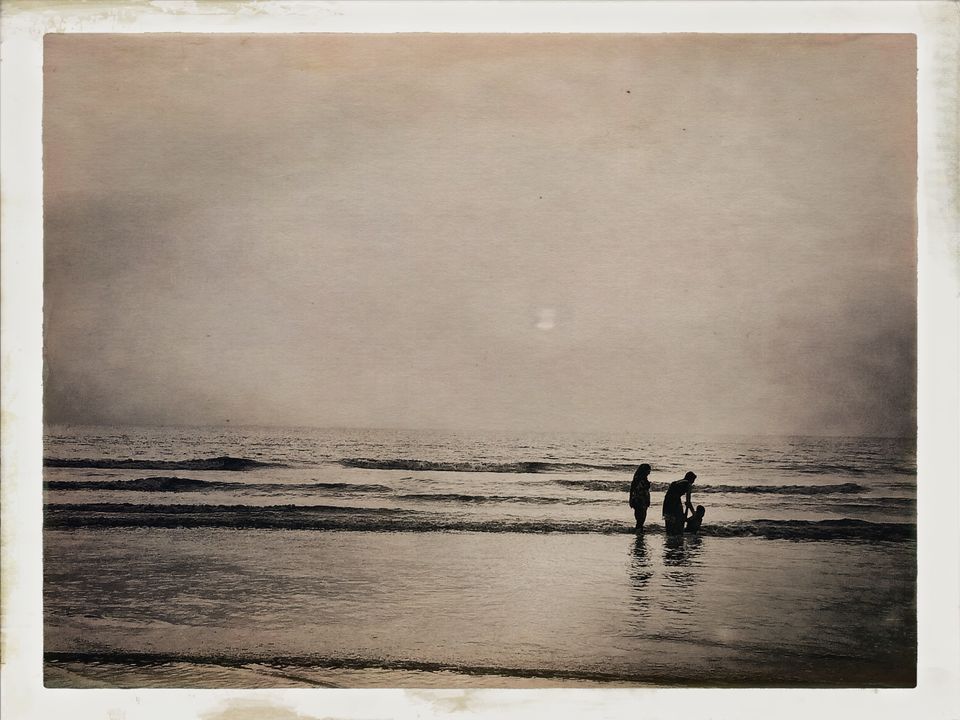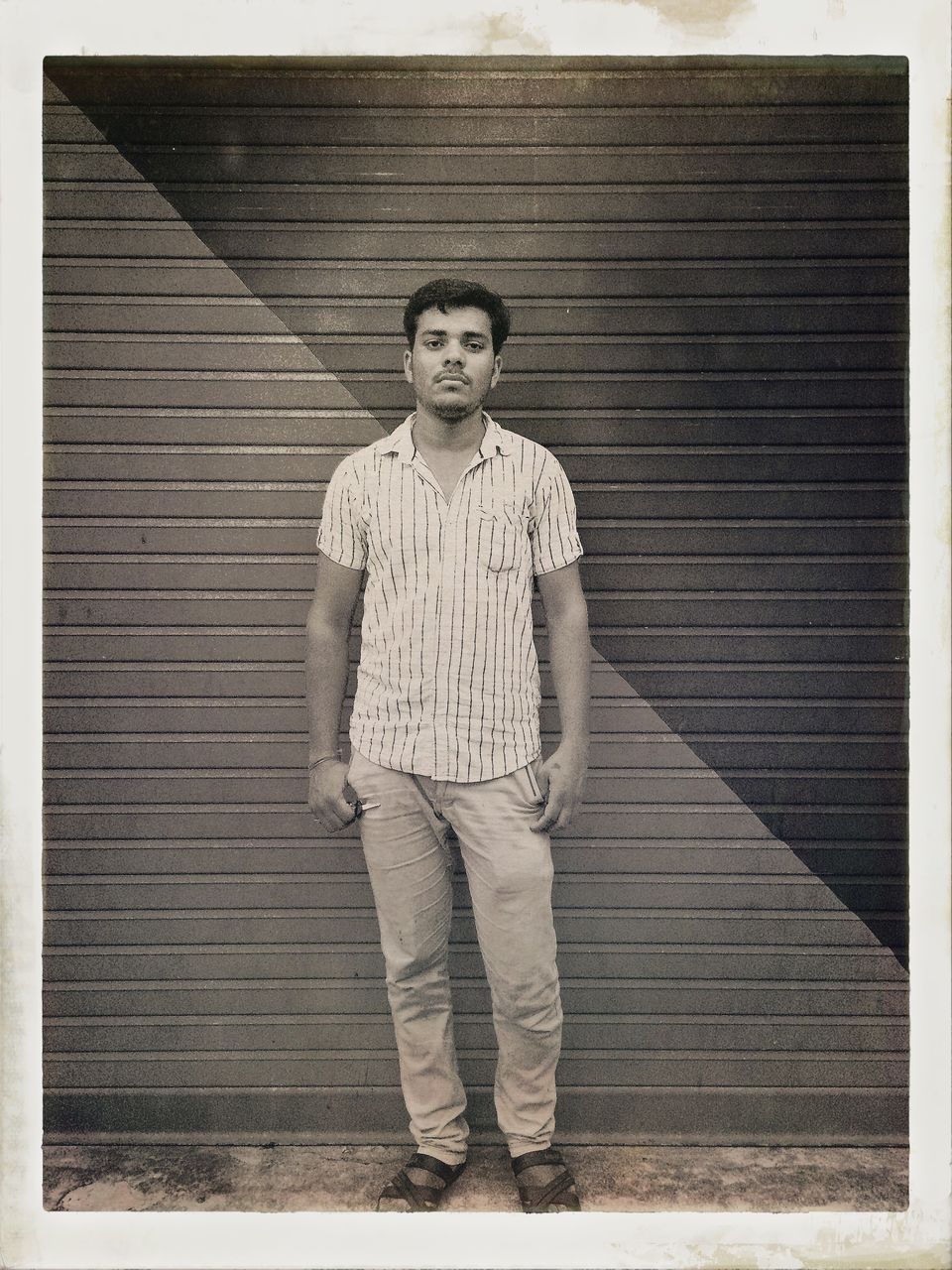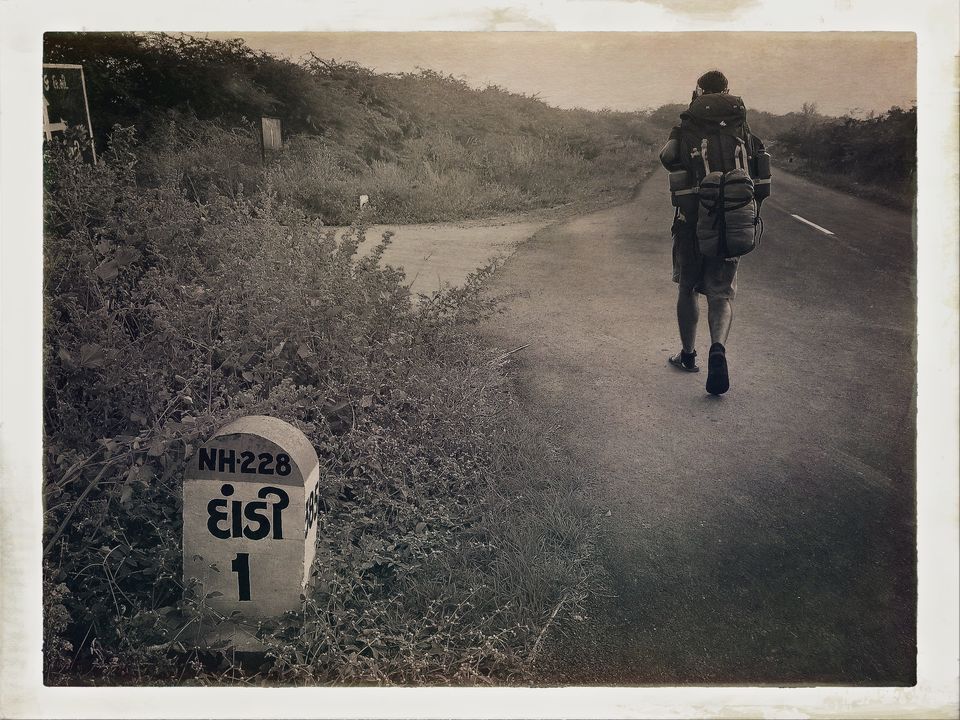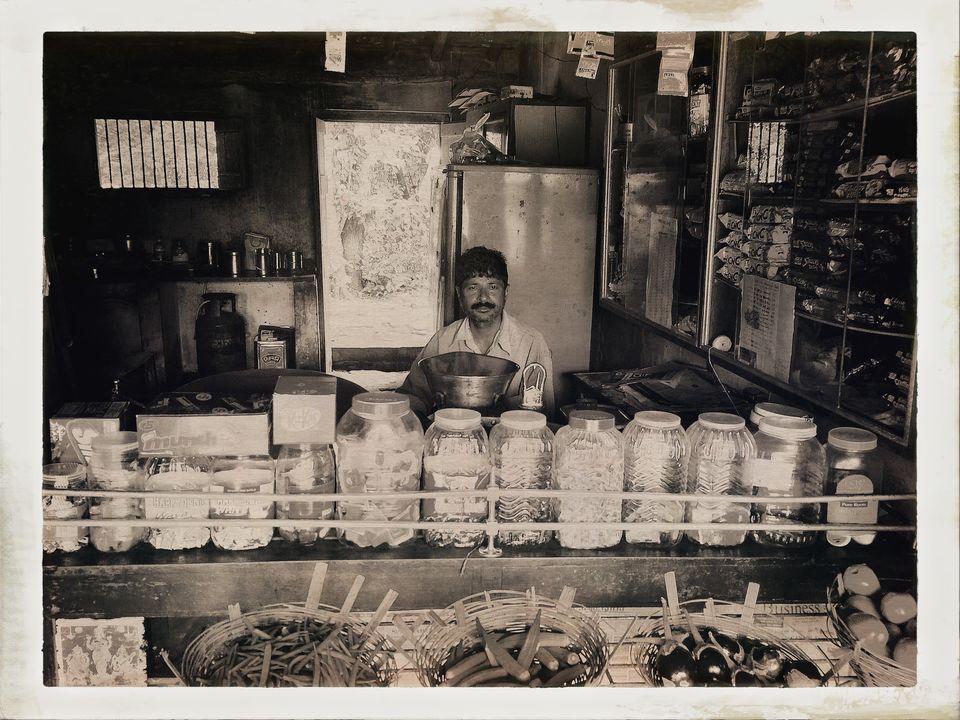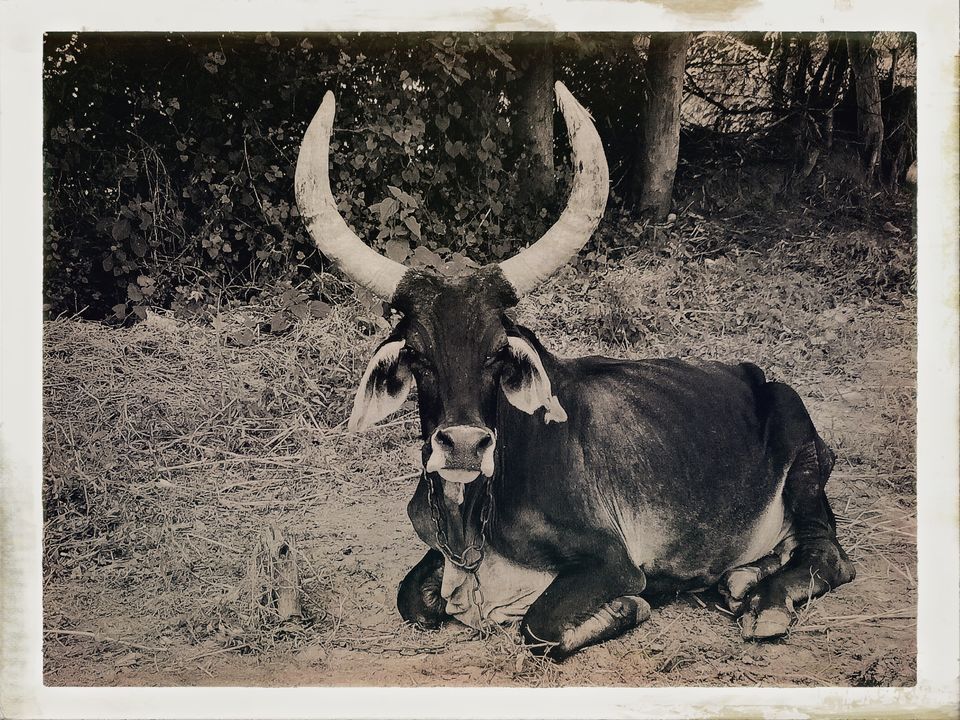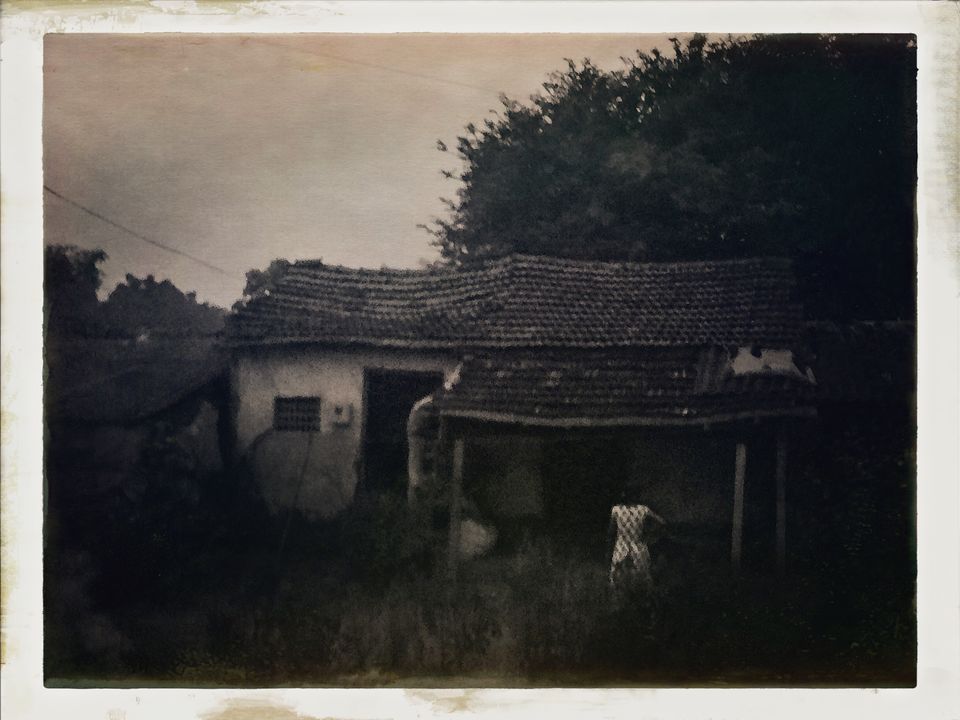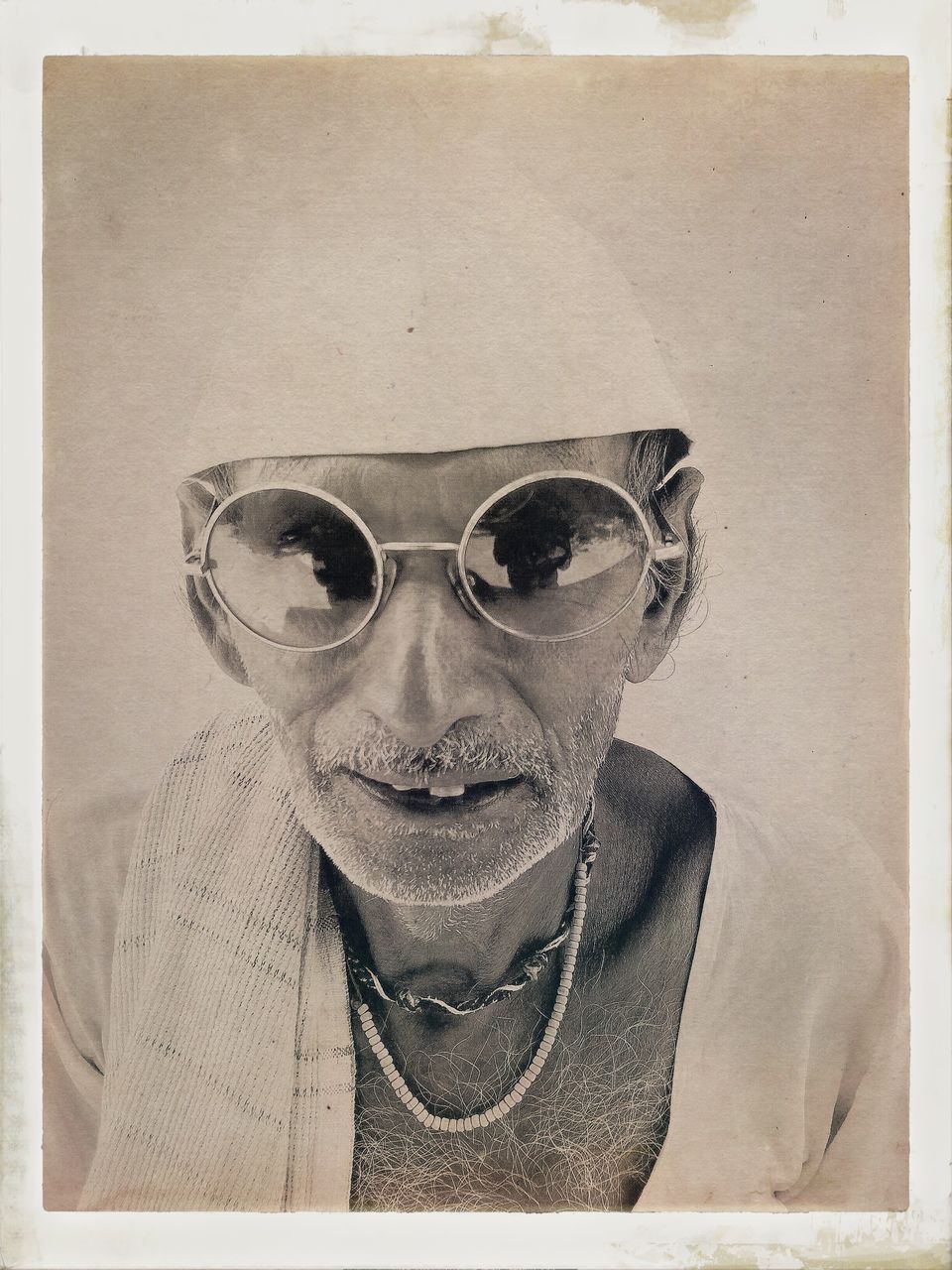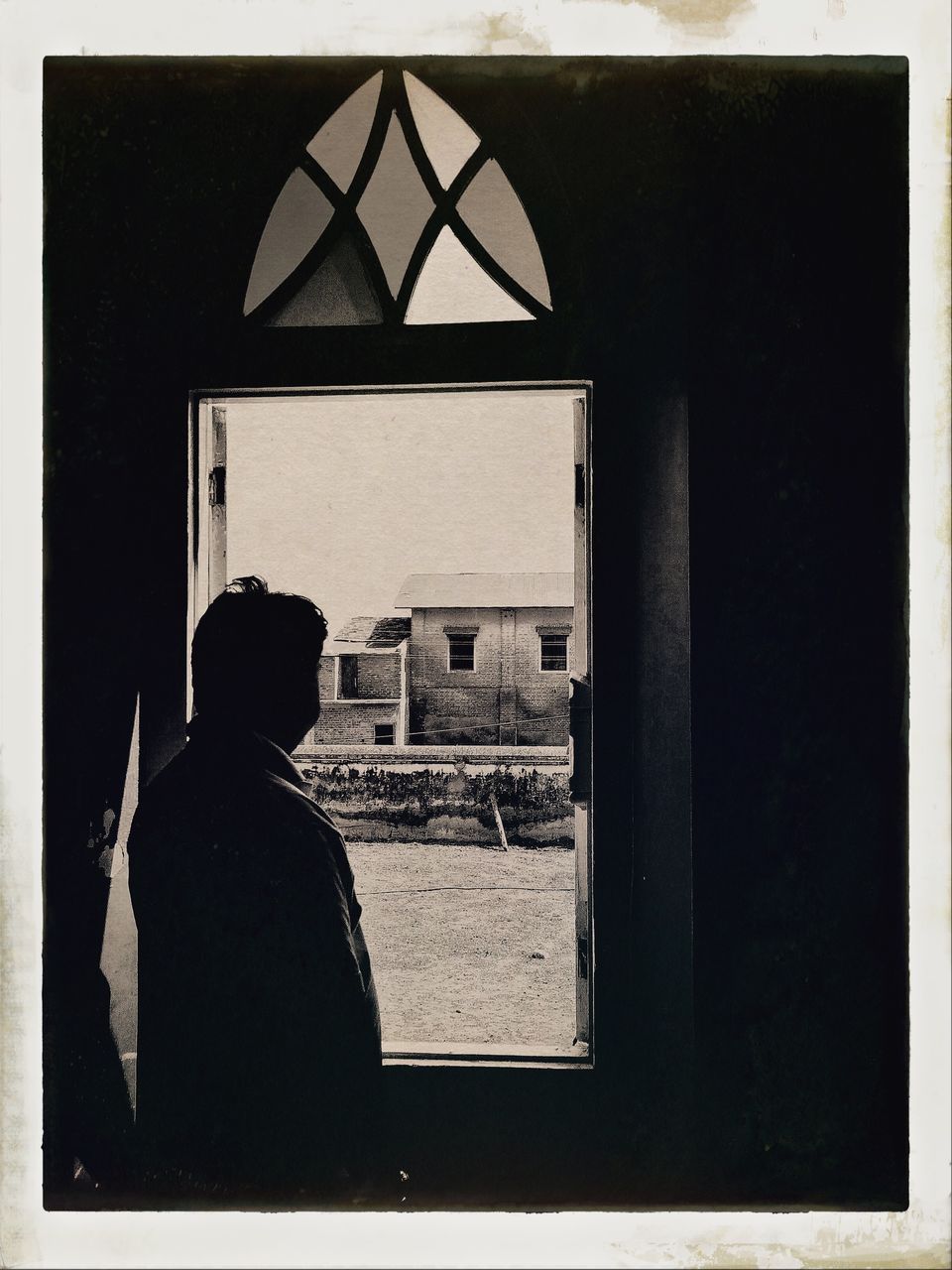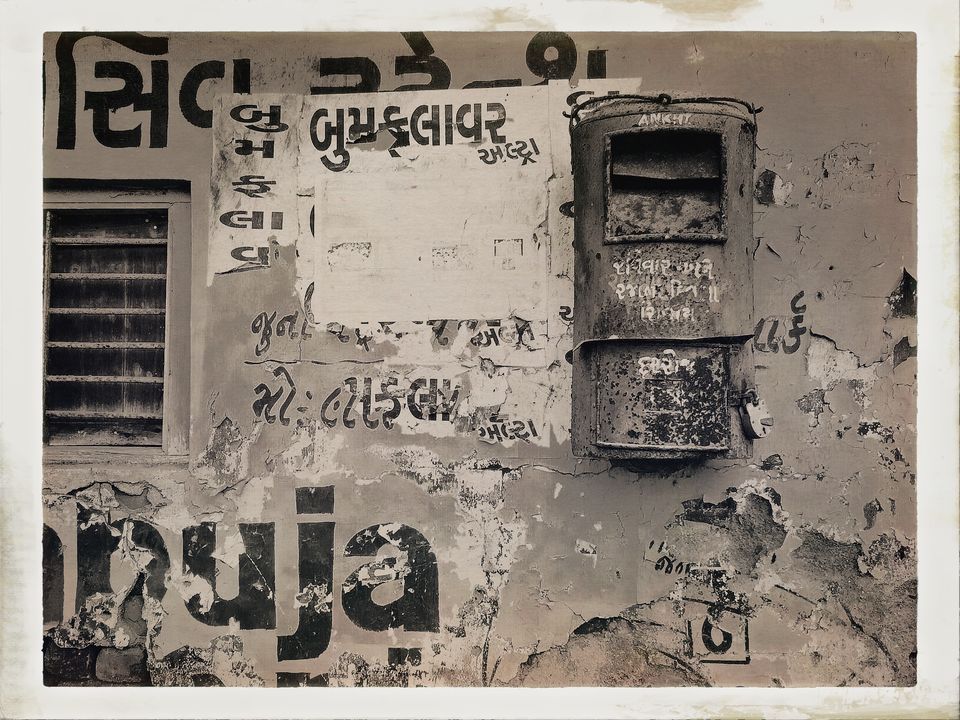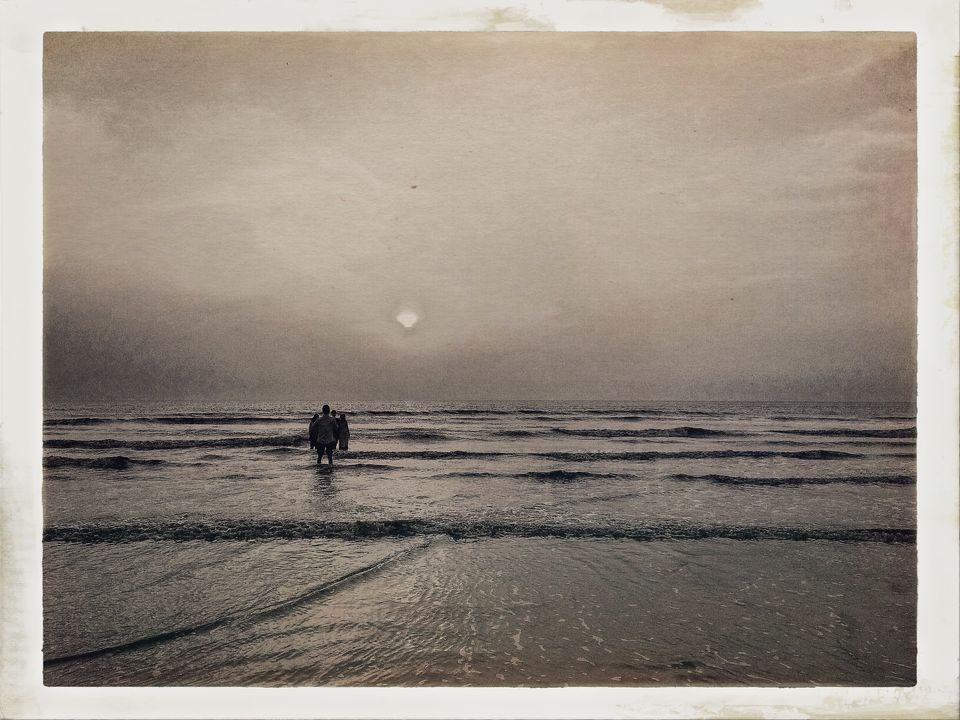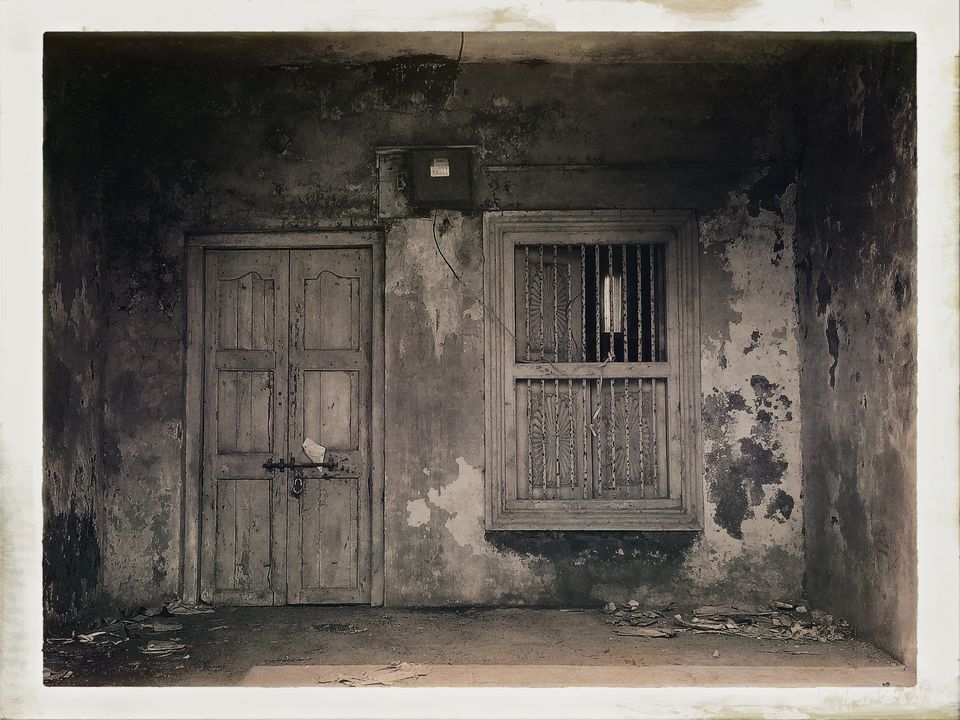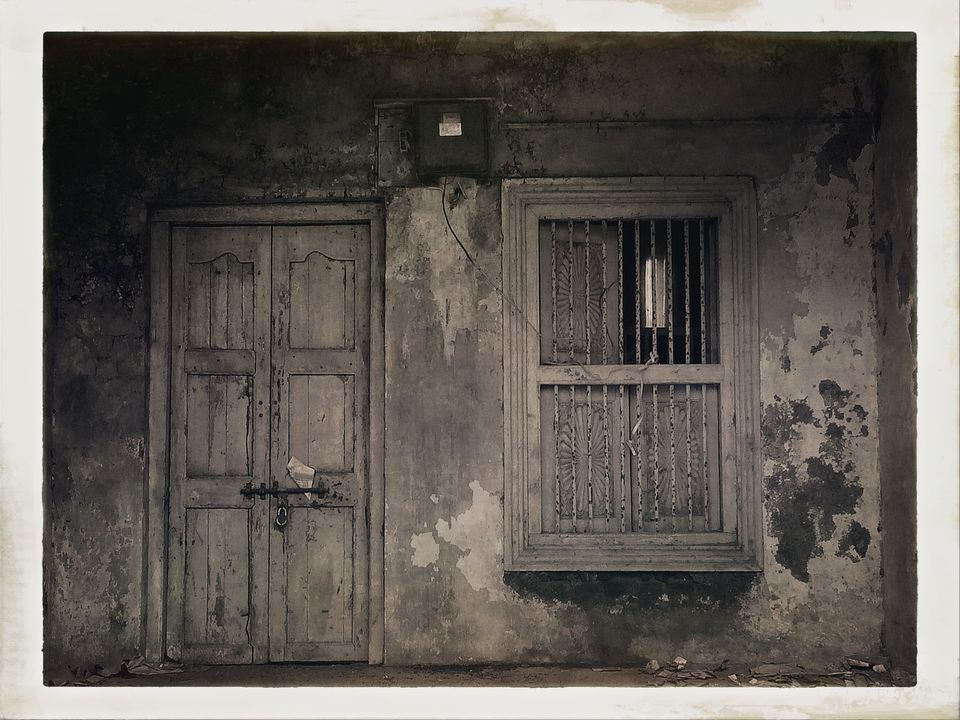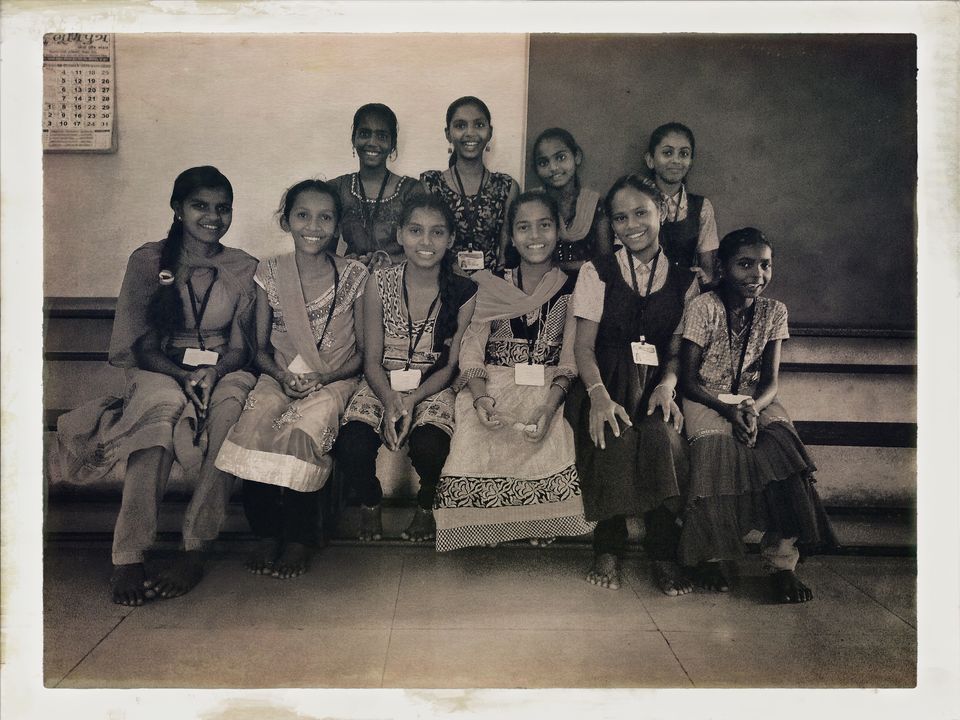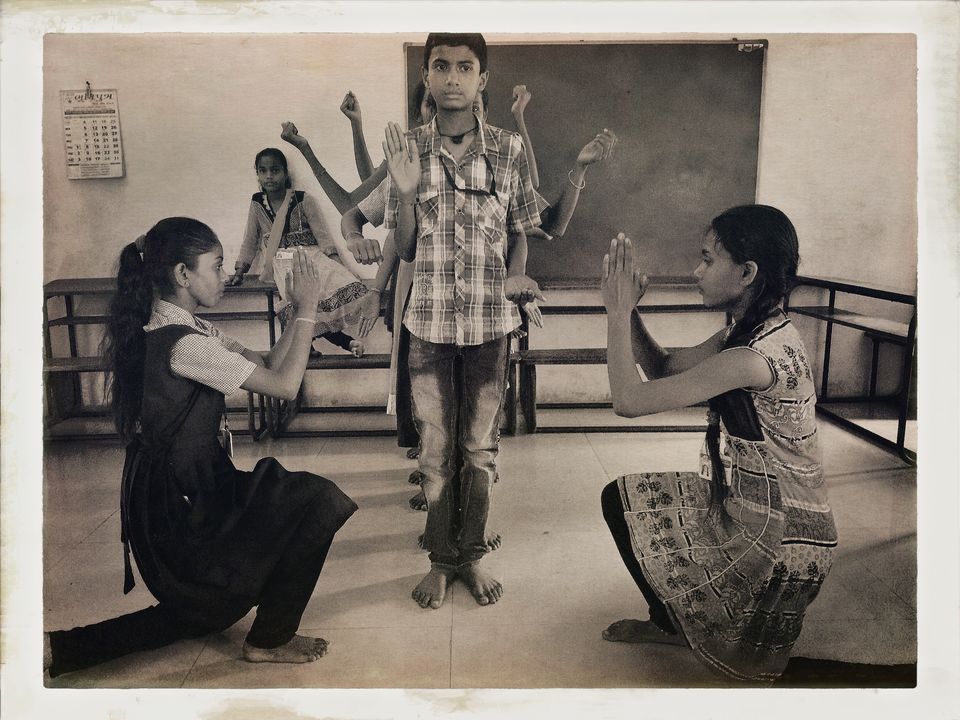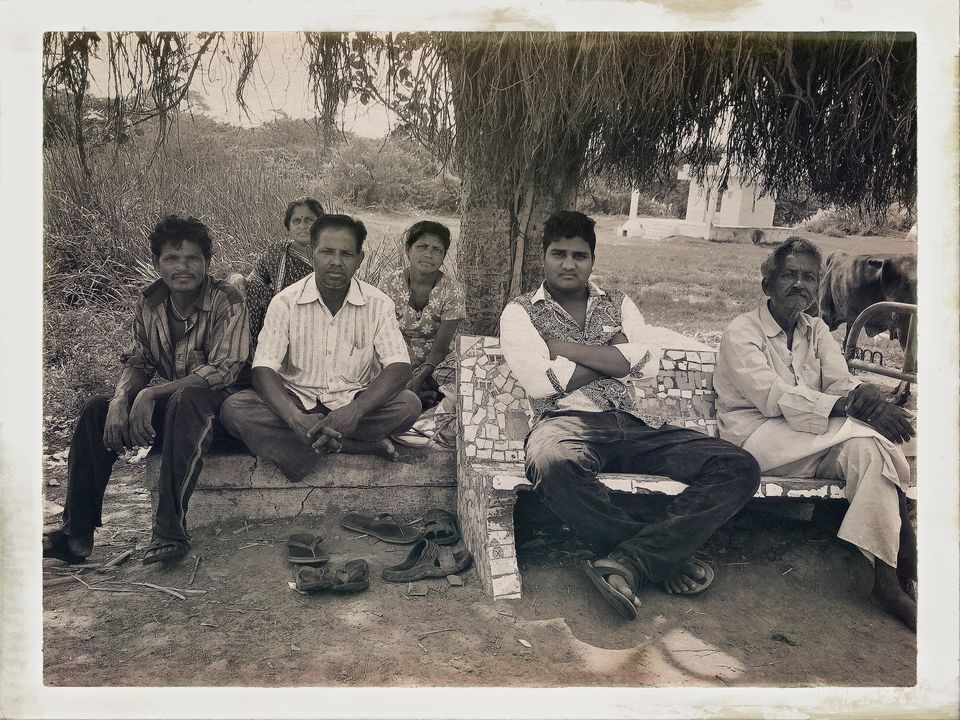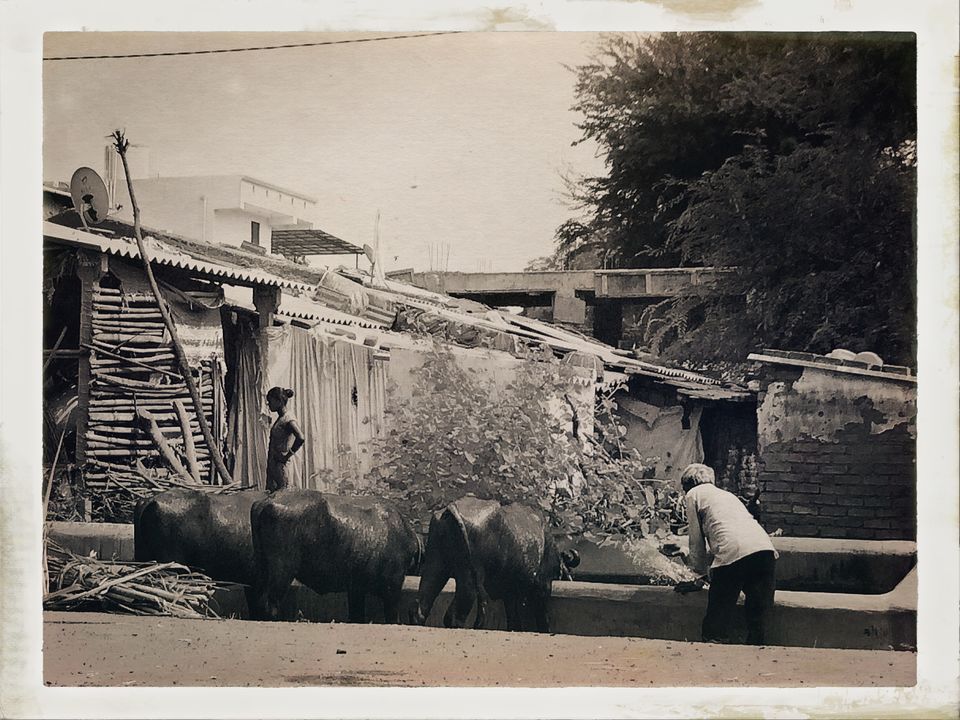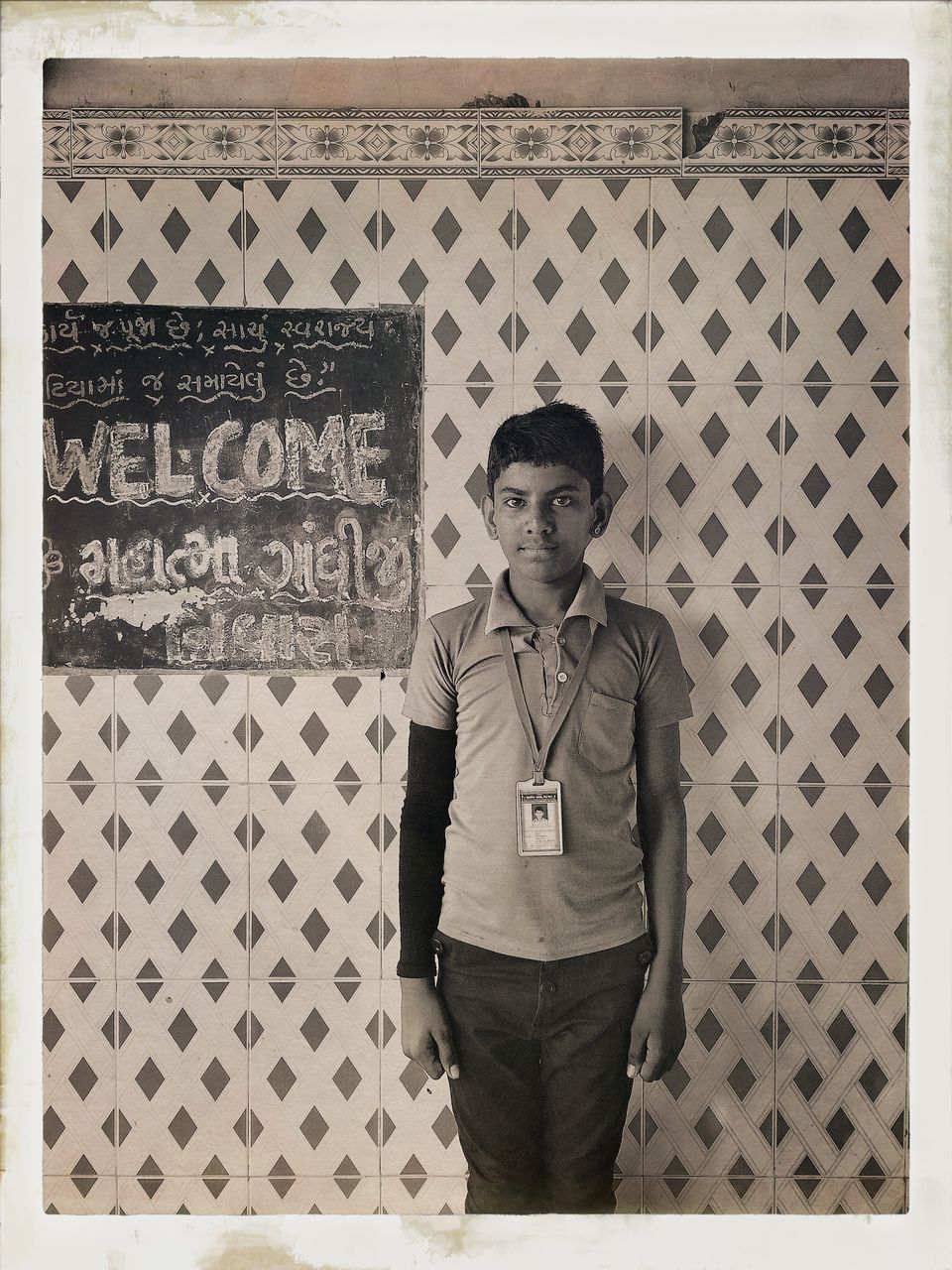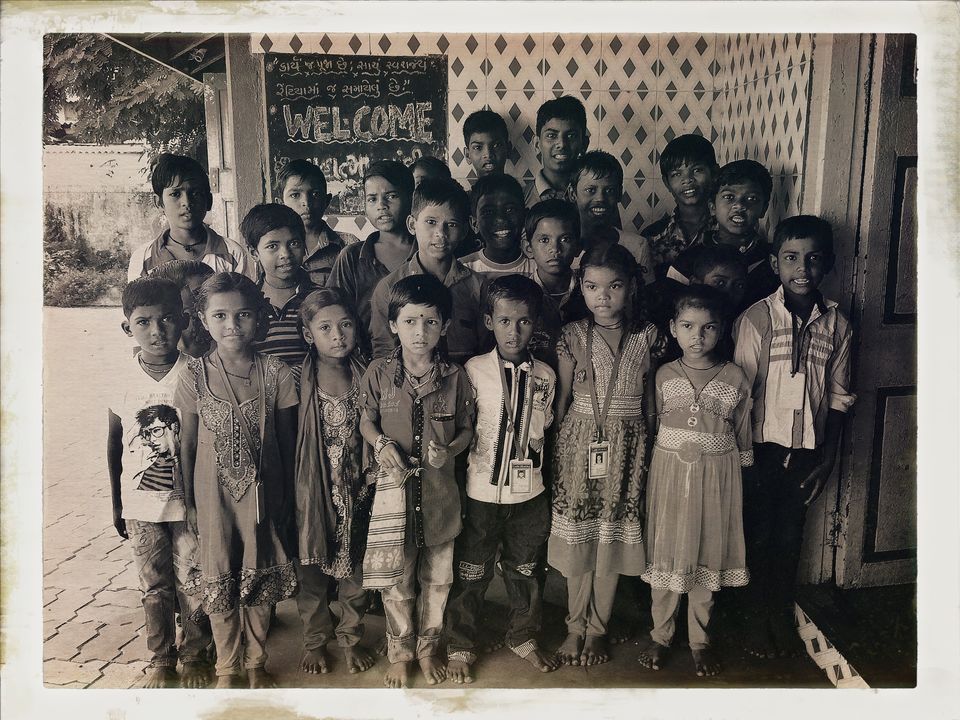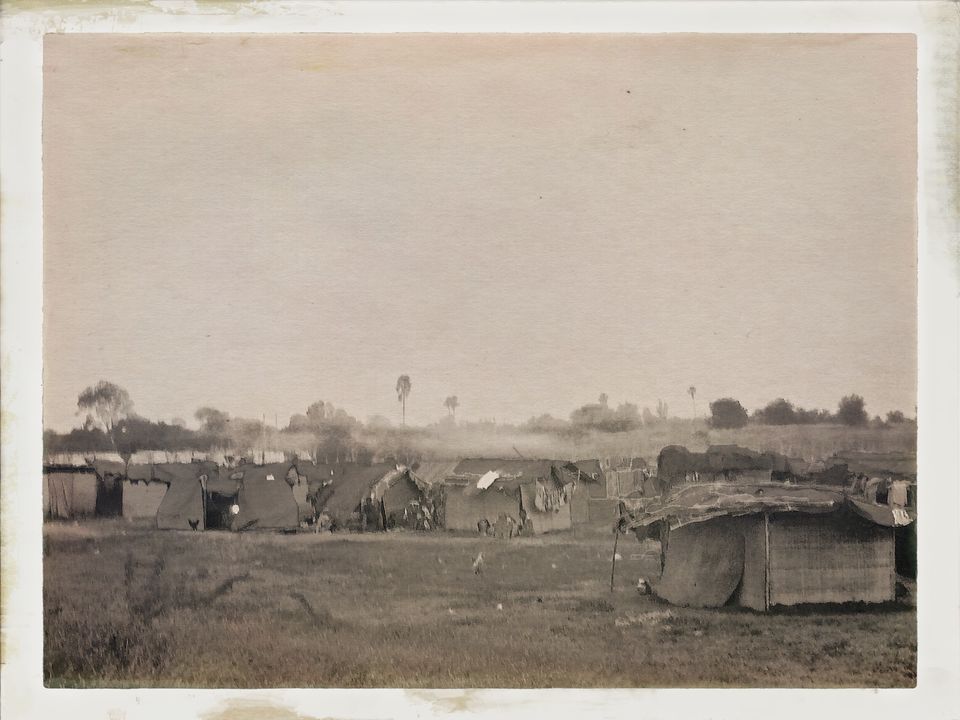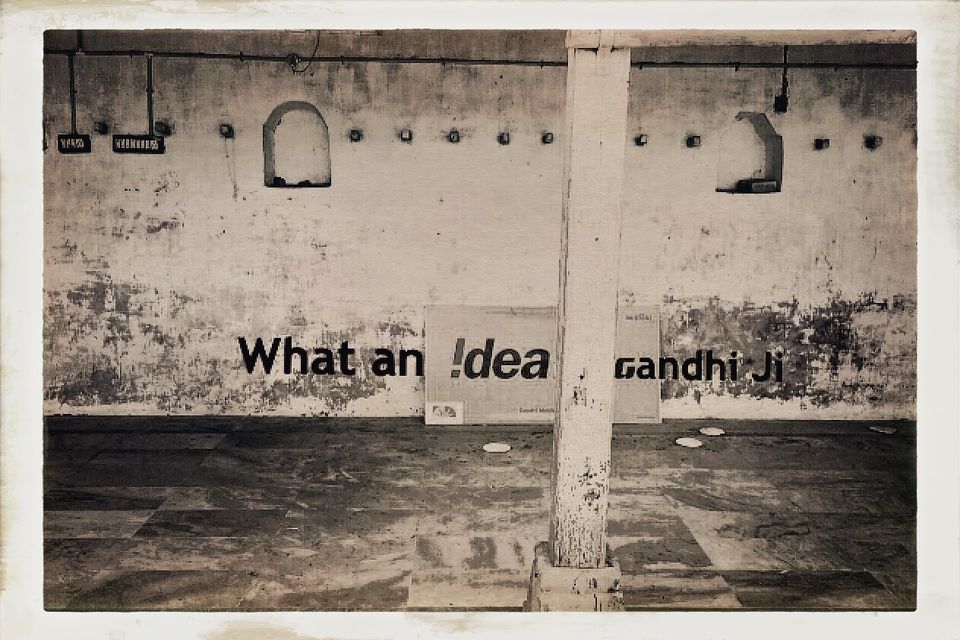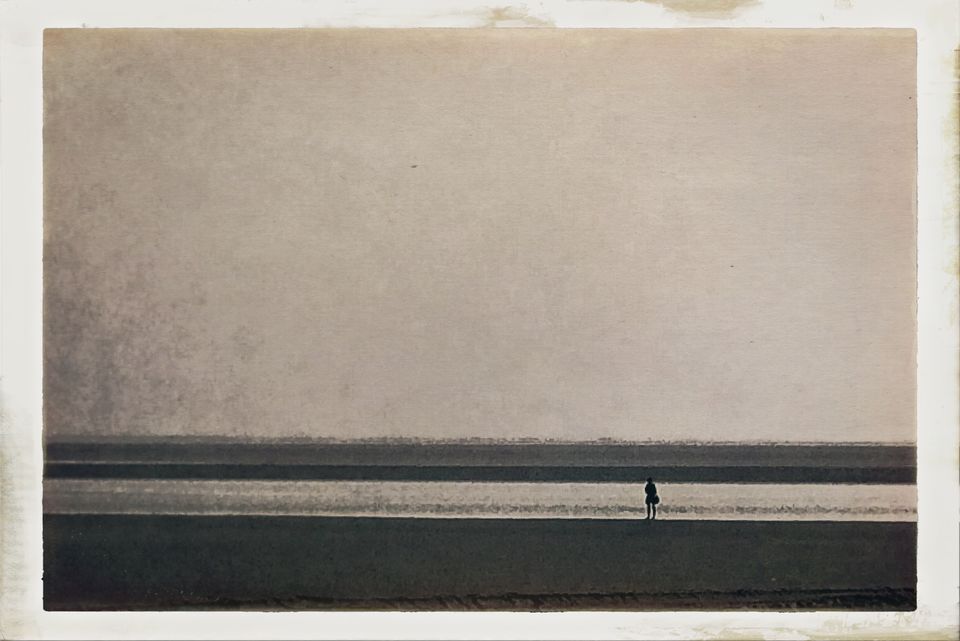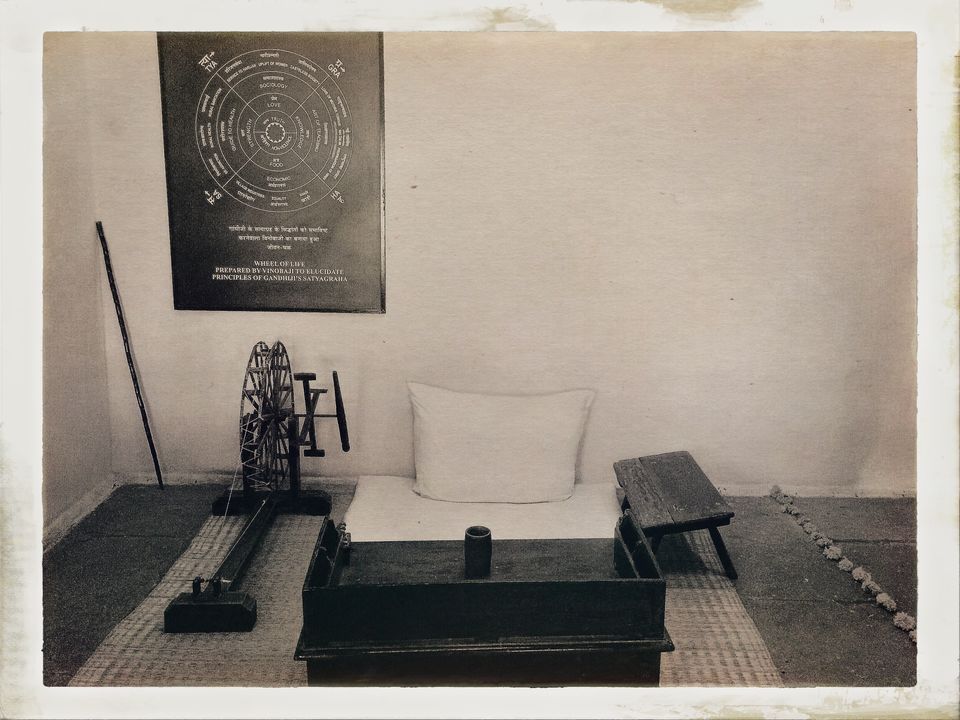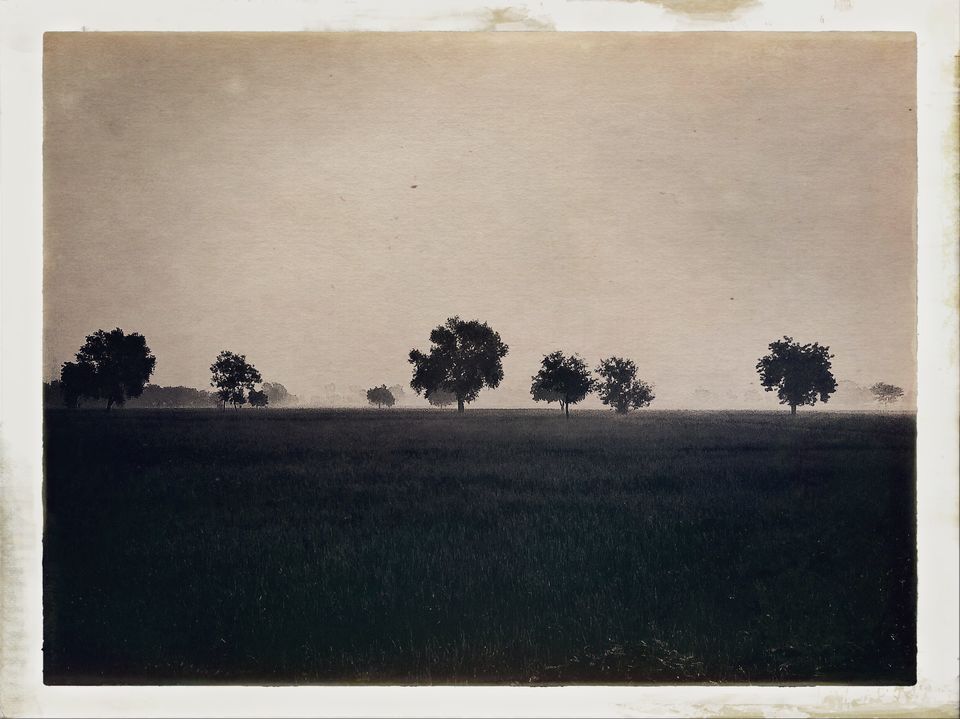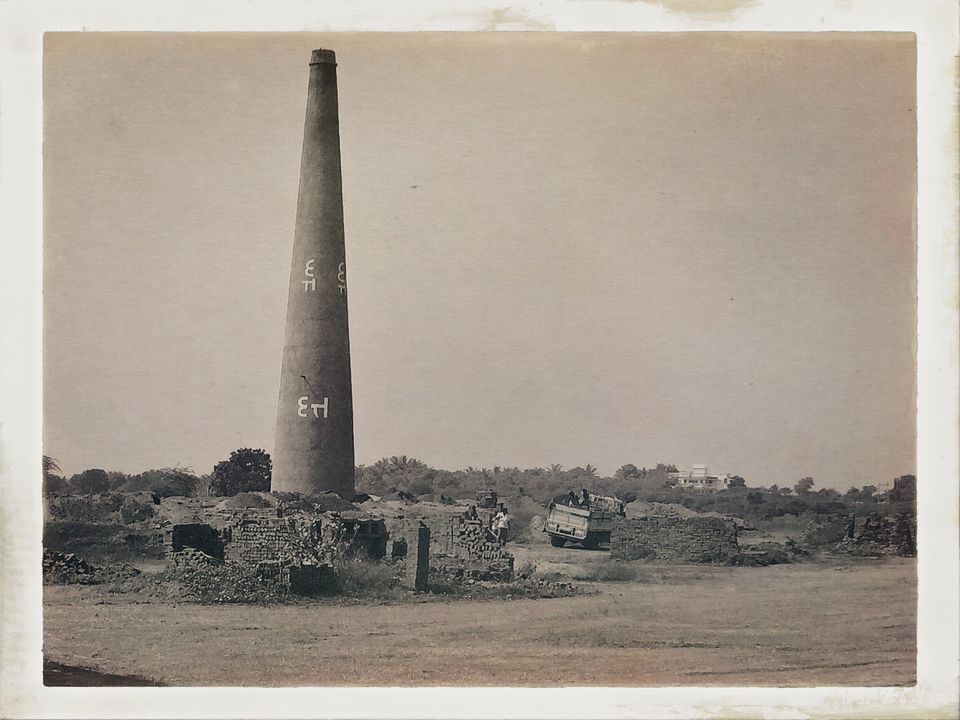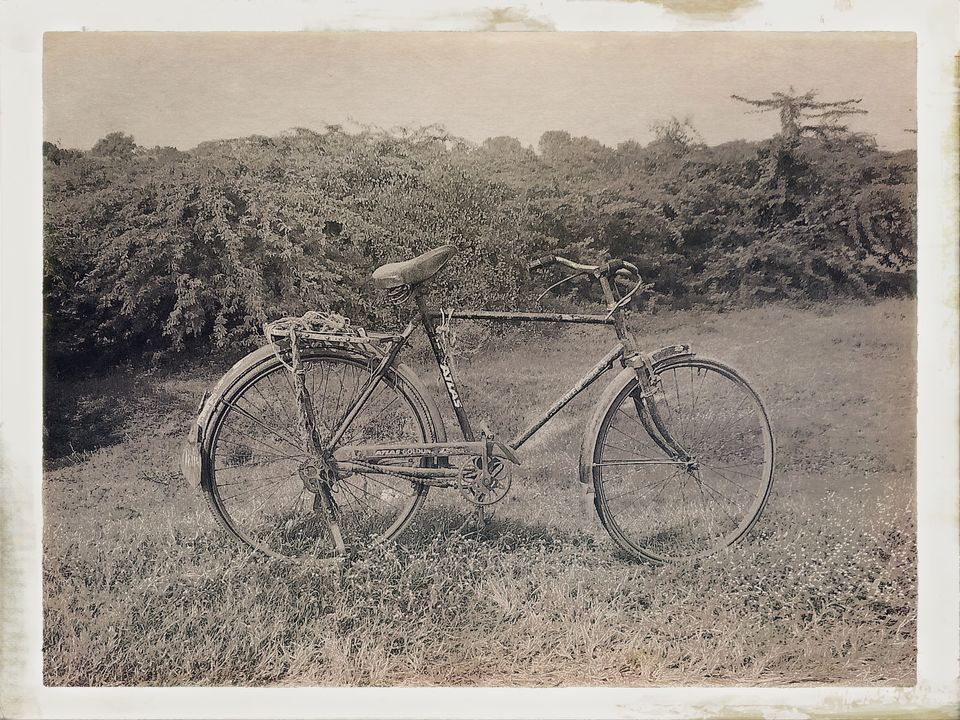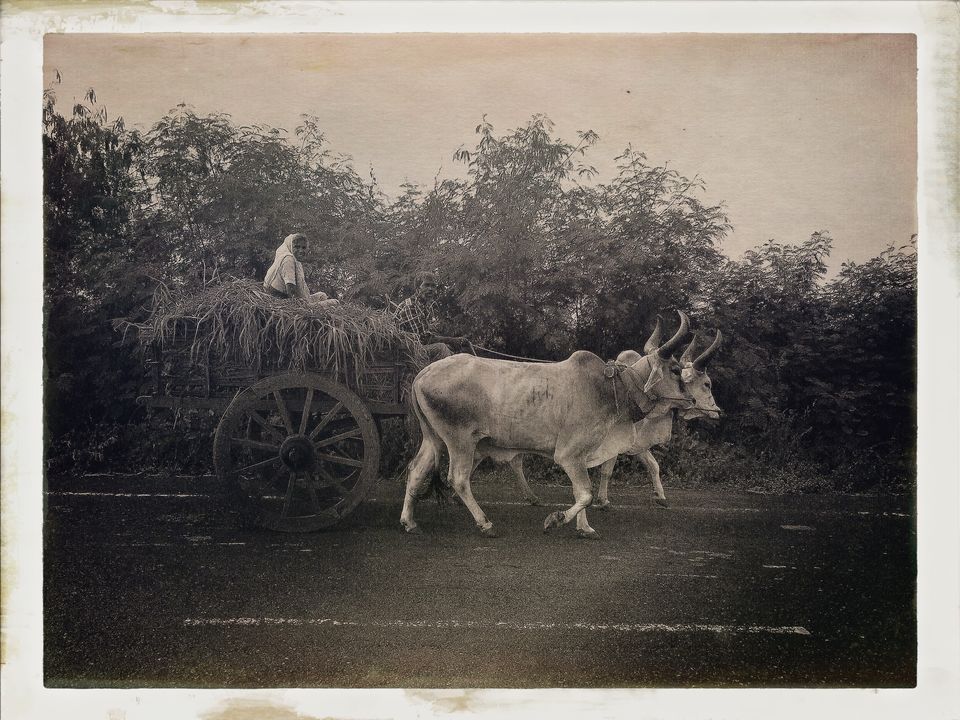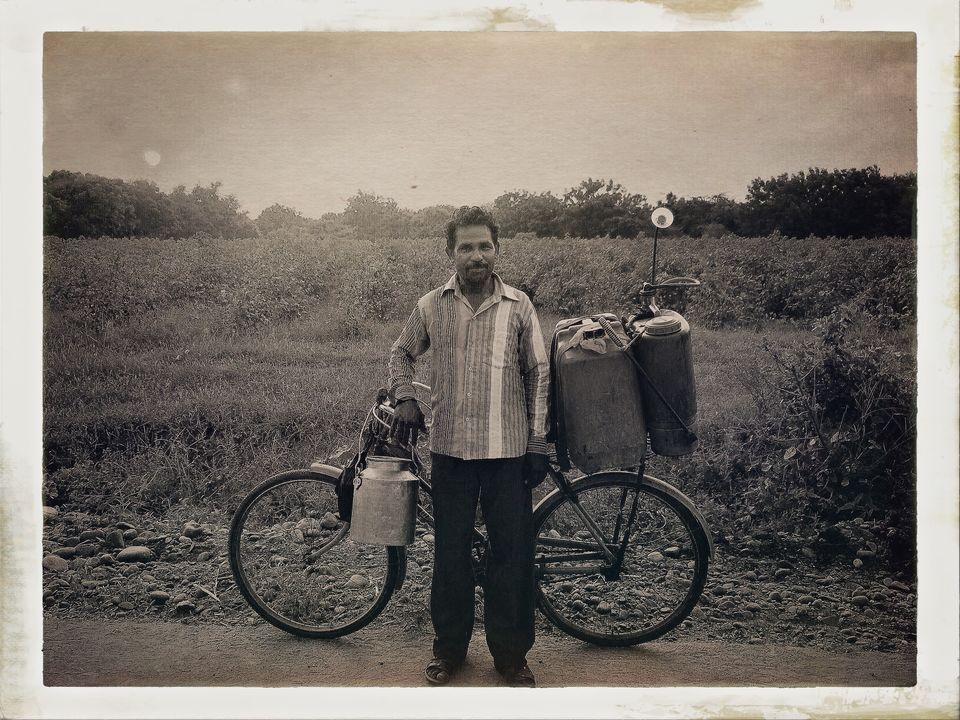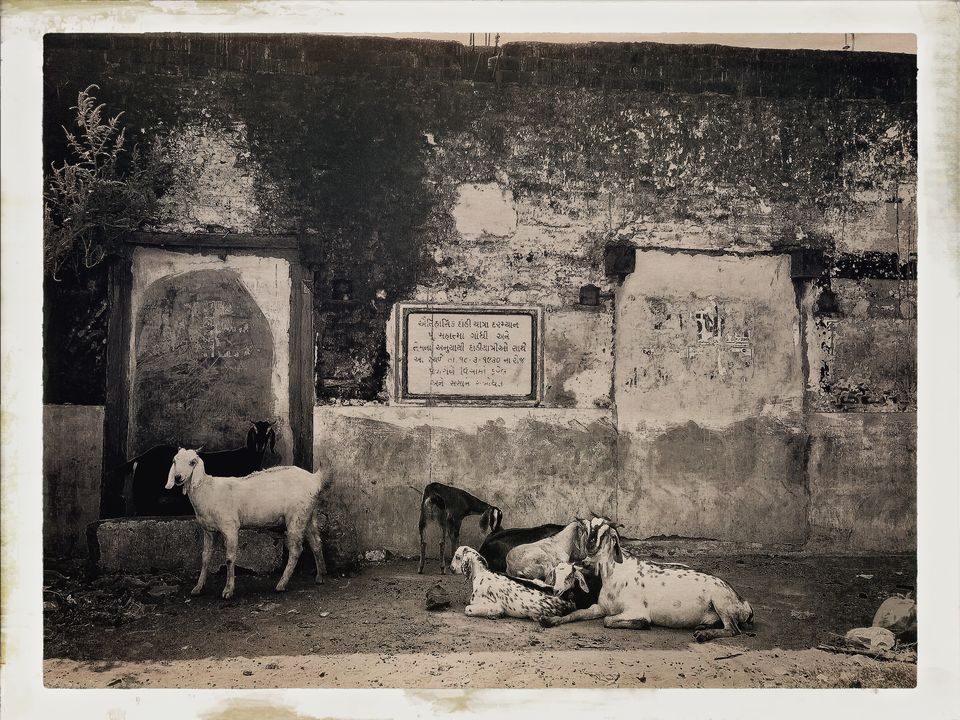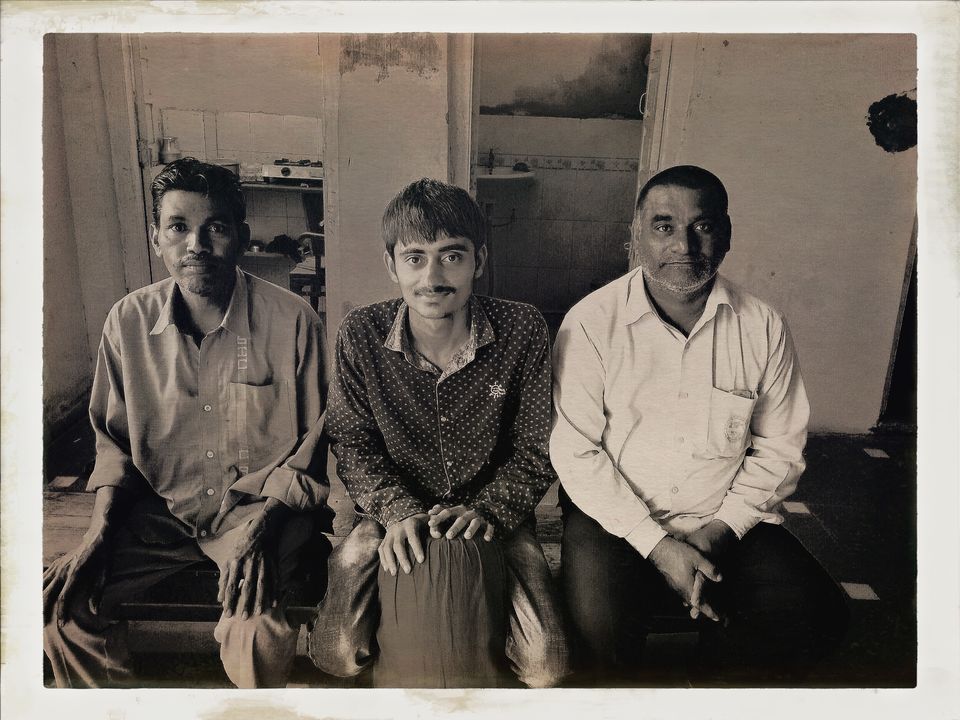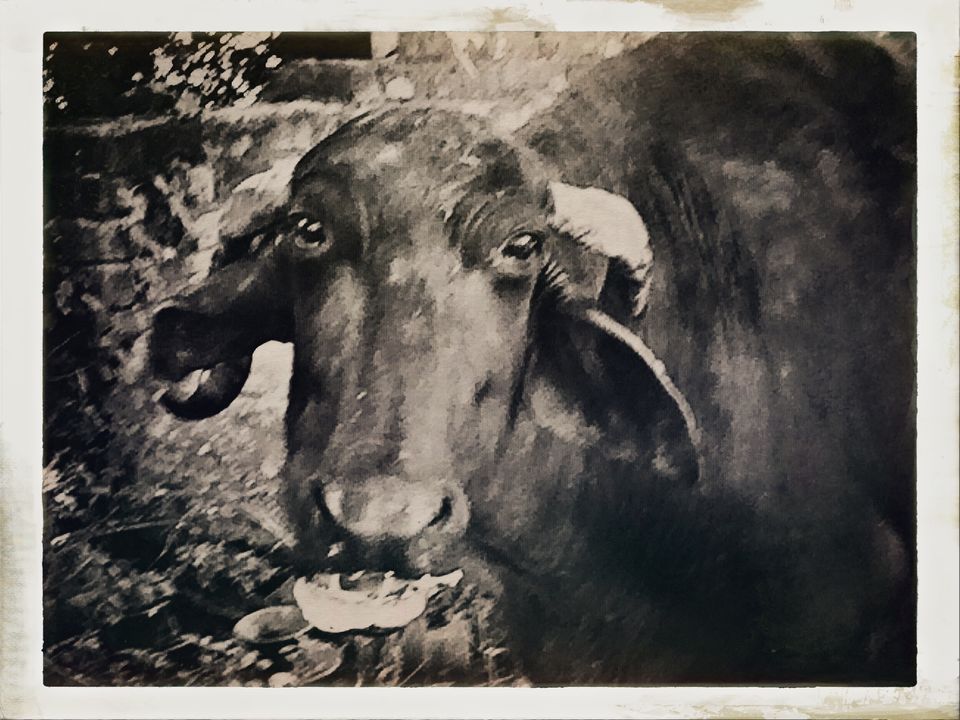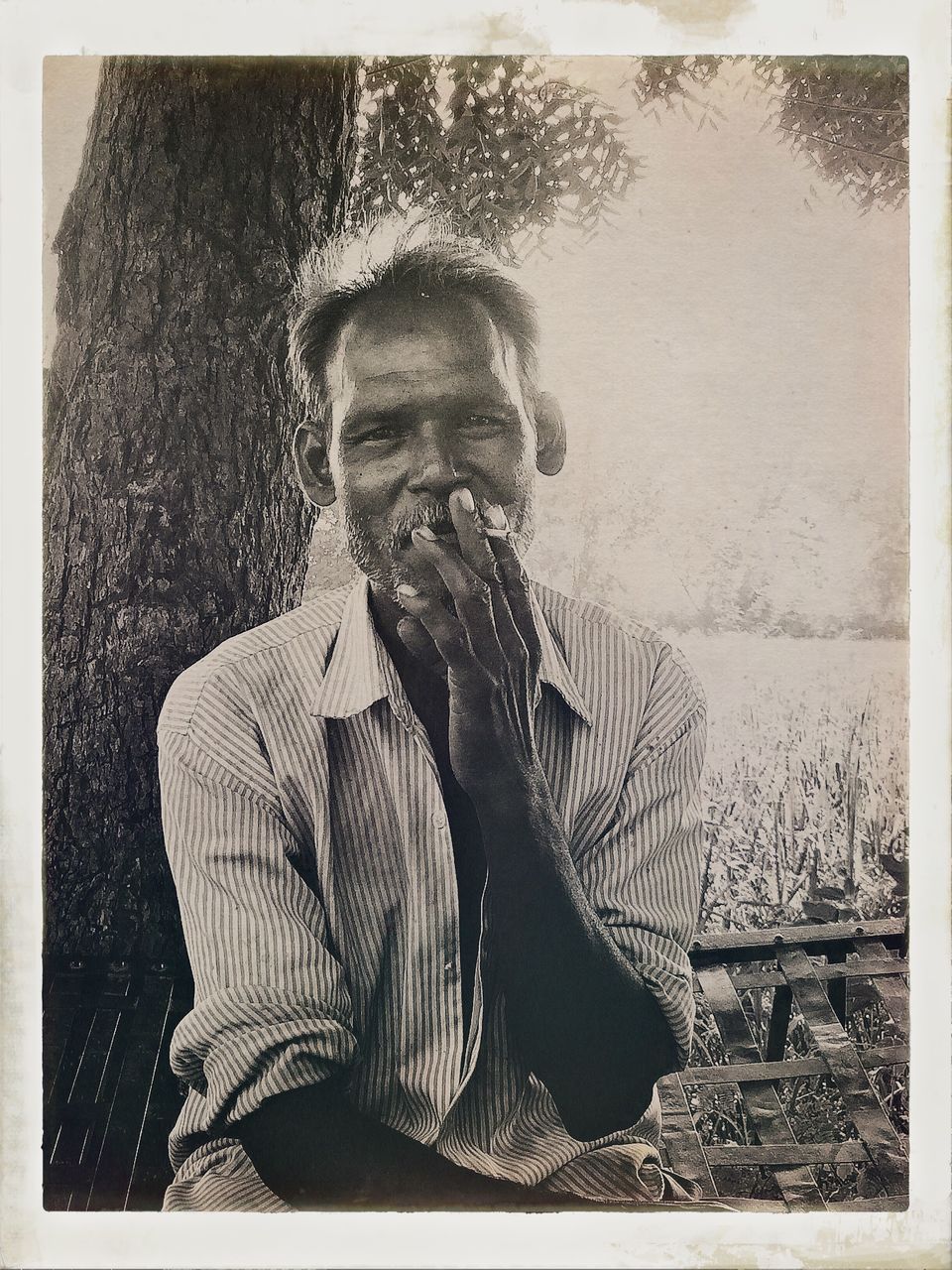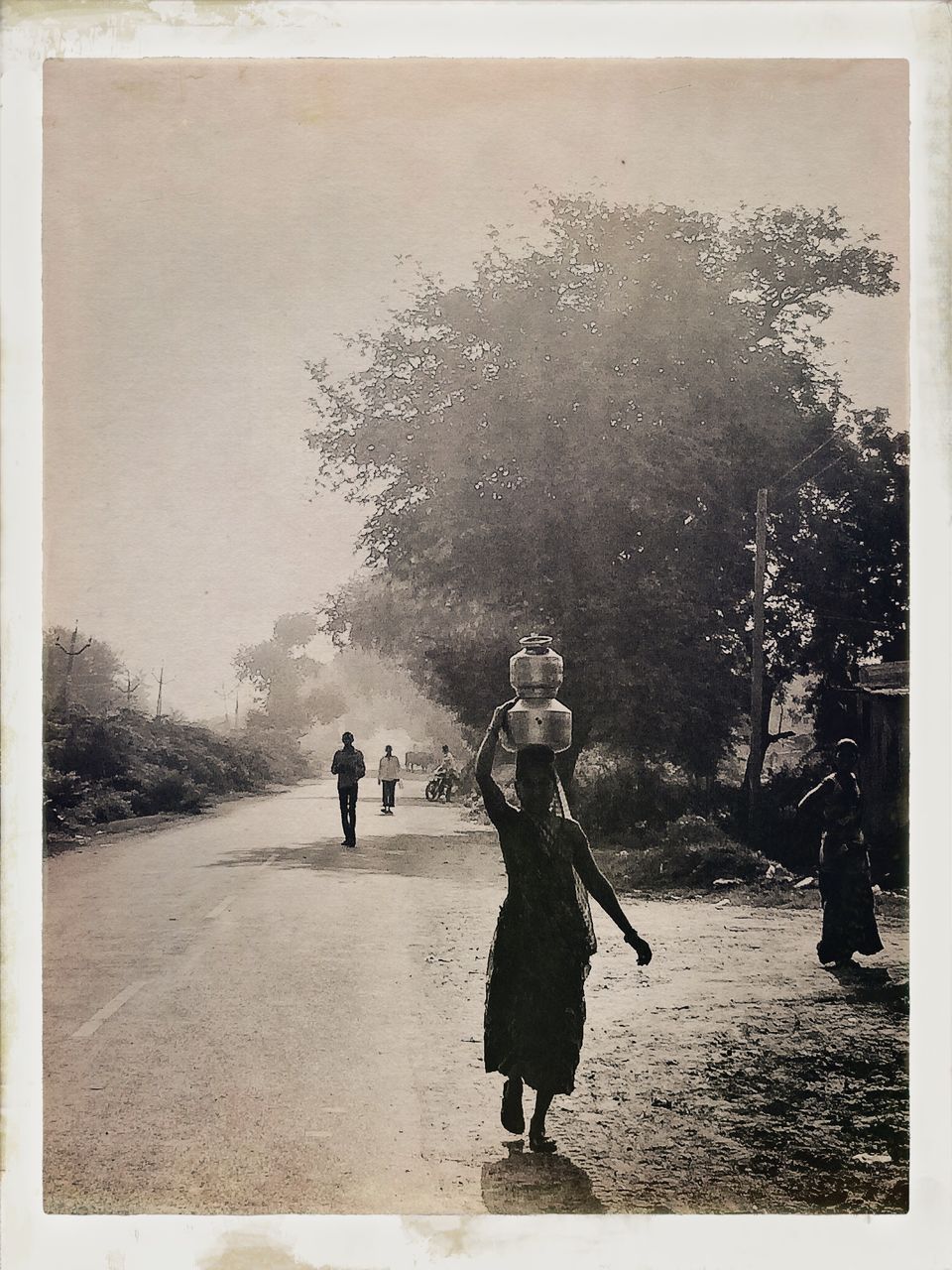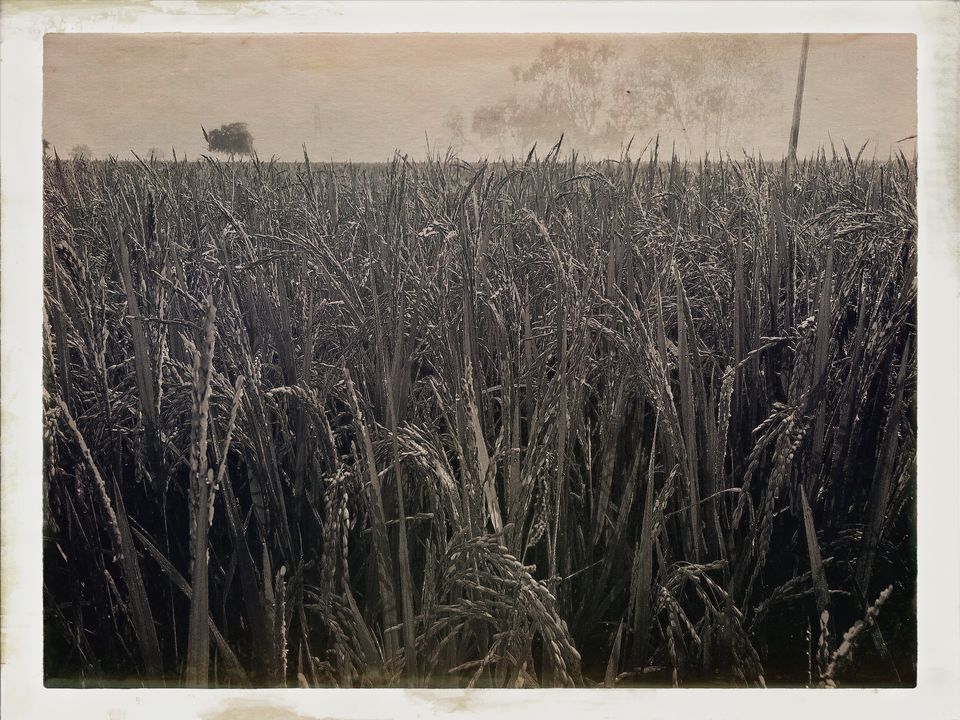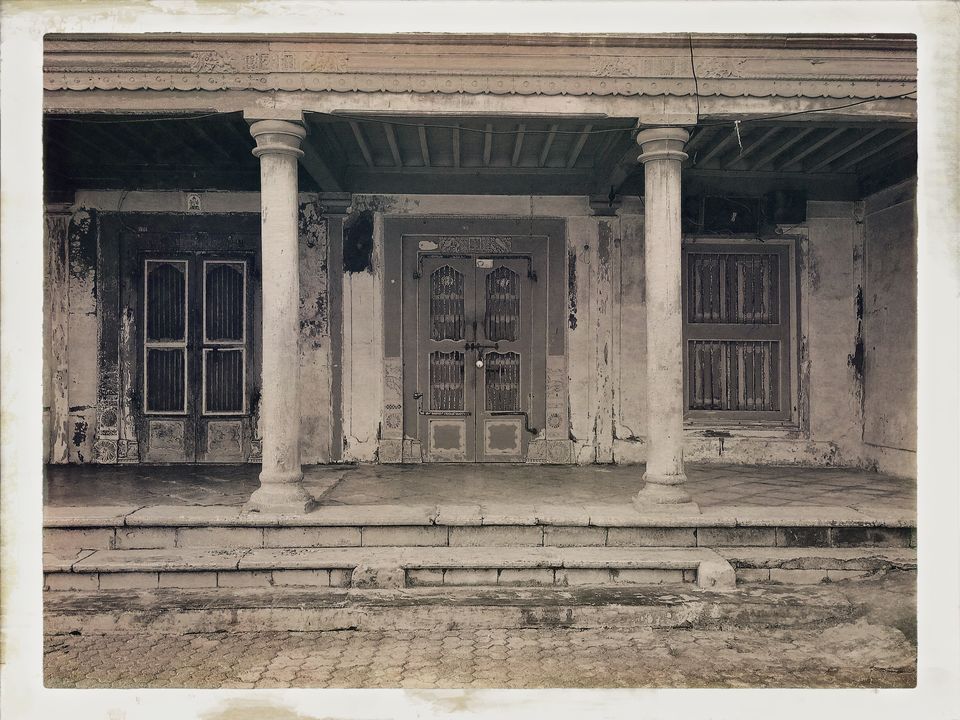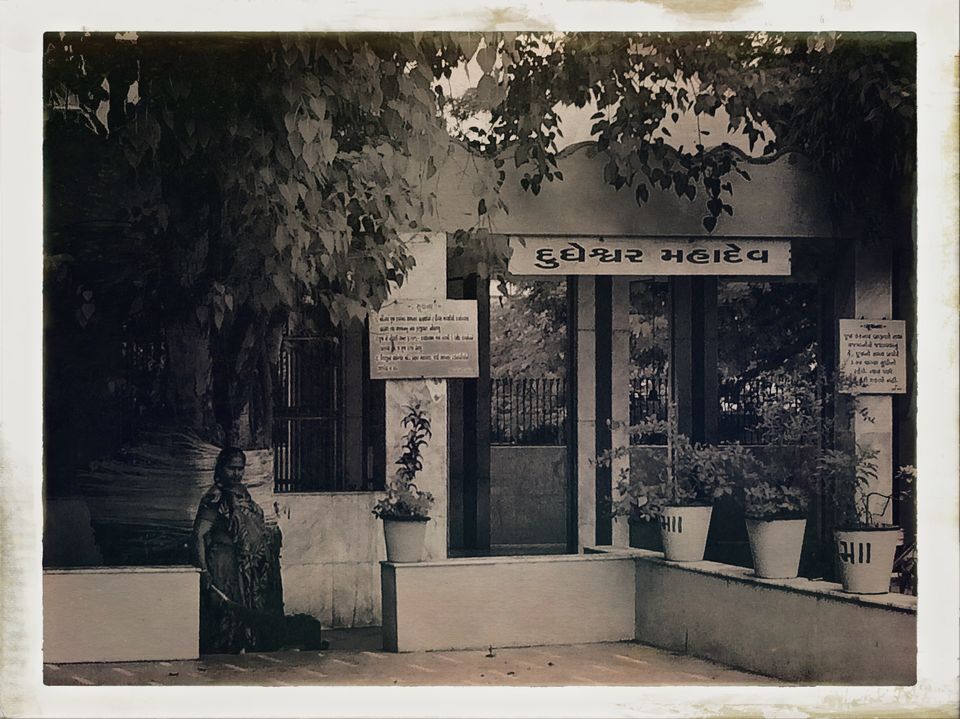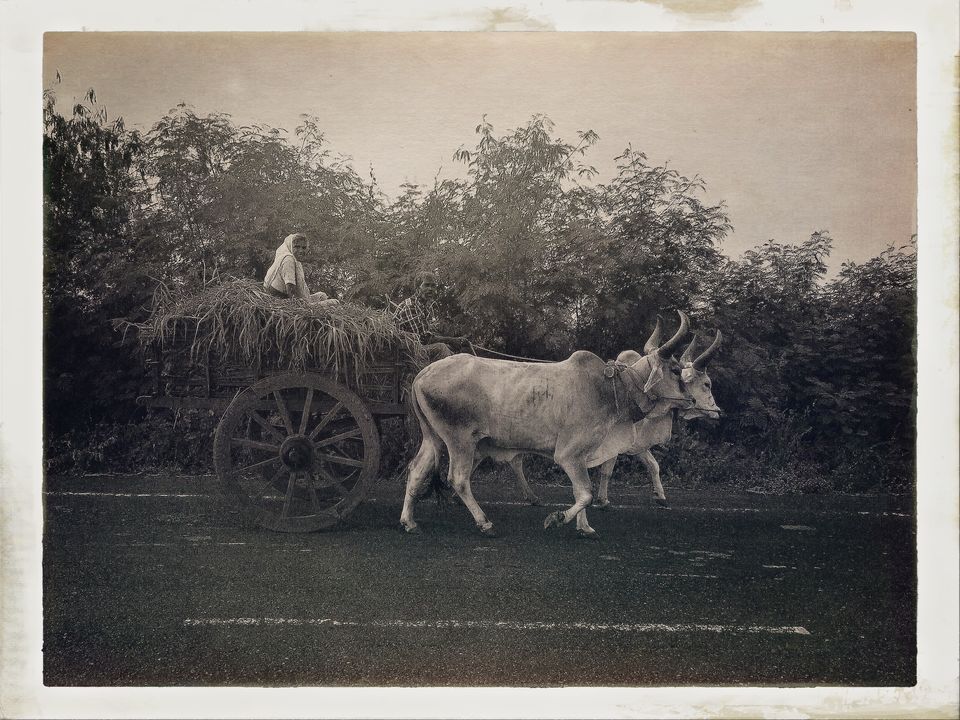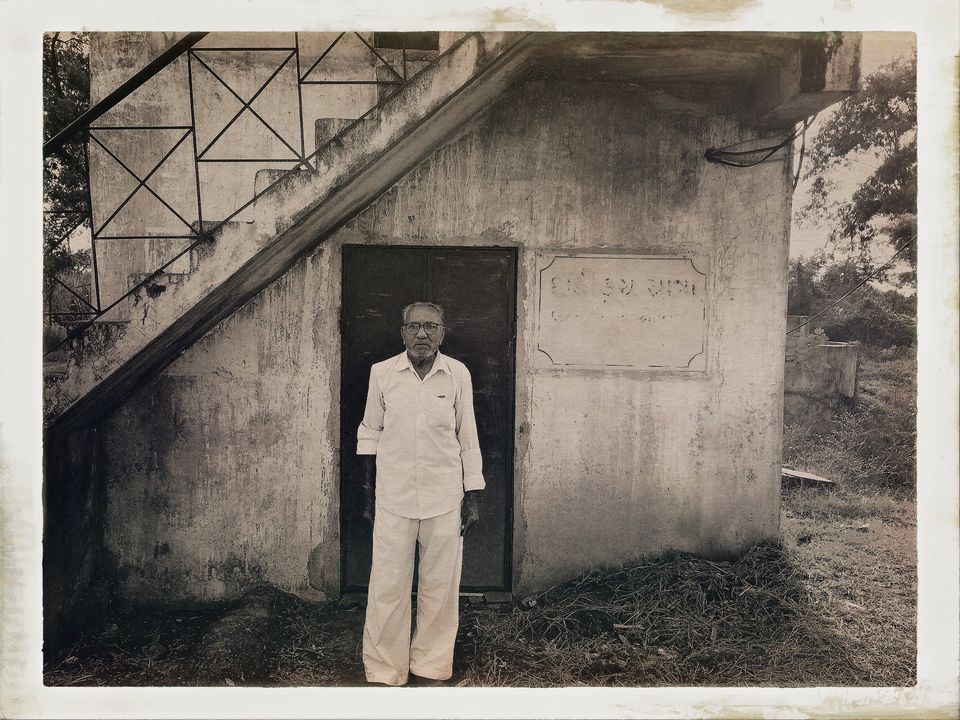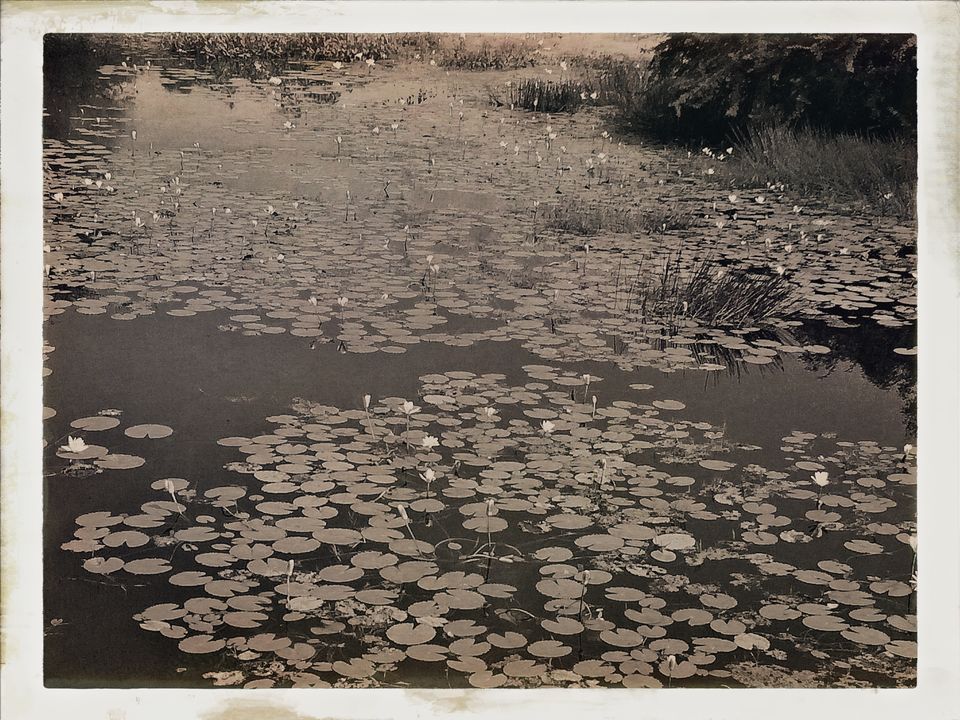 I wanted to know about Civil Disobedience as so many things were happening- FTII, LGBT Q, Women Empowerment, Minority being marginalized. So I thought the way to Civil Disobedience goes through Dandi Path.
On Oct 2nd, 2015 I arrived at Sabarmati ashram and saw the place where Gandhiji lived, spun the charkha (spinning wheel) and came up with the ideas for India's freedom. I stayed the night at an interesting place that runs on gift economy- Mitra run by a group called Moved by Love.
Next morning I set off on the same route that Gandhiji took i.e 400 kms and like him I went with no money. After walking for 21 kms and having many blisters and cuts on my feet due to my footwear, I ran into Nikul bhai who took a very hungry me to his home. He fed me and I stayed the night with him. The next day, He, in a nice fatherly way, attended to my blisters with a meditape after washing my feet and packed food for the day's journey.
On Day 3, I crossed a river (as Gandhiji too had done) but managed to wet my backpack completely. I lay naked under the scorching sun while the clothes dried.
Over the next 22 days I met some really helpful and interesting people- Dikans Bhatt stopped his car offering a ride to Surat which I declined so he offered to wait for me at Rayma- I indicated it would take me 15 minutes but it actually took 30 and there he was waiting patiently- in the dark night seeing his car lights flashing made me so happy. He told me about the house where Gandhiji stayed and invited me to look him in Surat. Later when I reached Surat, he picked a very dirty me with ants in my rucksack attracted by the bread I was carrying and took to his super clean home where I felt awkward but it was delightful to bathe nicely for the first time. I was also served a spectacular home food of chole bhature- the sensitivity of his wife moved me.
Cities are impersonal and there is little to signify Gandhiji's presence. In Bharuch, my 3rd big city, I went from temple to temple for a night halt but they all asked for money- Swaminarayan temple rates being Rs1000 a night! I was using Google maps to locate these temples and at the fourth one I met Babaji- he resembled my late grandfather and he had built this ashram for the Narmada yatris. He asked for my ID and then fished out his camera phone and tried to take a shot of it. That was so cute.
Another great encounter was with the Manav Kalyan Trust in Navsari, run by Nilesh Shah. The trust has a free school for the deaf and blind and many others for different disabilities including the mentally challenged (www.manavkalyantrust.org).
As my plan was to take as much time as Gandhiji took, I requested for a halt there as Dandi was 18 kms away. I could not communicate with the children but it was heartening to watch them communicate with sign language.
On a journey like this one is bound to encounter animals: the sudden spotting of a cobra on the way to Vasana. I was scared and wanted to reach for Man vs Wild on Nat Geo for a quick guide on how to encounter a cobra ;) I cautiously waited which made him go his own way. The animals I really enjoyed in contrast to this were the Langurs at Govindpura. I thought they would want to take my food but they are shy and mind their own business unlike Monkeys who when they see you want to see more of you!

Now when it comes to red ants, my first instinct is to kill. They had colonized my bag , somewhat like the British, and even when I killed some, the next morning thousands were ready for a rampage that included biting me. Then the Gandhi principle of Non Violence kicked in. I had consciously not carried a stick to scare away dogs- along the way I found that one can manage them without harsh words or scaring techniques. With the ants too I found a non violent approach. Just put the bag out in the sun and they all walk away gracefully.

The worst time in this entire walk was the Night of the Big Mosquitoes. I was spending the night on the porch of Ramji Mandir – my companion was a drunk beggar, dogs and countless mosquitoes. It was impossible to sleep. I cried at my physical situation- the skin on the feet was loose, I was badly sunburnt, tired and unable to get rest. I kept waiting for the crack of dawn to rest under a fan inside the temple. Of course the next day all this was forgotten as the rest at Manav Kalyan Trust was rejuvenating. I was also able to appreciate all the other happy nights of the trip.

So I reached Dandi on Day 25, just like Gandhi did 85 years ago. Of course he was 61 and on a mission. Like Gandhi I was not alone as Sandeep joined me for 7 kms- he was on a bike and offered me a ride but of course I was going to walk. Instead Sandeep rode along at my walking speed. Reaching Dandi at 5.30 pm I began my search for lodgings at a school but was denied, then I went to Smarpan Ashram where also I was not allowed to stay, the next attempt was at a Vishram ghar (a govt resthouse)- I was asked to get the Sarpanch's (headman) permission but he was not there. Finally it was a call to Nilesh Shah that got me a room at the school. The big red moon was beautiful – after three hours of searching, there was food to eat and a place to sleep.

My journey gave me opportunities for Civil Disobedience- from not buying a ticket on the train to Ahmedabad (though later I paid the fine), to filing an RTI against the many Dharamsalas (resthouse) that have never been inaugurated. My RTI made news in Gujarat Samachar. In Santram Mandir, Nadiad the police insisted on identification – as they were in civilian clothes I asked for their identification and was taken to the police station- they abused me till the Inspector came who went on to give me Rs 100 to eat food. I spent 20 and returned him the change. My last act of civil disobedience was also the magnificent view . I walked along the Golden Bridge built by the British for a princely 45 lacs in 1881. Pedestrians are not allowed but there I was walking alone on this handsome bridge over Narmada river.
In the end it was all about LOVE for me.
P.s. you can find me  thesinghstory.wordpress.com or Instagram.com/rvndrsingh