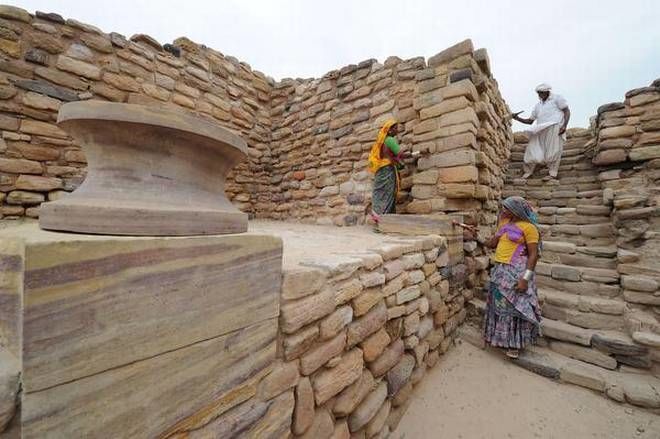 You must be going to Rann of Kutch to spend the last days of winter in the white salt desert. Or even if you aren't, you wish you'd been there because it is incredibly beautiful to see all cultures of the western part of this country come together and put on a show that is so world-class that people from all over the world look forward to attending it. But then, we travellers end up finding out places that other people do not, right? This place that you are coming to know right now is not a very popular place, but it has something which will give you a story like nothing else.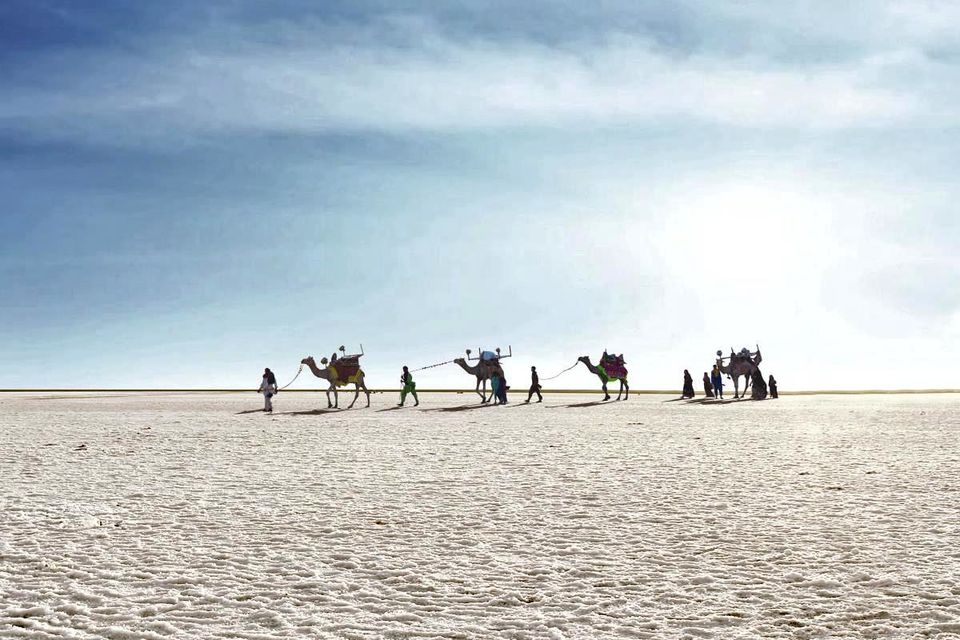 Harappa and Mesopotamia. Familiar? Of course. You had read this in your history books and have just seen stuff in museums, but how about seeing a whole village which once held this civilization that we are so proud of? Dholavira is that hidden village in Rann of Kutch that people have been missing so long. What this site offers you, in the serious condition that accompanies being encompassed by the Great Rann of Kutch, is a one of a kind understanding into the spearheading Harappan mind, with one of the world's most punctual and best arranged water protection frameworks and what may be the world's first signboards, written in antiquated Indus script. The excavation additionally recounts the tale of the 7 phases of the civilization, from improvement to development to rot, the remainder of which insights at an odd bit of history, with a bigger number of questions than answers.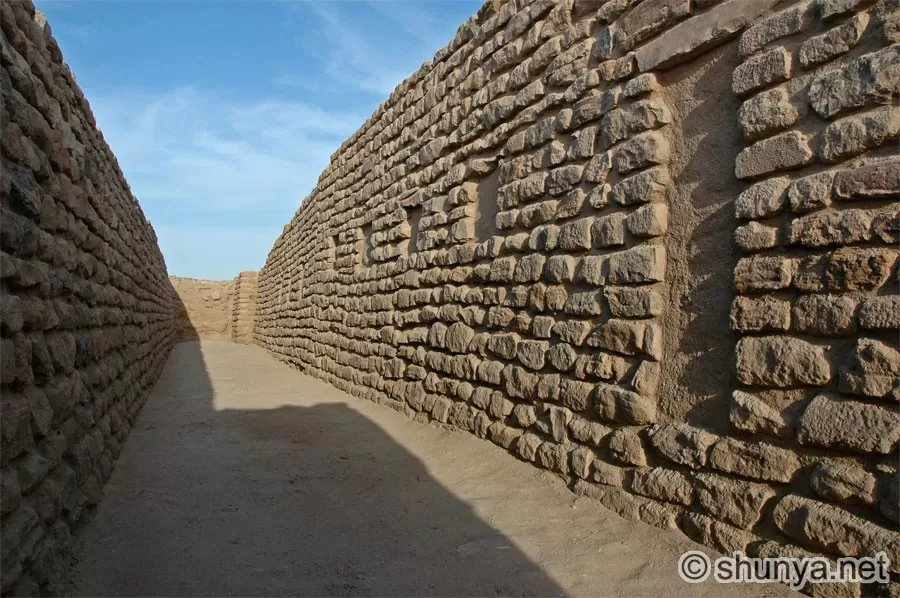 After the pinnacle of the human progress, Dholavira was briefly relinquished, after which it appears that the pilgrims came back with a uniquely de-urbanized culture. There are clues that they energetically improved their lives, as opposed to endeavor to ride the fall of their once celebrated human progress and prosperity. Here, on the remains, you will have an opportunity to mull over what civilization meant, what is real and what lasts today.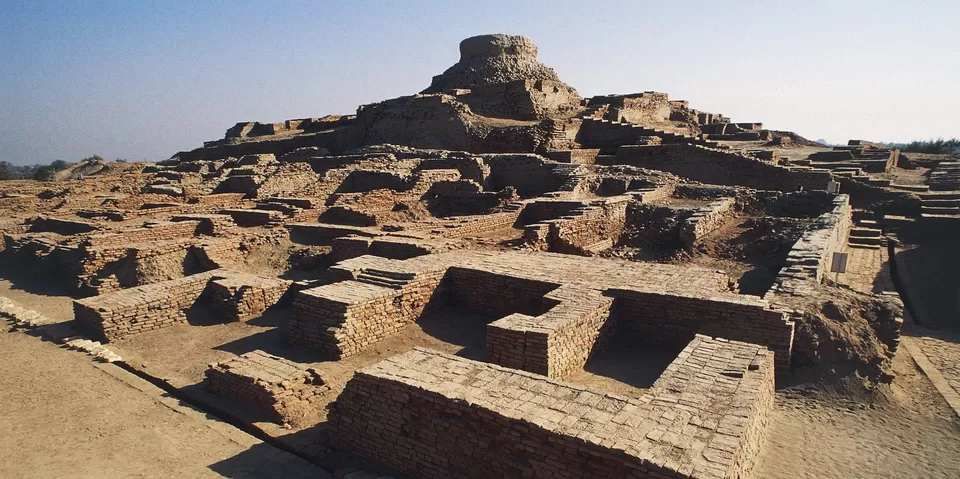 Things to do here
Take a walk through the prehistoric lanes
Taking a walk through the lanes of Dholavira will make you feel like you are in that time before all this were reduced to ruins and dust. The lanes are not too low, but the feel of the first ever bricks that man made will give you chills.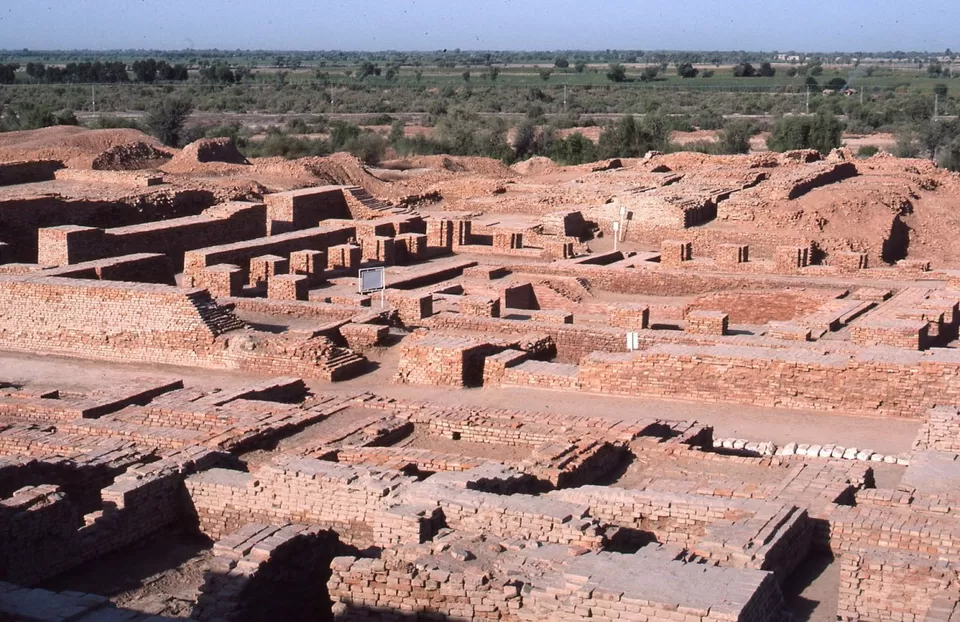 Climb down the stepwell
The stepwell is an impressive structure which will give you the idea about how people used to store water and how they used to prepare to tackle the dry conditions.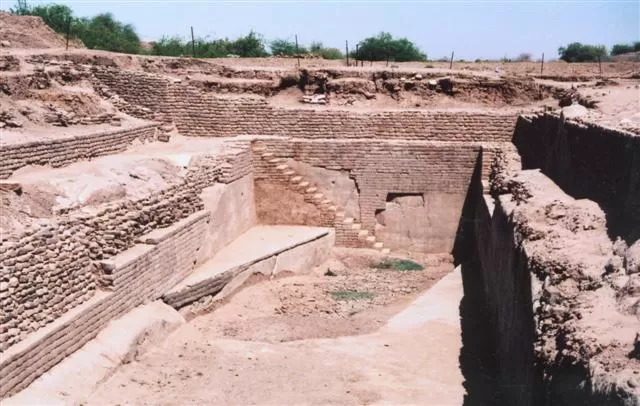 Visit the archaeological museum of Dholavira
You must not miss the Dholavira Museum while visiting the excavation site because this museum has every small thing that was a part of this civilization. And the best part is that it is situated inside the site premises which gives you a better feel of the things you are seeing.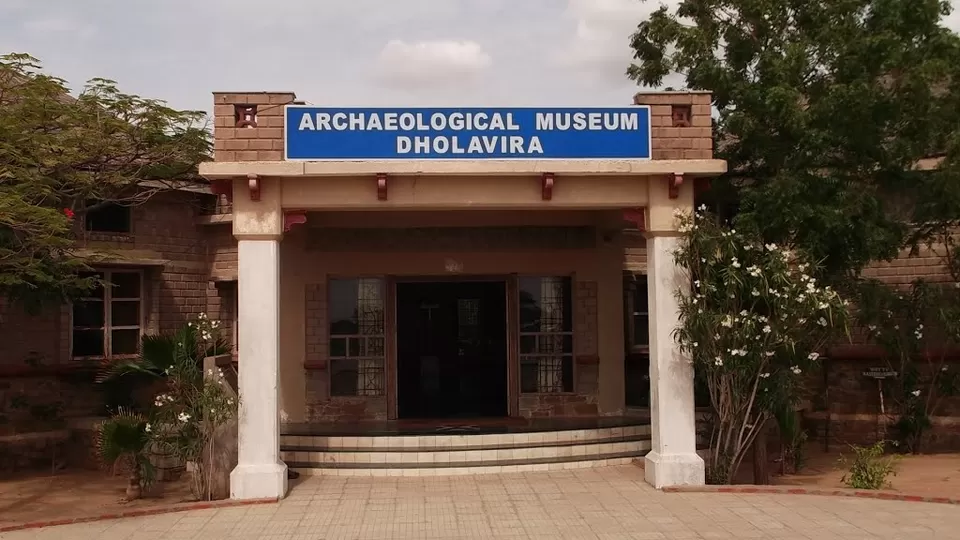 By Air - A flight from New Delhi to Ahmedabad or a direct flight from New Delhi to Bhuj Airport which run almost everyday.
By Train - A train from Ahmedabad to Bhuj. There are 3 express trains on weekdays and 4 on weekends. Except during Rann Utsav, you can get your tickets at the current booking counter in the Ahmedabad Railway Station.
By Car - A car from Bhuj to Dholavira
Cost:
Dholavira is 210 km from Bhuj and a car from Bhuj to Dholavira and back to Bhuj would cost INR 5000/-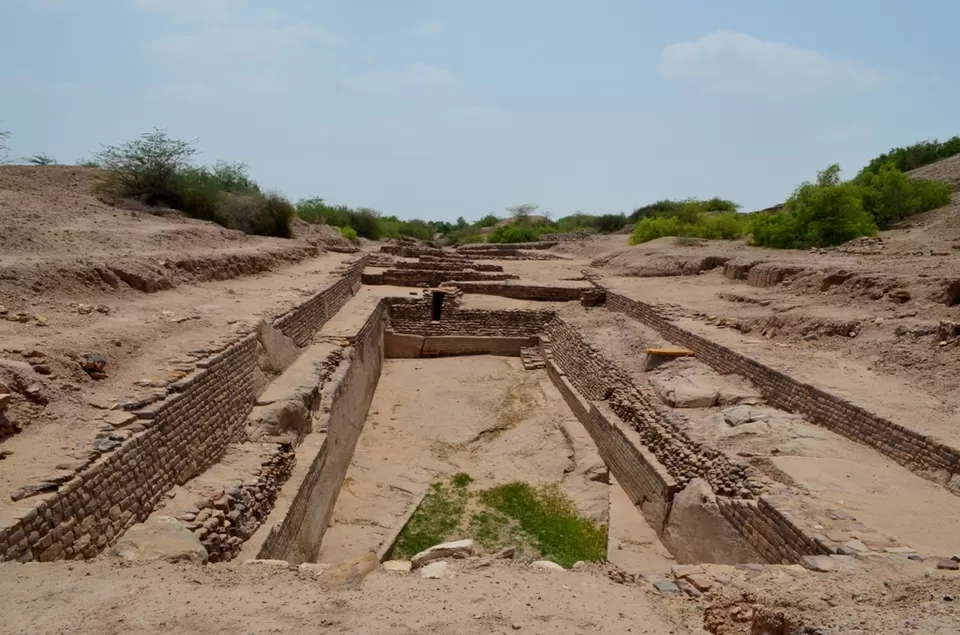 When to go:
Best time to visit is between October and April because Gujarat is too hot the rest of the time of the year.
Accommodation:
There are some cottages and guest houses near Dholavira but staying there is not recommended as getting food and medical aid during emergency will be a problem as there is hardly any local transport. So it is best to stay at Bhuj and visit Dholavira.