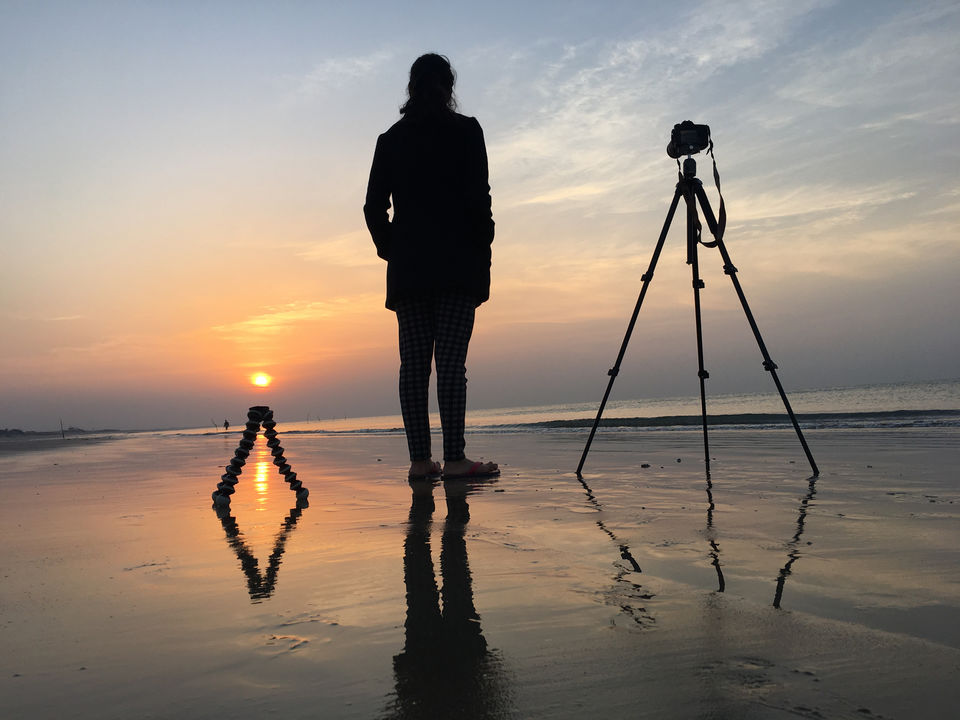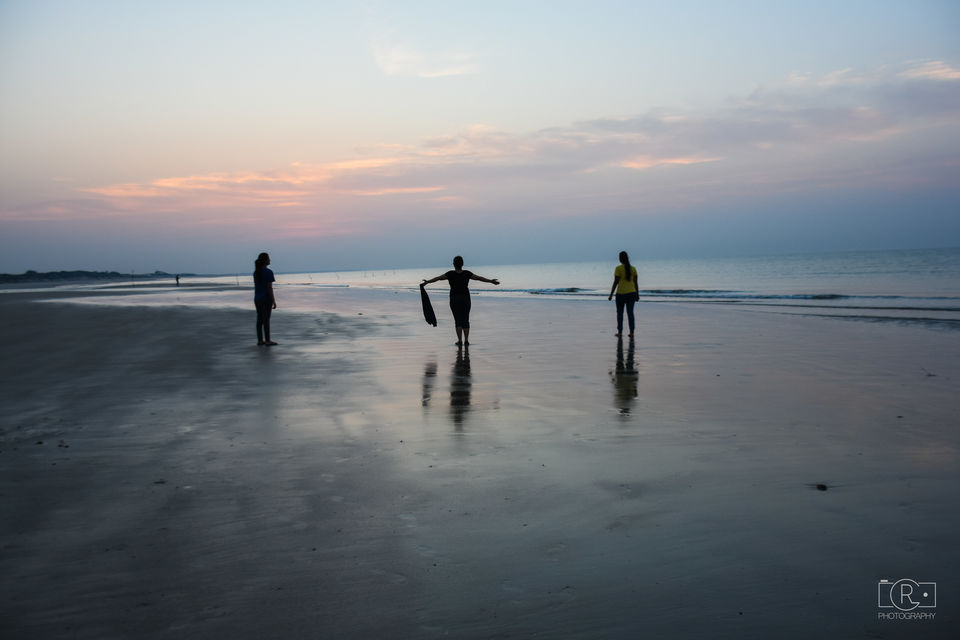 (All Photos are taken by Me and captured in One Plus 3T)
I love planning for a trip just as much as I love last minute changes. Its always been in favor when the plan takes a new direction and I end up exploring someplace new. Travel is my salvation and I always prefer to go out with the best of company. People who know you inside out are the perfect people to travel with, and I am blessed with such crazies.
We always wanted to go see White Desert but it was in late December when we finally got together on a skype call to decide the itinerary. Settled to make a 6 day trip to Gujarat, starting from Bhuj and ending in Ahmedabad. One of us being a selenophile, we planned two nights stay in Kutch out of which one was full moon night.