It all started with a Inception moment on the flight. An elder woman next to me fell asleep and I felt the pressure of her shoulder on mine when plane took a turn and made me look into the window. That was one moment where you donno u r feeling amazed or scared. It was one such thing. N d fact is clearly visible I never miss a chance to click.😛 More coming stay tuned.
After landing in Ahmedabad in the early breezy day, the next thing was to get ready for a long ride next day and hence the rest needed. Luckily I had my school friend located there and it was much easier accommodation. Heading to a local cuisine for lunch and after finishing up the yummy biryani, it was time to make plans for the day. So I decided to explore the local surrounding by the later evening before the big day starts the next day.
It was Kankaria Carnival at lake side and a amazing environment surrounded.so many local artists performing and a energy was just amazing. It was time to unleash the child inside me by playing some adventure games and hell it was fun.
Overall a great day 1 in the journey.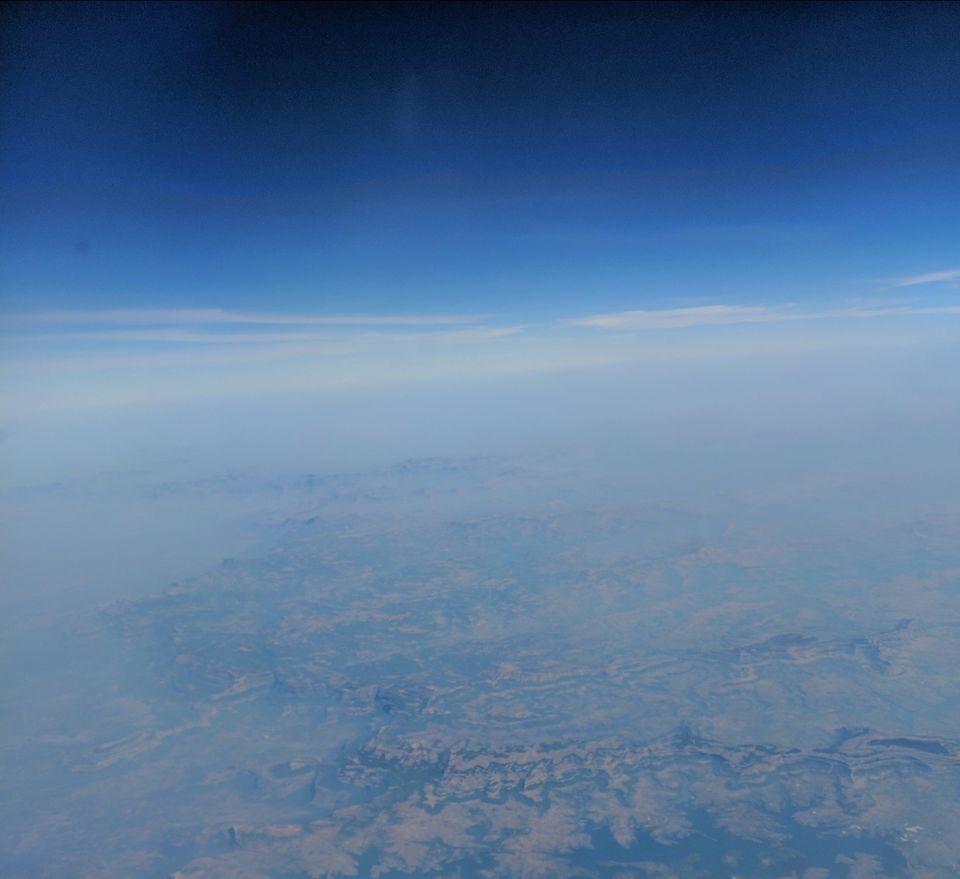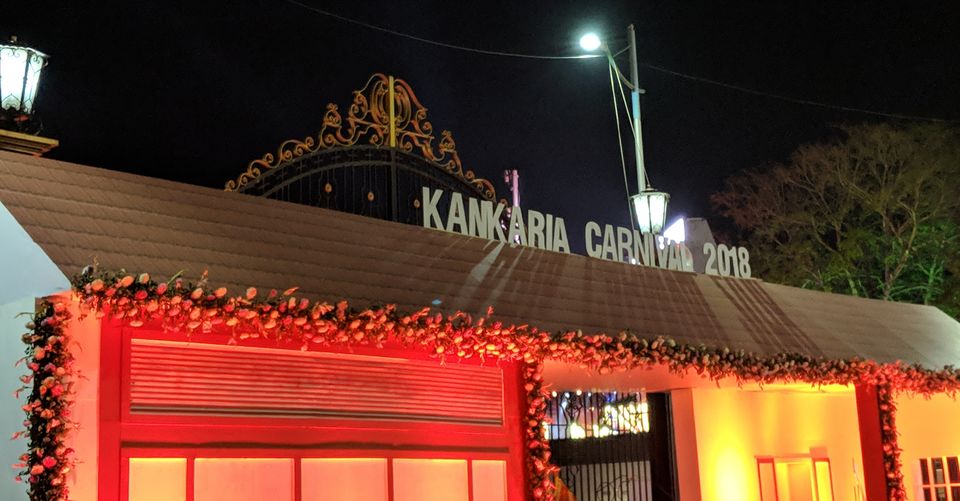 It was a early morning start of ride and was all pumped up and on the other side nervous as it was the first long road trip of me. Got the bike which I had booked prior to my trip through Deyor Camps.
Day 2 was going to be a long day on road to reach Bhuj from Ahmedabad.
Luckily I found a fellow local traveller who was heading the same route and that was the I found a Gujju Bhai. A great person, ofcourse I had to teach him photography 😂 but jokes apart, we got along very  well in a short span and things started getting more adventurous on road as we encountered quiet a few species on our way.
Pic 3 - stop 1 outside Ahmedabad for a short tea break.
Pic 4 and 5- As we moved along, we decided to stop by one of many our own "Desh ka namak" spots which was a mesmerizing and same time adventure to reach the middle of the point.
As started a very early morning, it was time for some local breakfast.