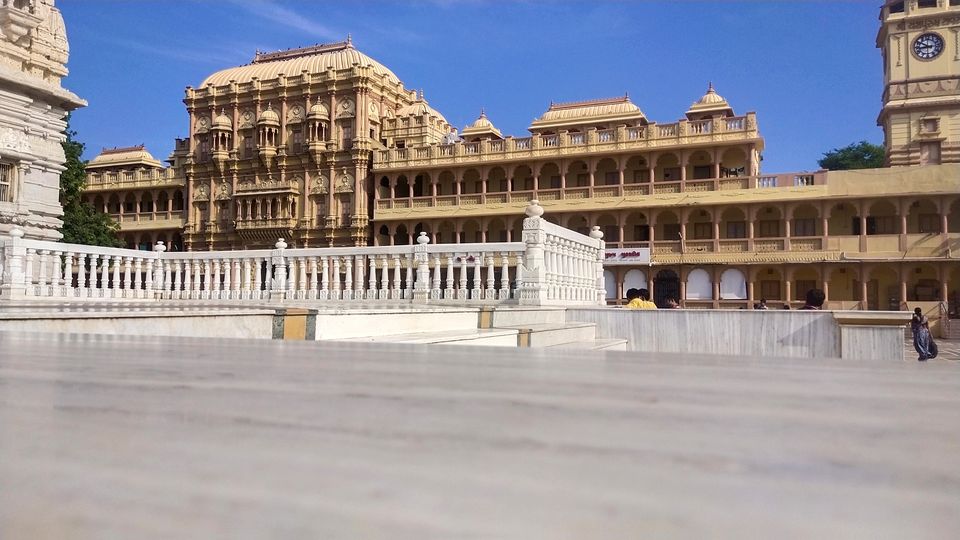 Hey Everyone my name is Prashant Patel so this is the story of 3 friends who went to the trip of Sarangpur Hanumanji Mandir. It might be not much more interesting because I'm writing this for the first time so it'll be raw and real.
So we started our journey from Ahmedabad ( Gujarat ) we took the local bus for Sarangpur (Ahemdabad - Botad ) so sarangpur is nearly 160 kms from Ahmedabad bus took approximately 5 hours to reach Sarangpur we reached their at 5 pm.
After Reaching their we booked the room at
Below shown Stay facility which is provided by temple trust itself.
The charges of the rooms are as follows :
600 ₹ ( 3 bed ) + 500 Deposit Amt ( returned after checkout )
Total :- 600 ₹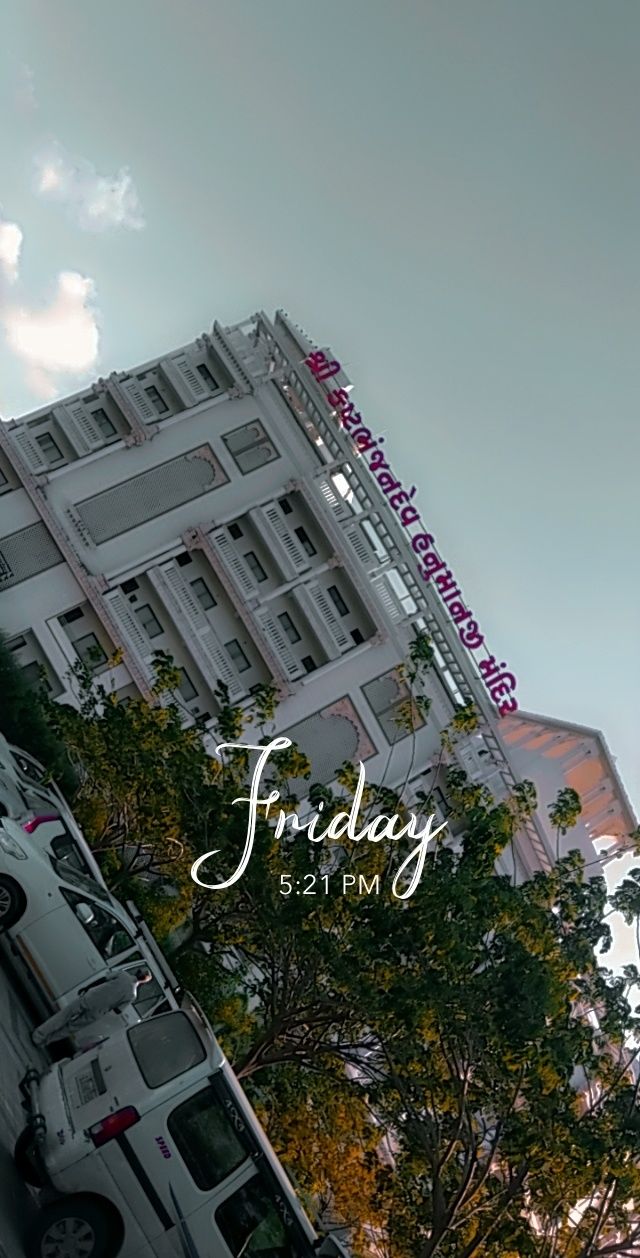 Then we went to have darshan of Hanuman dada and just roamed in temple's campus
And went to temple's canteen and had dinner 🍽️🍽️.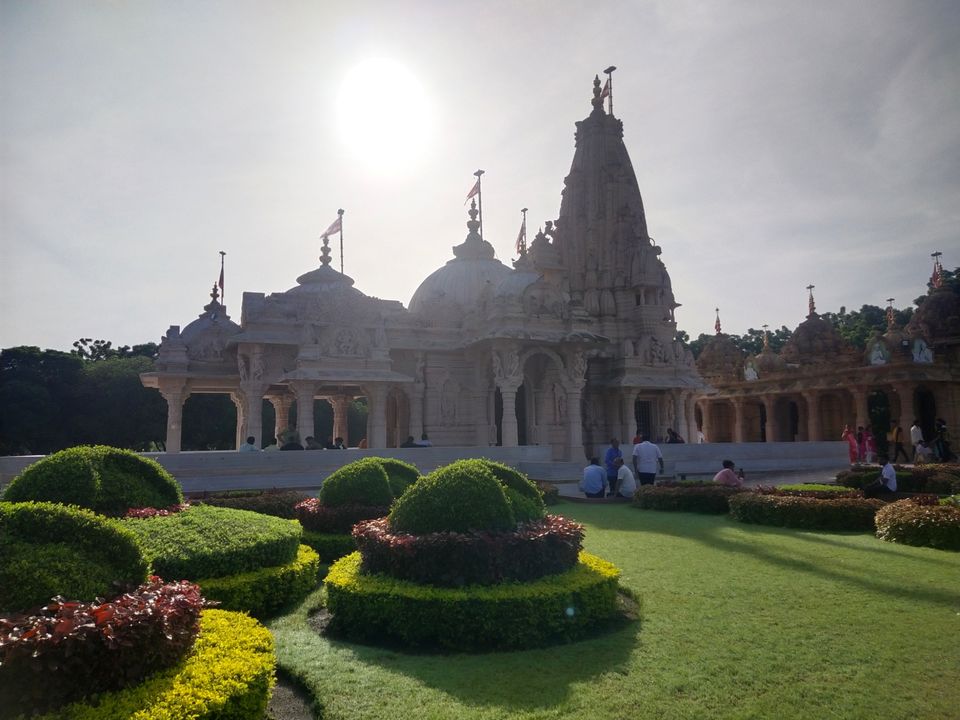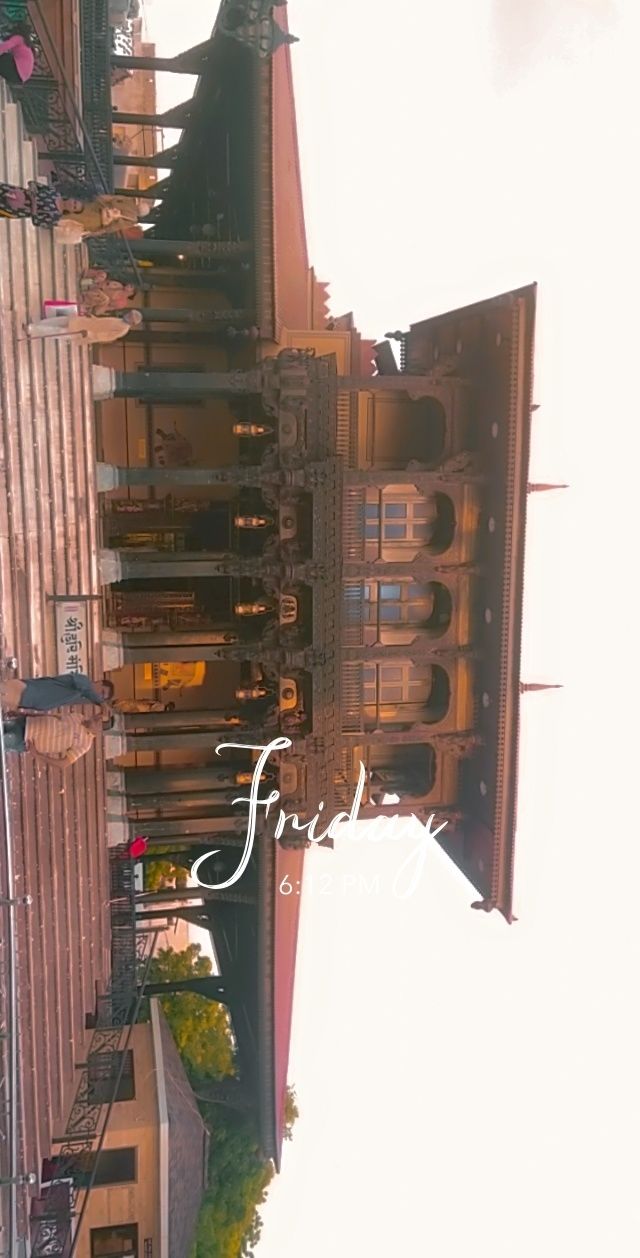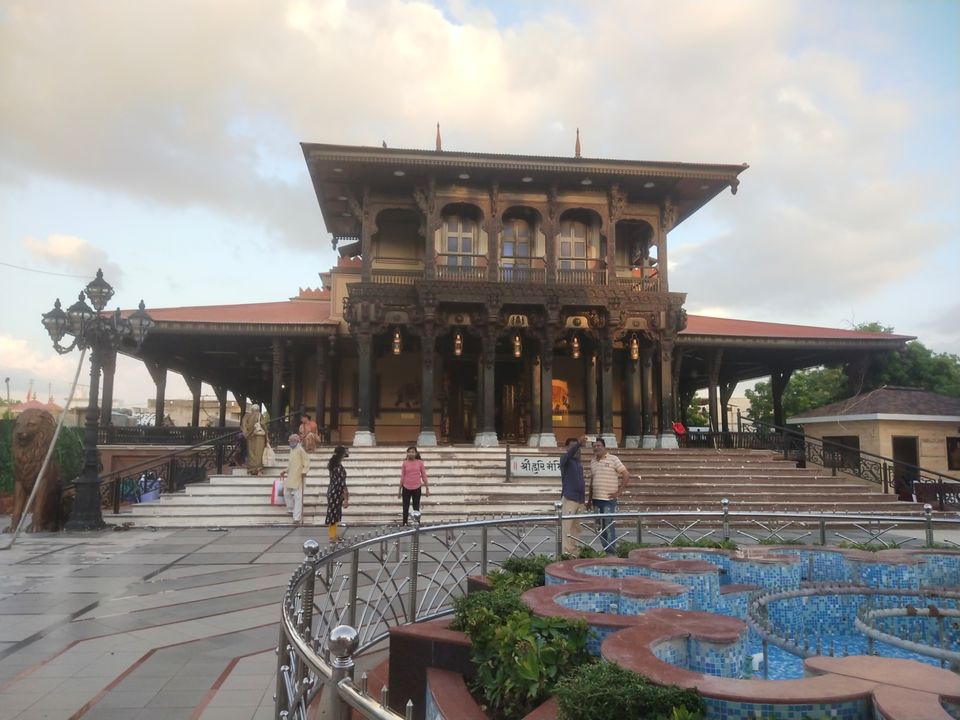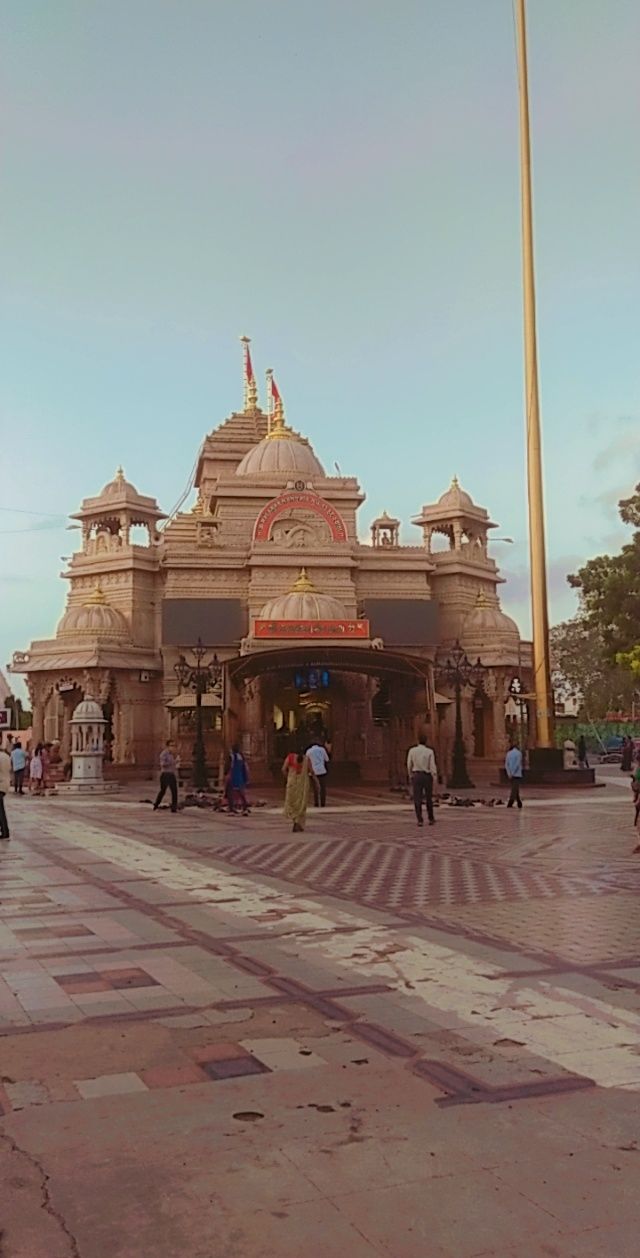 We woke up at 4 : 30 am and after freshening up we went for " Aarti " and took breakfast ( had chai ) and went to see swaminarayan temple which is just behind the hanuman Ji's temple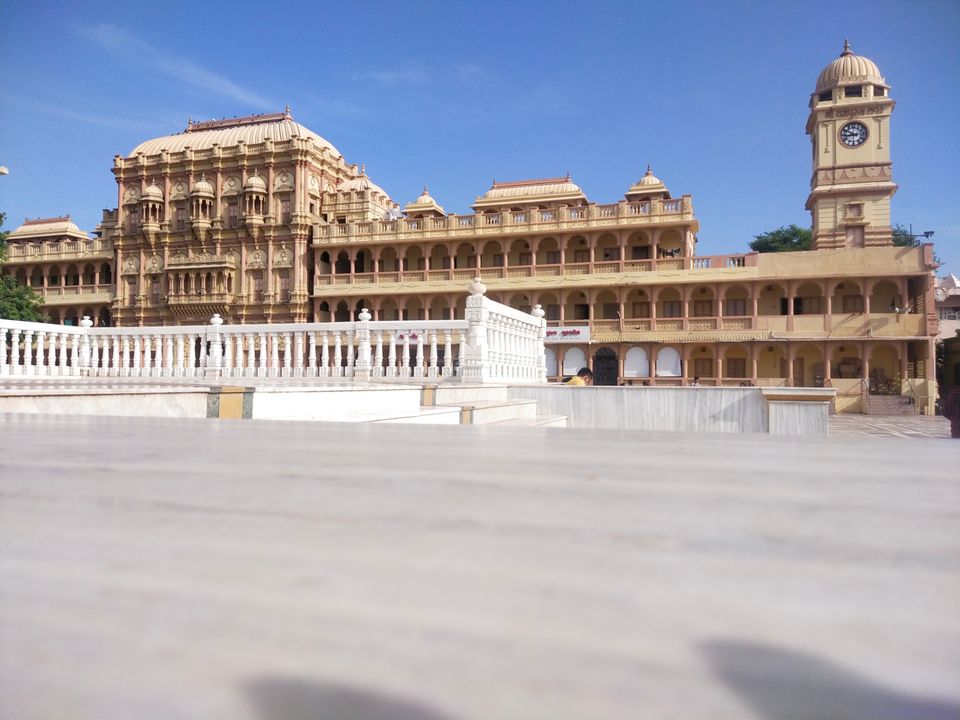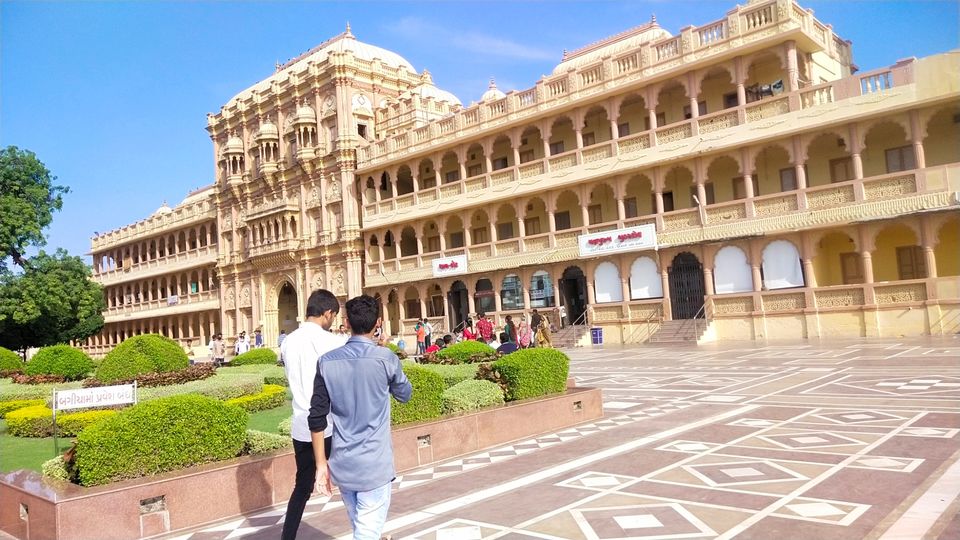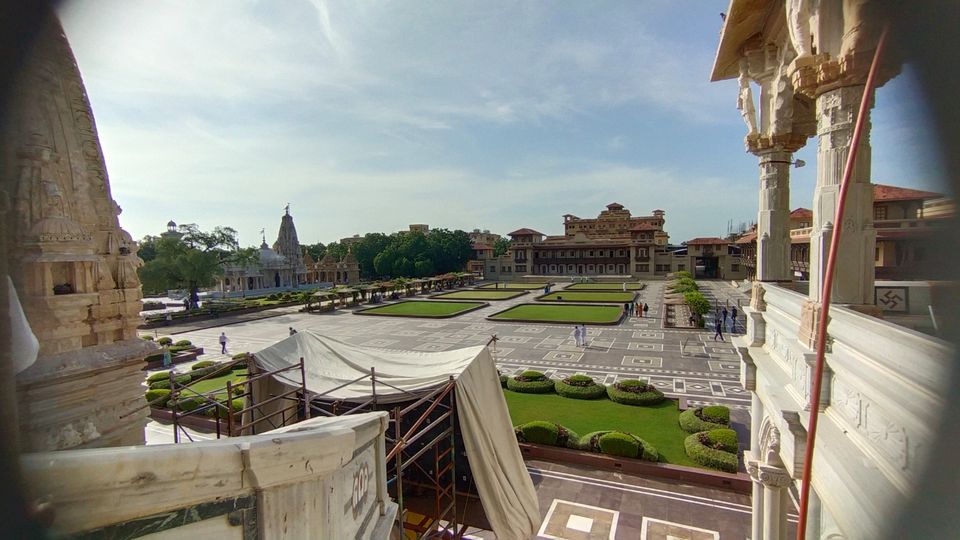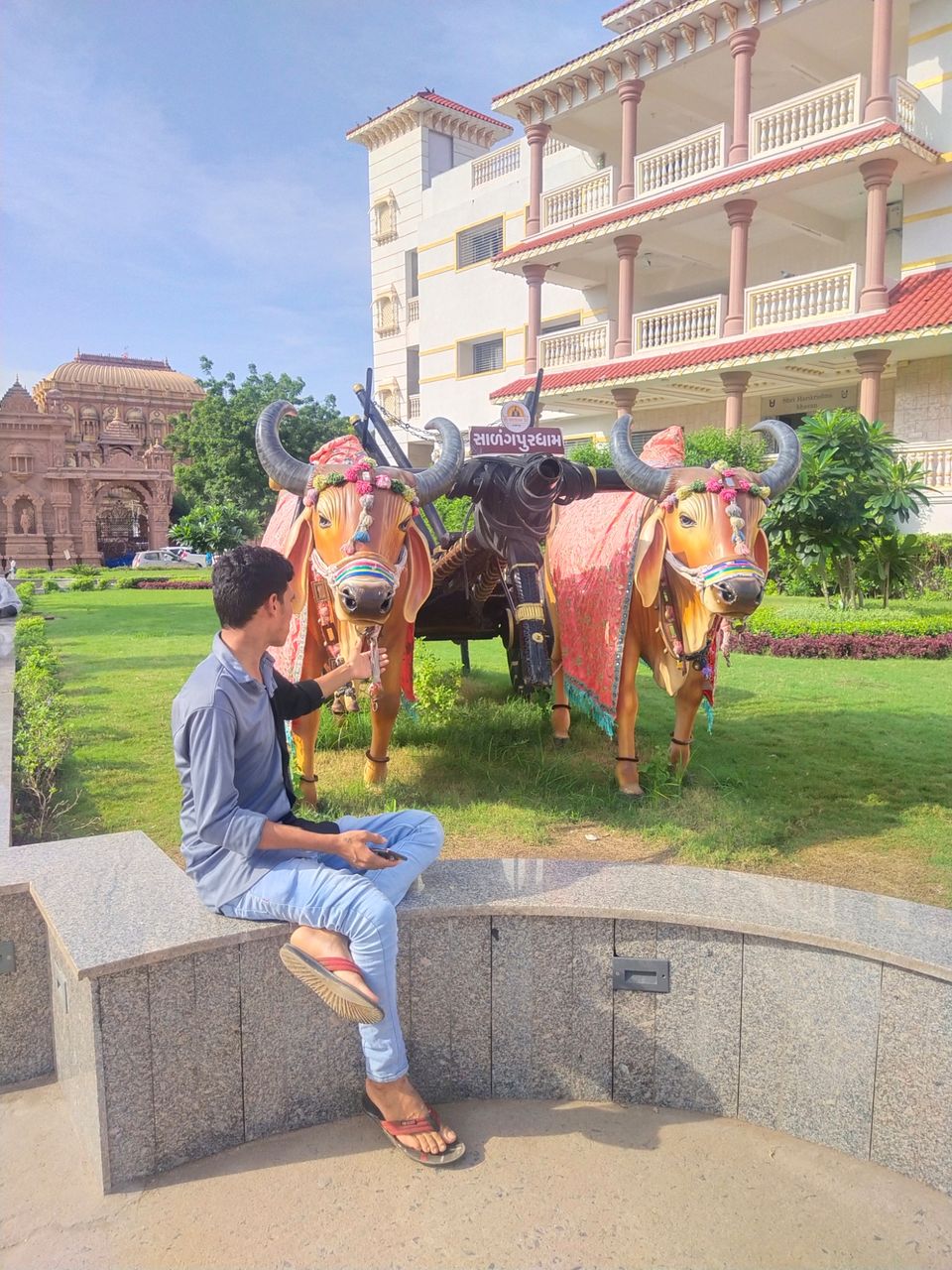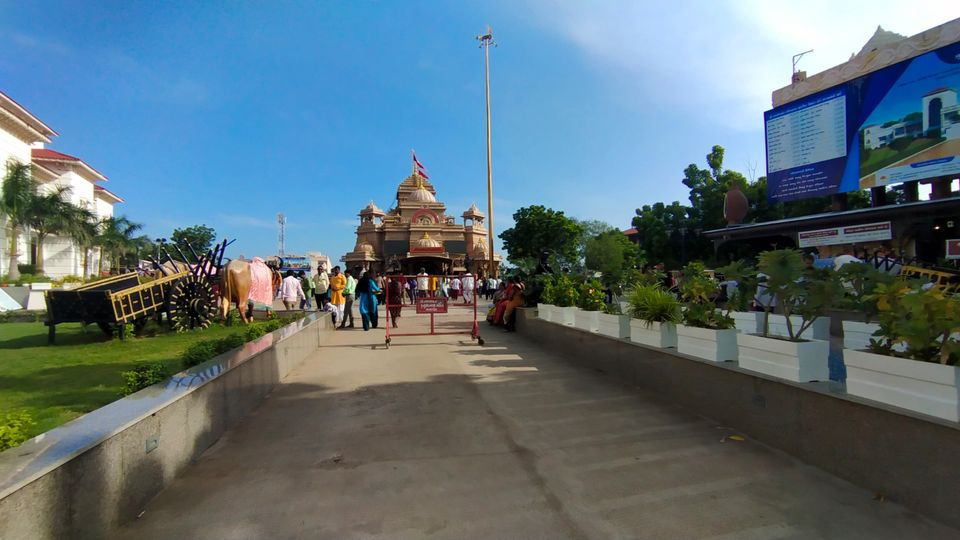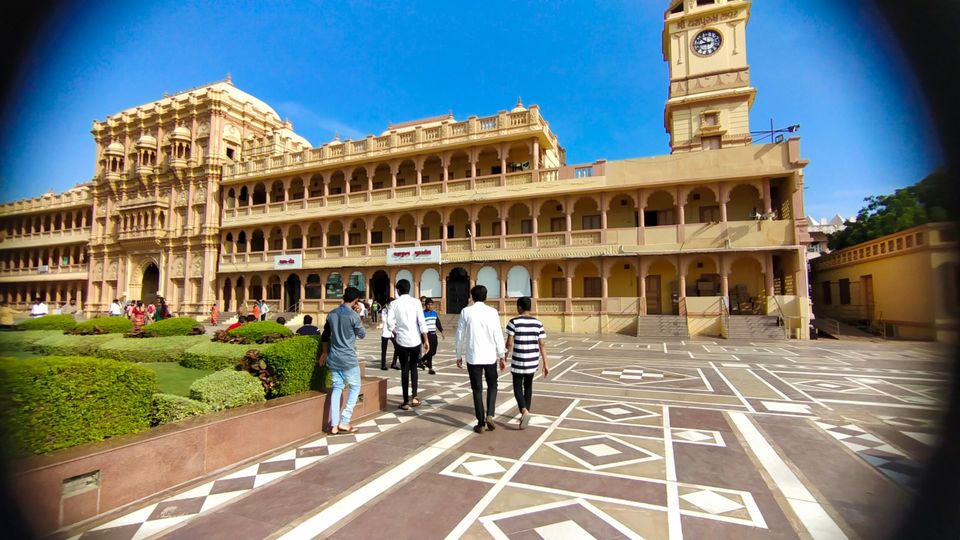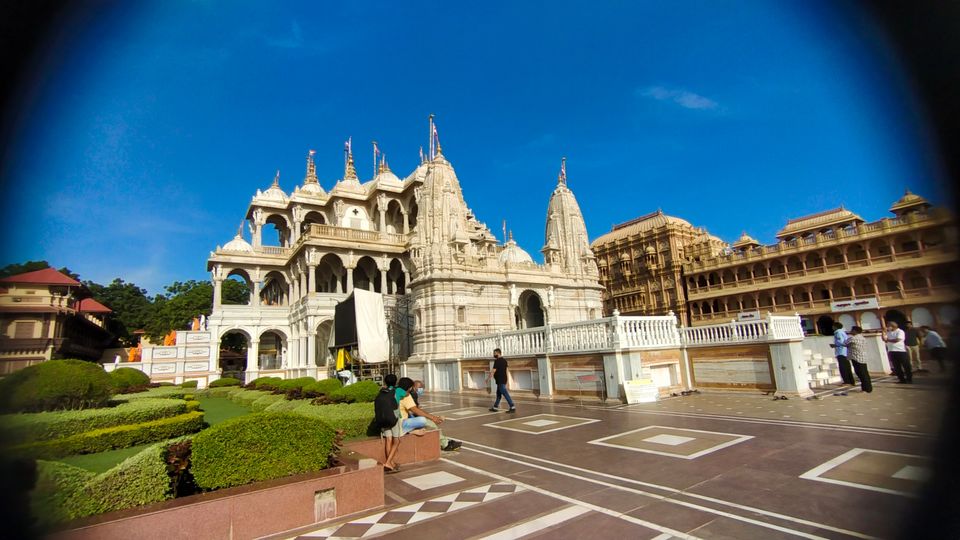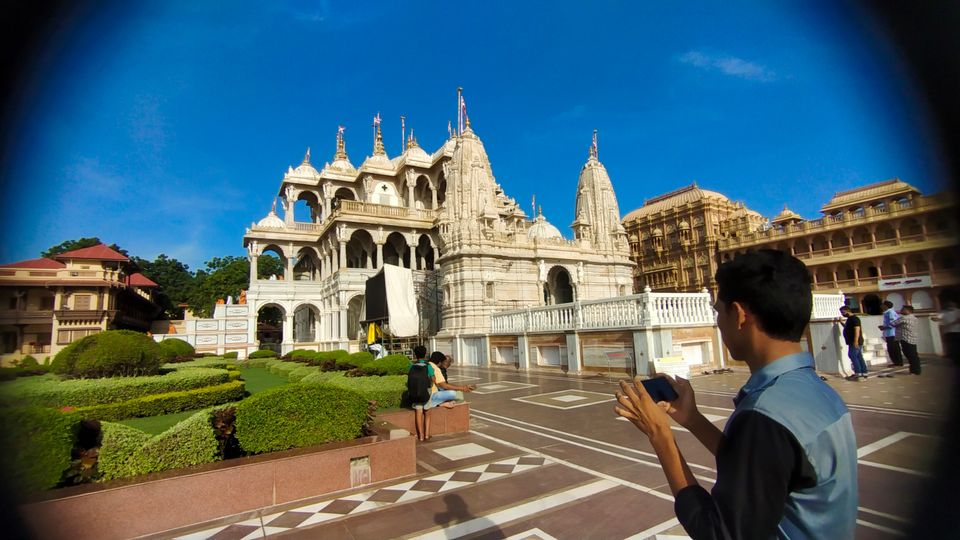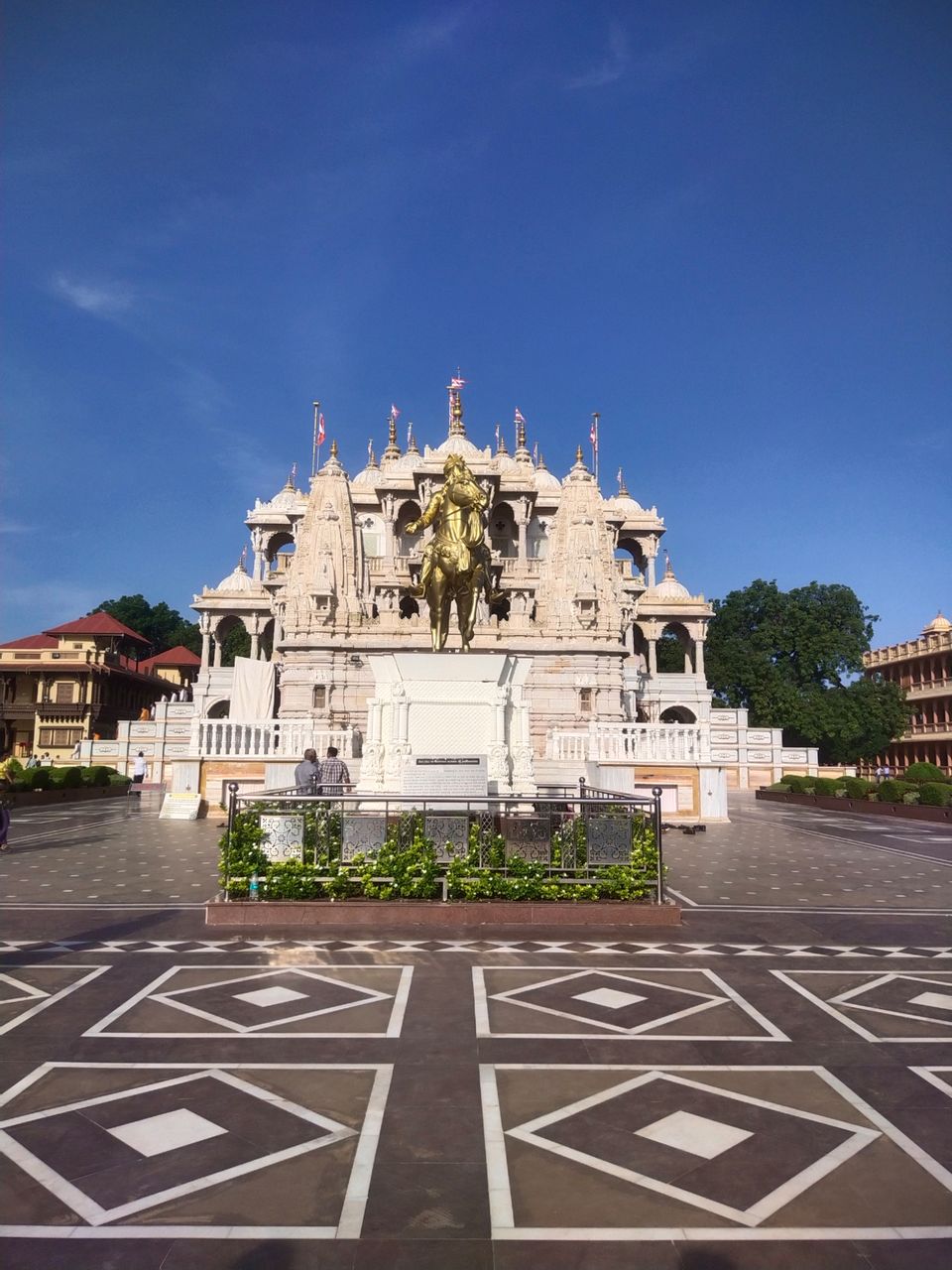 After that we returned for at 11 am.
Thanks for reading this out