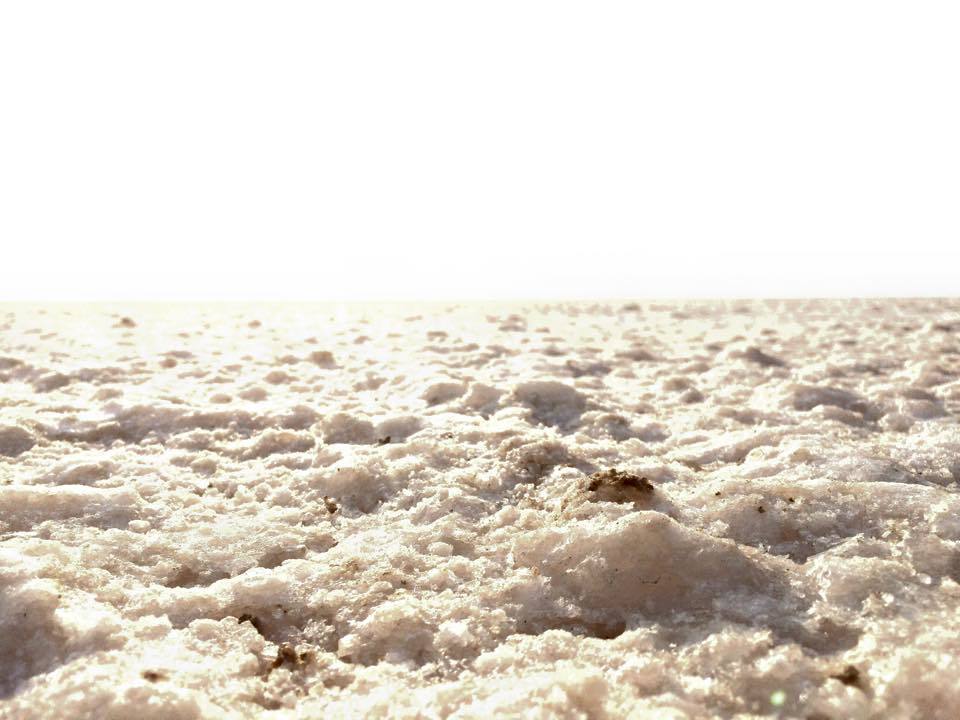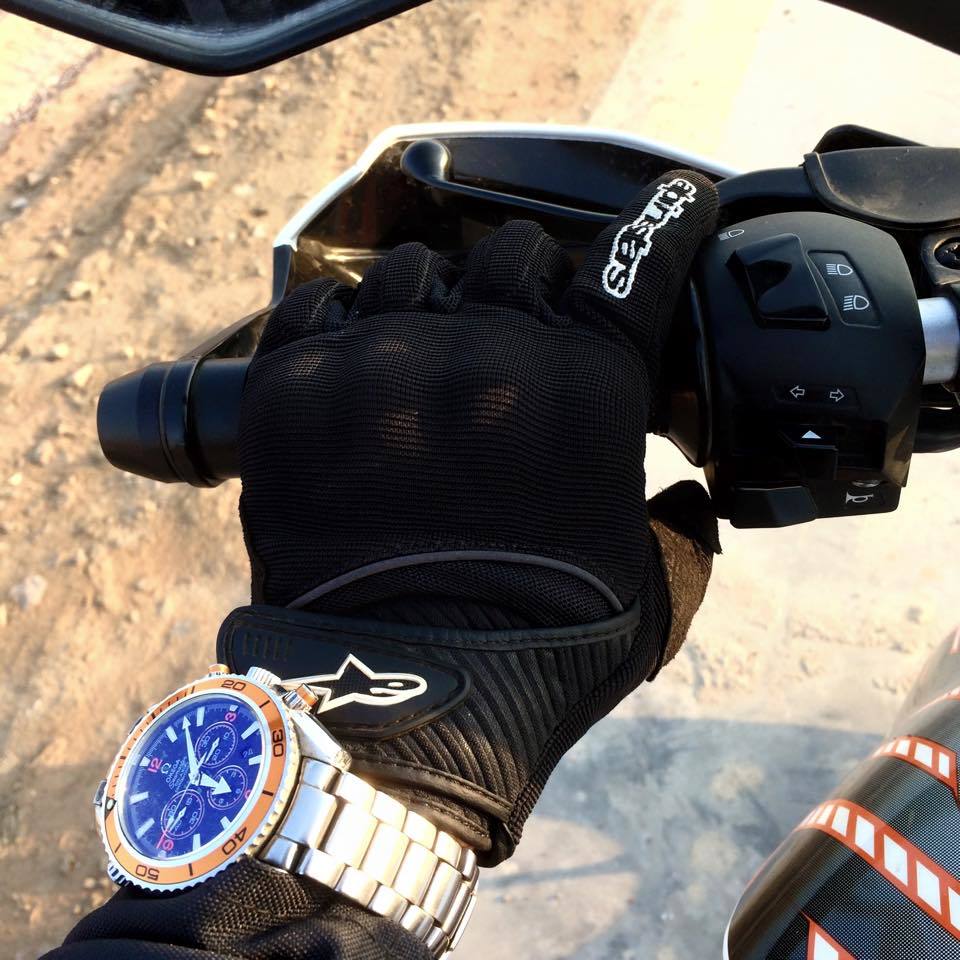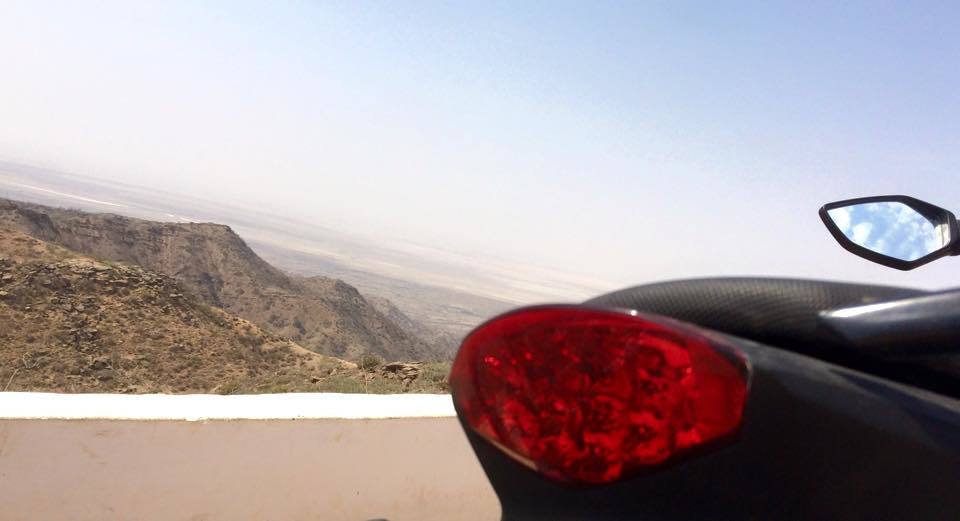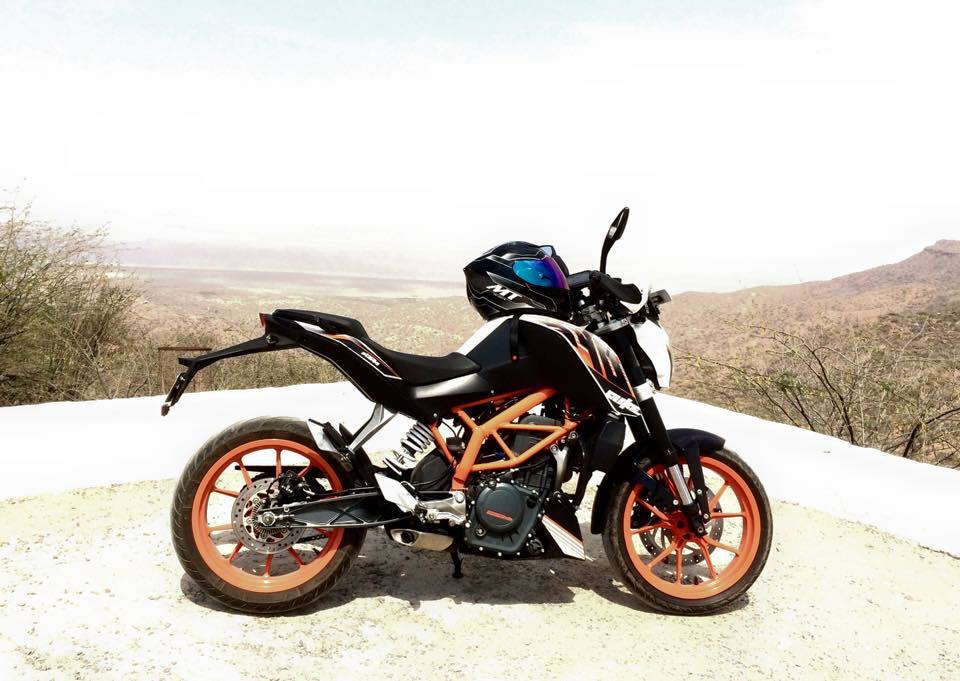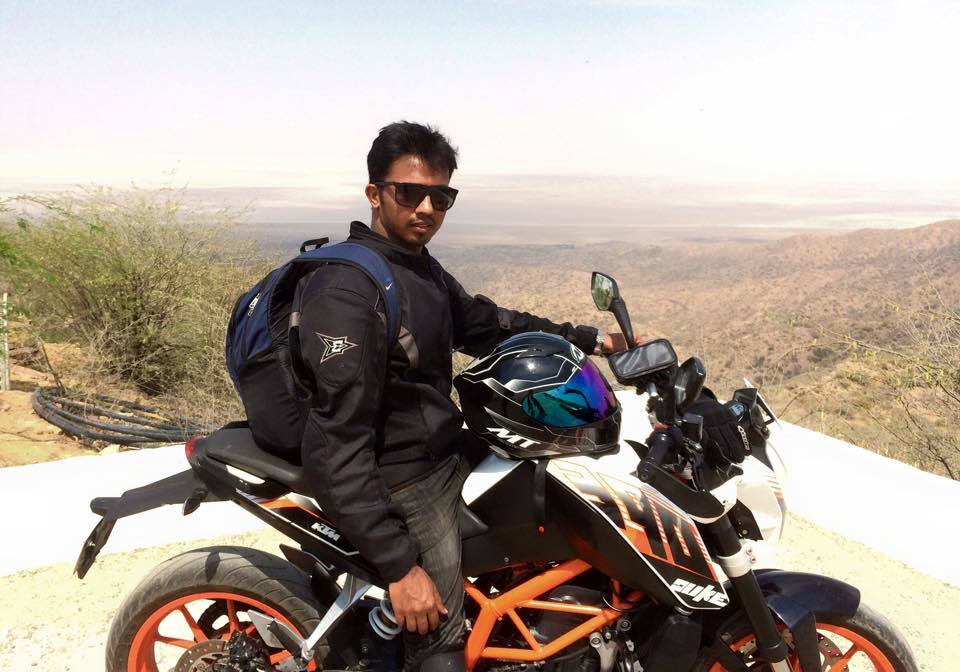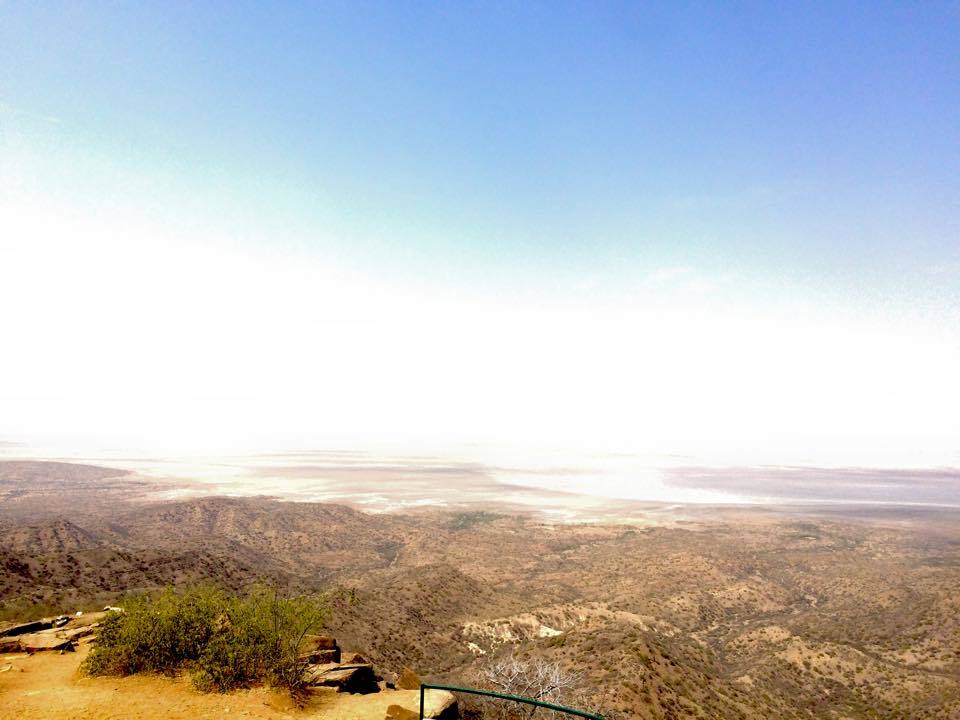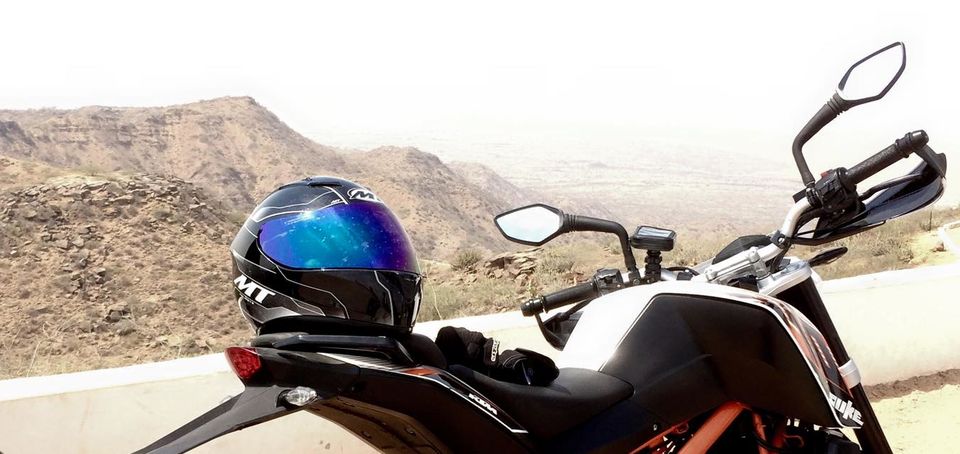 We started with a random plan to go on a long trip on our bikes. After much thought we finally came up with a destination the Runn of Kutch, the white desert. We had three days to spare, and it was worth every minute of it. 
We left Pune by 5 am in the morning, got our bikes serviced, fuel, oil, and bags checked. We also withdrew some cash as master card doesn't work in many places in India, especially the rural India. It took us 2 hours to cross Thane and reach Gujarat highway, which is very famous for its quality work and lesser traffic. On Sundays you get to see lot of sports bikes moving here opening up their engines and souls loud and open enjoying the straight un-interrupted highways, well thanks to PM Modiji ..  
Once on the Gujrat highway, except for fuel refills and breakfast stop, we didn't had anything to stop but to cruise the roads. And there comes a big hurdle near Bharuch, where theres some new bridge construction is going on and as a result you'll end up getting stuck in hell of a traffic , around 600 trucks and other vehicles , moving inch by inch in a dusty road, that was a really bad patch, somehow we managed to cross that patch of 20 kms to reach Bharuch, where we did our lunch stop. We were hungry as hell and finally found a nice resort, sun was right above our heads, totally dehydrated. 
One of my friends shoes soles started detaching because of the hot weather and hot engine, somehow we managed to fix it with fevicol, feviquick, which didn't work out, later on fixed it with nails ! lol. 
It was damn hot, we kept moving, our next stop was at Vadodara , and again small hurdle, 6 lane ends ! however new 6 lane construction was going on between vadodara and Ahmedabad. Though expressway was there, we could use it, as bikes were not allowed. 
Everything was going on fine , then i looked back and i could not see one of my buddy at the back, after few minutes he slowly came , he was in a bad condition with nausea, dehydration and headache and what not , and on top of that i found out that his front Tyre was flat. huh , we were lucky enough , we found a tyre guy and got it fixed, gave him few medicines , rehydrated and he was somehow okay to move ahead , 
He was a first timer , and he had never been to long trips before , so this was coming up tight to his neck , somehow with some more motivation , he could pull up  and we reached Ahmedabad at 7 pm, it was dark already, and we were fumbling with decision with whether to stay or to keep on moving , finally we decided to go ahead , and we headed towards Bhuj.
I couldn't maintain slower speeds to move along the other two guys because of my bikes condition , so i went ahead with a view that ill try to reaach as far as possible and book a hotel , where we could stay and then move next morning , 
Finally at 1 am midnight i found a nice resort. Got a nice room, took a bath, and the ac was to the rescue .. after 1 hour the other two bikers came in and we called it a day there. Its a bright new day, had our breakfast and headed to kutch , the white desert. Roads were awesome, smooth, not even a single pot hole, rarely any traffic, and straight roads, by 12 we reached the desert area, first you'll get two diversions after bhuj , where the left goes to the white desert and right goes to kala dungar : its a mountain, from where you get a awesome view of the entire gulf of kutch. We finished it and headed for white desert. After few miles i could see my bike showing low fuel alarm ! and there were no petrol stations . i had to stop at a small village for fuel help , those guys suggested me too keep moving and ill find fuel at a local kirana store in the next village. That was a relief, after refuel we reached the white desert and we were speechless when we saw what was ahead of us .. 
Infinite view of white desert .. 
Awesome, spectacular, felt worth taking pain reaching here.
We waked into the salt desert , and stopped at a point , where we were lying on the white sand and all around us was the white desert , an awesome view , which is a life time experience , we were not feeling like leaving from that place , such a calm quite place , no tensions from personal life , no phone calls , no internet , no messages , it was just you and the nature . and you'll feel the connection. 
After few hours we left from there , stayed back at the same resort for the night and reached pune next day at 11;30 pm . 
PS : worth visiting , every true biker, explorer, traveller must visit , as this is is my first blog, hope its not in that bad condition, thanks for reading, suggestions are welcome. 
Dr.Rohan Patil