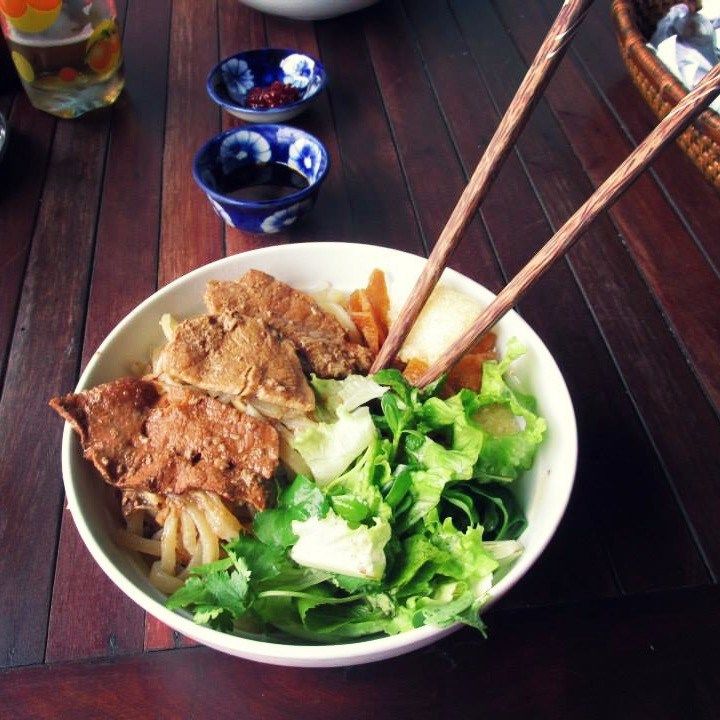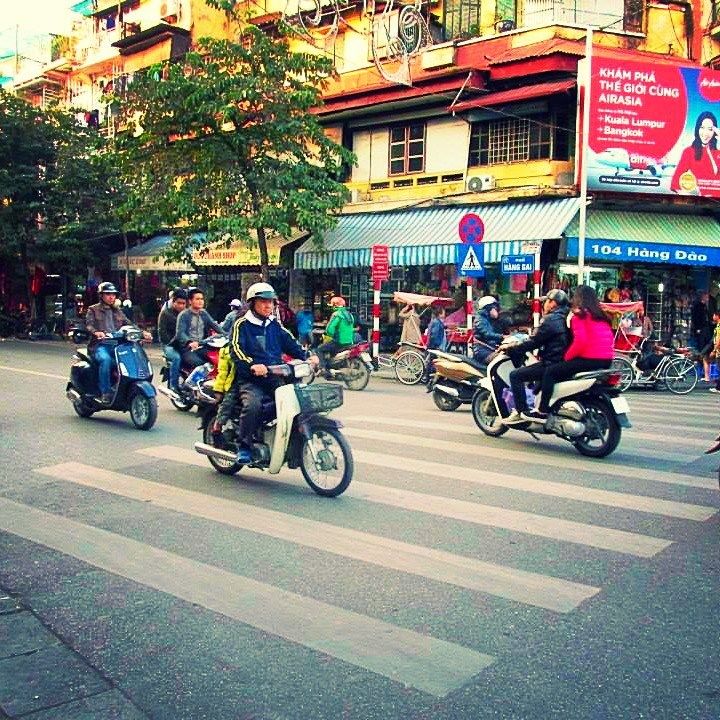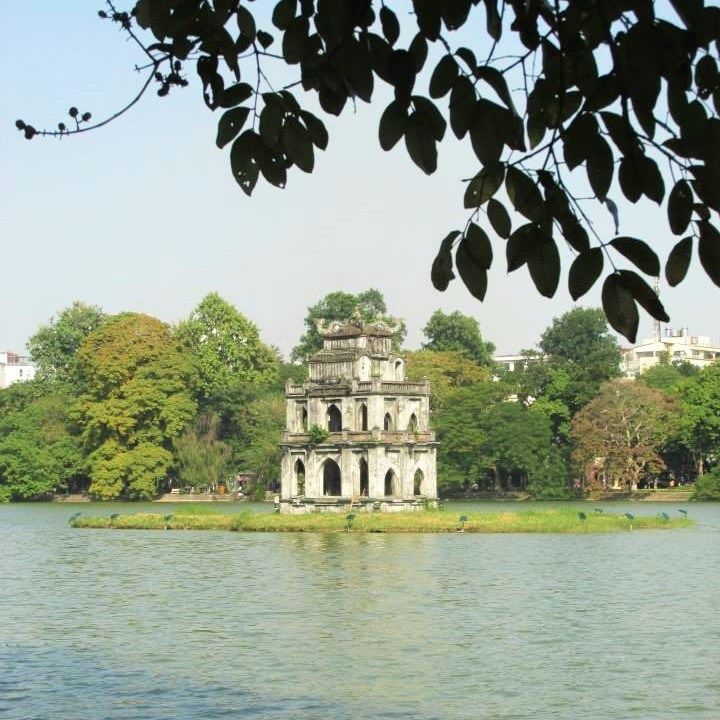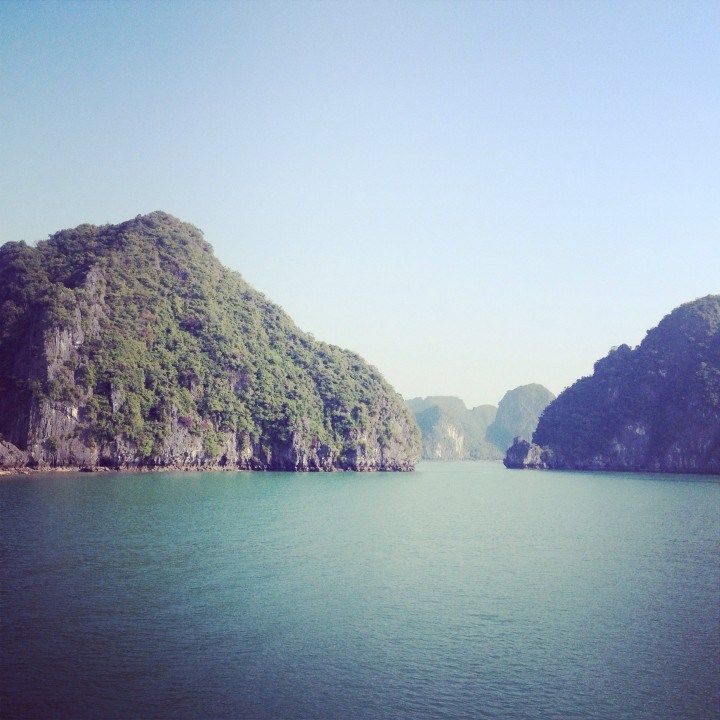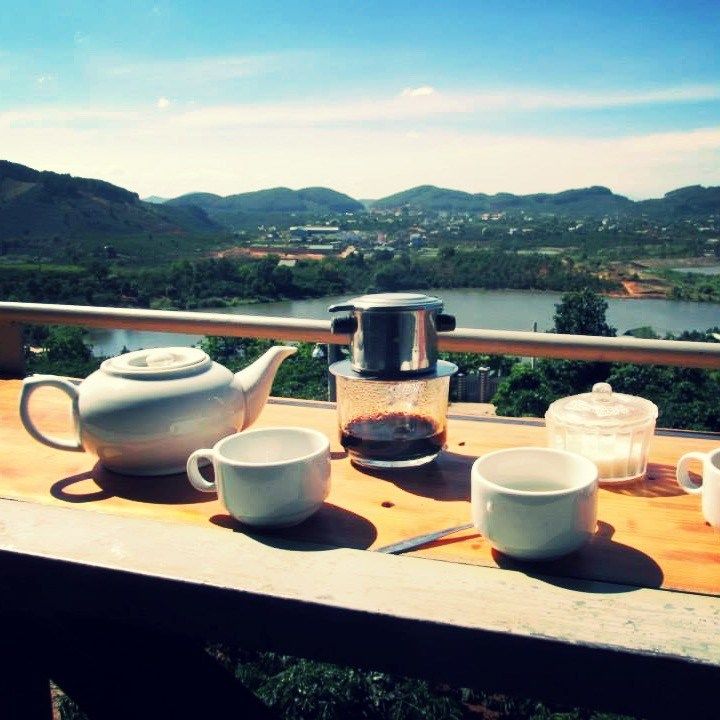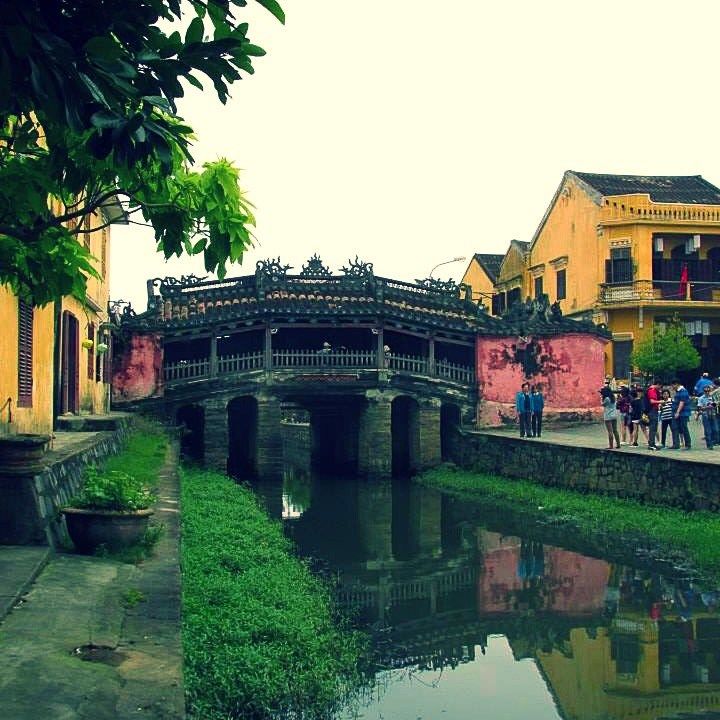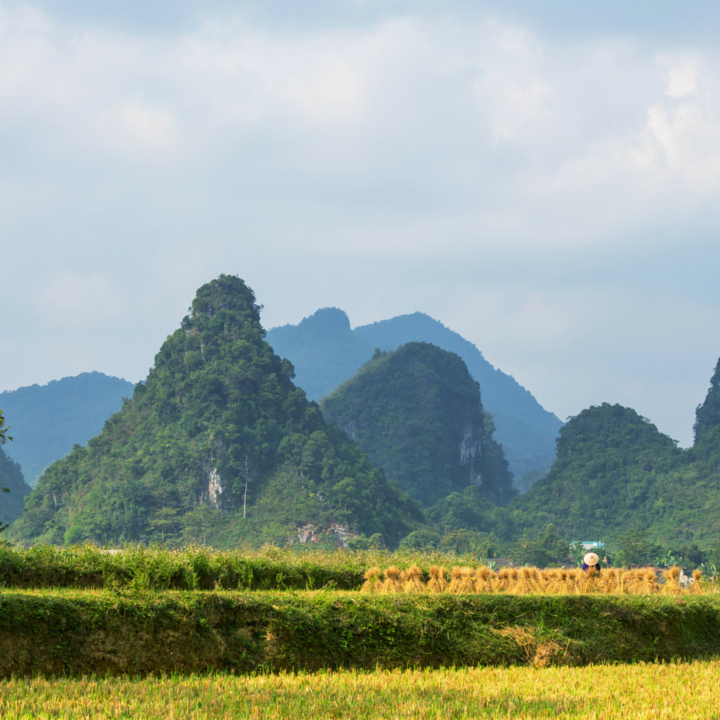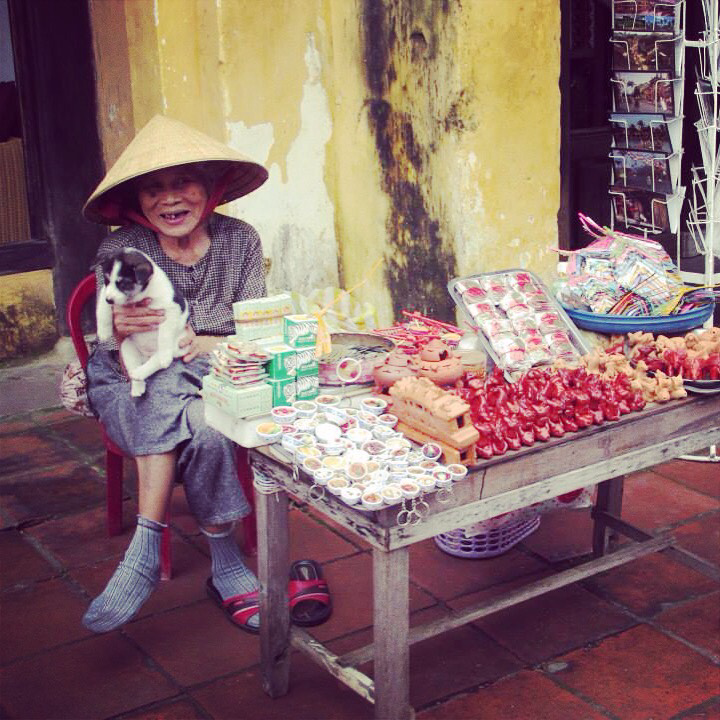 Noisy, polluted, scams, robberies, aggressive touts – these were all words I'd heard describing Vietnam before going there. When I touched down in Hanoi, I was beginning to wonder whether I had made the right decision to spend a month backpacking from the north to the south.
But while all the haters were hating, I had to remind myself not to let it cloud my decision and that one of the great things about travel is that it's all subjective. One person's experience of a place, might not be the same as someone elses. So that's why I decided to give Vietnam a chance. And I'm so glad I did – Vietnam is a country that is thriving with diversity and energy and has ended up being my favourite destination in South East Asia so far.
Street Food – As my nickname 'Noodles' may suggest, I'm a big fan of Asian food, and have a penchant for the cheeky Thai or Chinese takeaway from time to time. But nothing quite tops the street food in Vietnam. Whether it's noodle soups, sticky rice, stuffed crispy pancakes, fresh spring rolls – Vietnam's street food leaves such an explosion of flavours in the mouth, your taste buds won't even know what hit them. Much of Vietnam's culture is centred around food, bringing communities together. At any hour of the day. you'll find the locals perched on plastic stools outside store fronts chowing down and enjoying each other's company. Eating street food is one of the best way's to get to know the locals, so grab a stool and join them!
The Motorbikes – Aaah the motorbikes. The millions and millions of motorbikes. Anyone who has been to Vietnam will know that this is their preferred mode of transport and will be familiar with the terrifying (but fun) challenge of crossing the street. At first, it seems almost impossible as an army of motorbikes loudly whizz past you. As petrifying as it is, the trick is to keep walking at an even pace, and the motorcyclists will move around you. Once you've got the hang of it, you'll be able to stand by and appreciate the beauty of this organised chaos.
1000s Years of History – Vietnam has a rich and fascinating history, and its colonial past is evident wherever you look. Having been occupied and divided by various countries over the decades, everything from its architecture to its food embodies different foreign influences. Plus, you only have to visit the museums and listen to stories from the locals to fully understand the aftermath of the Vietnam War. But while Vietnam may have a complicated past, it has still managed to emerge from it all with its own sense of culture.
Halong Bay – A UNESCO World Heritage Site, Halong Bay is every bit as breathtaking as they say it is. Yes, it may be incredibly touristy, but its sheer mystical beauty makes it a must for anyone visiting Vietnam. The best way to explore the bay is by staying overnight on a junk boat while cruising peacefully around some of the 2000 limestone karsts that rise high above the tranquil, turquoise waters.
Coffee – It's fair to say that the Vietnamese know a thing or two about coffee…being the second biggest exporter in the world after all. There are many different types that you can try while being there, mostly accompanied with sweetened condensed milk. But probably the most interesting type I sampled was their "shit coffee" – which is basically coffee made from beans that a weasel has eaten and pooped out! Sounds gross, but tastes amazing!
Hoi An – Of all the places I visited in Vietnam, this quaint little ancient town sitting peacefully on the coast, had to be one of my favourites. Once a major trading port, where Chinese, Japanese, Dutch and Indian merchants once settled, the town boasts brightly coloured architecture and temples, influenced by a mix of these different cultures. Now converted into an array of stylish restaurants, wine bars and tailor shops all adorned with pretty hanging lanterns, centred around a charming little riverside, Hoi An has a unique charm and it's easy to see why it has been labelled the "Venice of Vietnam."
The Diverse Scenery – Vietnam has some truly dramatic landscapes and I was continuously surprised by how different parts of the country looked. From beautifully secluded beaches to lush green rice paddy fields, magnificent limestone caves and winding waterways, Vietnam is blessed with an abundance of beautiful scenery that does not grow tiresome on the eyes. As for the cities and towns, they all have their own unique character, boasting a mix of imperial and modern architecture among narrow ancient streets. No matter where you go in Vietnam, its diverse scenery is bound to impress.
The People – Contrary to what I'd heard about the Vietnamese not being as friendly as some of their neighbouring countries….I actually found them to be some of the kindest people I met on my travels, who helped me out in many a sticky situation (well maybe with the exception of the grumpy travel agent we met in Hoi An….but I got the feeling he was having a bad day….don't we all?!?) Generally always smiling and laughing, the Vietnamese really made an impression on me. So if you end up visiting – take every opportunity you can to get to know them.
This post was originally published on where is noodles?
Frequent Searches Leading To This Page:-
India To Vietnam Flight Cost, Hyd To Vietnam Tour Package, Vietnam Travel Package Deals, Northern Vietnam Tour Package, Cheapest Vietnam Tour Package From India, Vietnam Tour Package From Kerala, Vietnam Tour Package For 3 Days