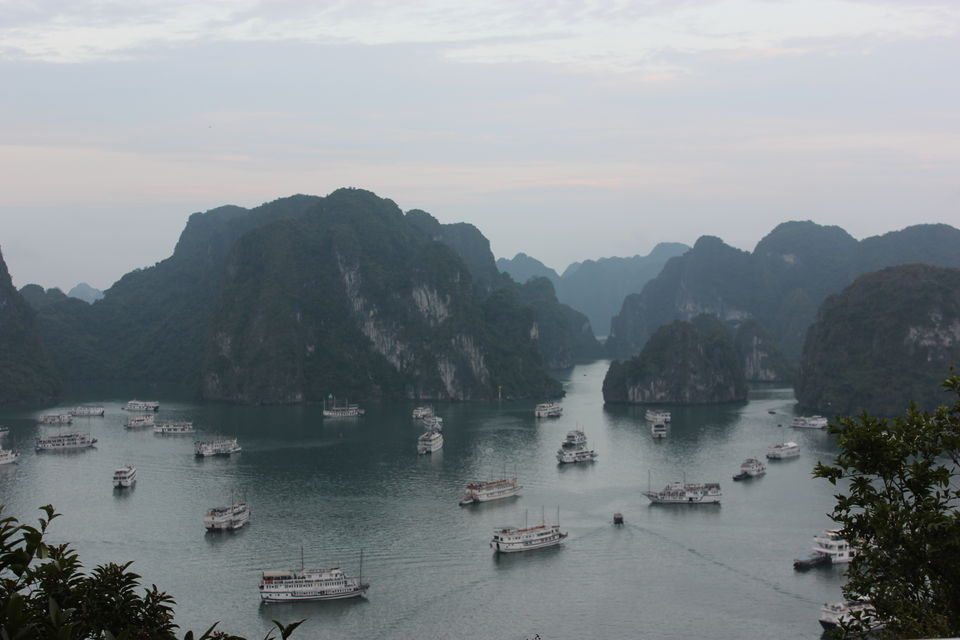 Vietnam is a southeast Asian country mainly famous for its Buddhist pagodas, beaches,Mekong river and hustle bustle cities. It is totally safe for a both solo and group traveller. I wanted to travel a country which was less travelled and less explored to experience something different and trust me ,it didn't disappoint me. Once my destination was decided I booked my tickets from Amritsar to Ho Chi Minh City and return from Hanoi costing Rs36200. Then I booked a domestic flight from Ho Chi Minh to Hanoi which costed around Rs8200(The cost was high as I added extra luggage)
Tip- Always book flight with flying in one city and flying out from another ,saves both time and money.
I will share some tips I have picked up during my recent trip to Vietnam.
BEST TIME TO VISIT VIETNAM.
If you are thinking when to visit, the weather varies in each city. April end was indeed a good time too . Apart from the heat we came across in Ho Chi Minh (north Vietnam) ,south of Vietnam was quite pleasant. You can chose anytime between February to April or August to October.
VIETNAM VISA
We have to pre -apply for an e-visa(cost 16 usd) before entering the country. You just have to fill a form online with your return tickets and you will be issued with an approval letter within a week. At the Vietnam airport you have to further pay 25 usd to get the stamp.Make sure you have USD or their local currency.
CURRENCY IN VIETNAM
Vietnam is not an expensive country. The currency is Vietnamese Dong but Usd is widely accepted even with the street vendors.
Tip- Carry USD as it has better exchange rate and only exchange whatever is required as in the end you won't get much profit for the changing the left over money. Credit cards carry extra surcharge of 3%.
VIETNAM ITINERARY
My flight landed in the morning. After clearing all the formalities ,I took a public transport with yellow bus no 109(cost 20k dong) just outside the airport , show them the address and they can drop you nearby . I had booked a private room for 2 nights in City Backpackers (serve free breakfast). The ben thanh street is walking distance. I booked a night tour through them on a motorbike . It did cost 29 usd but it was worth it . The lady took me to all the main tourist spots and the city look beautiful in the night, food , coconut water was all included. If you eat all kind of meat then opt for food tour, else not.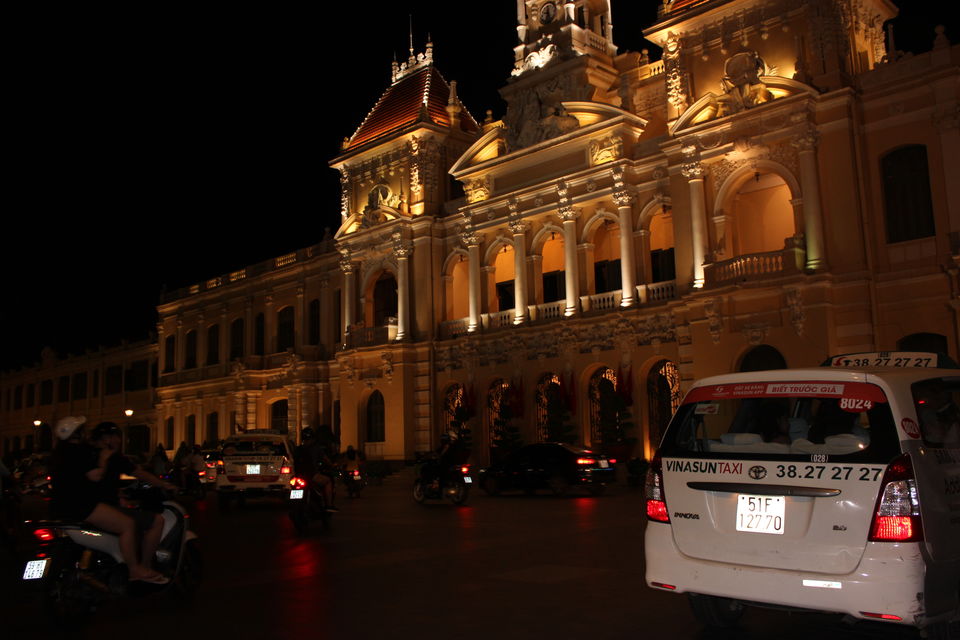 DAY 2
I had opted for a full day Mekong delta tour and I had booked it through my hostel itself. The tour costed 12 USD and included boat ride, lunch and all transfers in AC coach and tickets .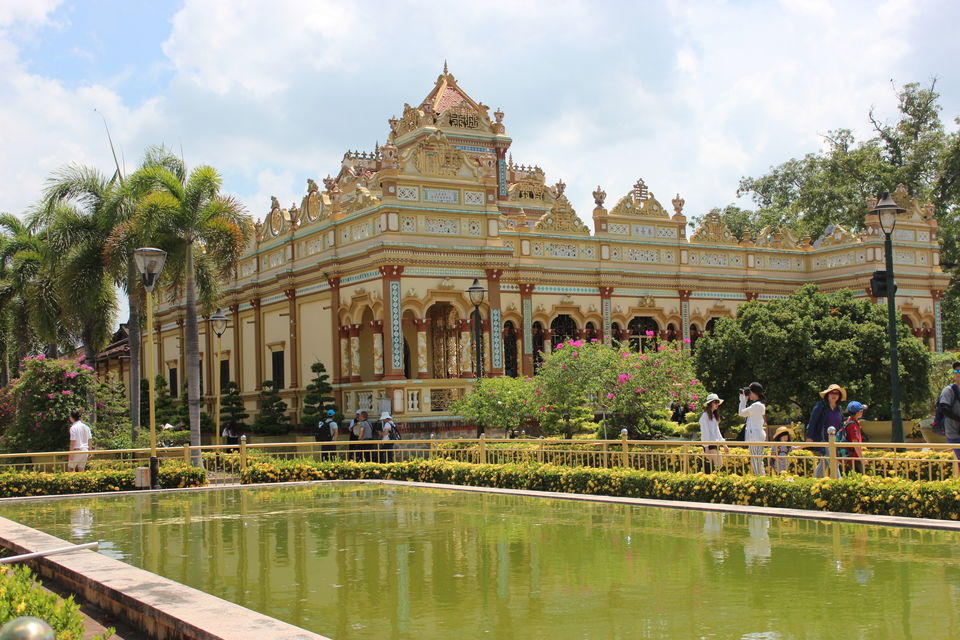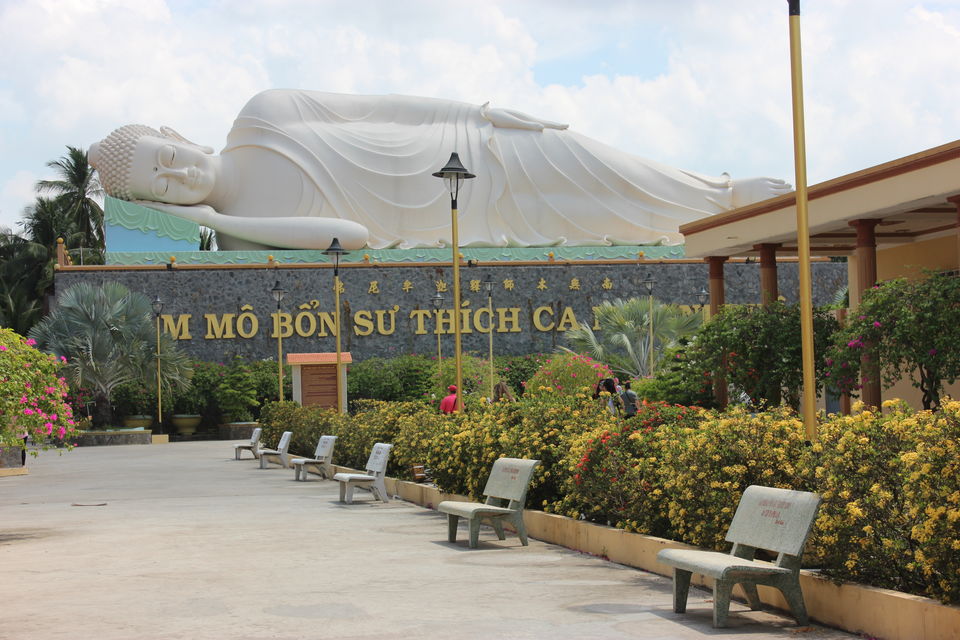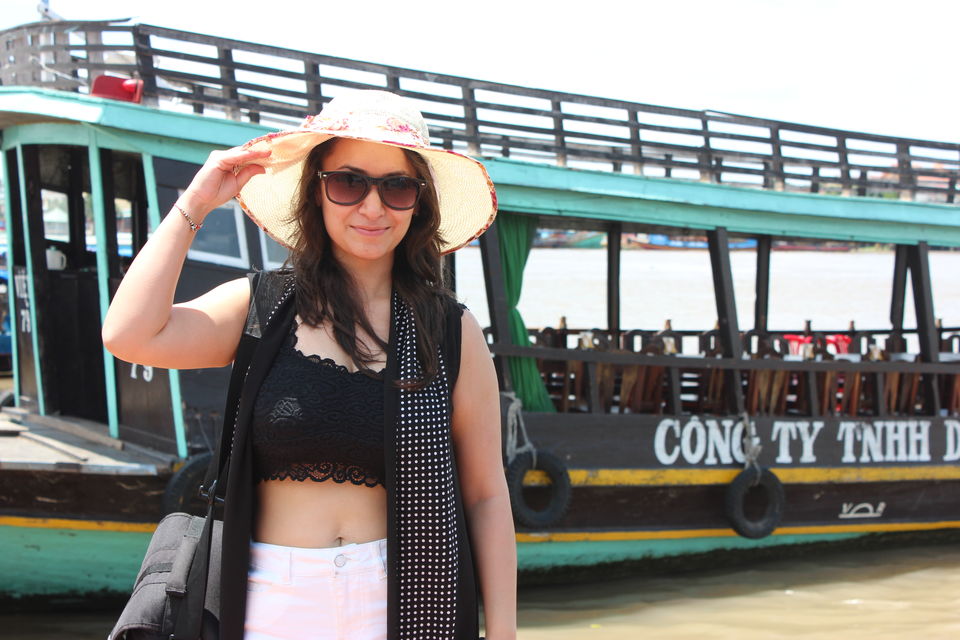 During night time don't miss to visit Bui Vien walking street market if you keen on pub crawls. You will love the atmosphere if you are party person.
Day 3
You can opt for Cu Chi tunnels tour if you are keen on history and war , does cost around 11 USD . I did chose to skip this. I had my flight in the evening to the next city ,Hanoi so I chilled a bit at Highland coffee shop, don't forget to sip in the Vietnamese iced coffee.
I had booked my stay at Hanoi Tomadachi house in a 8 mixed dorm. The hostel was super clean and dorms were comfortable to stay with free breakfast.
Day 4-5
I had booked a one night stay in cruise through V-Spirit Cruise to Halong Bay, one of the UNESCO world heritage site. The tour costed around 150 Usd , included pick up, transfers, breakfast , lunch and dinner, visiting caves, visiting ti top island.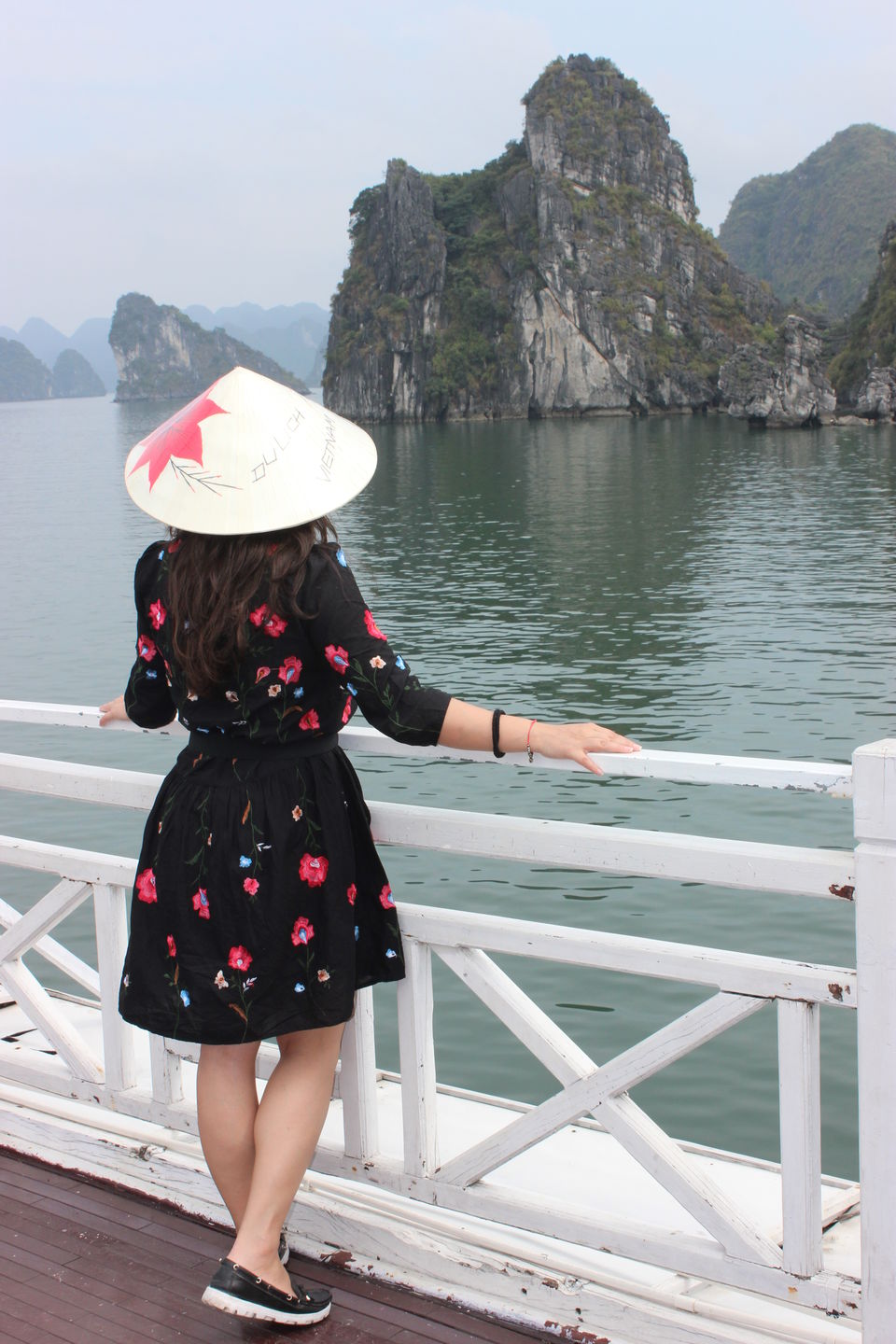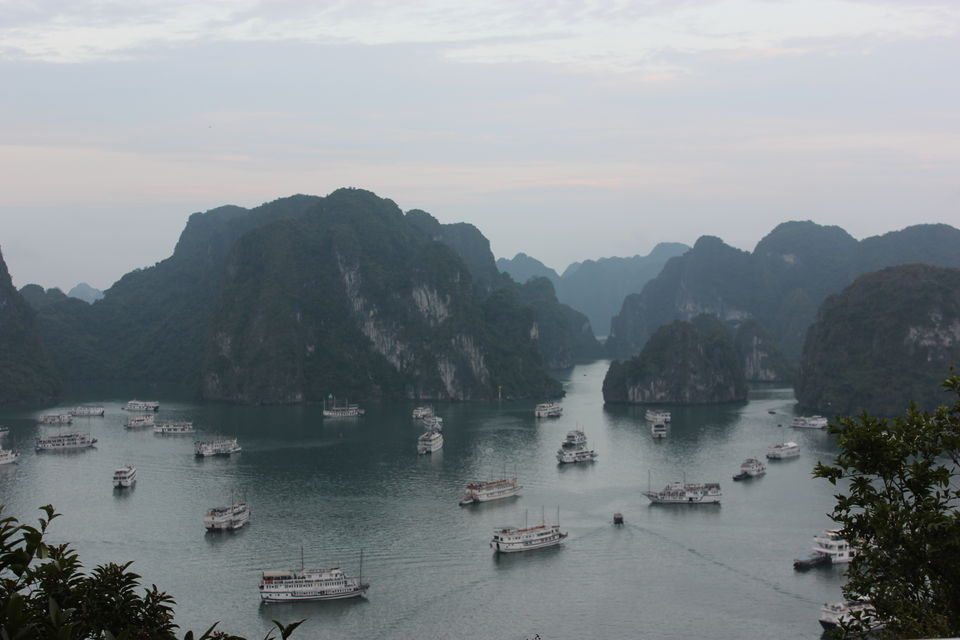 400 steps to get to this view
We arrived at Hanoi in the evening coming back from the spectacular Halong bay. You can opt for 2 night cruise but I would recommend only 1 night stay.
Further in the evening , a friend from the hostel accompanied to the night market and we walked around the kiem lake inside the city .
Day 6-7-8
The next tour was an escape to the mesmerizing Sapa Village.I had booked a home stay with private room. Two days of trekking and breathtaking landscapes. This costed 95 Usd including transfers, sleeper bus (with wifi), accommodation,meals and trekking. we were back to Hanoi around 10 pm on day 8.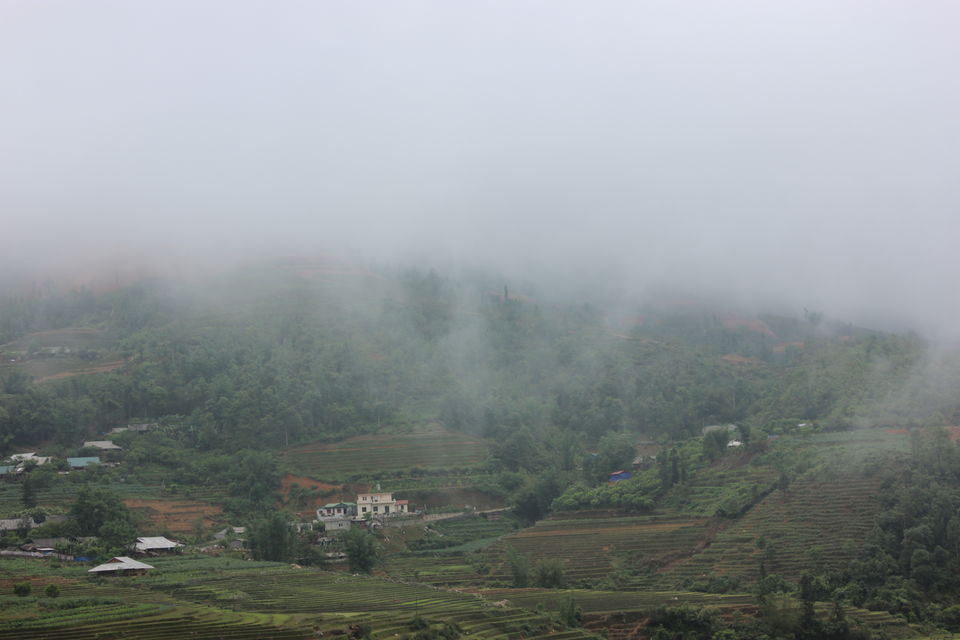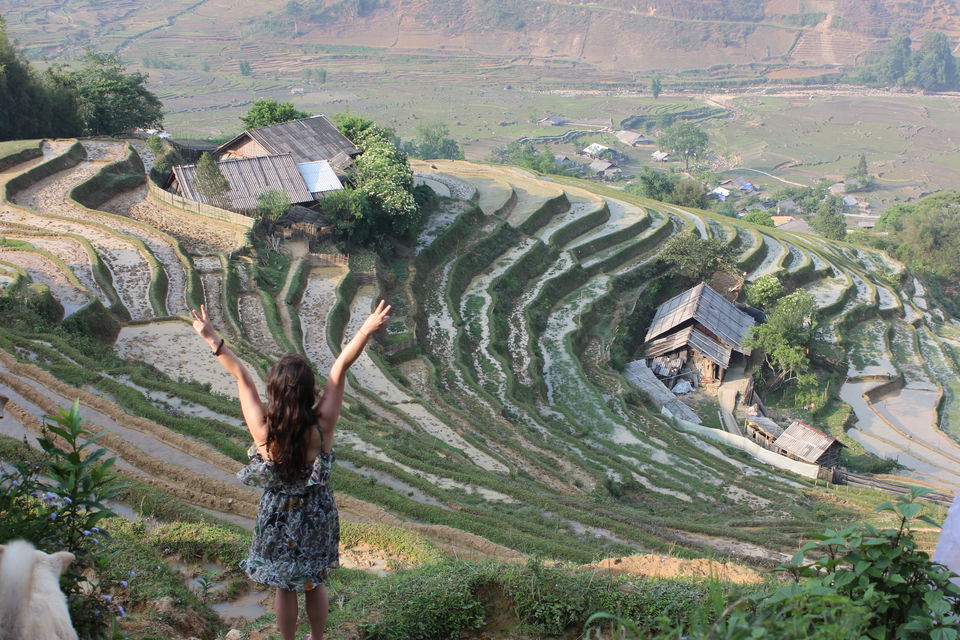 After spending the night in Hanoi , the last day was a day trip to TAM COC,Ninh Binh. This was an instant decision and it was worth it. It costed around 30 USD for the overall trip and included lunch ,visiting temples, boat ride which is more than an hour but the view is so good that you don't keep check on time and the bi cycle tour around the town. The wonderful ride will leave you revived and refreshed.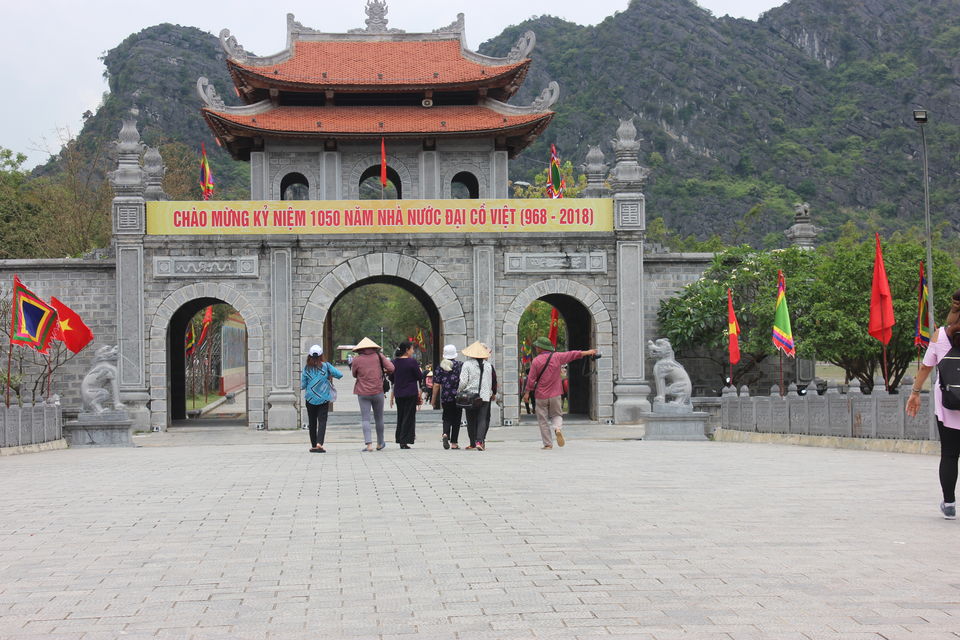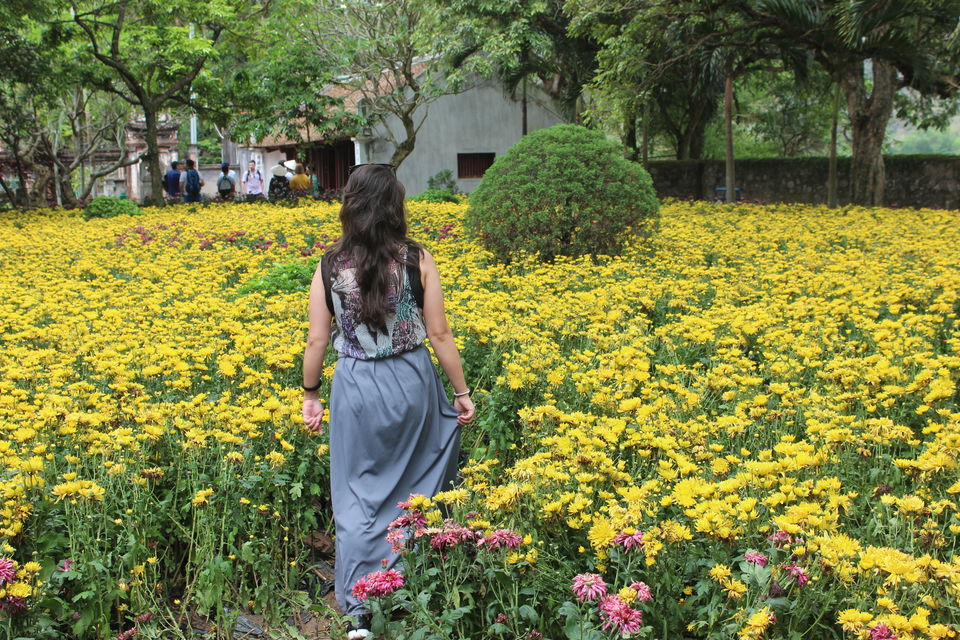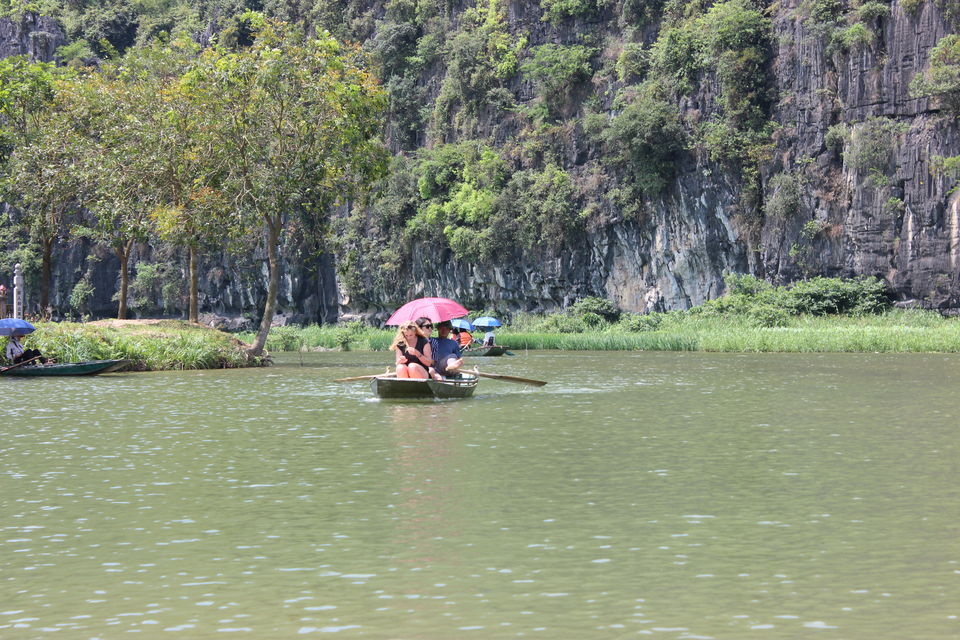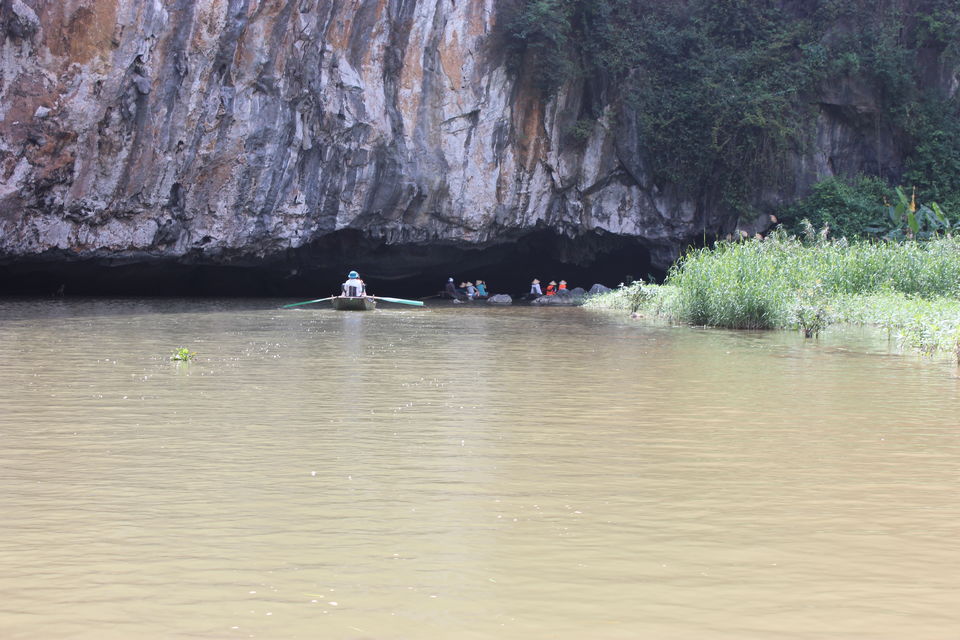 We returned to Hanoi around 7 pm .
Tip- In Hanoi ,try the authentic pho (chicken or meat) and yes the egg coffee , you read it right EGG COFFEE! It was very sweet but good to give it a try.
Day 10
This was my departure day and I booked a cab using Grab app (similar like Uber).The journey was 1 hr. Vietnam was unexpectedly amazing and I felt very welcomed at each place.
If you have some spare days you can add Hoi An and Dalat.


Frequent Searches Leading To This Page:-
vietnam tour package from ahmedabad, top vietnam tour packages with price, top vietnam tour packages with holidays, cheapest vietnam tour package, vietnam tour package in indian currency, vietnam tour packages itinerary, holiday package for vietnam