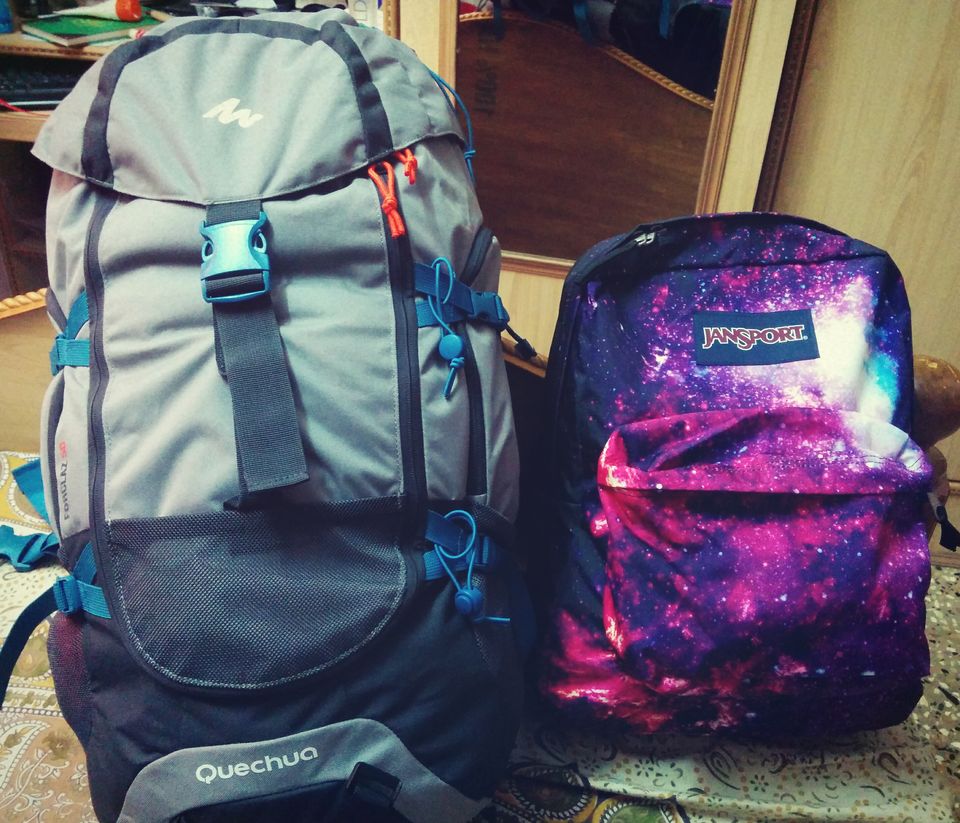 Hello to all you lovely folks. 'Good morning, Vietnam' is a series of blogs filled with many tales of my journey throughout Vietnam. I hope you enjoy reading them as i have enjoyed penning down all my memories.
I would like to call myself Gandalf for the time being because I will be guiding you as much as I can towards your journey. I hope I can coax you into taking the last step to start off your travel. I reckon you want to plan your journey around Vietnam, or you might be considering adding Vietnam to your itinerary. Well I can assure you that you have made a great decision so far. I too like many of you have always wanted to travel through the lengths of this beautiful country. Impulsive person that I am, (thanks to the cheap tickets offered by Air Asia) I booked a ticket to Ho Chi Minh City without thinking about any further plans. Since it cost me just 2000 INR from Bangkok to Ho Chi Minh City, I booked a ticket straight away.
Visiting Hang Son Doong in Vietnam has always been one of my many dreams, and I bet it would entice you too as soon as you google the cave's name. Are you done gaping at the beauty of this place? Now that you have added a place to your bucket list, let me burst a bubble and maybe break your young dreams (to all you not so rich folks). It costs approximately 3000 $ to visit this heavenly place, no, you don't have to back up and read the sentence again, you read it right the first time.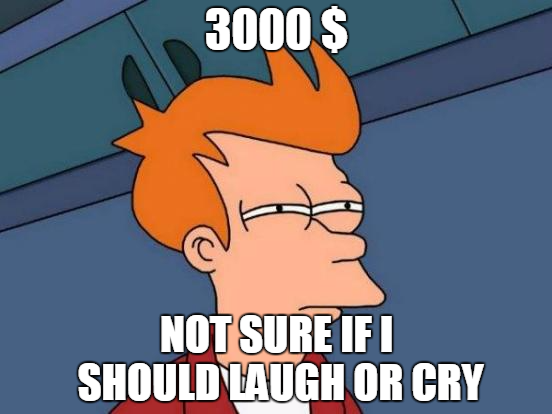 Sigh, I know (cries uncontrollably). I realize I might have made few folks here pretty sad, but I am here to tell you that it is alright. I am the bringer of great news, you will not be disappointed anymore. There are many more places to visit in Vietnam and your wallet will be able to afford it.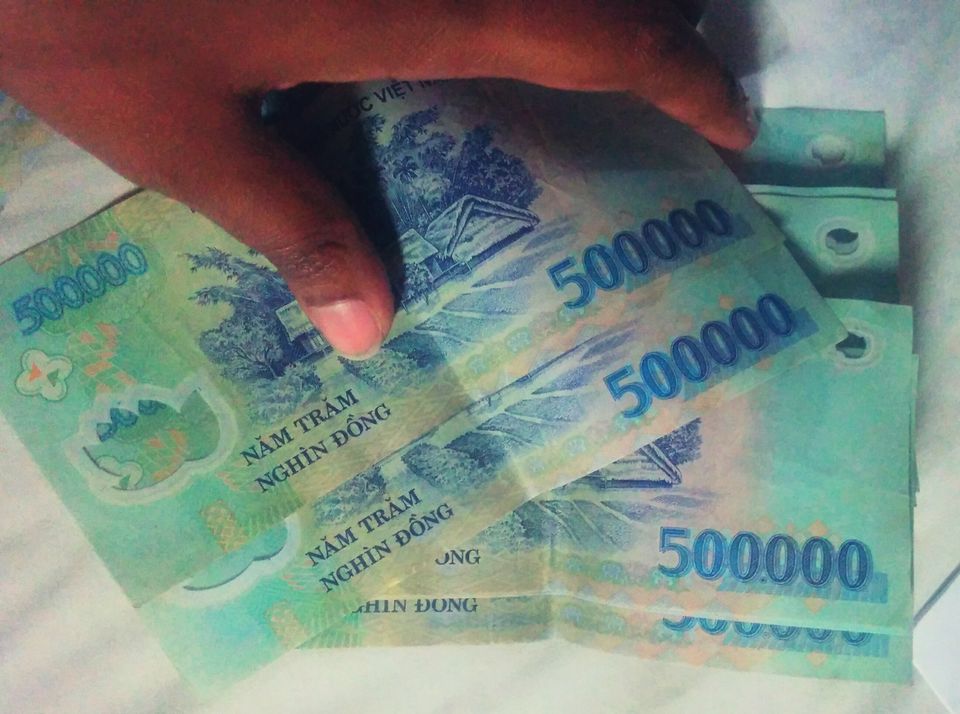 Coming to the currency Vietnamese Dong -VND, the currency exchange outlet at the airport offered a decent exchange rate which I took gratefully since I did not want to deal with the exchange hassle again. FYI, all you not so rich folks are temporarily millionaires now thanks to the amazing currency system of Vietnam. An additional tip to those whose purse strings are pretty tight as of now, 10000 VND is approximately 30 INR, and also 100000 VND is approximately 300 INR, now that there is a pattern you would have realized how to convert the Vietnamese currency to Indian currency . Do not look at the last three 0's , consider only the first few digits which comes before the three 0's and multiply it by 3, and now you are always aware of how much you are spending in terms of INR.
Before I had left India, I had arranged for my visa. For those who are still not aware of how to deal with the Visa process, it is quite a simple procedure. FYI, I am aware of the procedure for folks who hold Indian passport and not otherwise. It may or may not be the same for the rest of you. Firstly you need to get a visa letter from one of the many sites that offer you one, I randomly picked http://www.vietnamvisapro.com/ and they delivered promptly. The letter will cost you 10$ for a single entry for one month, after you receive the letter, you are all set to visit Vietnam. Once you land in the airport you will be asked for the letter, passport, and 30$. The immigration procedure will be a breeze.
How I arrived to Bangkok from Bangalore is a story for another day which you will read from my various other blogs. For now let me take you through my solo journey from Bangkok to Ho Chi Minh and all the way to Hanoi. After my impulsive decision to book ticket to Ho Chi Minh on 7th February, I later came to know that 7th February happens to be the beginning of Vietnamese New Year also known as Tet. I read many blogs of how this might affect my plans, I was almost going to make the decision to call off my plans. But I later decided to go through with it, I realized how the celebrations across an entire country can only brighten things up for me and not otherwise.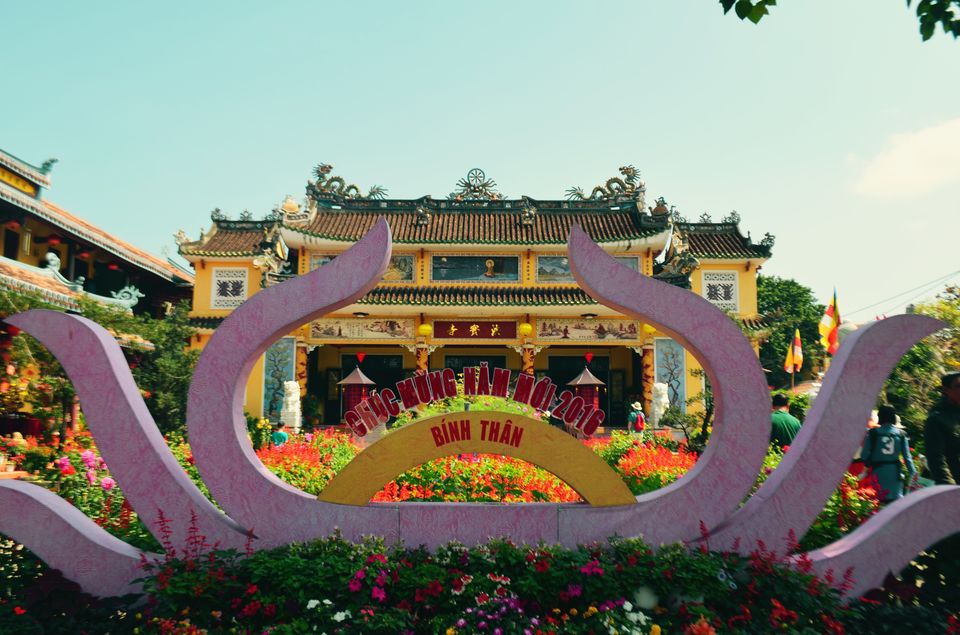 Follow me to catch up on my next blog to know what happens next.
#vietnam #solo #adventure #trip
Frequent Searches Leading To This Page:-
vietnam tour package from ahmedabad, top vietnam tour packages with price, top vietnam tour packages with holidays, cheapest vietnam tour package, vietnam tour package in indian currency, vietnam tour packages itinerary, holiday package for vietnam