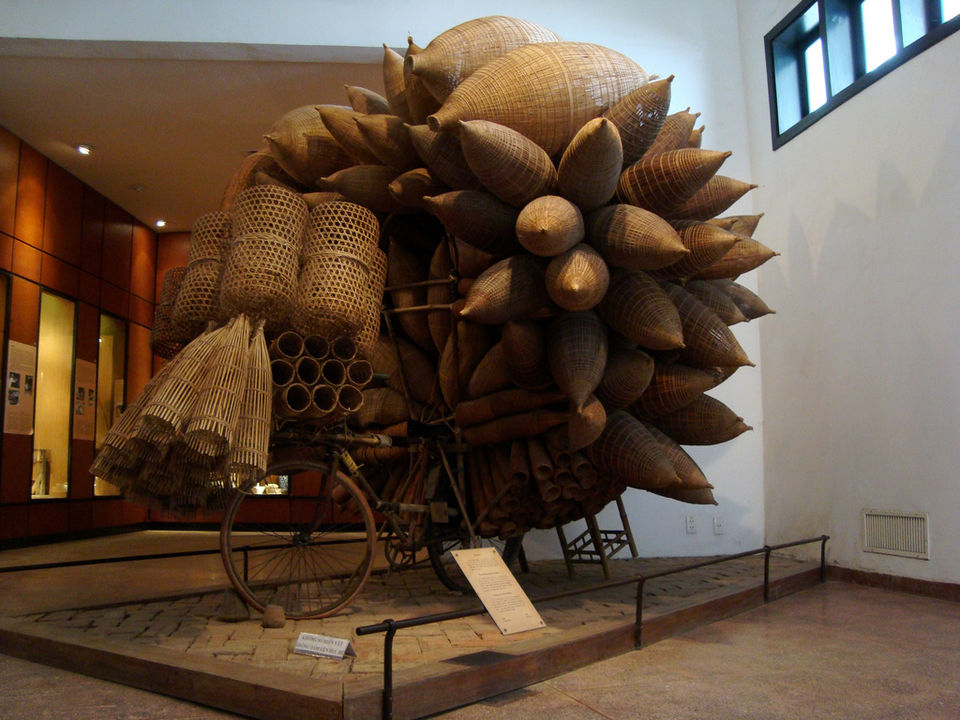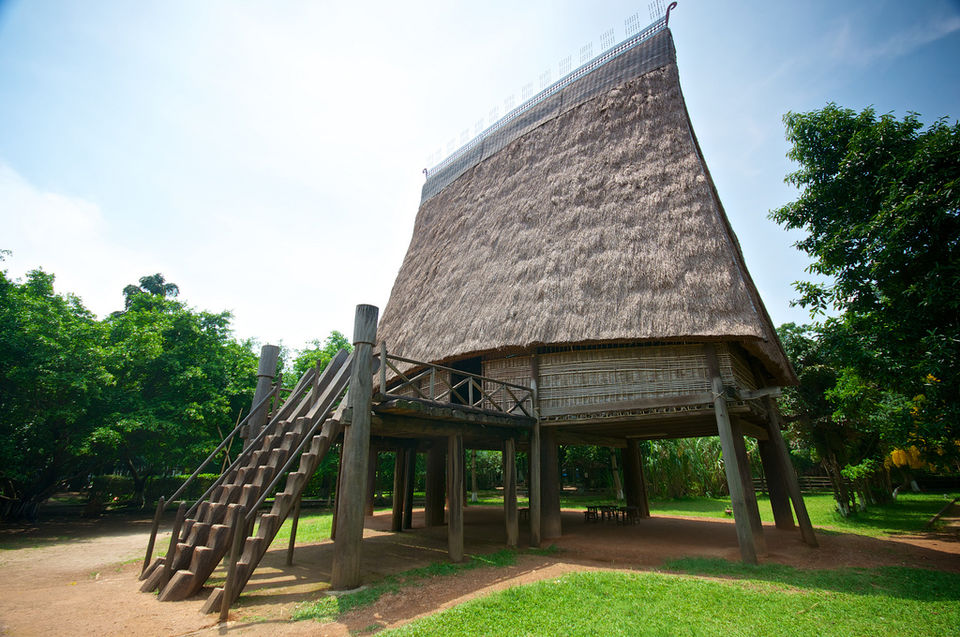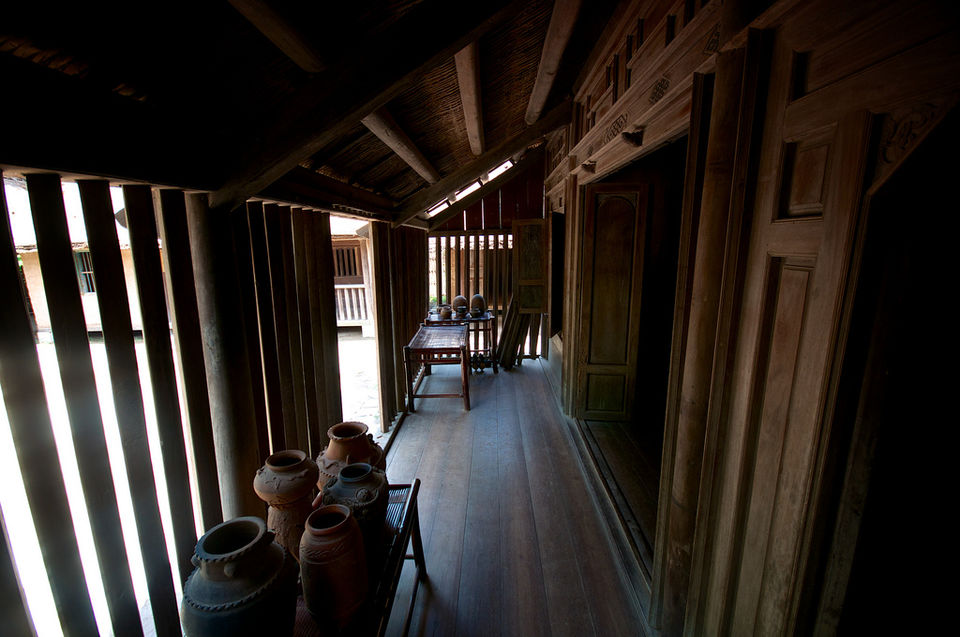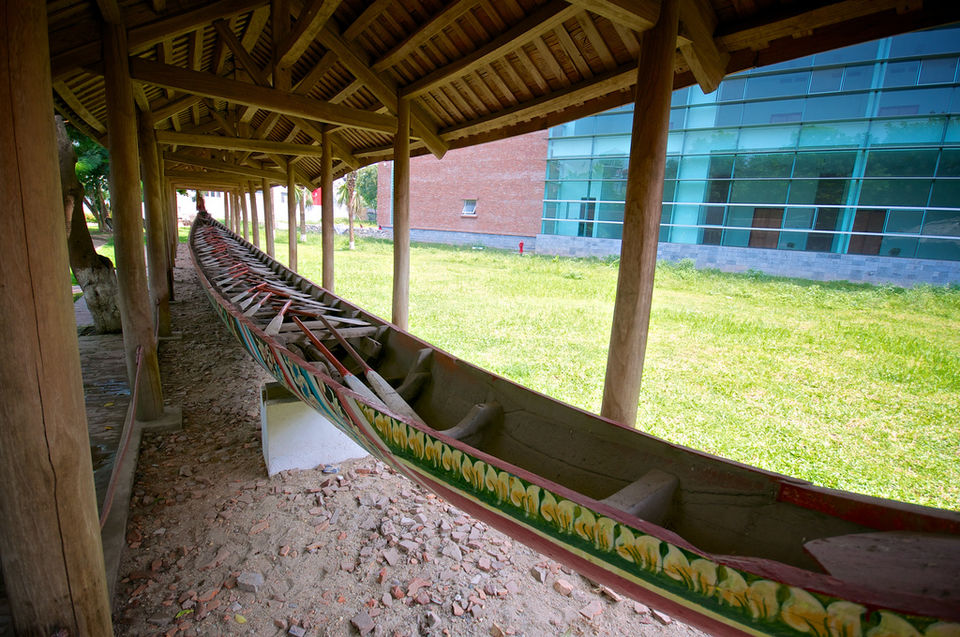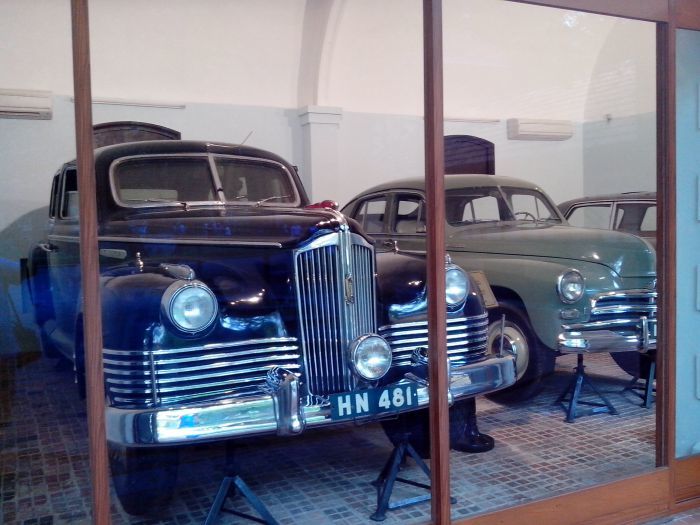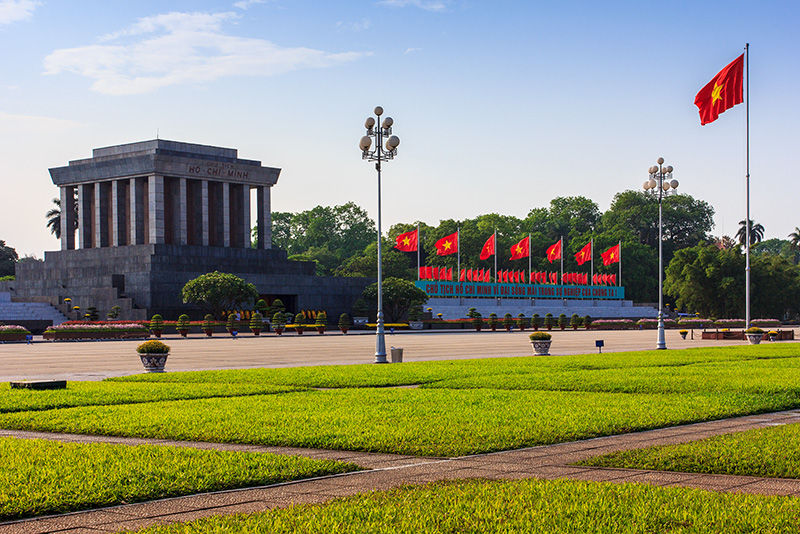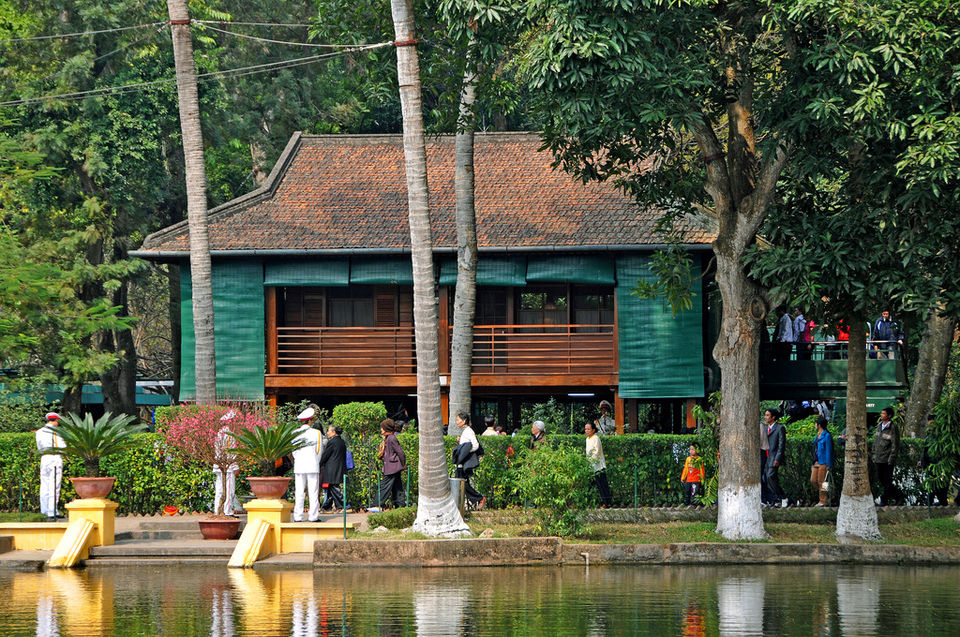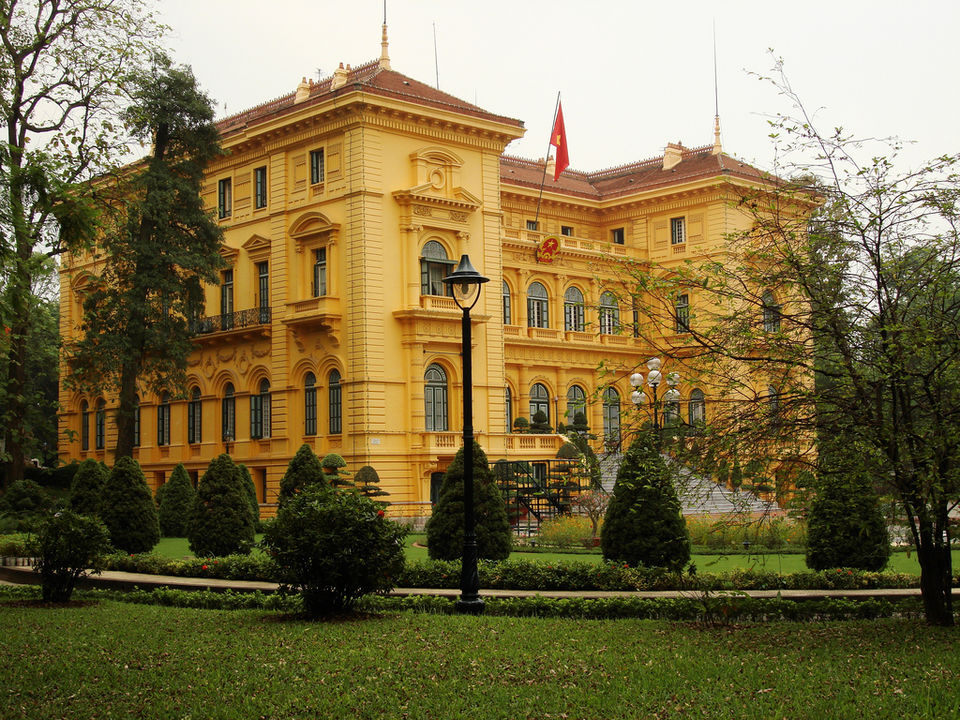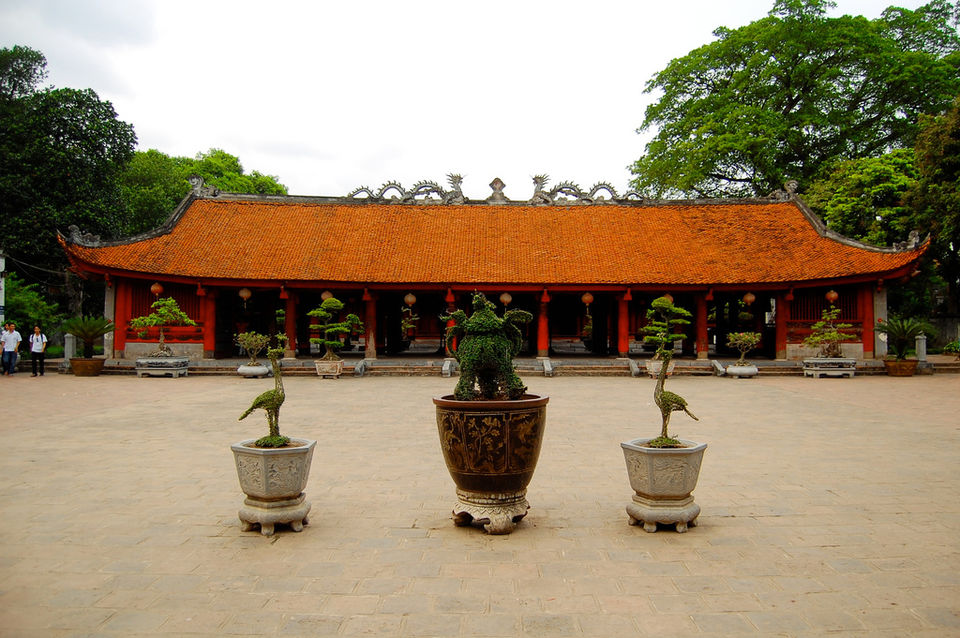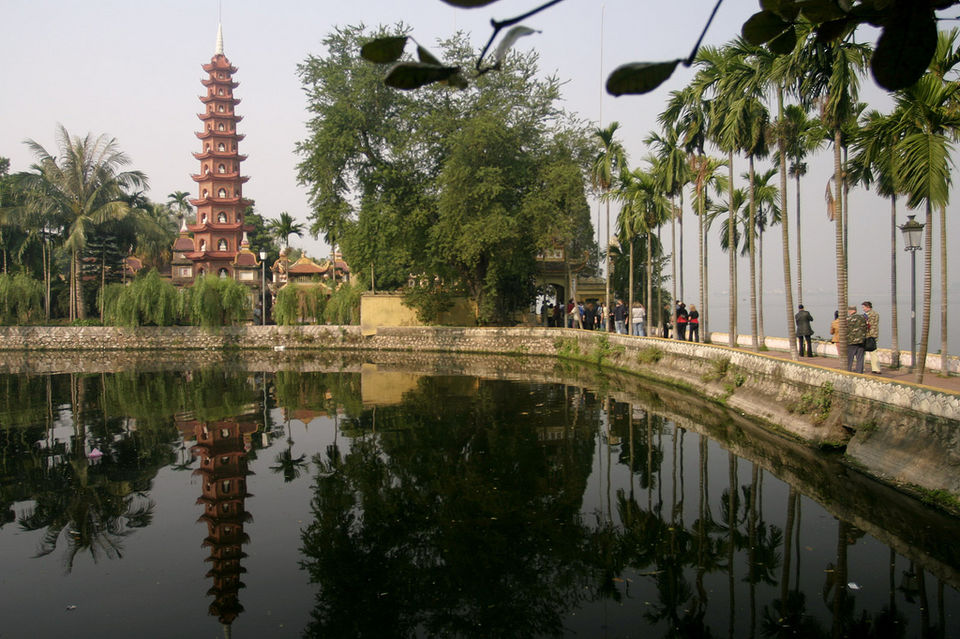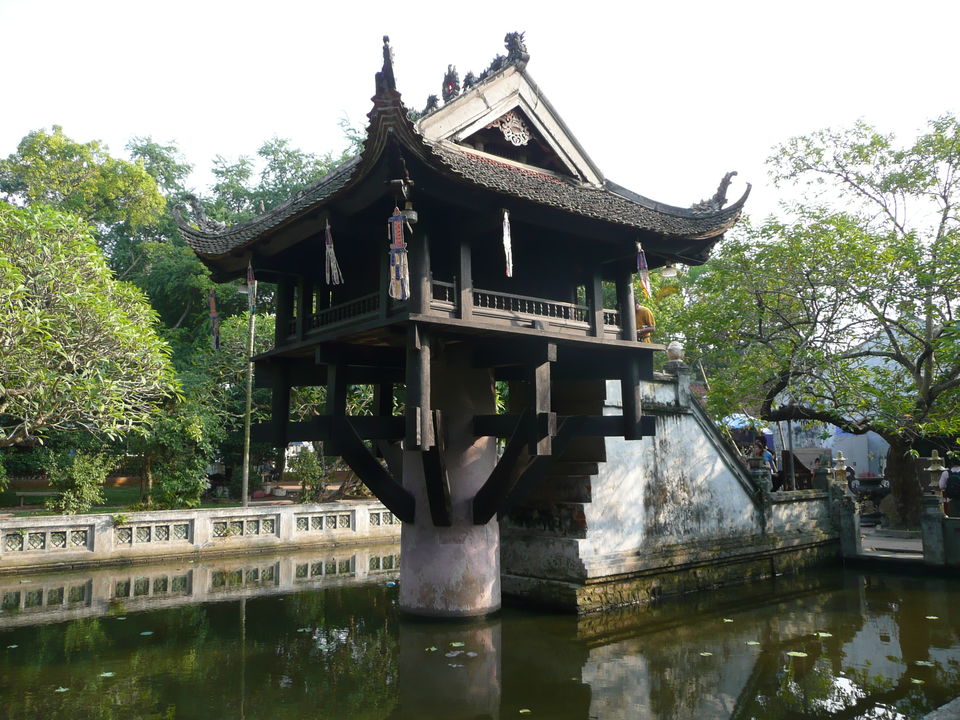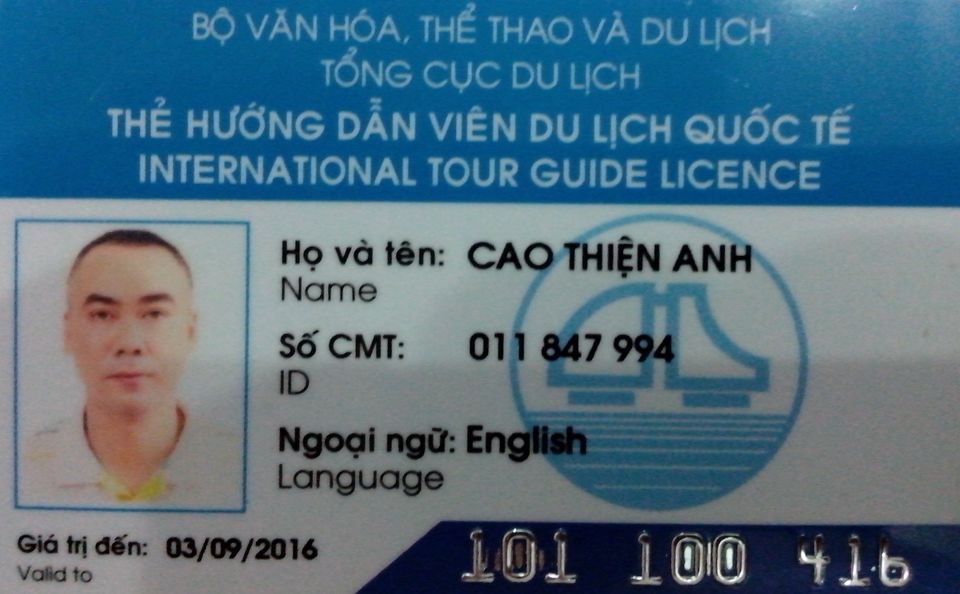 Every place, every city, every country has some story to tell. Some may bear witness to mythological sagas, while some may be enriched with their brave historical tales. History is the key source for every land's existence. But only some are adept enough to preserve it for not just their future generations, but for the rest of the world to see. And Vietnam truly takes pride in its arduous history. If you are in the capital city, Hanoi, then this tour is cut out for you. From paying your respect to one of Vietnam's great leader to getting a closer peek into the ethnic groups here, this day in Hanoi is well-packaged guide into the city.
The first part of this tour is to visit the Ho Chi Minh's complex, which was established by the Government in the honor of the nation's founder and leader, Ho Chi Minh. Pick up will be at 9:00 from the hotel. We will drive to the Ho Chi Minh's complex to first see the mausoleum. He is a venerated national figure and that can be seen in the large crowds gathering to pay their respects towards him. The man they use to call Uncle Ho rests quietly in his glass sarcophagus. Moving along, one can see the extravagant Presidential Palace and the not so extravagant, but delightful in its simple look, the house Ho Chi Minh resided in. This is a wooden house on stilts surrounded by gardens. Better known as 'Uncle Ho's Stilt House', this traditional house of Uncle Ho shows how simple a man he was. Certainly one of must-see places within the complex is a Pillar pagoda dating back to the eleventh century. From far view its shape appears like an enormous lotus and is bordered by a little pond.
The following stop may be the Temple of Literature, the cultural site of Vietnam's earliest college and devoted to among the world's most well-known students, Confucius. It is an interesting visit devoid of crowds and noise. Every part of this place is harmoniously designed, making it an absolute gem. The next destination of Tran Quoc Pagoda located by the dazzling West Lake will give you a real look at one of the picturesque attractions in Hanoi framed by a harmonious architecture taking advantage of the aqueous landscape. Visit the museum of Ethnology in the afternoon to understand about 54 different ethnic groups living in Vietnam. You can't leave Hanoi without visiting this place as if you want to see and understand the cultural and historic existence of 54 ethnic groups. The tour ends with a walking tour in the old quarters to see Hanoian daily life.
This trip can qualify for more than just a relaxing sightseeing vacation. There is so much of Vietnam's culture to explore that you would want to extend your stay.
The places you'll visit:
Ho Chi Minh's Mausoleum
Presidential Palace
Ho Chi Minh's residence
Pillar Pagoda
Temple of Literature
Tran Quoc Pagoda
Museum of Ethnology