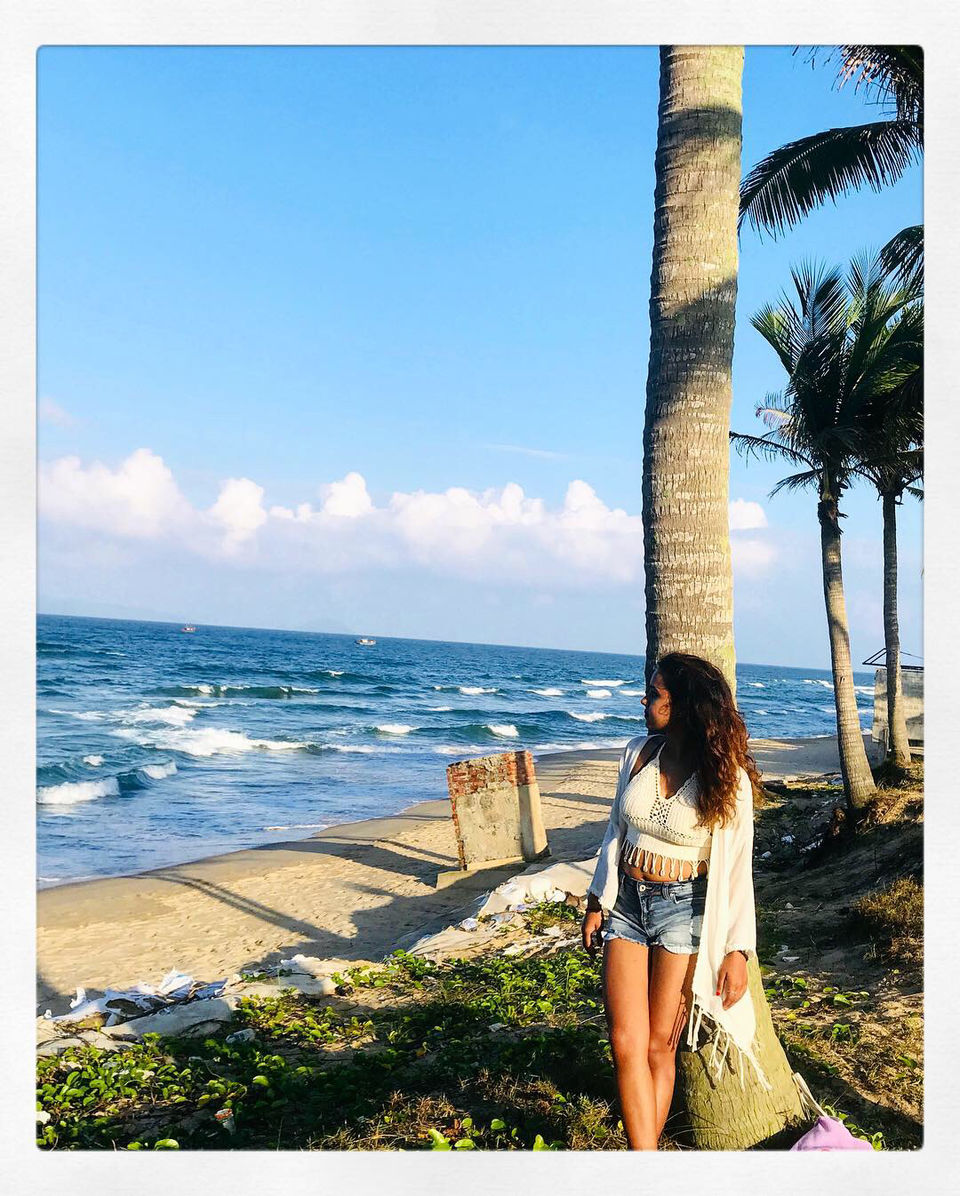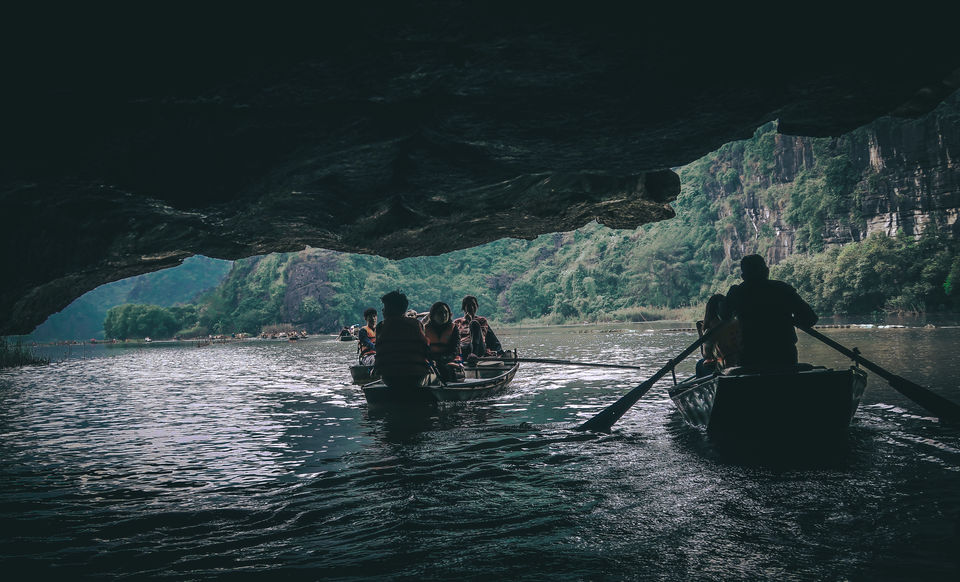 While planning a trip to Vietnam, I decided that I would keep my budget low because I wanted to see if I can spend three weeks in the country with a limited amount of money while indulging in almost everything a decently budgeted traveller would do. I am one of those people who would love to splurge on experiences rather than hotels and fine dining and considering Vietnam is a cheap country, this goal was not too far-fetched. And guess what? I was easily able to stay in Vietnam with $1500 or Rs. 75,000 in my pocket which included everything apart from flights. Read on to see how I made this happen!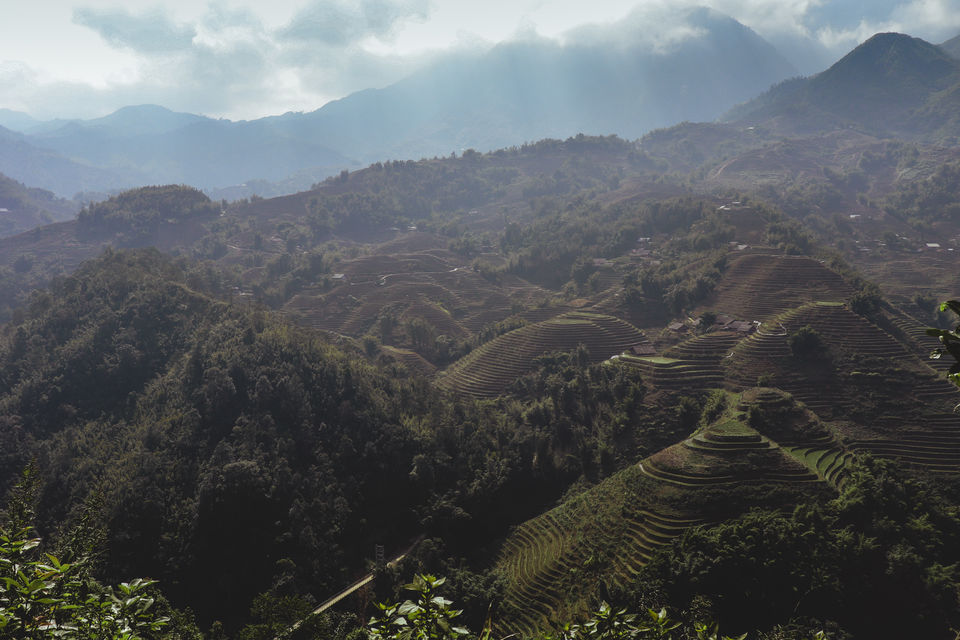 So, the main things that anybody would spend on are accommodation, travelling and food. Since I was there for 21 days, I had planned to allocate a daily budget which I would strictly adhere to. The basic daily expenditure was $50 (Rs. 2500) per person for accommodation, meals and transport. I have made a breakdown of how this was sufficient for us and if it helps, you can do it too.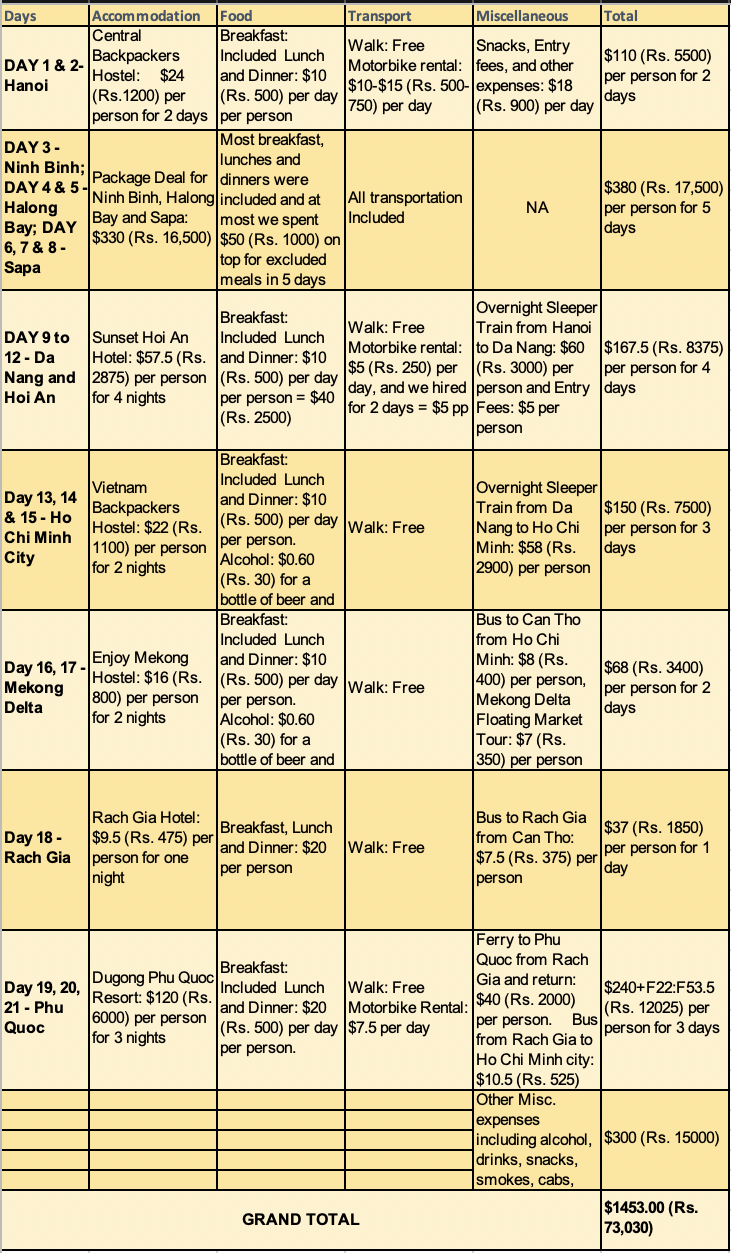 The 10 things that you need to keep in mind while making a budget is that:
1. Hostels are cheaper and really good options for accommodation, especially in the bigger cities like Hanoi and Ho Chi Minh. I had a great time and the rooms & bathrooms were neat and tidy.
2. Make sure all accommodations have breakfast included in the stay, so you save on at least one meal every day.
3. Your negotiation skills will determine how much you spend. Try and negotiate with tour operators, bike rentals, and hotels, if you are booking on the spot. Otherwise you can use booking.com and hostelworld.com for best deals.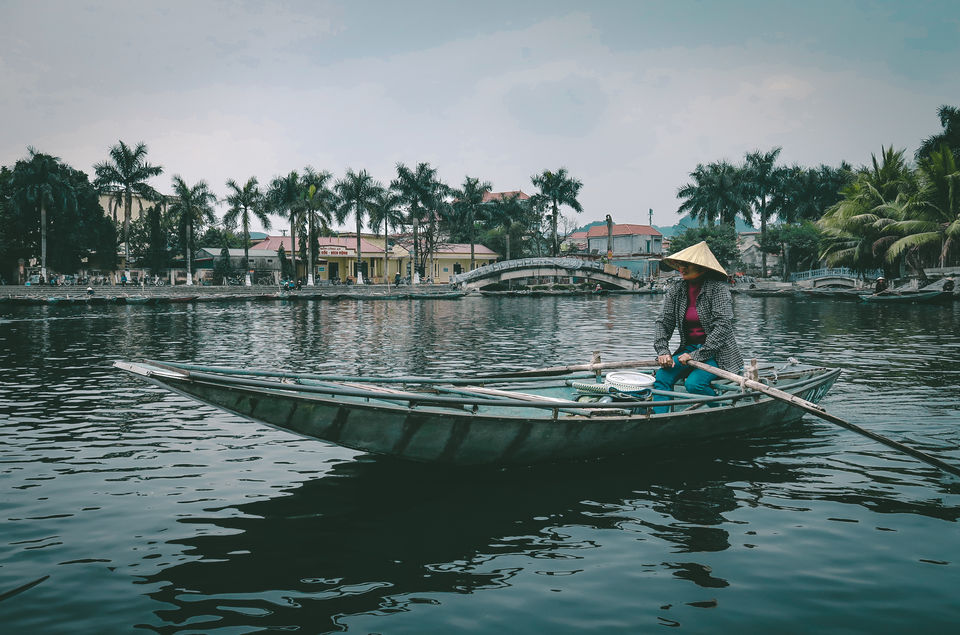 4. Alcohol and cigarettes are dirt cheap, so I did not include that in my daily budget.
5. Take overnight trains and buses to save on accommodation for that night.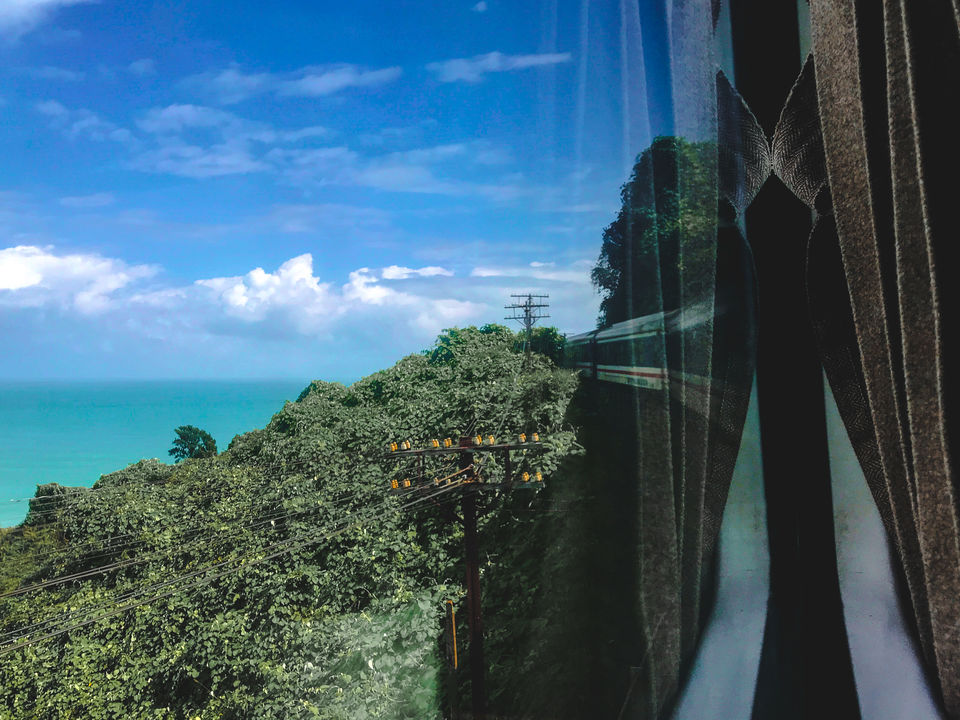 6. Use GrabCab wherever possible as it is cheaper than normal taxis.
7. Most places in the cities are walkable, so try and get an accommodation close to the major tourist attractions. This way you do not need to take transport to those locations.
8. The street food in Vietnam is great and cheap. Ditch fancy restaurants and stop at food streets or small cafes for cheap eats.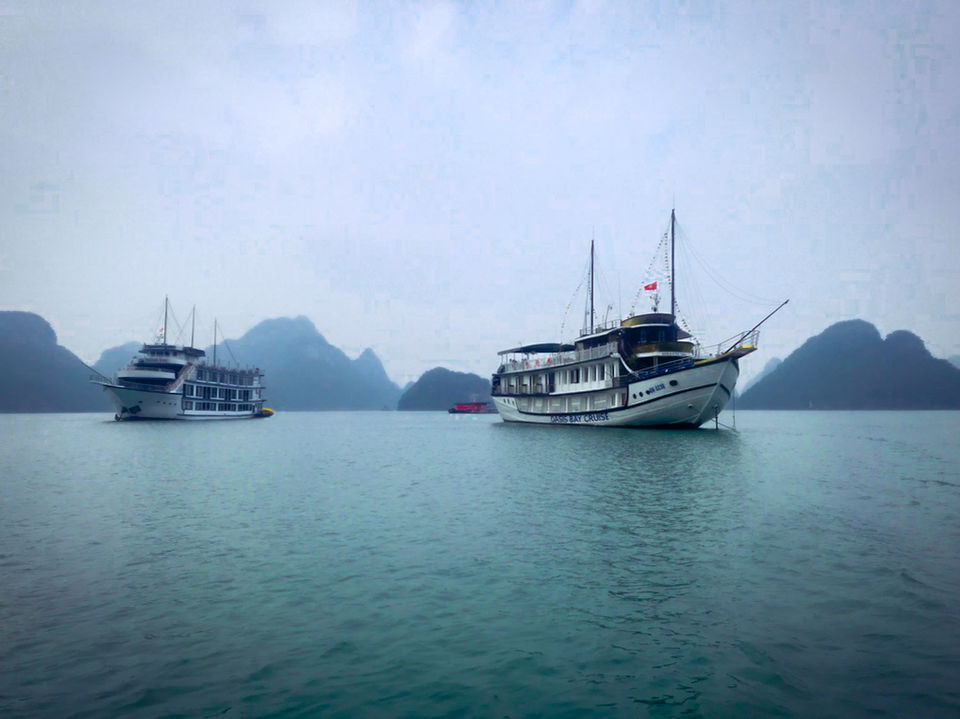 9. Try not to book package tours as usually they are expensive. Make your own itinerary and book separate day tours or activities that work according to the itinerary.
10. Vietnam has a fabulous transport connectivity, so travelling by train or bus is a good and cheap option.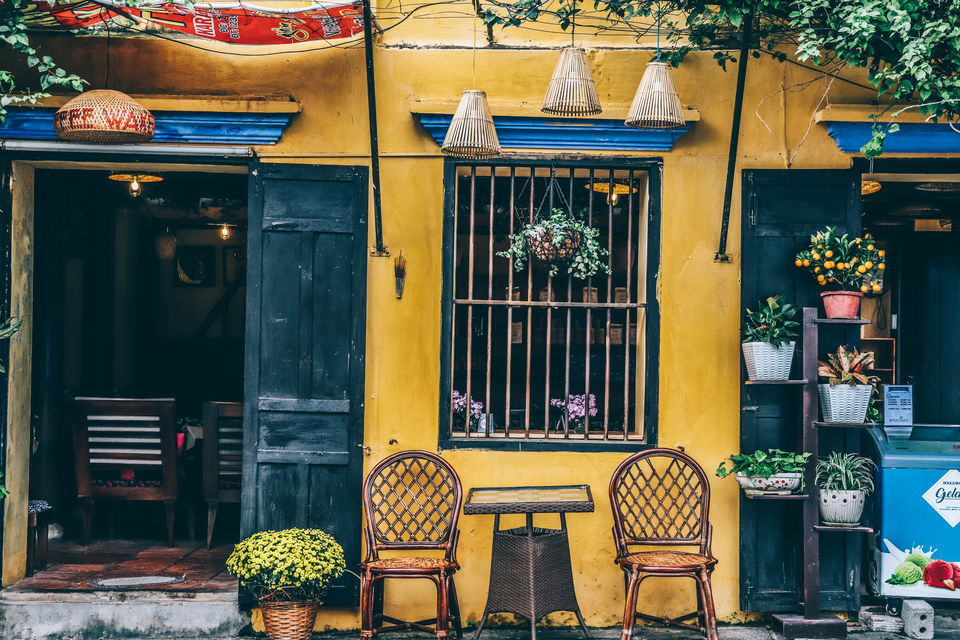 Follow my adventures on Social Media:
Facebook: https://facebook.com/globetrottingheels
Instagram: https://instagram.com/globetrottingheels
Blog: www.globetrottingheels.com
Email: globetrottingheels@gmail.com