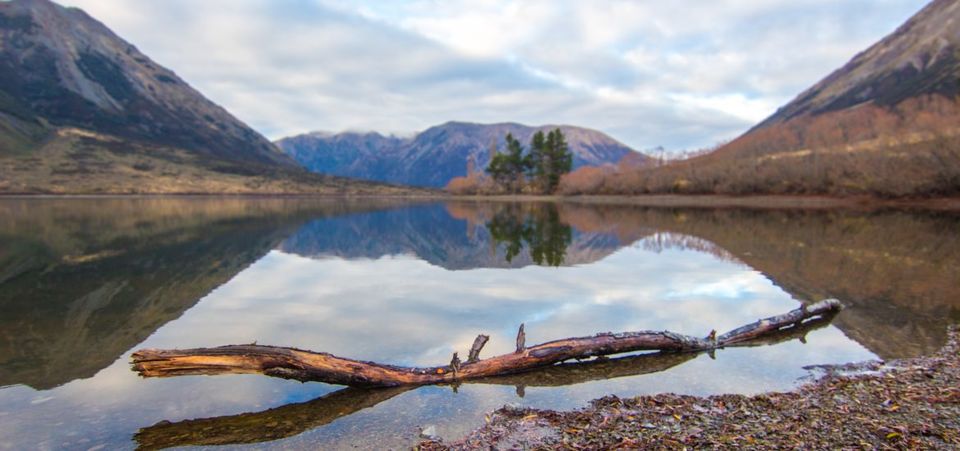 "New Zealand is too expensive to go!"
New Zealand is high on everyone's bucket list, yet the cost of travelling to and around New Zealand puts many off. I visited New Zealand's North and South island in May 2016 as part of our graduation trip, and was surprised at how little we spent in the 20 days we spent there!
Nobody could believe me when I said I spent less than NZD 15/day for food, lived on NZD 20/day in hostels or that I rented a campervan for NZD 50/day for 4 of us when we did our New Zealand budget trip!
Flying was also less than SGD 400 one way from Singapore to New Zealand. Unbelievable? It's true, I booked with budget airline Jetstar!
This brought my entire 20-day New Zealand budget trip to SGD 2565/ NZD 2700. We still had a whale of time visiting the classic New Zealand spots such as Hobbiton, and surely we couldn't miss some of New Zealand's adventure attractions, like blackwater rafting or Fox Glacier hike? ????
(SGD 1: NZD 0.95)
Total expenditure for 7 days: NZD 623 (NZD 89/day)
Total expenditure for 10 days (with campervan): NZD 535 (NZD 54/day)
Total expenditure for 6 days (without campervan): NZD 472 (NZD 79/day)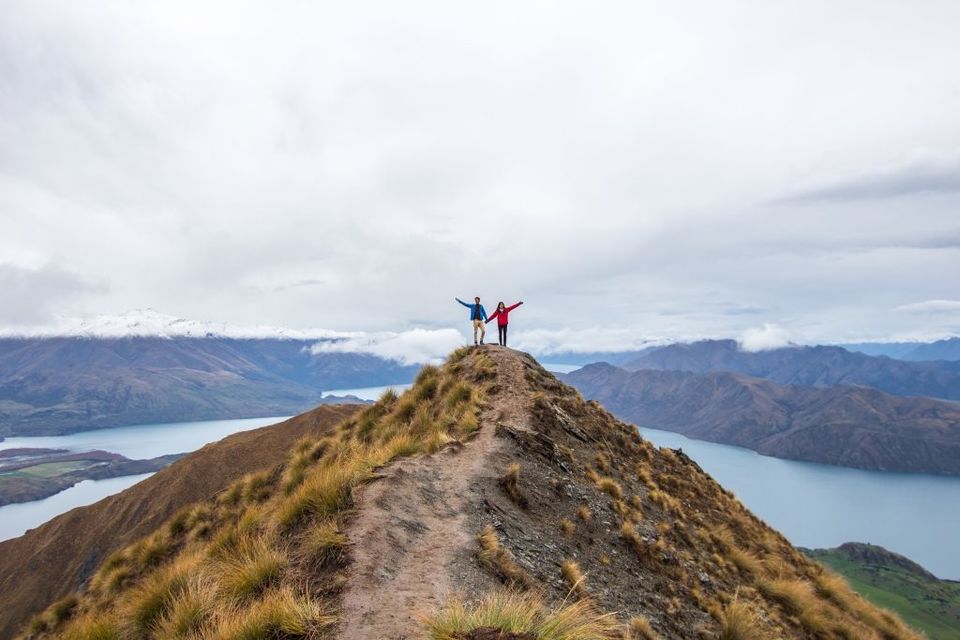 Here's a breakdown of our trip by transport, food, accommodation, attractions and miscellaneous costs!
Total for return flights: SGD 938.13
North Island
Total for bus: NZD 150
Campervan rental: NZD 500 (NZD 12.50/day/pax) Petrol: NZD 550 for 272L, 1623km
Car rental in Christchurch: NZD 395 (NZD 39.50/day/pax) Petrol: NZD 62.39, 31.37L Parking in Christchurch: NZD 2.50 all day
Read: Driving In New Zealand The First Time?
Average per night: NZD 22
Check prices onHostelworld, Agoda and Booking.com.
Average per night (with campervan): NZD 19
While we slept in the campervan, we still had to pay a small fee for parking at camp sites.
Average per night (without campervan): NZD 17
*Disclaimer: Tours were provided complimentary in exchange for a review. Read more about my experiences: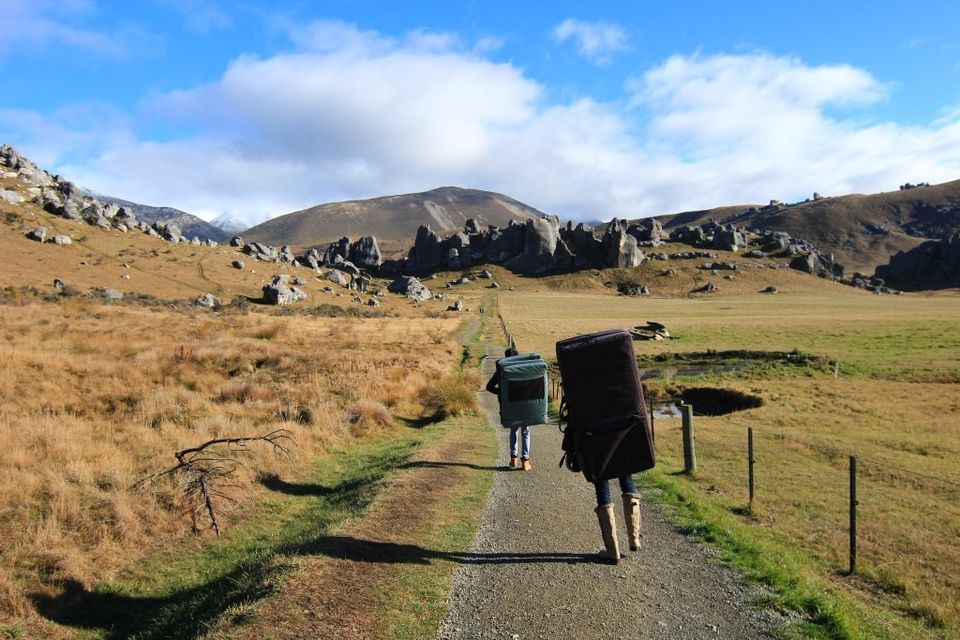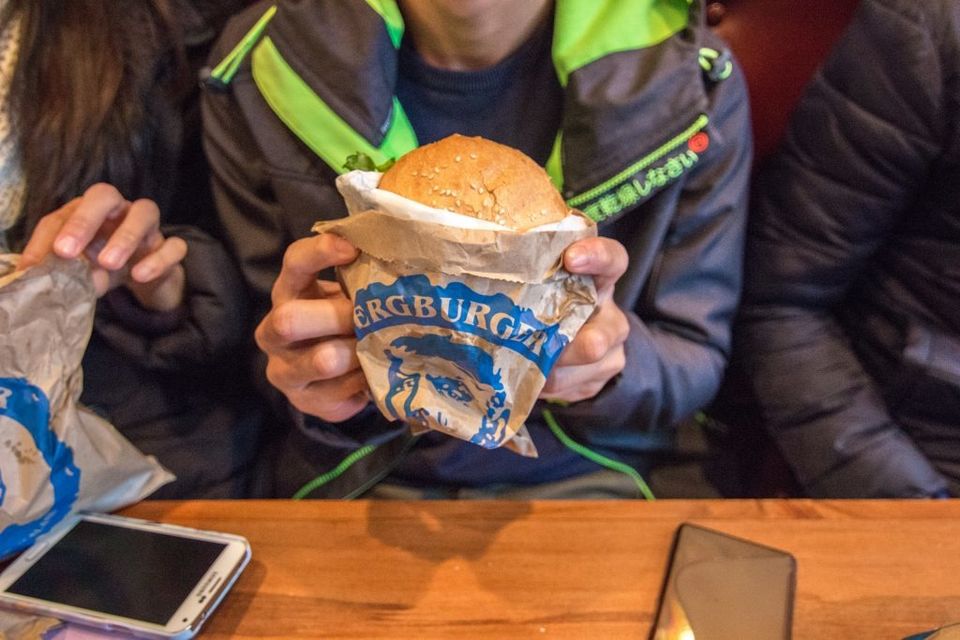 Restaurants in NZ: ~ NZD 11
The cheapest food you can find would probably in fast food restaurants.
McDonald's Sausage Egg McMuffin: NZD 4.90
Subway's Meatball Sub: NZD 4.50
You can keep your food costs down by shopping in supermarkets such as Pak'n'Save, which would bring cost to ~ NZD 5 per meal.
Laundry: NZD 4
Insurance MSIG TravellerShield: SGD 78.50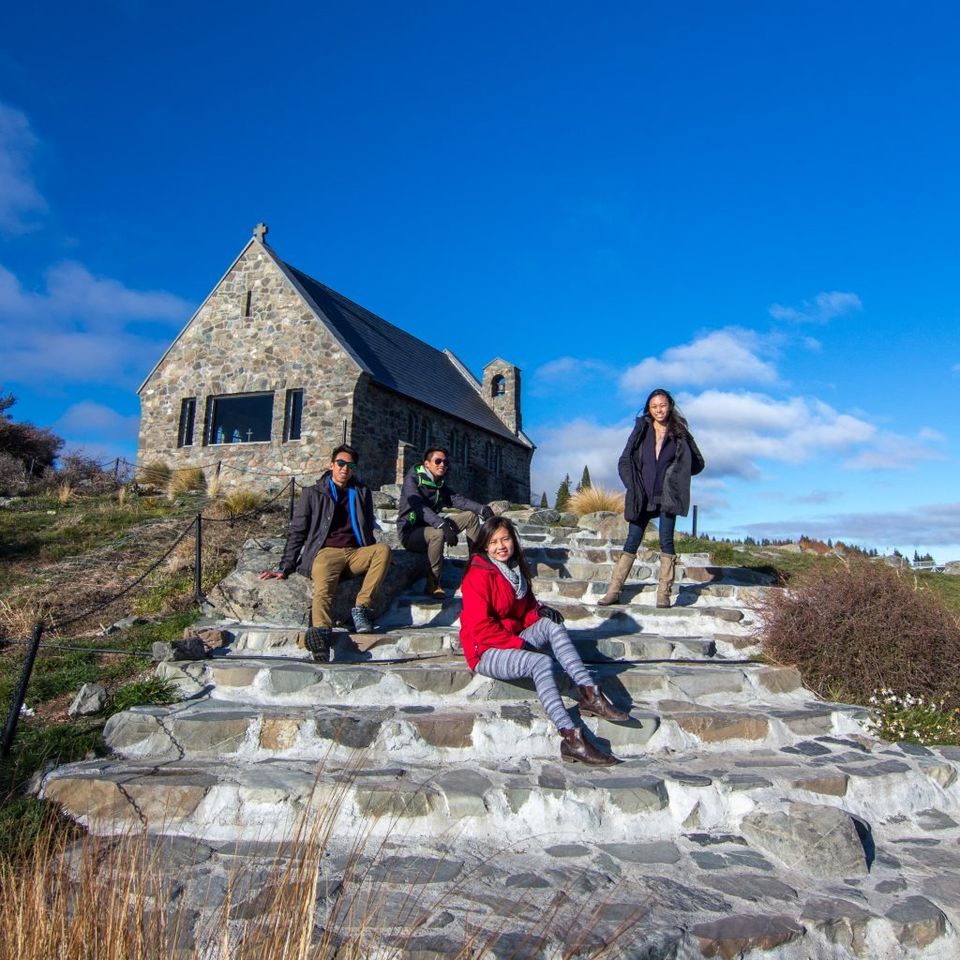 Fresh out of university, this was our graduation trip. We set out being on a budget while cruising around New Zealand. That being said, we wanted to maximise our experiences, which called for splurging more on attractions. We compromised on Wi-Fi on-the-go, expensive food and comfortable lodging, for eye-opening experiences like learning about the Maori culture and hiking on ice at Fox Glacier.
Part of the reason why flights and car rental was cheaper was also because we travelled during the off periods in May.
If you're still hesitant about visiting New Zealand, DON'T. The scenery is to kill for. Driving in New Zealand has never been easier. The adventure activities? You've got to try them once in your life!
Still have questions on how to plan a New Zealand budget trip? Ask in the comments below! ????
This post was originally published on Bel Around The World.
Frequent searches leading to this page:-
New zealand tour packages, Visit New Zealand From India, New Zealand Adventure Activities, New Zealand Adventure Honeymoon Package, New Zealand Tour Itinerary From India, New Zealand Vacation Cost, New Zealand Travel Cost Per Day In India, New Zealand Travel Cost Per Day India