Imagine sitting inside a gorgeous cottage like property sipping on a hot cuppa tea while admiring the mountains - if that sounds appealing to you then you're at the right place, fellas.
Meena Bagh, Ratnari in Himachal Pradesh offers just this and more! Nestled amidst a vast stretch of apple orchards, Meena Bagh is an eco stay about 2.5 hours from the queen of hills, Shimla. We recently got the opportunity to check it out and here are a few reasons for you to book this place for escaping the summer heat of the capital.
1. Fresh Air, Tranquility & An Encounter With Nature? Heck Yes!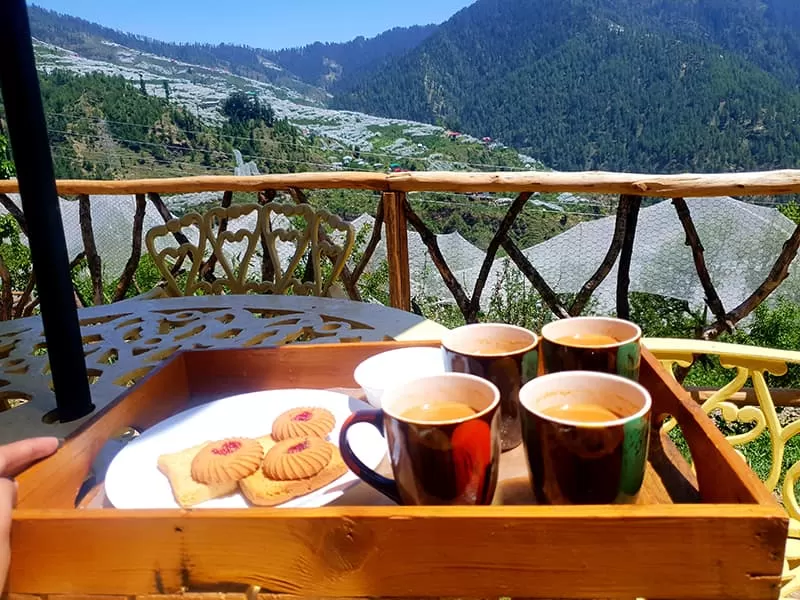 This stay isn't like other weekend getaways from Delhi because it's not situated in the commercial Himachal hill towns but away from all the madding crowd in the Ratnari village, a famous apple belt in Himachal. It's the ideal vacay spot if you enjoy the organic way of life and connecting with nature. It's the closest you can get to an apple orchard and a deodar forest together because it's literally surrounded by them. Since you'll be away from the choking city pollution, it would be an understatement if we say that nights here with the clear skies full of countless stars are a sight for sore eyes. So, star-gazing is a must!
2. Interiors So Gorgeous, You Wouldn't Wanna Leave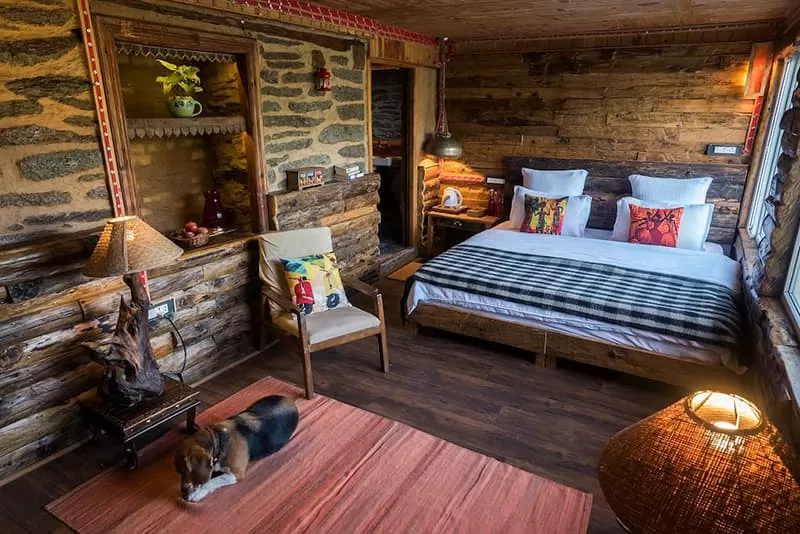 The first thing that you'll see on reaching this place is a beautiful wooden gate and the imposing yet comforting red-coloured cottage behind it! It's a sight to behold, trust us. With its stone, mud and wooden walls, the structure is a mix of traditional Himachali architecture and modern chalet aiming to incorporate local aesthetics with luxury. The entire place is adorned with vibrant cushions and Aztec print rugs that compliment the whole vibe of the place. There are 4 bedrooms, 2 on each floor, with 7 beds in total but offers options for extra people. Each bedroom comes with an attached washroom and it's own breathtaking view. It's more like a homestay than a generic resort stay with the open common spaces and well-conceptualised sunroom (which has a telescope too)!
3. Food That'll Remind You Of Home!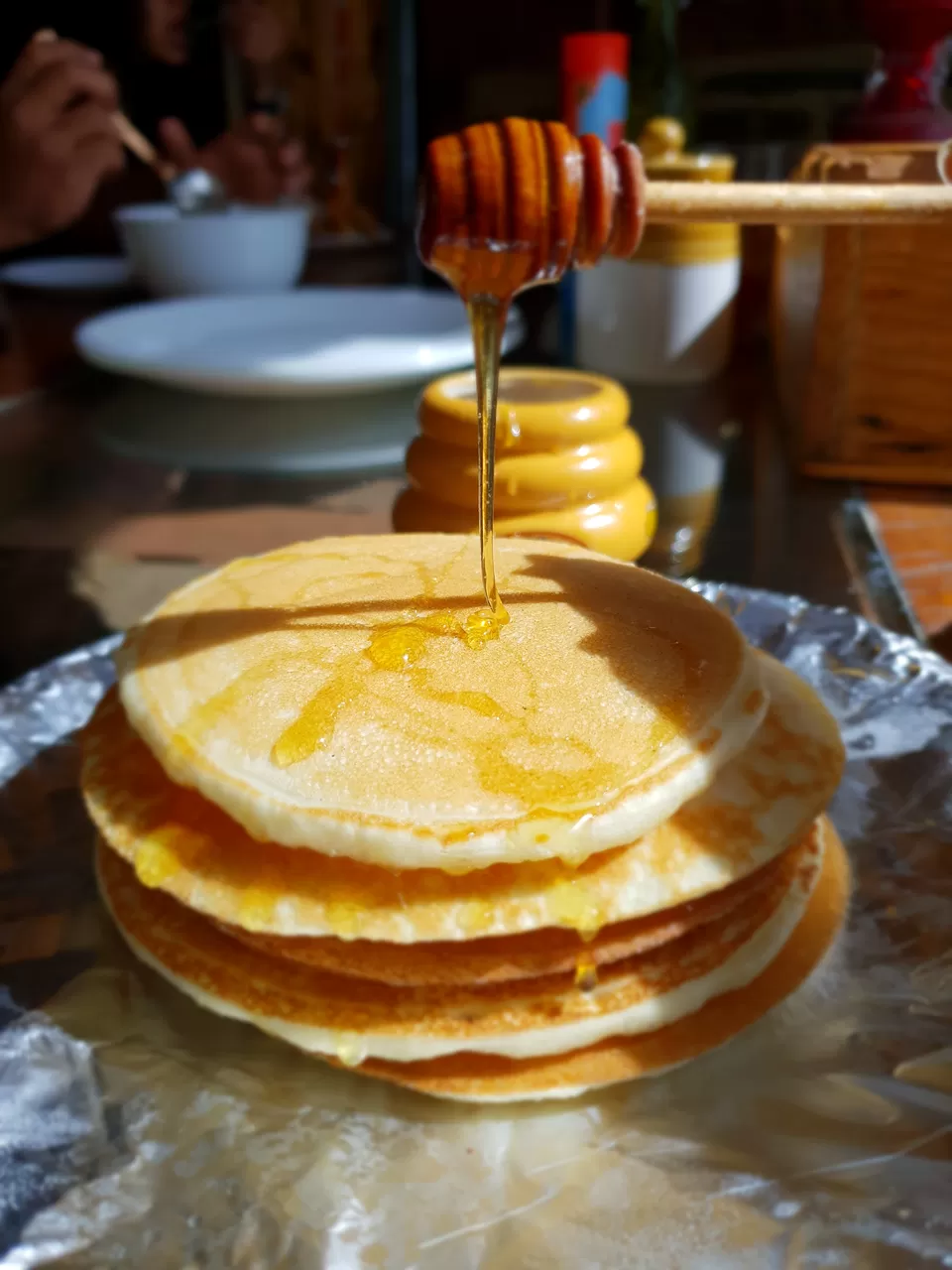 As we mentioned, it's more than just a stunning place but also offers the most homely and finger-licking food that you can have! Aloo paranthas, freshly cut fruits, grilled sandwiches, pancakes served with organic honey and special Meena Bagh marmalade are just some of the available breakfast options. You also get freshly squeezed juices and your choice of hot beverage. The drool-worthy lunches and dinners with the hot chapatis, rice and a variety of veggies won't let you miss home-cooked meals at all. And while you're at it, you can always strike up a conversation with someone with a hot cuppa coffee or a steaming bowl of Maggi!
4. The Impeccable Hospitality Will Surely Bring You Back!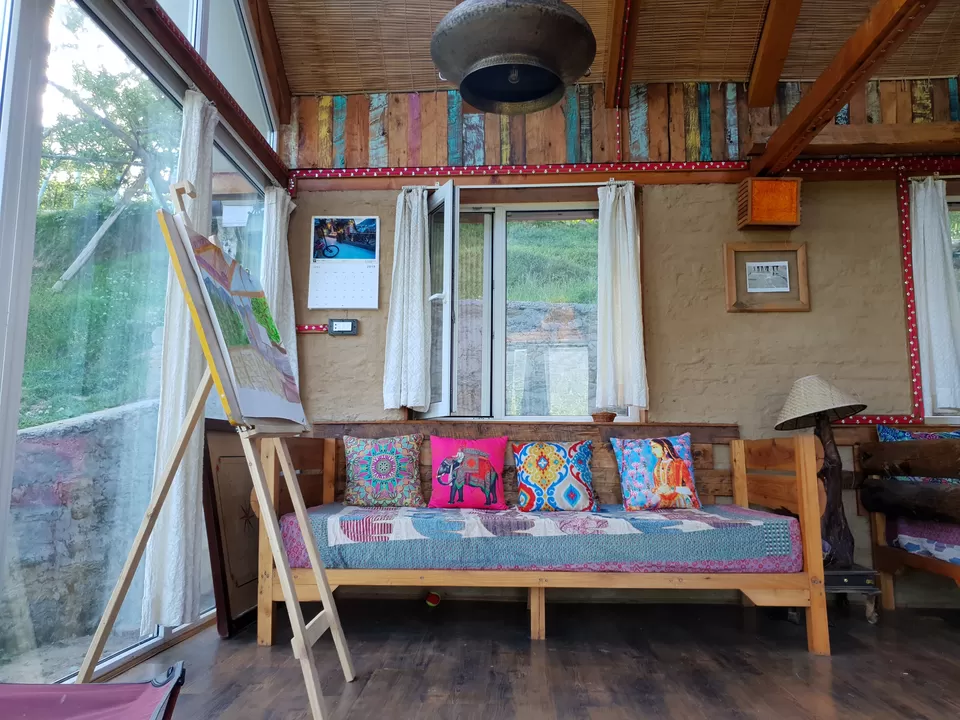 They take their experiential stay a little too seriously and that's why the comfort of each and every guest is taken into account. Everyone is welcomed with a welcome drink and from fulfilling all your needs regarding toiletries to helping with cabs, you can rest assured that you won't have any issues. Also, on top of that, they do everything with a warm smile!
5. Sustainable Living For The Win!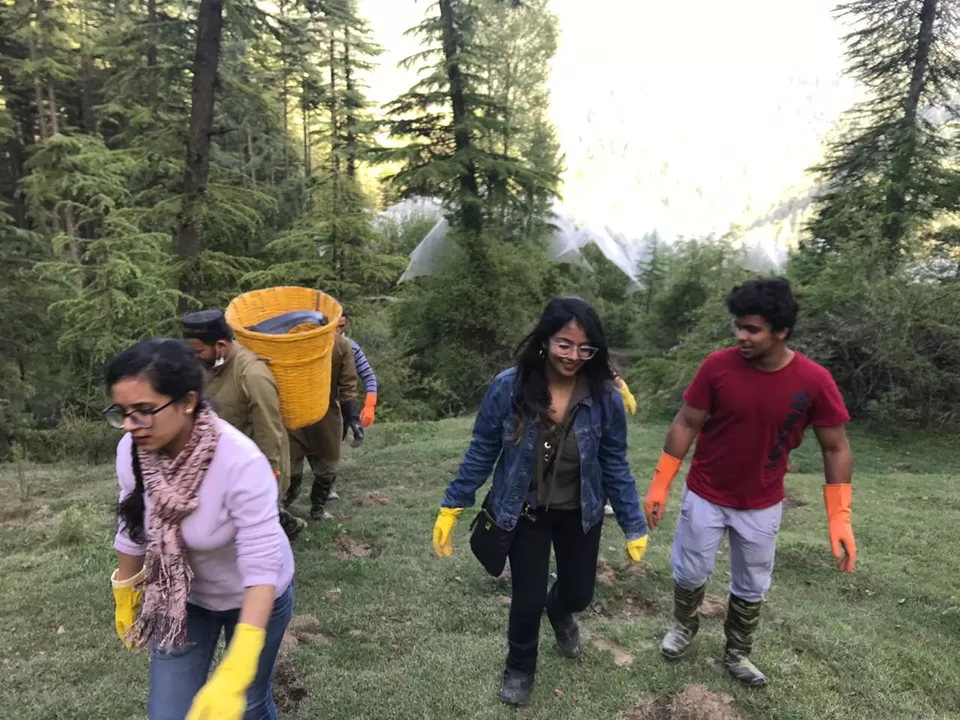 MeenaBagh Resorts isn't called an eco-resort for nothing, they actually run some thoughtful initiatives like their 'Clean The Forest' drive. We were delighted to be a part of it and in fact, they called people from all over India to become a part of it and gave them a free stay. Now that's some responsible tourism! They're committed to eco-friendly and sustainable practices like water harvesting and recycling system & even use of solar energy for their needs. In fact, they've garnered awards for the same!
6. Everyone's Welcome Sans Discrimination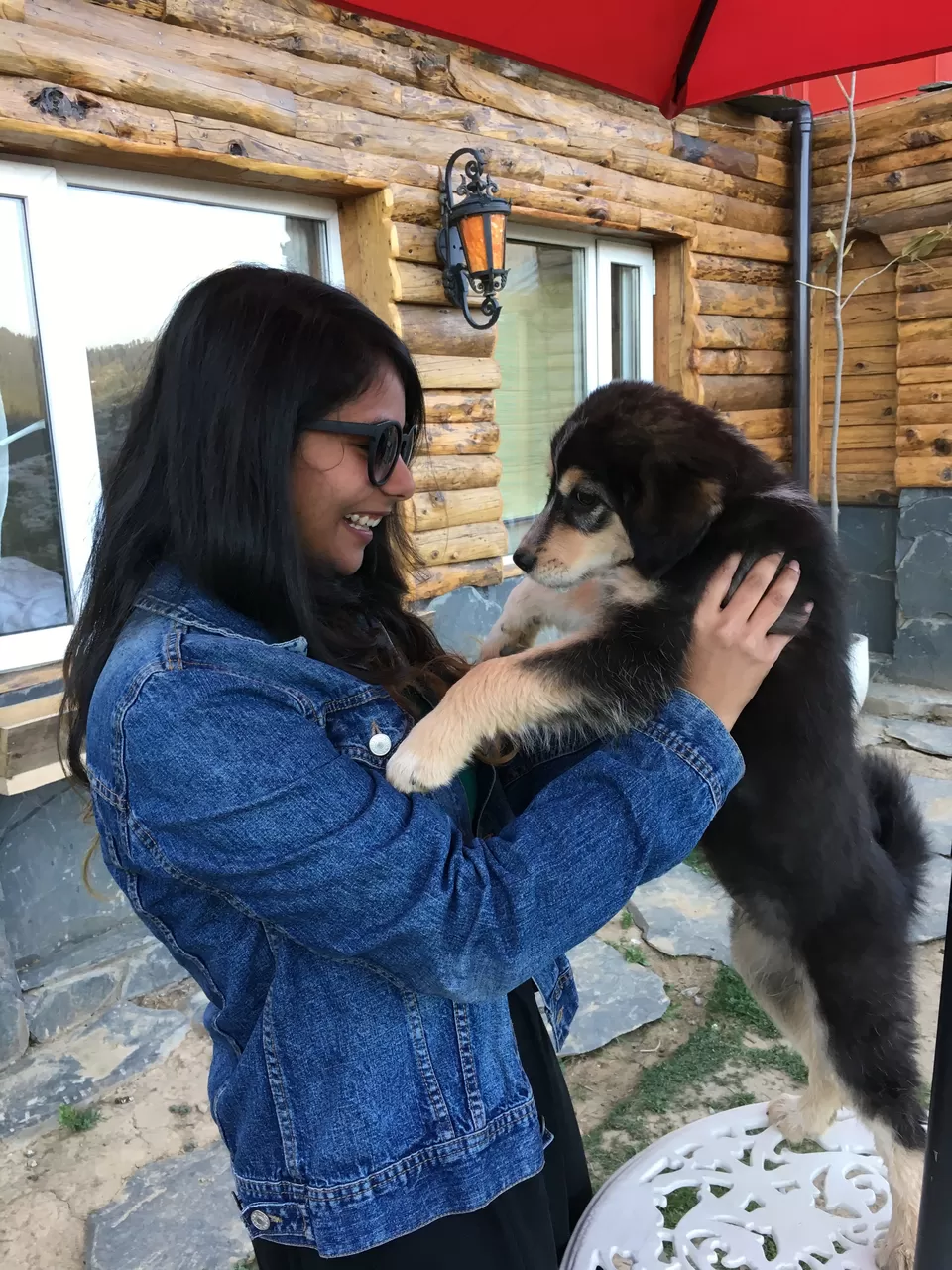 Well, one of our favourite things about this place is that it's free from all bias and discrimination & even welcomes LGBTQAI+ community with open arms. With a bunch of pets of their own, this resort is absolutely pet-friendly too so you won't have to leave your furry friends behind!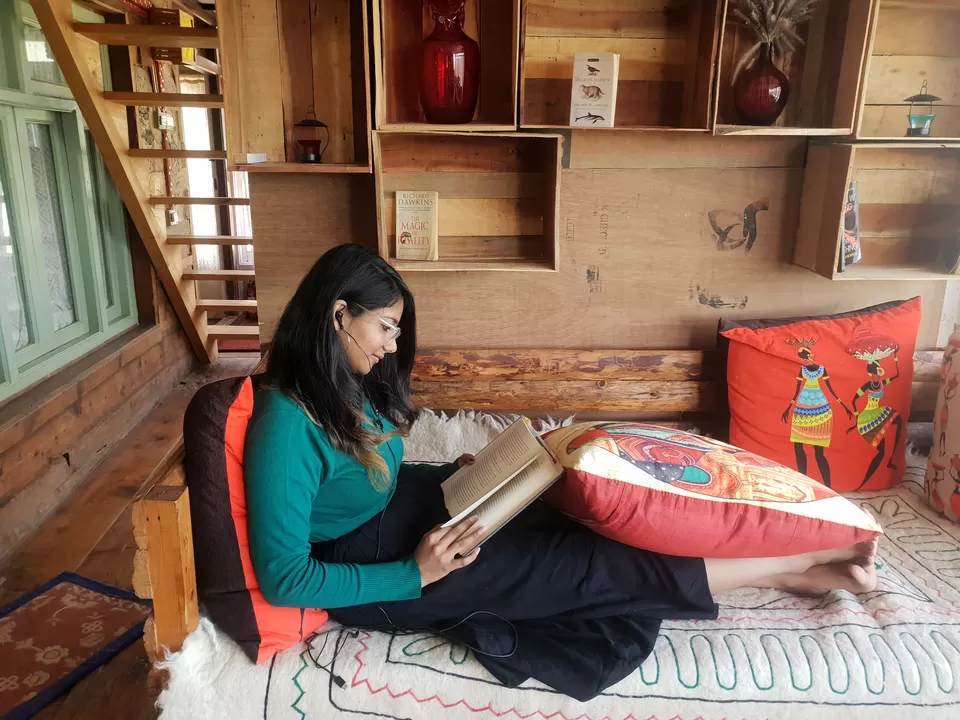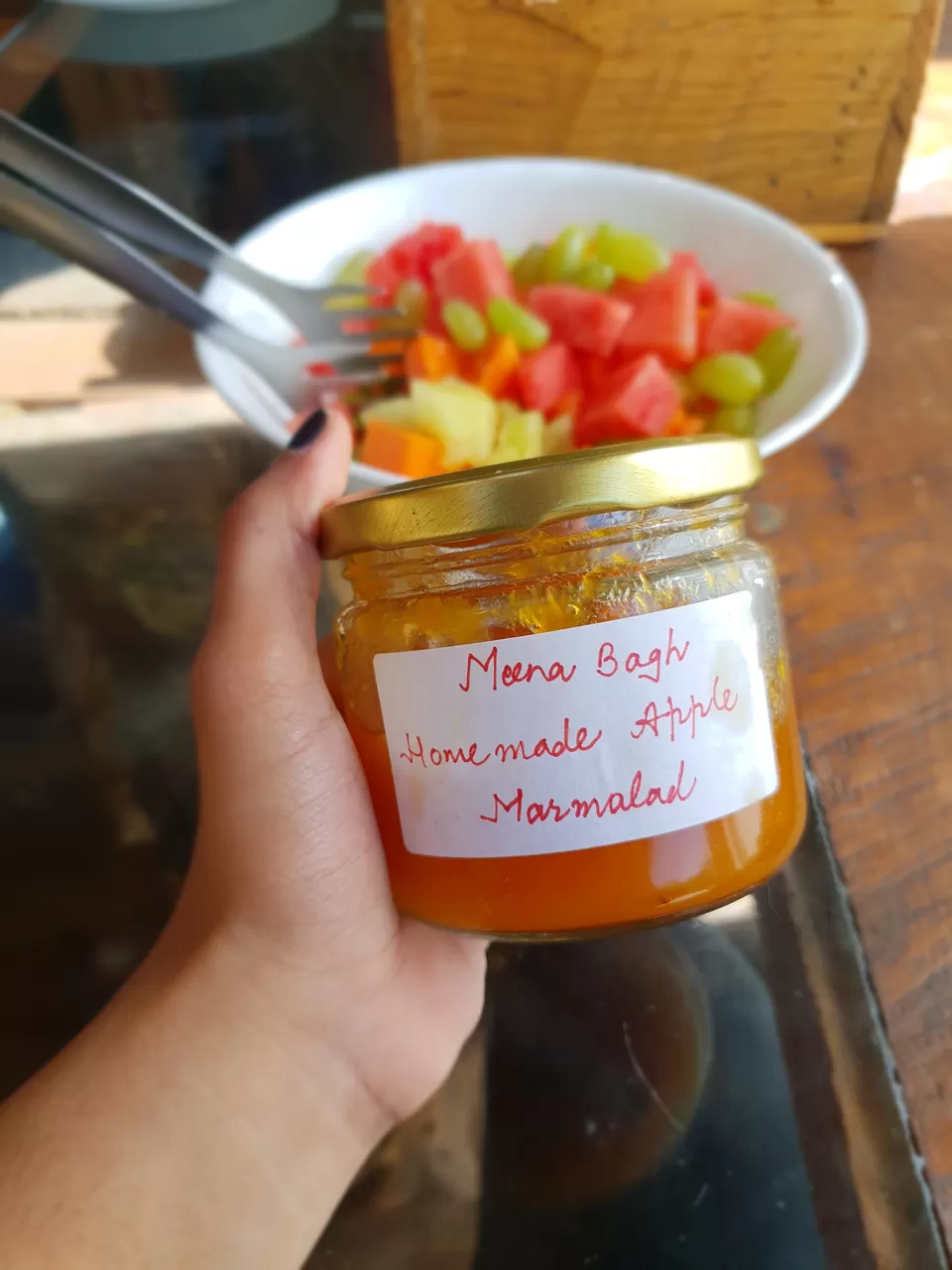 You can book the entire place or just one room by contacting them directly. But guess what? If you're a writer, journalist, artist or just really into conservative activities, you're eligible for up to 50% discount *SAY WHAAAT*! So, what are you waiting for, book your stay at this incredible resort for that perfect vacay with bae, family or self!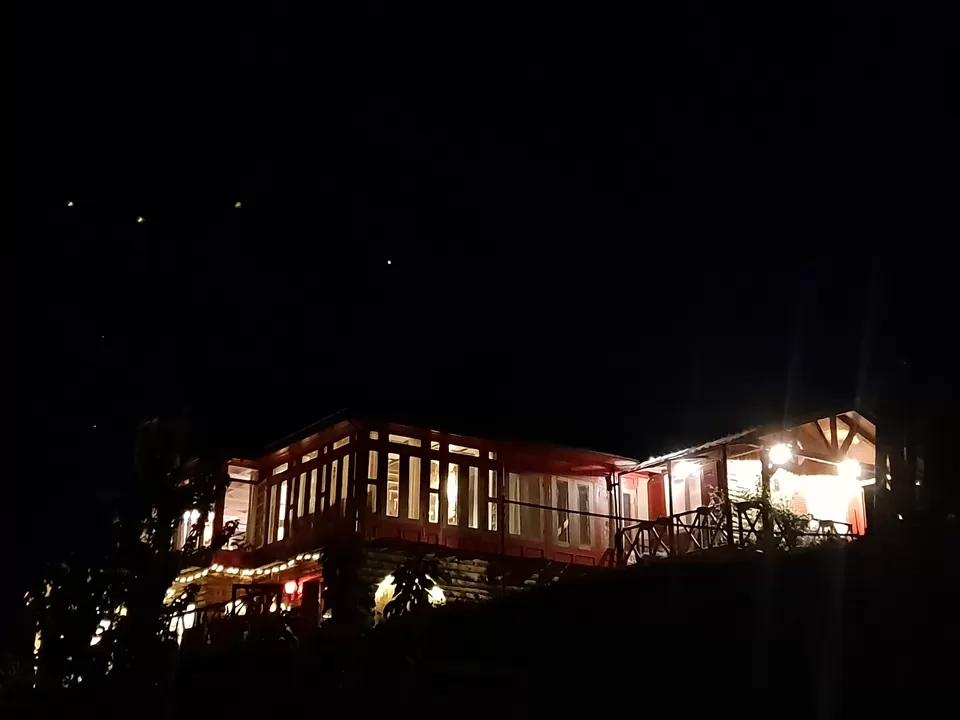 Go and have the time of your life while being responsible!