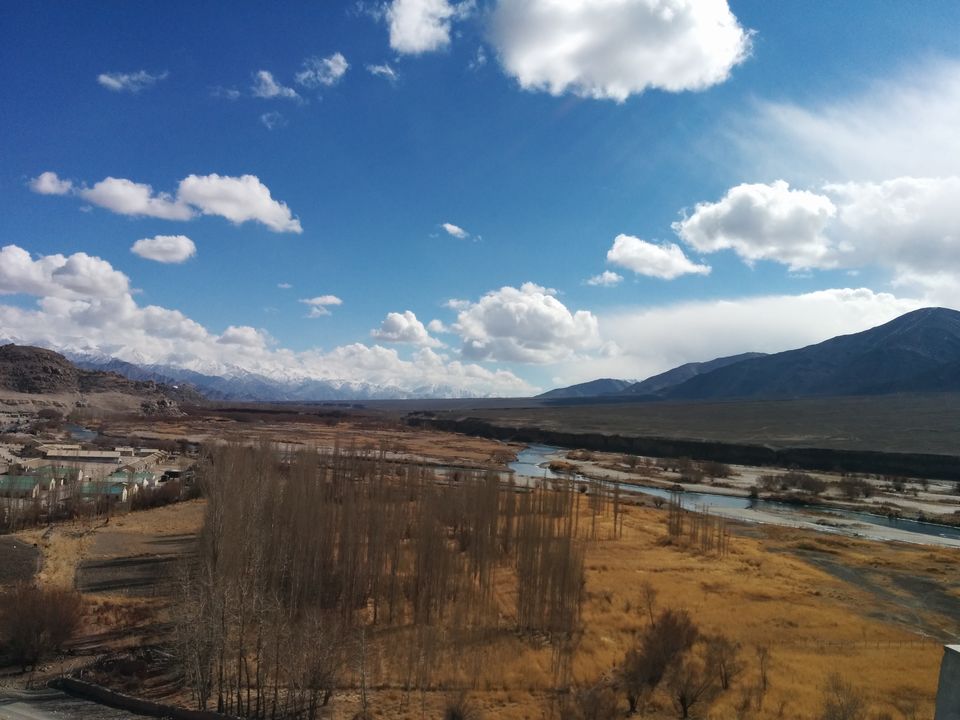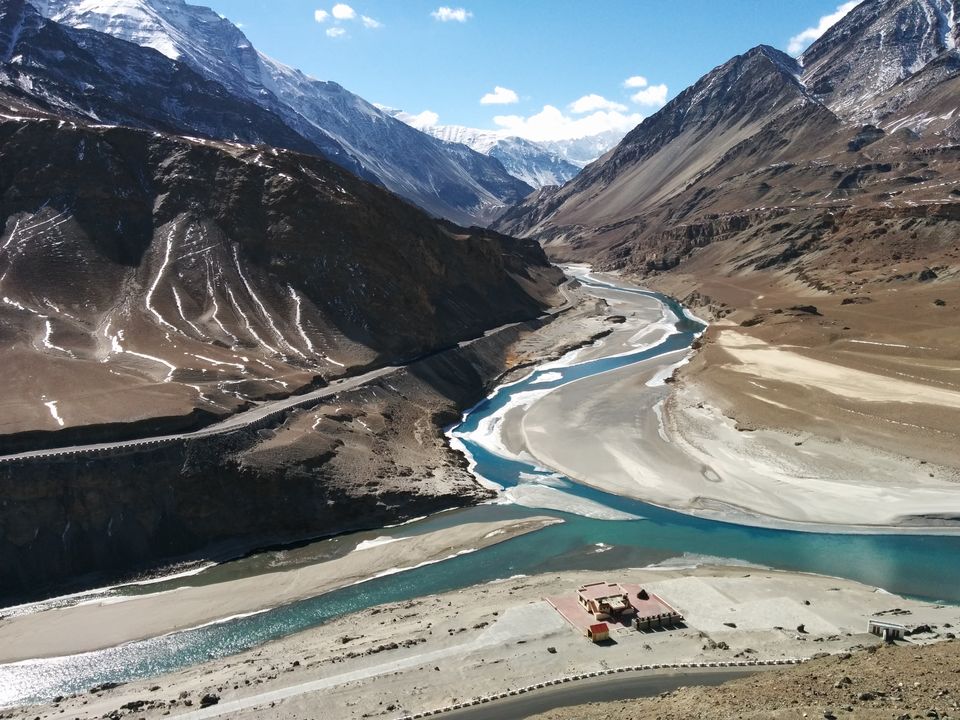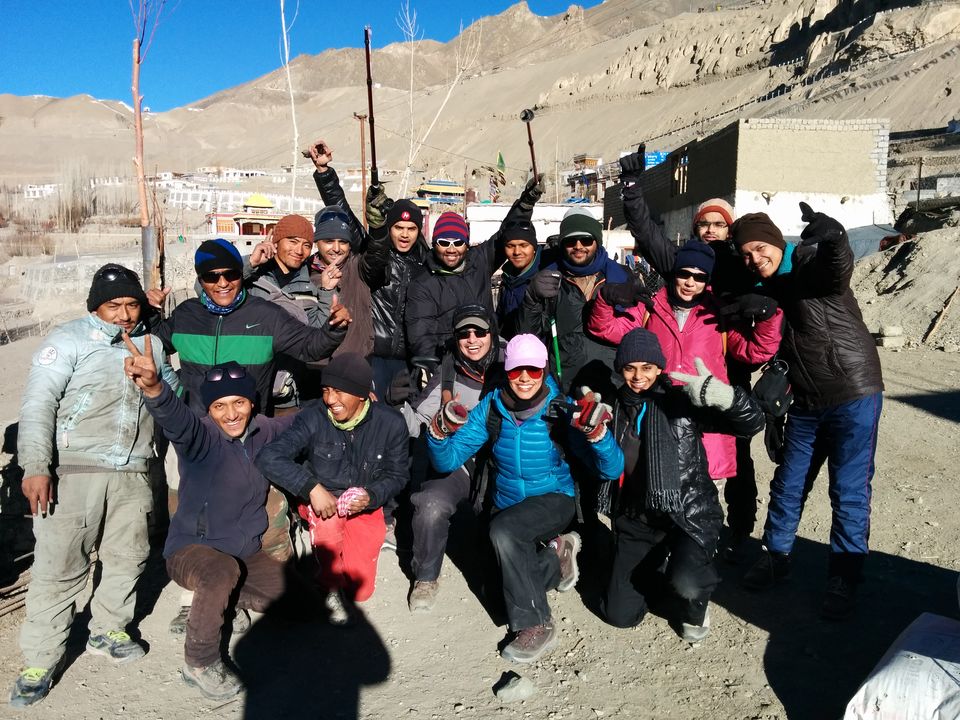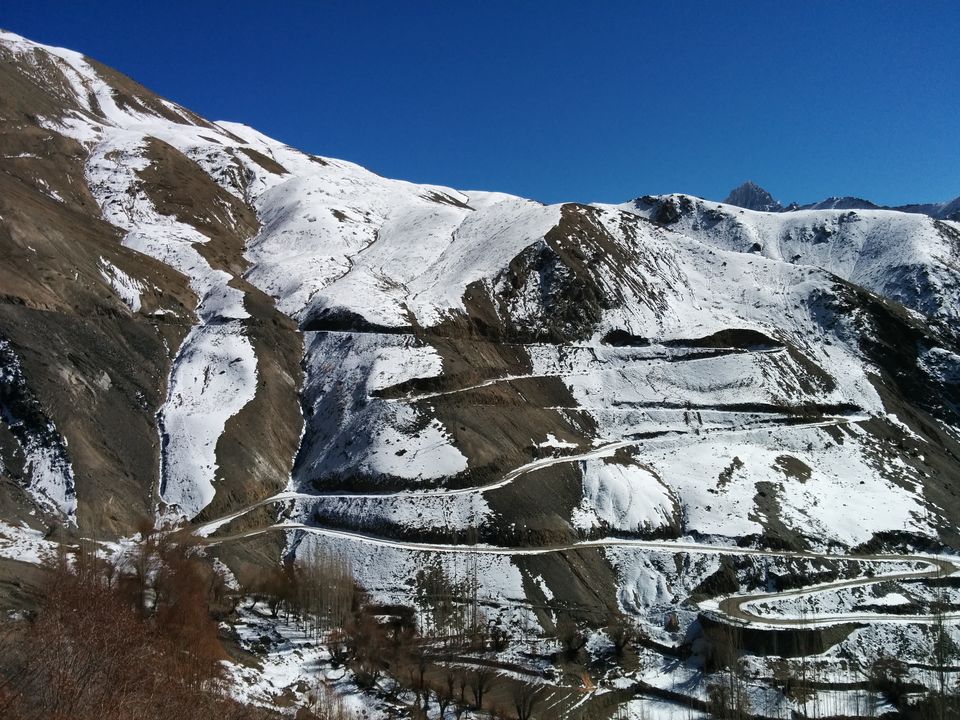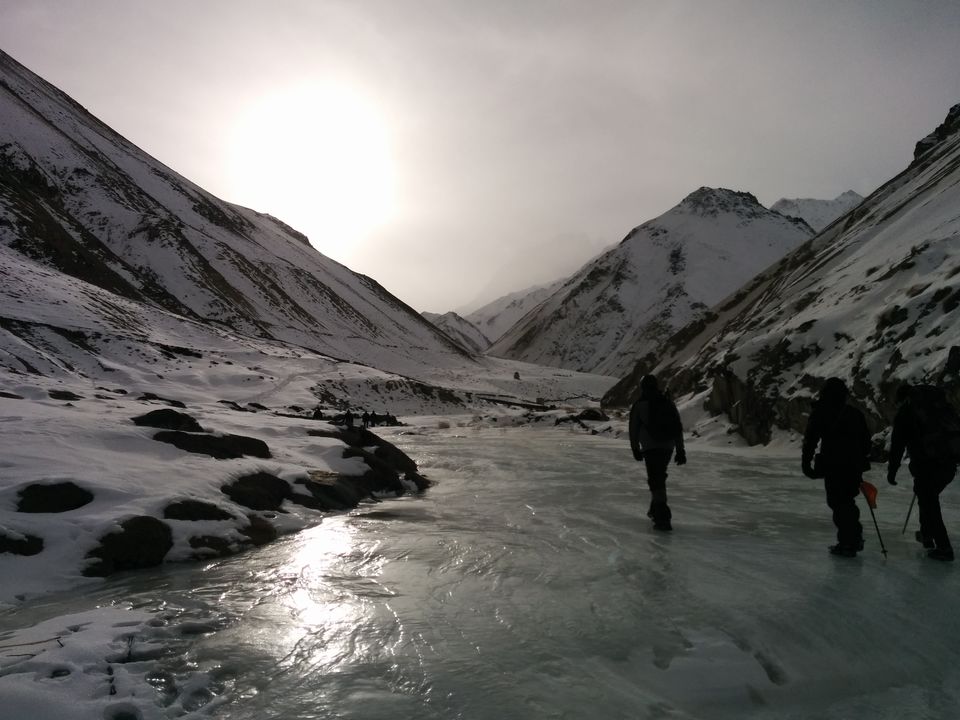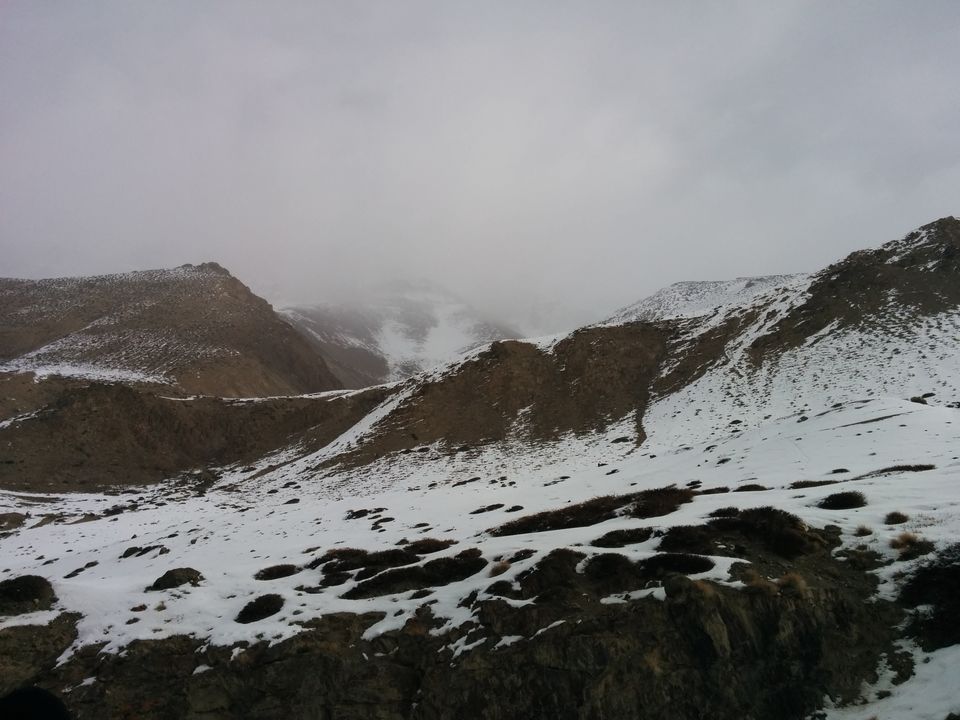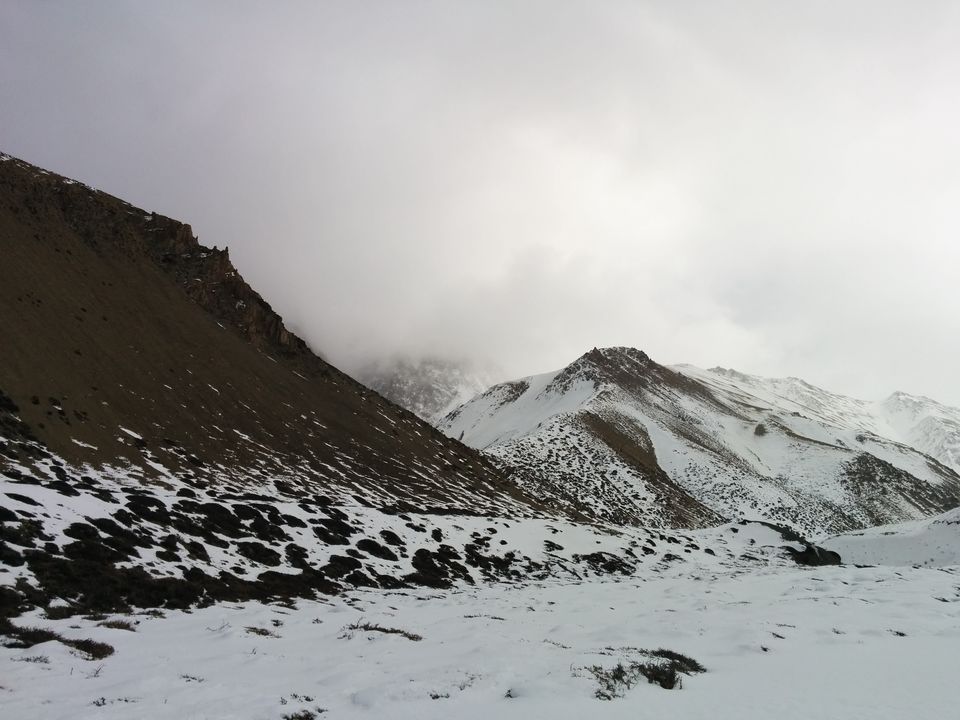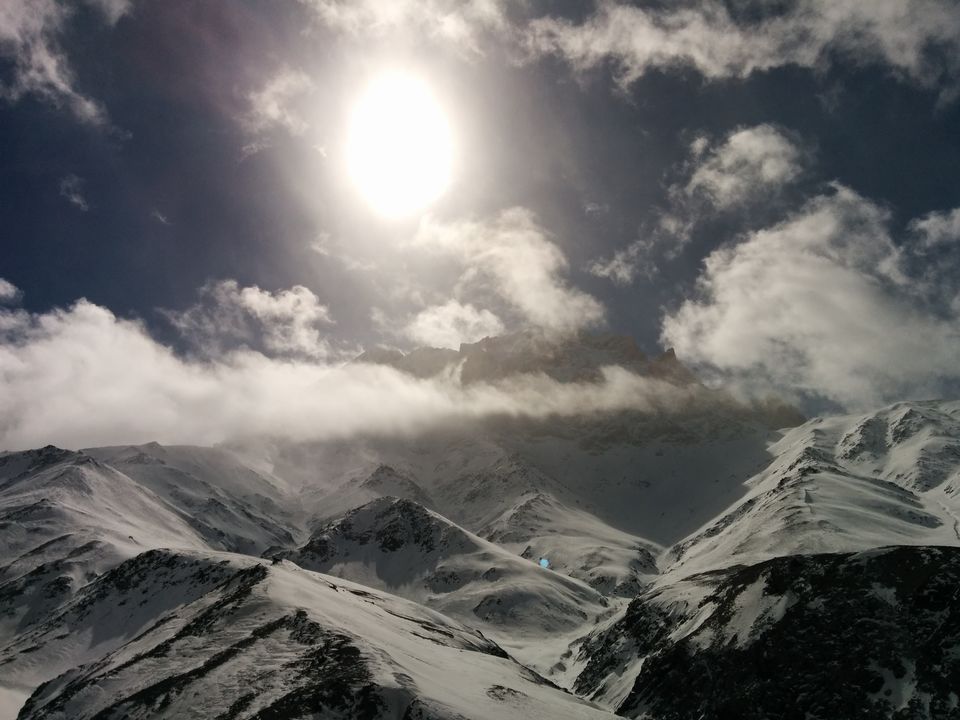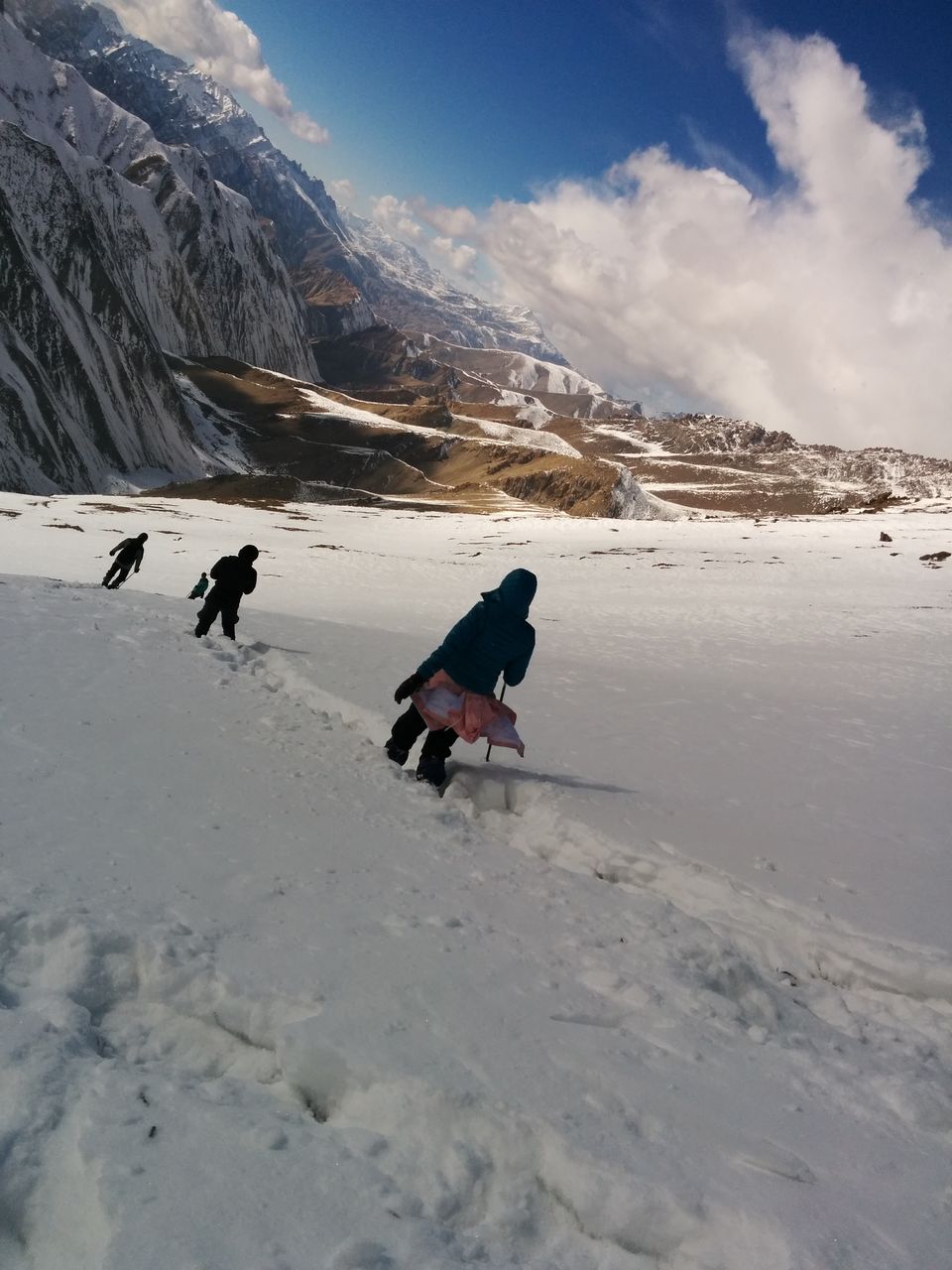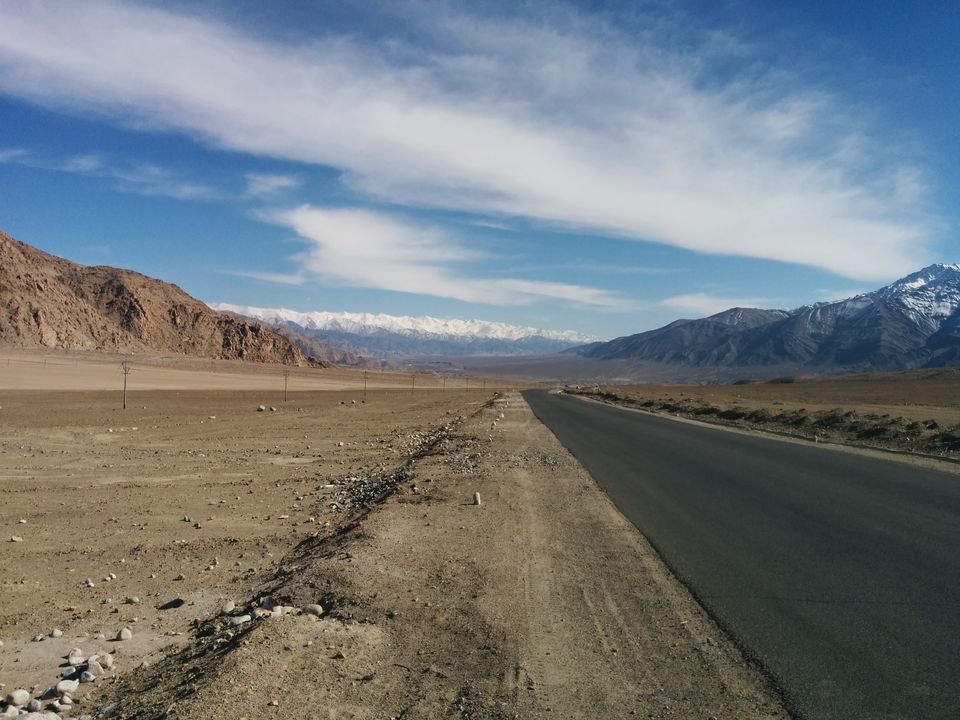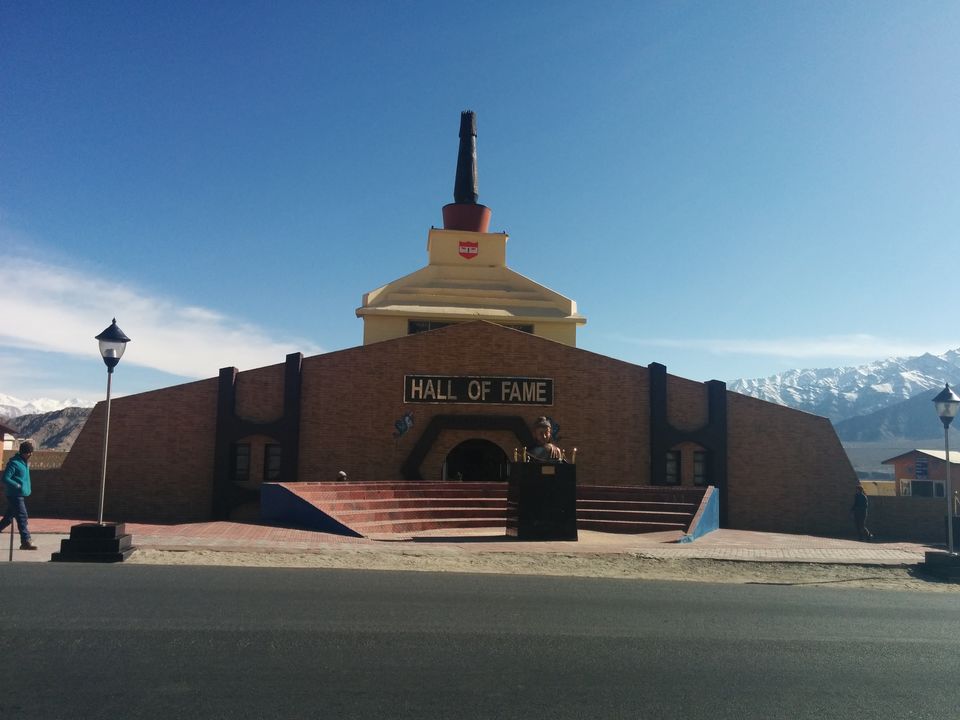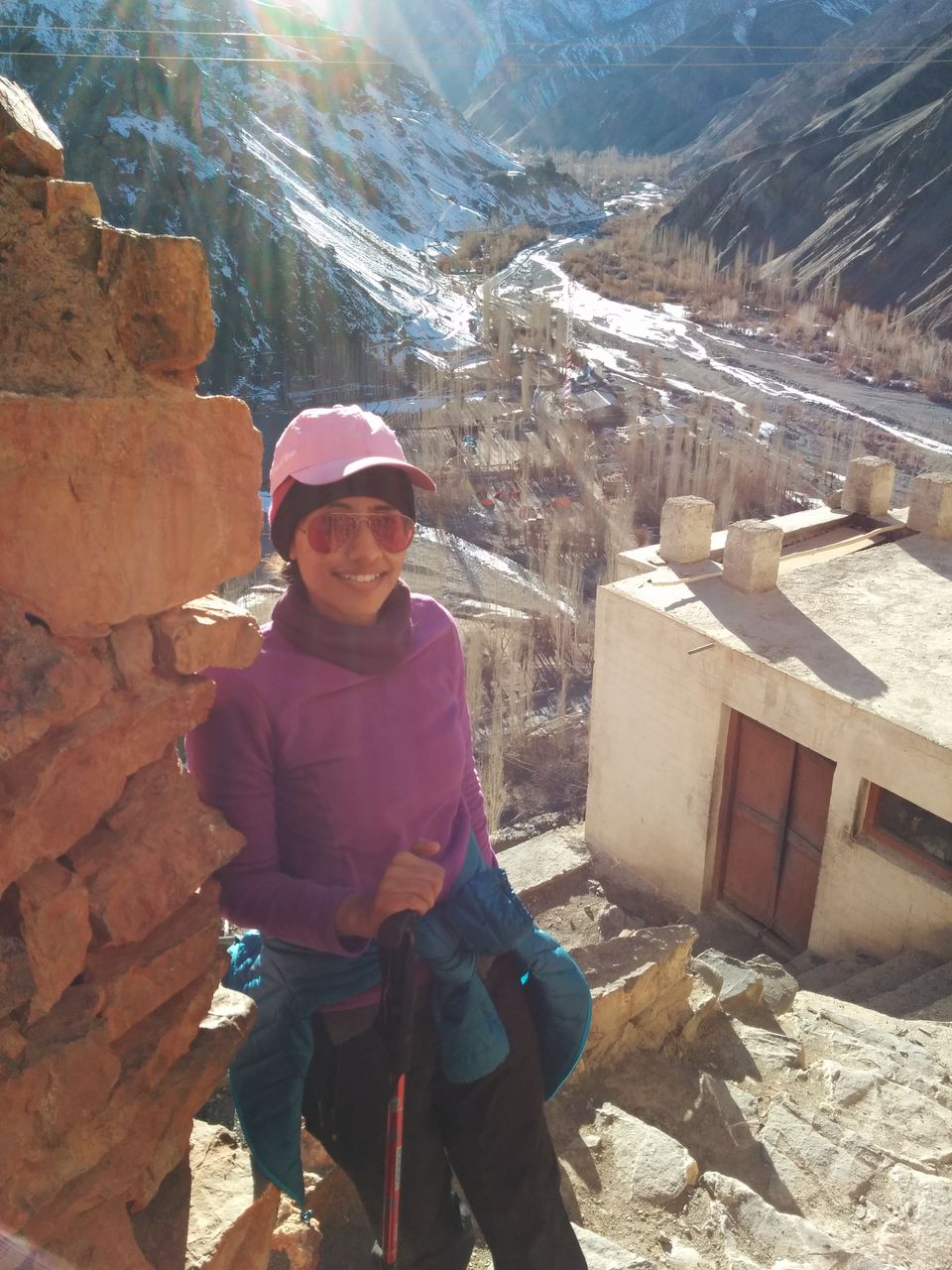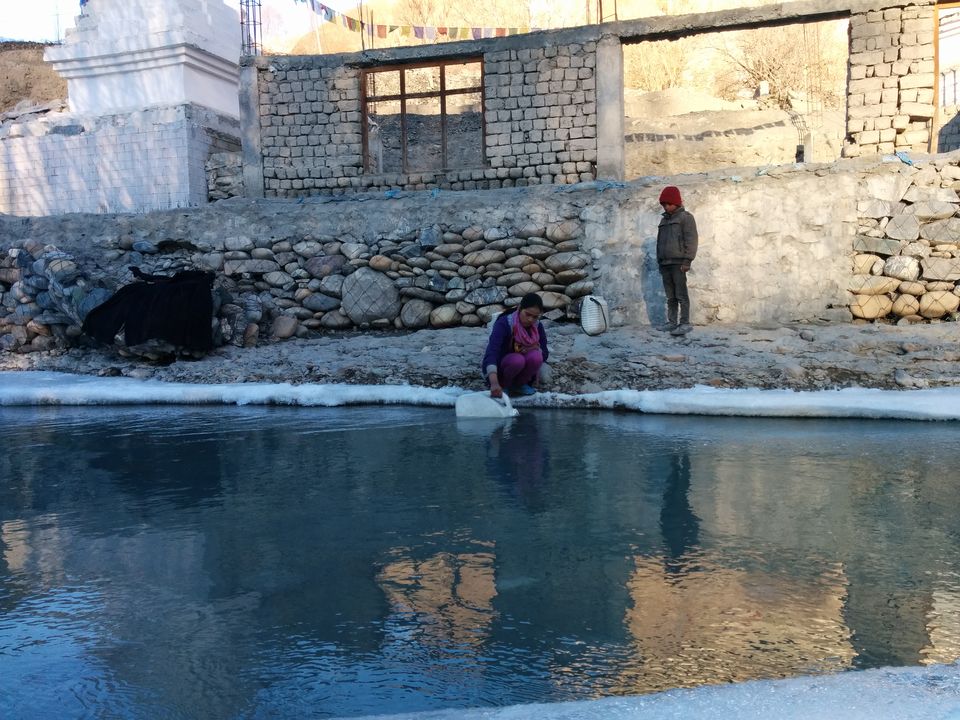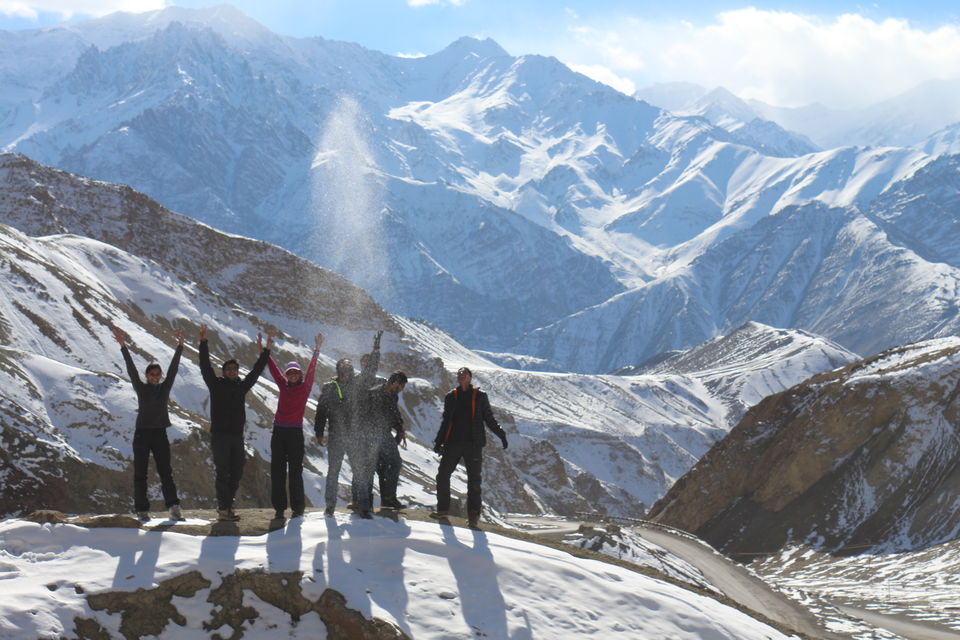 I found love here !!
Penning down a rich travel experience can actually be a task. You have so much to share, an infinite experience which cannot be justified in words. At times you are transposed to the beautiful landscapes while recollecting those moments. And hence, this is the fifth time I am trying to describe my trekking experience in Himalayan ranges.
It all started from the world famous 'Chadar trek' which got cancelled this year because of landslide. Having done all the bookings already, we planned an alternative trek between Lamayuru – Konzke la. Geographically, this trek happens in the Zanskar region of Ladhak. Lamayuru is approx. 125 kms from Leh at an altitude of 3,500 mtrs. The 7 days trek ends in a summit at 'Konzke la', at an altitude of 4950 mtrs (~16,000 ft).
The temperature during the day was in the range of -5 to -8 degrees, while at night it was as low as -20. At this temperature, the rivers were frozen and this is what makes this trek unique. We walked on frozen rivers, cautiously keeping each step, trying not to slip on the icy surface.
After a day of rest and acclimatization in Leh, we travelled to Lamayuru, the starting point of the trek. Each day, we would walk roughly 6-7 kms (in 4-5 hours) and camp in the village for the night. Our day would start at 6 am in the morning and we would start the trek by 9 am after morning activities and breakfast. The trek route comprised of rocky surfaces, barren gorges, mountains, steep descents, thick snow, flat lands and frozen rivers.
While most of the days were simple, the last day, the day of summit, was a difficult one. That day, we had to cover 14 kms and gradually ascend 1200 mtrs. Low temperature, steep climbs, deep snow and extreme winds added to the challenge. We made our own trail and were the first group to successfully reach the summit this season. And the efforts were totally worth it.
Here are few details on the trek and the essentials:
1. Trek company - We went with the group called 'Trek the Himalayas' (TTH). My rating for this group will be 4.5/5. Their support in preparing for the trek and the facilities (support staff, tents, sleeping bags, food, homestay etc) during the trek were great. Our trek leader Mr Billo, was a young enthu guy, who became our friend in the course of the trek. Go with TTH
2. Clothing - Adequate clothing is of paramount importance. Here is what i really recommend one should carry without fail - A down jacket (costs upto Rs 4K), a balaclava (sort of monkey cap), Thermal (top and bottom), fleece layer (top and bottom), a sweater, Sun cap, Shades, 2 pair of woolen gloves, atleast 3 pair of woolen socks, 2 pair of cotton socks, torch, lot of tissue papers, a Milton 500 ml flask, 50+ SPF sunscreen, lip balm, good trek pants (costs upto Rs 3K). Good pair of trek shoes goes without saying. Quechua is a recommended brand. Once you carry bare minimum, just chill. In case you feel the need, you can always buy better and cheaper stuff in Leh. Trust me the local woolen stuff is far better than the branded stuff. Don't worry a lot for clothing, but don't compromise. This is an investment :P
3. Food - Carry dry fruits, choclates, energy bars, biscuits. This you can always keep in your small bag and carry with you while trekking. (Yes, you should carry a small back bag too besides the big back pack). Also carry few packets of Electrol.
4. Ask your trek company to give you 'cramp ons' for walking on frozen rivers. These are critical.
5. Keep yourself hydrated. Drink lot of water (4-5 ltrs atleast) each day on the trek.
Probably, my most important learning and tip to anyone is, It's more about mental stamina than physical. Be prepared, be strong, push yourself hard, maybe slow down but don't let your body give up, ignore the pain, keep looking up, cz once you are there at the summit, the joy and sense of achievement is priceless. This can be your experience for lifetime. So Just do it !!!
This trek was an enriching experience. It gave me an opportunity to experience life and culture in the remote villages of Ladhak. Life here is still so primitive and so different from the mainland.
One really has to visit this place to believe how diverse India truly is.