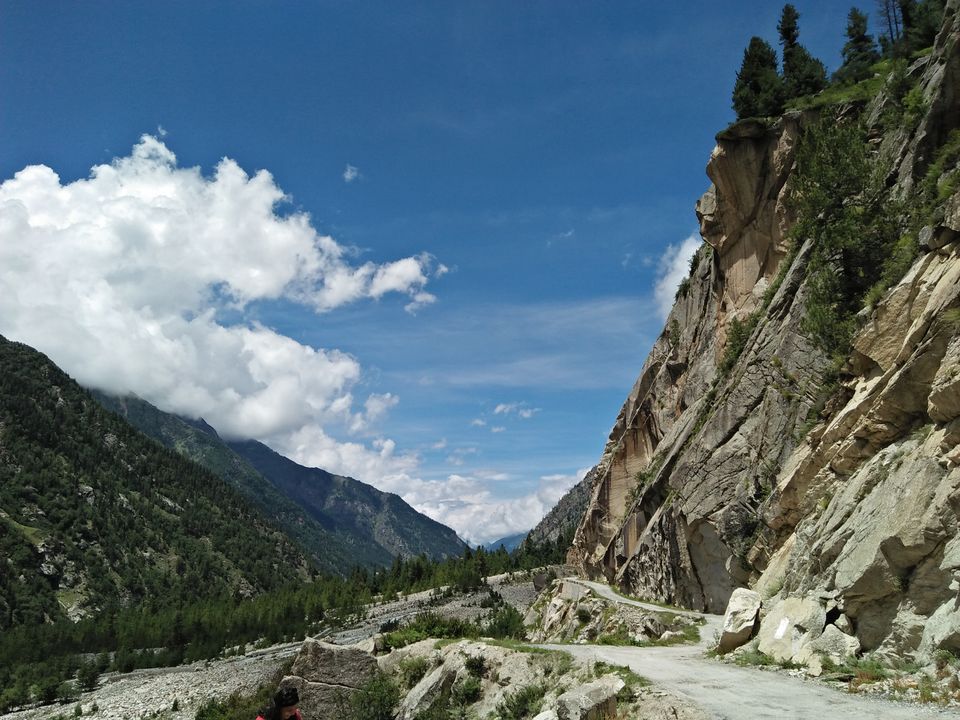 Journey is often more beautiful than the destination. However, this hamlet situated around 600 kilometers from Delhi will leave you confused. You will try to decide whether the path was more beautiful or this wonderland. Meadows, Mountains, Grasslands, Big rocks, River, Jungle and Apple orchards will keep you intrigued.
PS: No signals or network will be there so, forget about connectivity with family or colleagues. Best if you want to spend time with yourself and introspect.
Mode of transport totally depends on your budget and endurance. We had reserved tempo traveler. You can also do so if have large group. Otherwise can take bus to Shimla and then cab or roadways bus to Chitkul. Multiple buses are available to Shimla from the ISBT Kashmere Gate.
Travel time when taking a cab is estimated around 21 hours and with buses is usually a day and half. The road conditions are not good at all so, it can take longer than expected.
You can also ride bike till Chitkul but, I must warn you that the path is treacherous. Your heart will fill with awe due to the landscape, at the same time, it will stop beating due to dangerous path.
The best option of staying is Zostel because of its fabulous location and courteous staff. They make sure that you enjoy your stay even during worst weather conditions.
The food available is usually very basic with non-vegetarian food made only on customers special demands and a little extra cash. Bread Butter, Chawal, Dal, Rajma, Subzi and Roti are easily available. Simple food, fresh air and serenity will calm you down.
Enjoy entire to and from Chitkul via following photographs: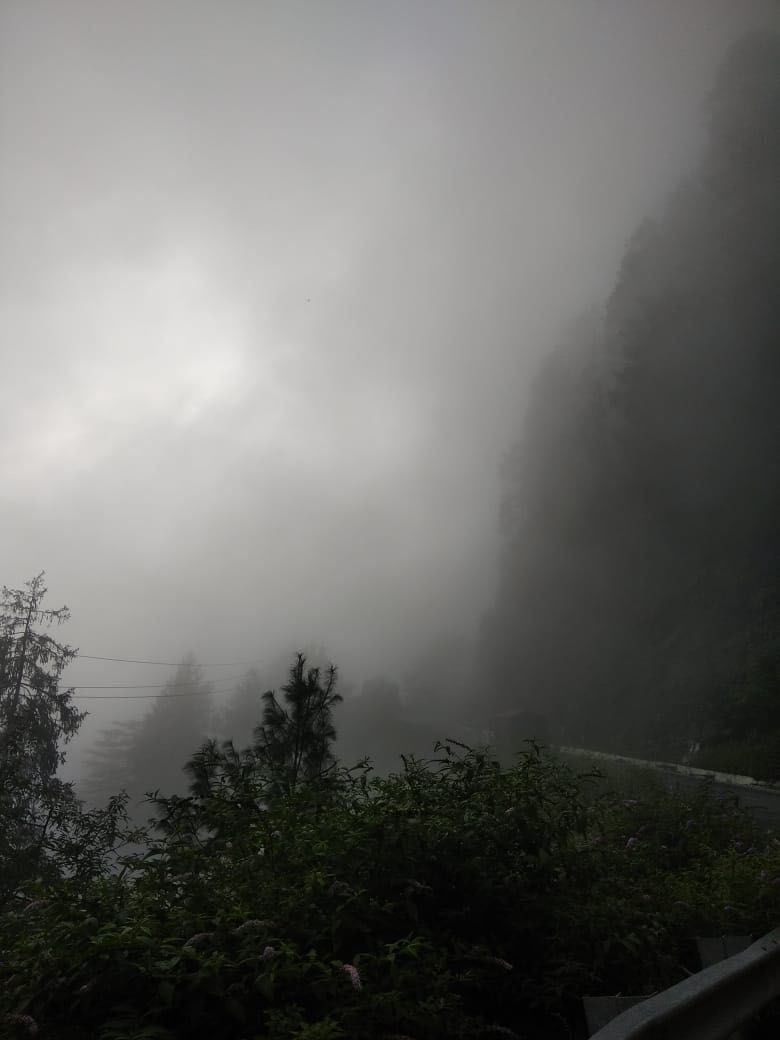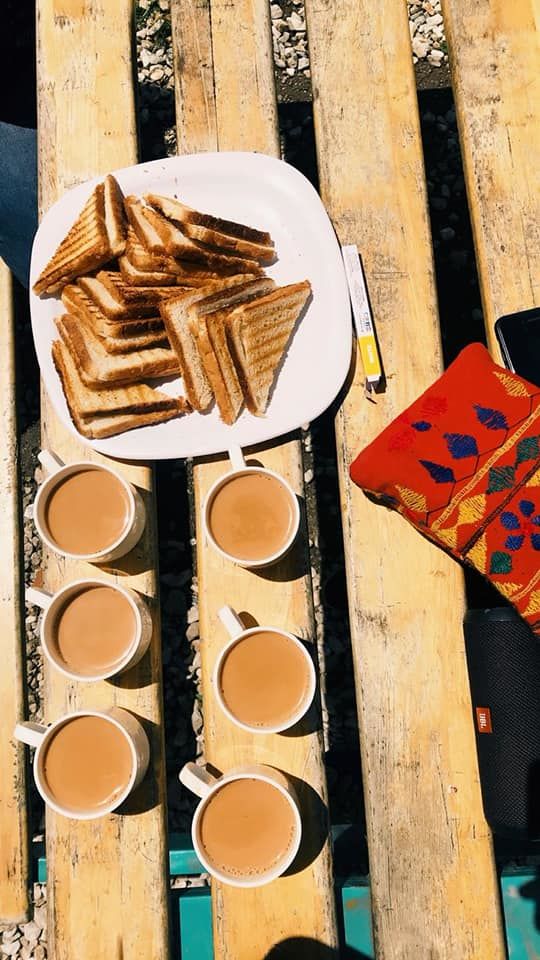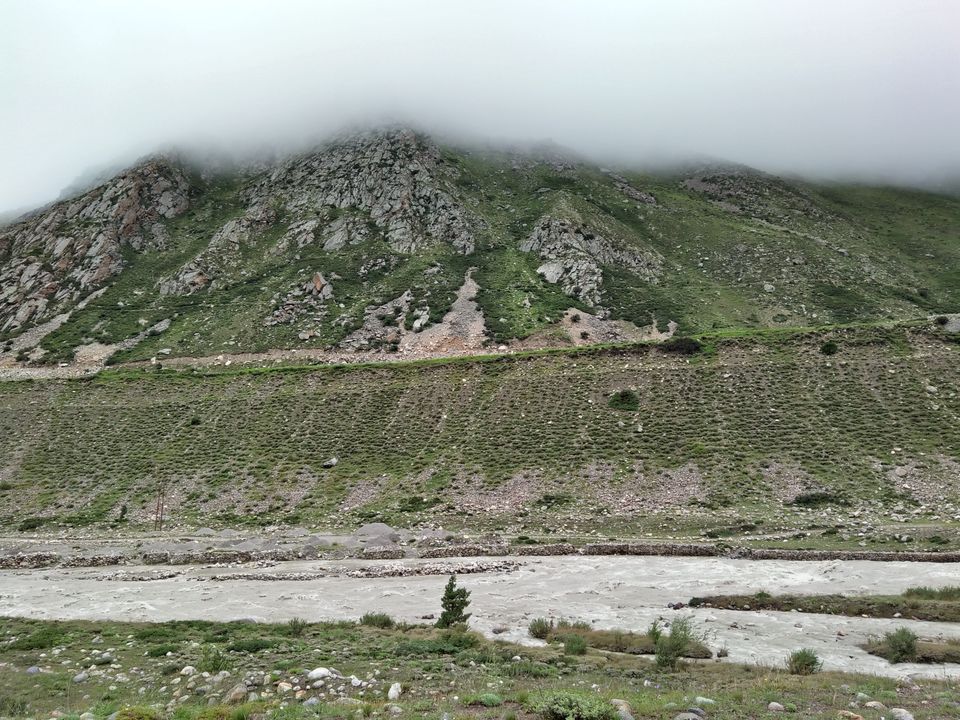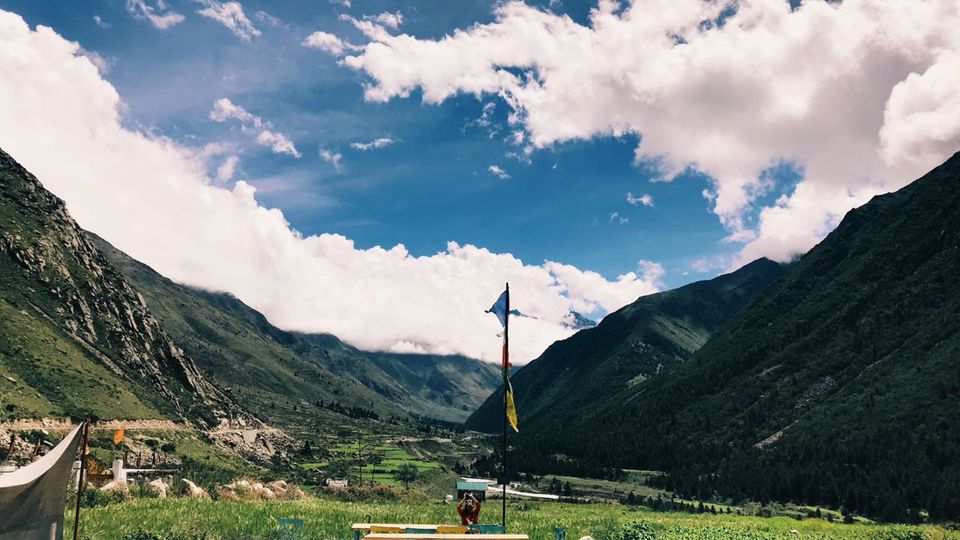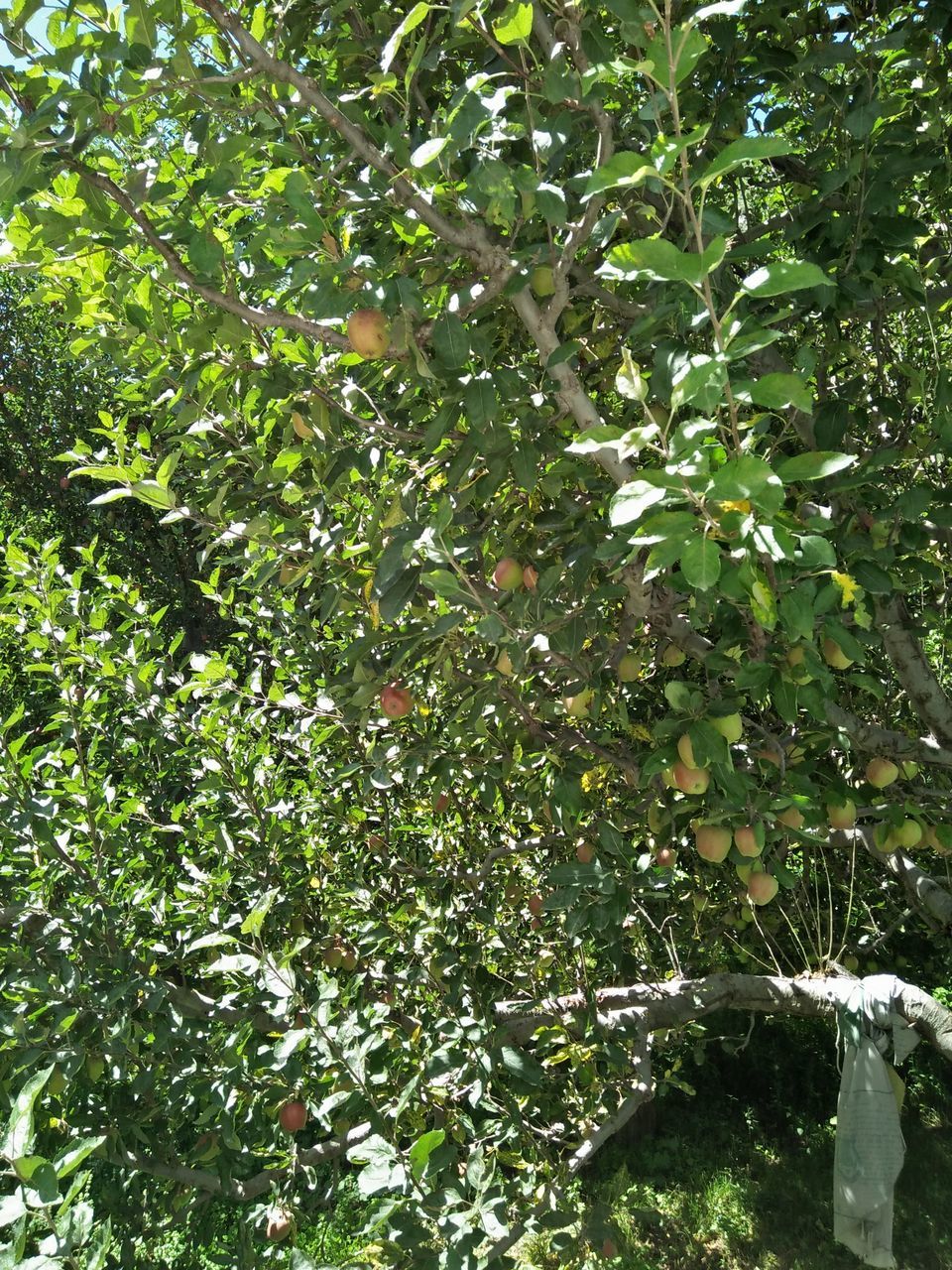 A picture is worth a thousand words but, these pictures can't justify the beauty. I was unable to capture most beautiful landscape because, I was awestruck. If you claim to be a traveler or are an introvert, this is the place for you my darling.
#Chitkul #Himachal Pradesh #Sangla #Kalpa #Mountains #Nature