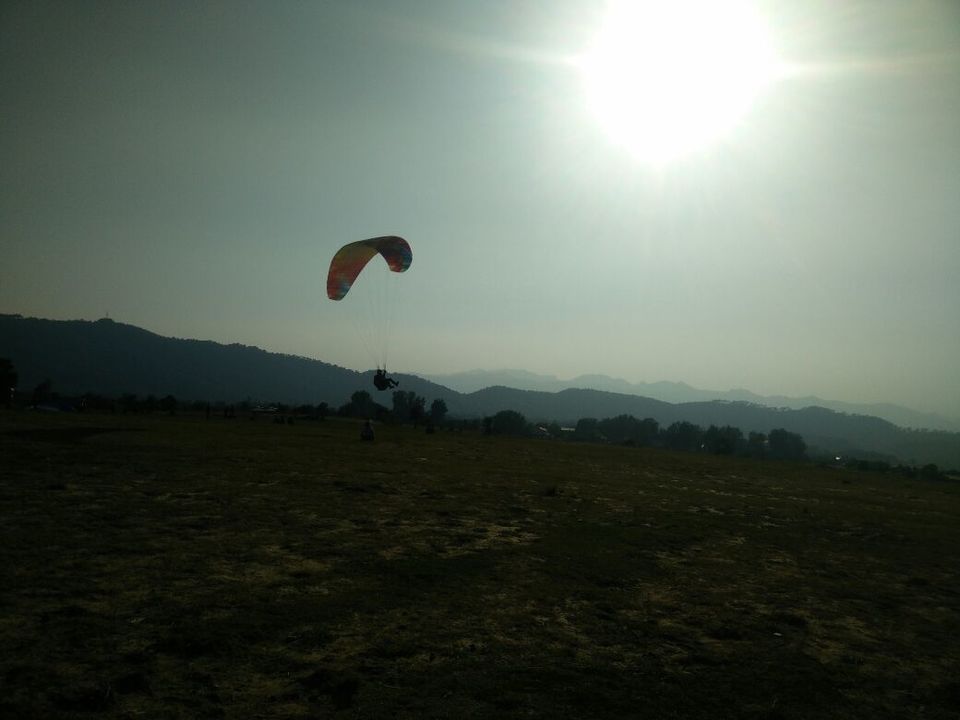 Isn't it exciting to have an adventure sport added to your trip ?
What if I tell you, you can have not just one but two added to your trip.
I am not even talking about two sports that are interrelated.
This blog talks about how two adventure sports- Paragliding and Trekking can be done over just a long weekend.
Itinerary :
Day 1 Journey to Mcleodganj
Day 2 Reach Mcleodganj, Trek to Snowline, Camp at Snowline
Day 3 Return to Mcleodganj, Explore Mcleodganj, Stay at Mcleodganj
Day 4 Journey to Billing, Paragliding to Bir, Return Back
Mcleodganj is well connected by road from the major metropolitian cities Delhi and Chandigarh.
After reaching Mcleodganj, have a quick yet adequate breakfast. It's really important to eat adequately because you are not going to find anything healthy at the top. Start the journey to Snowline immediately after that. You are not going to find any trouble finding tents and sleeping bags at the top if you start early. So, there is no need to carry tents. The tent and sleeping bags cost ₹600 per pers0n at the top.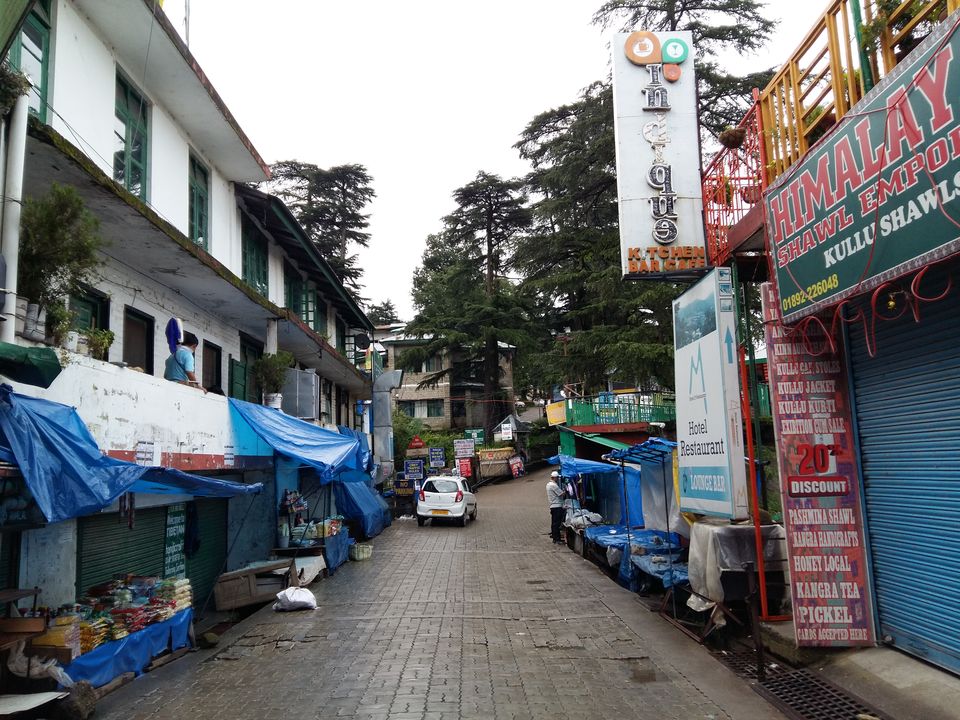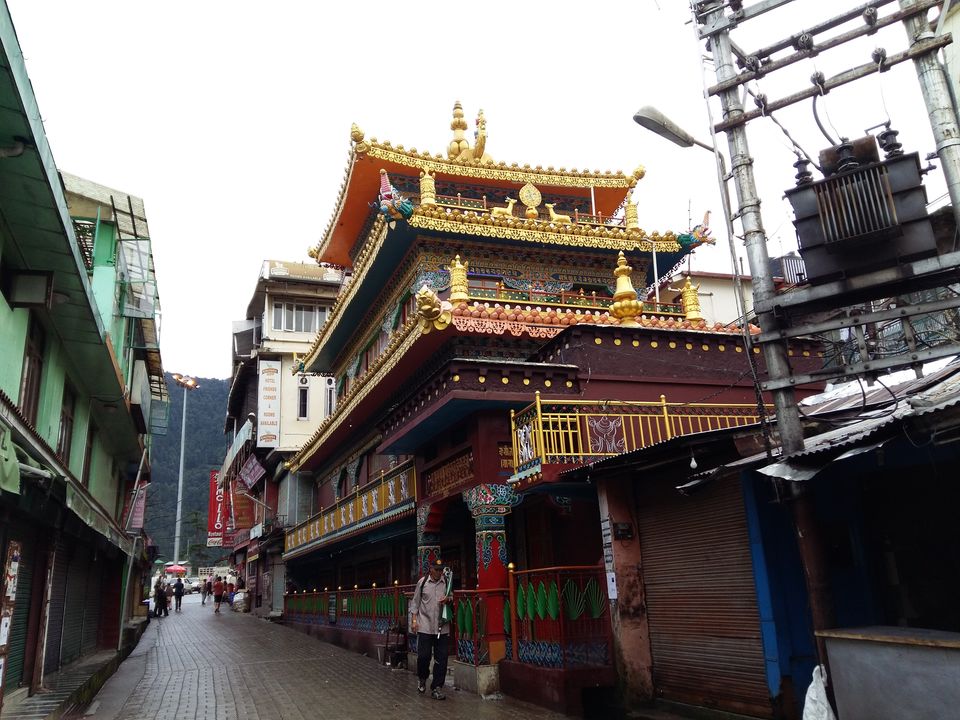 Take a cab till Dharamkot which should cost you ₹400 for an approximate 2 km ride.
Start your journey to Triund which takes you through a rocky yet enchanting trail. It tests you in your technique of putting the right steps forward on the rocks. It's the easiest of trails otherwise.
There was beauty everywhere that your eyes can see. There are mountains that can be seen in all of the 120 degrees that the human eyes can see. On the back side that you came from you can see parts of Mcleodganj.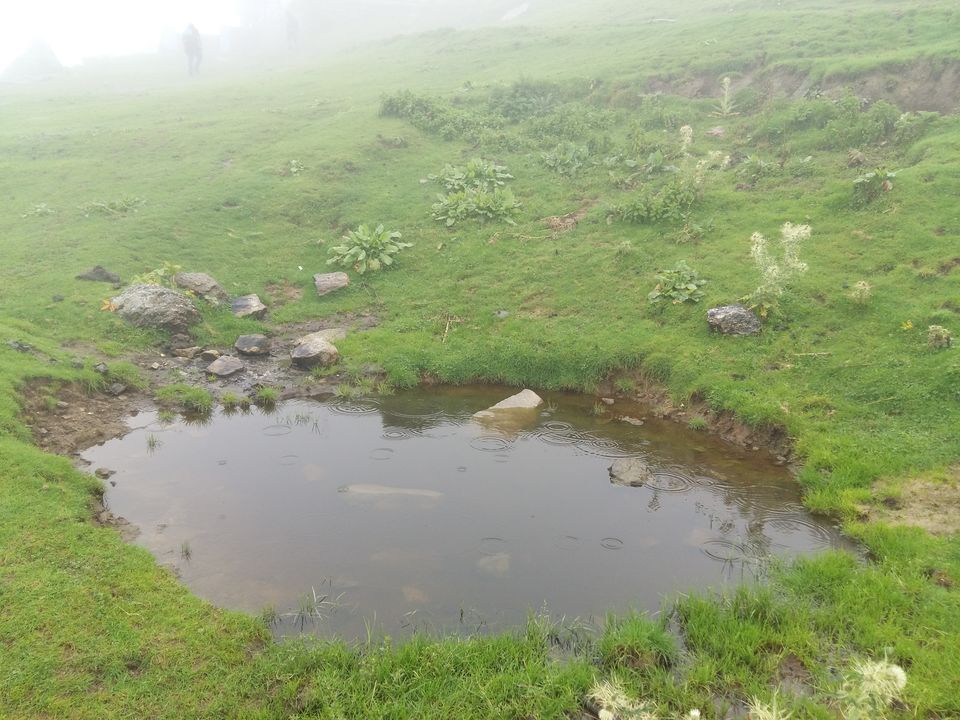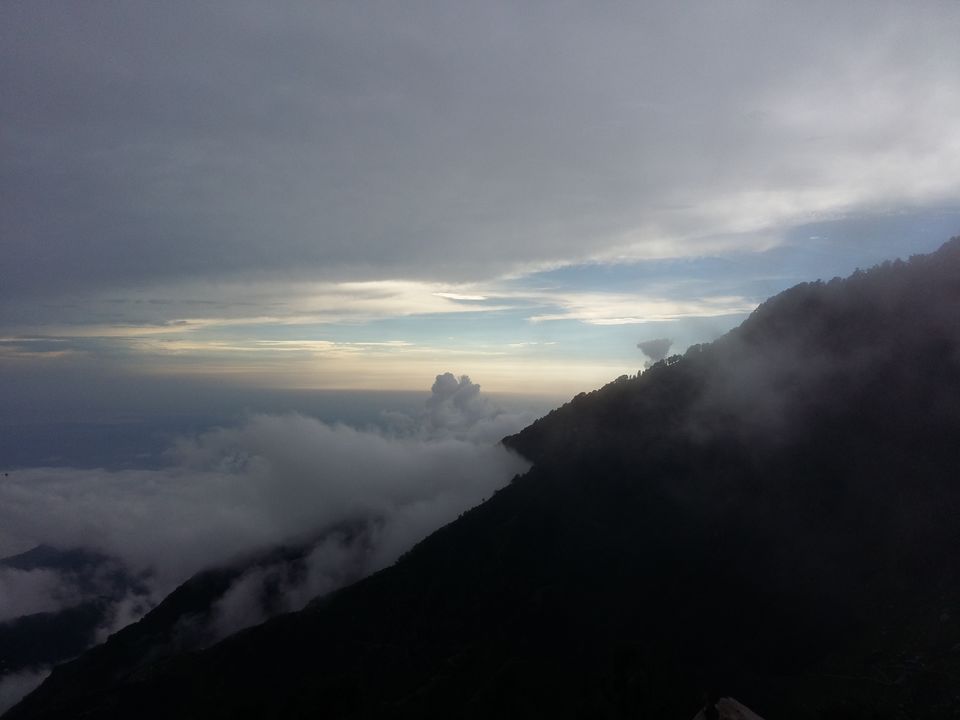 There is a singular cafe at Snowline from where you can see the Indrahar Pass lying down in your tents. Unlike Triund campsite which is filled up with a crowd that would give the densest of regions in the world a competition, you get something that most of the people answer the call of mountains in first place for- serenity.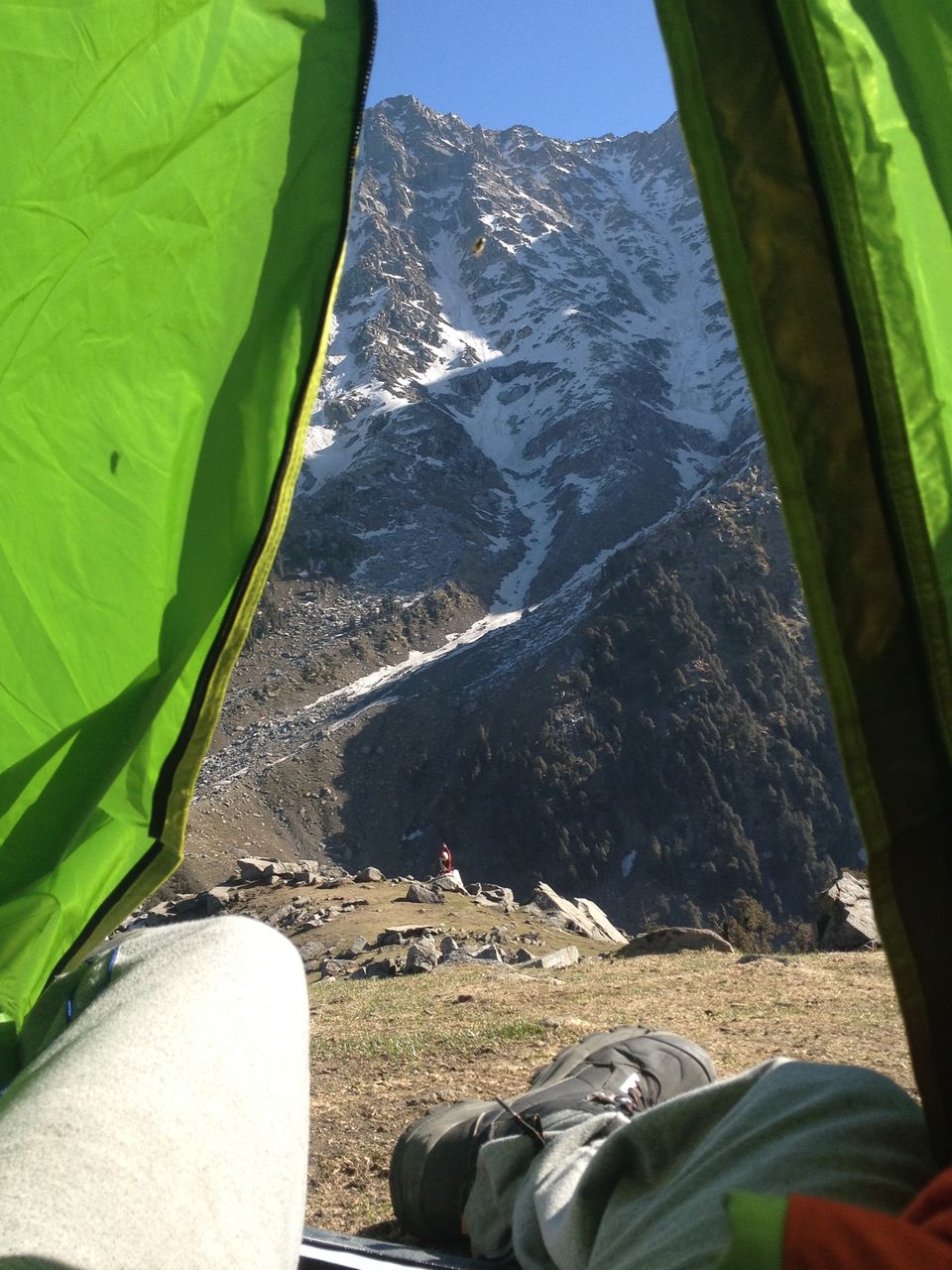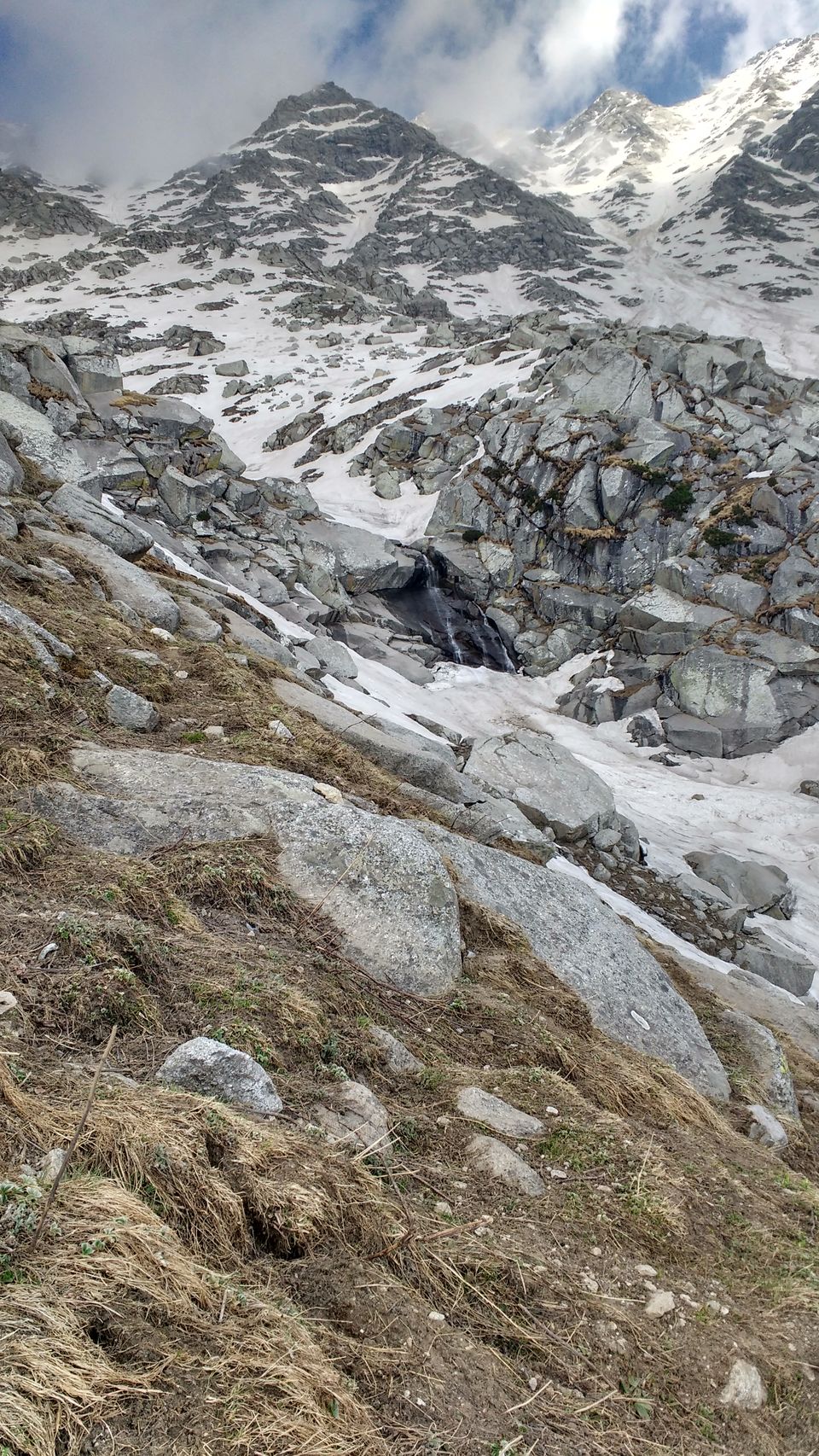 Return back to Mcleodganj from the same trail that you had taken a day before.
Mcleod Ganj is set in the Dhauladhar Range. There are spiritual vibes everywhere that you go. Tibetan culture has surrounded the Indian city bringing out the true essence of unity in diversity. You can sit in tibetan cafes or shop for tibetan crafts or you can do both of them. What you can also is the cafe could be near the waterfall- Shiva Cafe.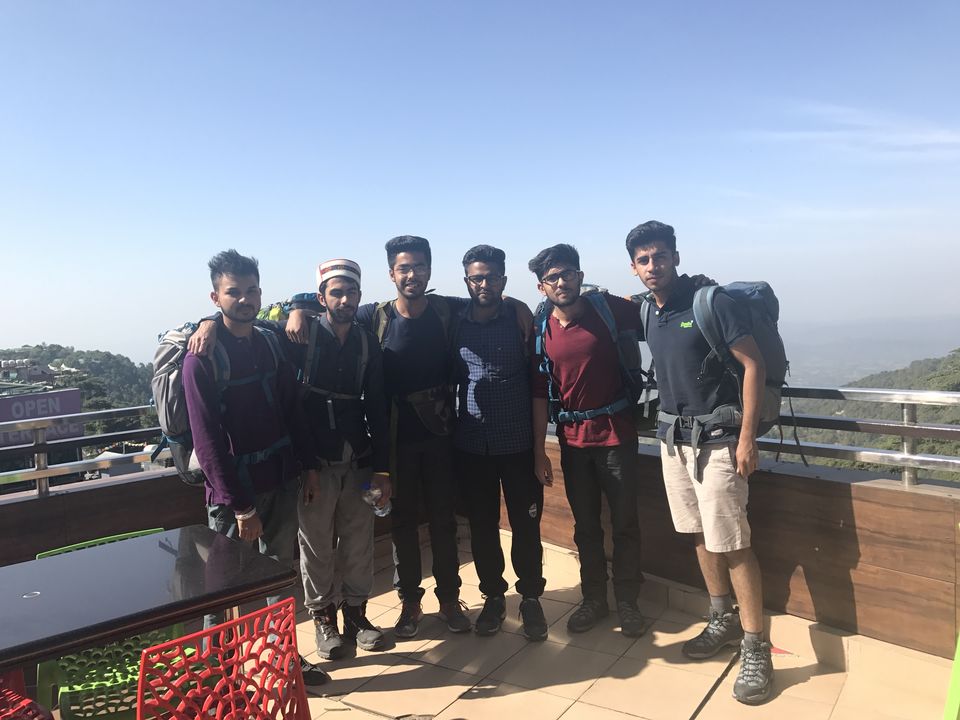 A fly through the endless skies, a current flowing through your rusted body, it could turn you into a traveller, an adventurer, take you to endless heights.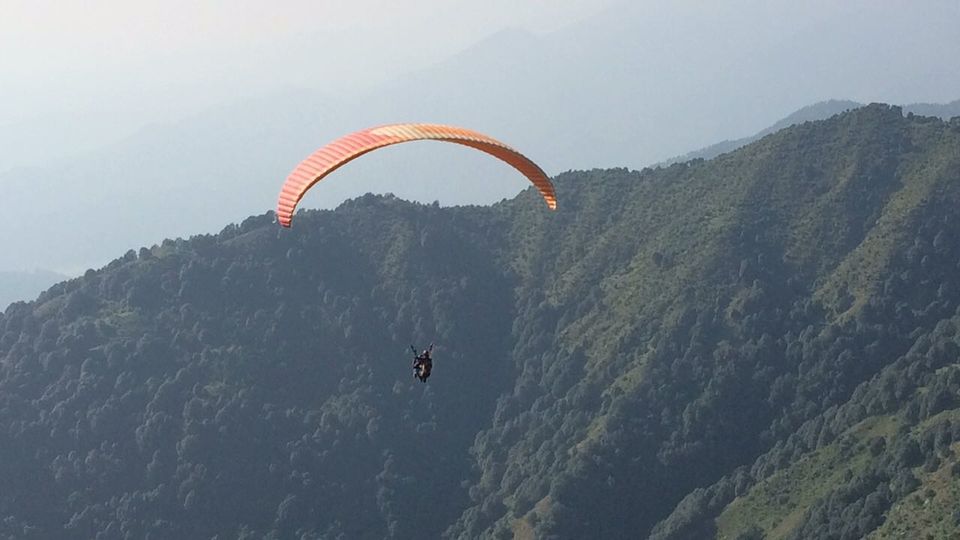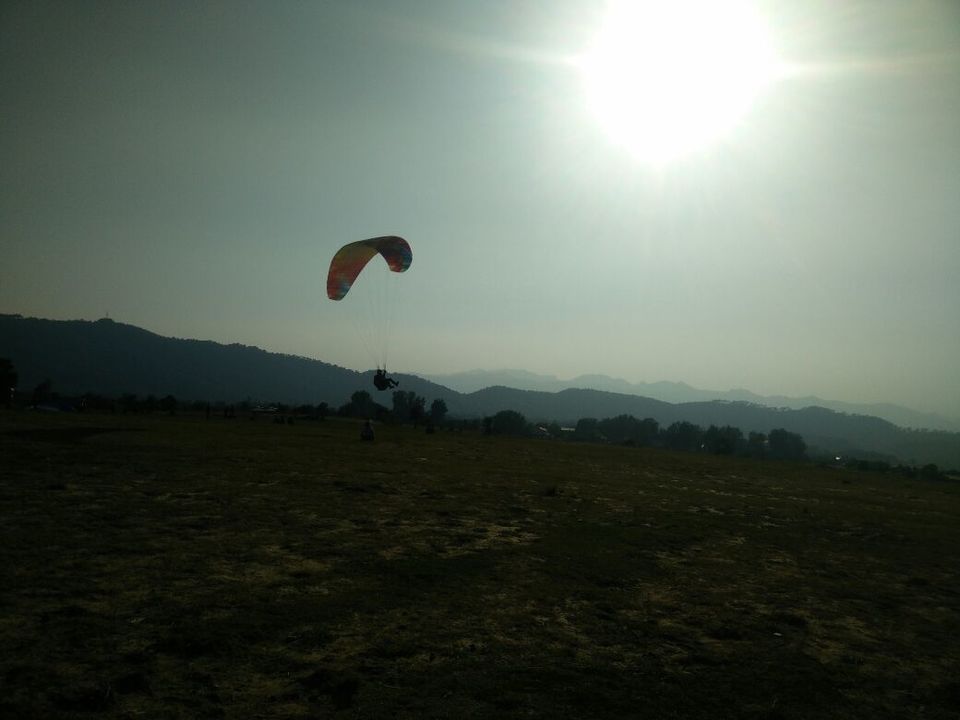 Take the second one of your adventures- Paragliding, glide like an eagle does.
The activity would require you to jump of the cliff with a glider on your back.
The first two-three minutes would be all adrenalinin. You would get the view of entire town of Bir when you look down. The upper region wherever my eyes went I saw mountains. You could also ask the concerned person for stunts.