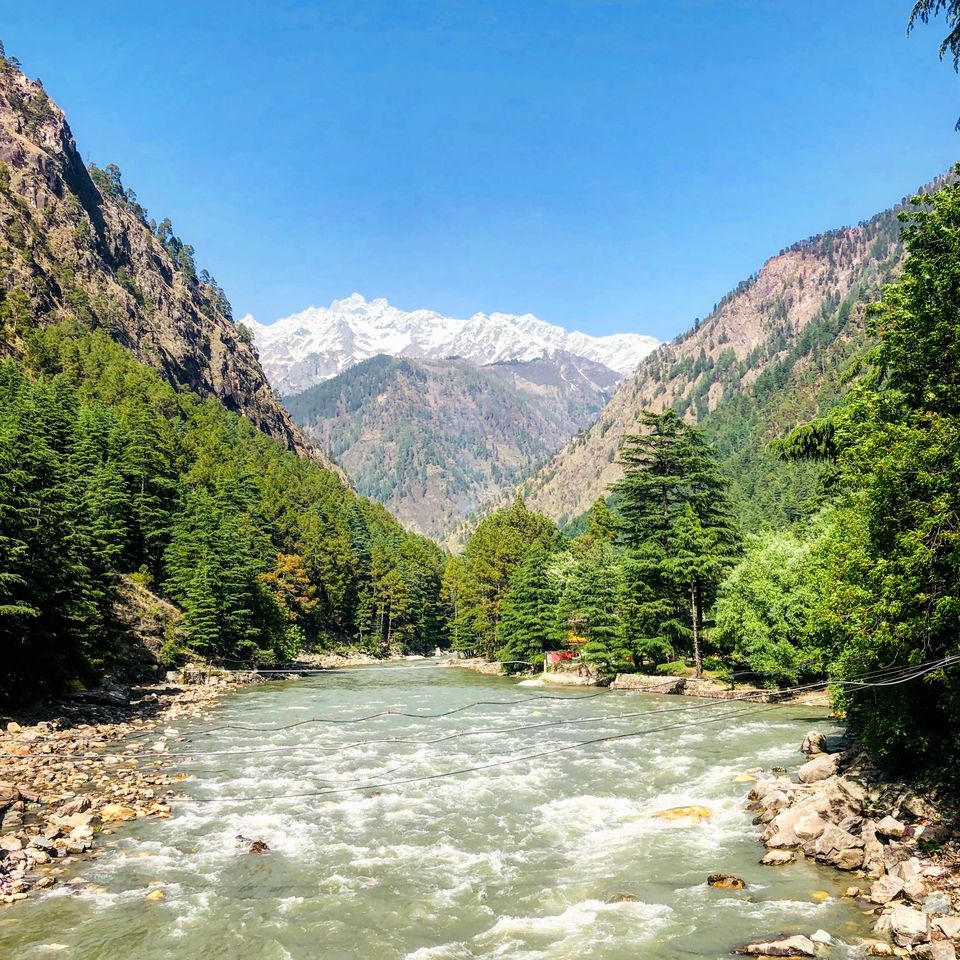 Kasol is truly the Mini Israel of India. Kasol stands high for its everlasting beauty and scenery, as well as for the cream it is spoken about. Kasol is a hamlet in the district of Kullu, surrounded by Parvati Valley on the banks of the river Parvati.
Kasol was in my list to explore for quite a long time and then finally I was there to see the beauty of the place with my own eyes. So the journey all began with an overnight bus from Chandigarh to Kullu and then via another one to reach Kasol.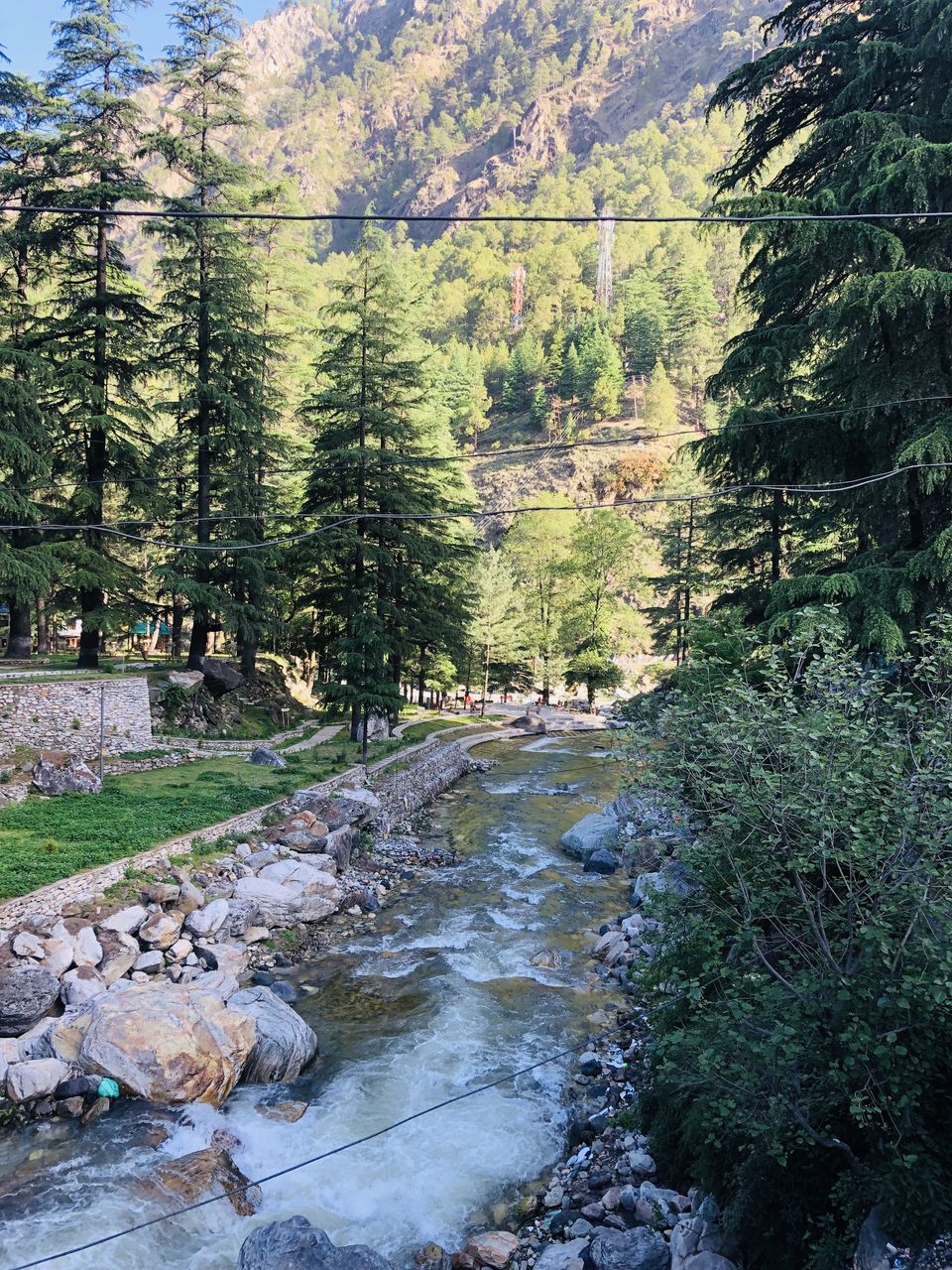 All the exhaustion from my overnight journey just vanished, when I saw the beauty which I always used to see in pics, physically being there. Parvati valley stood as mesmerizing as it could be.
As soon as I reached the hostel, dropped my baggage and freshened up for a short trek post breakfast to Chalal. This trek is a short one but not that difficult to complete, but the scenic beauty of this place is as mind-blowing as it could be. One would get the actual feeling of being in Kasol at this trek.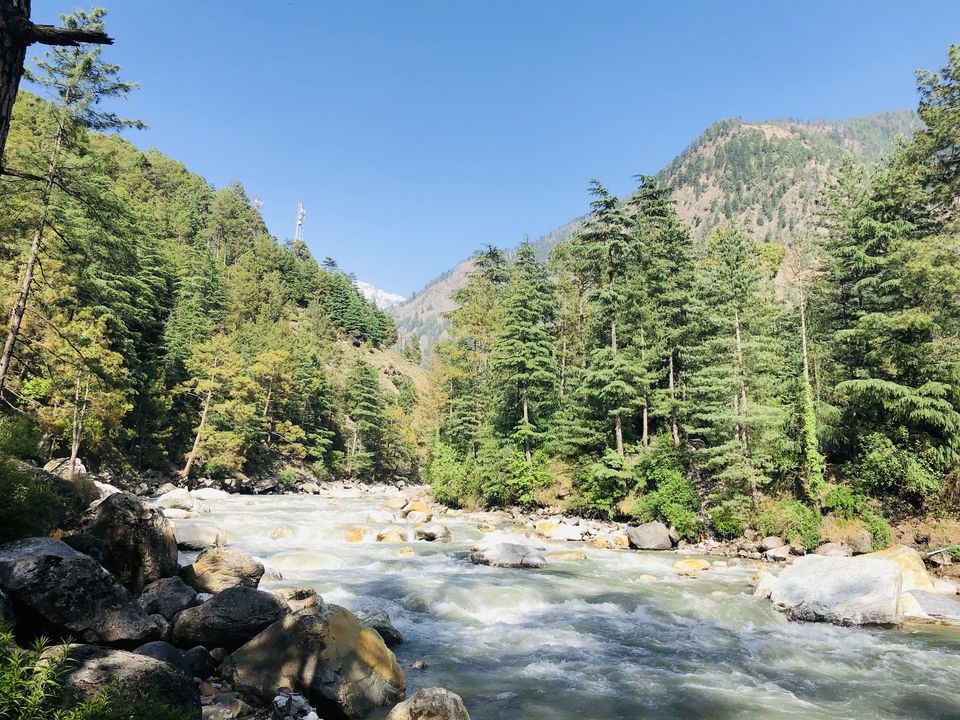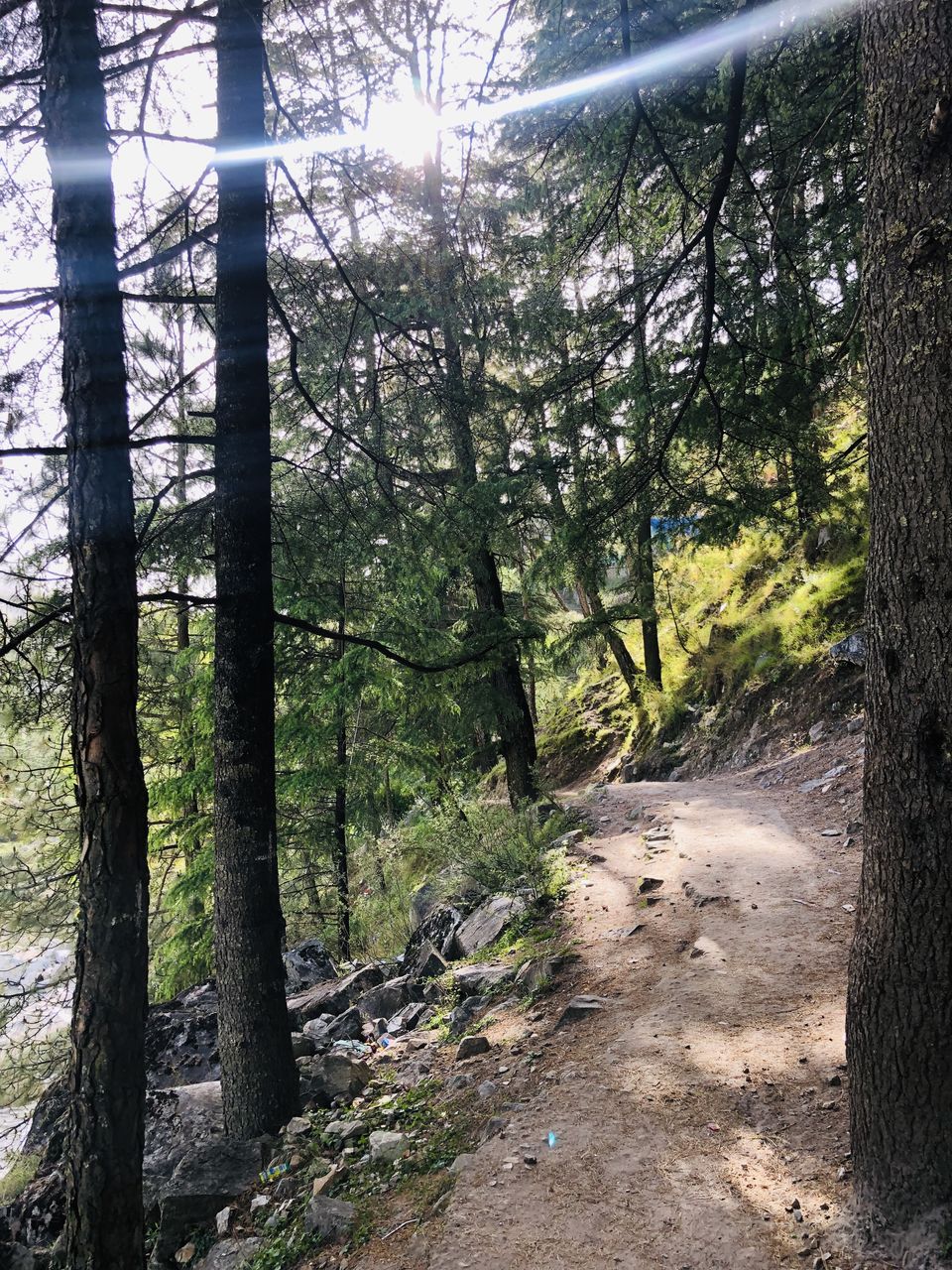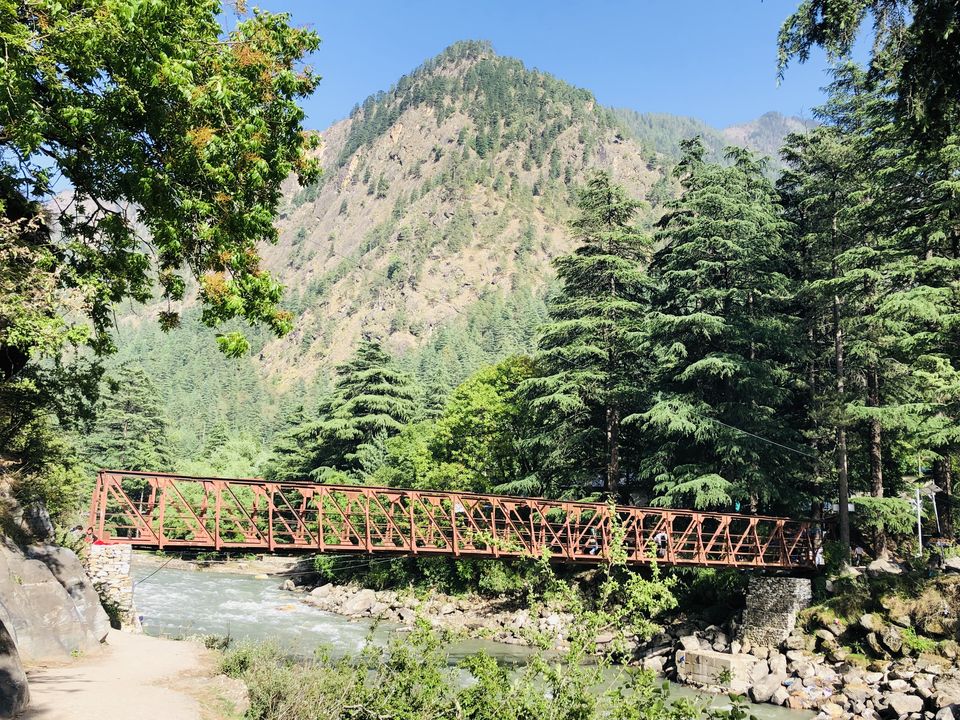 Post me returning back from this short trek, I explored a bit of the city and shopped a little. People are really welcoming and warm here. Made some good friends during my stay at Hosteller, who I wish to meet soon.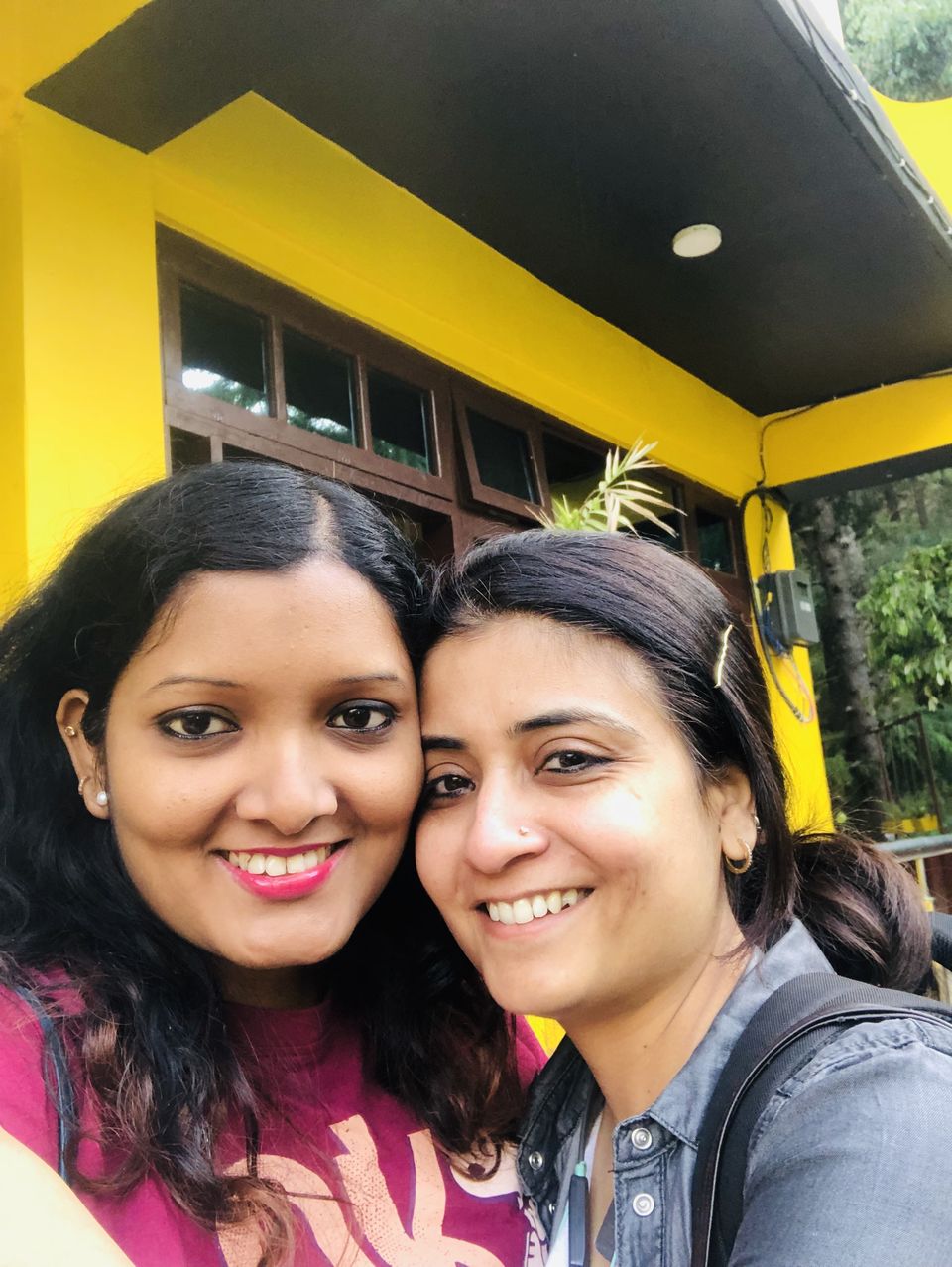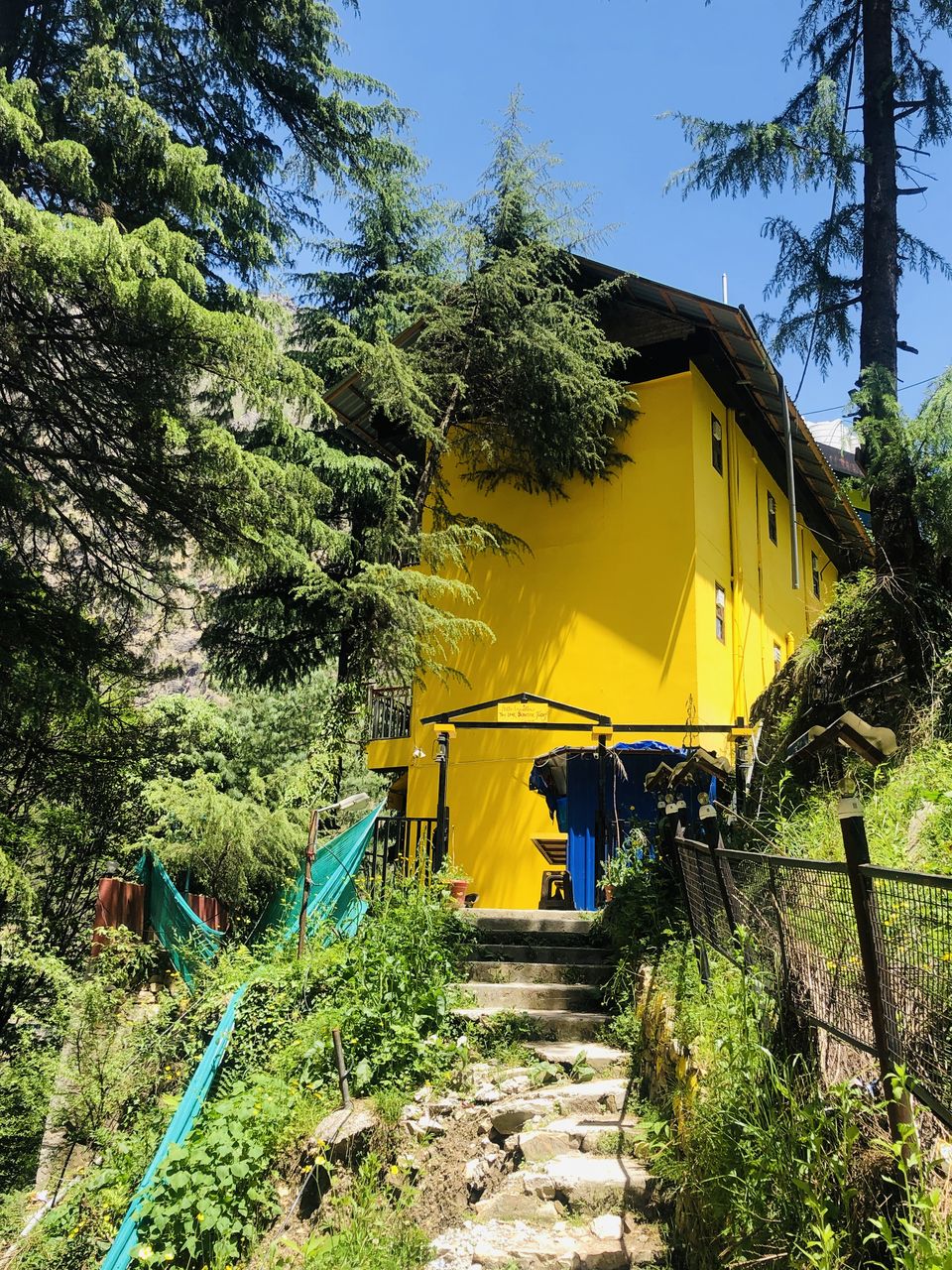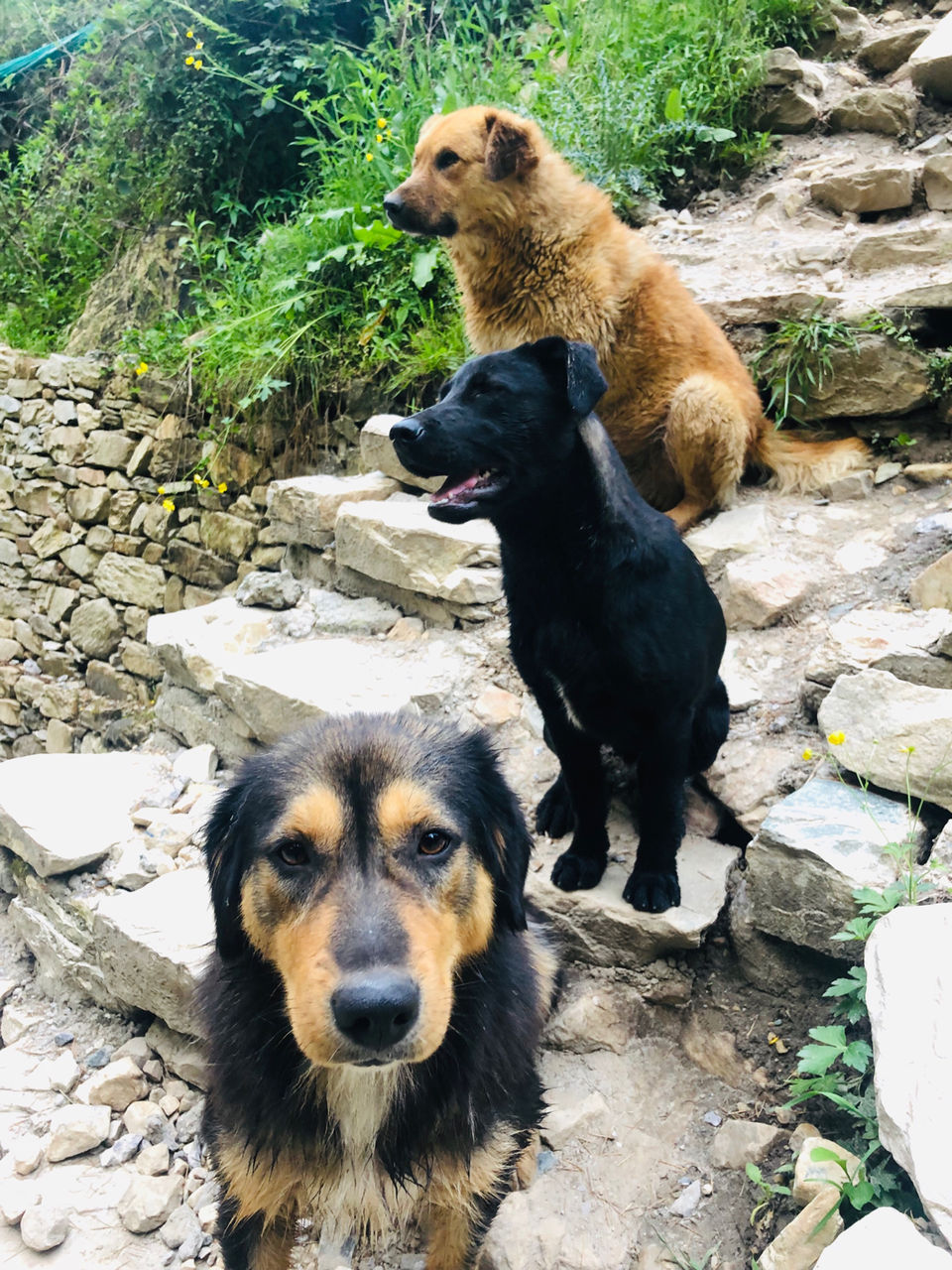 As I was heading on my way to start off for Kheerganga trek, this beauty runs behind me wish I could have taken him along with me.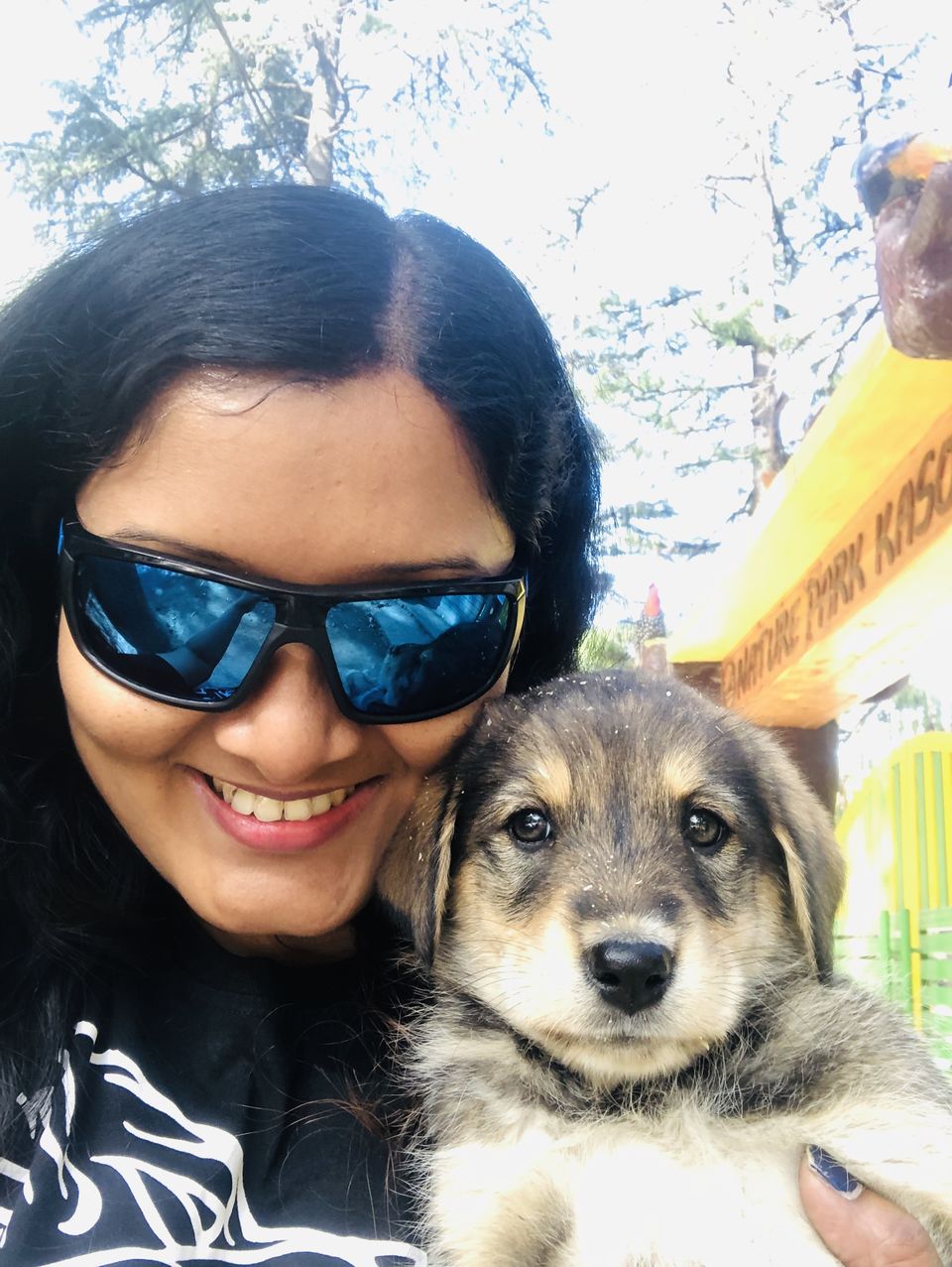 To start the trek need to head to Barshaini via bus, where you can reach the base camp for Kheerganga trek. So the trek has basically three different paths to reach to the peak, one via the forest, other two are two different paths via Kalga & Nakthan village.
But I had taken the route via forest to kick start the trek with my friend who I had met on my journey. Trail path was awesome and filled with adventure and the scenic beauty of small waterfalls and amazing view of pine trees.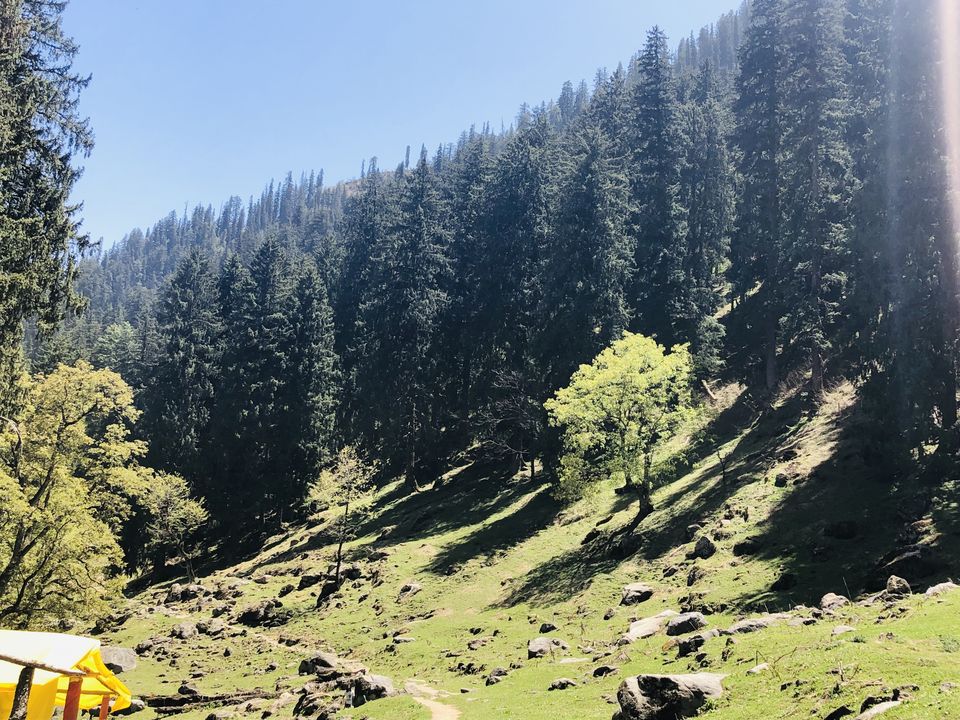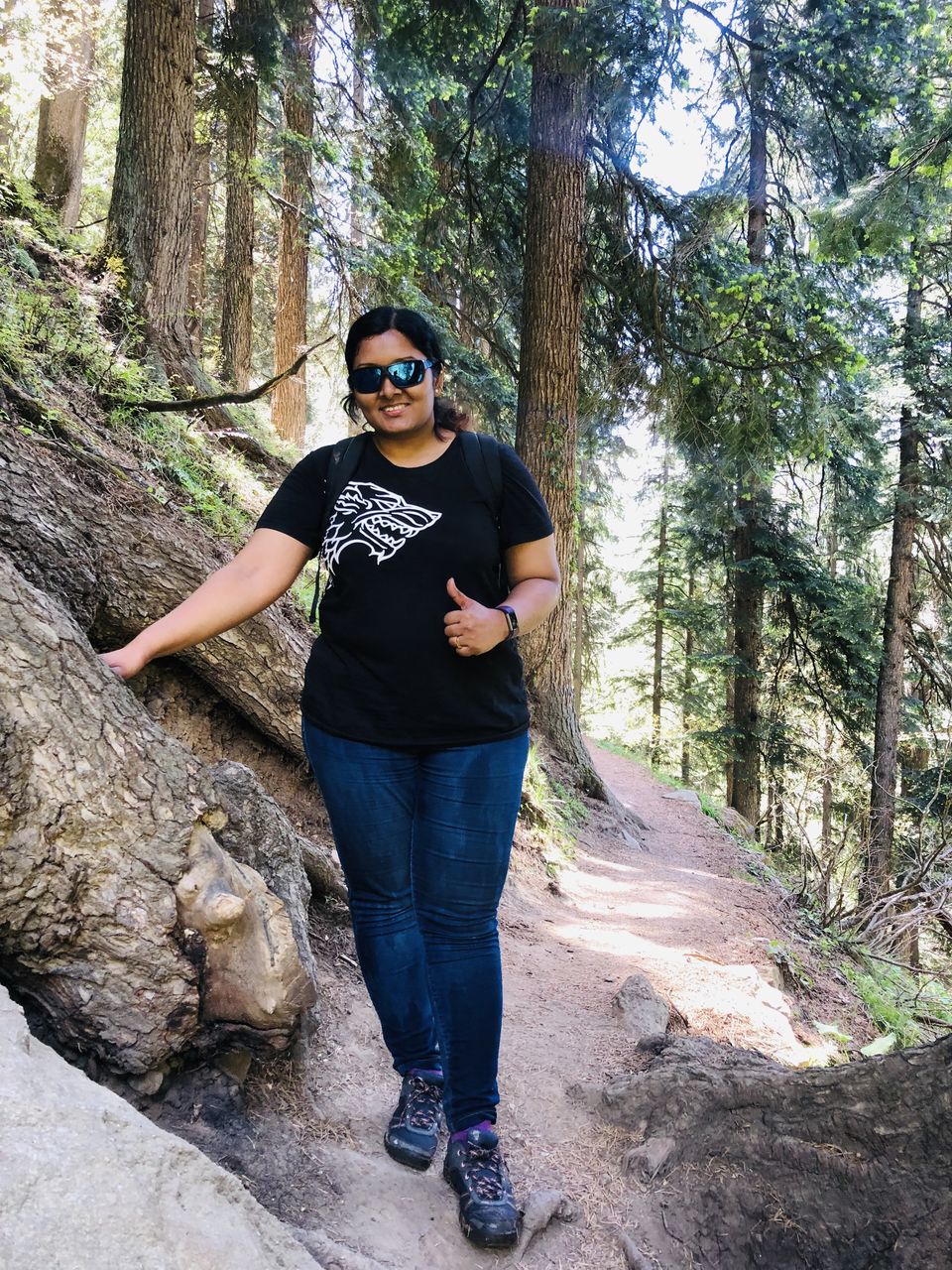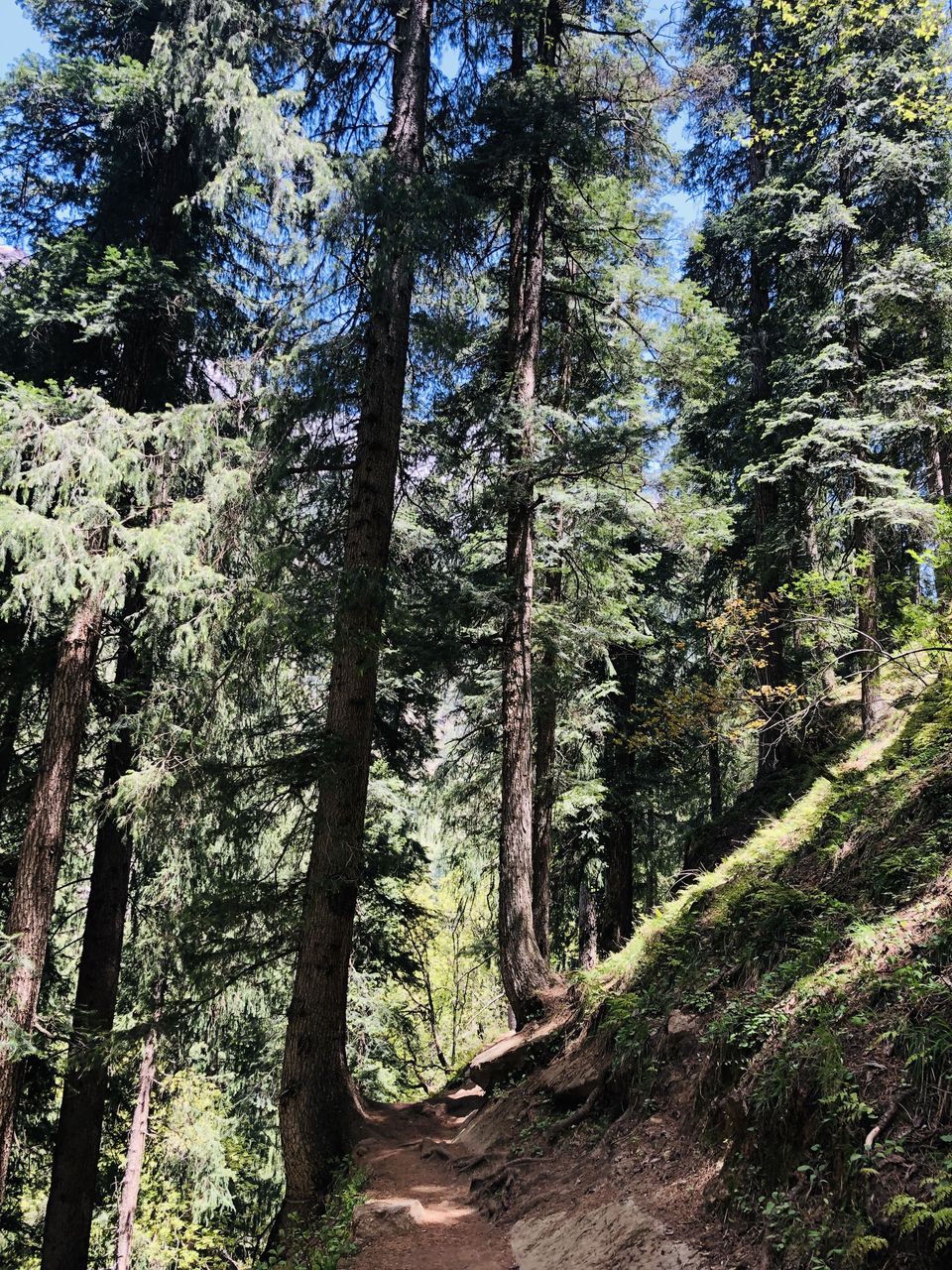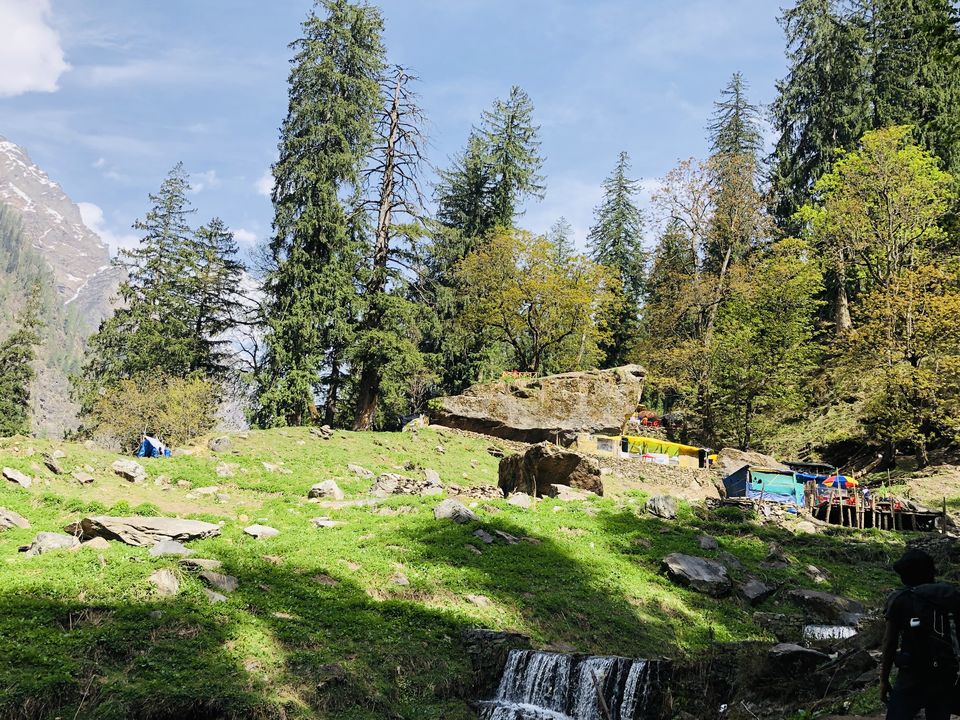 So post the amazing trek for 6-7 hours you will reach the peak, the view that you get post reaching there is all worth the effort and the pain that you enjoyed on your journey. That is why they say more than the destination, enjoy the journey that takes you there. So that night had to camp there, and the below is the view from the peak.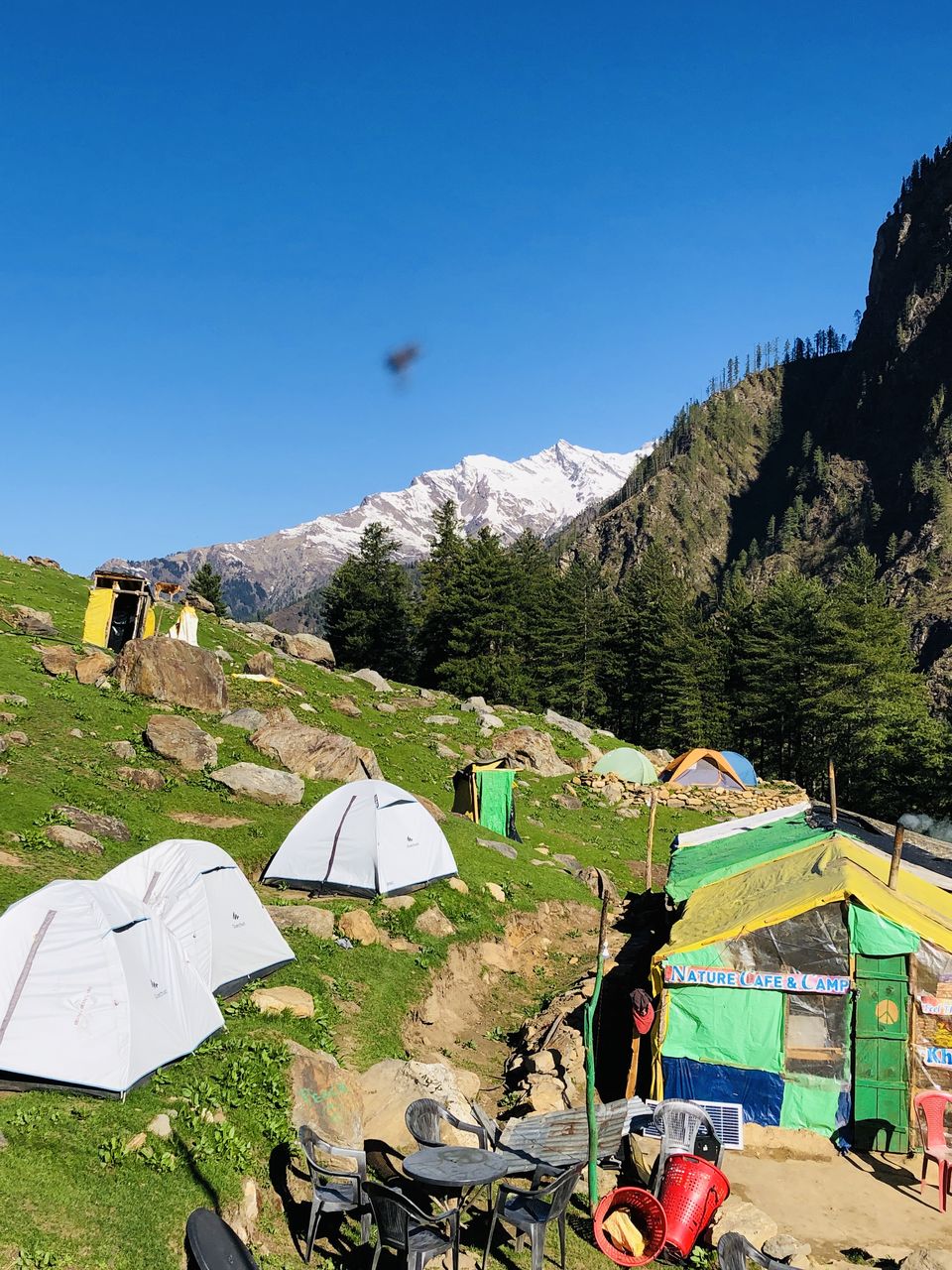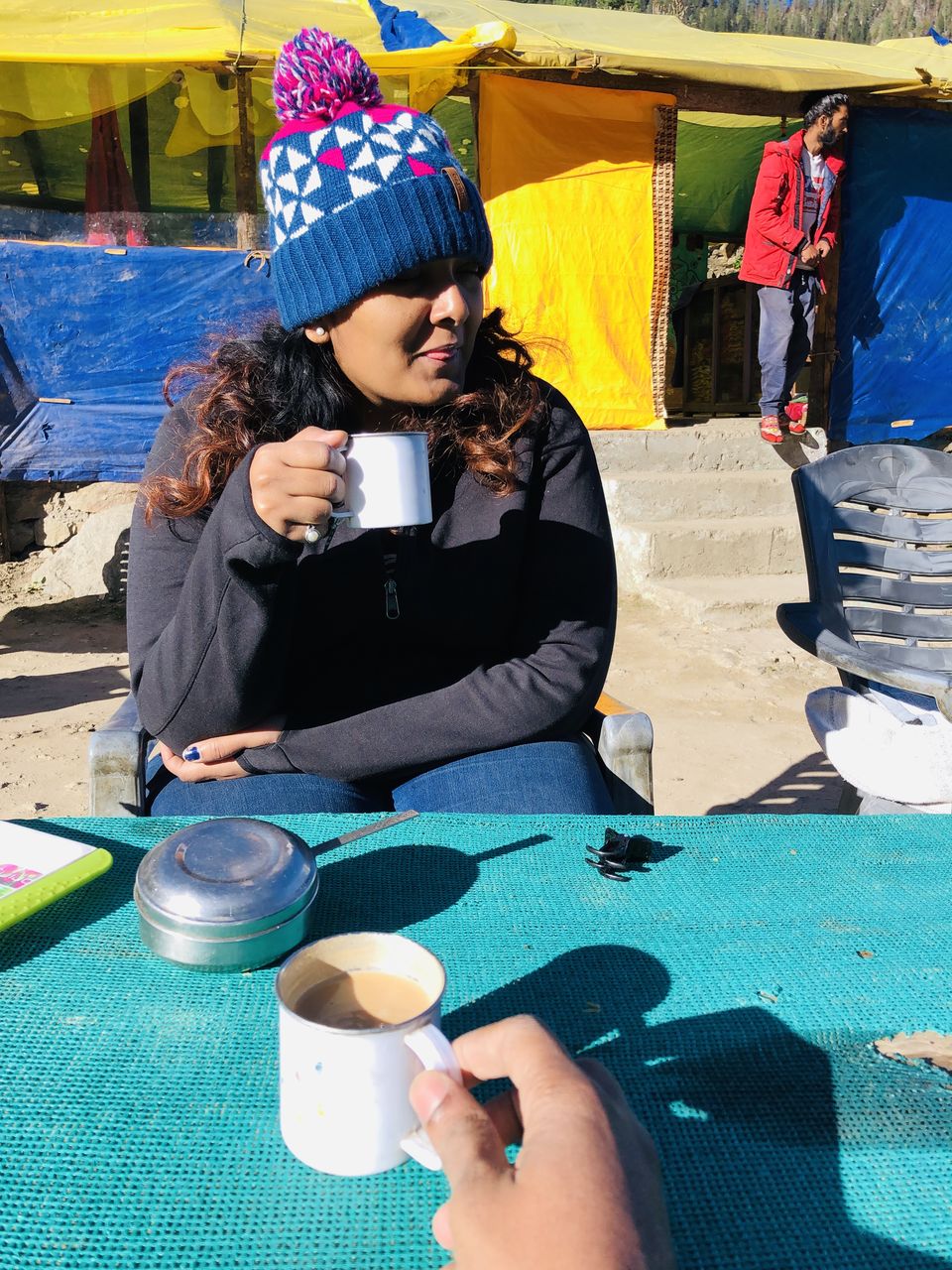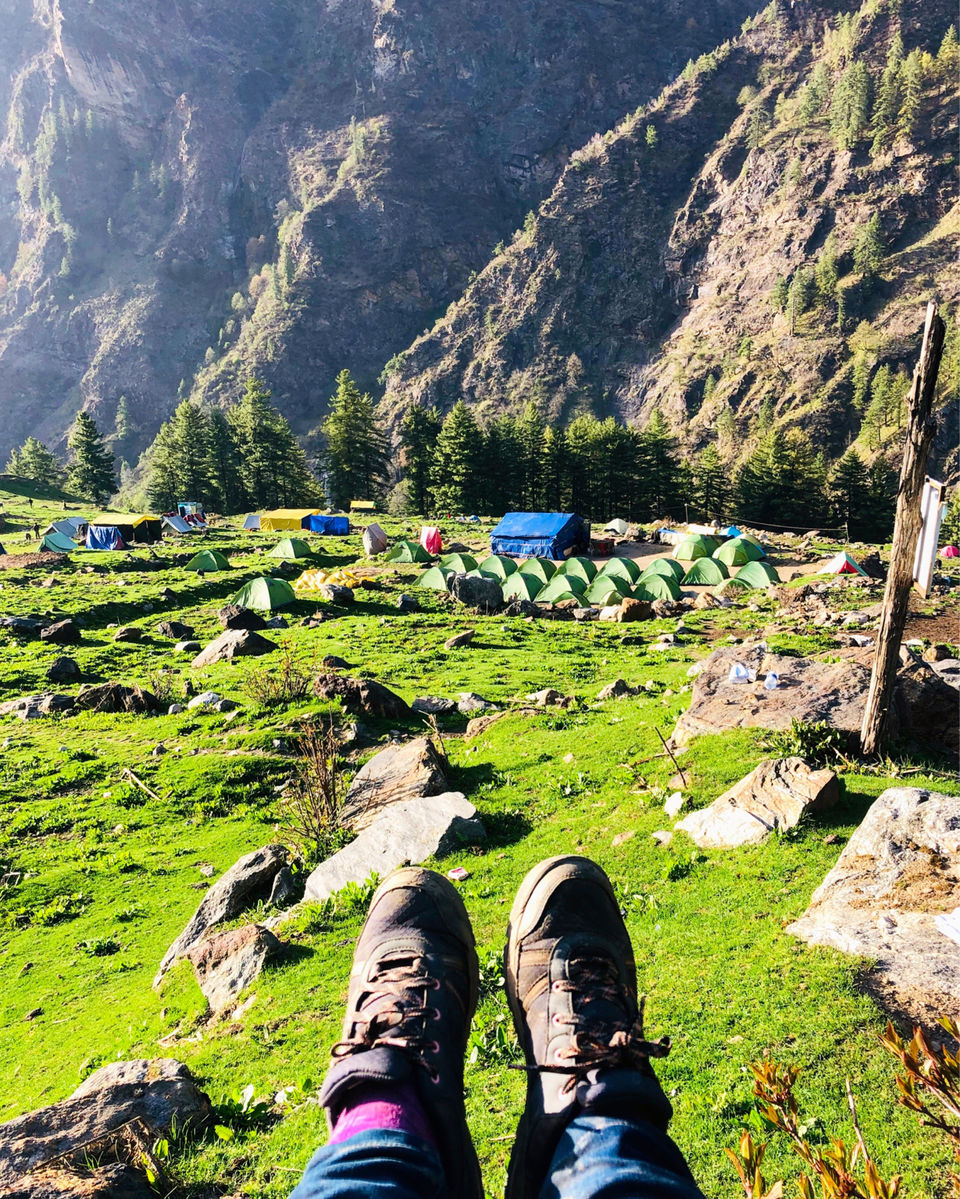 Post having an early morning tea and an awesome dip in the hot springs, we started our journey back to descend to Barshaini which took about 6 hours via the different route via Nakthan village. It became quite sunny as we descended down.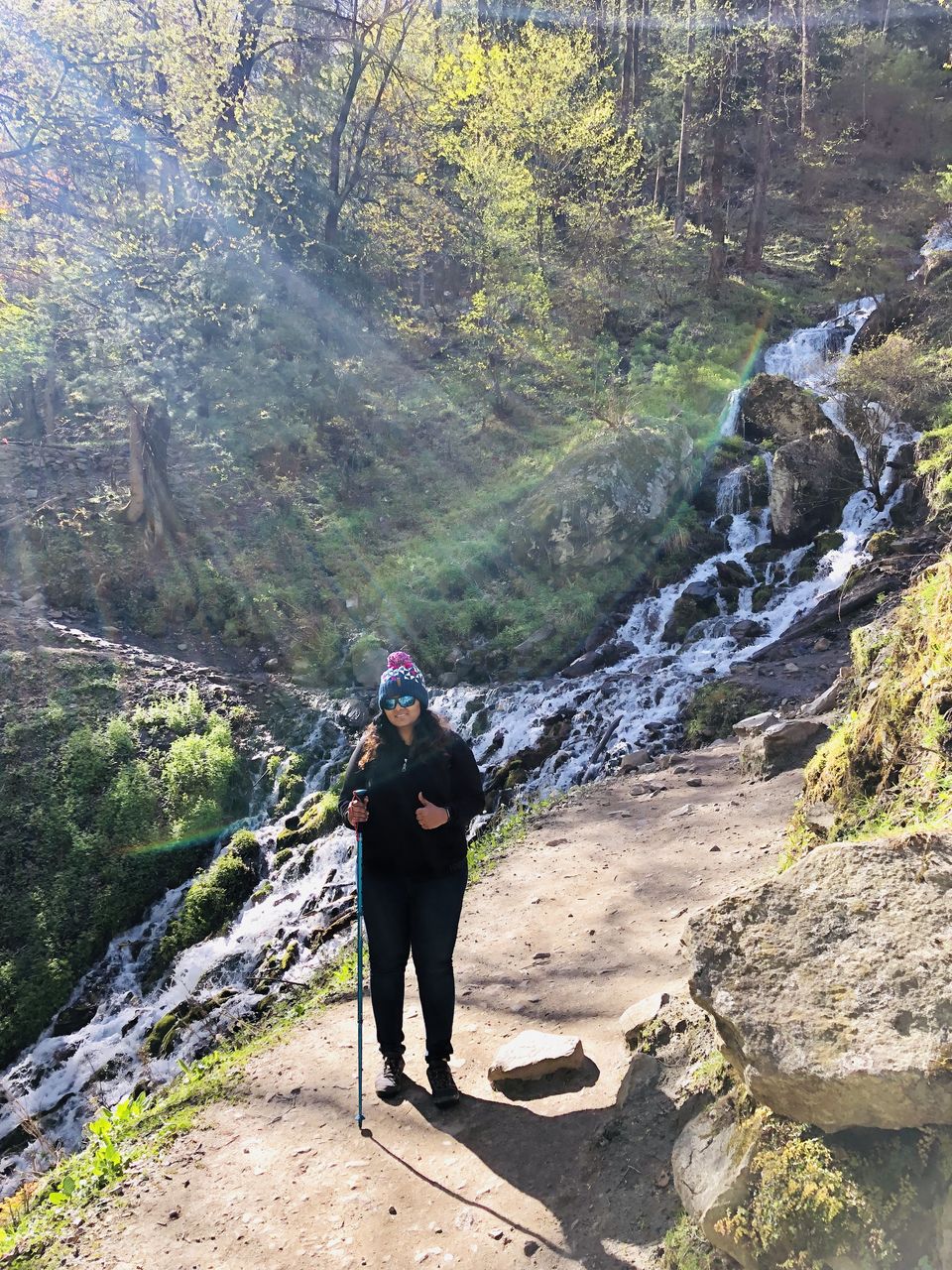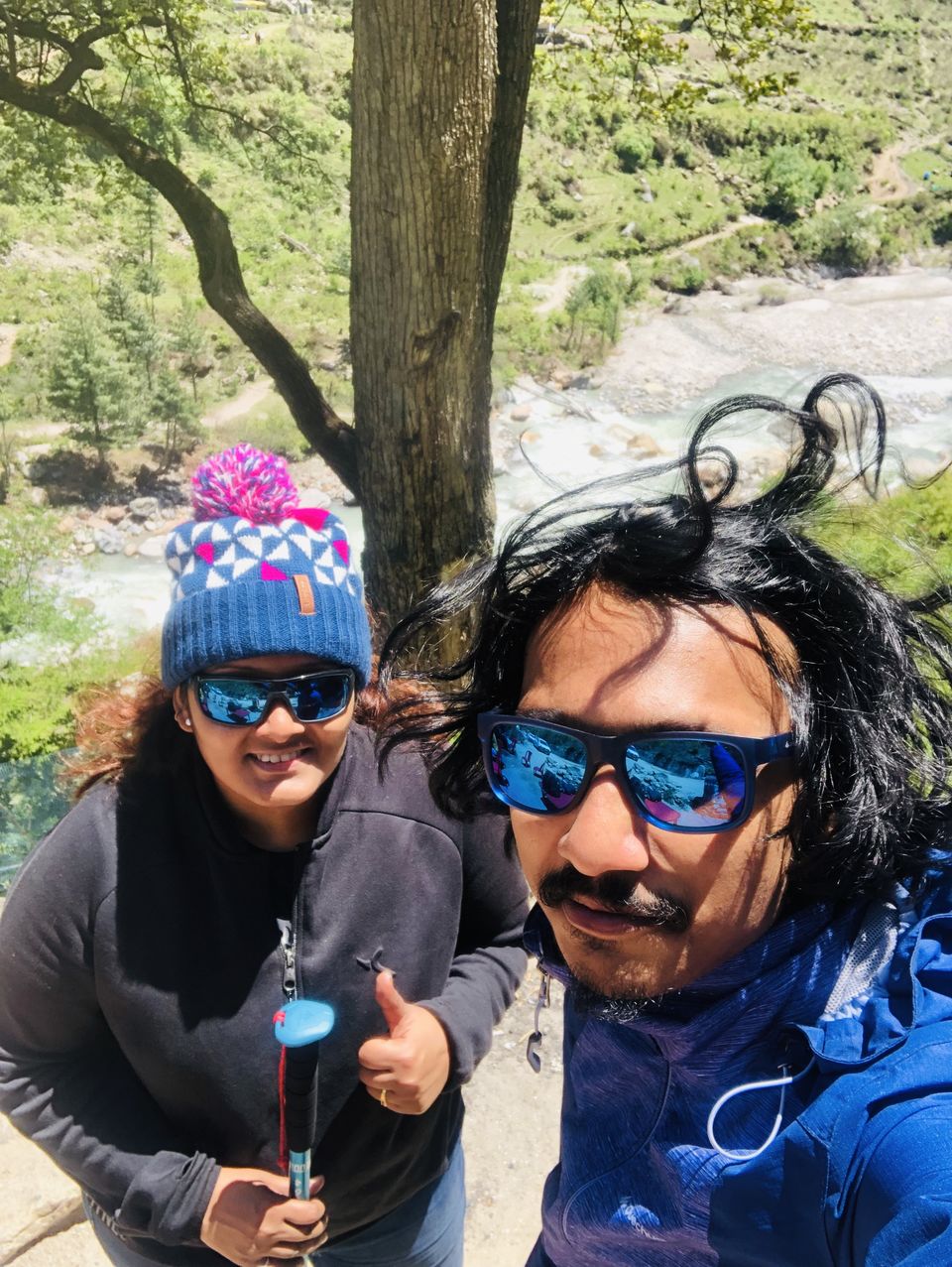 From there we started journey back to Kasol but by seeking blessings from Manikaran, as that place actually falls on the way back to Kasol.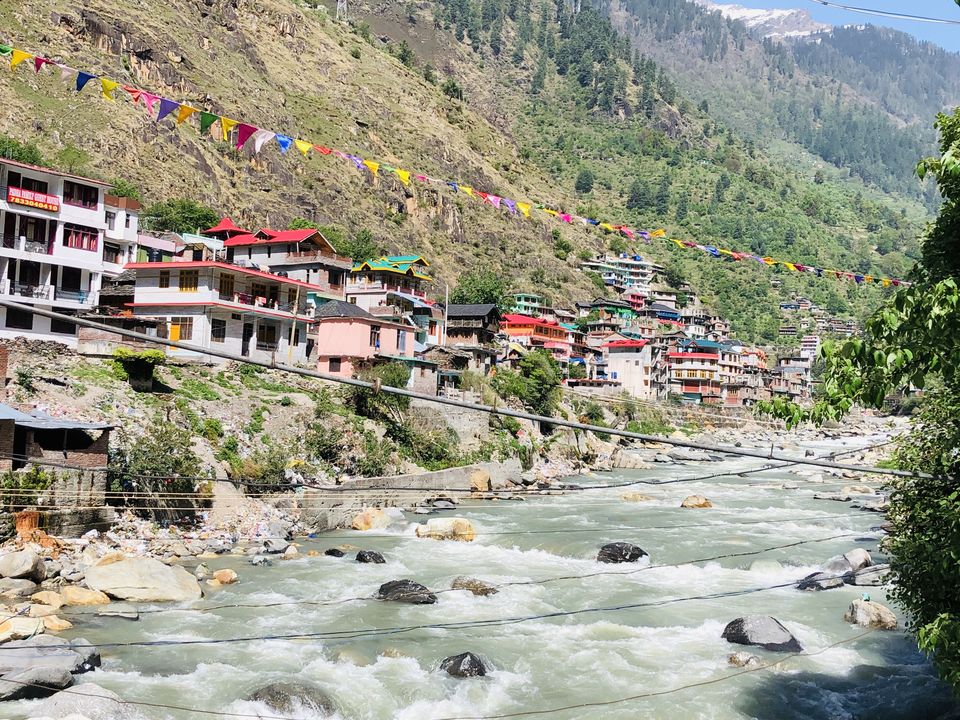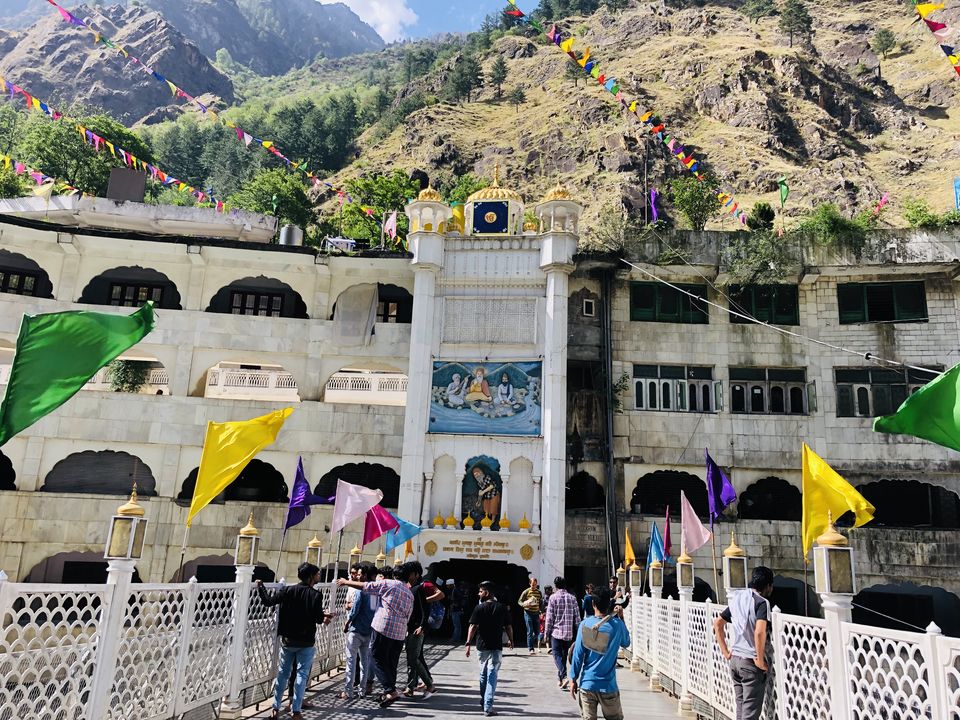 Kasol has got some really cool cafes like Moondance café and Evergreen café.
For my next destination from Kasol, do watch out this space for more updates.