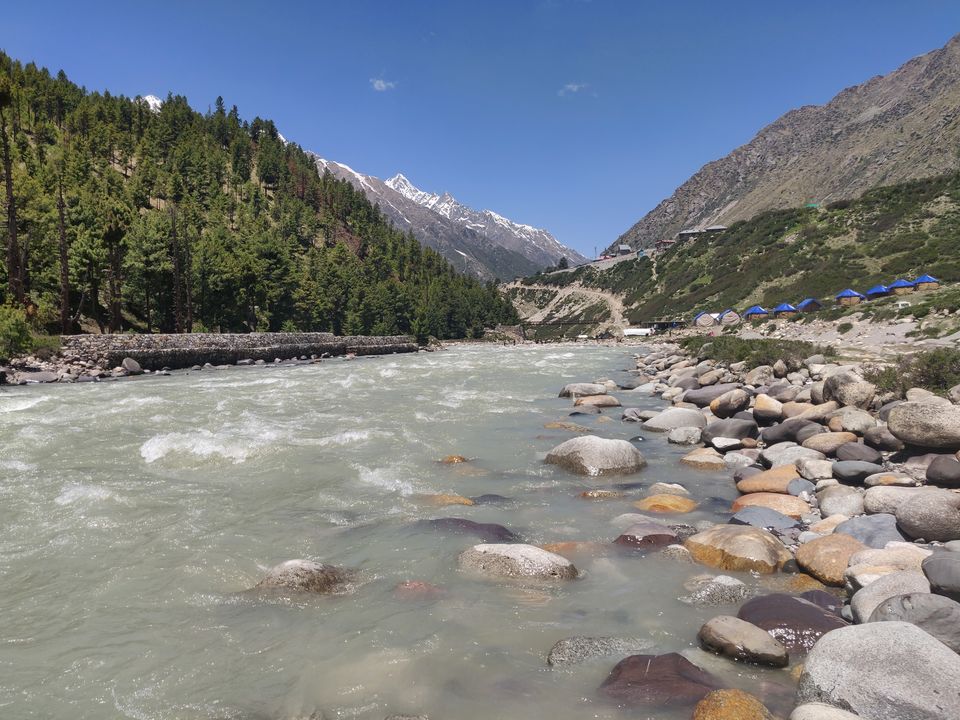 Journey: Volvo Service - Delhi to Narkanda (ISBT).
Timings: Dep: 7 pm Arrival: 7 am
Fare : Rs 800 (approx) per person
Sight Seeing: Hatu Peak which is the second highest peak in shimla located at an elevation of 3400 m (11,152 feet). Breath taking view and the temple under a blue sky is a worth watch.
Journey: Local Transport - Narkanda to Rampur (2 hrs)
Timings: Dep: 10 am Arrival 12:00 pm
Fare: Rs 250 per person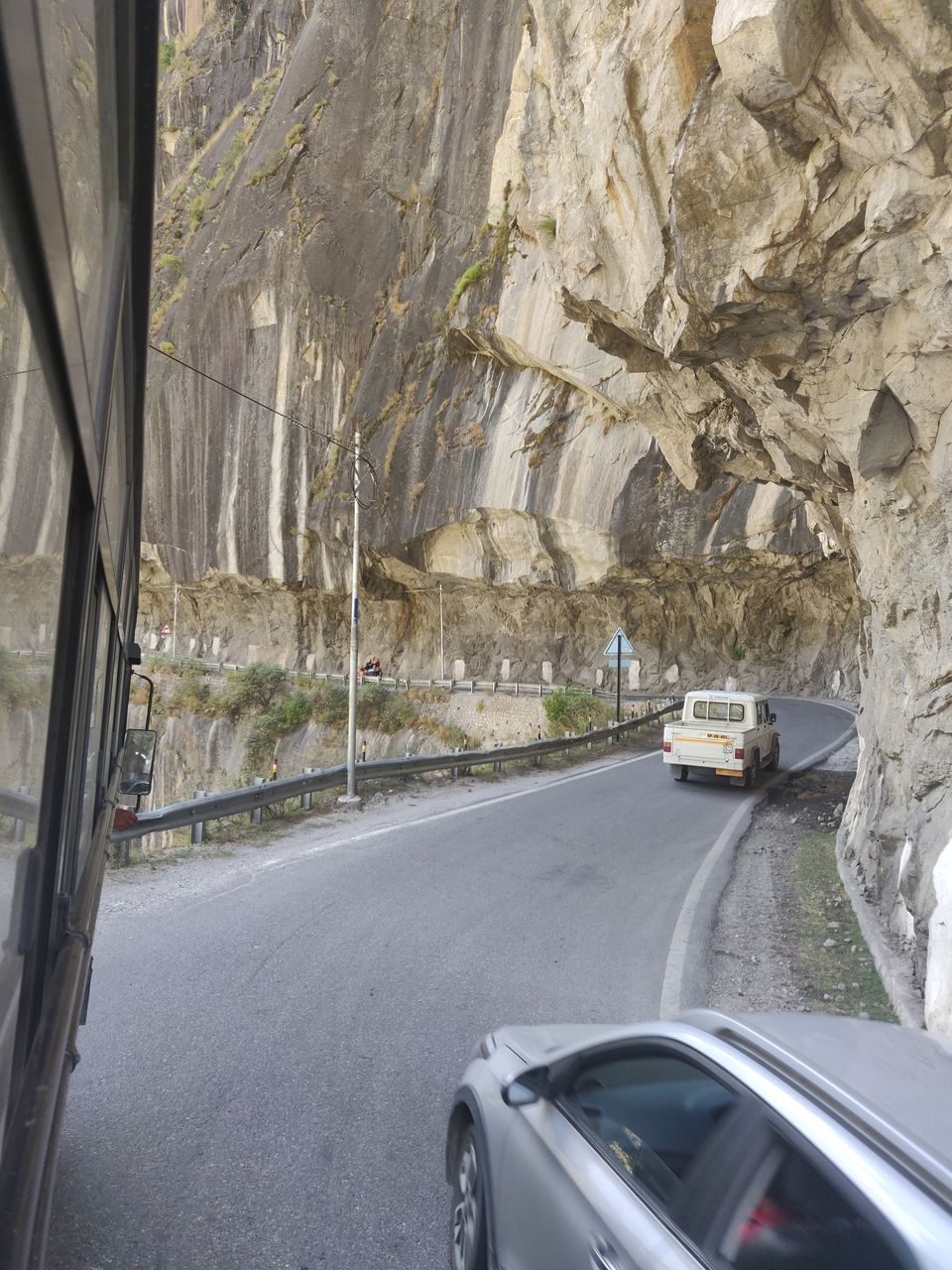 Journey: Local Transport - Rampur to Sangla (6 hrs) approx
Timings: Dep: 12:30 am Arrival 6:00 pm
Fare: Rs 350 per person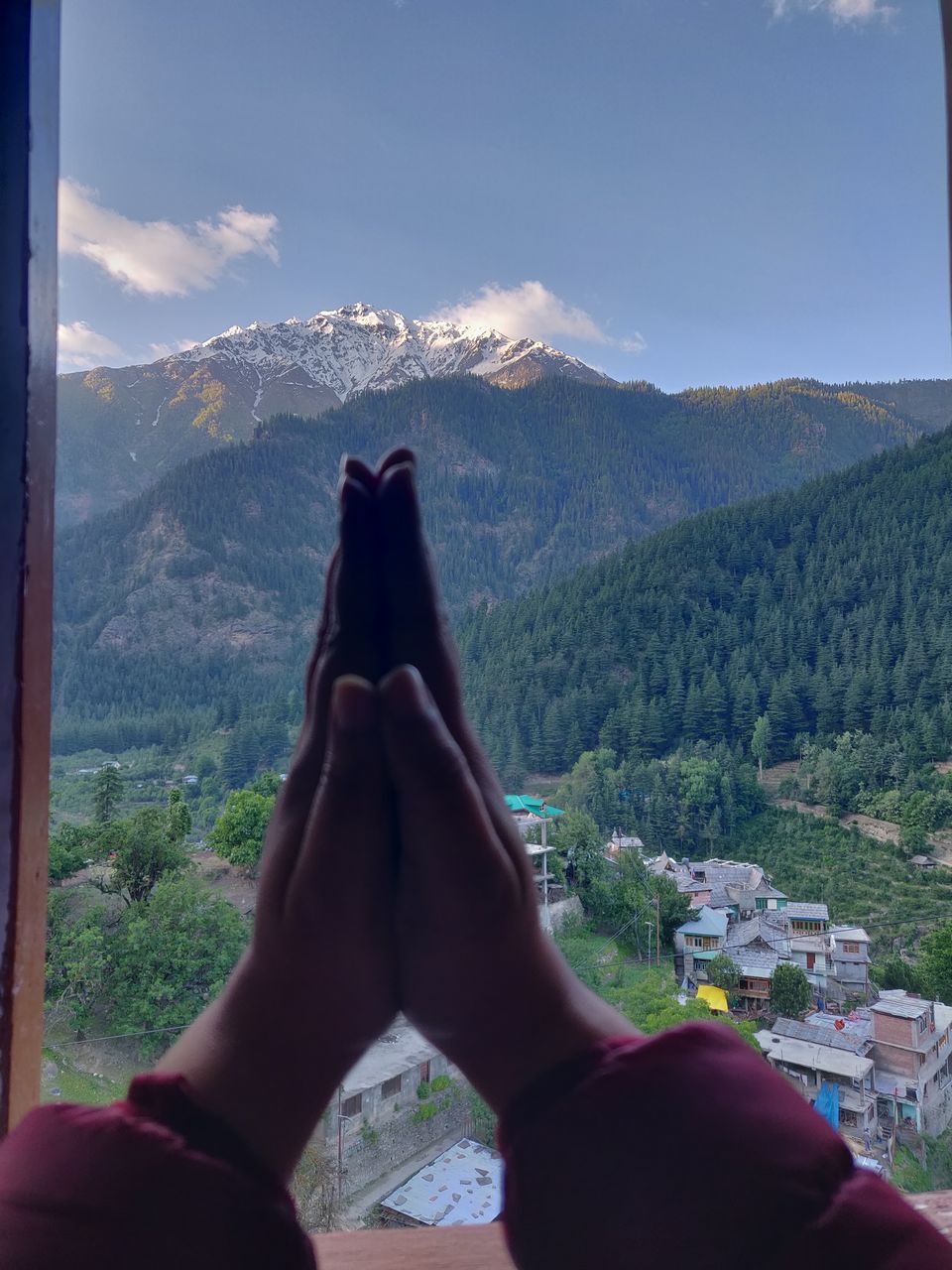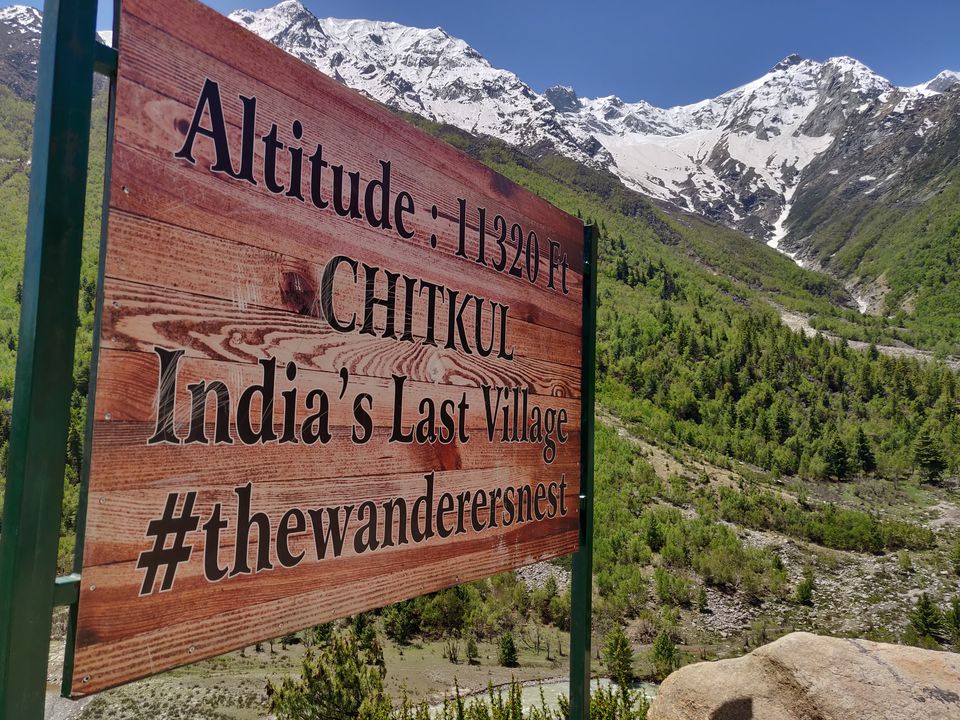 Journey: Local Transport - Sangla to Chitkul (2 hrs) approx
Timings: Dep: 10:00 am Arrival 12:00 pm
Fare: Rs 1500 (local cab service)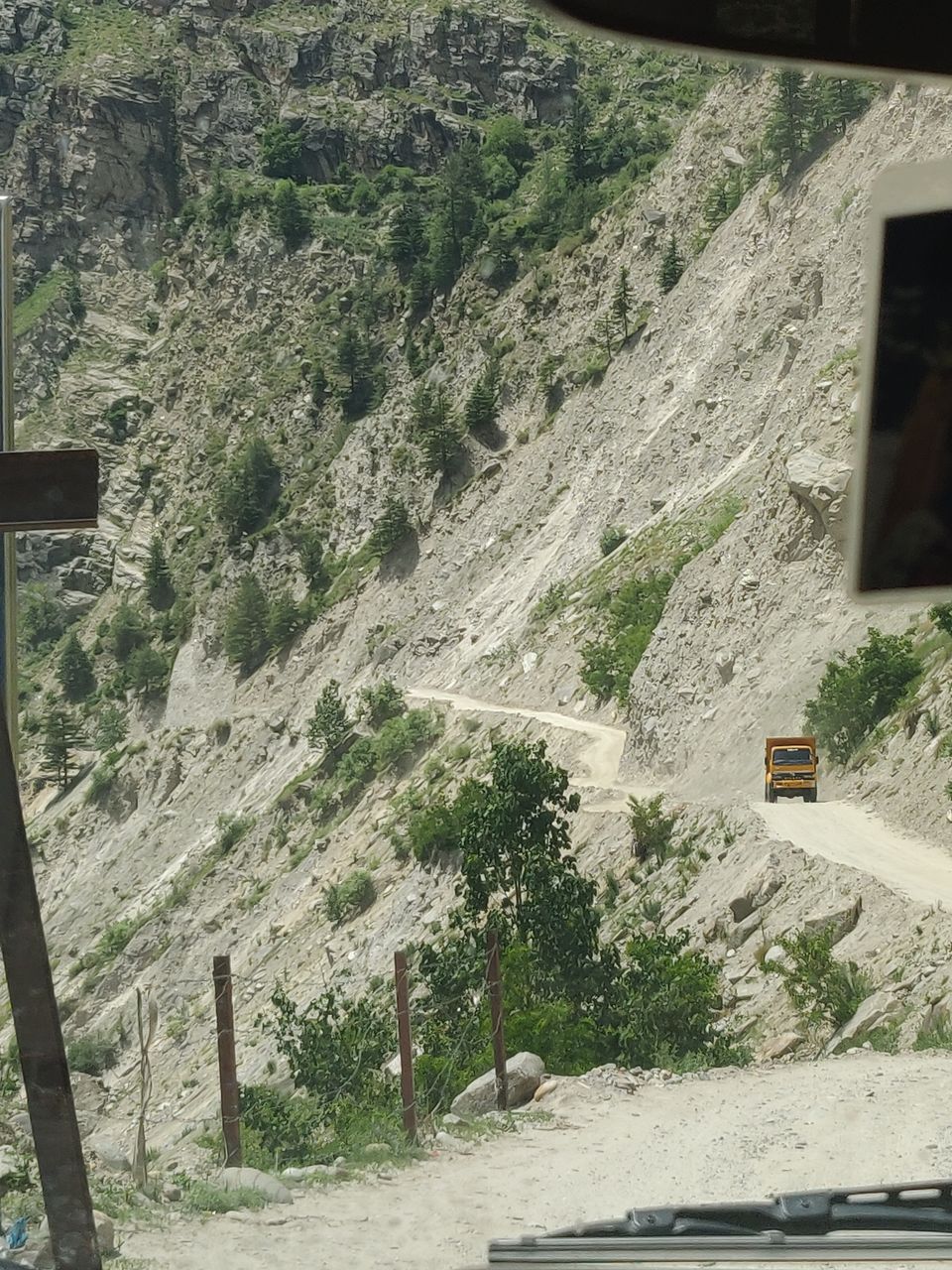 Journey: Local Transport - Chitkul to Kalpa (3 hrs) approx
Timings: Dep: 11:00 am Arrival 01:00 pm
Fare: Rs 2500 (local cab service)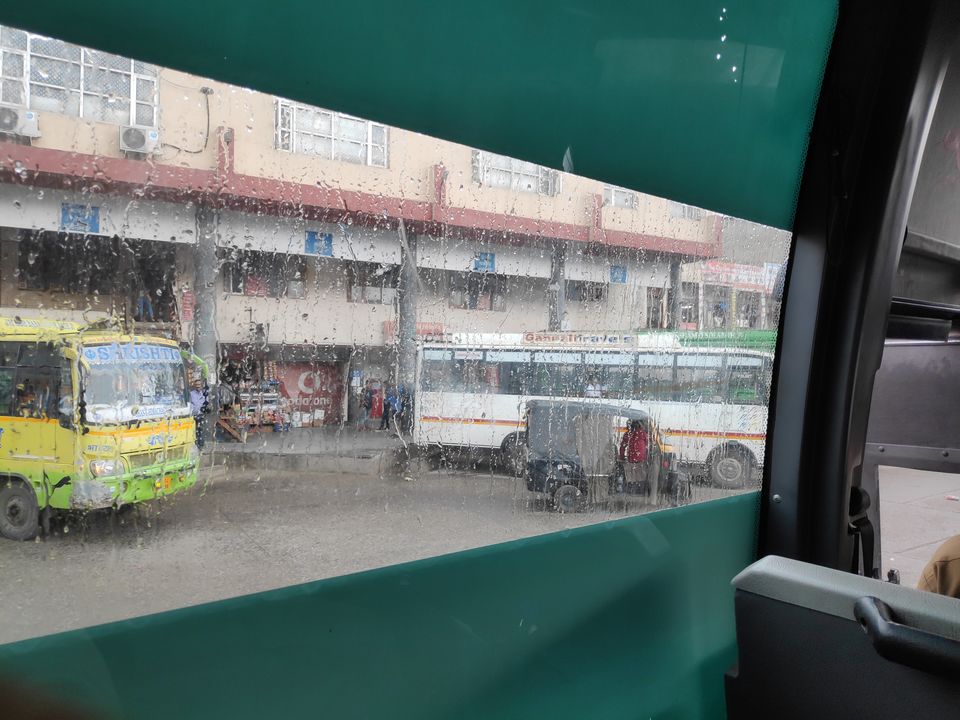 Journey: Local Transport - Kalpa to Shimla (8-9 hrs) approx
Timings: Dep: 8:00 pm Arrival 01:00 am
Fare: Local Transport Rs 600 per person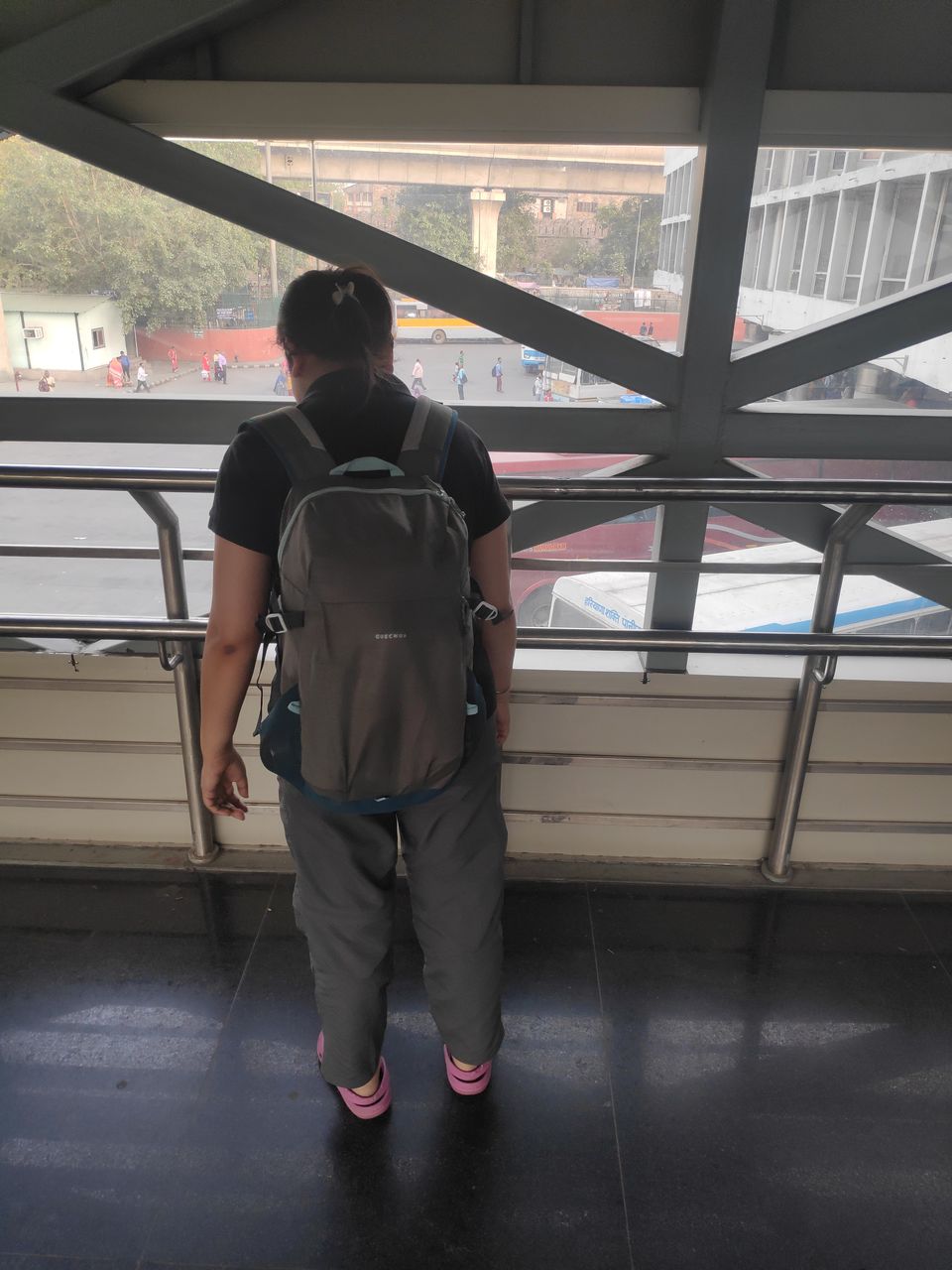 Journey: Volvo Service- Shimla to Delhi (8-9 hrs) approx
Timings: Dep: 10:00 am Arrival 07:00 pm
Fare: Rs 950 per person