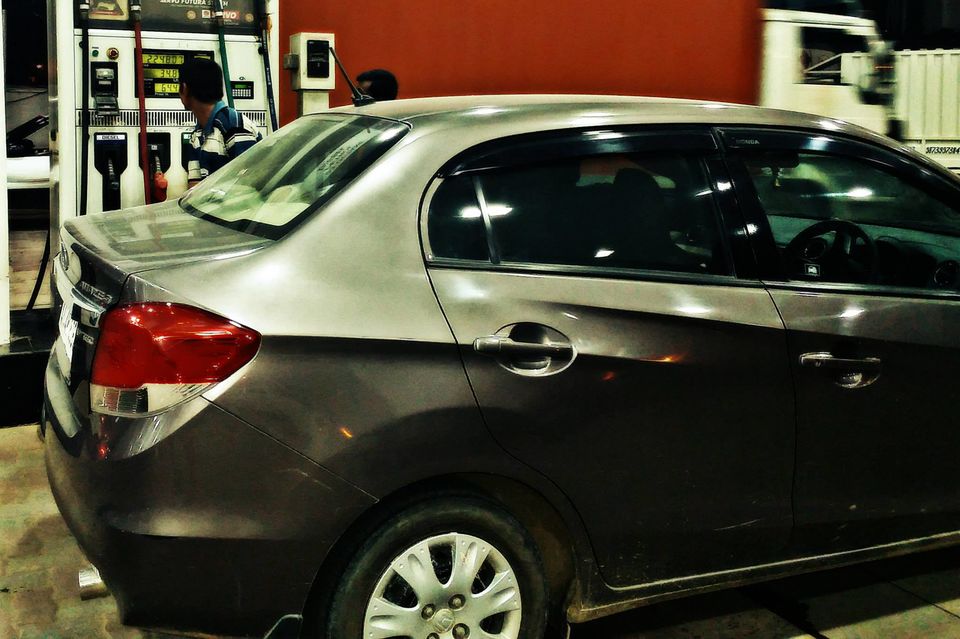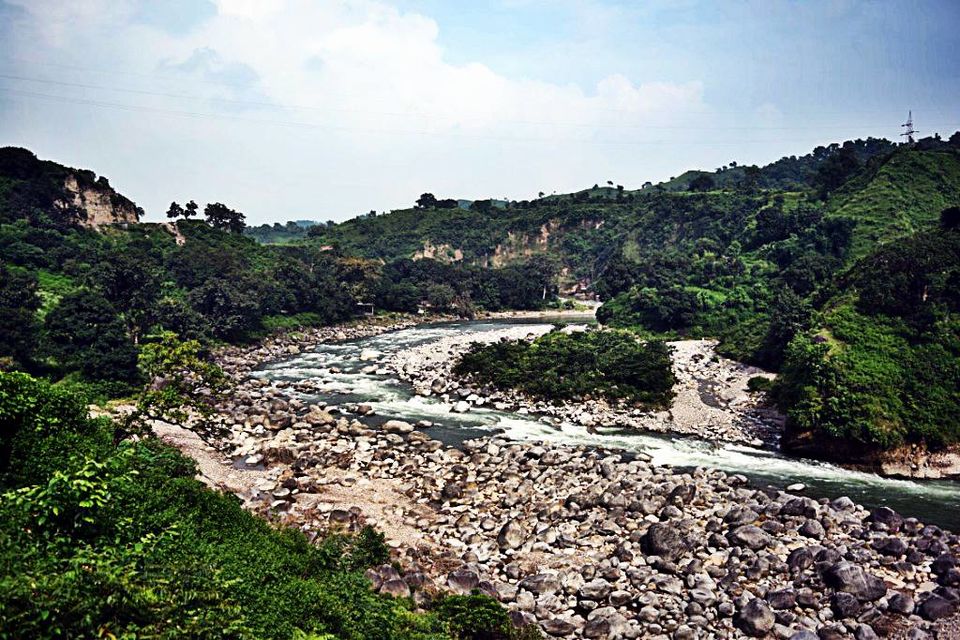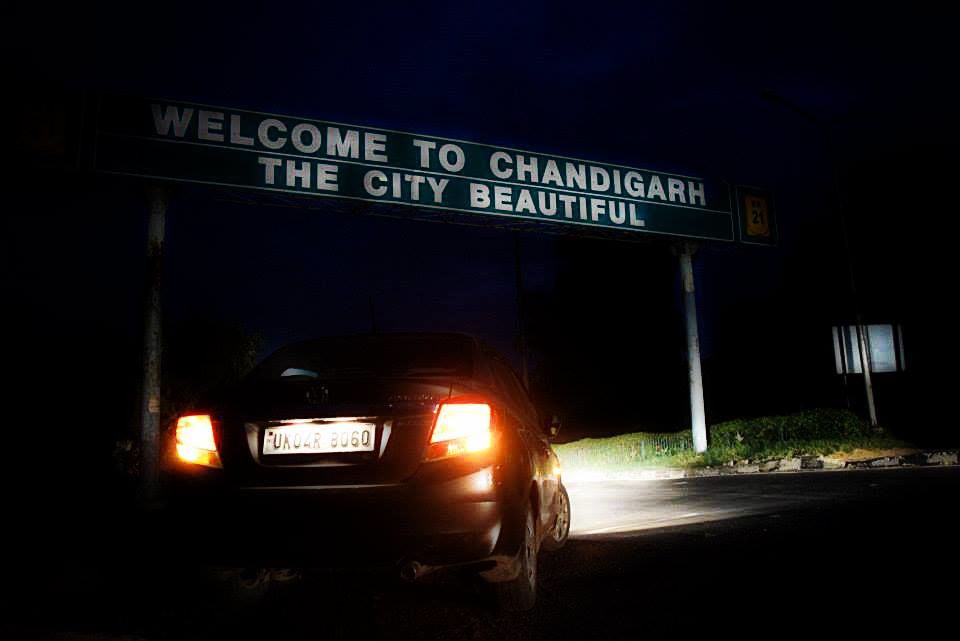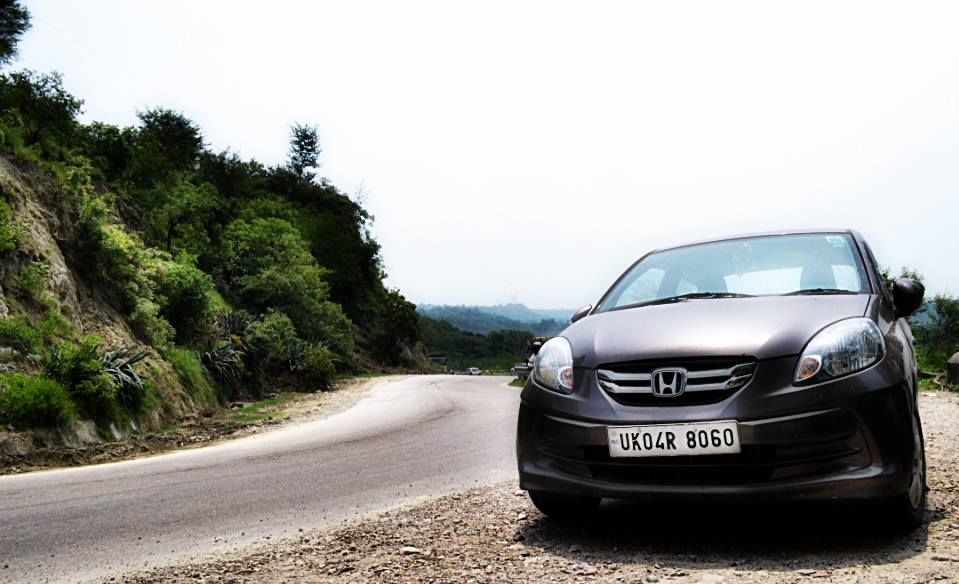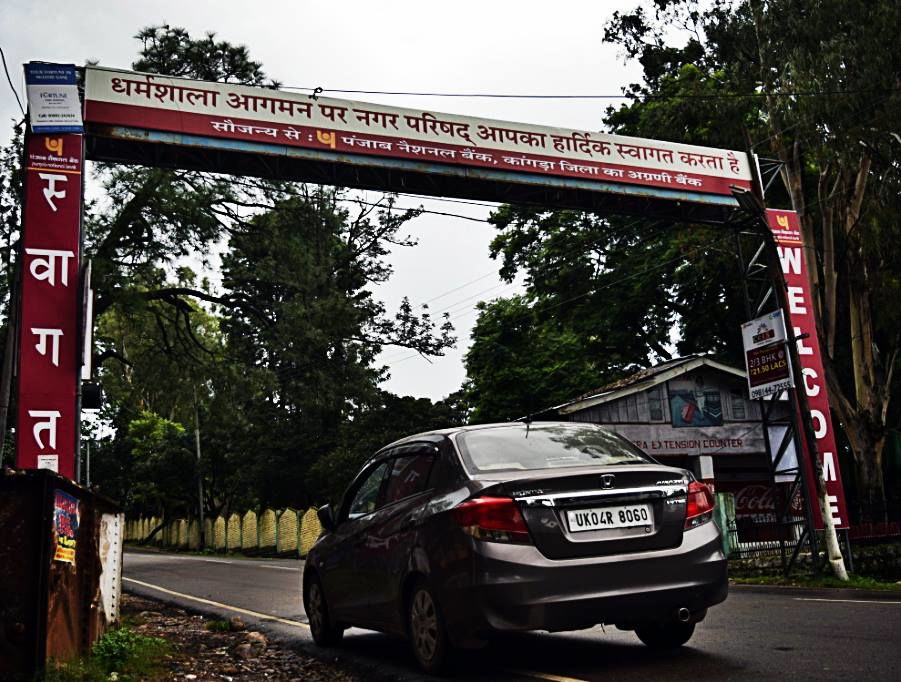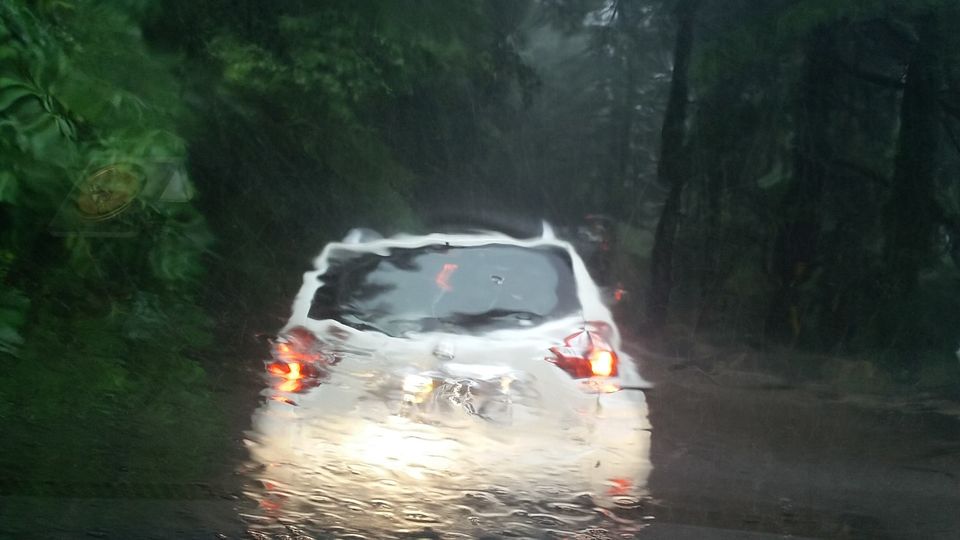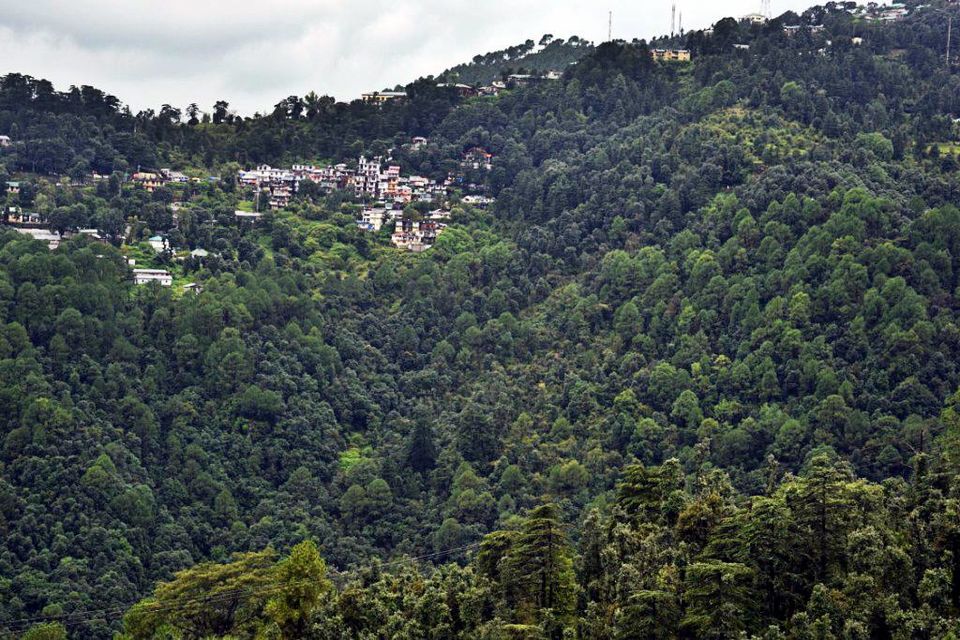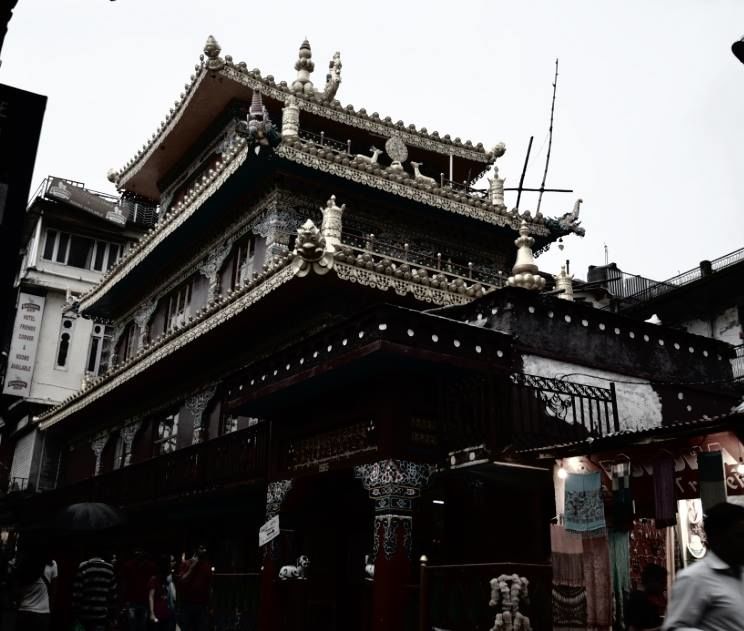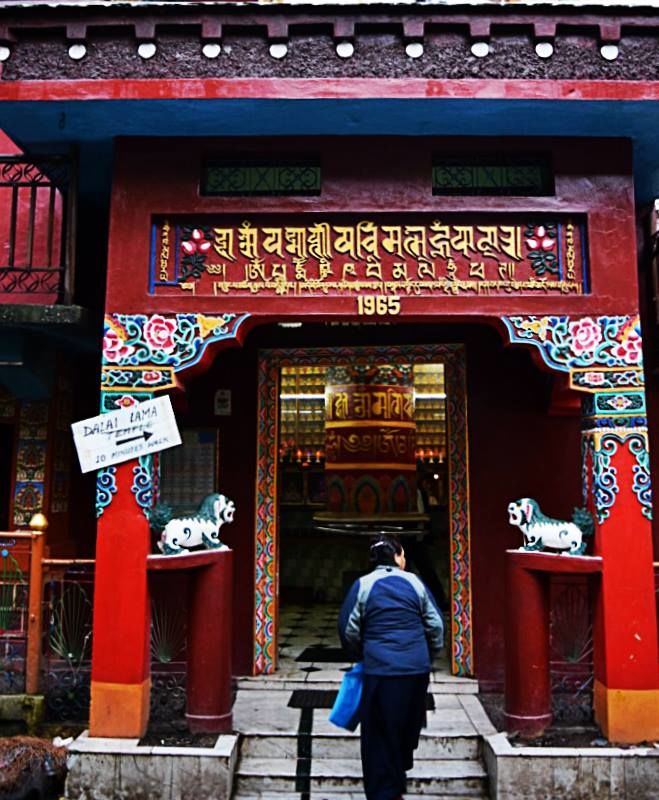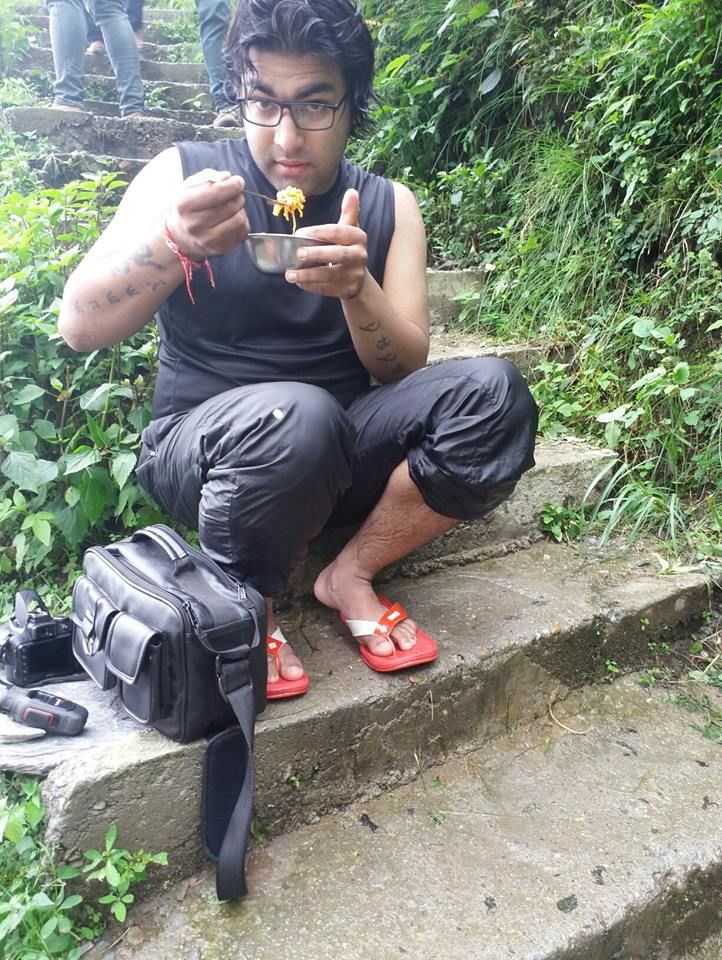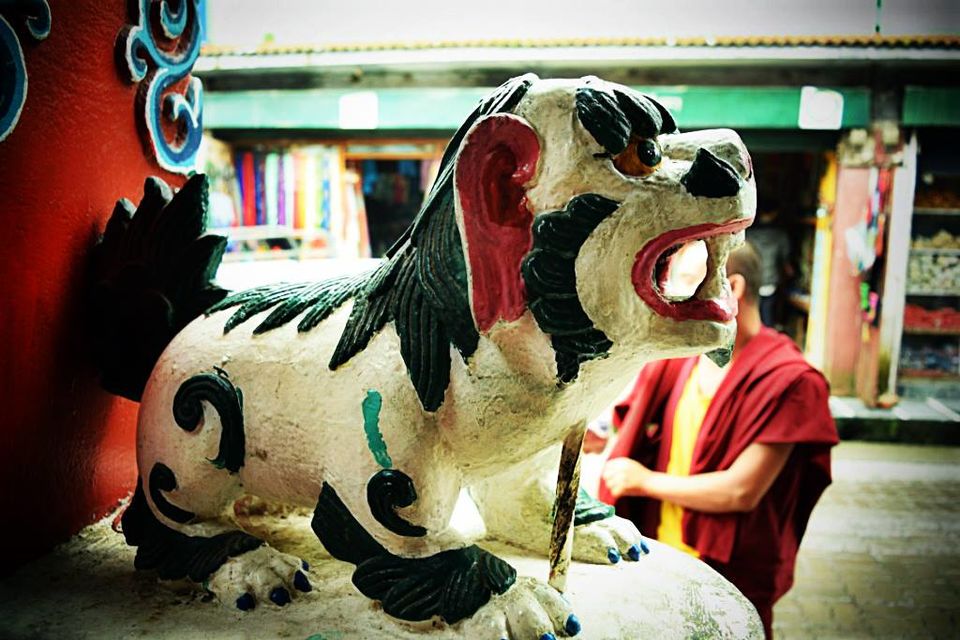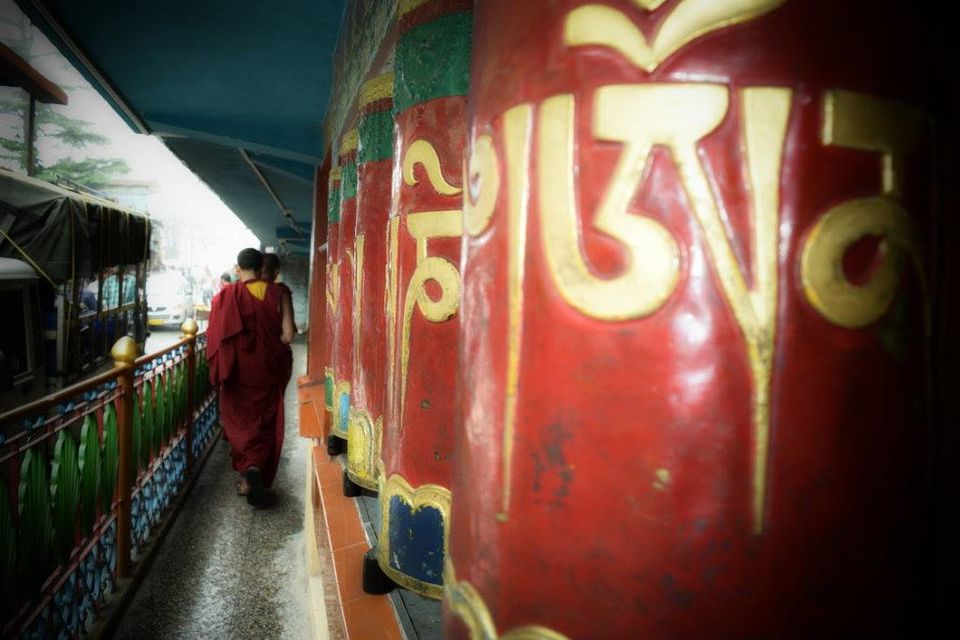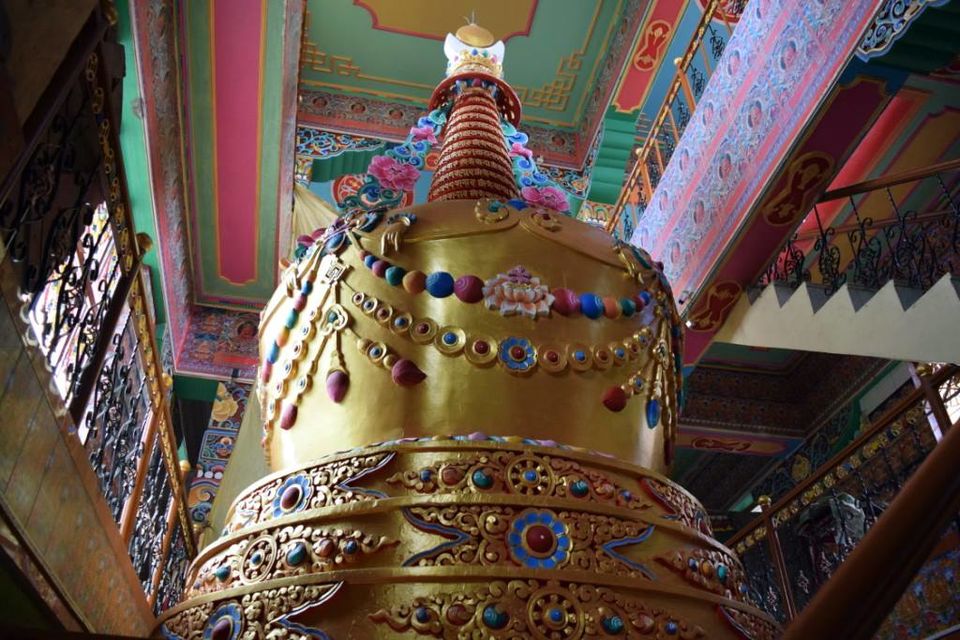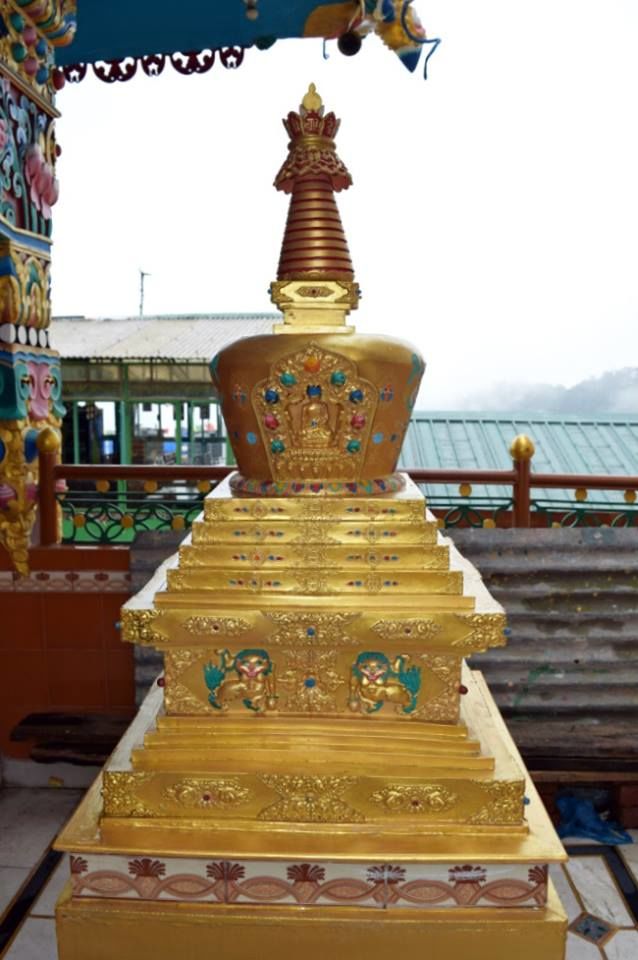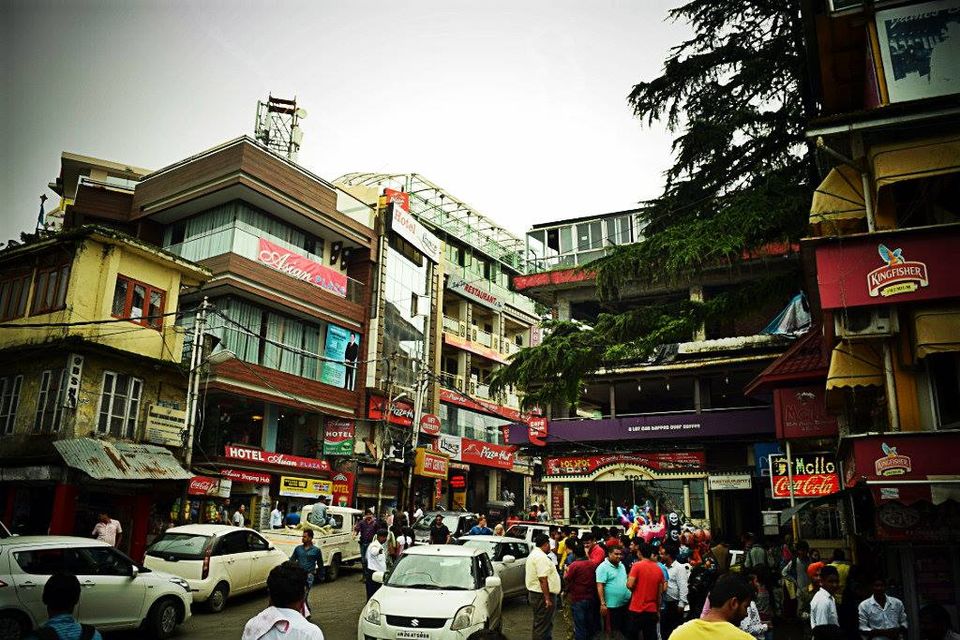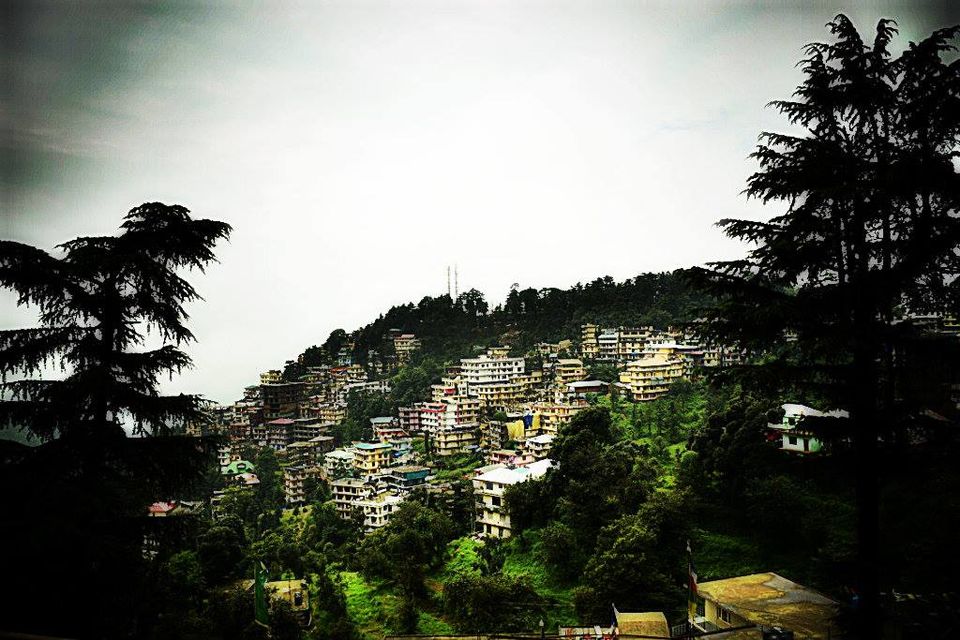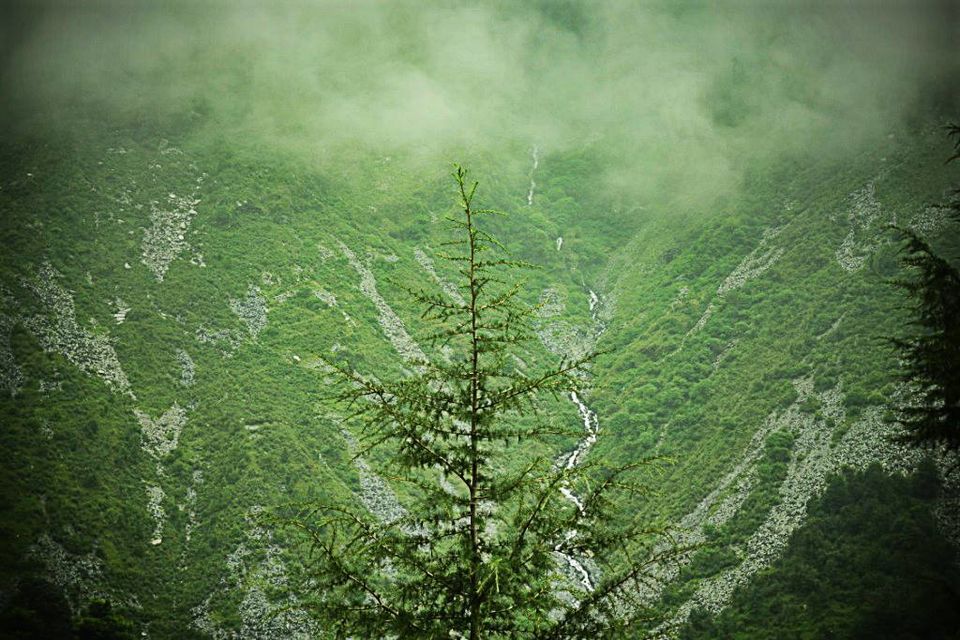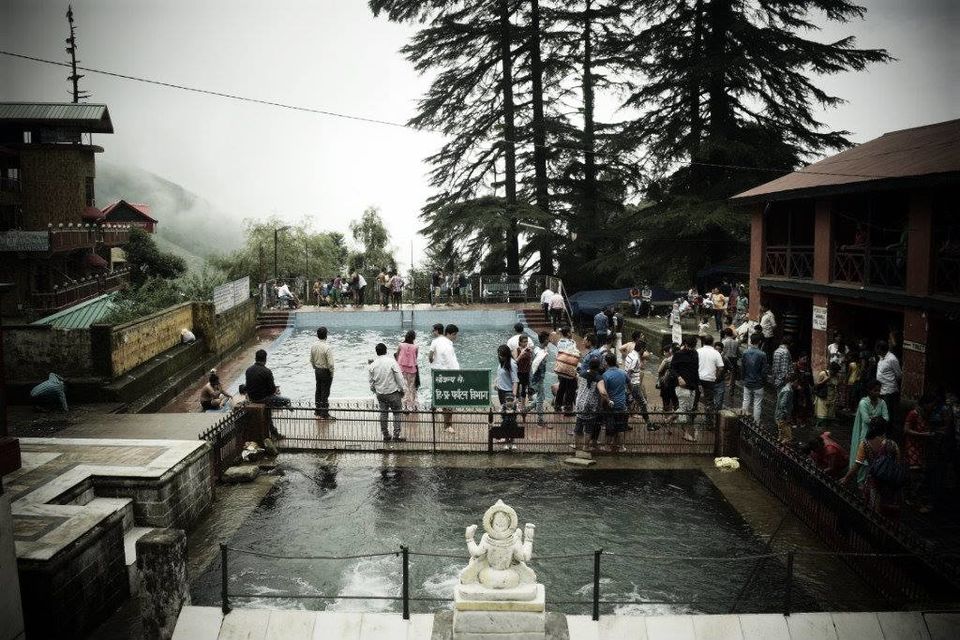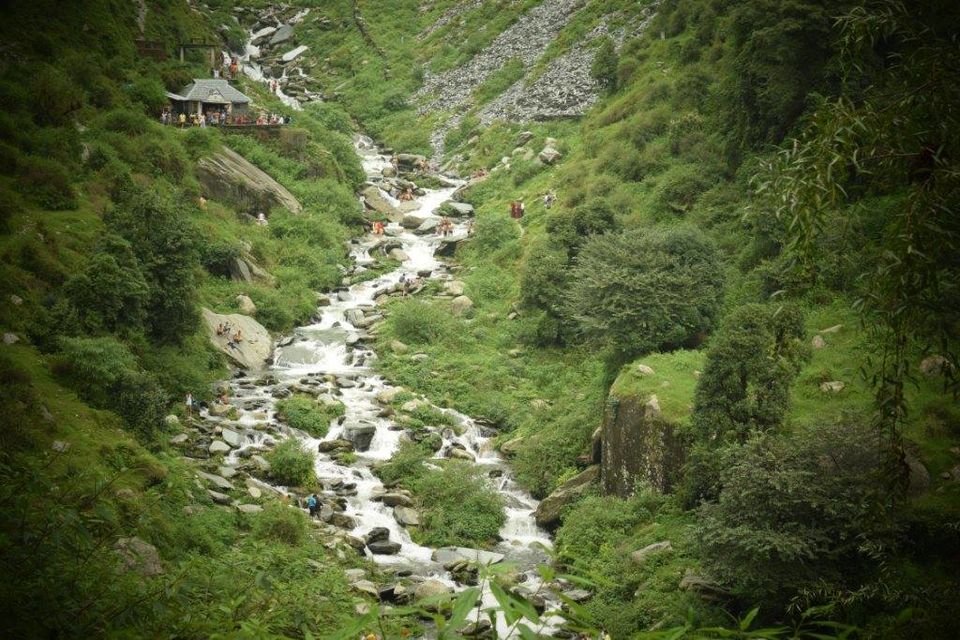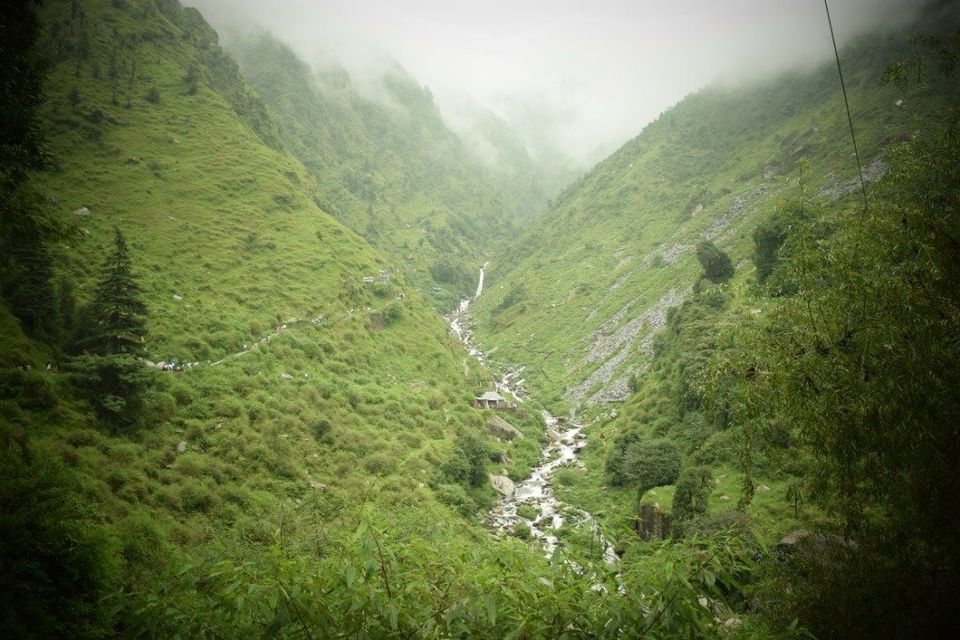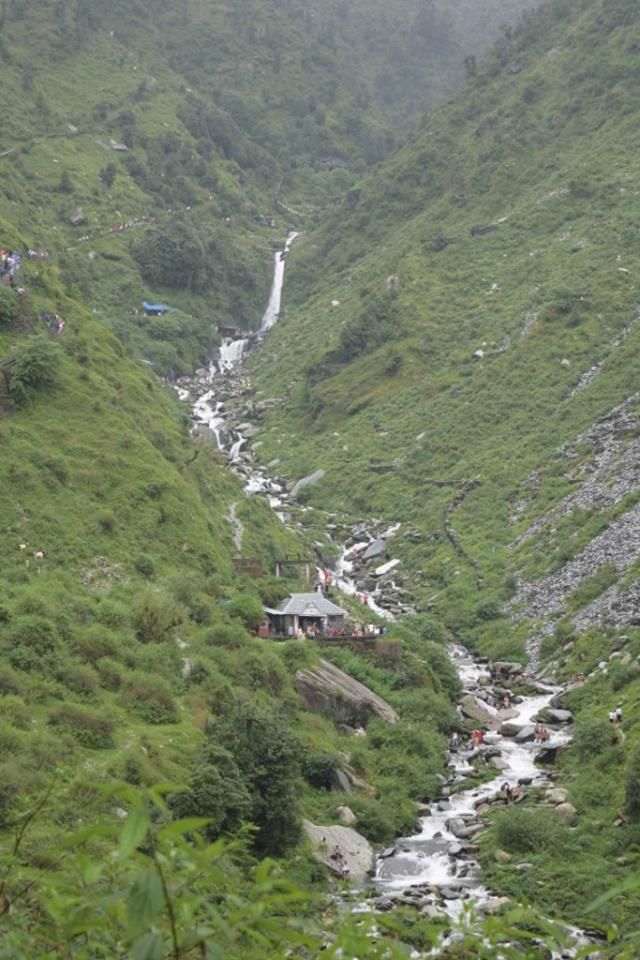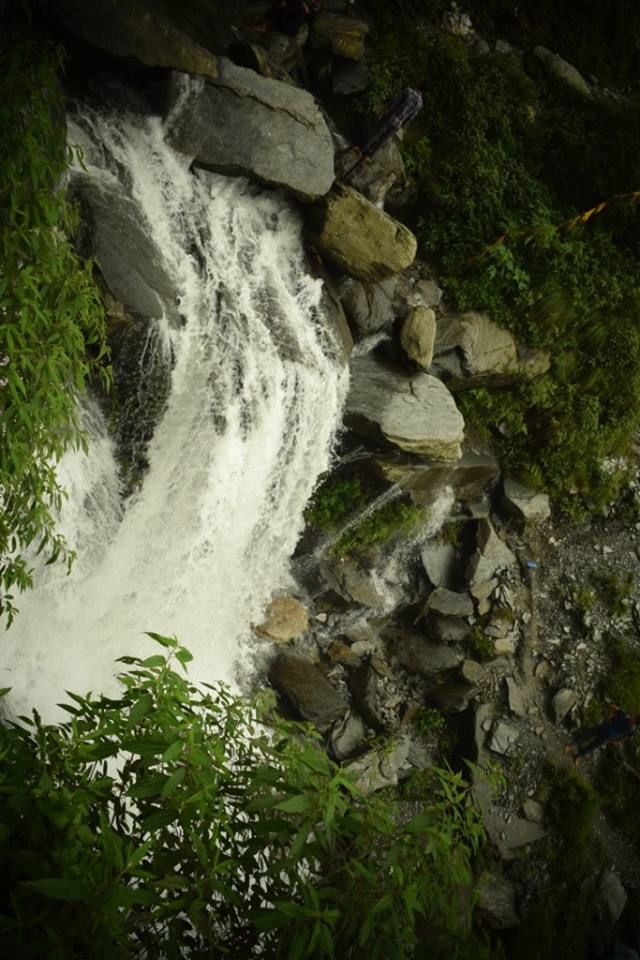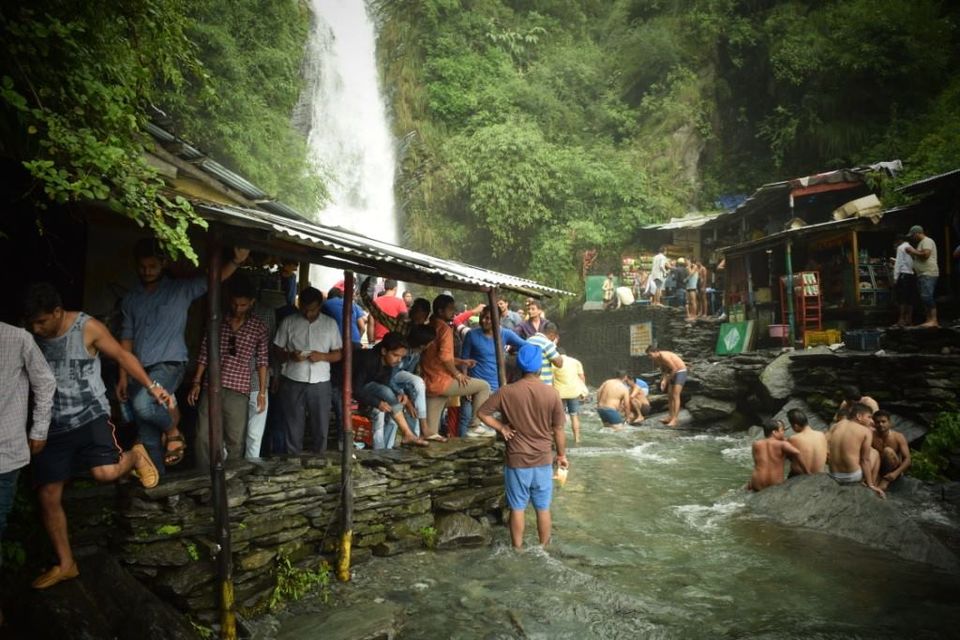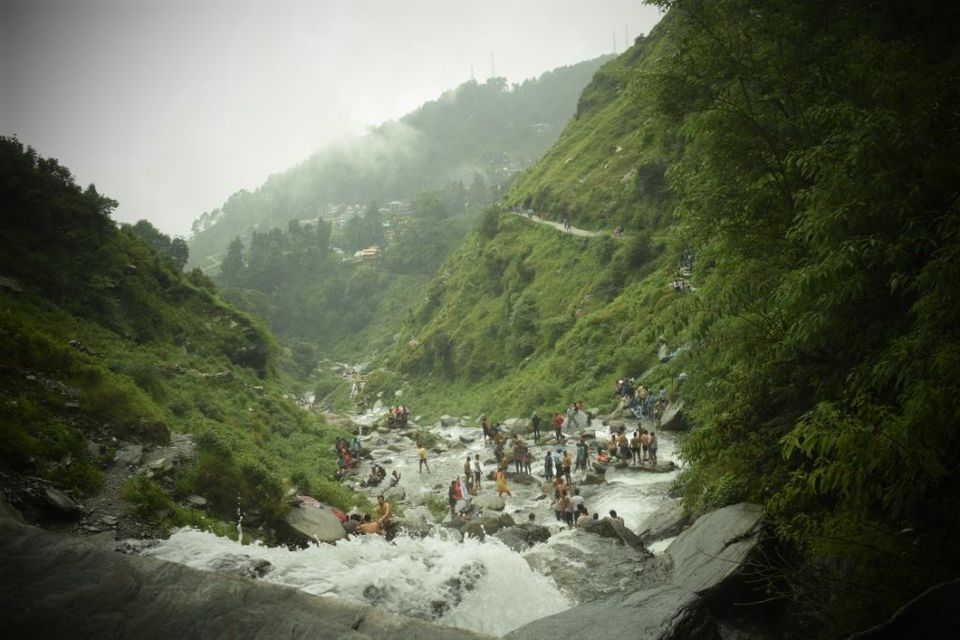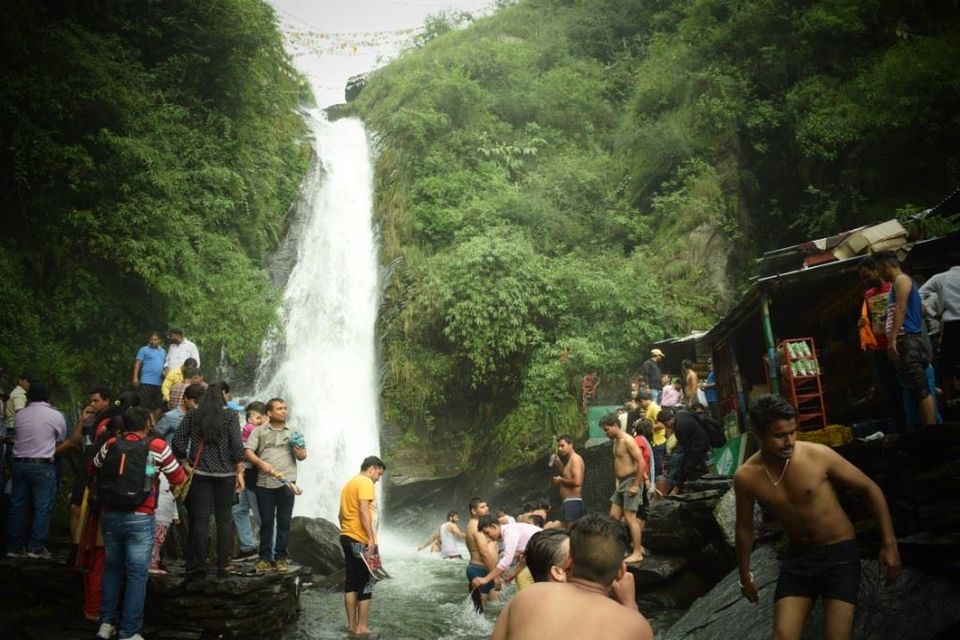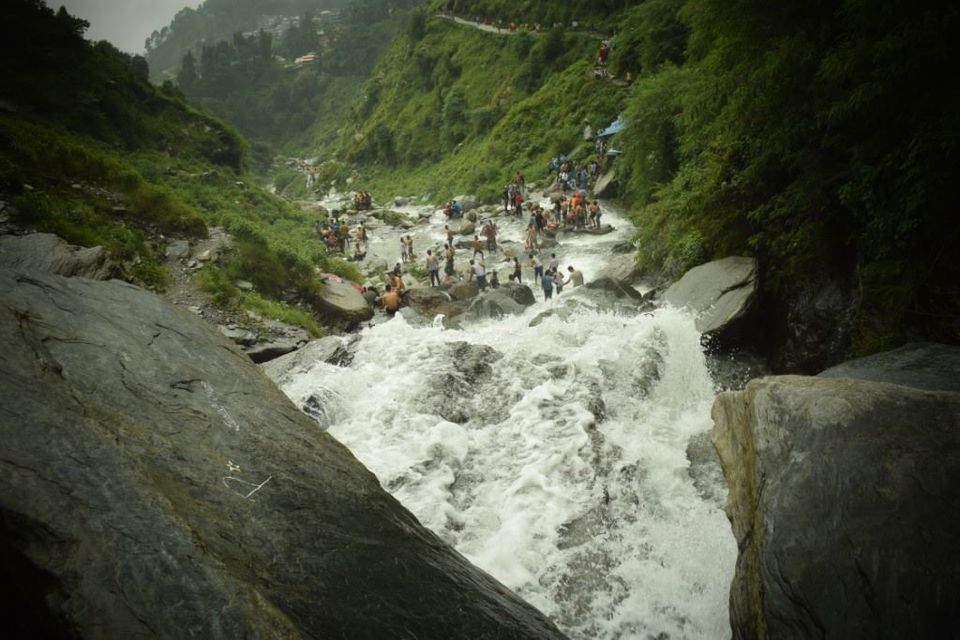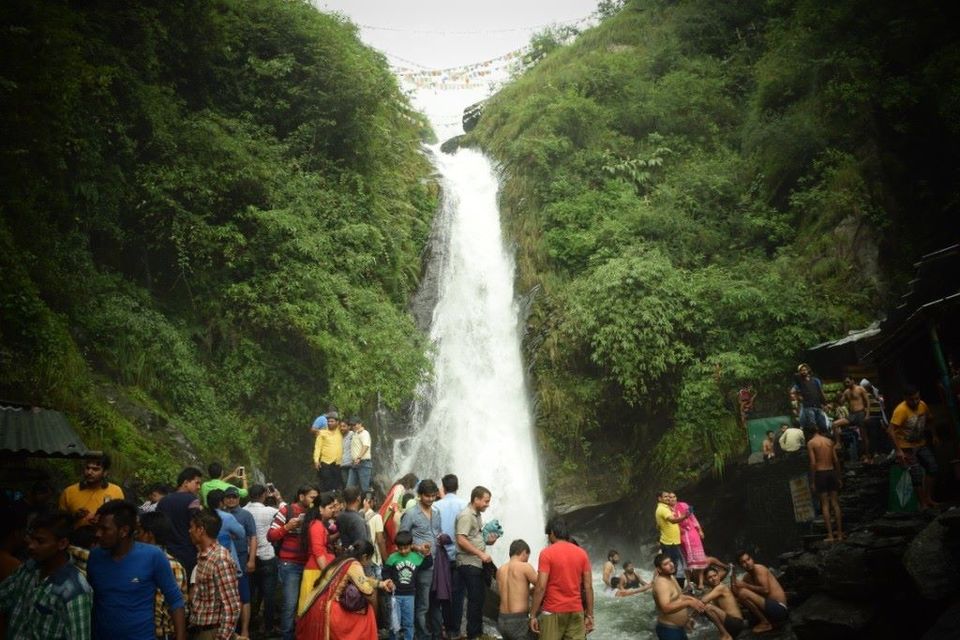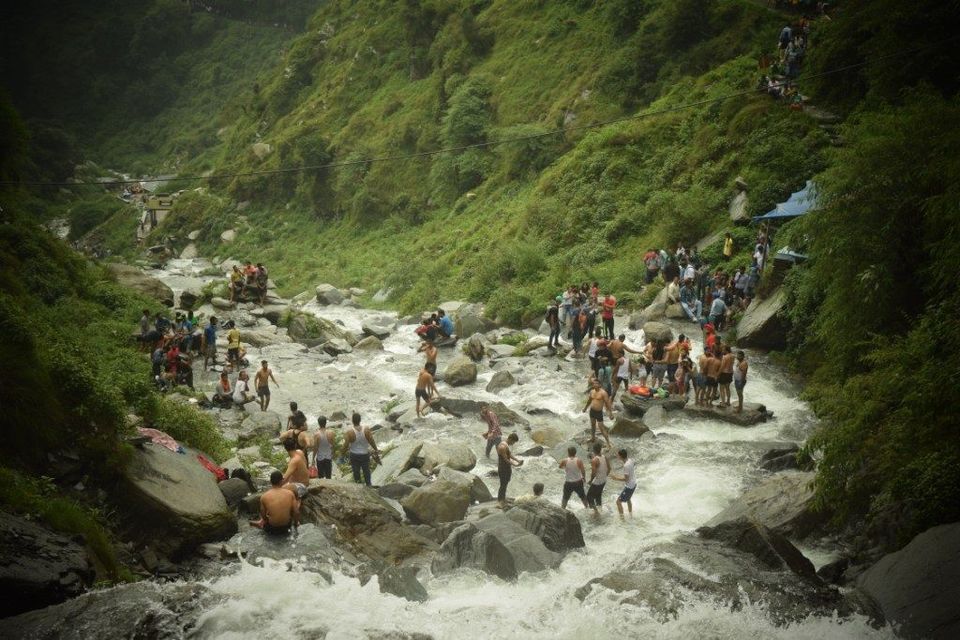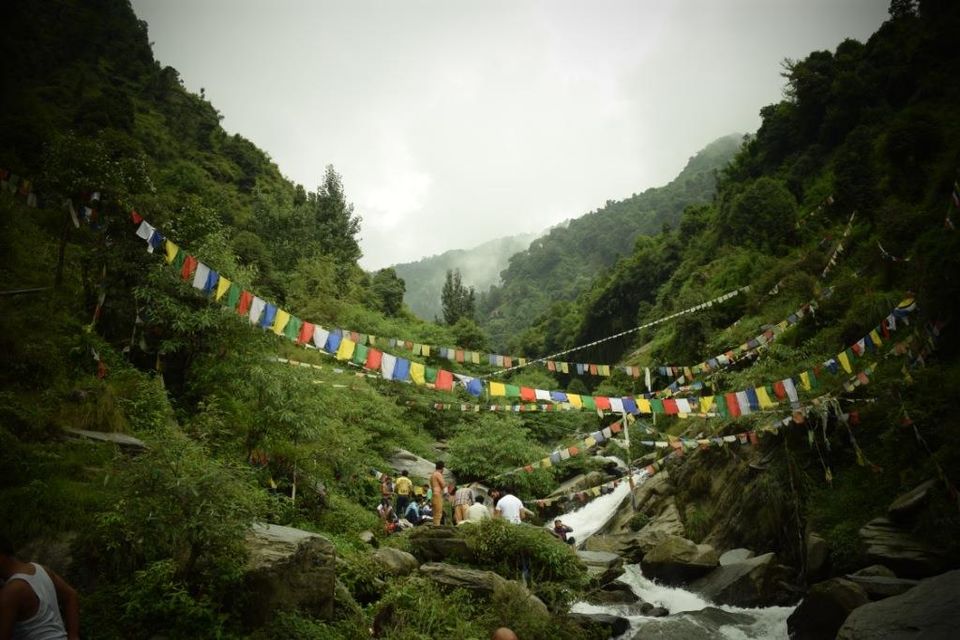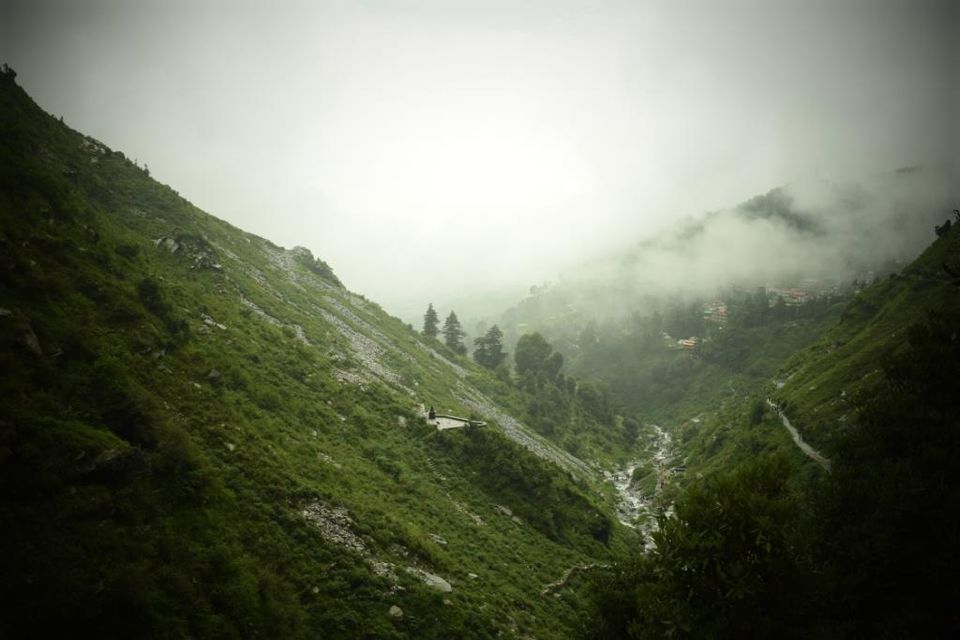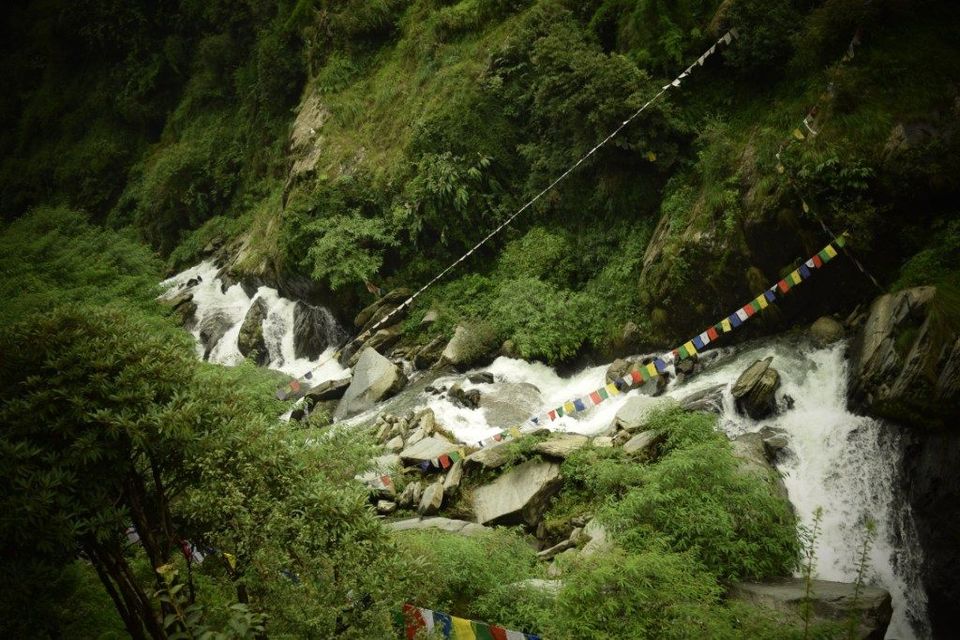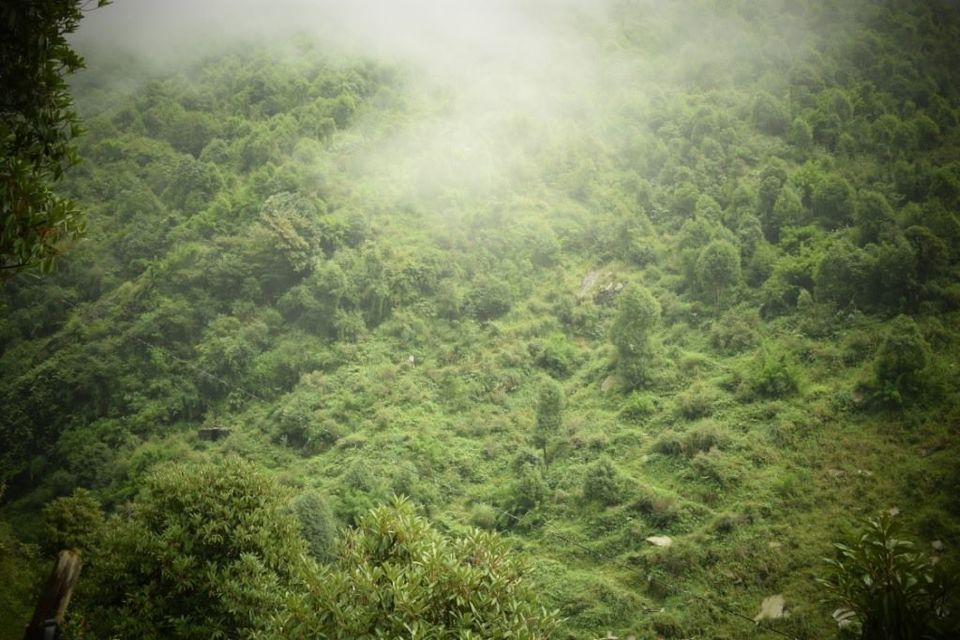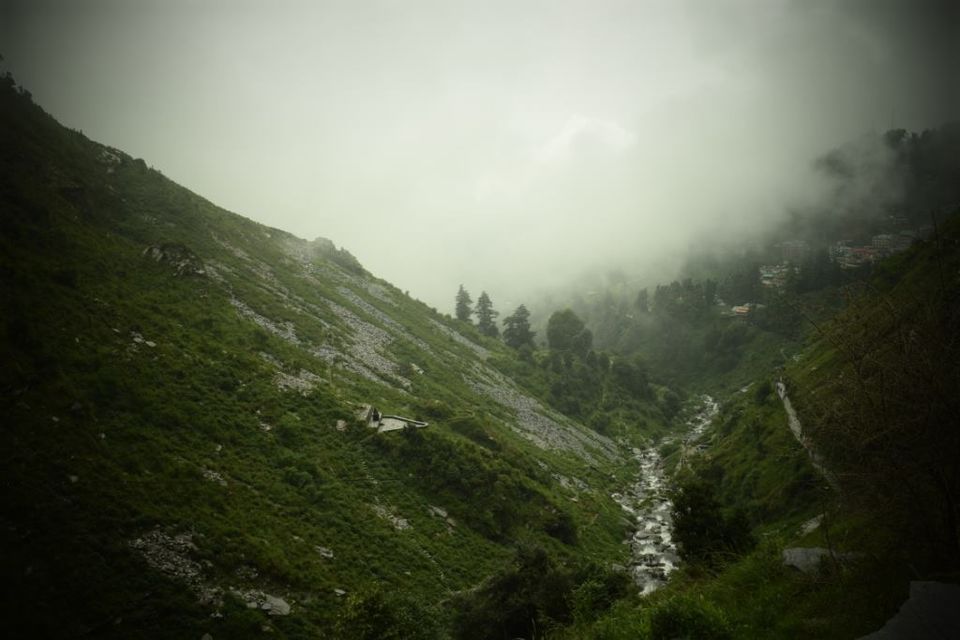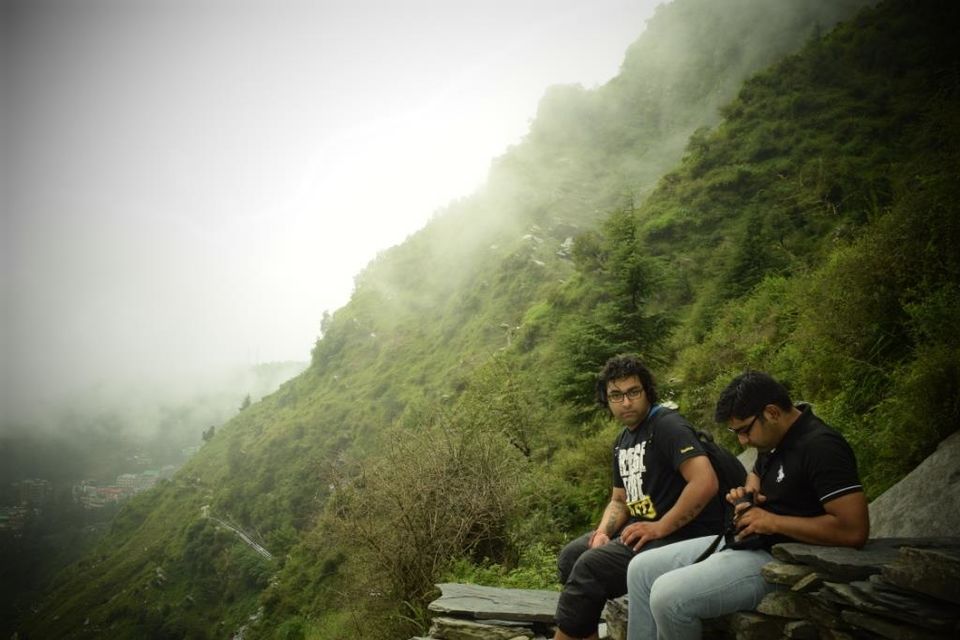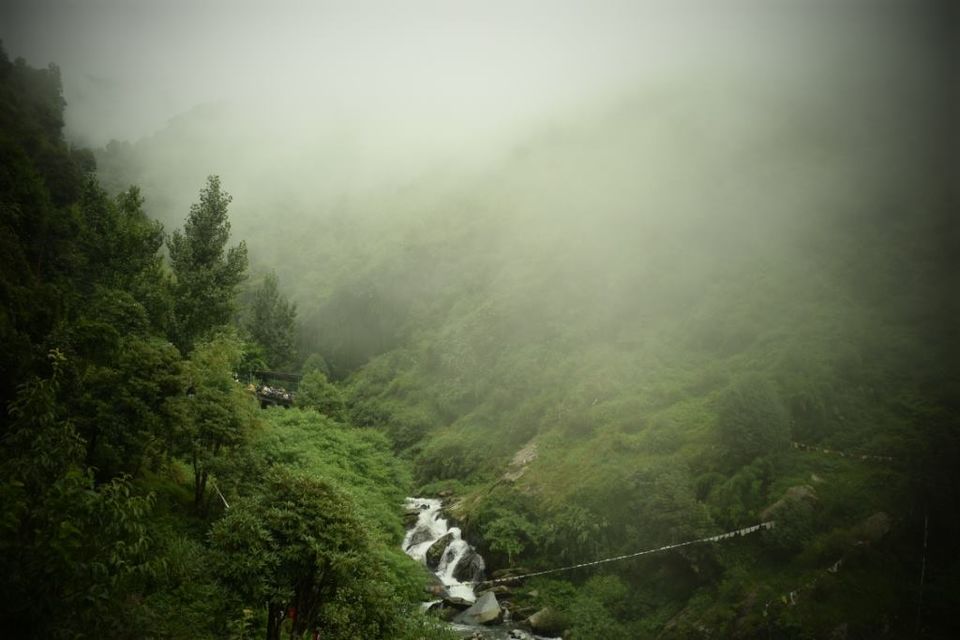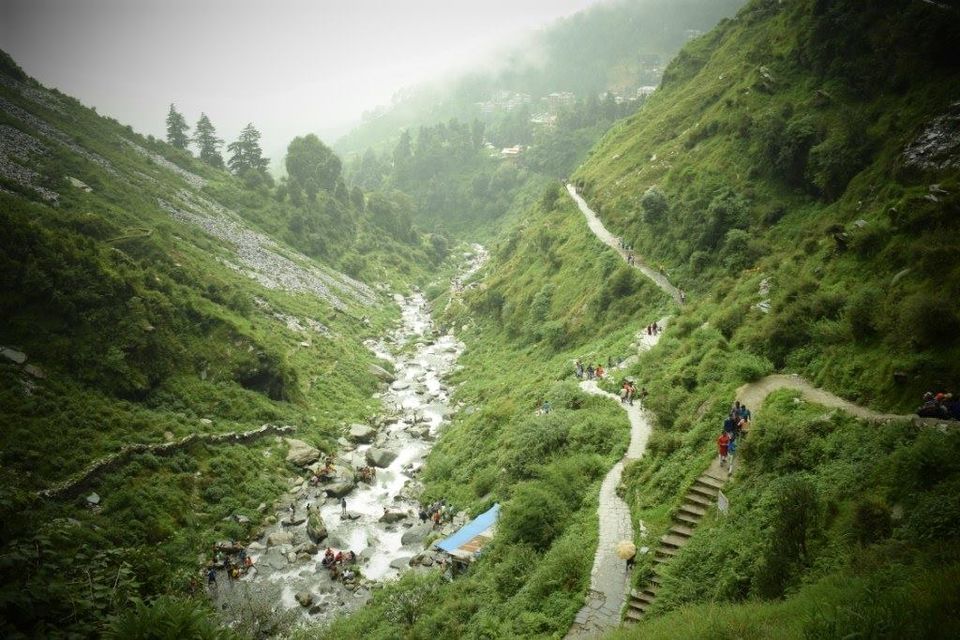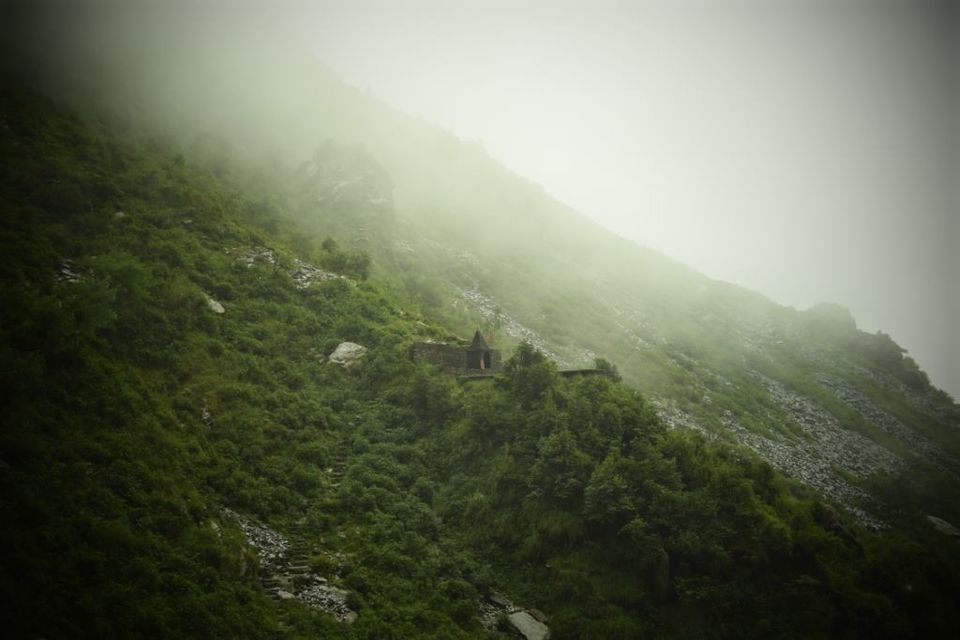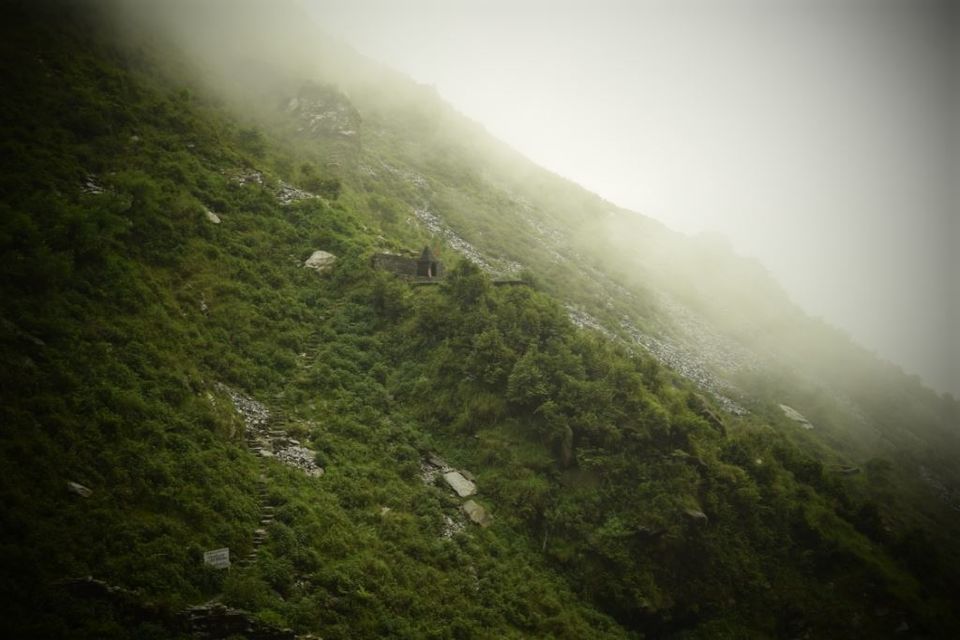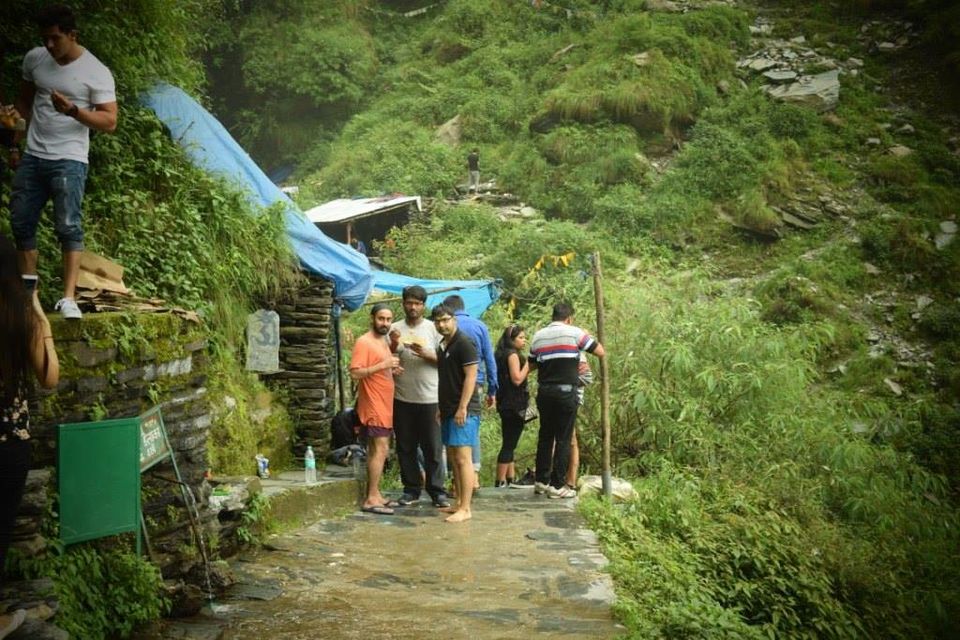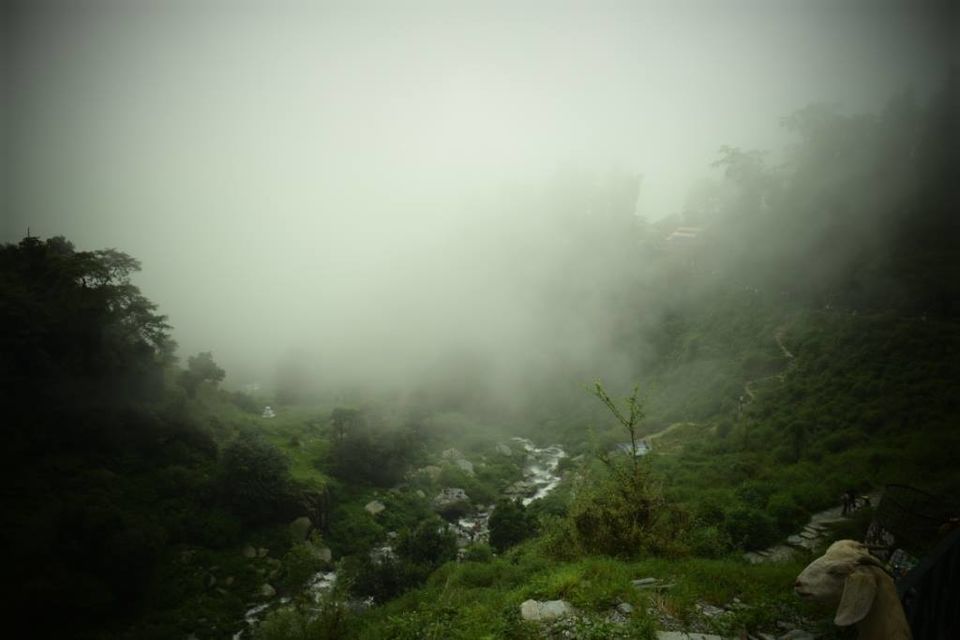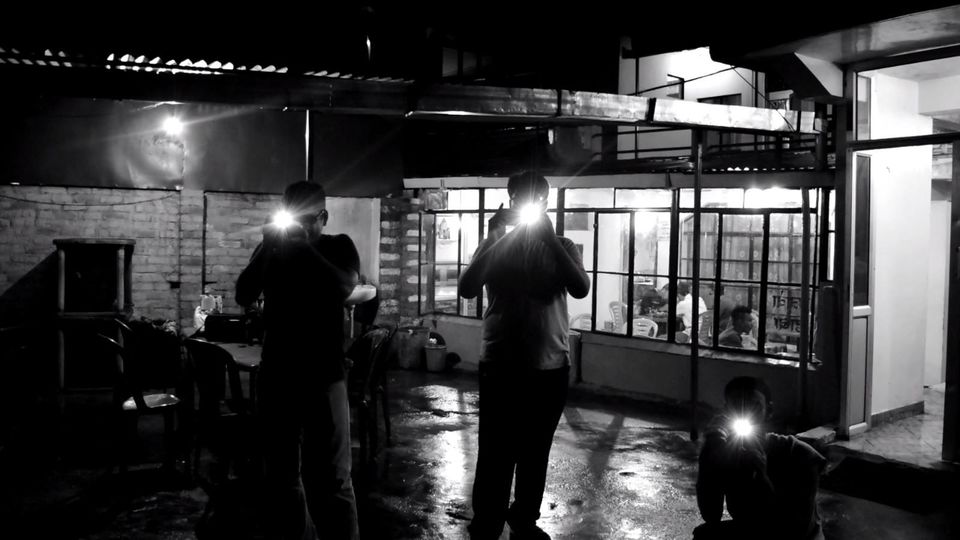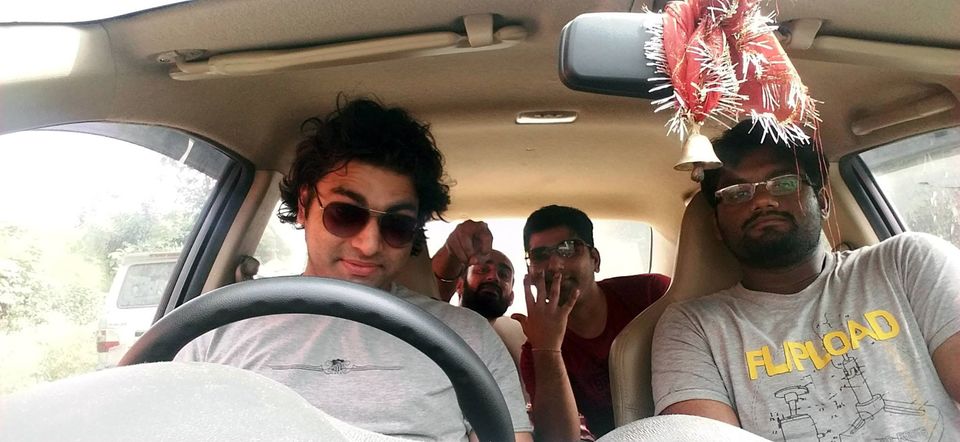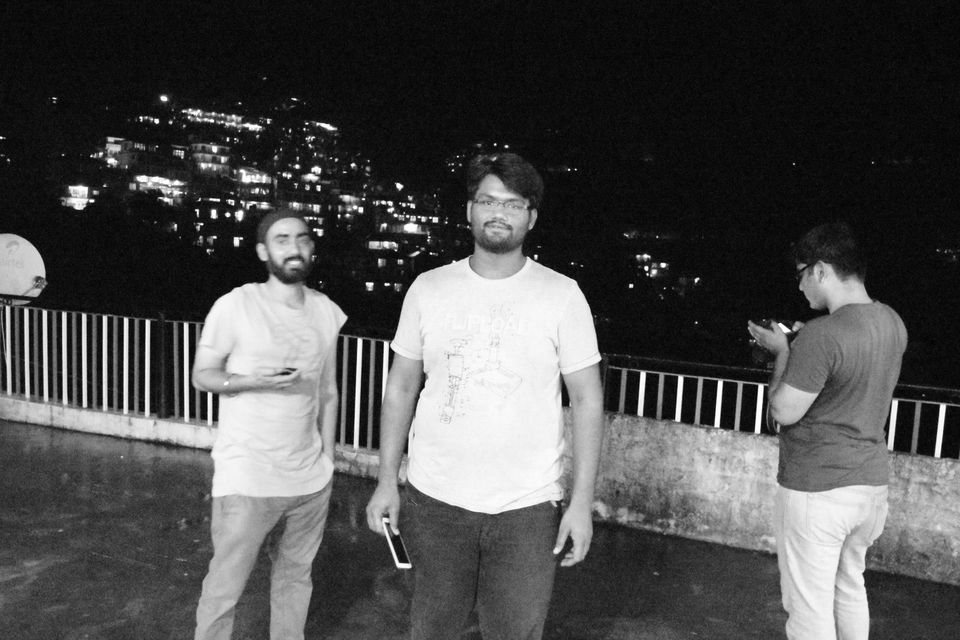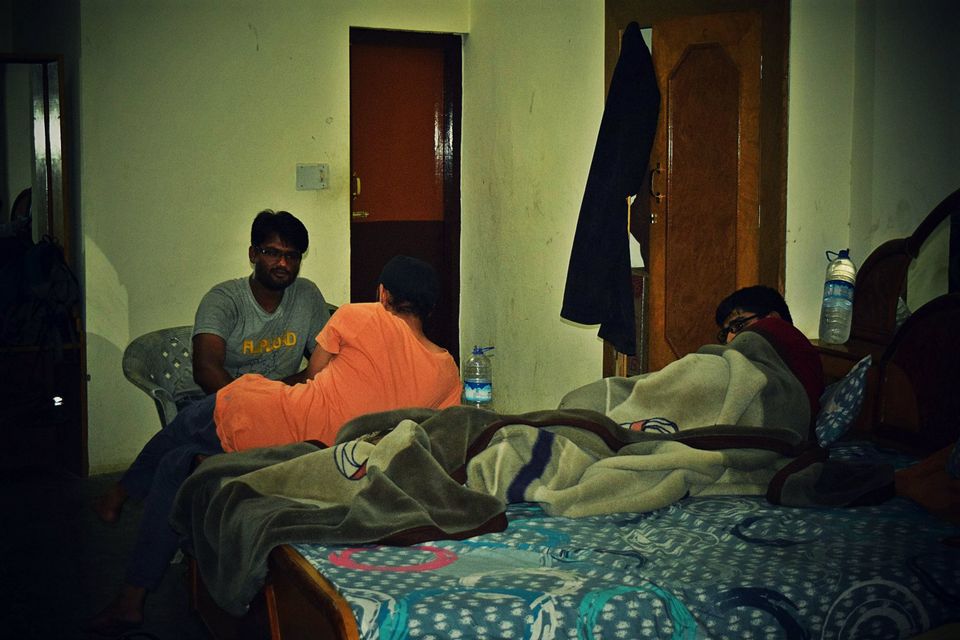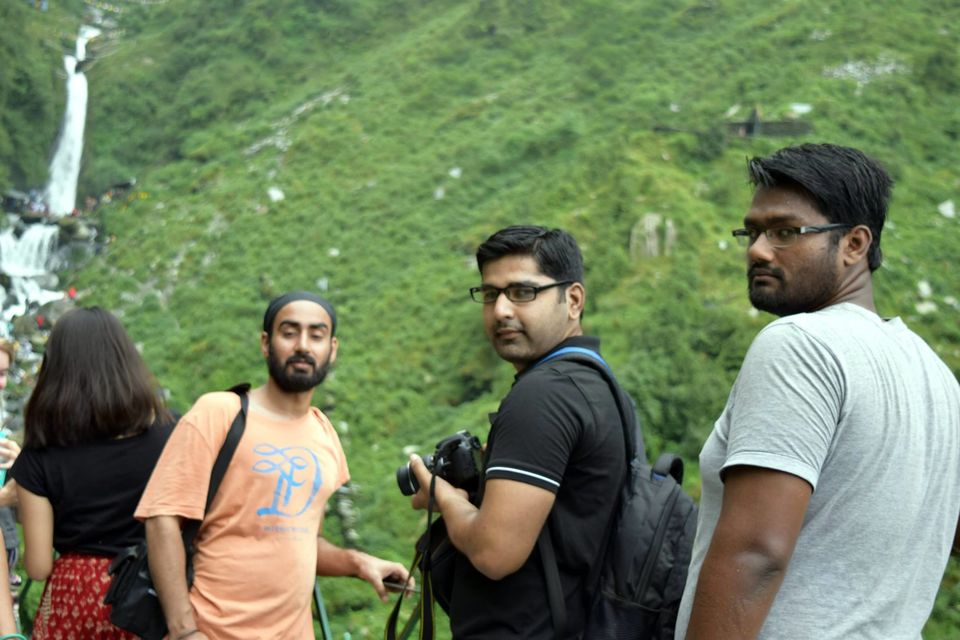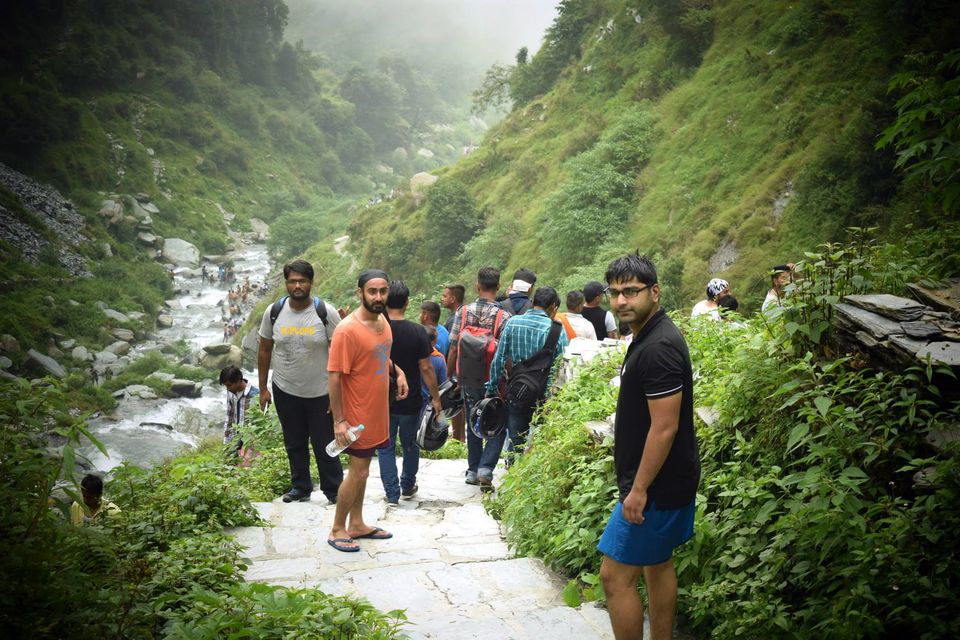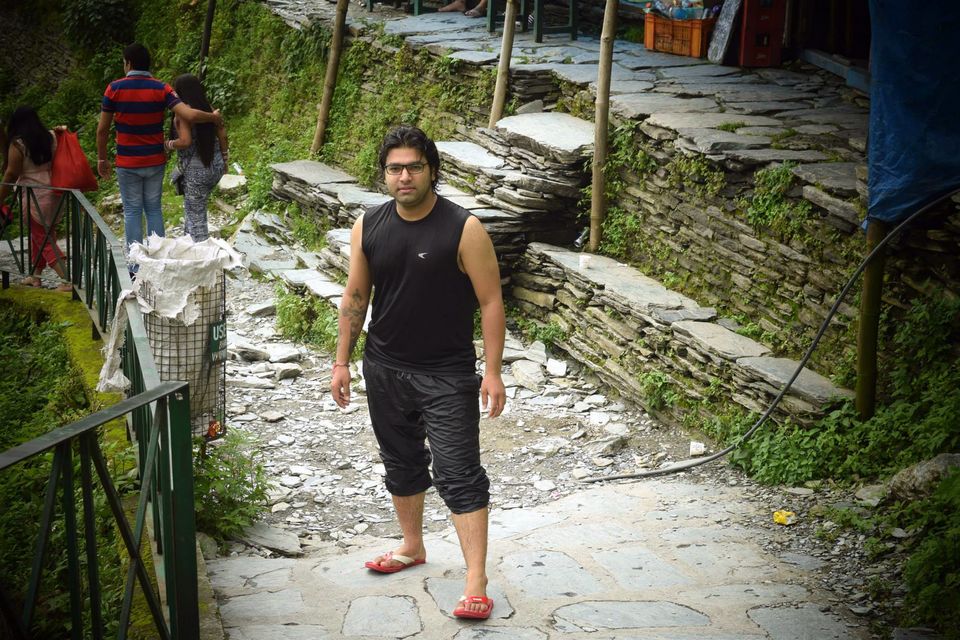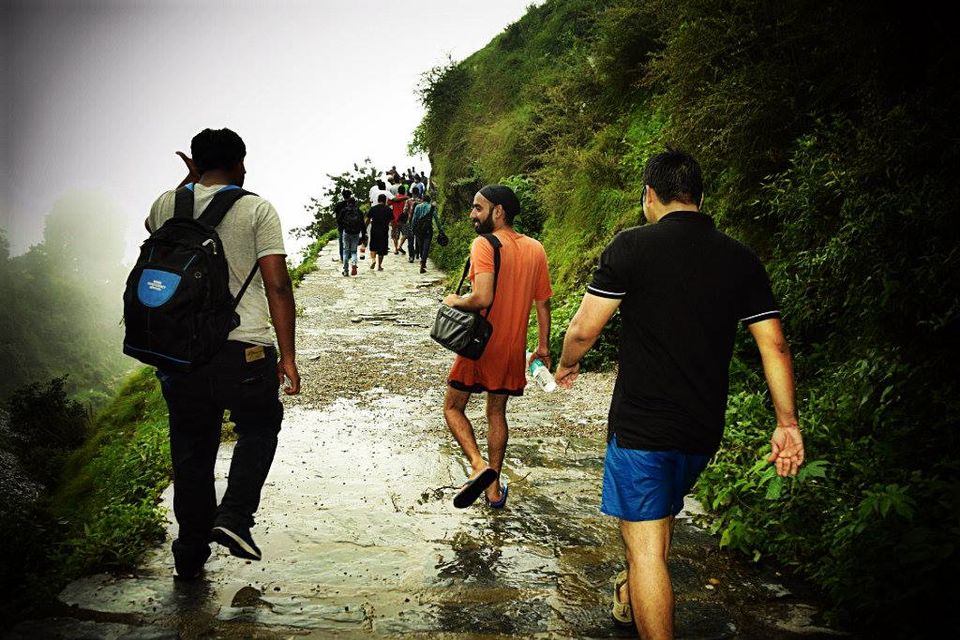 From Delhi : 550 kms .. !!Actually not a Weekend Getaway .. !! :l
Unfortunately we got some 3-4 hours of traffic jam and slow moving traffic coz of bhandara. The moment we reached Dharmshala it was raining like anything.Weekend + Heavy rain = No Parking space. It took us some good 40 mins to get a parking space for us & then search for a reasonable room started. All thanks to Rain and Weekend hotel charges were at peak. somehow down the market we managed to get one big room for 4 of us @ Rs 1400.
But the moment we went out of our room we realized this place .. Not at all a Weekend Getaway .. !! even for parking we paid extra .. clearly they did overwriting on the parking slips.
While we were on our way to Bhagsunath Waterfall ... we passed by incoming outgoing heavy crowd same we got at the waterfall.
But the moment we reached the waterfall .. it was like heaven .. We just jumped in .. ;)
Crowd at Mcleodganj was not less than CP on weekends.
Also due to movement of vehicles it was like aaahhh .. shit .. !! but yes journey Lovers will definitely enjoy the drive to the destination .. !! well maintained highways and greenery .. :)