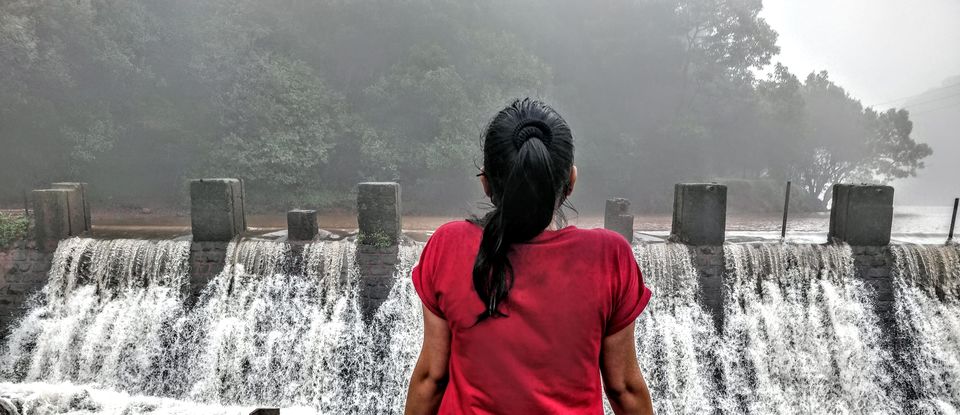 This isn't a Travel Blog exactly...Just an Experience!
Commencing the Trip with half day on Saturday; packing without planning and booking. We left for Matheran around 3.30 pm from Panvel. Yes! at 3.30 pm; nothing like people usually do. Oh! btw there was a heavy rains warning for 2-3 days.
Travelling through the slopes we reached the Parking line first at 5.30 pm. Being weekend, the parking line was the one spot we spent most of our time waiting 🙂. And then the locals surrounded us with their businesses - "bhau ghoda pahije ka, khup laamb ahe rasta", "bhau hotel shodhtay ka", "Bhau tour guide available ahe". Moving out of the chaos, we started our 30 mins trek towards Matheran.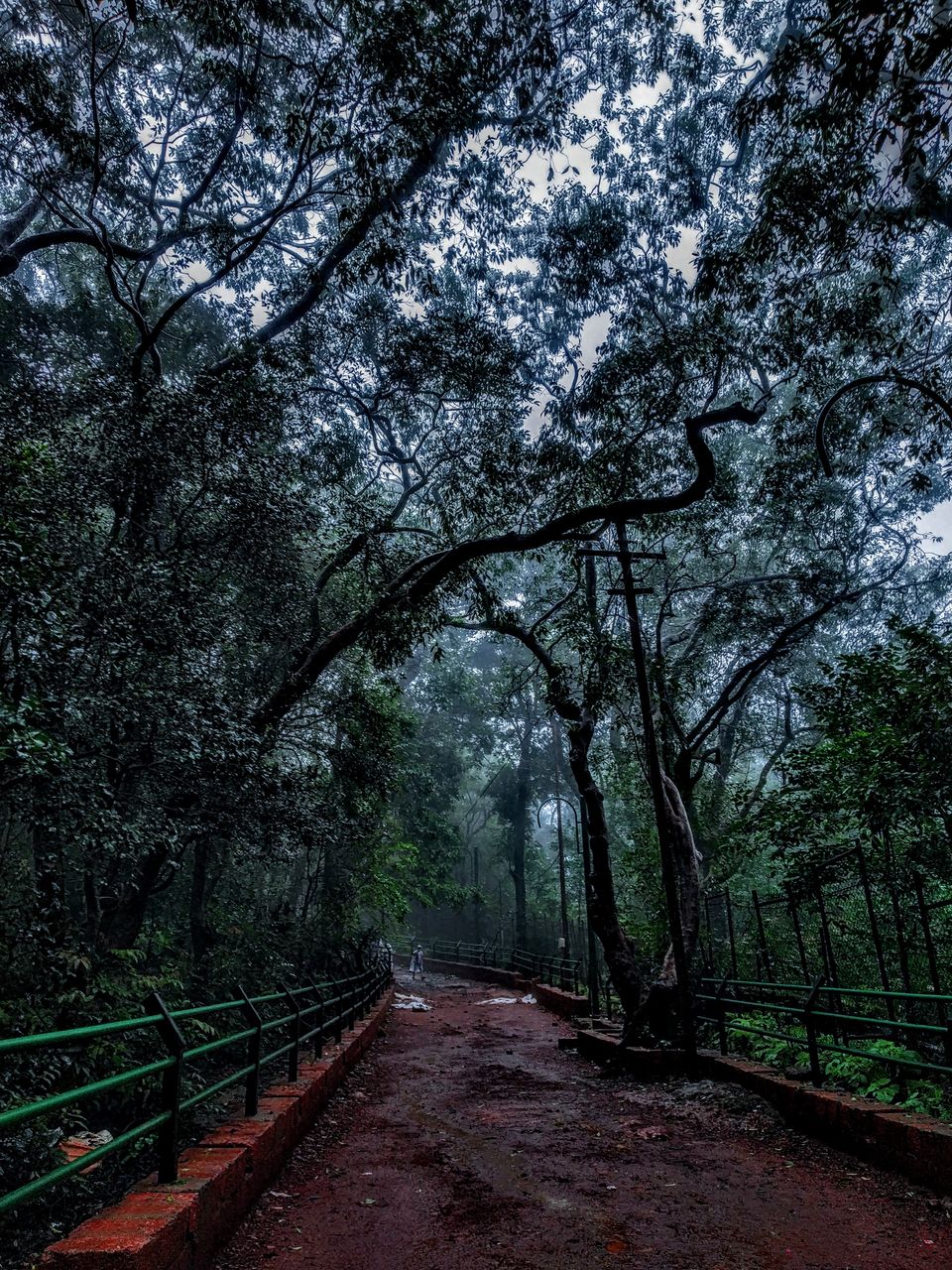 Walking through the combination of woods, fog, tracks, rains and views is where i realized that this journey matters than the destination. But more was yet to come.
We reached the main market area and started searching for stays. We were supposed to wander the streets the next day but we were done with that while searching the stays on a hungry stomach. Every hotel, every cottage were booked. Those with vacant rooms costed above 5k. At the end we managed to find a decent (not really!) hotel at 8.30 pm (Some would think how foolish this was but bookings were too costly online so we concluded to book hotels on the spot). Freshened up and rushed for dinner in the hotel itself. Being saturday, again the confusion began for veg and non veg but nothing can win before non veg. so we had our dinner besides heavy and non stop rains and ended our day 1.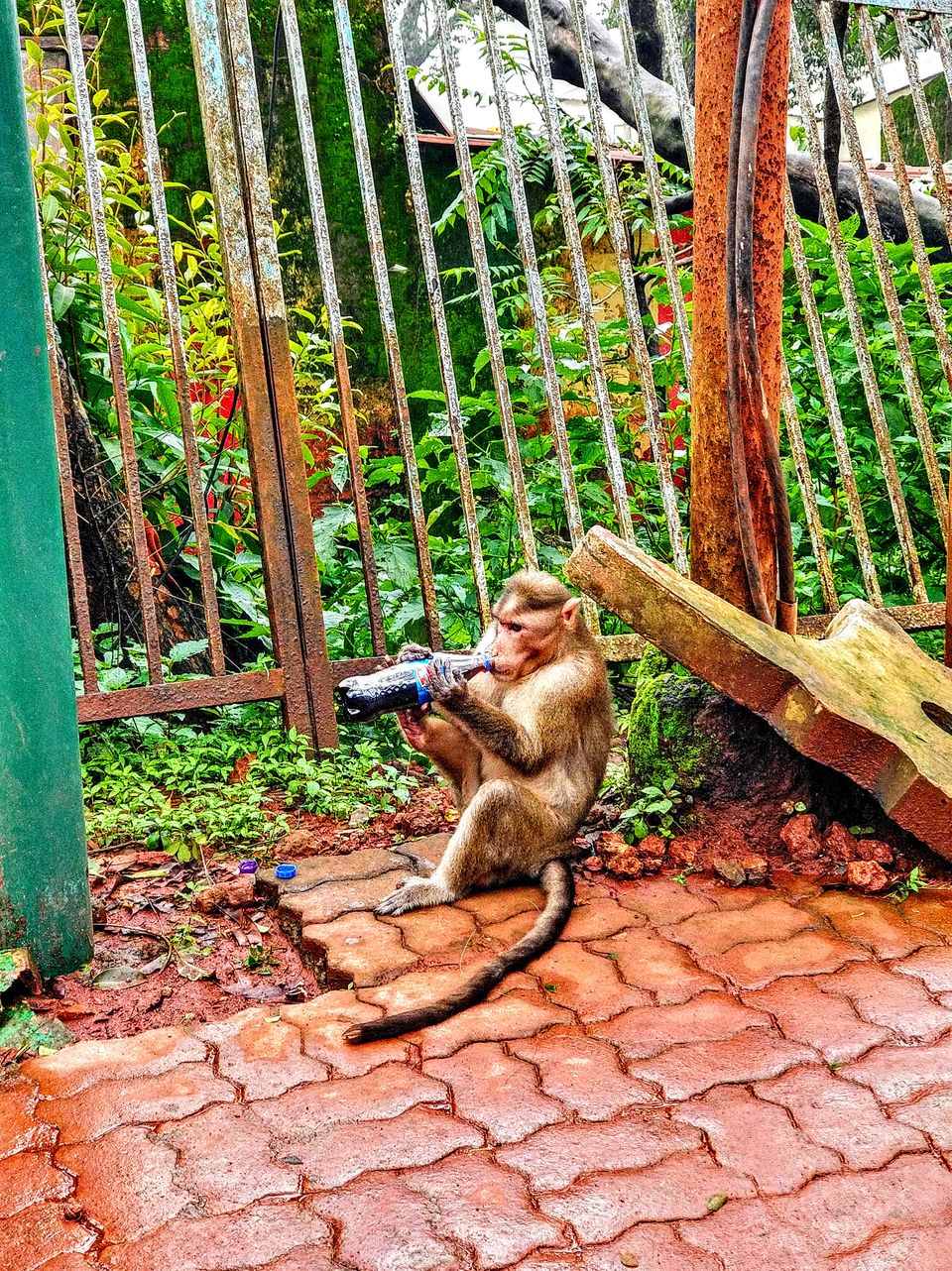 Day 2 was luckiest
Woke up to a clear morning with no rains and were lucky that we had a chance to wander to the points without any obstacles. We first went to the Charlotte Lake but the water force was too much to enter so we missed our chance but got great pictures. had our breakfast in one of the restaurant in the market.Our 2nd destination was Echo point where there wasn't any echo but only fog and rain. Yet pictures came out to be great.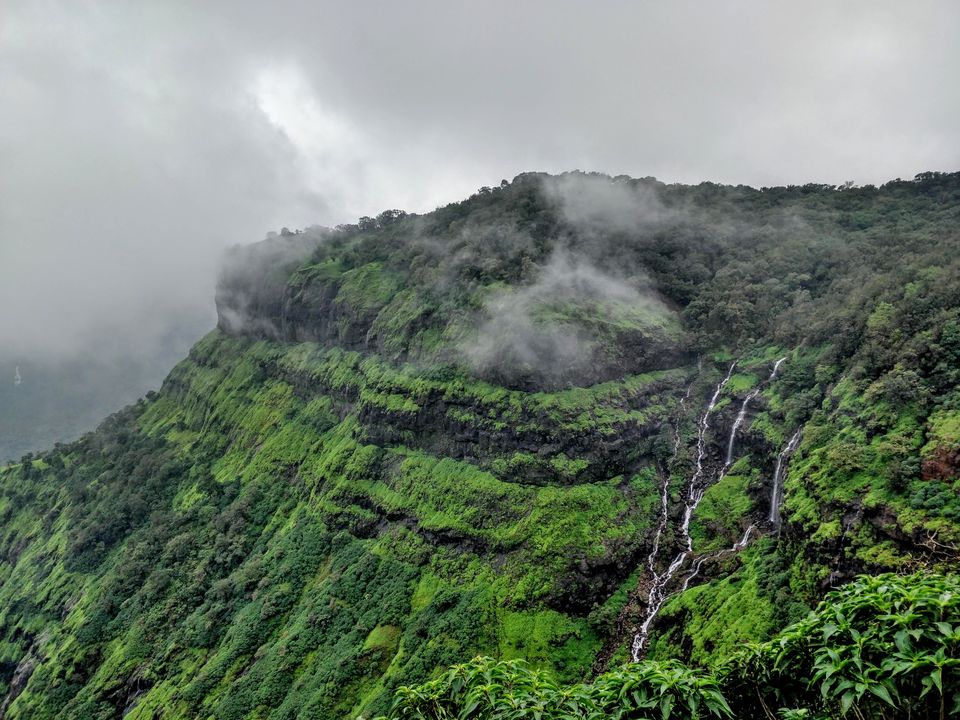 Later we headed towards Louisa Point which was too far so we ended up on a secret place (not sure how off the record it is) where the view and pictures were just mesmerizing. while returning again the Rain started so we headed to the hotel for lunch. After the lunch we had to check out and leave at 3 but that was extended till 4. We left the hotel and started to trek down in those heavy rains. in the mid way, I collapsed hurting my leg aaaaand a new memory was created! Had a halt of 10-15 mins till I was in my senses then we continued our trek down with a mark of this trip. we left Matheran around 4.30-45 pm.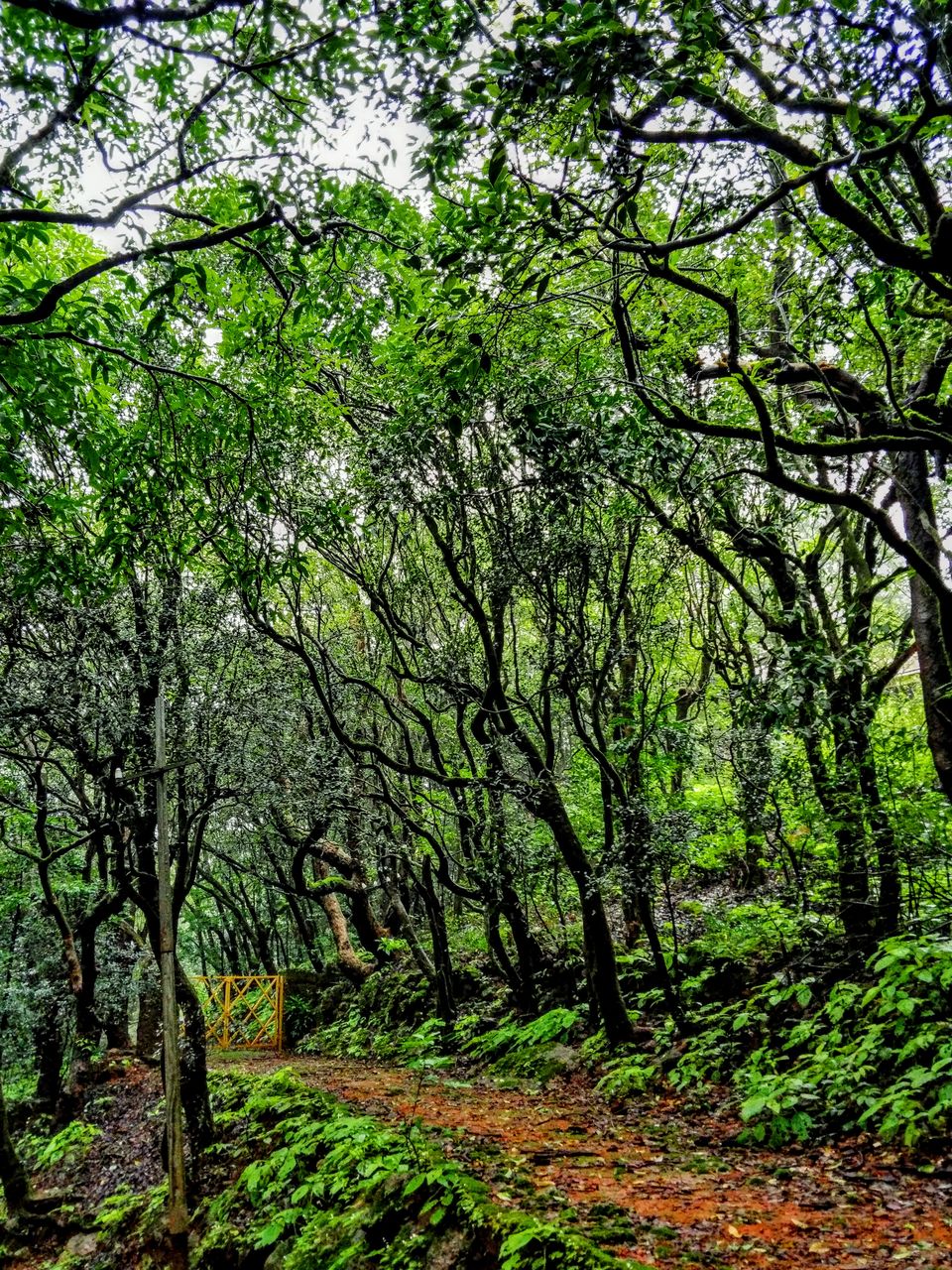 On our way, we got a call from home that there's heavy rainfall at Panvel (as already warned). We were just 20 mins away from home and we got a huge 2-3 km traffic. We moved from the wrong side of the highway, waited a lot, some people before us moved towards the right lane; seeing them we thought we should also move that way but till then the traffic started moving ahead. after driving ahead for few mins, we realized the reason of the huge long traffic - a whole water pool (water level till humans neckline) on the right lane, every vehicle that went through that pool was shutdown. We were shocked and thankful; as if we were the luckiest people of the planet at that time. We continued our journey with this luck to home and ended our trip realizing that Journey really matters a lot...