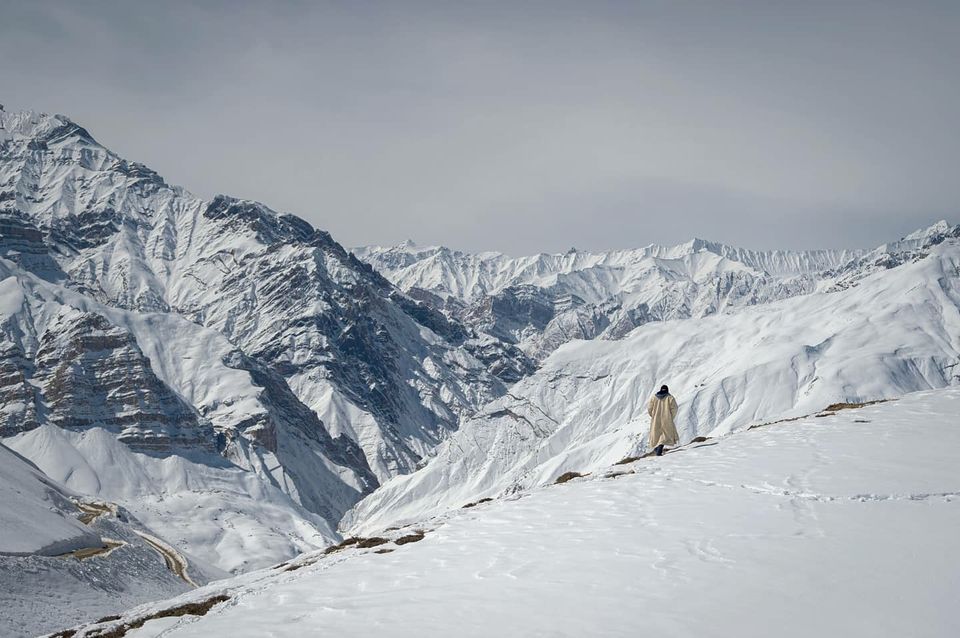 Well I always want to visit snow land so I decided to visit spiti valley in winters and I did so .
I started my journey from Narkanda.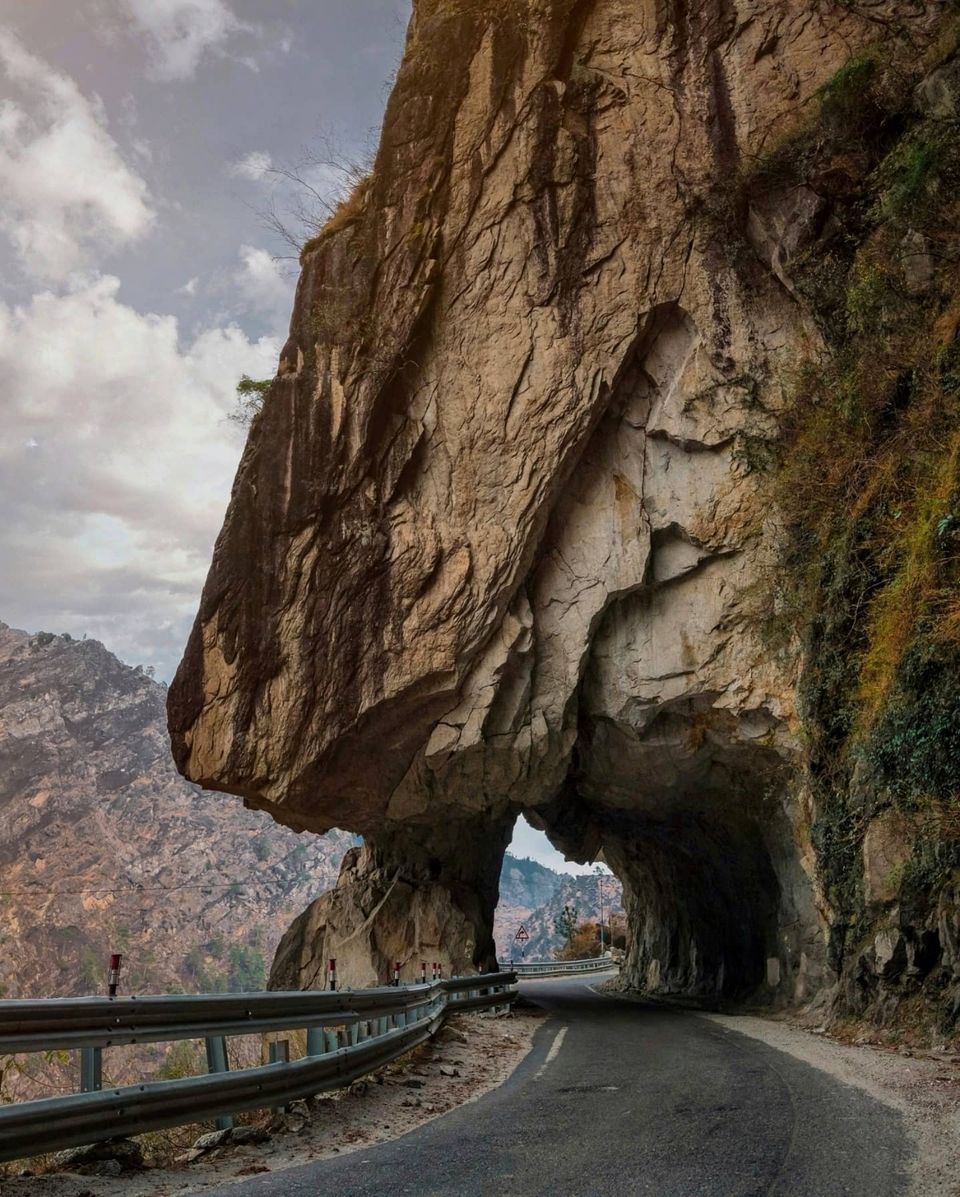 Then on the 2nd day I reach to Sangla valle and guys trust me Sanglavalley looks so beautiful totally covered with snow and I spend night there with great views then wakeup with lovey views in the morning and started exploring the place.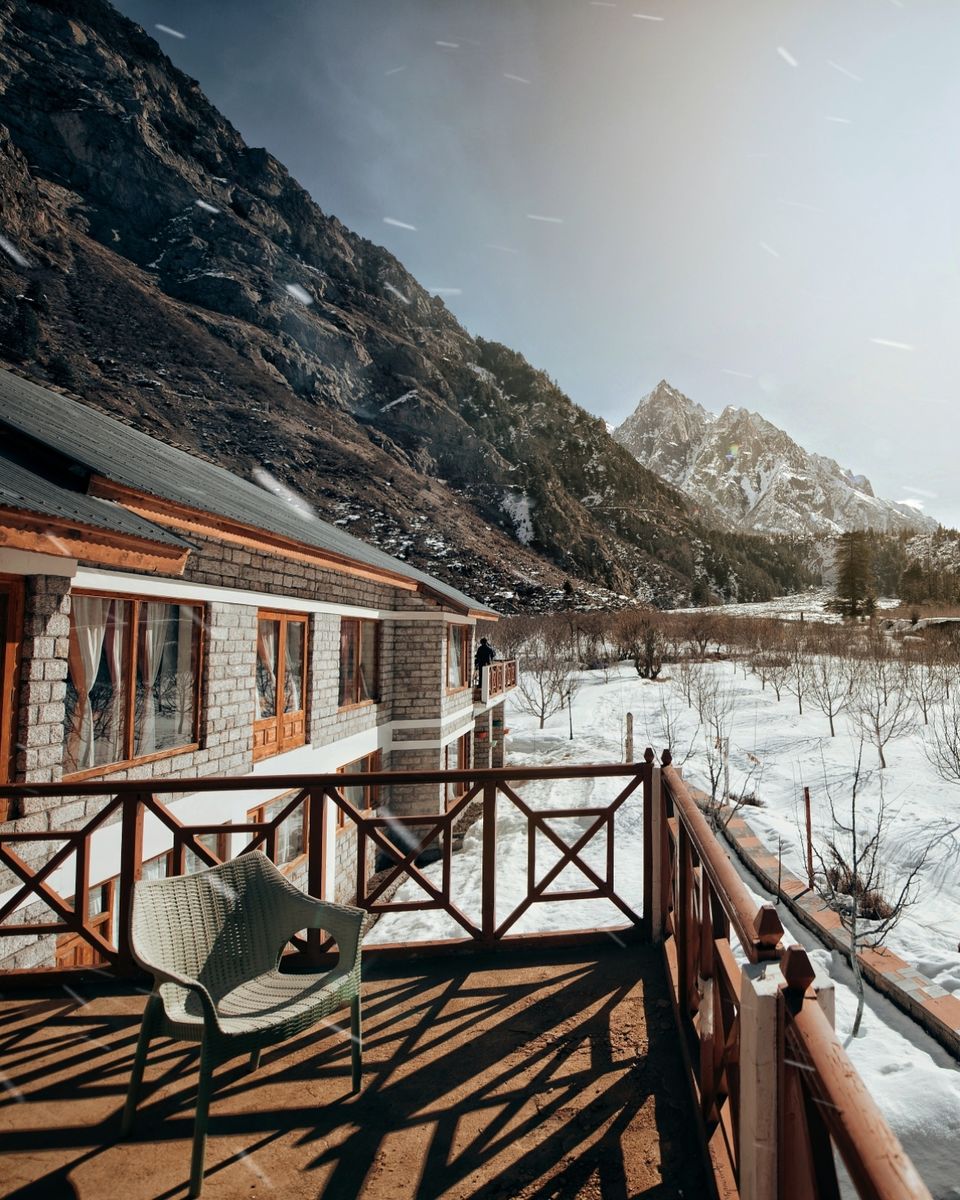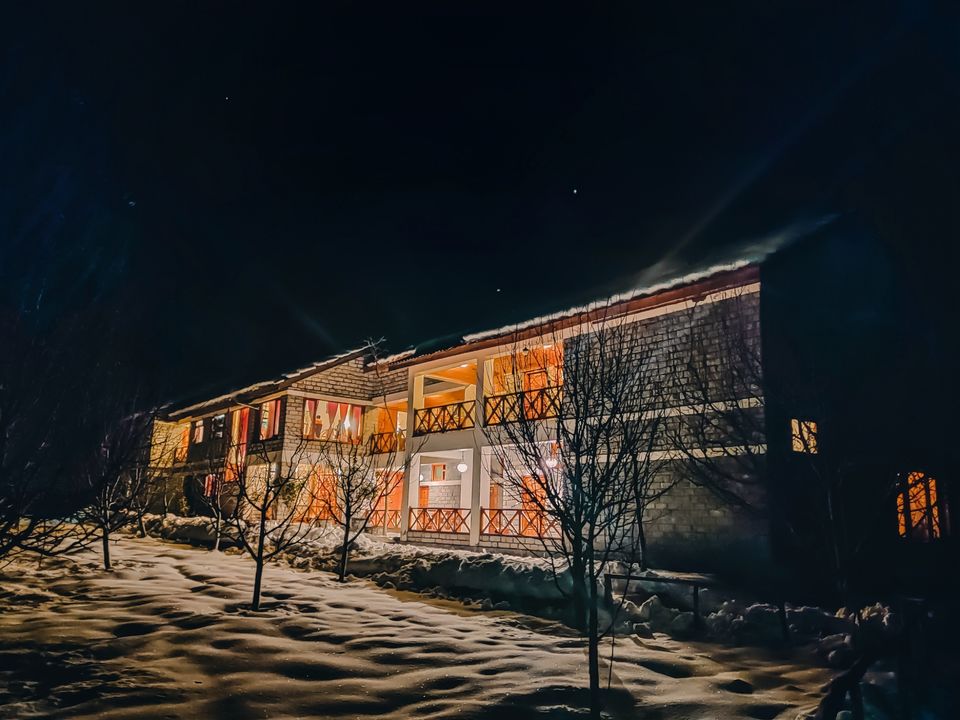 Then we thought why not to visist Chitkul village (last village of India on Tibet border) and then start travelling to chitkul which is around 20-25 km away from our stay in sangla.
And I met some local villagers in chitkul they are so humble and welcoming.
Then I explore a bit of chitkul and then started travelling to Nako.
After a great drive I reach to Nako in the evening around 7.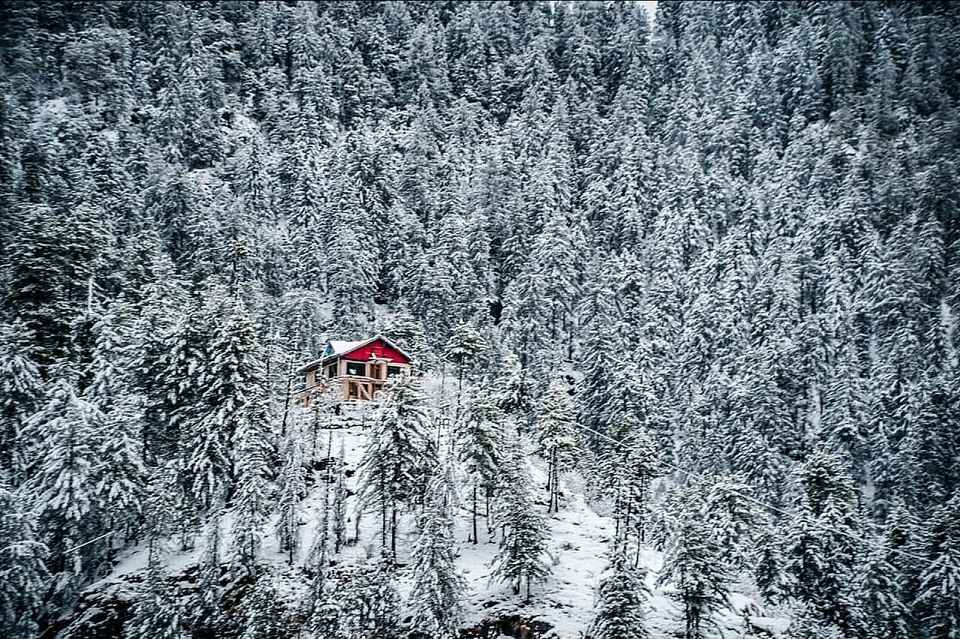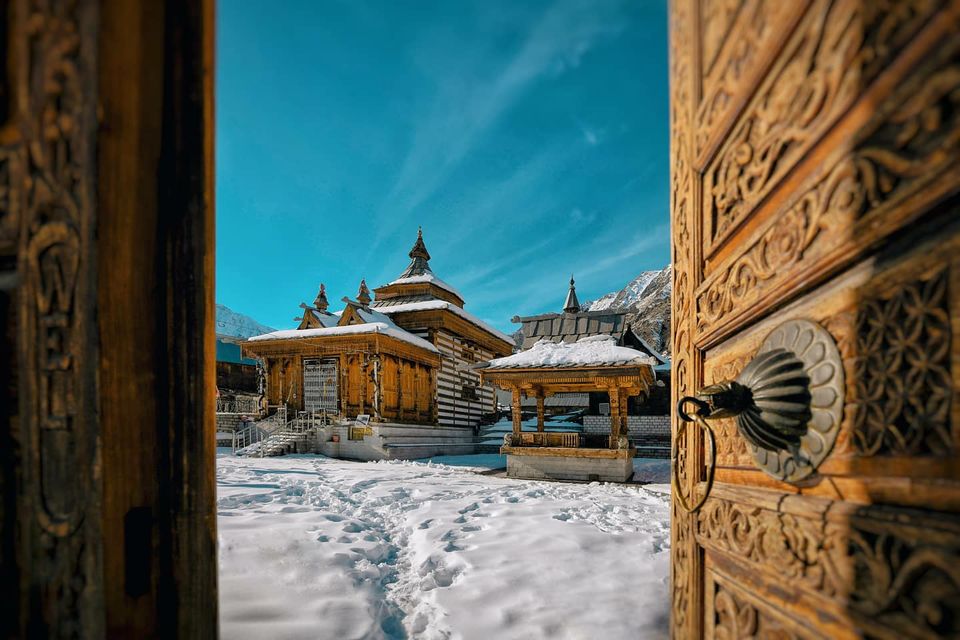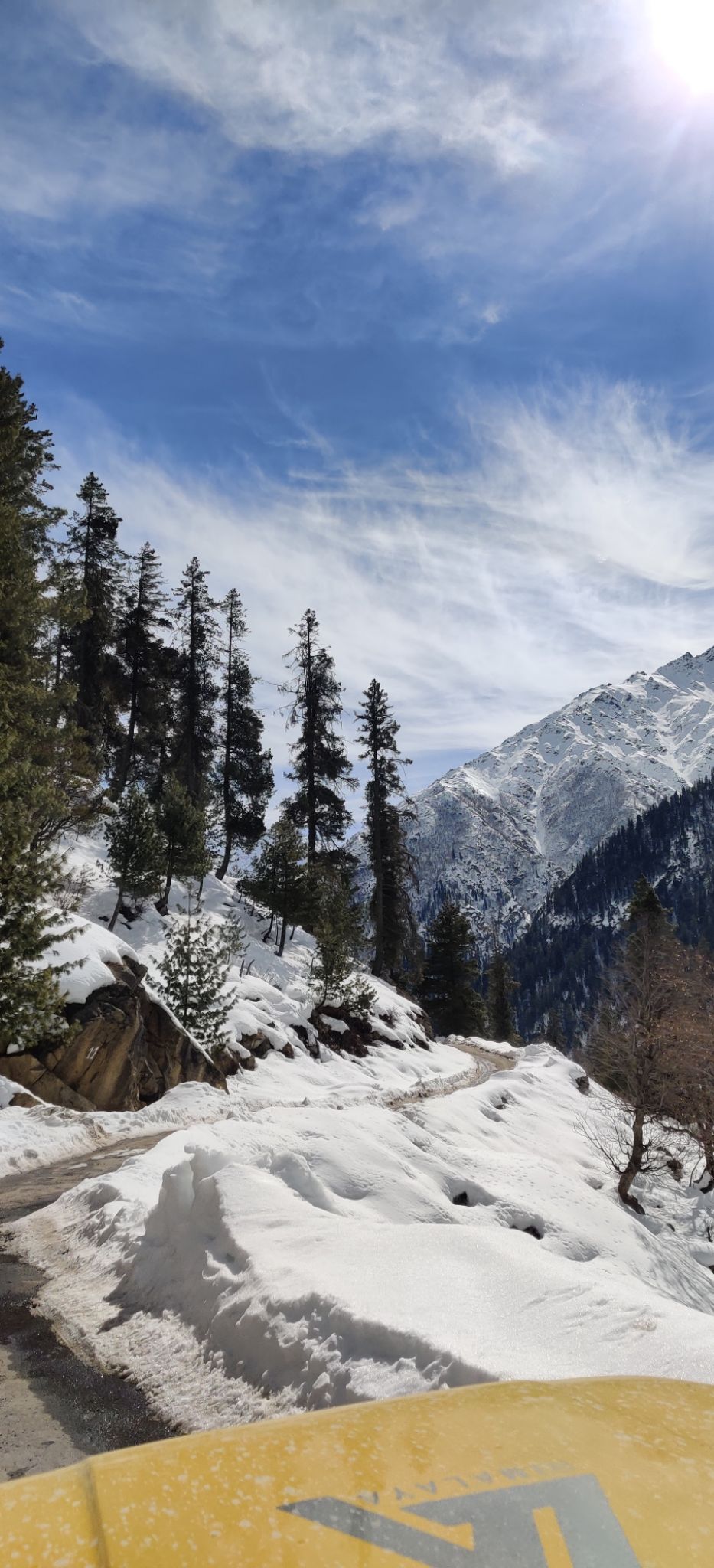 In Nako there is actually very cold, and temperature is around -10 in the night but thanks to my host who provide me a cozy room in his homestay.
So I woke up in the morning and visit Nako lake which is totally frozen in winters even you can walk,run,jump and do what ever you want on Lake so I did the same and explore the local village too and click some pictures.
And then started travelling towards my final destination Kaza.
I reach kaza in the evening at 6 with lovely views on the way .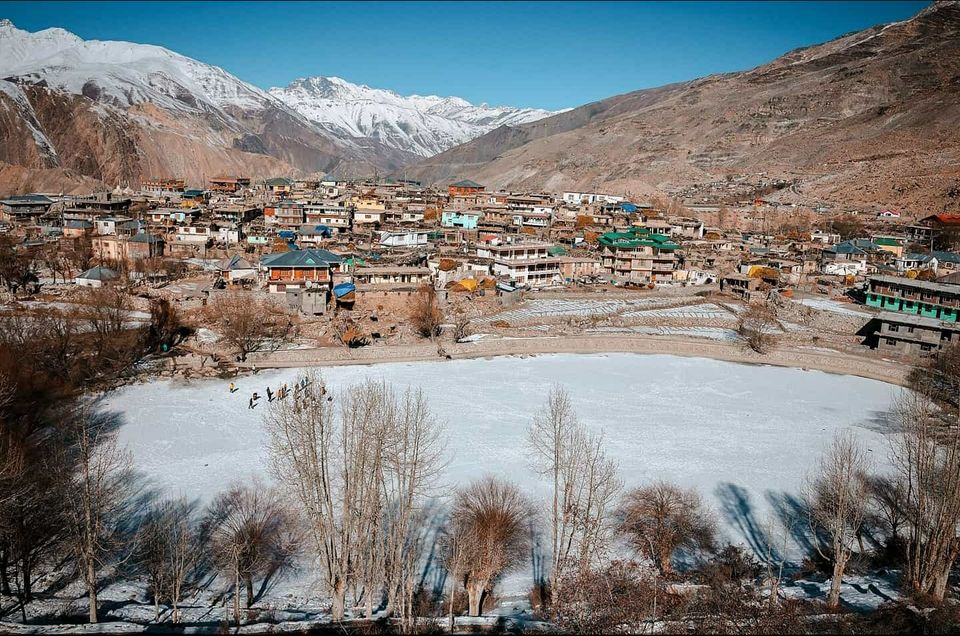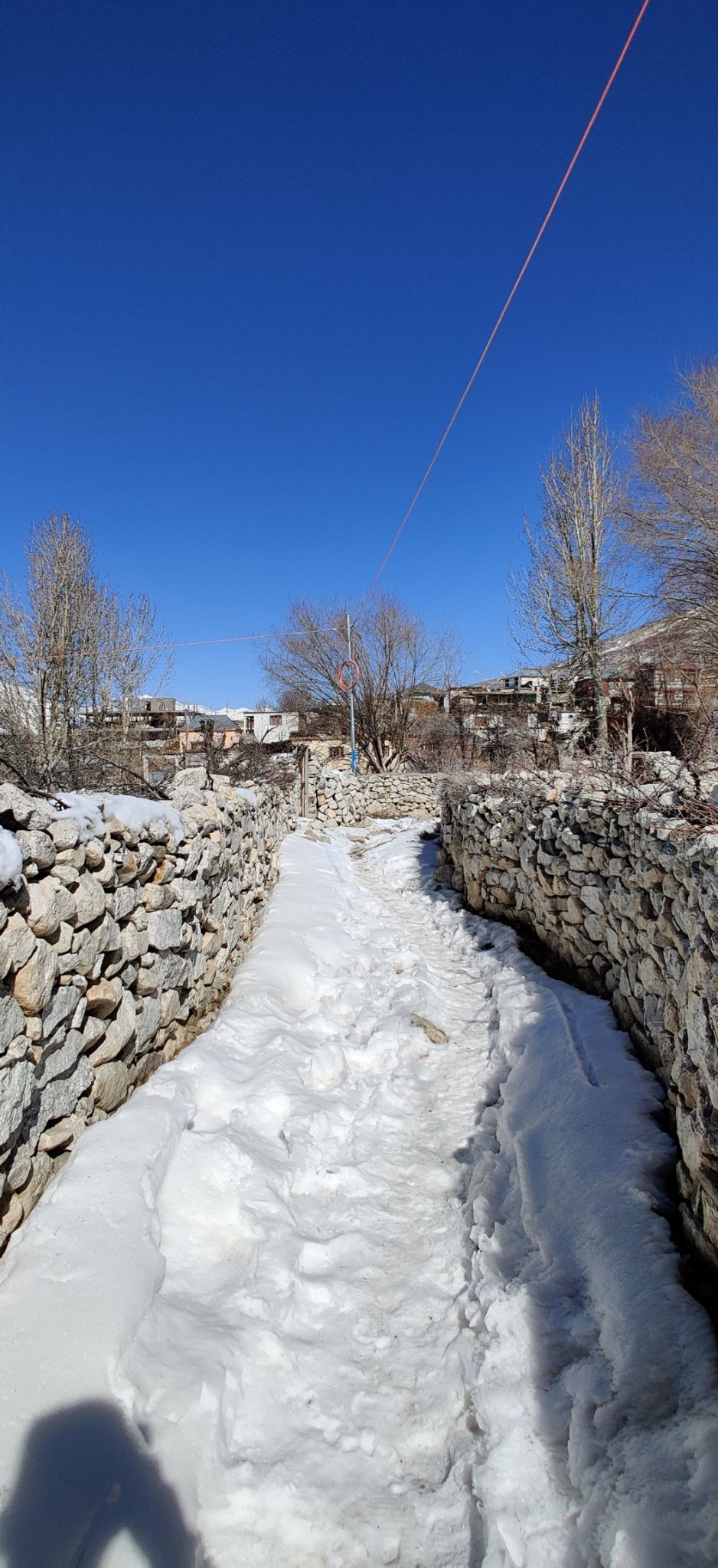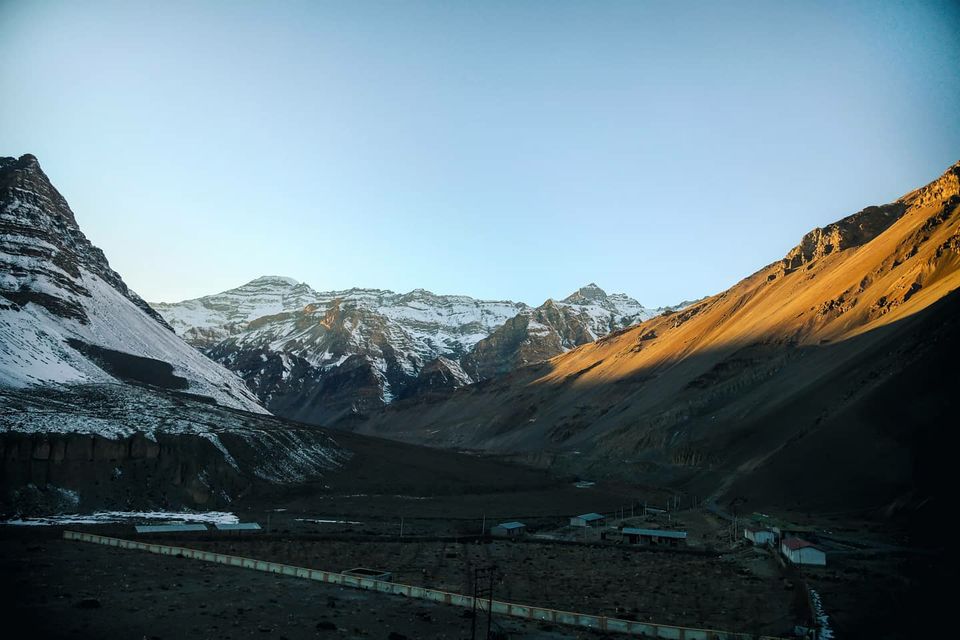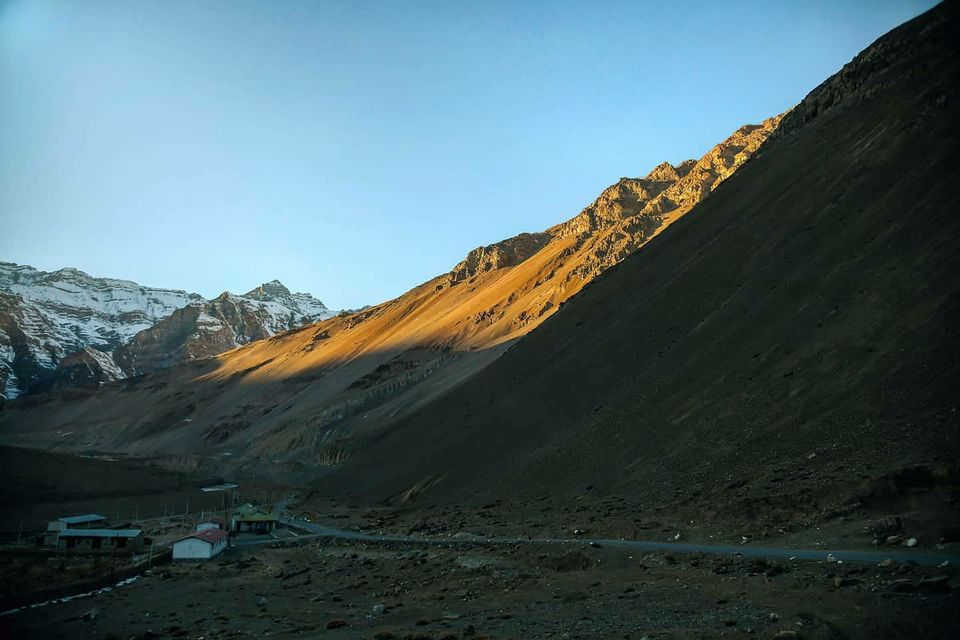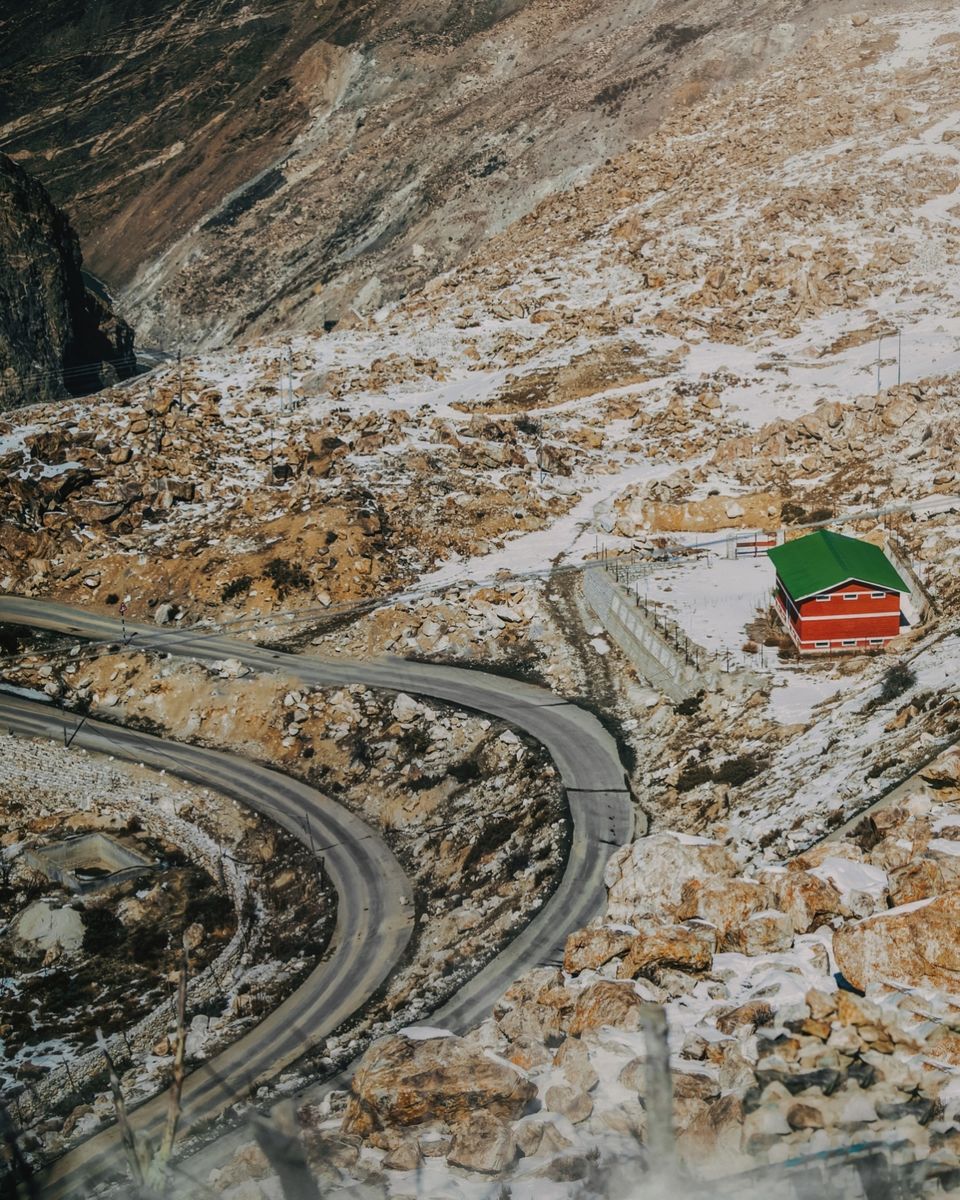 And finally iam at my destination for which I started this journey and I don't have much words to describe the beauty of kaza just have look in pictures and decided by yourself ❤️.
I stayed there for 3 days and explore all the nearby villages and beautiful places too.
I visited kee monestry, langza village, chicham (Asia's highest bridge), kibber, Hikkim (world's highest post office), komic the world's highest village and many other places.
And lucky I spotted some winter animals there too like blue sheep, Himalayan ibex, red fox, Himalayan vulcher, and yes Snow leopard too for which I came.
Now go through my pictures and enjoy the beauty.