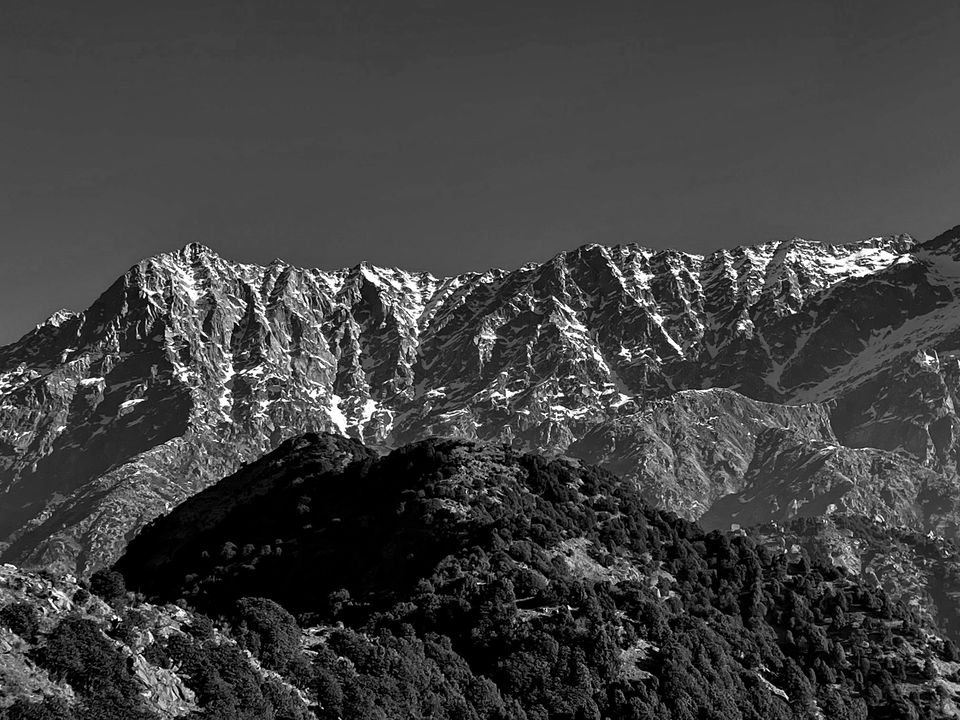 The thatharana trek starts from the Kharota village. It is an easy moderate climb of 5.5 kilometers. I would consider it a better option than Triund. Camping has been banned in Triund due to excess pollution and it is really crowded. Thatharana is a totally new route (shorter distance). It is practically the next hill of the Triund. So lets dive into the trek!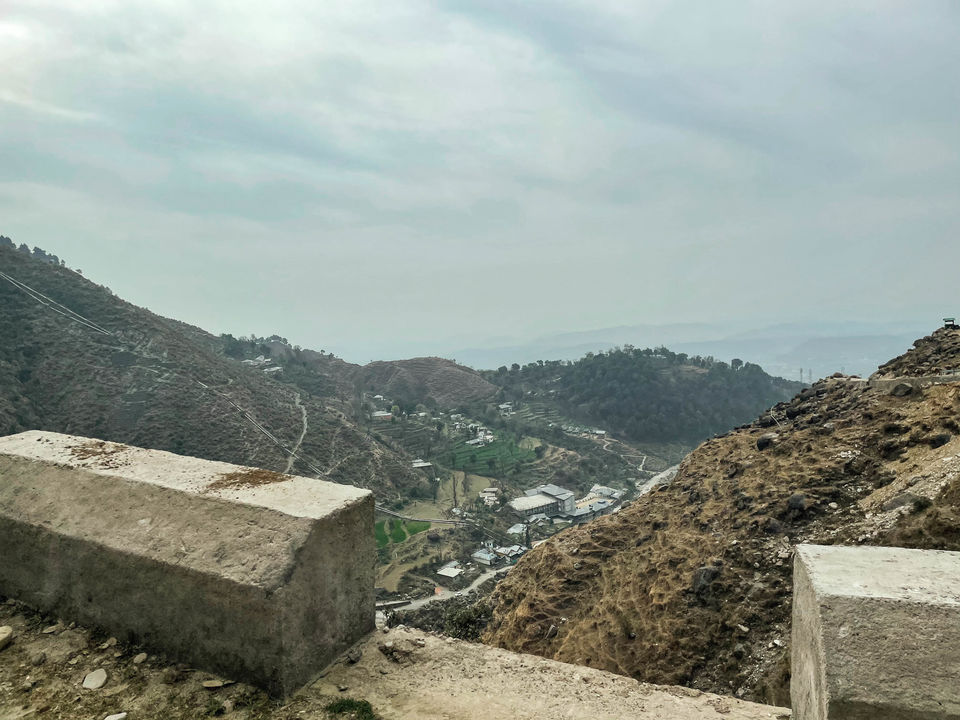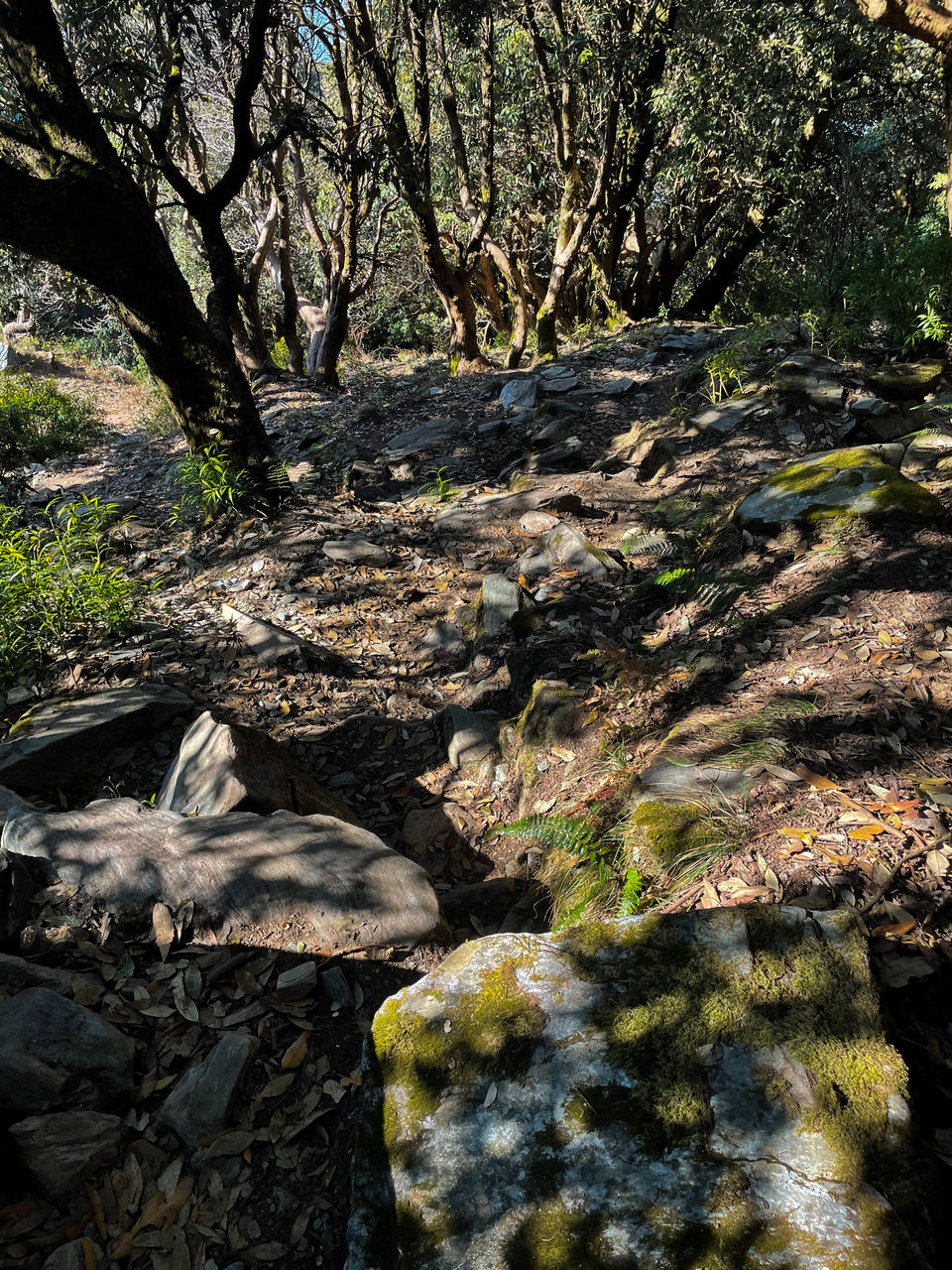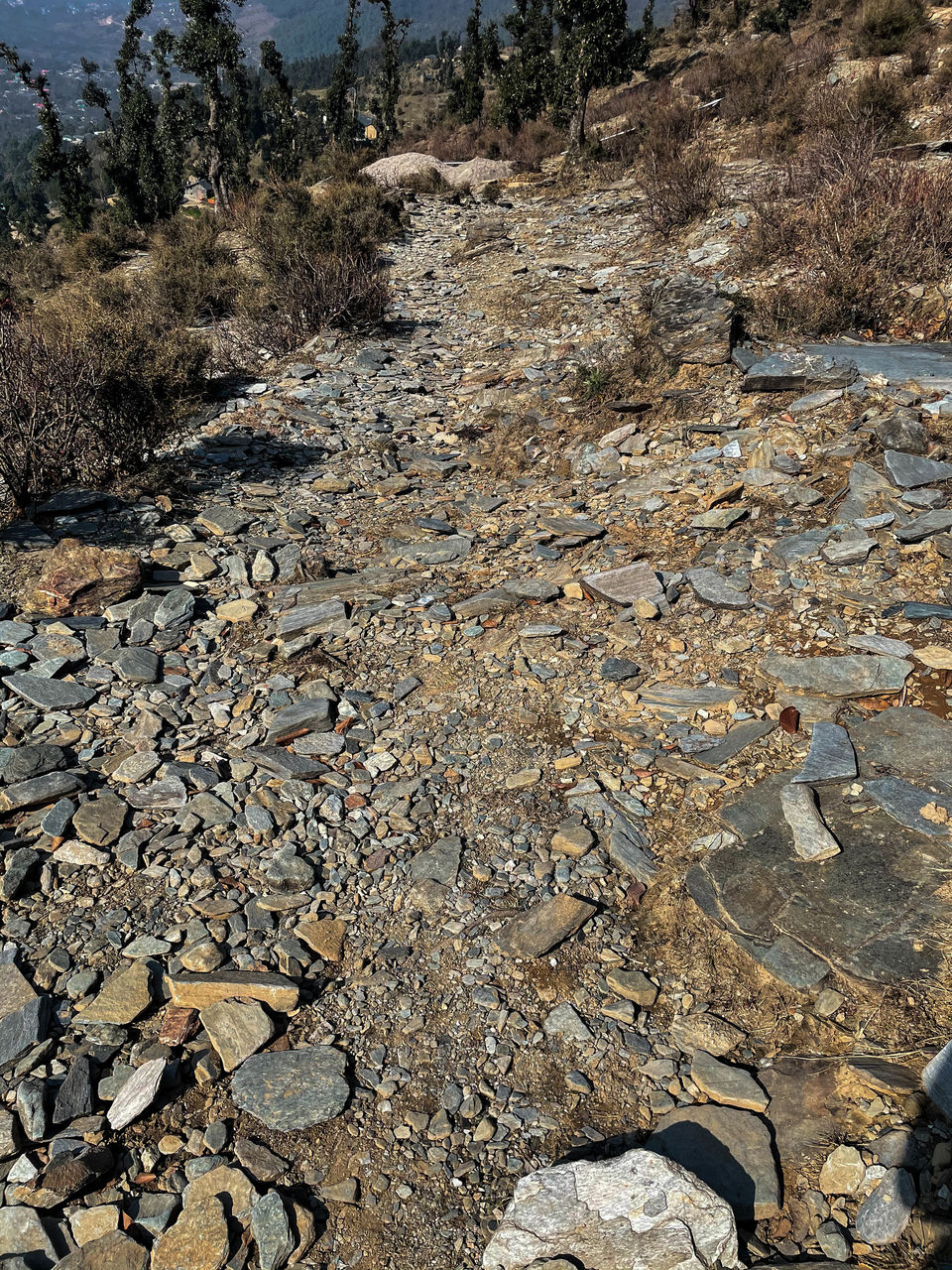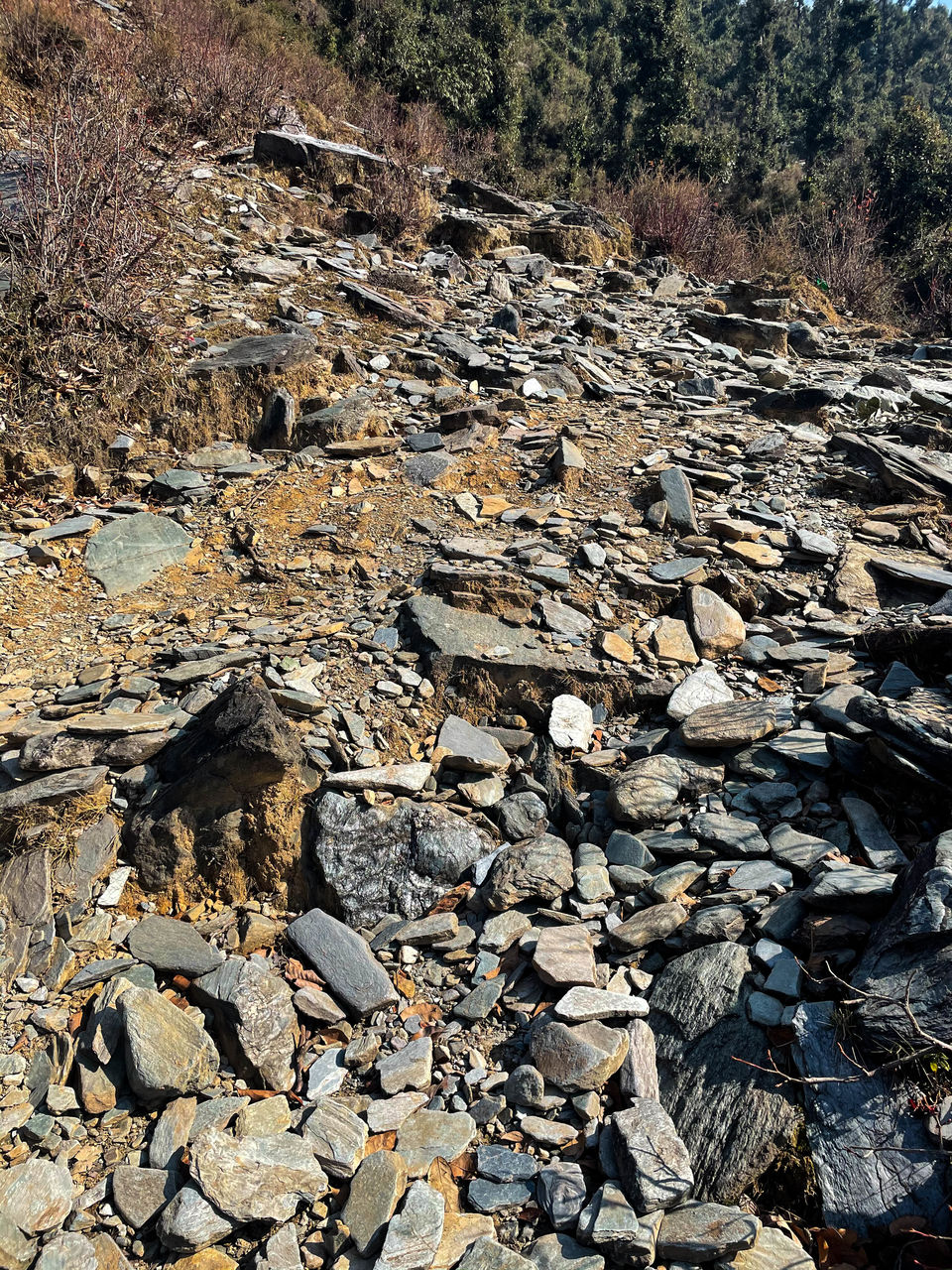 We arrived in Dharamshala at 8:30am in the morning and we decided to have a good meal at Mcleodganj. There is no direct bus from Dharamshala to Kharota. After all the freshening stuff, we took a shared taxi from the Mudrika Bus stand( Dharamshala) to Khanyara. It costs 20 rupees per person. Kharota is 2 kilometers from Khanyara but it is quite a steep and damaged road. There are taxis available in Khanyara which will charge 150 rupees till the starting point of the trail (Kharota).
The full trail is a moderate ascent. It is definitely harder than Triund but the overall distance is less. There is no trail in the starting section of the trek because it is totally unexplored. One has to work on his/her fitness for this trek. It is a 3 hour climb (average) from Kharota to Thatharana Top.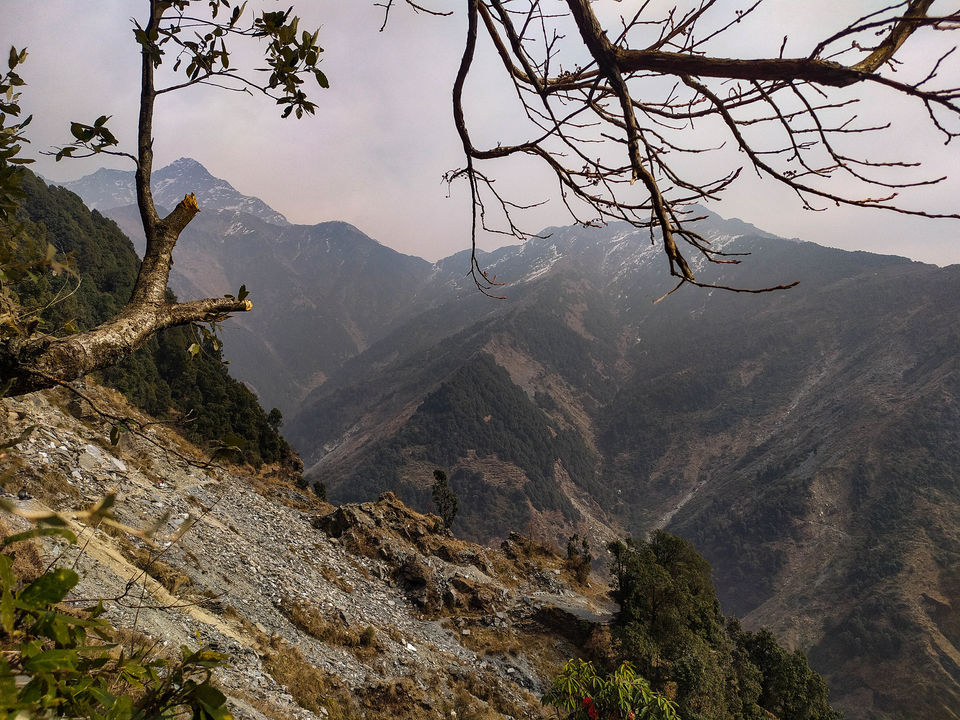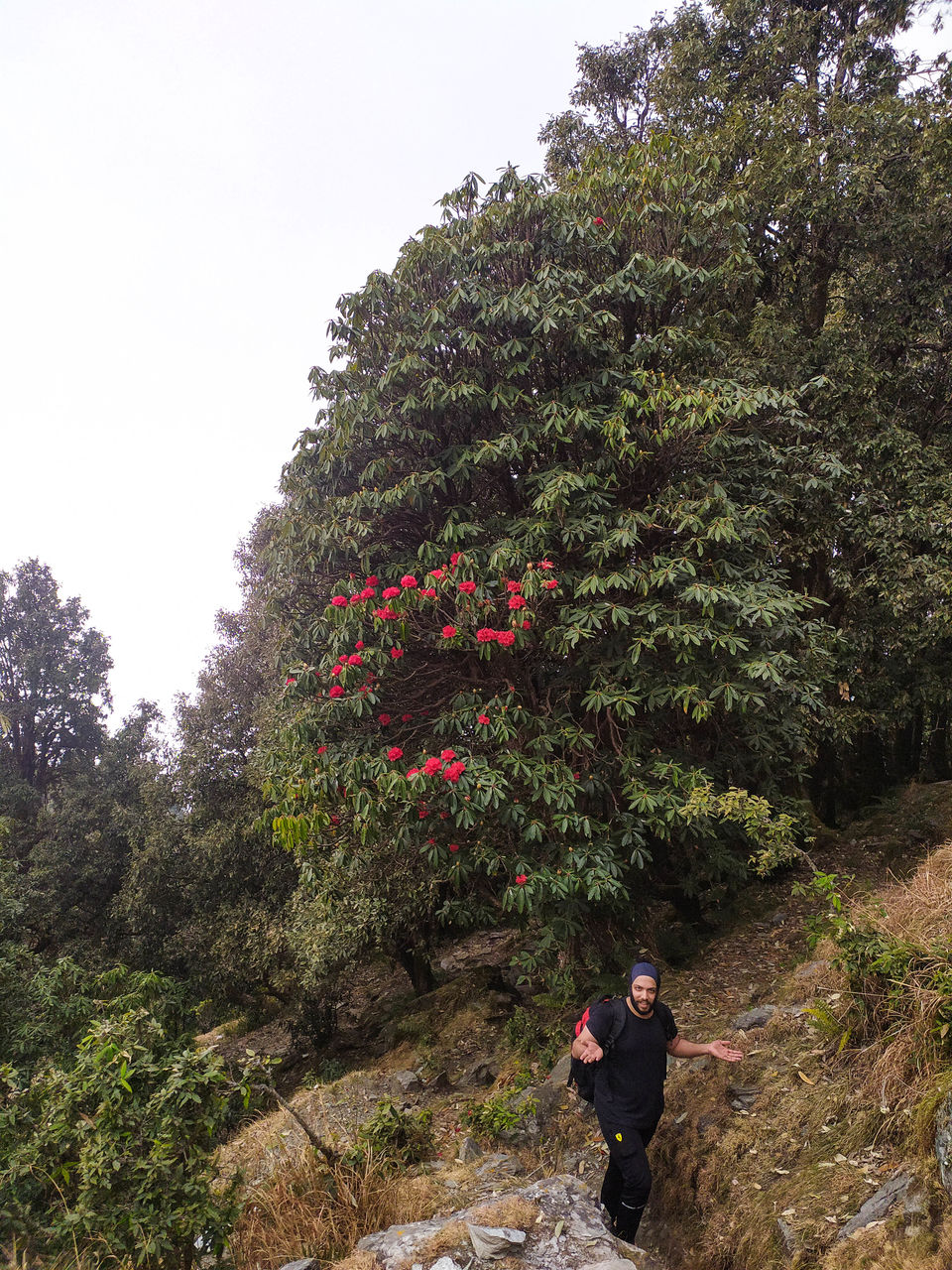 The forest section is really dense with a change in the trail. The steepness is consistent throughout the trek. There is a single water source (a pipe) on the trail. There are a couple of shops on the top from where you can have Maggi and tea. I would highly recommend to have a guide along with you on this trek.
The top view is just magnificent. You get to see the Indrahar pass, Mun peak, Kundli Pass, Gauri Junda ( Matterhorn) and the Rising Star peak right up your forehead. Goosebumps guaranteed!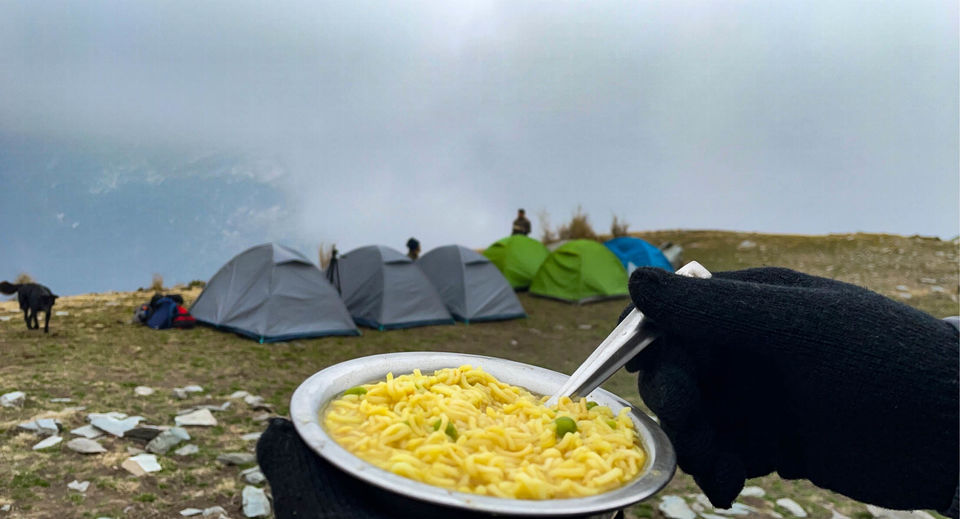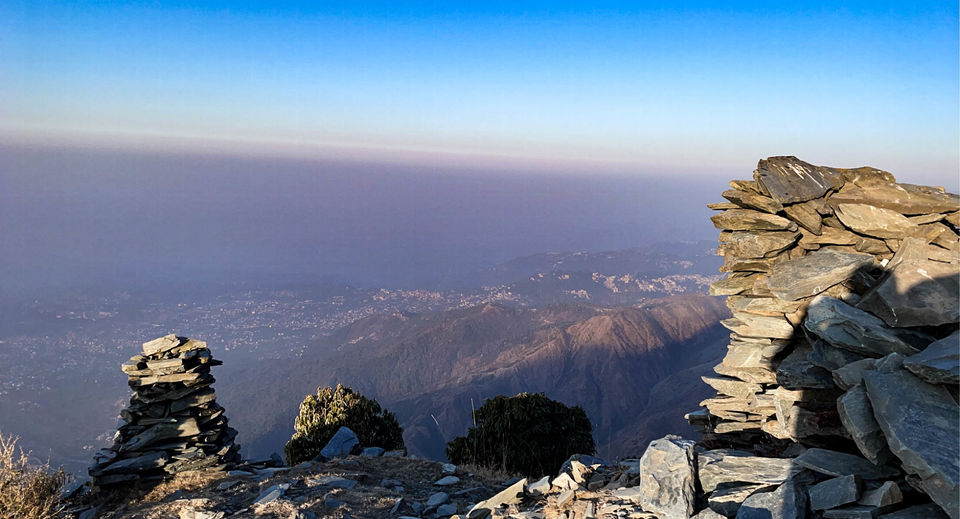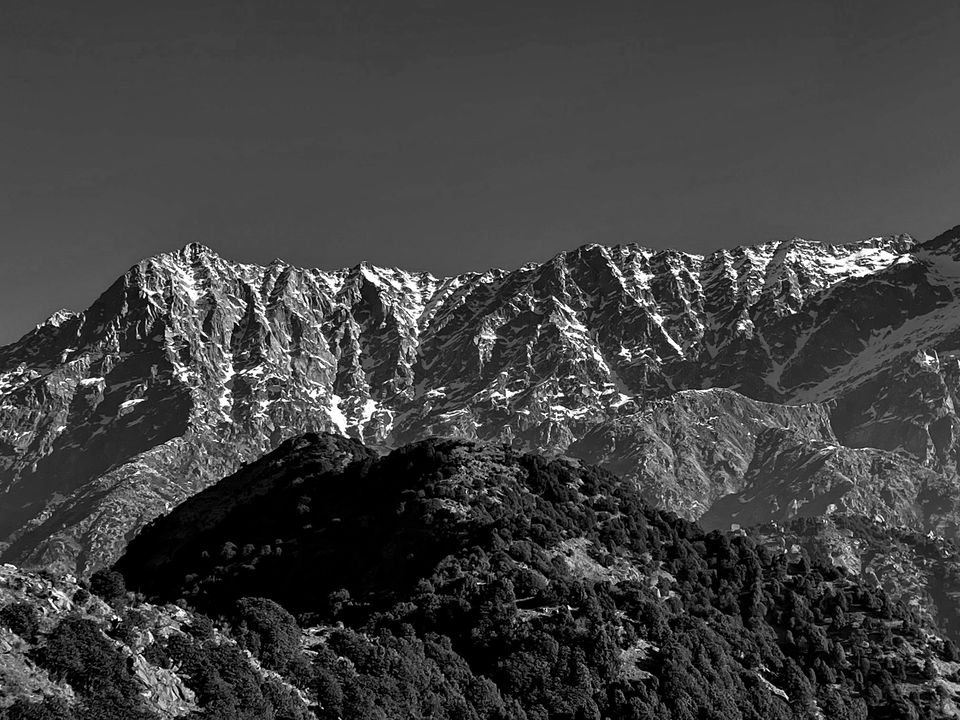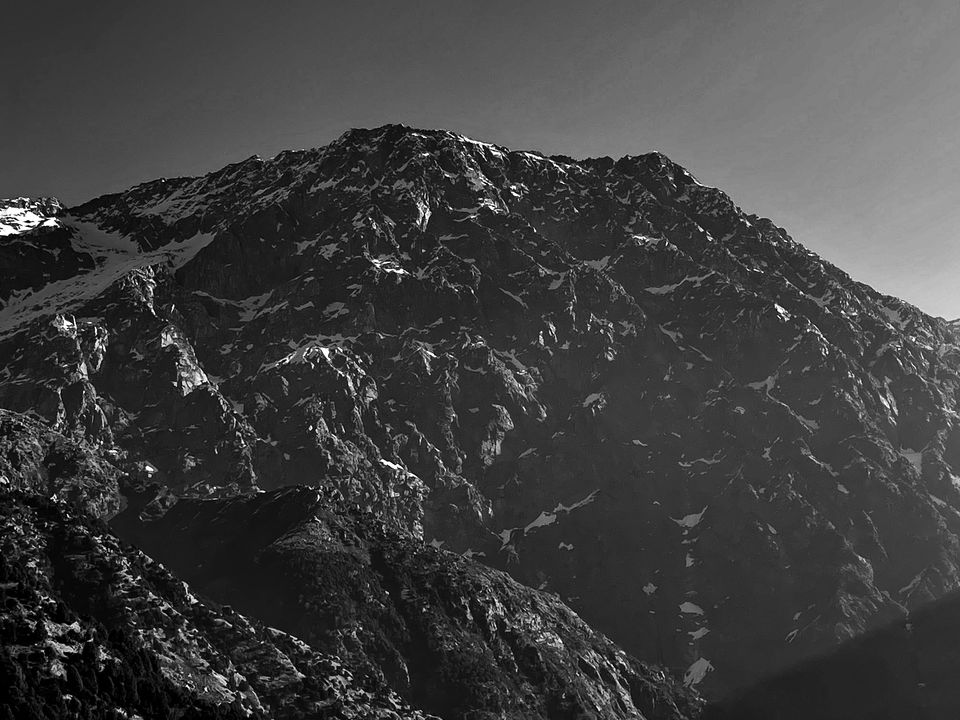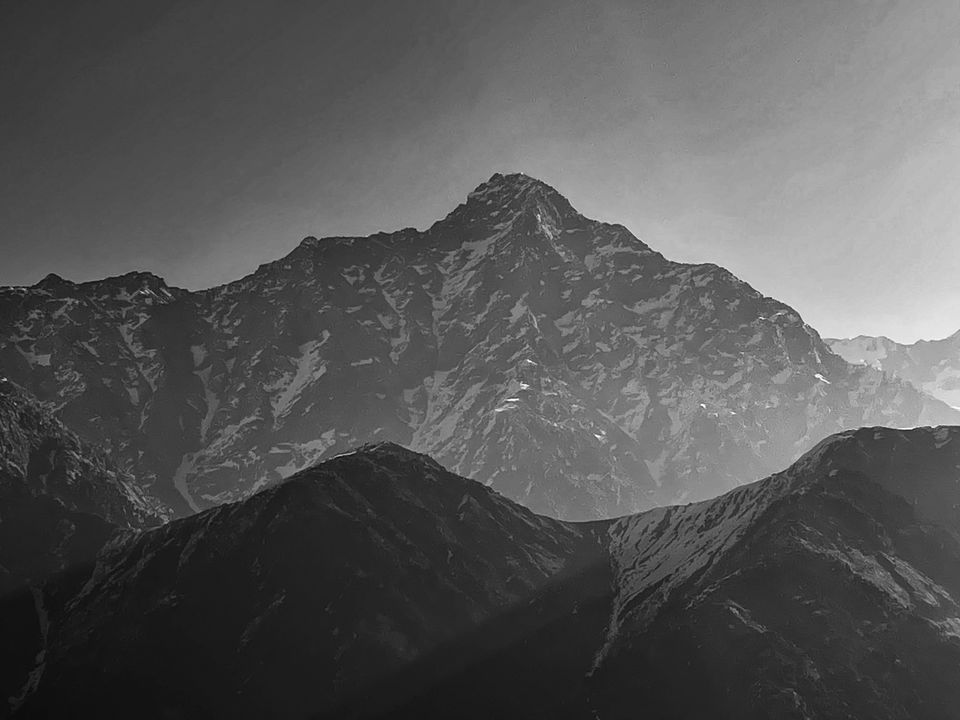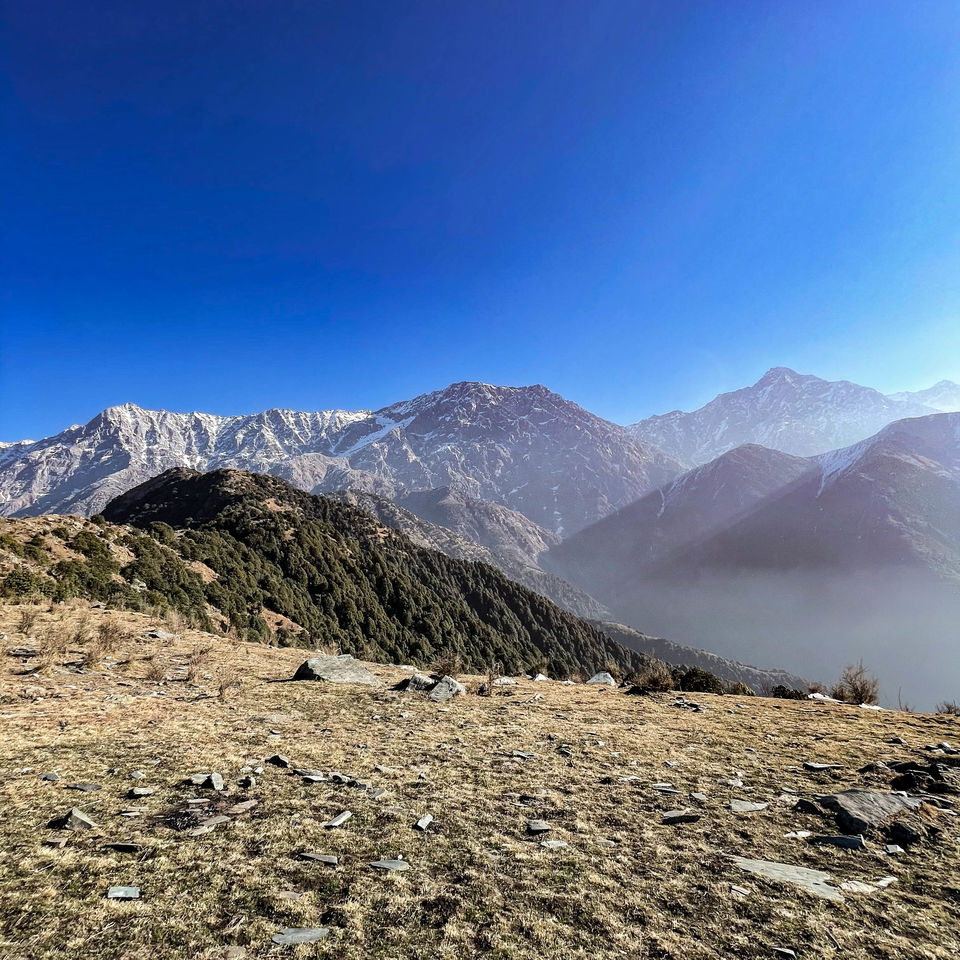 One side you get to see these big Peaks and on the opposite side, you have Dharamshala and Mcleodganj from and eagle's view. The Triund top is just on the left of view and you can easily spot it. It is a great weekend hike/trip but need good fitness to enjoy the hike.