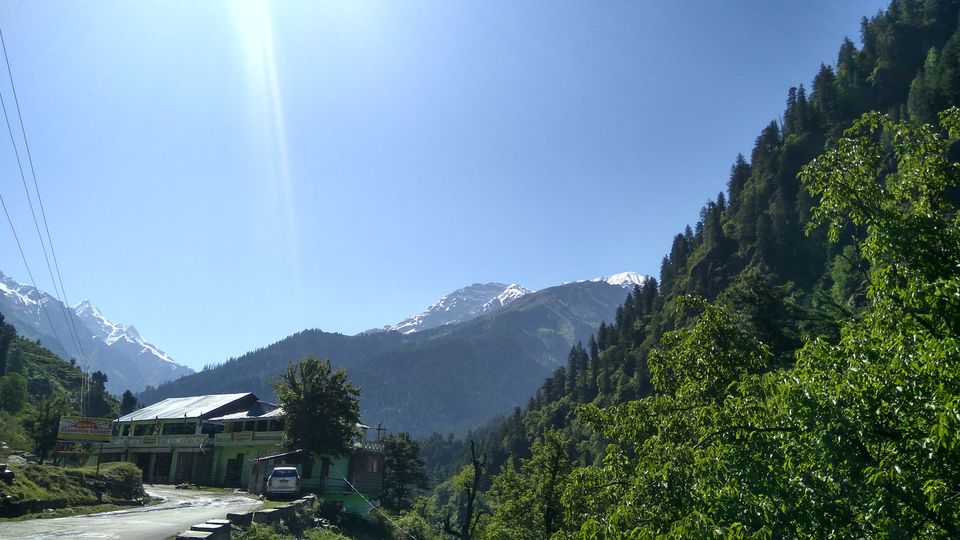 Over a period of 2 years of traveling I have gather a lot of information first hand which can definitely serve as travel tips for my fellow travelers. There were times I was mugged on a bus while I slept off soundly and there were times when the bike rental I contacted didn't really work out burning a hole in my pocket to change plans in the middle of everything. Some of these things are avoidable while some are just pure fate. I'll try focusing on the avoidable ones and hope your fate stays on a good course with you.
1) Try to be accommodating
Whenever you go somewhere, everything is not going to go exactly as planned. You have to be accommodating so that minor changes in the plan doesn't upset you.
This one time when I was trekking to Kheerganga, part of the plan was to trek Prashar lake too the next day. But someone suggested that sunrise from Kheerganga is a pleasure to watch. So we pitched our tents there itself causing a delay next day because of which we couldn't trek to Prashar lake. As it turns out during a particular season of the year, the road to Prashar is clear and even cars can go there. So we took our chances and rode to Prashar instead of trekking there. It was a sudden change of plans but nevertheless, we enjoyed that too.
2) Keep track of all the places from locals
Not always can you plan for what is about to come. And that's why gathering information from locals is an important task. Be it a travel forum or your Hotel manager of that place. If you can get some valuable information from the locals, it'll help you a long way.
Another example would be when we were planning on staying in Dharamshala, our Hotel manager told us that it's snowing in Triund. That was the moment we rushed to McLeodGanj and trekked Triund amidst a thick layer of fresh snow.
3) Maintain Fluids in your body
It's pretty common for people to get overwhelmed by their trips and in the process neglect their body. Keeping yourself hydrated is a very important task for any trip/trek which you undertake. It's never sure when you are going to find the next source of potable water. So, it's advisable to carry water on your own.
4) Always carry power bank and spare batteries for your Camera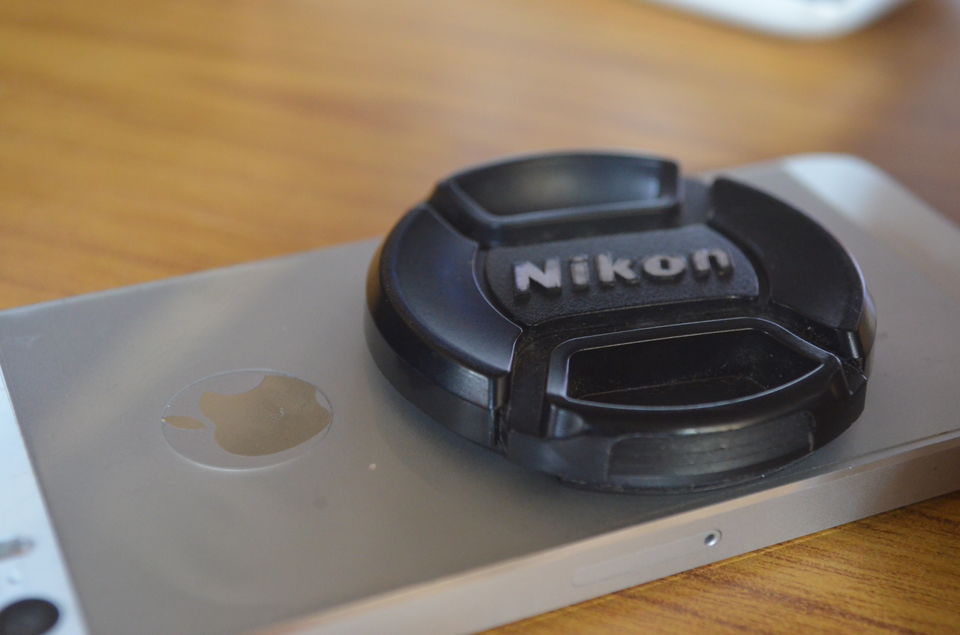 There will be times when you have to pitch a tent in the middle of nowhere to spend the night. It's always better to carry a power bank and spare batteries for that scenario. Torch is also a must when your are traveling. That extra power coming from the bank can also help your phone give enough backup to navigate back to where you started from.
5) Sunscreen, lotions and sun glasses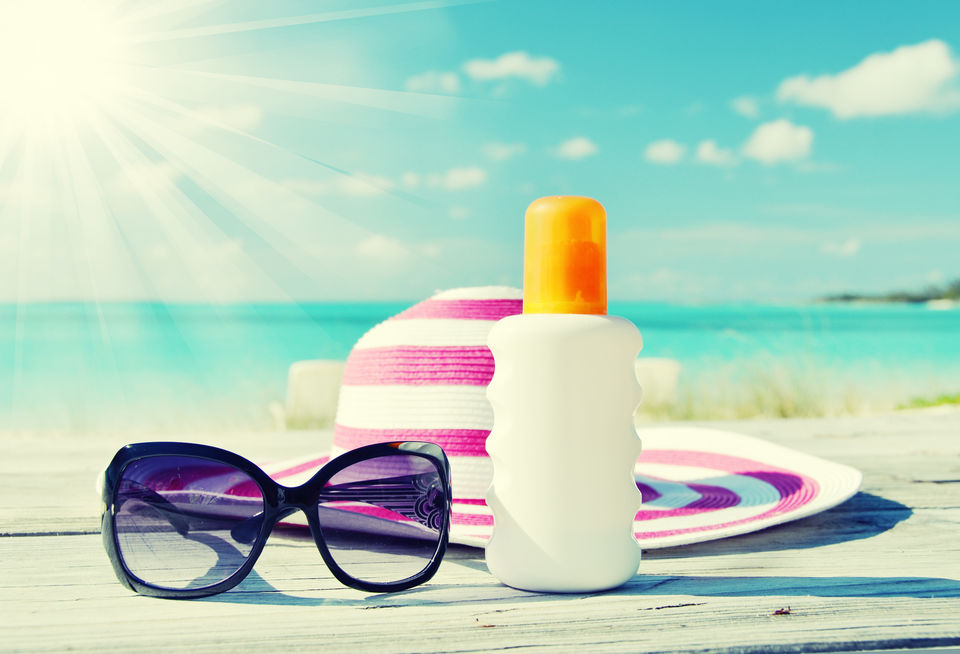 When you are trekking, sunscreen is the best save you can have against the radiation and the Sun Burns. These radiation might not bother in the beginning but will definitely leave you writhing in pain once they are done with you. The lotion and glasses are also going to protect you in case you are planning on staying at the beach for longer duration of time.
6) A copy of your documents and some spare money in the bag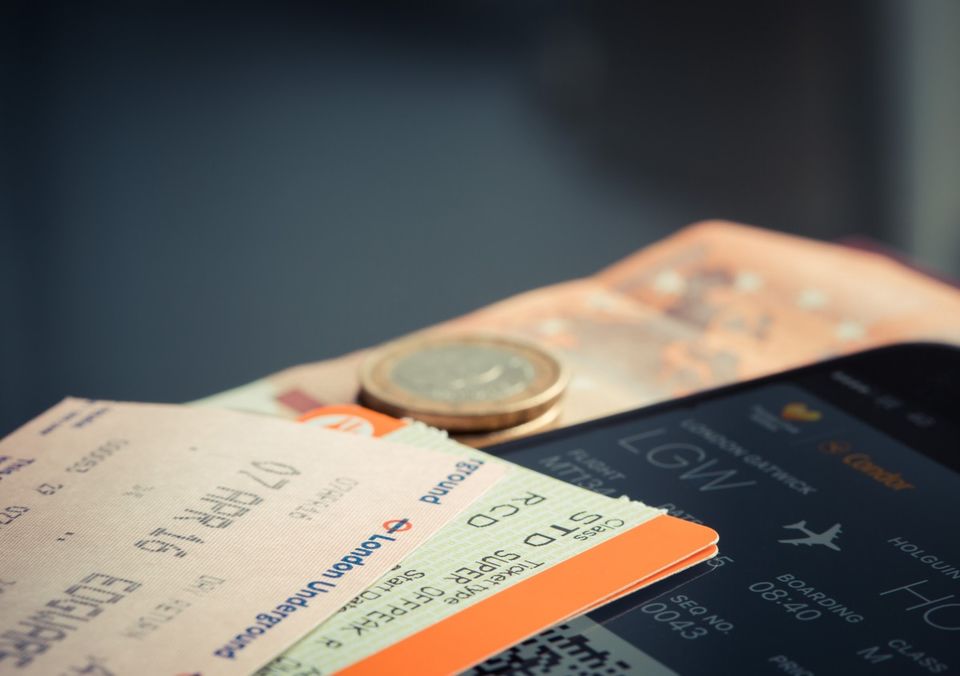 It's always advisable to carry some extra cash other than what you'll be carrying in your wallet. There are times when your wallet gets misplaced. In that case going anywhere and doing anything will be an issue. For that you should always keep a copy of your documents and some extra cash in the bag.
7) Extra pair of clothes
It's a fairly common thing which generally people carry. You never know when things might take a turn and your mind tells you to jump in that crazy waterfall. It's always handy to carry an extra pair of clothes so that you don't miss out on the fun.
8) Keep someone updated back home
It's very important to keep someone updated about your whereabouts. It's just a precautionary measure but can save lives. On one trek, our group got lost in the midst of a jungle without any network coverage. In the end it was the cab driver whom we had asked to keep track until we return who called the cops and a search and rescue operation was started.