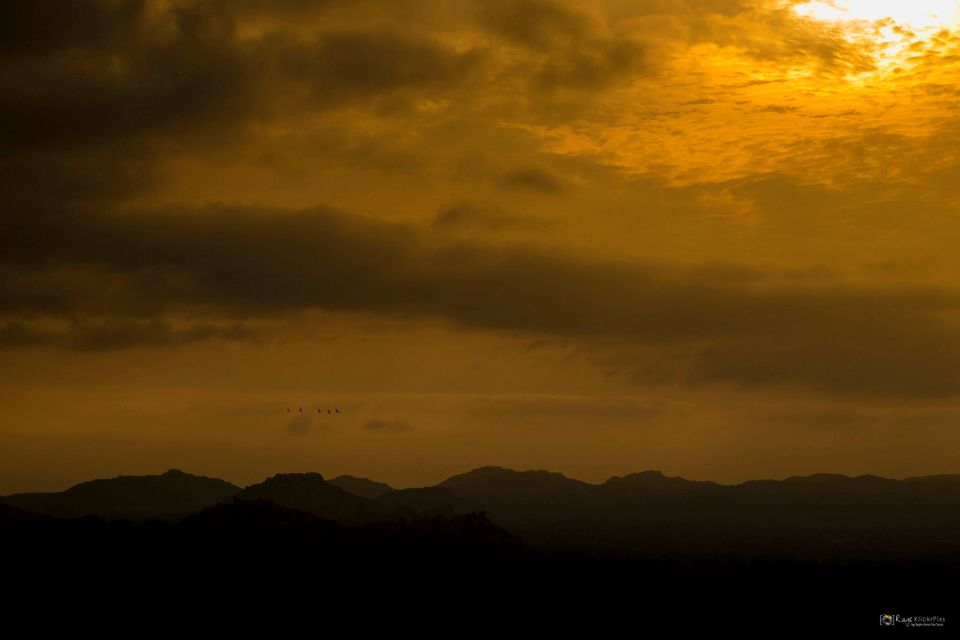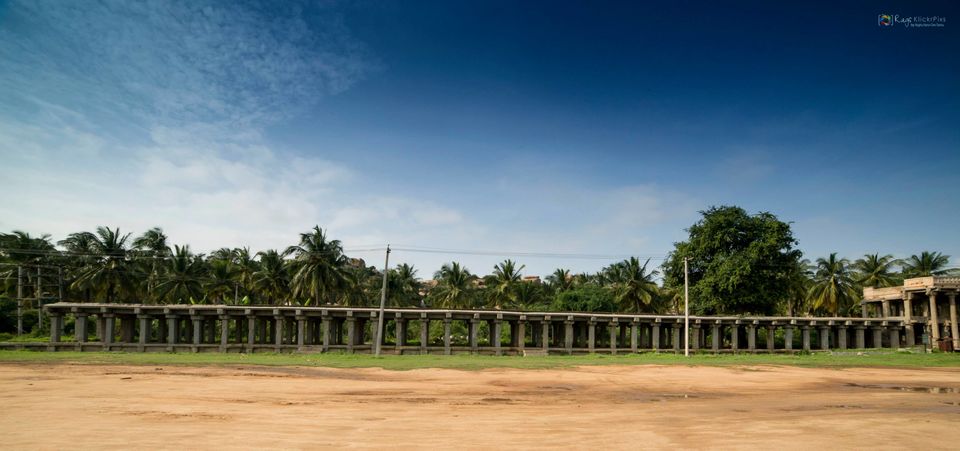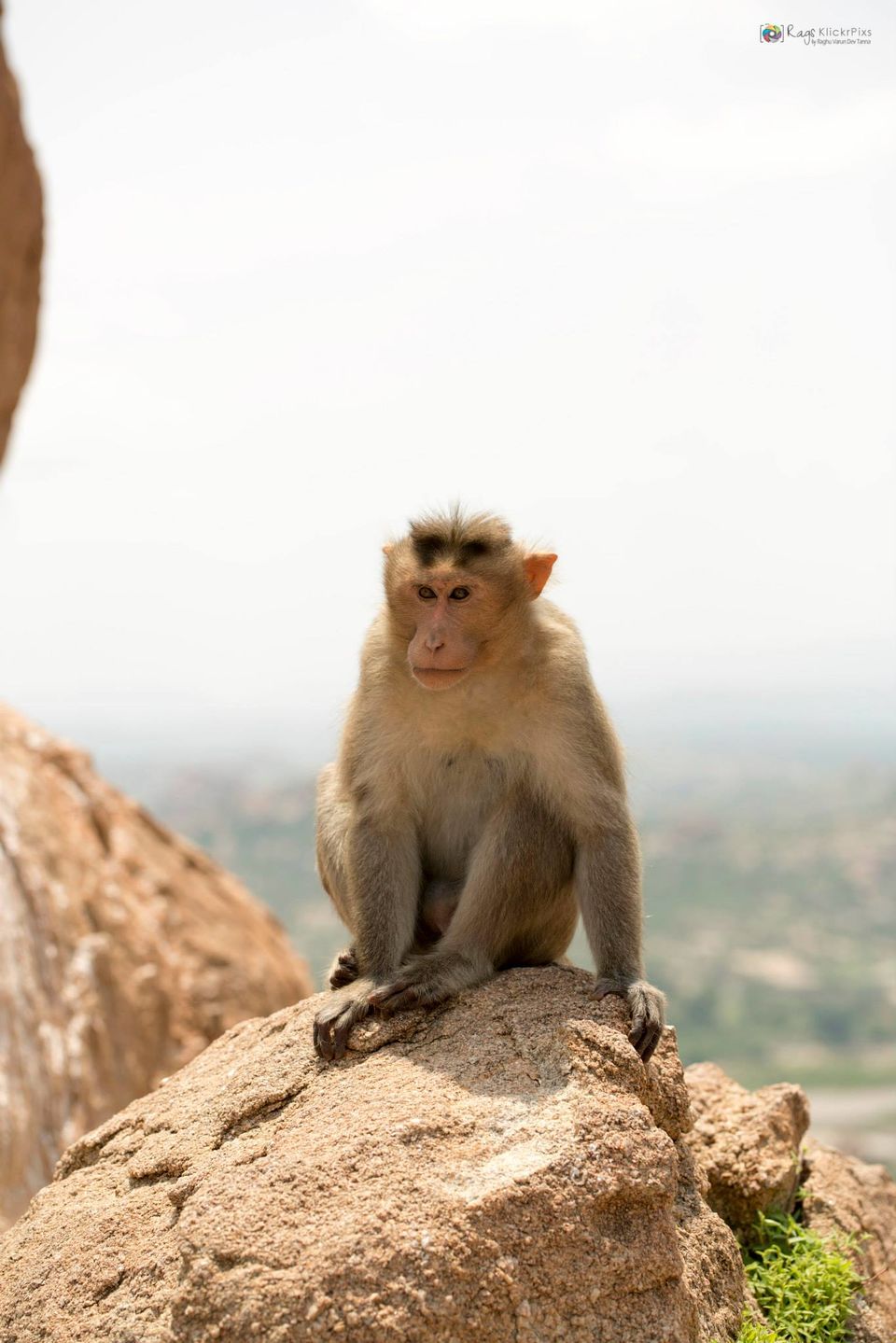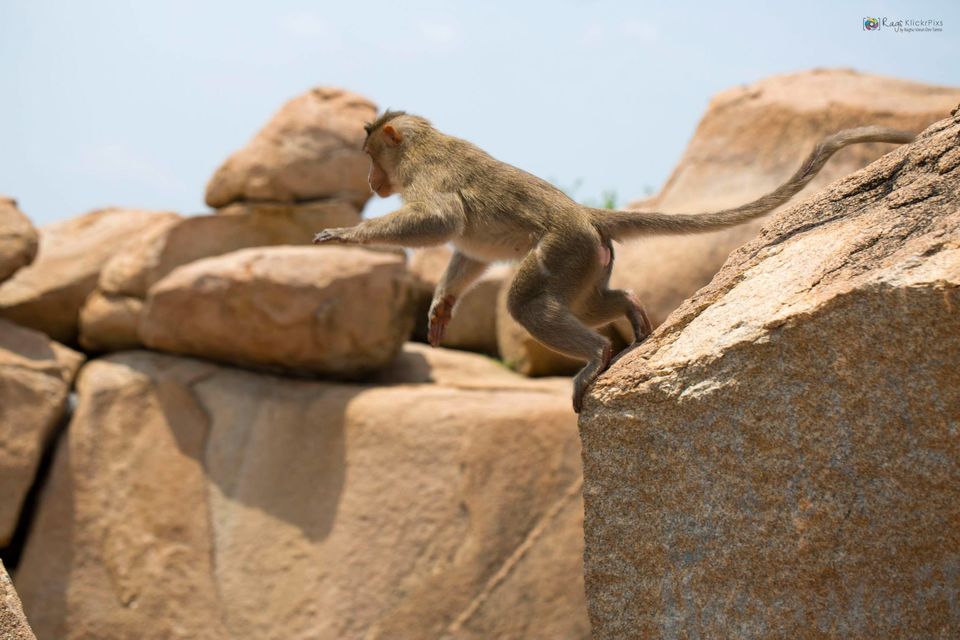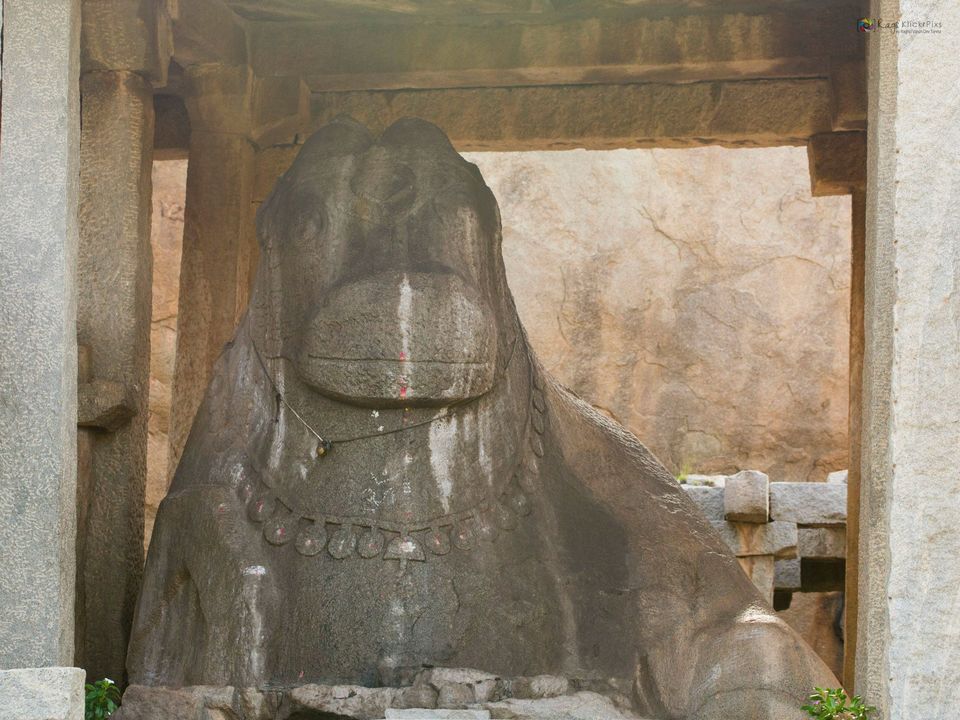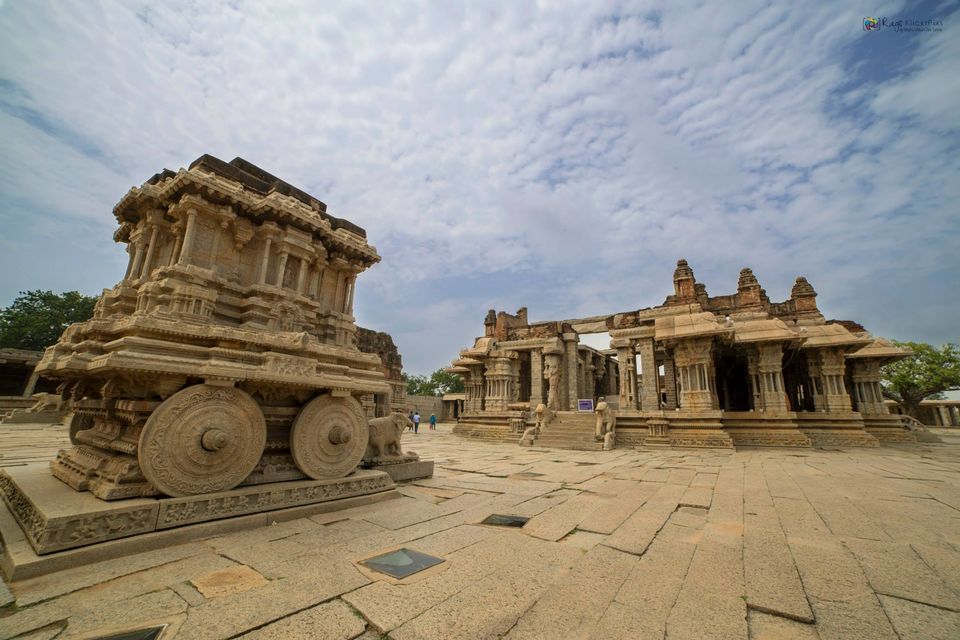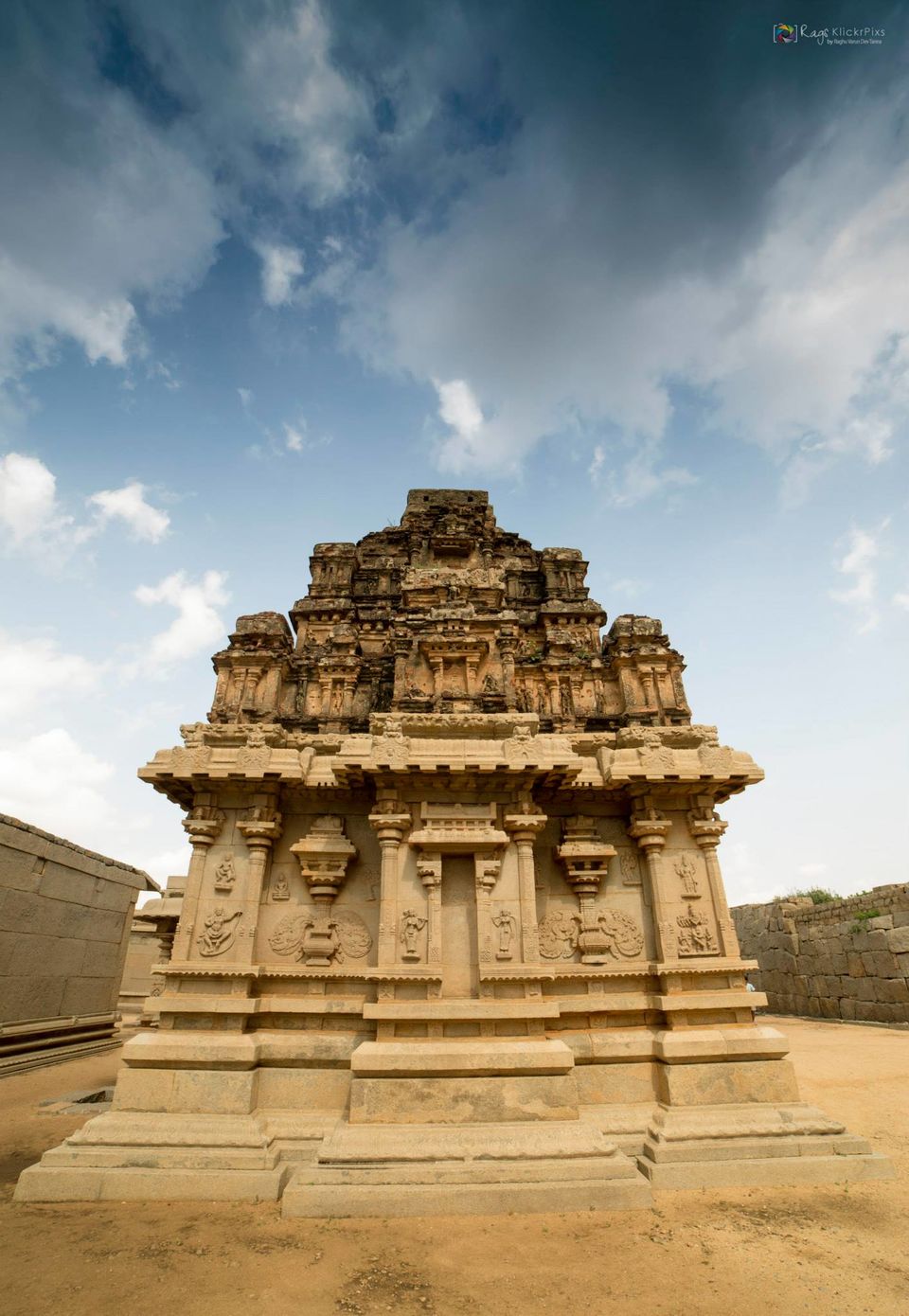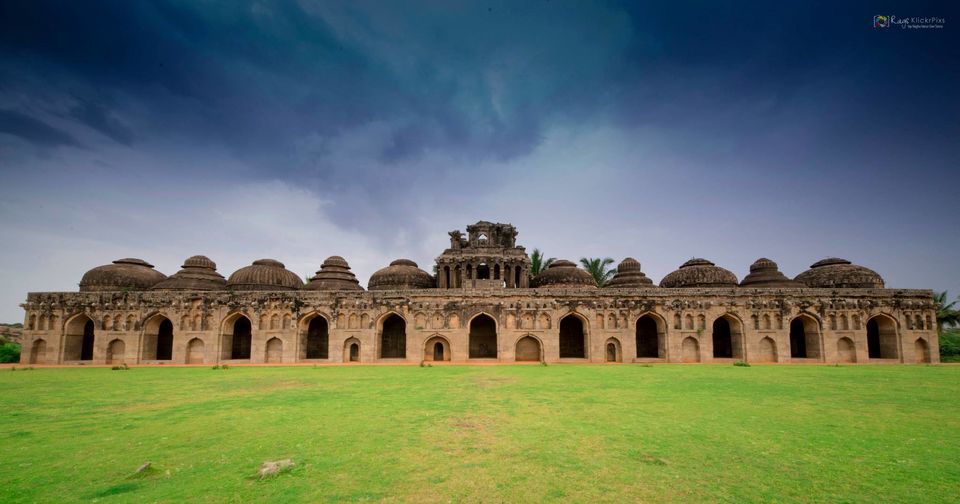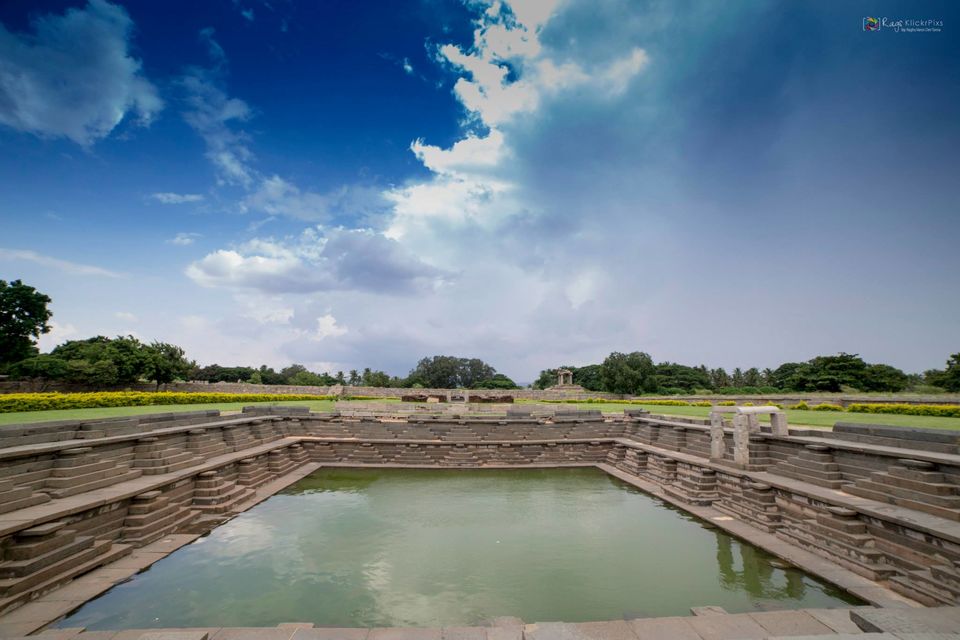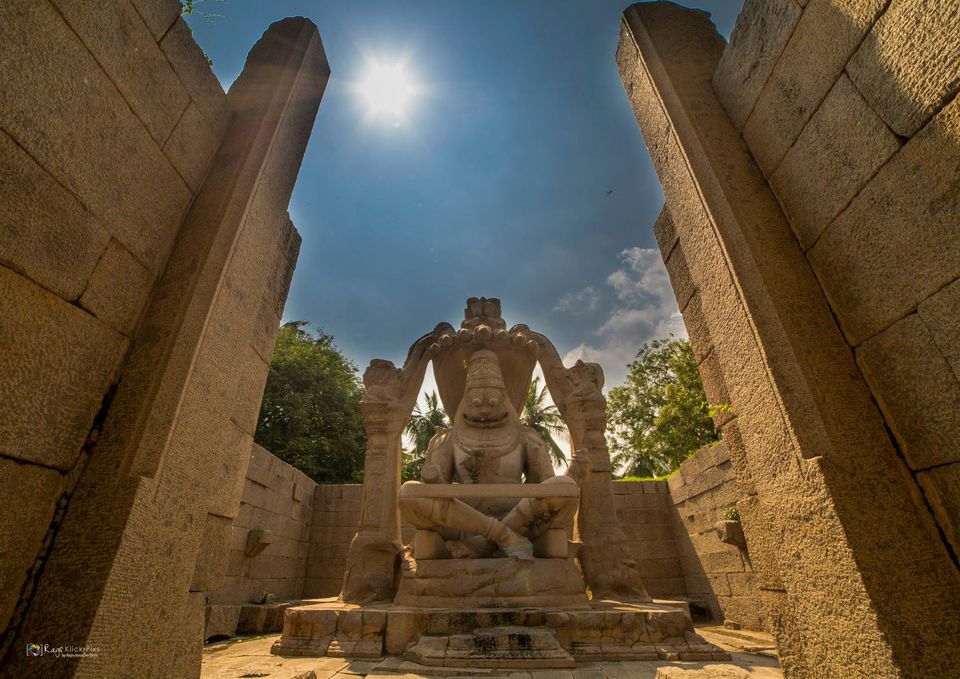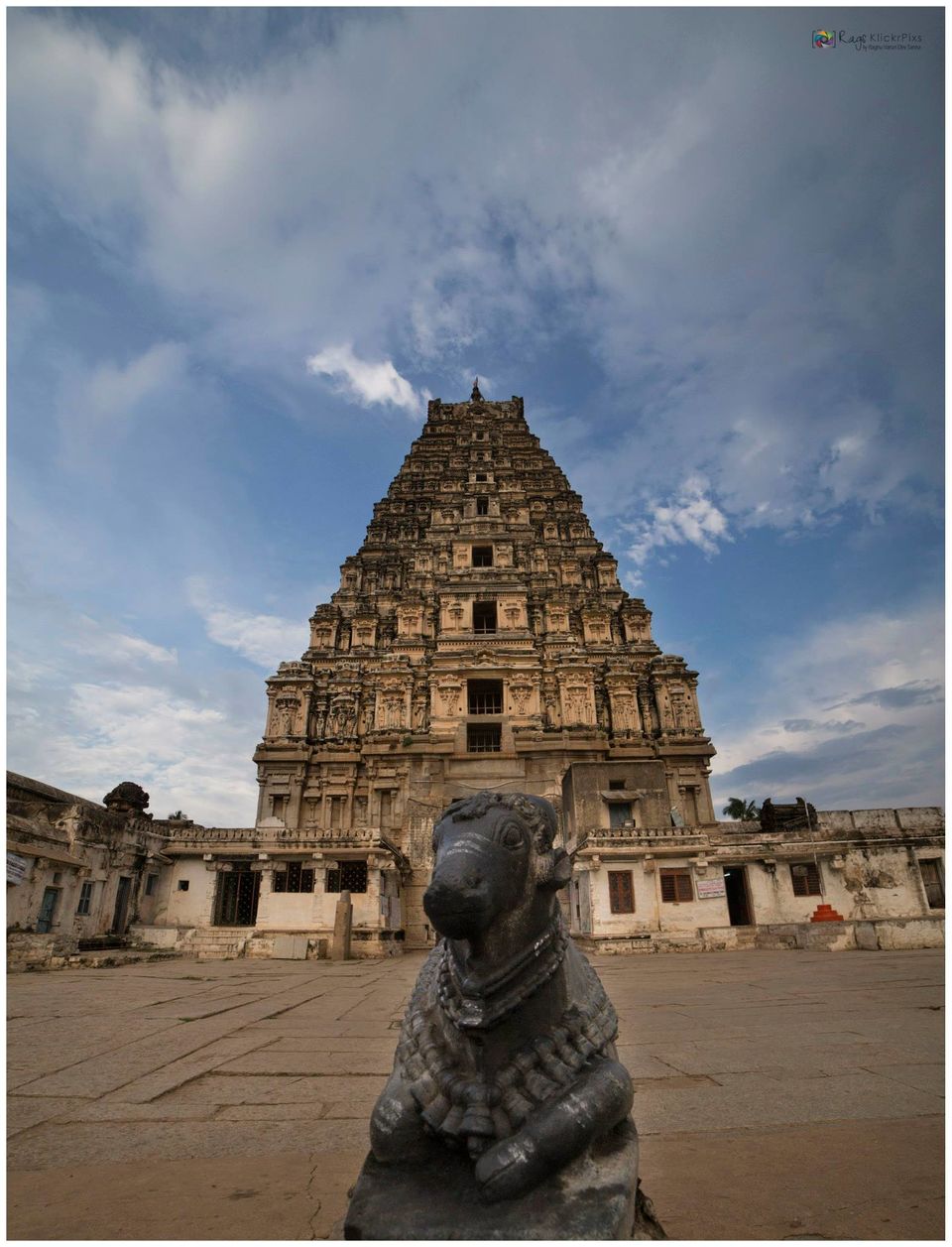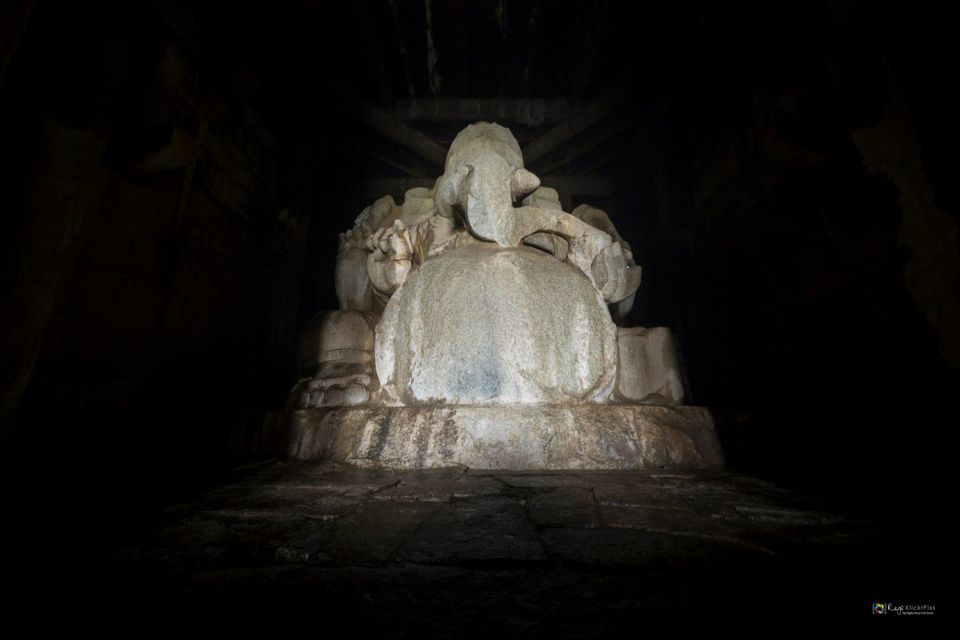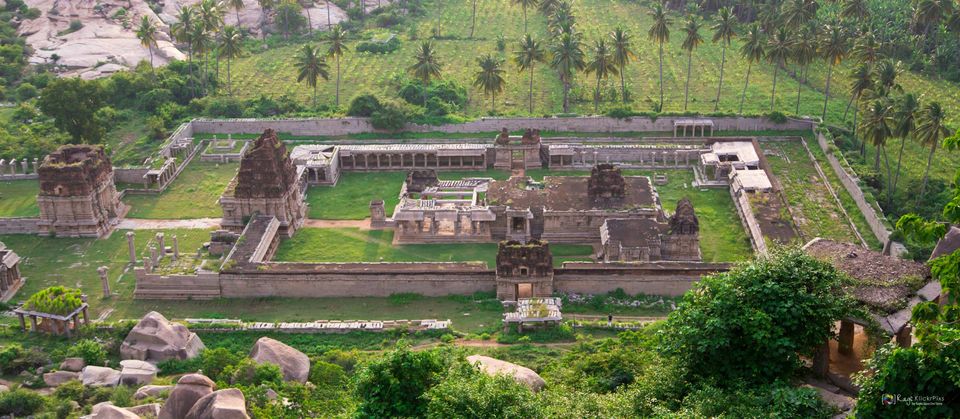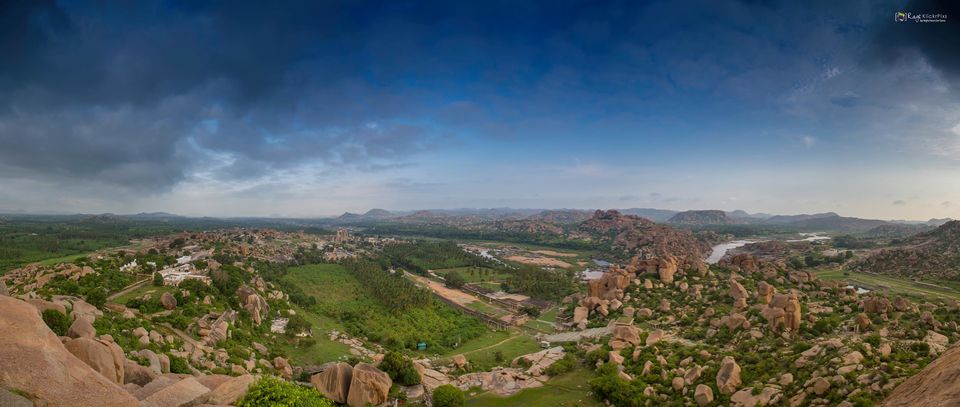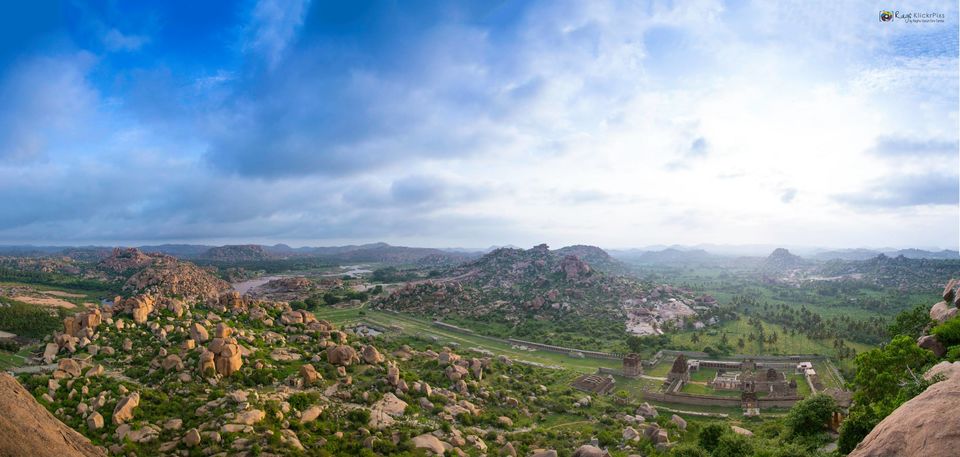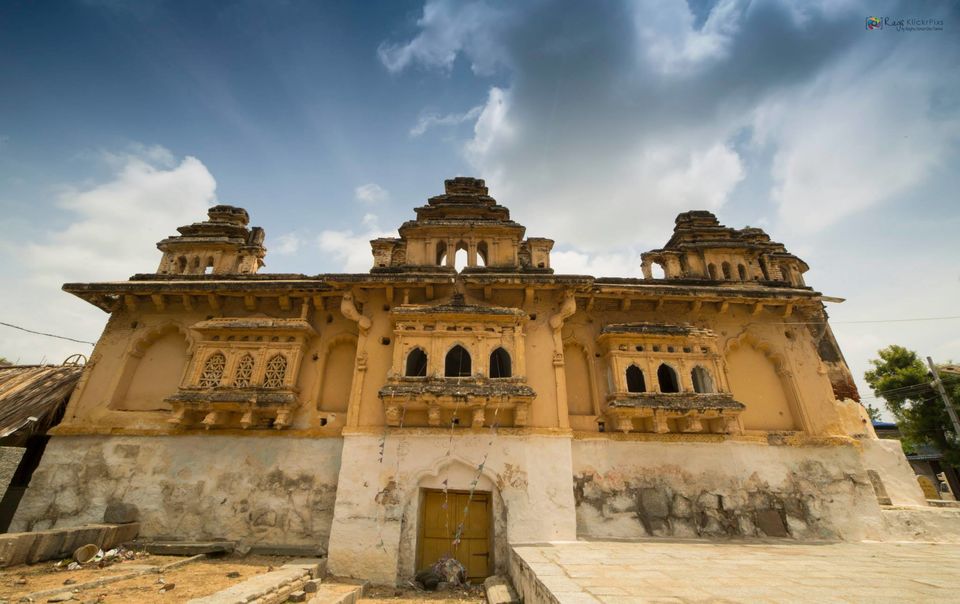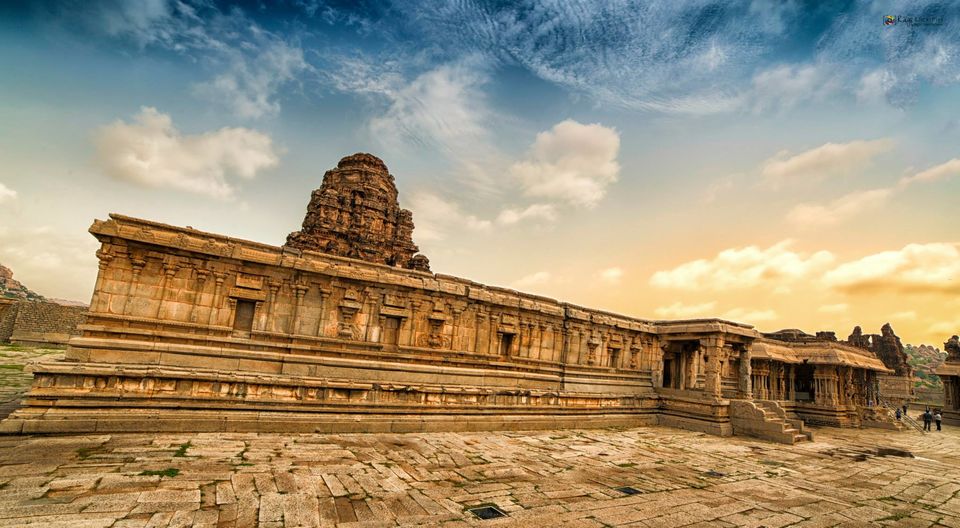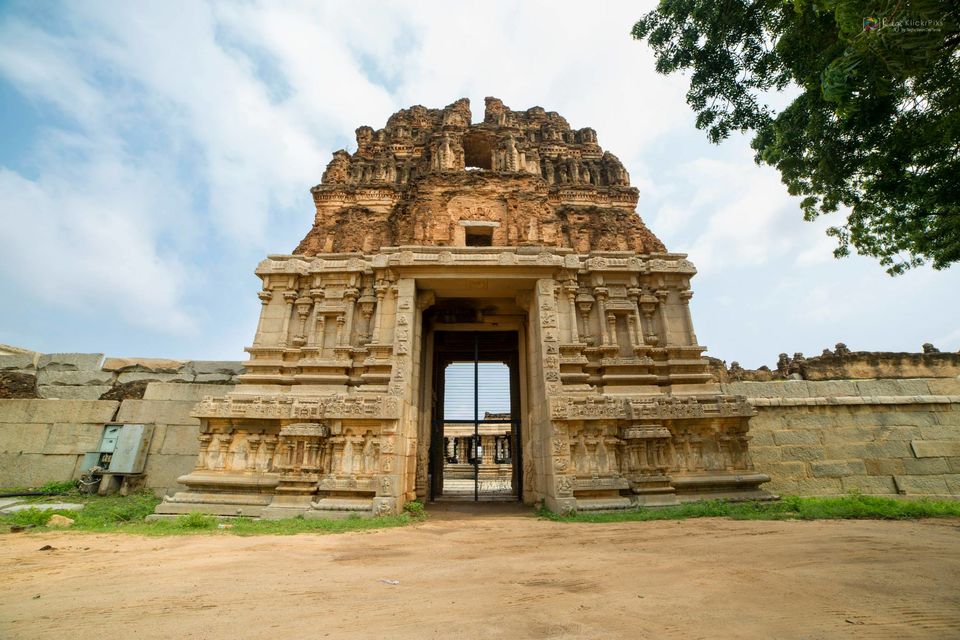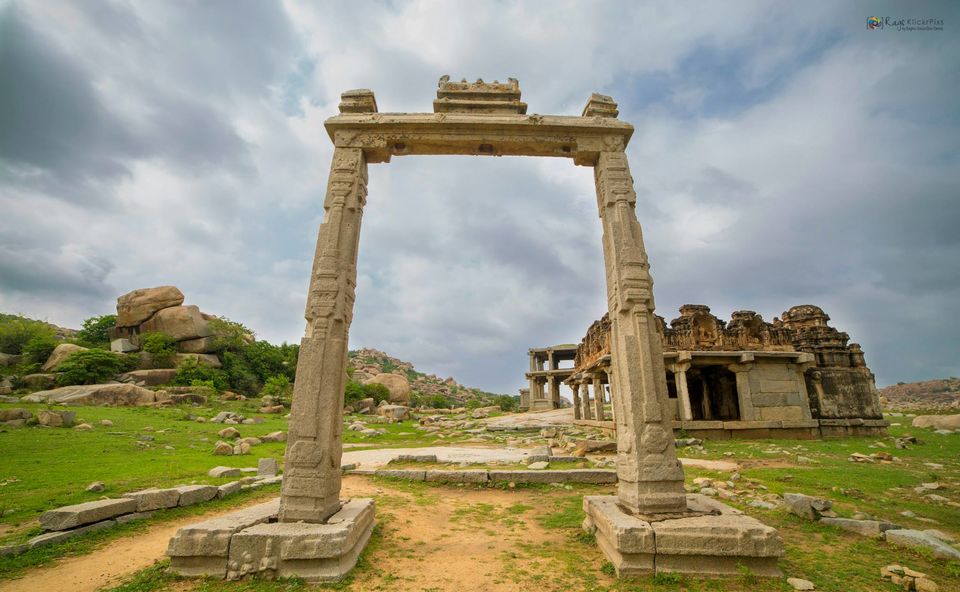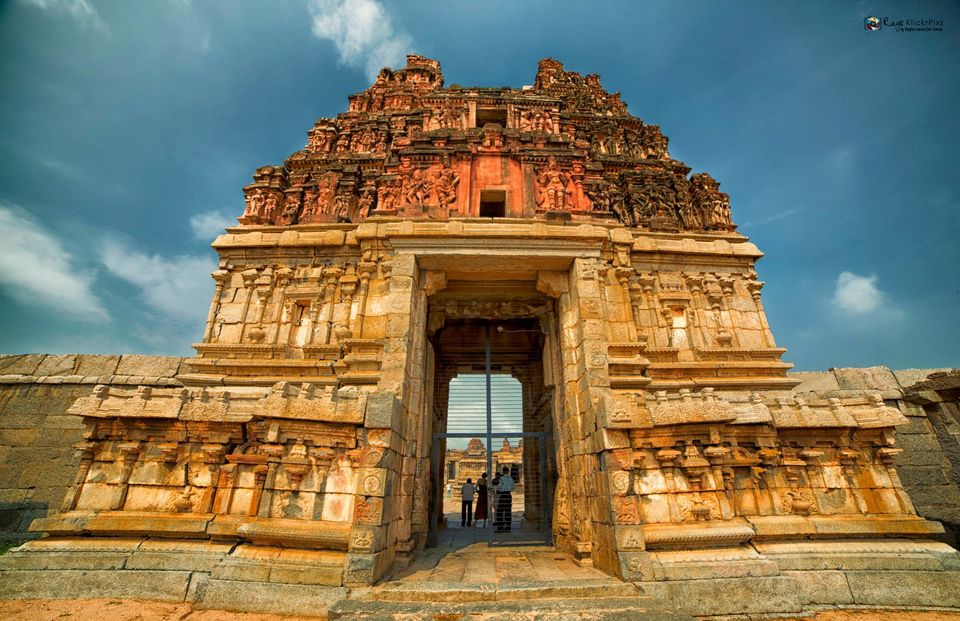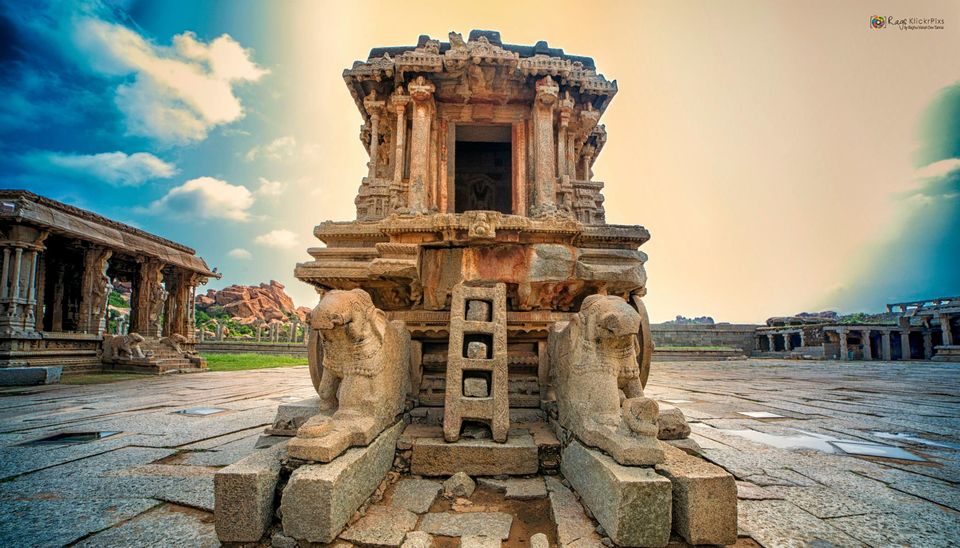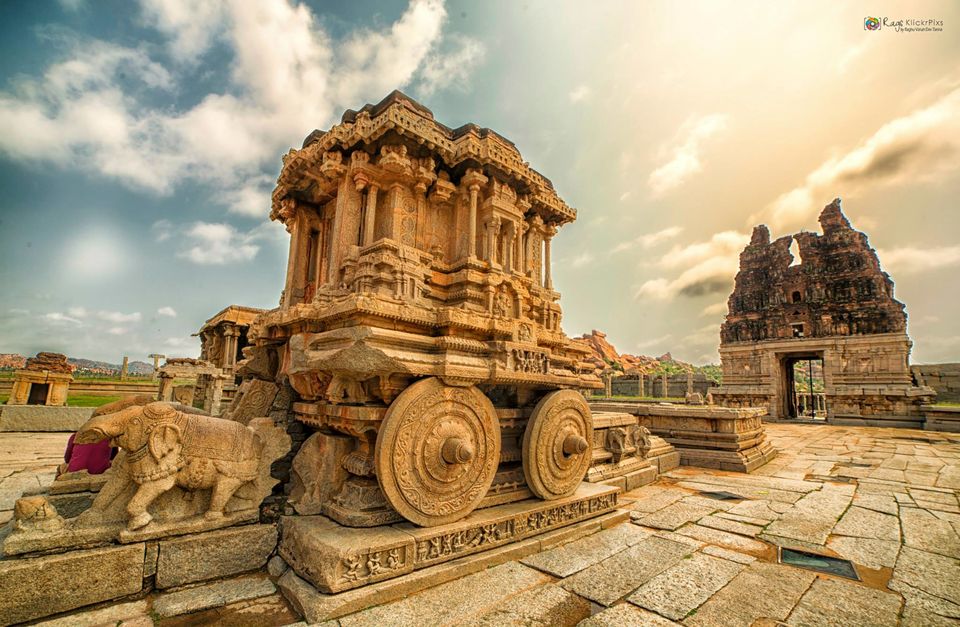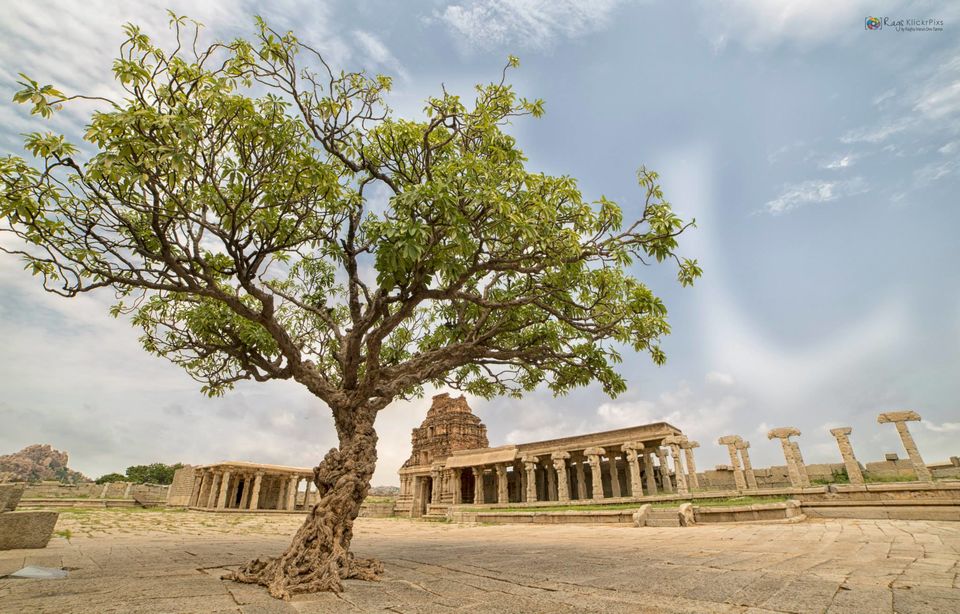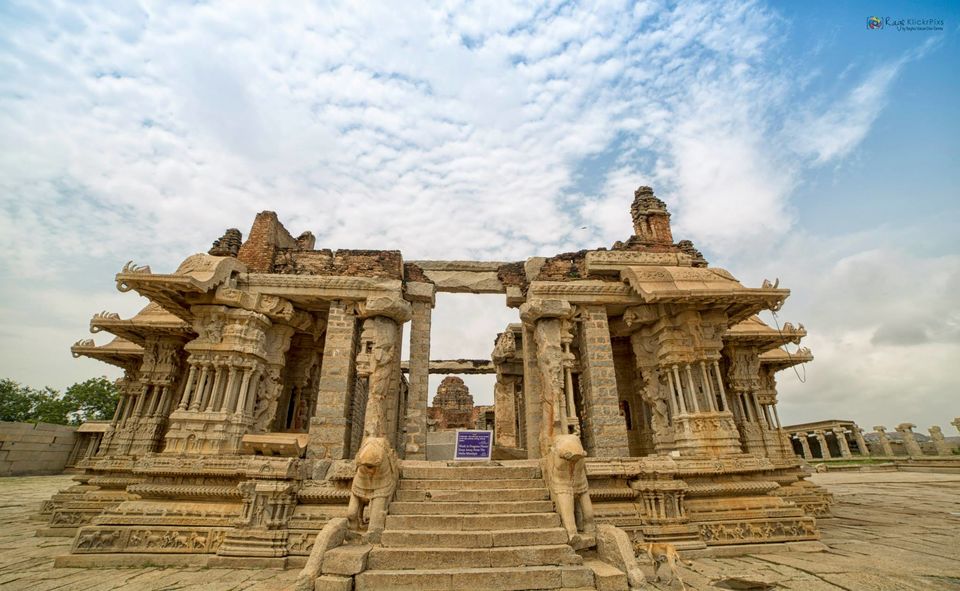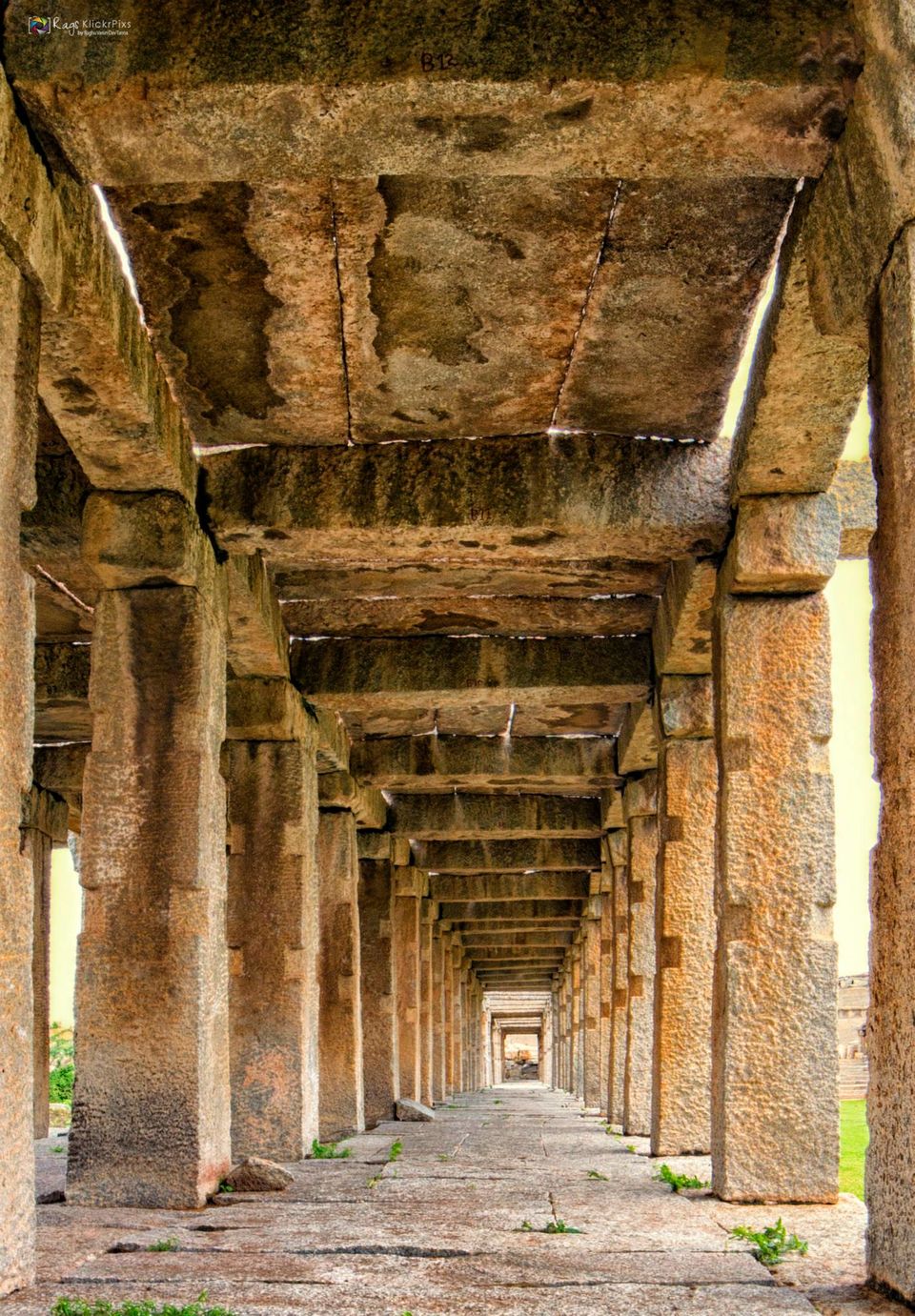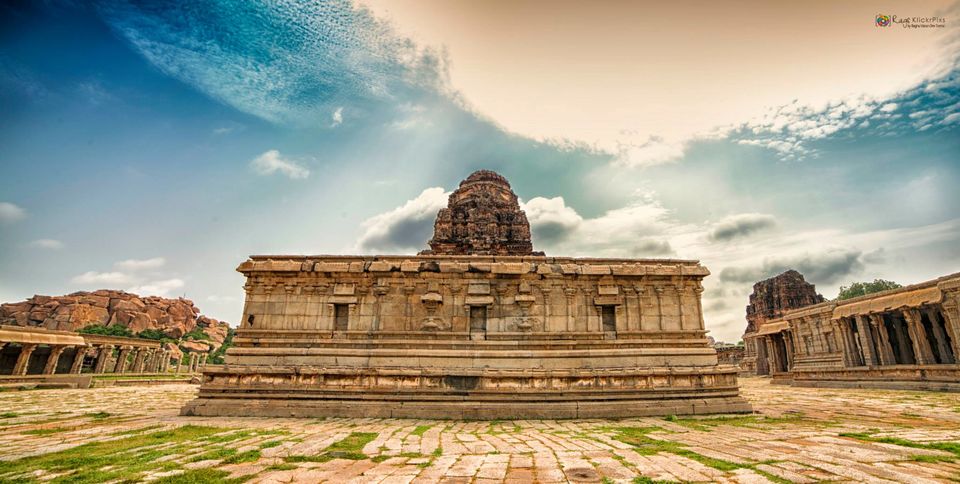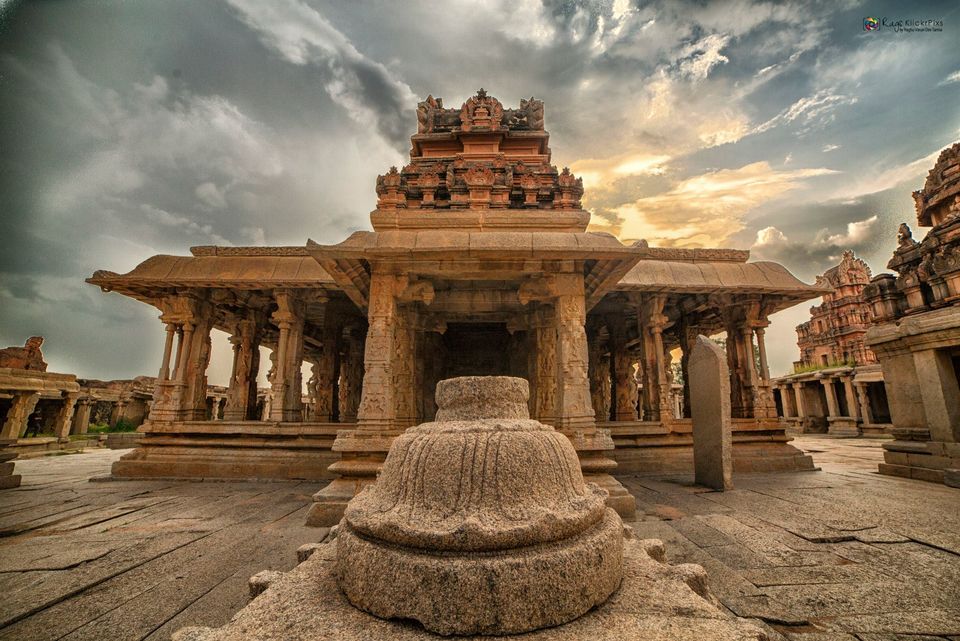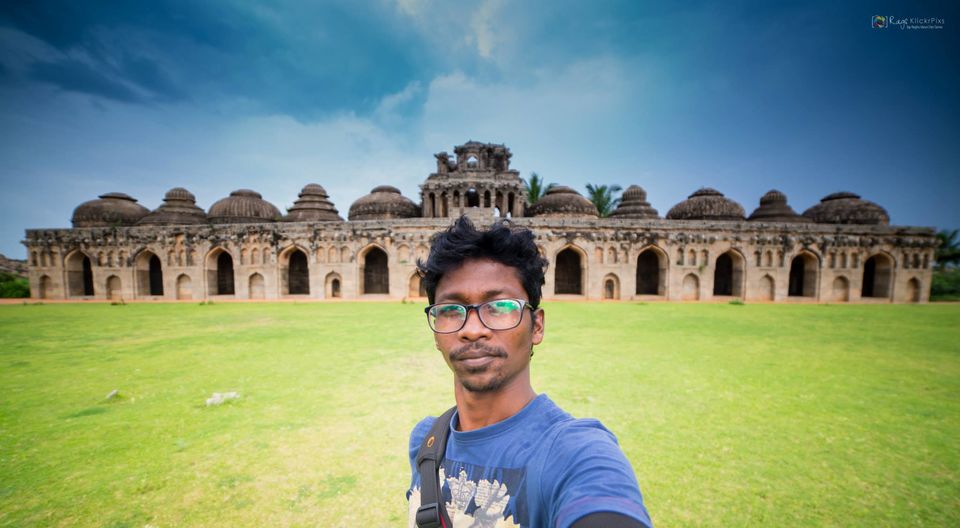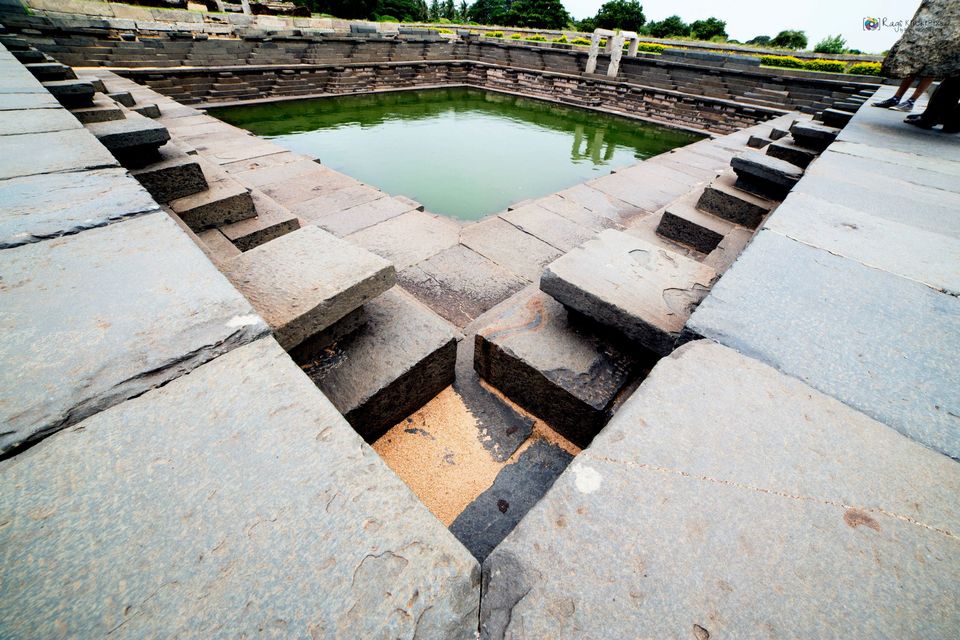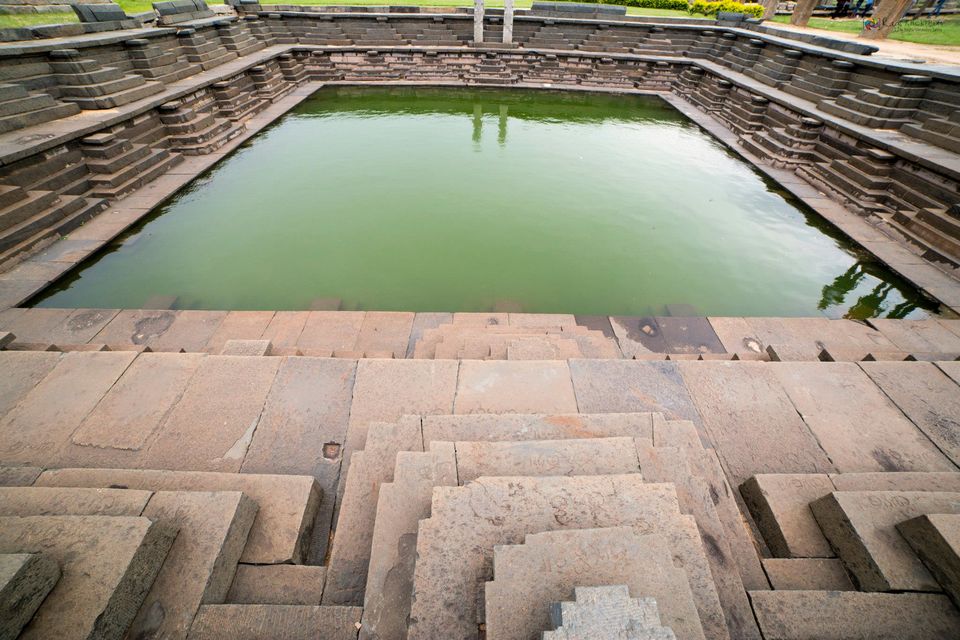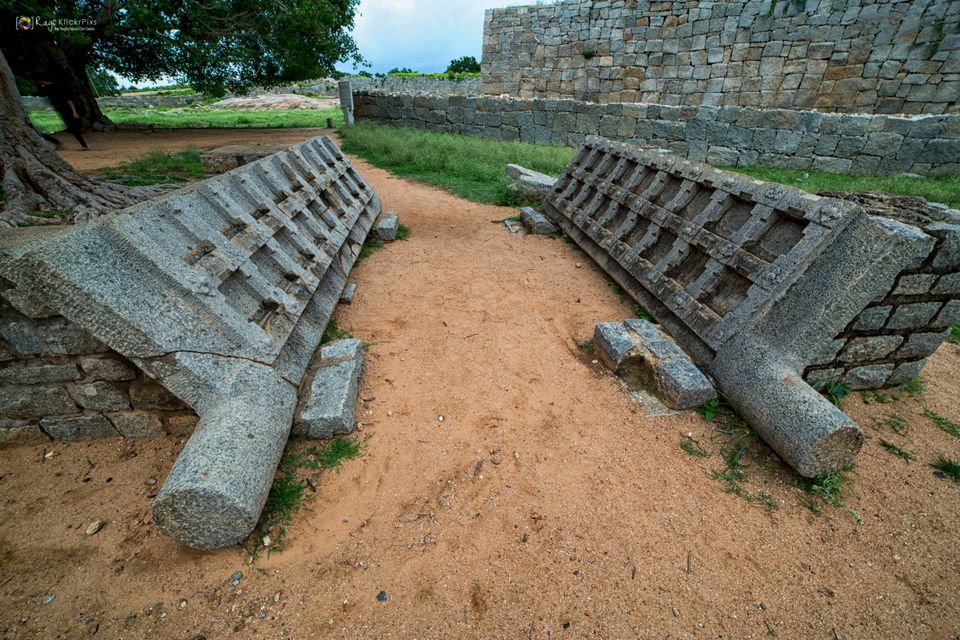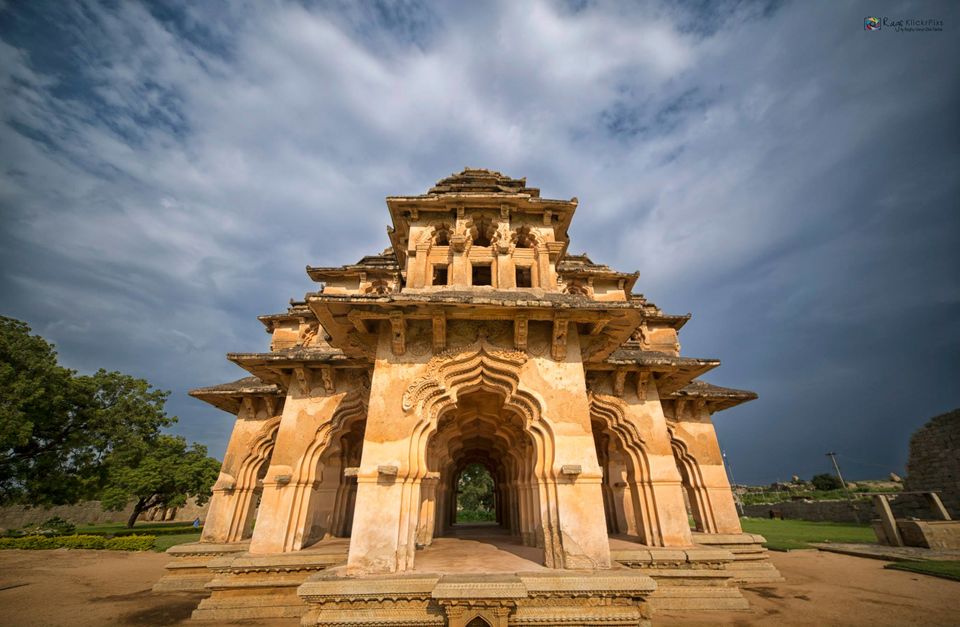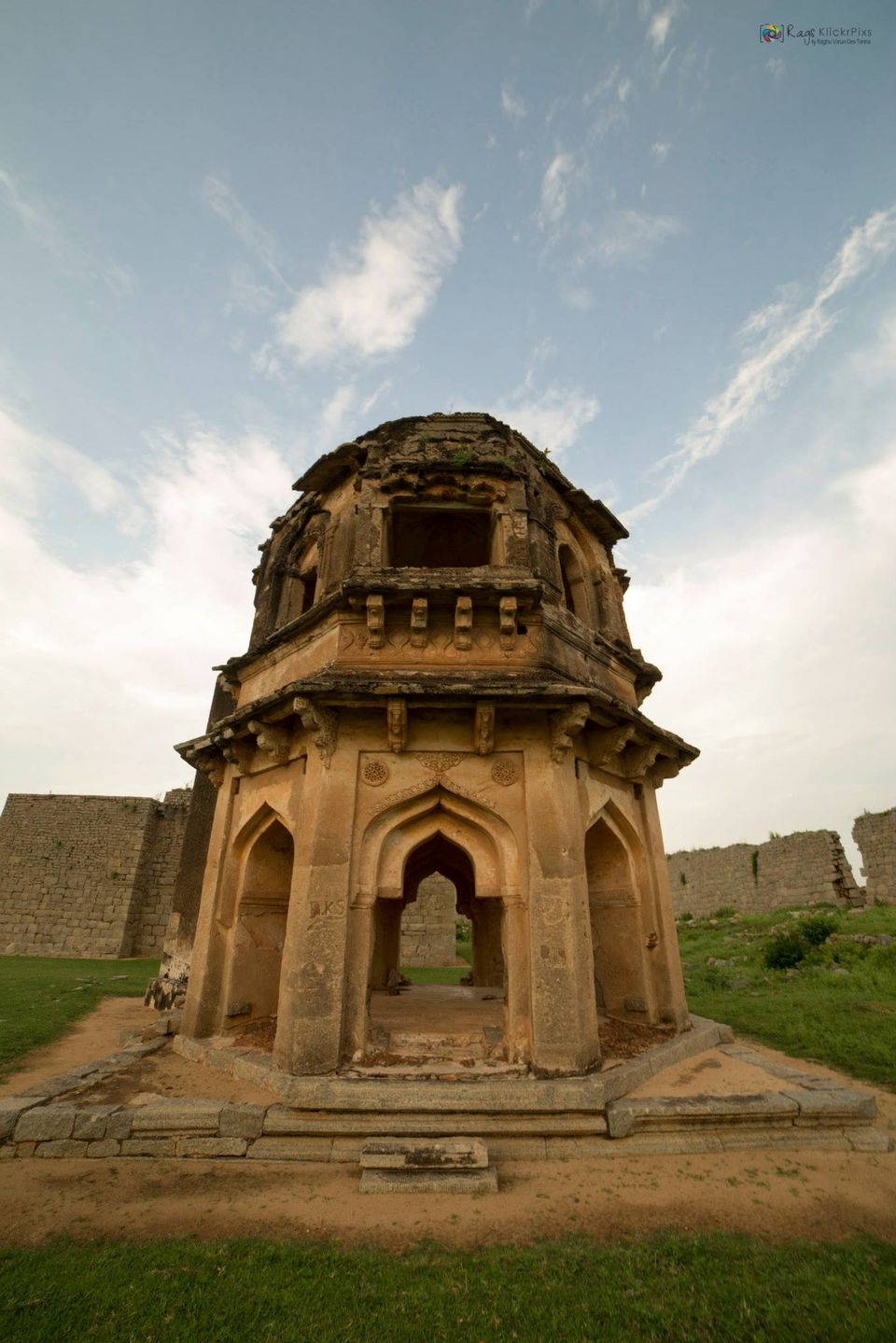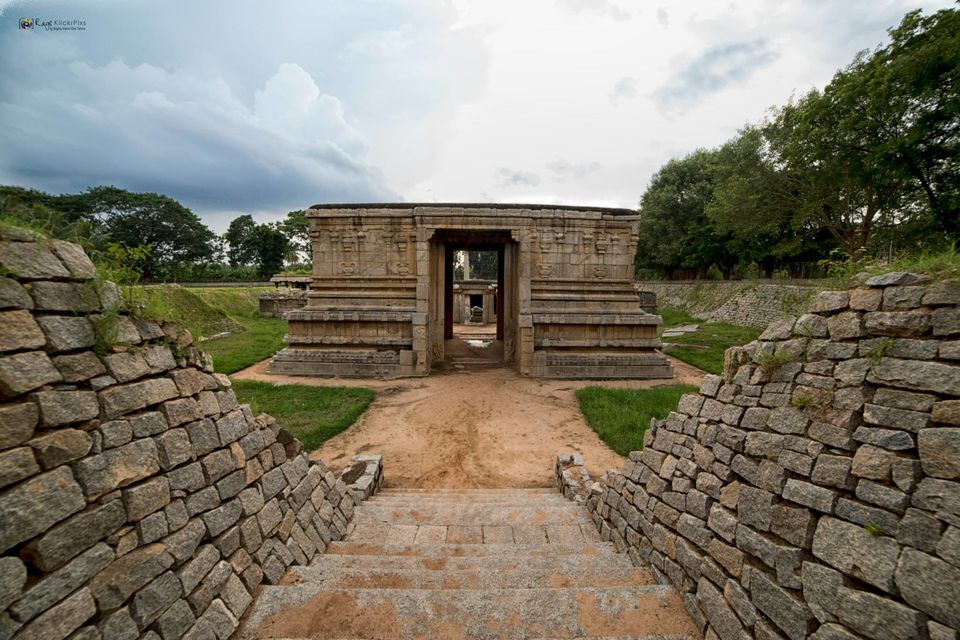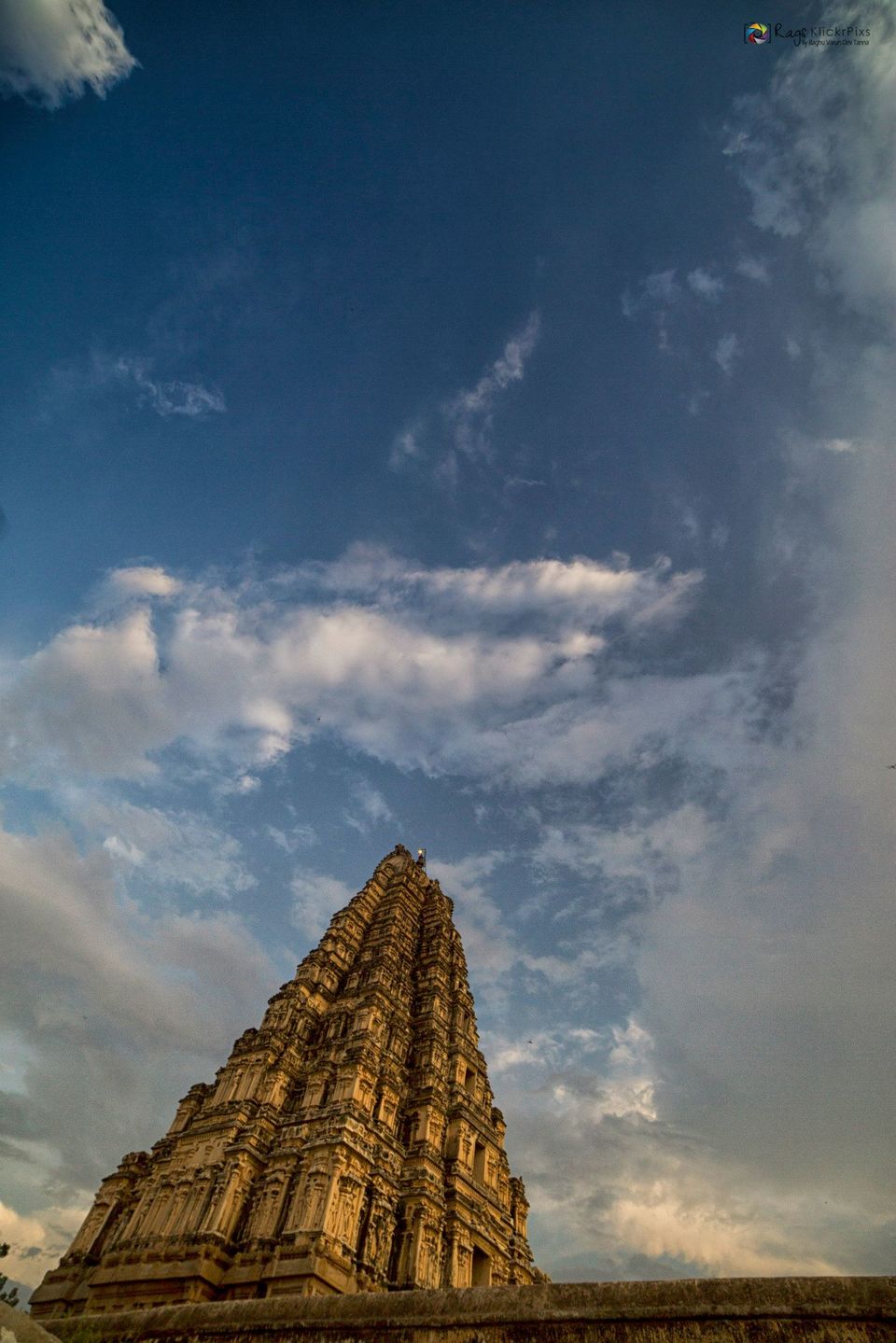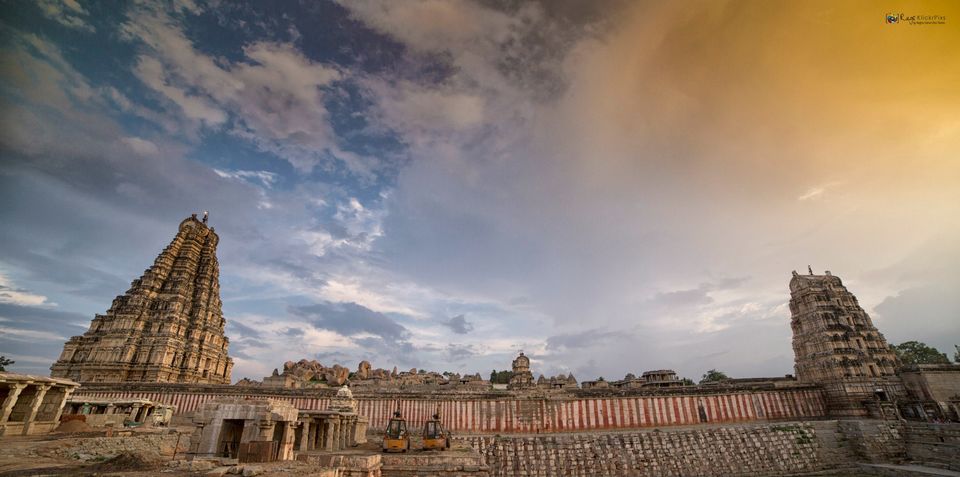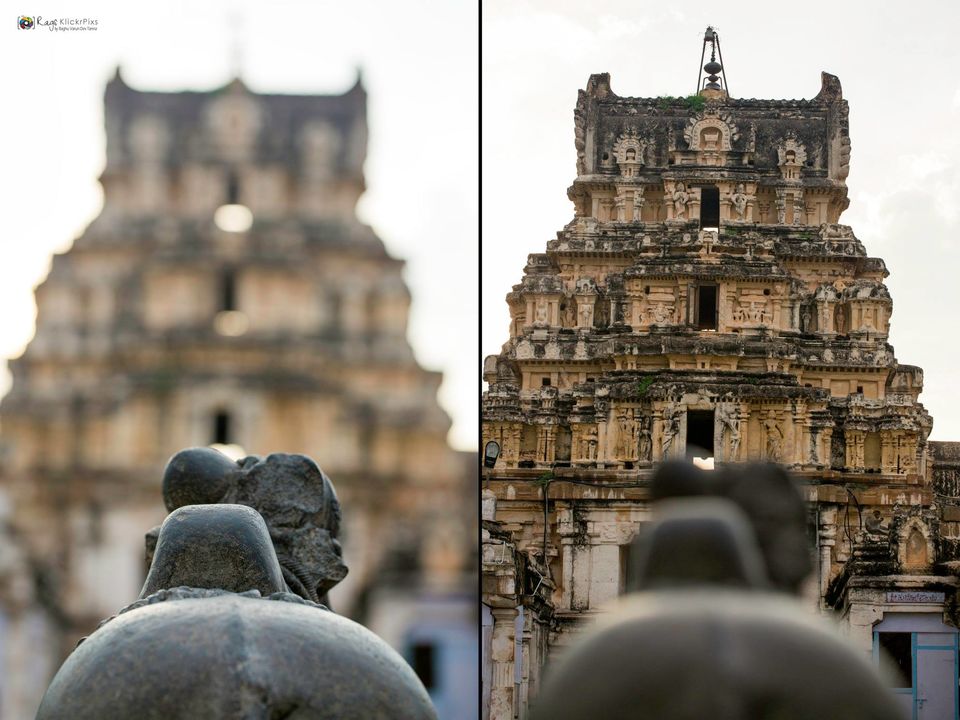 One more from my To-do list. "A trip to HAMPI"
My journey begins here:
It was almost a sudden plan but was trip worth to strain my legs, Yes I was overwhelmed with pleasure after the trip
Before I drive you through my story I would specially like to thank my Guide, director etc., VENKY in guiding me completing the trip to Hampi with minimal hurdles.
It was a fine Wednesday evening , no no it was actually unfine as I've literally Fought like Mahmud Ghazni to get a Uber Car as it was a Long Festive Weekend and you know how the things before Long Festive Weekend Evening . Yes I was irritated with huge traffic and added to that non availability of cars, and Cab surge charges were as high as 6X . I wish my salary also get increments like these surcharges . Finally I got a Uber Wifi with 3X Surcharge.I was supposed to Board Bus at Hydernagar but boarded at Kacheguda as I missed coz of all those :) . To be frank it's a usual thing to me :P . I had a long argument with the Driver to put my Rucksack in a luggage compartment in Bus and he rejected it as they were using it for the purpose of Parcel Services. I have to call one of the Agent to get my luggage to be placed in the compartment. It was not so easy ,I was given instructions , trust me the instructions were similar to the ones which will be given when you board a flight, I had to cover my bag with plastic cover to avoid it from becoming wet. This is how I started the trip to HAMPI from Hyderabad.
1st Day :
After all the chasing and fighting I had taken a short nap in the bus and by the time I have wokeup it was Thursday Morning 7:30AM . It wasn't actually a short nap, it was a sound sleep :p
I have reached Hospet and headed towards Hampi in a KSRTC Bus who had dropped me approx. within 40 Mins. With the help from the local people we have managed to reach our Guest House. My luggage just has the least stuff of Camera and its Accessories in a Top Loader & a Sling bag. Rented Bicycle for $60 and started Exploring the places.
It was actually a INDIAN festival :Ganesh Chaturdhi , on this occasion we started the journey in HAMPI visiting Sesavekula Ganes, Monolithic Ganesh and then Krishna Temple. Then we headed towards Guest House as the climate was too Hot. After resting for a while and we have freshen up and headed to a Mango Tree near guest house for Lunch . The lunch was so delicious with yummy food we had our tummy full and took quick powernap .
It was evening ,we started on the bicycle and headed towards Mololithic Bull. Took Few photos of the place and following the sign boards we have managed to reach Achutaraya Temple. The place was so isolated just at evening 5PM. It was really scared me but somehow I have motivated myself and went forward.
Within 5 mins of trek I have reached the temple. I got some time to explore it and capture some amazing pictures of this beautiful place. All this time I was wondering if I was at the right place until I have seen a nameboard Achutayaraya temple which actually made me feel light. I have left this place without exploring completely as I was too scared to stay alone in such an isolated place. The main worry I had is all about my camera and equipment which were very costly. Then I headed towards Hemakuta Hills for Sunset, heard the sunset is there is not to miss thing but unfortunately met an old friend "RAIN" and had to stay in Virupaksha Temple Gopuram for almost 90Mins and then I left to Guest House with a sad feeling in the drizzling climate. After taking a shower I have decided to go to Mangotree but due to heavy rains I didn't had a chance to go. Was watching TV Jabardasth show and was thinking about all the memorable moments I had in the day and slowly went into a deep sleep.
2nd Day :
The day started very early as I woke up at 4AM to go to Matunga Hill for Sunrise but due to the before day rains so dropped the plan and went back to dreams J. Had a Bread-toast at MangoTree with a Huge Cup of coffee while chatting with Fellow Photography friends on FB as the wifi is available there ;) . Spoke with the Mangotree person and they told to visit Badalinga, Elephant Stable etc., but I have decided to go to Vittala Temple and parked my Bicycle near to RiverSide at Margh. Spoke with a local guy and He escorted to me all the way till Vittala temple river bank. Reached Vittala temple and started clicking. Very less crowd is there so spent a lot of time in exploring the surrounding and way back to Guest House with the same route I came. No one is there all the way, Looks like a SOLO traveler but had some fear and at the same time, Walked about 15 mins and reached to the parking place safely with exploring few temples like Varaha Temple, Pushkarini. Back to Mango Tree after fresh up for lunch. En-route to BadaLinga, Ugranarasimha on Bicyle with Gorilla-pod due to didn't used my tripod in last 1.5 days and thought of strain in carrying the same. Visited Bada Linga, Ugranarasimha and surprisingly a Hi Raghu, How come you there from a fellow HTC Trek Mate. To be Honest I didn't remember their names, quick conversation with them and their family. Had some ample time then decide to move towards Royal Enclosure. I've peddler for almost 20 mins and passed underground temple, watch tower, Elephant Stable, Lotus Mahal etc, and parked my 2 wheeler at HazaraRama Temple.Took some snaps and a SELFIE as well with my Rokinon 14MM, enroute to mahanavami dibba, stepped well , Queens Bath, Saraswathi Temple. Drenched in rain and reached Elephant Stable. As I have seen the board that if we took a ticket at there then the same tiket can be produced at Vittala Temple as well so I had inquired with the ticket counter guy that I had already took ticket ticket at Vittala temple so I have saved 10 and quick photo session of Lotus Mahal & Elephant Stable with a Nice Selfie :P and Covered watch tower, mosque, underground temple, Krishna Temple and reached Virupaksha temple. Took the darshanam and headed to Hemakuta Hills for sunset but again a bad weather so didn't get it.Went towards riverside and came back to Guest House. Dinner at MangoTree, Huge crowd but get a place in a table with few others already occupied.Completed dinner and went towards Virupaksha temple as there are some telugu songs playing. Watched few performances from children and went to bed by deciding that to Go to Sunrise and to leave Hampi Tomorrow as almost covered all places.
Woke up at 4:30AM but due to fear and all didn't turn up to go to Matunga Hills.after a long internal thinking started ascending Hill by 6:30 L by the time the sunrise was almost done. Reached the top and found 3 people having sky gazing, I've quickly setup the Gorilla-pod and started Time lapse Shoot and few panoramas. After an hour spent I've only guy left and none of them are there. Monkeys started playing and roaming the hills and I've decided to Stop Time lapse and to start descend. After 15 mins I've surrounded with a lot of monkeys at the entrance of the hill , awaited 15 mins and moved forward with a Stone in hand for self defence. Headed towards Anegudi and reached anegudi in 5 mins on the boat. After a long enquirer took the TVS for rent and started towards the anjanadri hills. Ascent the hill and had darshan, descent the same and started towards GaganMahal but somehow missed the route and after 5 kms I've enquire people there and they were quite dont know about this place so the next option with me is Google Maps, Searched the same and navigation took it right to there. Its didn't a good place to explore it so in a minute I have felt over that and started searching for the palace. After a few Hiccups in route reached there but its under renovation so they have closed it. Enroute to Talarikatta and chintamani temple, Pampasarover . Personal Feeling I didn't like it much and headed towards back to Riverside to get Boat, In middle heard about the place alke then headed towards that, it Looks like a Goa. All Foreigners having fun & Swim in that water.even there is a boards placed with Sign Do Not Swim, The worst thing now I have realized is my Tango is out of the bottle. All lens, other stuff in bag is drenched. Did a quick clean and headed towards the river to catch the boat. TVS Ride on Countryside with lush green paddy fields, Banana gardens was awesome. Got a shared table space in Mangotree because of he rush. Met a Gal who also been to hampi solo. Quick discussion about Photography and went back to my Guest House. Started cleaning my lens and packing the stuff to vacate the room. Evening I have left with my packing and moved towards hemakuta hill for some sunset.spent sometime there with cool breeze and catched bus to Hospet, Reached Hospet and had some dinner and then catch the Bus to HYD.
Morning I have took my Bag at JNTU and it was looks like a fresh copy came out from a topping of heavy Dust L :'( WORST TRAVELS .
Signing Off :)
We Travel Not to escape Life, but for life not to escape us