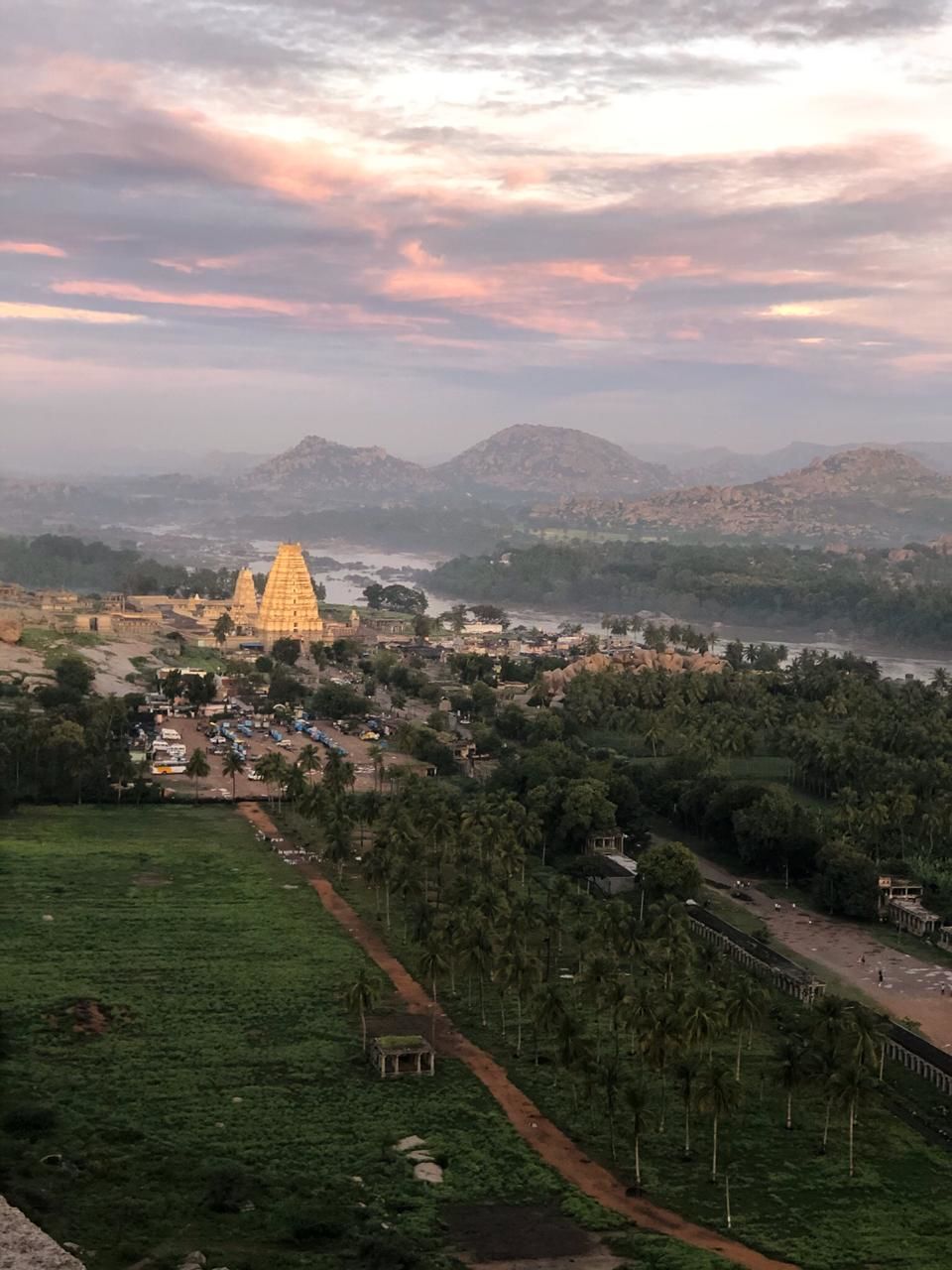 Bangalore to Hampi Diaries
Among all the places in my checklist, Hampi was one of the places in my list to be visited. However, after reading and exploring so many posts in Tripoto, the time has come to decide to visit Hampi and explore insides of the place. When I was ten, I had visited Hampi with family. Though I don't remember those happy moments spent with family, just the old captures helped me recall about the place.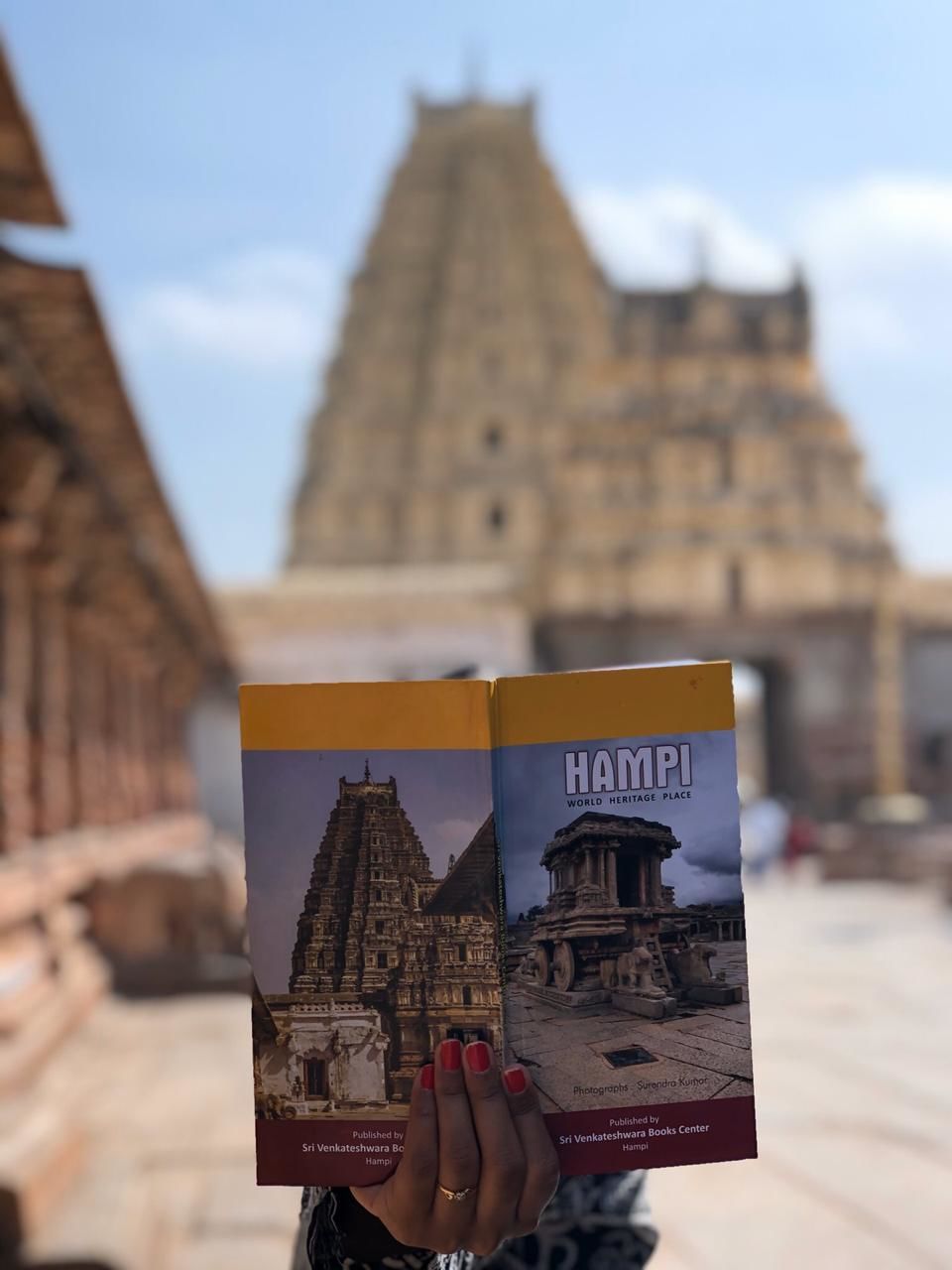 After discovering many options, we had to finally decide to travel by Bus and booked a month prior which had costed 620/- per person (Sleeper Bus). We arrived at Hospet around 4.30 AM. To see the beautiful sunrise, we had to rush and booked local auto from Hospet to Hampi and we reached around 5:15 AM then checked into room to see amazing sunrise view from Matanga hill.
Note: Hello travelers, keep in mind that there won't be any bus facilities till 6 AM on any given day.
Wanna know the traveling plan in Hampi, just check out below:
You might be worried, if you are not traveling by your own vehicle. Just look and choose from the below options:
1. Rent a bike just @500/day (Without petrol)
2. Hire an auto @900/day or @2000 for 2 days inclusive with a drop till Hospet
It's also good to travel by own car or personally hired vehicle like: Tempo Traveler / Innova, etc. (places are very far from town and route is not that great)
The contact number to hire an Auto (Better to book prior): Nayak (843199005) – Very friendly
What did we do in our Journey? Check out for more: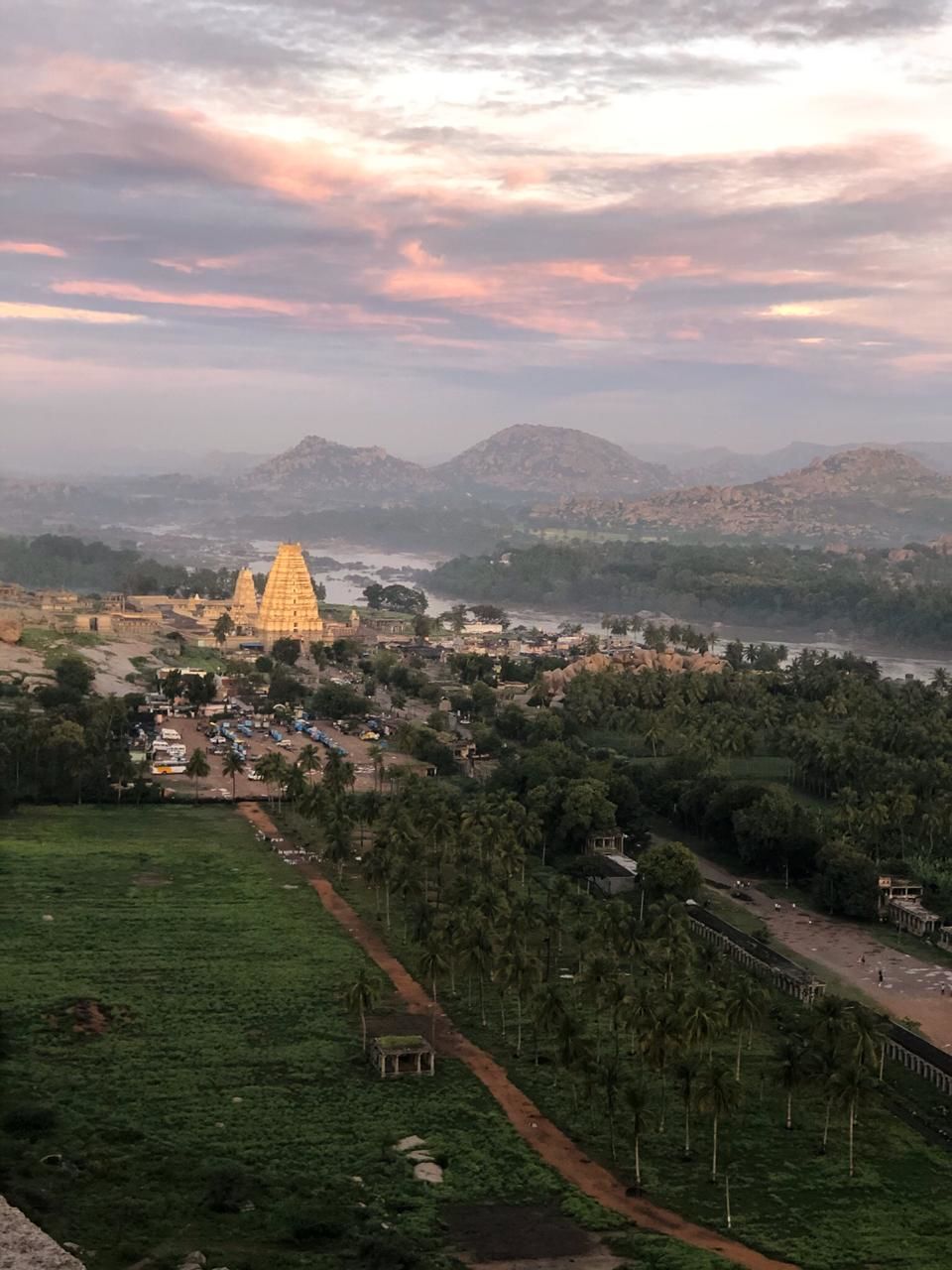 Day 1: We started to explore the places in Hampi and started to visit temples like: Vijaya Vittala Temple, Hazara Rama Temple, Badavalinga temple, Hemakuta Hill Temple (for Sunrise) and visited monument places like: Stepped tank, Queen's bath.
Day 2: We started with Virupaksha Temple, Sanapur Lake, Pampa Sarovar and followed towards Hippie Island to have yummy and delicious lunch then our excitement continued towards Anjanadri betta which has a good view for sunrise, unfortunately we had missed ☹.
Travelers keep in mind, it's not possible to complete everything within two days. It required at least 3 to 4 days to cover all the places. Due to time constraint we had to cover everything and trust me guys, we had a restless journey.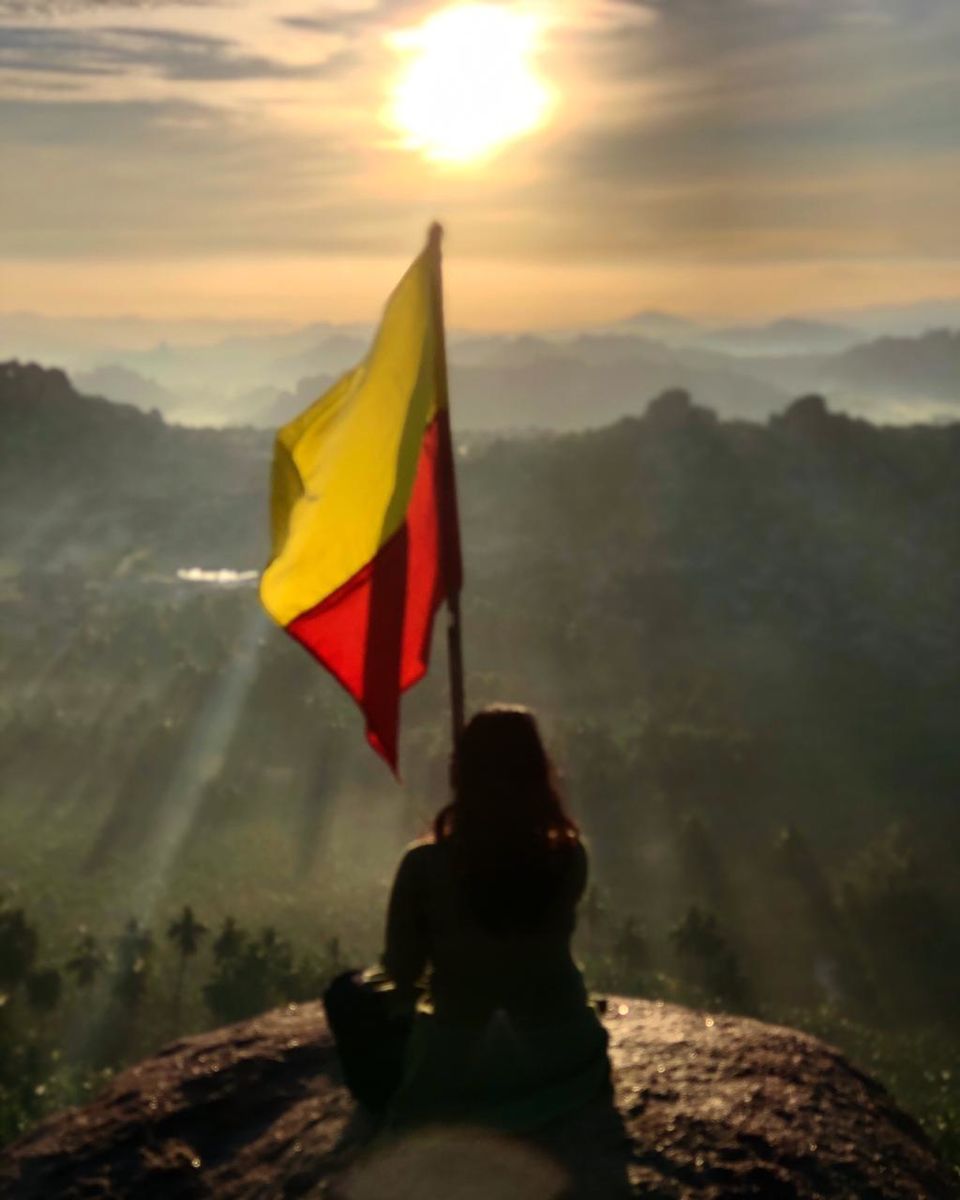 Where to stay in Hampi:
Rocky Guesthouse (2mins walk from Virupaksha Temple)
Contact number: 9449763221
Cost – 2800/- for 4 persons (AC Room)
Where to eat in Hampi
• Breakfast: If you are a fan of South Indian Breakfast, then must visit Shambhu Guest House, Crispy Masala Dose (2mins walk from Virupaksha Temple)
• Don't miss MangoTree (2mins walk from Virupaksha Temple)
• Wanna spend night life then visit Night cafe in Hippie Island (Drink and smoke, Nonveg food)
Total Budget for Bangalore to Hampi trip:
Bus: 1700/person - Round trip
For Stay: 700/person
Local Travel Chargers:
• Hospet to Hampi: 300/-
• Hampi to Hospet: 300/-
End of the Journey – Cheers guys Enjoy ???? ???? ????