Unplanned trips often turn out to be the best trips of your life! Rightly so, this 2 night/3-day road trip we took from Pune to Hampi was a crazy decision made at 2:30 am that led us to pack our bags at 4:30 am and just hit the road at 5 am!
Yes, we did a super unplanned trip to Hampi two weeks back but here's a quick itinerary for you to plan it ASAP because Hampi is certainly a place worth adding to your bucket list!
Route: There are many ways to reach Hampi from Pune, including a flight and an overnight bus to Hospet, but I would strongly recommend a road trip because Karnataka roads are beyond beautiful and a sheer joyride!
Distance (Pune to Hampi): Approximately 600 kilometers
Time: About 9 hours (we took 8 hours because we left super early in the morning)
Budget: Under 6k
Best time to visit: Ideally, the winters (Oct-Feb) but early monsoons are amazing too (June to August second week) . Hampi receives heavy rainfall so late monsoon is generally not convenient.
Where to stay? There are a few hotels in Hampi city but we stayed at a really simple and cozy homestay (Tilak Homestay) right in the Hampi village and it was just perfect. Most of the homestays here charge less than Rs.1500 per day!
Things to do in Hampi
If you google it, you'll come across a hundred places they say are worth visiting in Hampi and fifty things you could possibly do. But here are a few I'd strongly recommend:
Must see places:
Vijay Vitthala Temple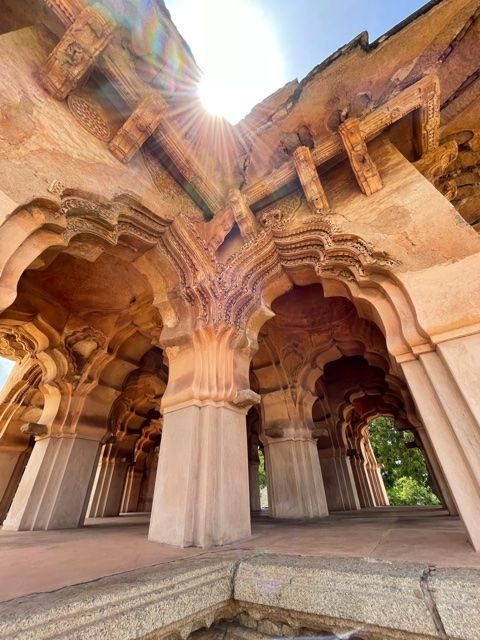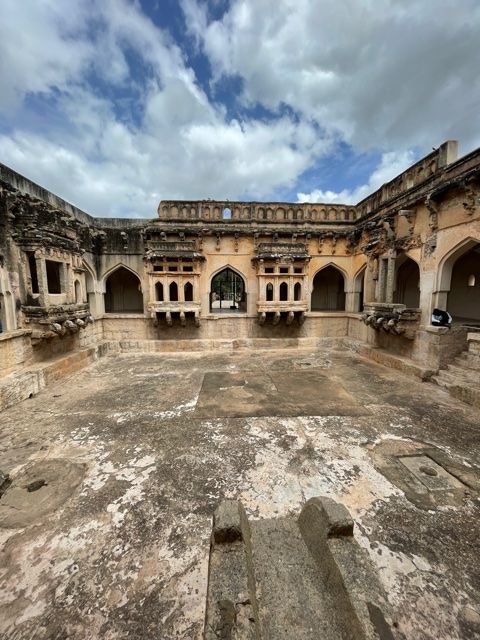 Must do things:
Stroll in the local Hampi Village Bazaar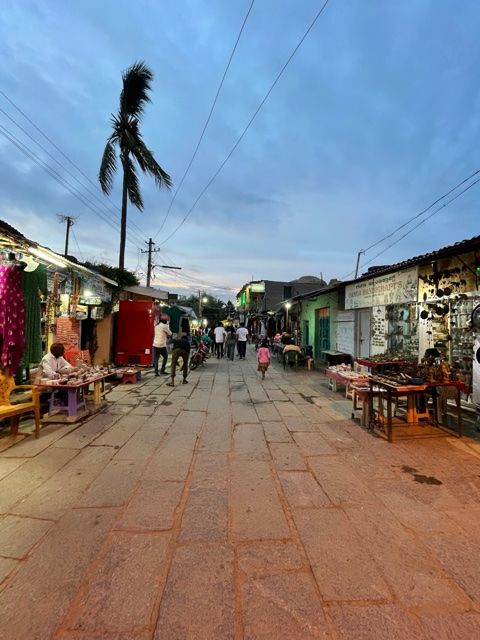 Take a coracle ride in the Tungabhadra river
Chill at the cozy hippie cafes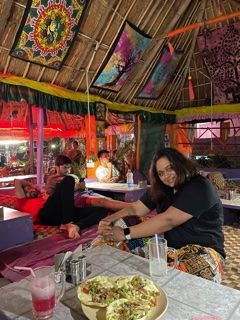 Enjoy the local homely meals and mingle with the locals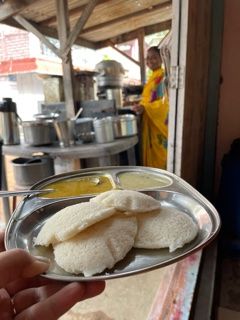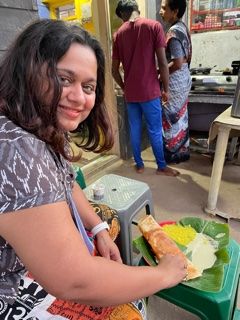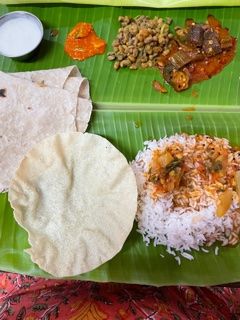 Rent a bicycle and ride through the narrow village lanes
Get a slice of the local Hampi life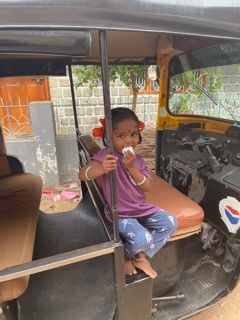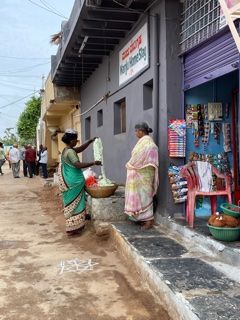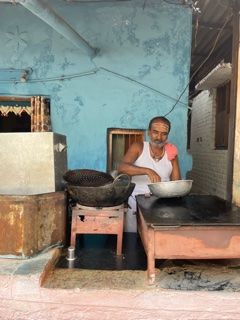 So, go pack and hit the road! There's a lot of 'Hampi'ness here!