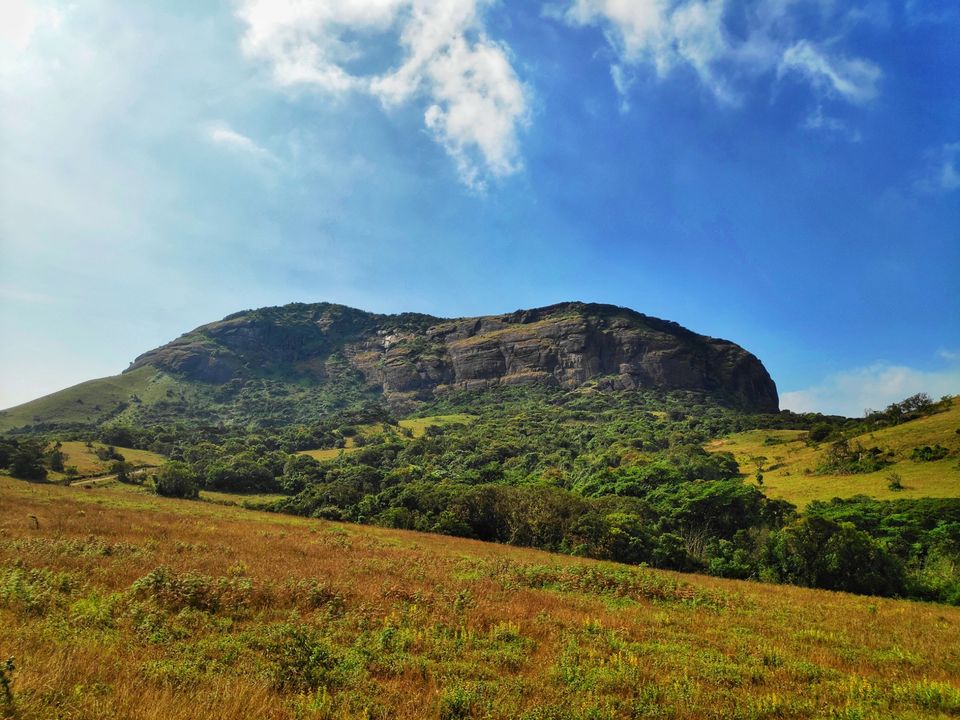 (Don't mind about my English, my first blog on my travelling)
6am: Left Mysuru via Mysuru - Bantwala Road
After crossing the Hunsuru around 7am, started enjoying the fog of dawn with chilling weather till reaching the Kushalnagar
8.30am: Reached Kushalnagar and had a beautiful Thatte Idli Vada breakfast at Mylar Cafe
9am: Diverted from Suntikoppa towards Kotebetta in the road between the coffee estates on two side
10.30am: Reached the diversion for the Kotebetta which was very sweep, got struck with my bike in between like a situation not been able to go up, took around 20min to get my bike back to down and again started climbing with full power and succeeded. It was around 7-8km ride to reach the top where you can find amazing view and Kotebetta Bottappa Sri Eeshwara Temple. Spend some time there and left for Surlabbi falls.
1pm: Reached Surlabbi after riding around 15km from Kotebetta which comes side by the road itself, sound of the falls in the silent atmosphere makes us feel better. Later left from there and reached back around 4pm.
And also don't miss to have food at Hunsur Tiffany's when you visit Hunsur.