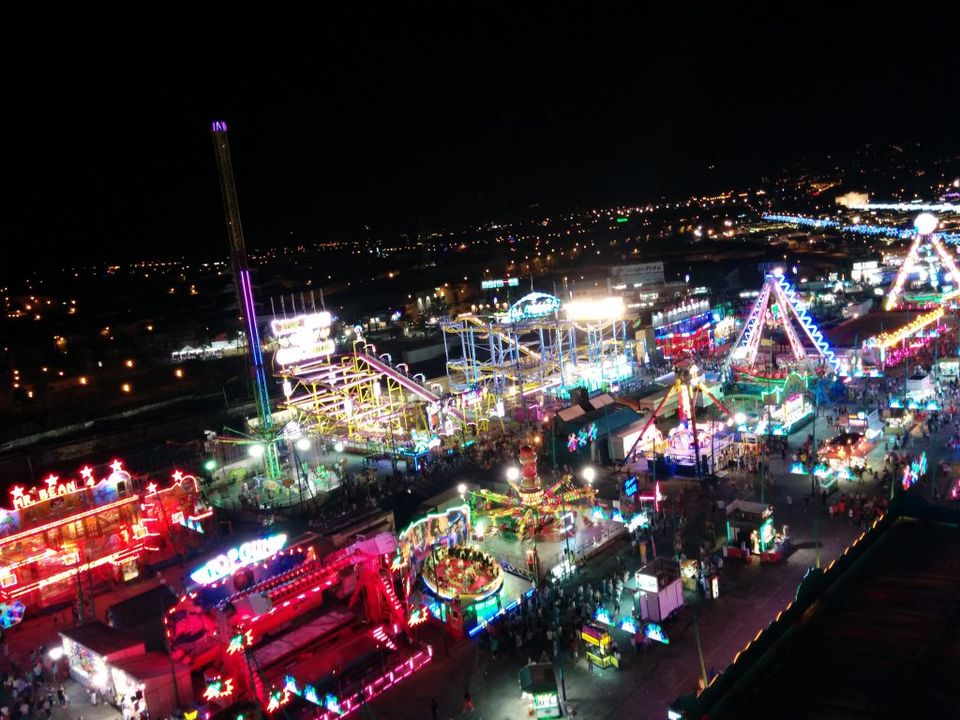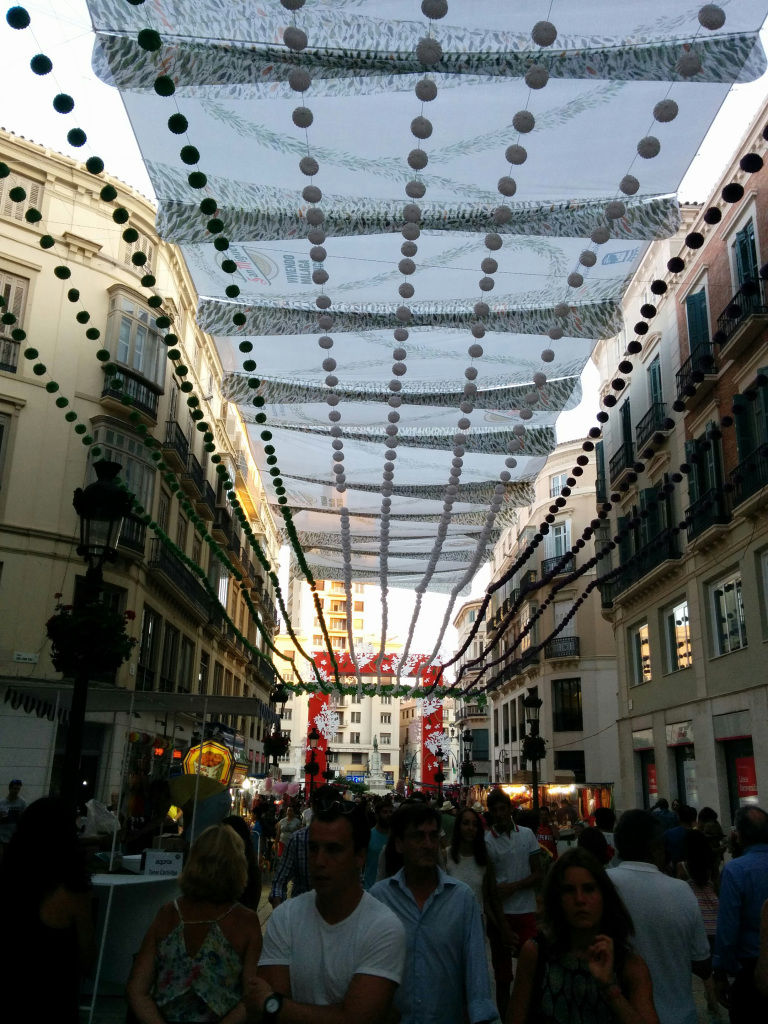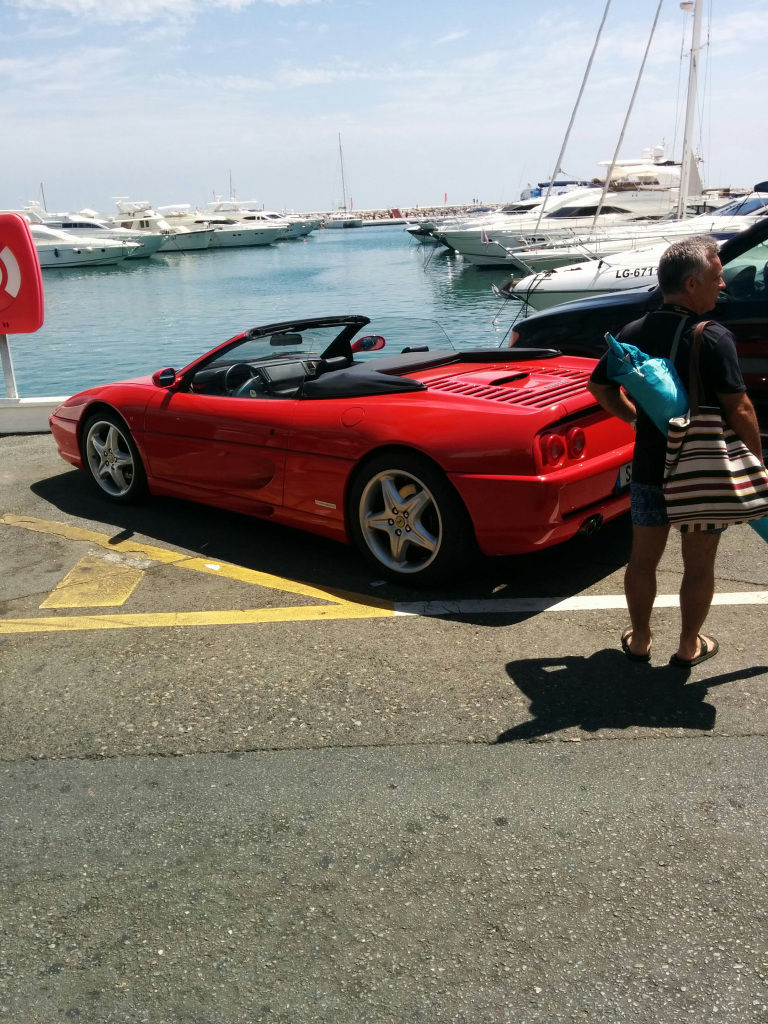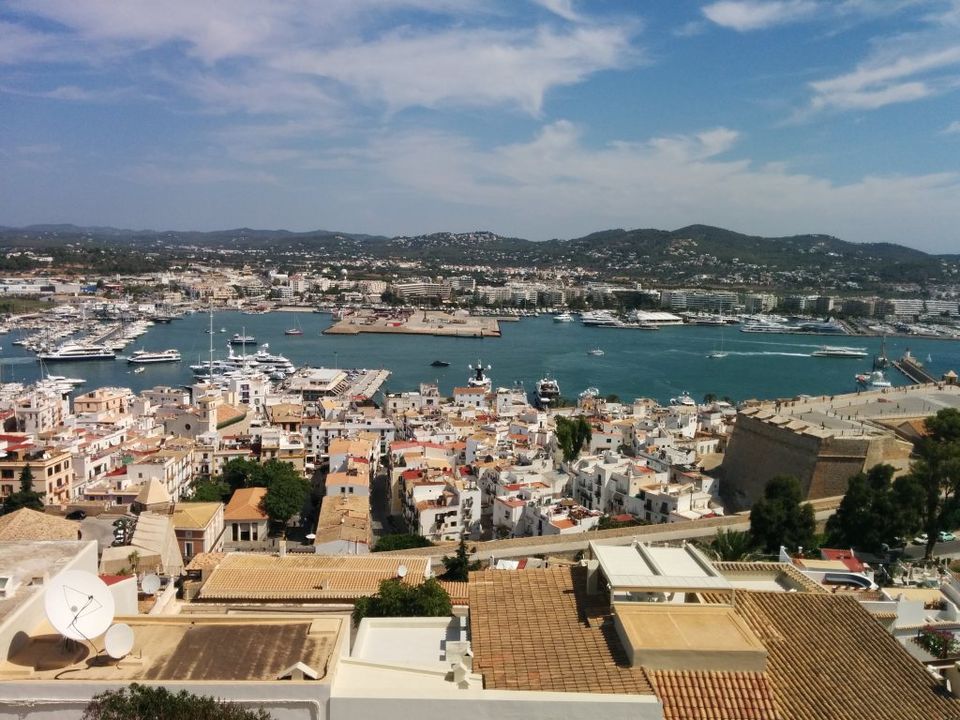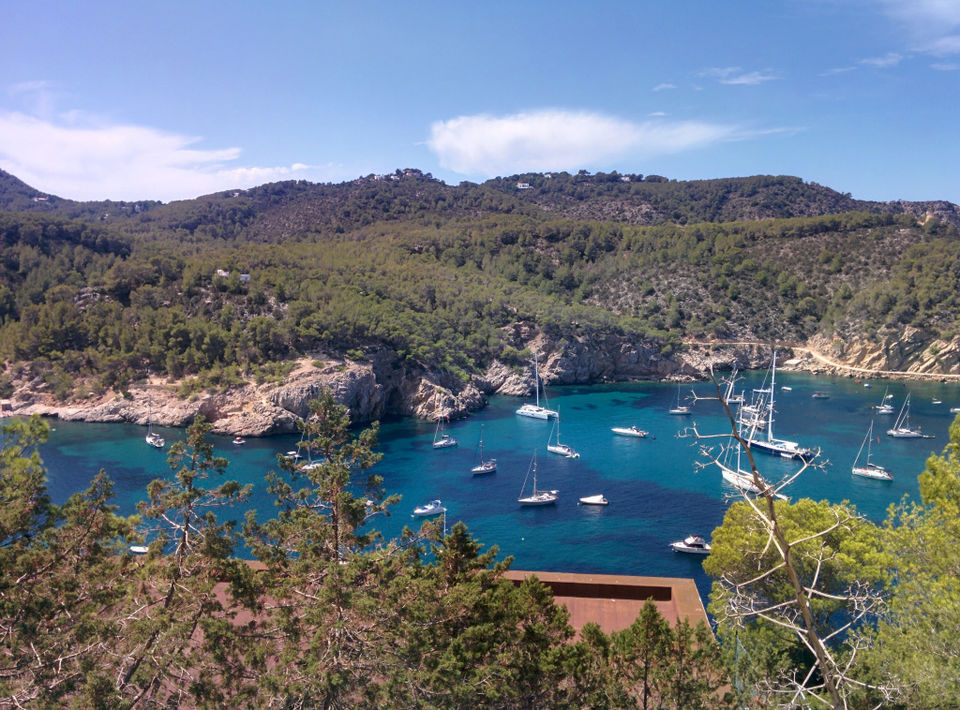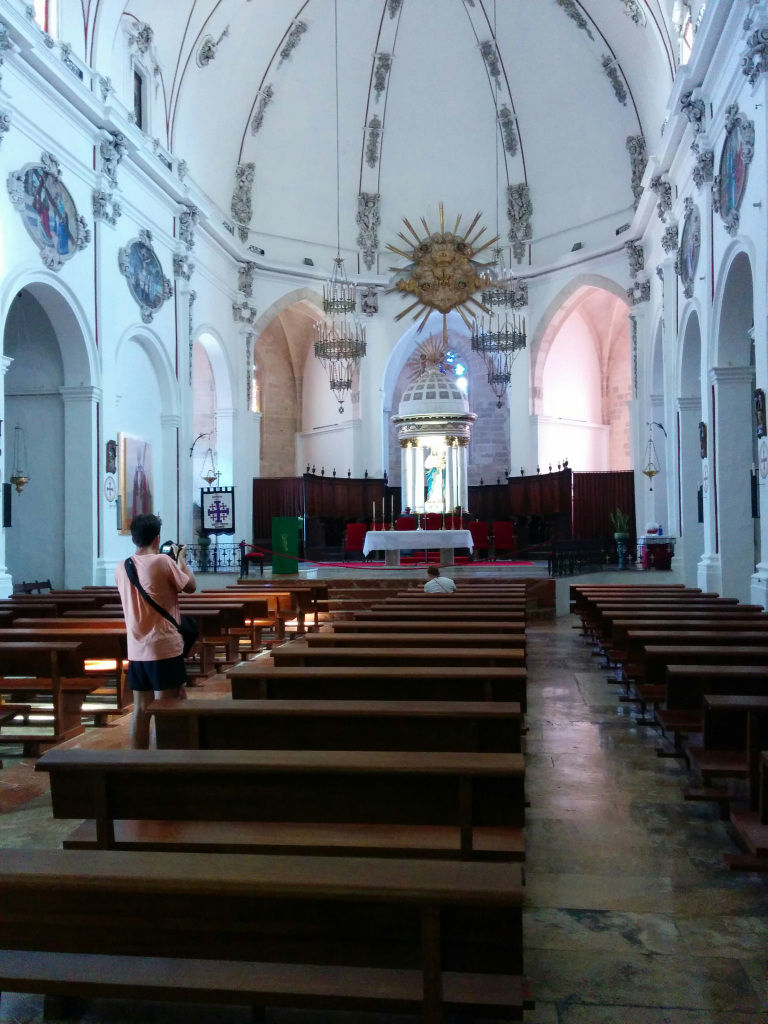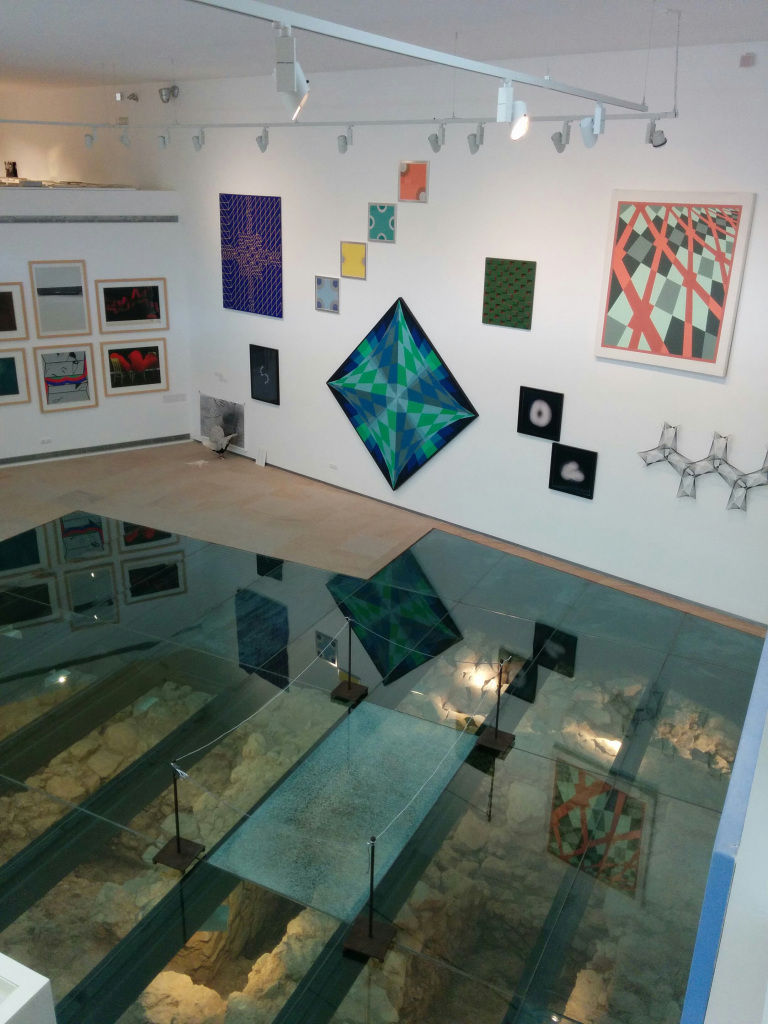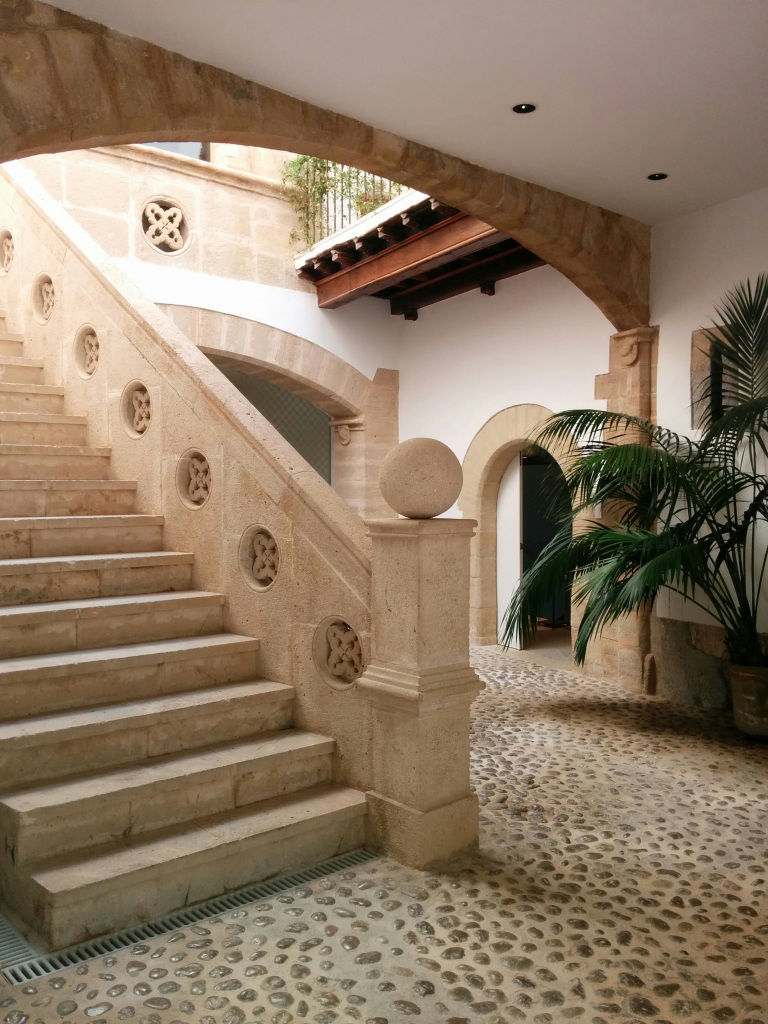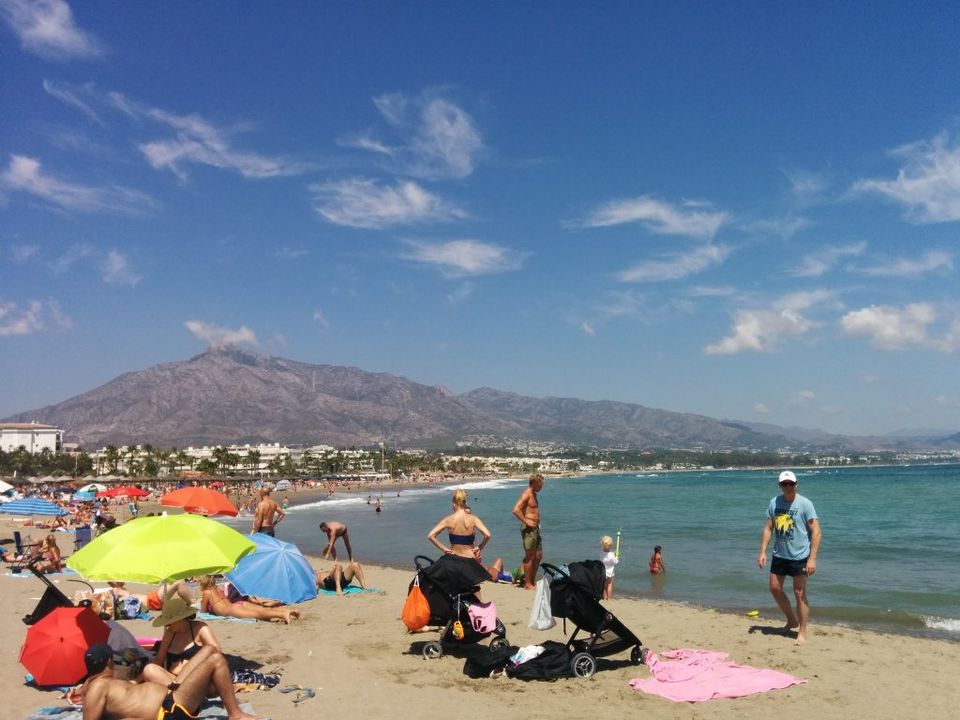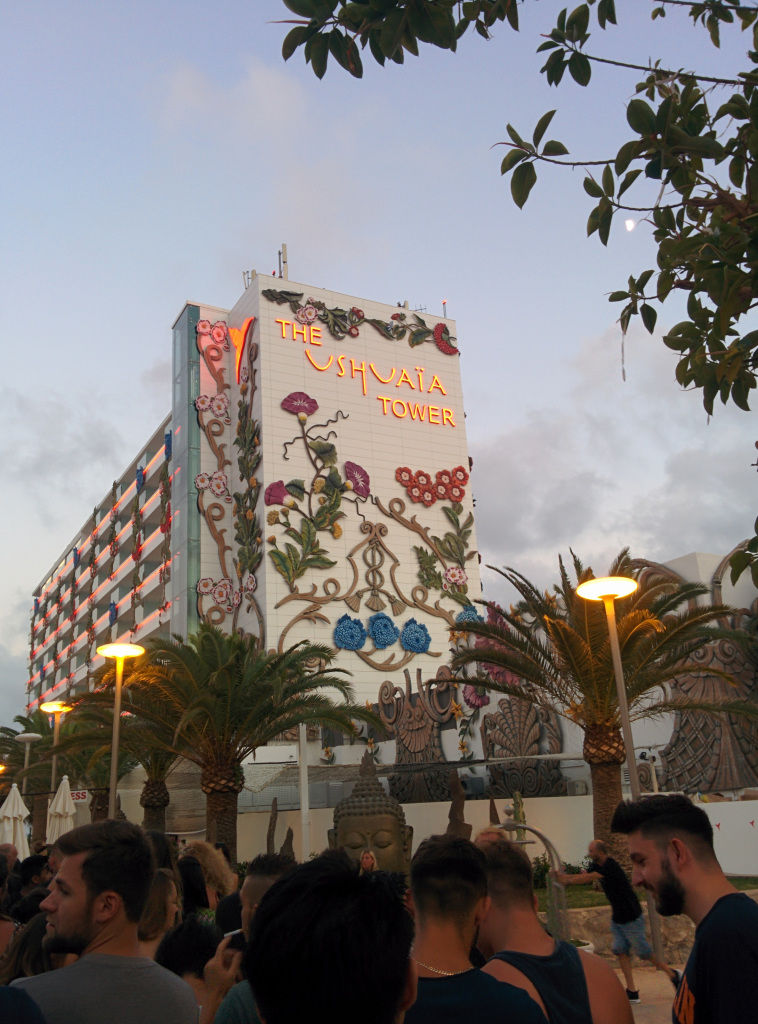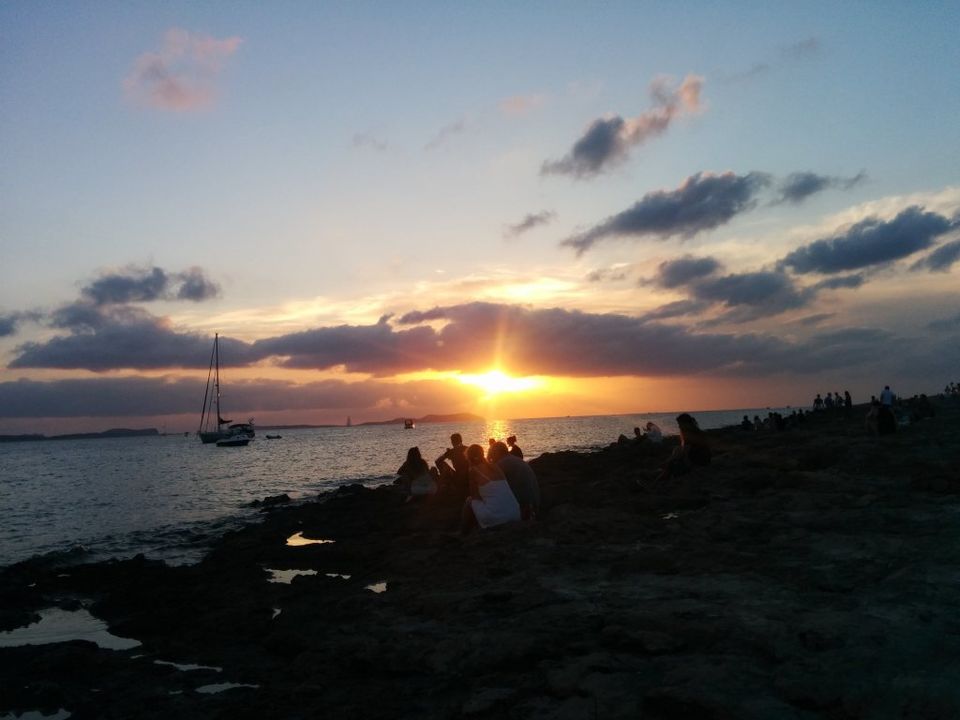 We hired a car (after getting our International licenses from India) from Sevilla and decided to drive to Malaga. Since it was our first drive in an International country with the exact opposite traffic rules as opposed to India, we decided to play it safe and take the highway, which was quite an easy 4 hr drive to Malaga.
Malaga – A gorgeous city by the beach, quite popular amongst all the beach bums! We caught the city at the right time, during the Malaga Feria – a one week celebration of the city where people revel till the day light with the local drink Cava – a sweet sparkling wine! We joined in the revelry too and had an insane local experience. Food stalls, costumes, salsa dancing, flamenco performers, it is the best local experience one can get. Since we had the car we decided to drive around and have our own escapades!
Here is what we recommend:
Drive upto Sierra Nevada National Park – If not all the way atleast till some bits of the ghats, till you see certain resorts, it is a gorgeous drive, over looking the lake and the mountain ranges. We were in complete awe of the natural beauty there.
Drive to Puerto Banus – The land of the rich and famous, this place will not disappoint you, a super fancy port, with fancier yachts and cars, the beaches are clean, beautiful and ideal to just sit back and do nothing.
You can also stop by at Marbella, but Puerto Banus is a must
Headed to our next destination, the excitement levels were at their peak as we flew down to one of the best party destination in the world – Ibiza
You think you'd know everything about Ibiza.. the clubs, wild parties, concerts, et al. Is that all you know about this beautiful island? Well, we had the opportunity to discover the nooks and corners of this brilliant island, their several little gorgeous beaches, hidden corners, not to mention..their very intriguing history!
Ibiza has some beautiful ancient monuments, museums and historical buildings, which are actually very well presented once you visit them. They have gripping short films which is a very immersive & informative experience, and takes you way back in time. Dalt Vila Renaissance walls in the city of Eivissa is in fact a must see in terms of the Ibiza heritage. It's a huge monument, and every side of the castle has a different view of the island. While walking through the pretty little lanes of Ibiza, our lovely guide Shana, also took us to the Contemporary Arts Museum, which had art varying from old age to new age, and definitely is a must see. The Necrópolis Puig des Molins is also very brilliantly preserved and is declared a World Heritage site by Unesco.
Shana drove us through the island, from North to South, where we stopped by some beautiful Chapels & Churches. We halted at some lovely restaurants, where you must have the Iberian Ham(Jamon)
Ibiza is also famous for its salt, hailing from the vast Salt Flats, which is very close to Las Salinas beach (psst.. you may even get a glimpse of a Hollywood celebrity if you're lucky).
Sadly enough, we were there only 3 days and we could have done a lot more! The next time we visit Ibiza, we would love to go to the Hippie island, where you'd find the famous Hippie Market, and usually on Sundays, they play the drums at Sunset as a thanksgiving to the Gods for the end of the day, and the calling of a brand new day. Besides that, while there are a lot of tourists who keep visiting Ibiza for the famous parties, music & dance..there also exists a place where people come to attain peace of mind and to relax & detox, high up in the mountains.
The LGBT culture is also quite famous in Ibiza, where they get a sense of freedom and acceptance in the society, and there are a lot of places specially for the LGBT. As far as partying is concerned, you must go to Ushuaia Hotel, which is a great open air place. A place where a lot of concerts take place, which is home to some of the most famous DJ's in the world! Pacha is another party place which is very famous, along with Amnesia, Privilege (the biggest club in Europe), Sankey's (great for underground music).
While we were there, we did go for the Cirque de la Nuit boat party during and the day, and the pool party at night. It was a brilliant experience, where the boat takes you close to Formentera, which is an island close to Ibiza that you must see if you have more days in hand. We jumped in the middle of the Mediterranean Sea ..and oh what an overwhelming feeling that was!
Lastly, do not forget to witness the best sunset in the world, at Cafe Del Mar at San Antonio, where you can just sit on the rocks near the sea, and sip on your chilled beer (you'll thank me later).
PS- This Blog post is by our Guest Contributor- Digisha Shah and her Spain-Tastic series where she shares her experiences in Spain.
About Digisha Shah– Three words that are enough to get her excited – Travel, Food & Explore! Ok, lets add one more – shopping! A PR consultant by profession, Digisha always had the zest for exploring new experiences in life. Be it through travel, work, food etc. She has recently started traveling and exploring the world and says that "every journey has been an enriching experience!
This travelogue was first published by Chasing The Experience .