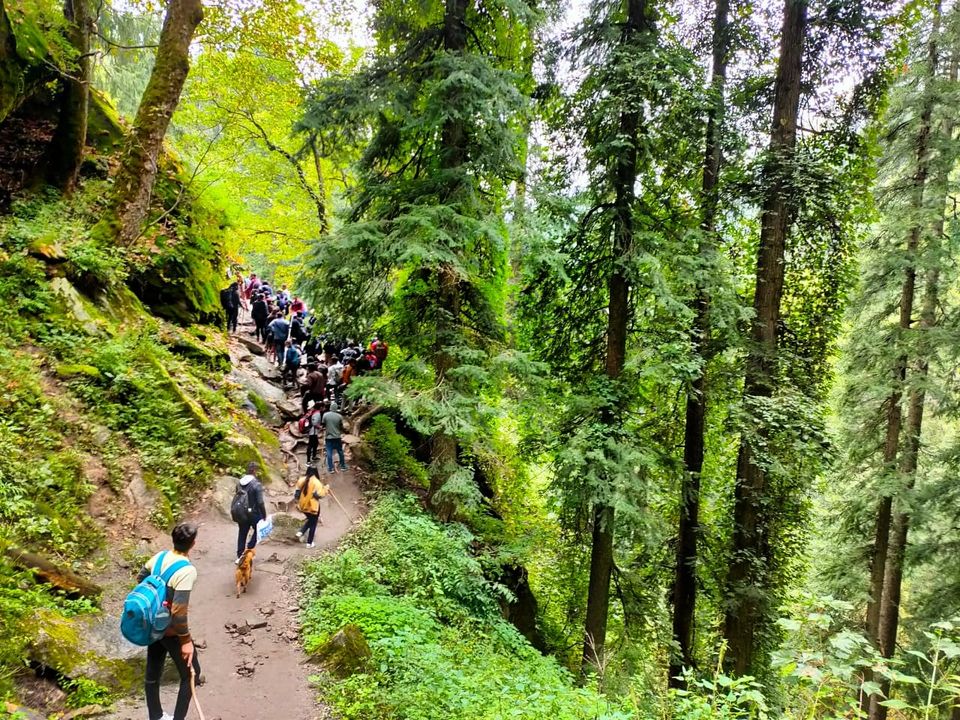 Took a bus from delhi to manali ( hrtc ordinary bus 690 fare ).
Reached bhuntar at 7 am. Took bus to barshaini at 8.30 am @94 Rs
Reached around 11.30
Trekked to Tosh waterfall (cafe vee) Reached cafe at 3.30pm
Spent the day camping near waterfall , bonfire . Camping cost 250 per person as we were 6 people . Else it was 400 per person. Food is costly there..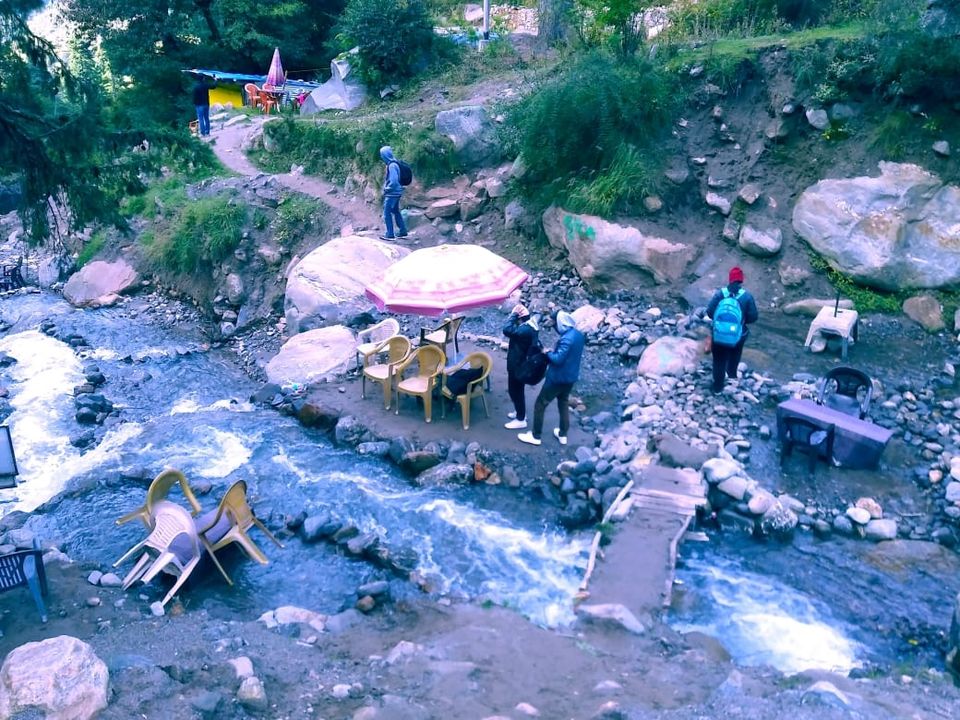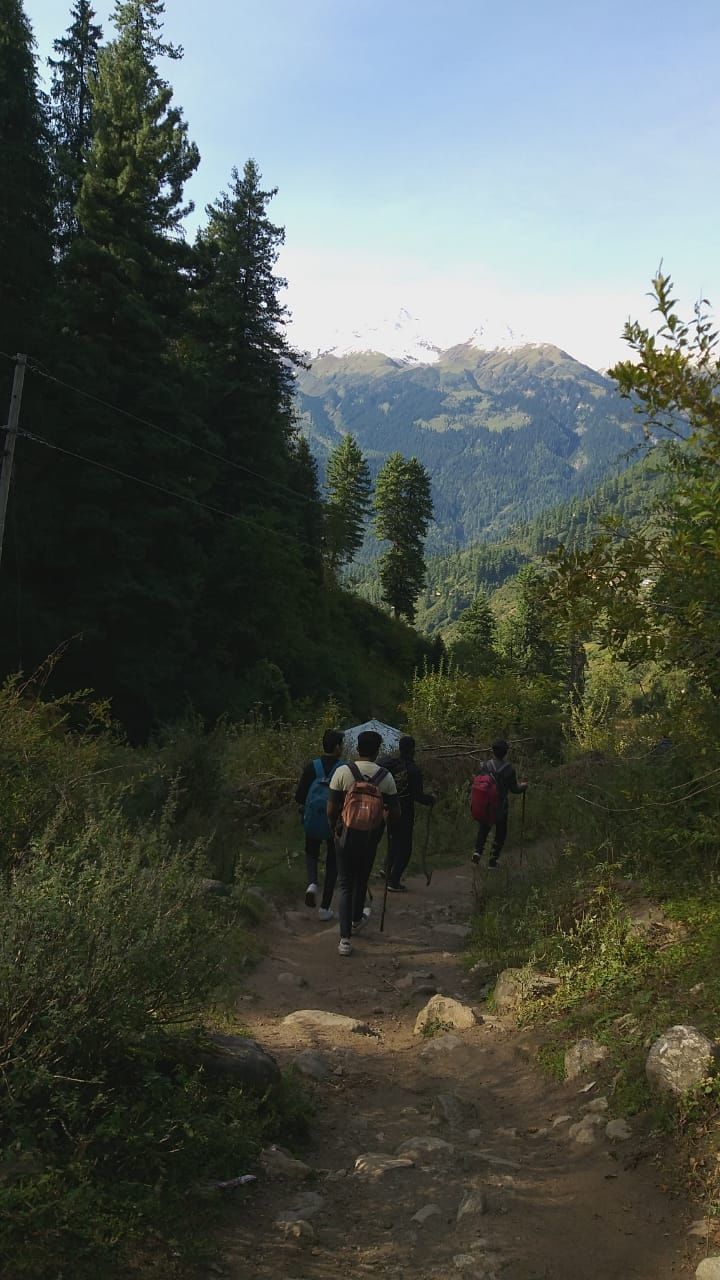 Morning 9 am we trekked back to barshaini and around 11 am we started our kheer ganga trek. At the beginning of trek , there is a cafe , which is cheap as well as provide a tasty Maggy , bread omelette , chai at affordable rate.(chai cost 20 ,maggy/omelette 50).
There are plenty of natural springs waterfalls where water can be filled in bottles. We didn't buy a single bottle. We reached kheer ganga at 5pm .
Found a camp , bargained and we got camp @1000 for 6 people.
Food cost around 200 veg thali. Chai cost 40rs , Maggy 60
Relaxed in Hot spring for around an hour in evening as well as morning.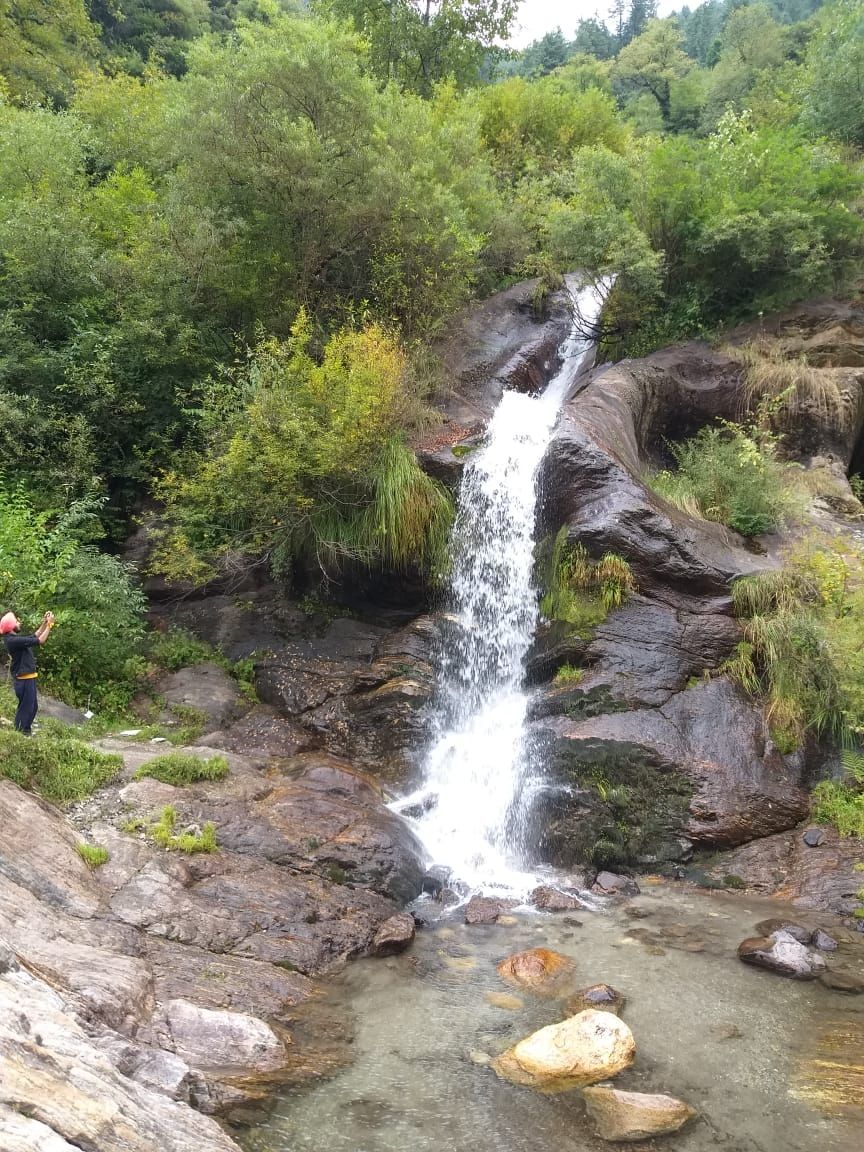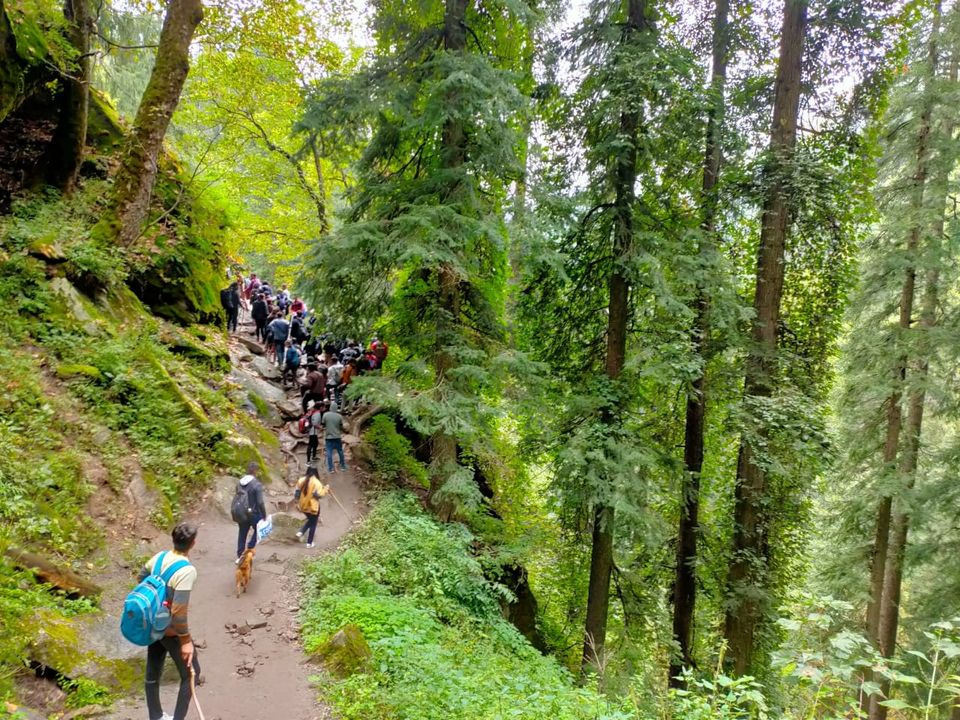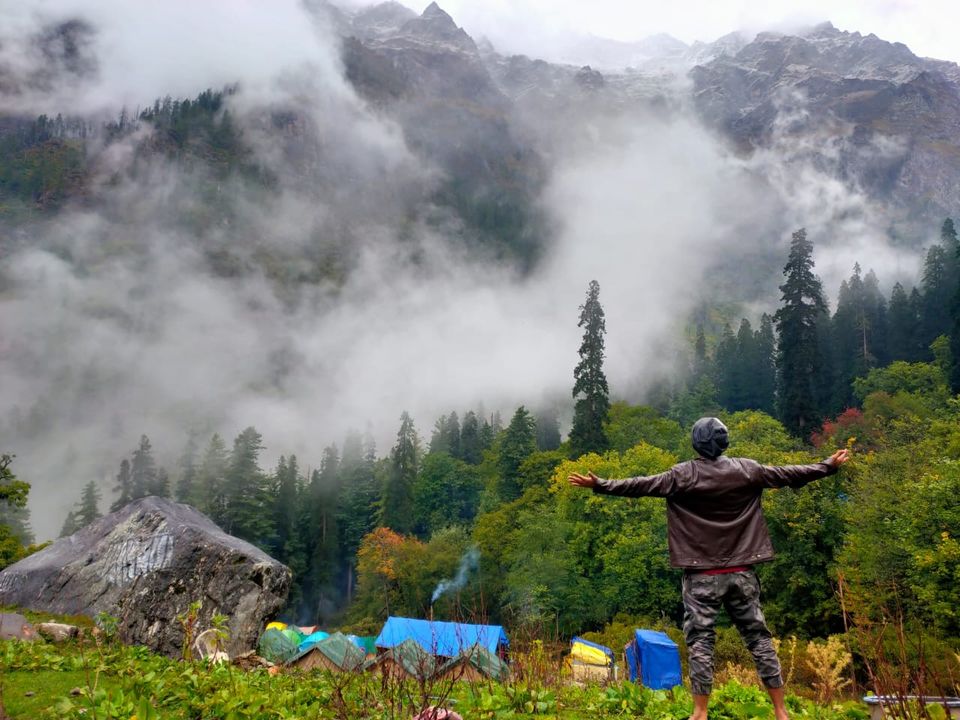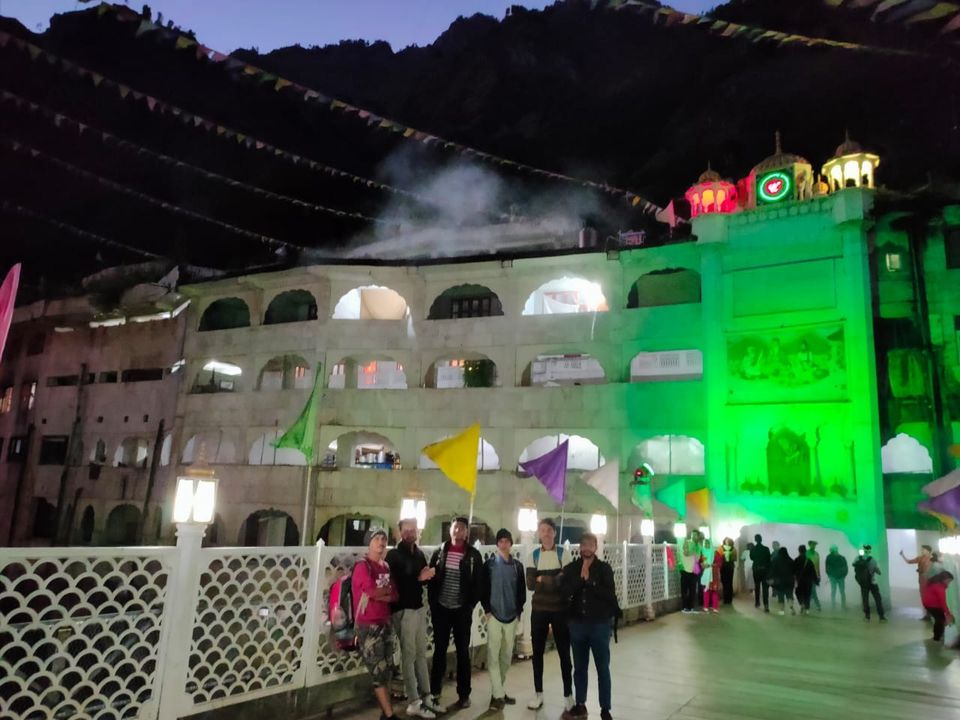 Trekked back to barshaini , began at 11.45 am reached down at 3.15 pm
Had some lunch at same cafe.
Finally took bus to manikaran around 5.30pm, reached at 6.30. had bath in the holy spring. Kaafi zyada garam.. spent time in gurudwara , accommodation+ food +seva.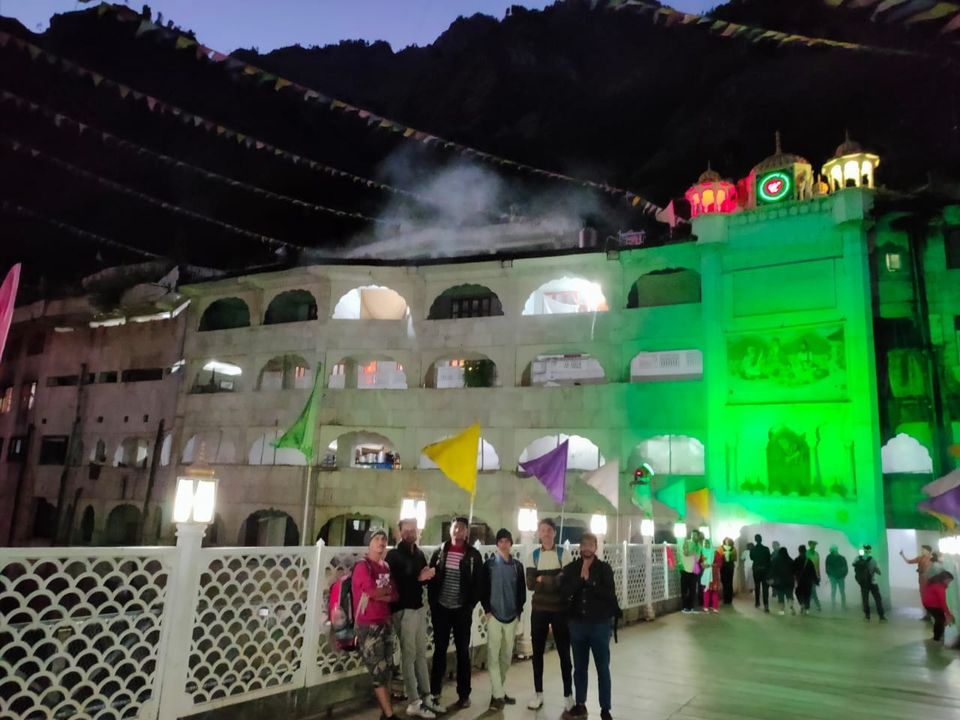 Morning at around 11am , we went to kullu via bhuntur , cost around @(67+18) . Visited kullu dusshera international fest . Evening we took bus back to delhi next day.
Total cost 2985 hurrah..