As they say, change is the only constant thing in life! Unfortunately, this applies to some of the most breath-taking destinations in the country too. India has a lot to offer for those who are on a look out for nature, culture, or our rich history. You name it, and you'll get to witness it. For an avid traveller like you, there are places in India that are craving for attention and it's not surprising that they're all under threat.
So, pack your bags, get hold of your camera, and head to one of these beautiful destinations before it's too late.
Spread over the land of India and Bangladesh, Sundarbans are home to countless bird species and endangered animals including the Royal Bengal Tiger. Sundarbans – A UNESCO World Heritage Site is the world's largest stretch of mangrove forest. If you are fond of flora and fauna, ensure heading over to Sundarbans before the endangered species become extinct.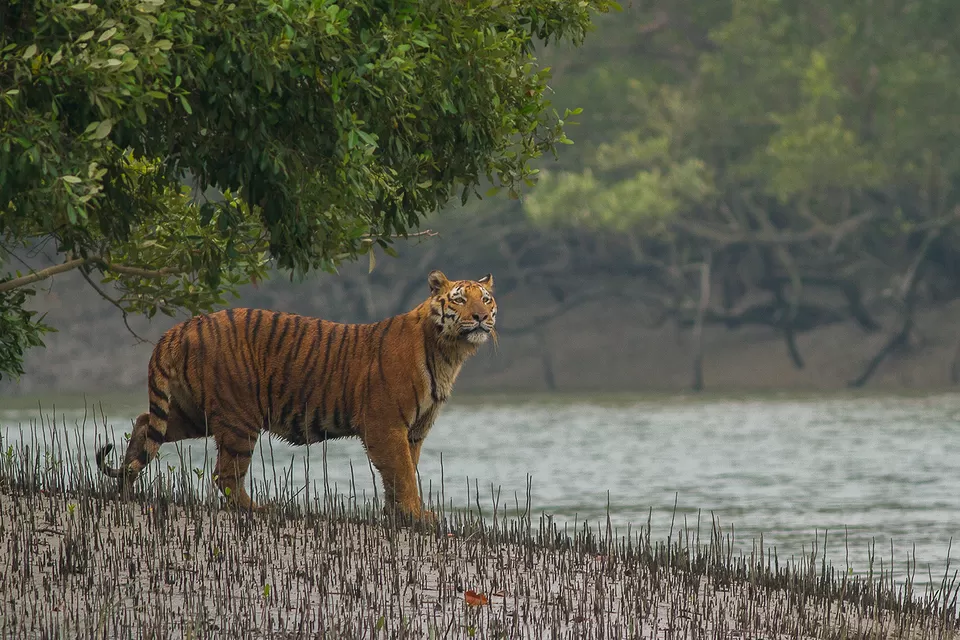 The vibrant coral reefs in Lakshadweep underwater makes for a beautiful view but they are under threat due to a number of reasons. Corals get affected by climatic changes very easily which leads to blast fishing, coral mining, and rise of sea levels. So, pack your bags and visit Lakshadweep for an underwater adventure to spot coral reef.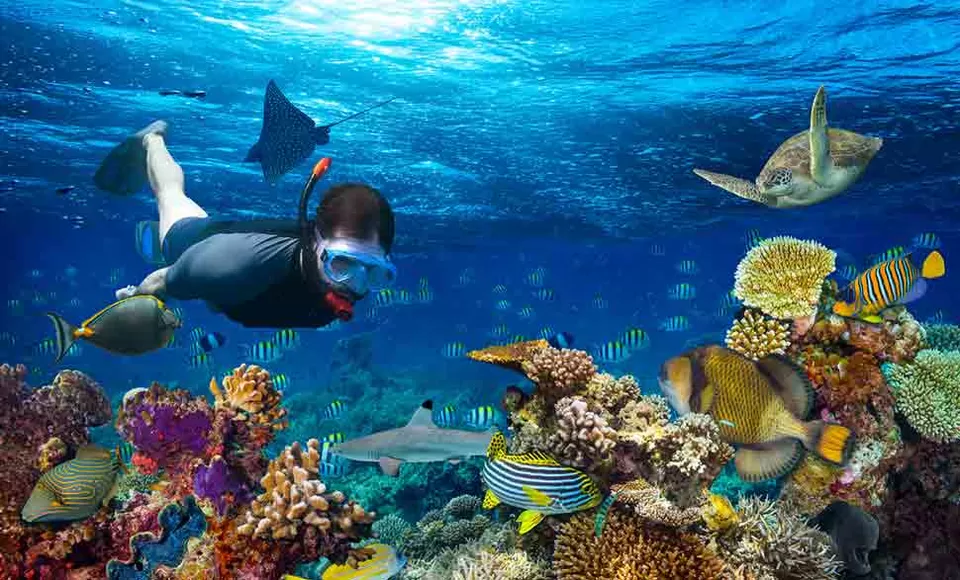 Valley of Flowers in Uttarakhand is another UNESCO World Heritage Site. Known for its diverse hilly flora, this valley comes to life when the snow melts. But, even this Valley has not been spared. Deforestation, rise in tourism, and endless developments have resulted in diminution of this stunning habitat. As rightly said in the past, 'beauty can be a cruel mistress.'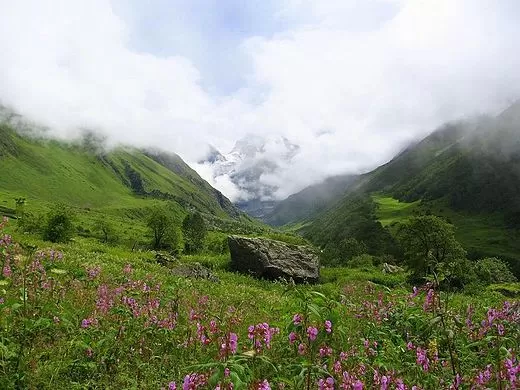 Best time to visit: June to October
Top things to see and do: Badrinath temple, Vasudhara Falls, Nanda Devi National Park
Where to stay: Himalayan Abode, Kuber Annex
One of the Asia's largest fresh water lakes, Wular Lake, is one of the very many attractive destinations in J&K. With the set-up of water sports, Wular Lake has become quite a hot-spot for tourists. Unfortunately, the lake is facing environmental issues like hunting of water birds and pollution. Added to that, the wetland surrounding the lake is resulting in the waterbody to shrink in size.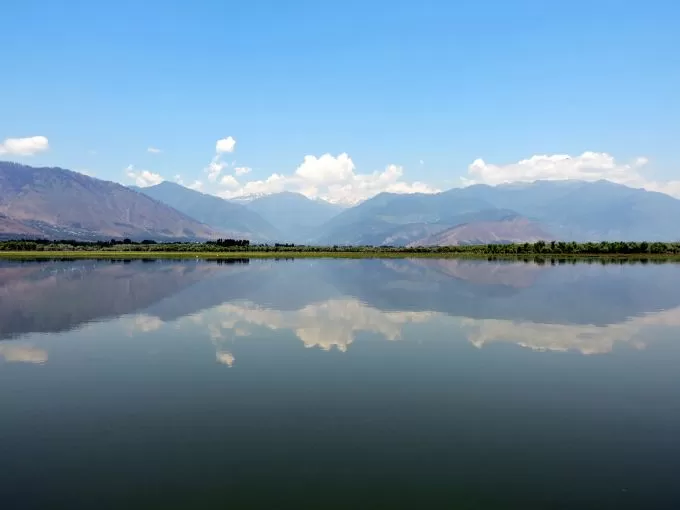 Found in upper Assam, Majuli is one of the largest river Islands and also the most diverse wildlife regions in India. Home to a number of elephants, tigers, rabbits and various other birds and animals, Majuli is a shrinking Island, all thanks to deforestation. Visit this place while you can since it is likely to submerge in the next 15 to 20 years due to the erosion of Brahmaputra.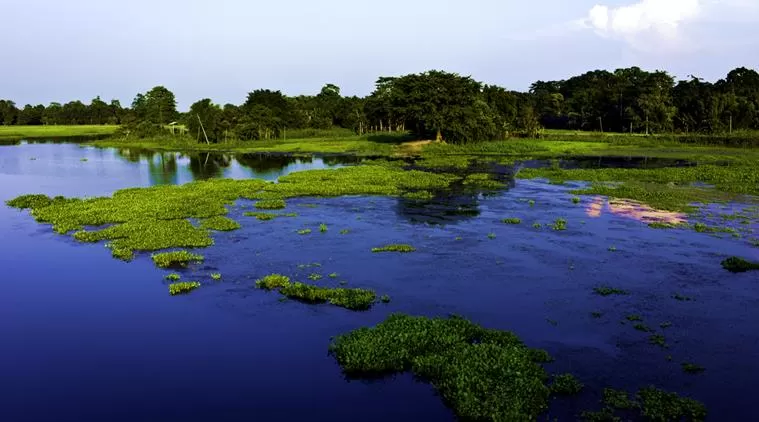 Best time to visit: March to June & October to February
Top things to see and do: Visit Garmur and Tengapania, take a Ferry ride from Nimati Ghat
Where to stay: La Maison de Anand, Dekasand Resort, and Kaziranga Golf Resort
Leave no regrets this year; just go explore before these places disappear! And we'll wait to read your experience here.
Frequent Searches Leading To This Page:-
7 Days Lakshadweep Tour Package, romantic Lakshadweep Island Package, couple package for lakshadweep, lakshadweep tour itinerary, lakshadweep luxury packages