Most of us are not really big fans of the food served in planes, but this one is going to be a sure shot exception. Yes, am talking about an aeroplane which turned as restaurant in Delhi and is open to public now !!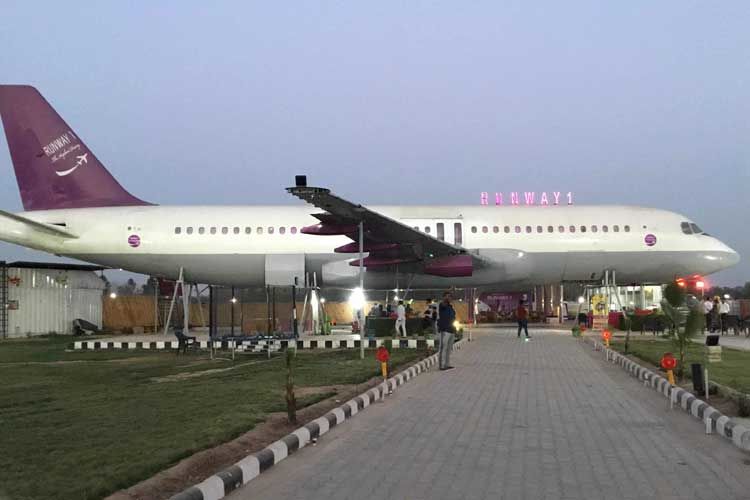 Located in Delhi's Metro Walk in Rohini, a restaurant named Runway 1 serves food inside an actual plane and it is just the perfect place for everyone bored of regular cafes and restaurants. Not just that, people are also allowed to sit on the wings and eat food while enjoying the weather outside and looking at the surroundings.
The plane is surrounded by water on all sides, beyond which there are beautiful green lawns. Add to that the pretty lights, and the entire view becomes too good to be true. The aircraft is 15 years old and can accommodate up to 100 people at a time.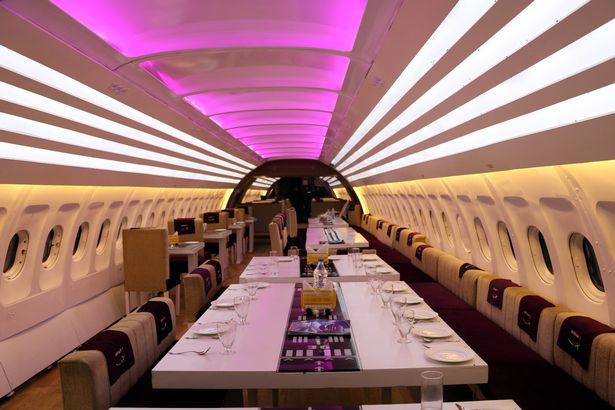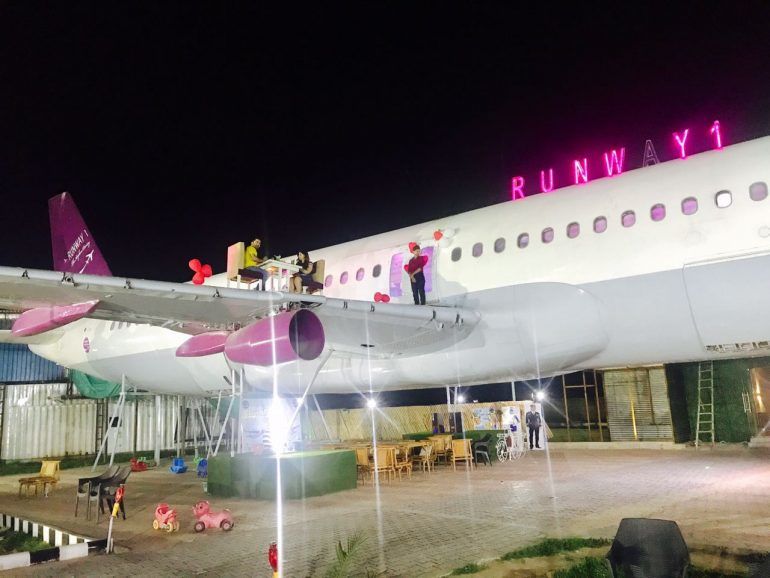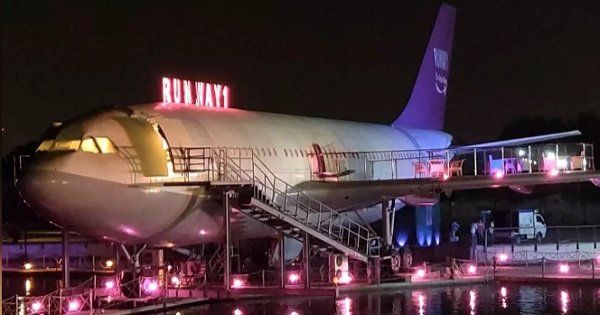 Plan an dinner date to this place with your loved ones to have a memorable time !!